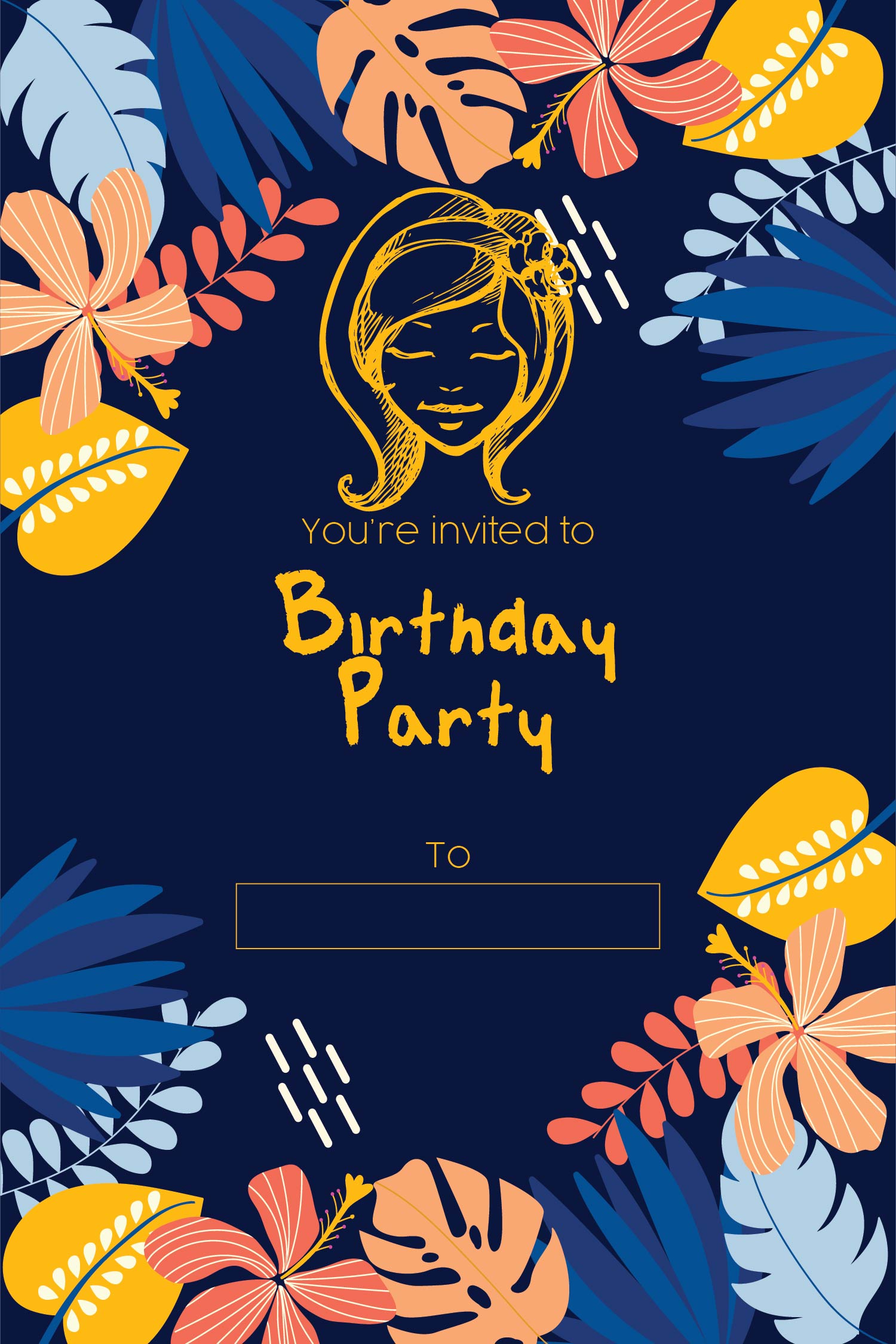 What Should We Need to Hold a Spa Party?
Prior to the party, the same as a birthday party, you need to invite the guests with invitation cards. You can make the invitation with paper or paperless. Then, in the meantime, you have to prepare the party foods, decorations, and spa activities. The foods are usually very simple, such as lemon cake, chicken sandwich, along with some infused water for the drink. The decoration is only 1 to 3 items like some garland, flowers, and small balloons. Finally, for the pamper time, you will need the equipment for facial, hair care, and nail care.
Who Can Attend Spa Party?
The truth is, anybody can be invited, as well as held the spa party. A lot of this party is for girls. They will invite their friends and neighbors to the party, eating the refreshing food and of course, pamper each other with a natural face mask, cleaning their nails, and refreshing their hair. But, these party ideas can be adopted by adults. It is refreshing to have the whole week and later on the weekend, they have friends hang over the house, enjoy the foods, and sharing each other skincare regime and favorite saloon.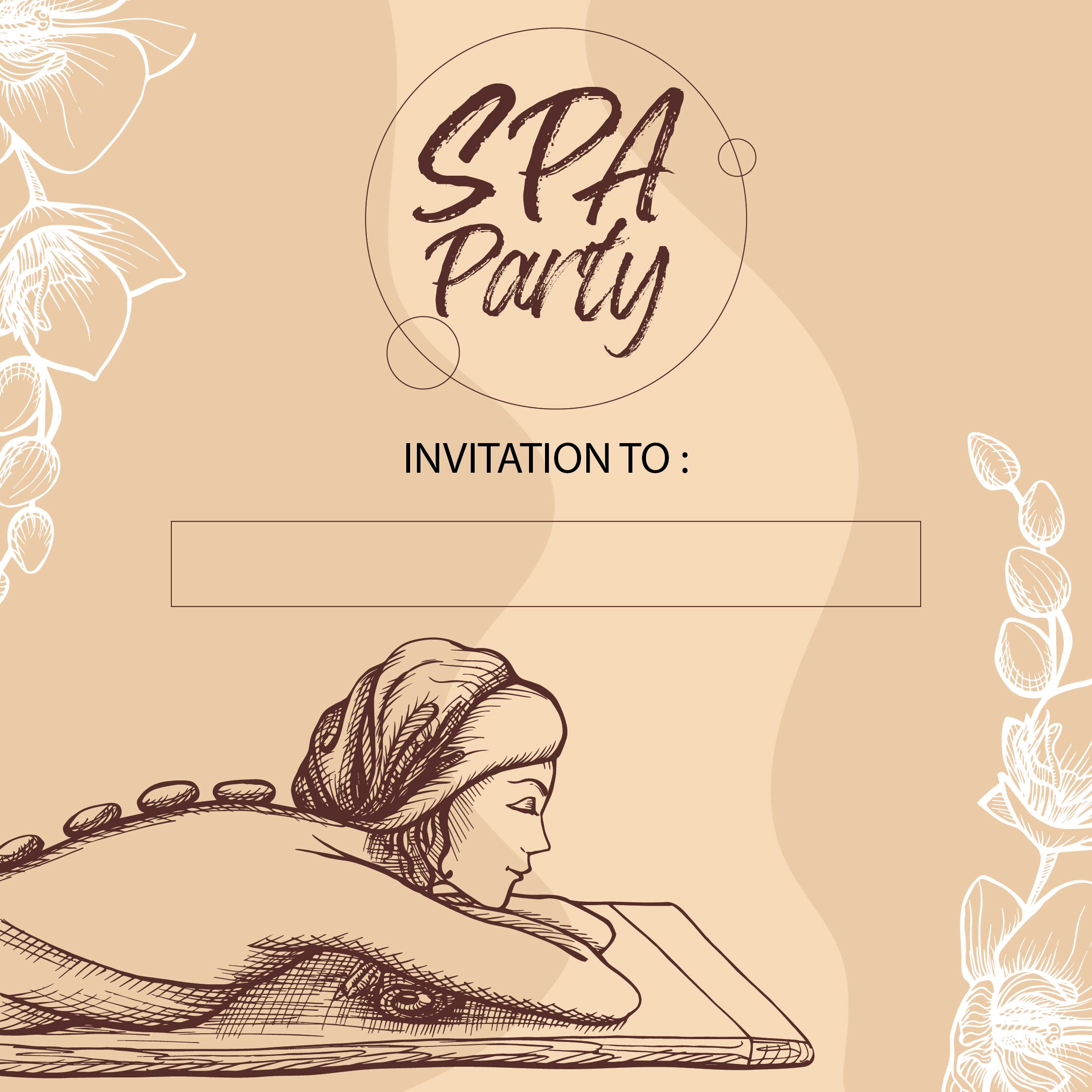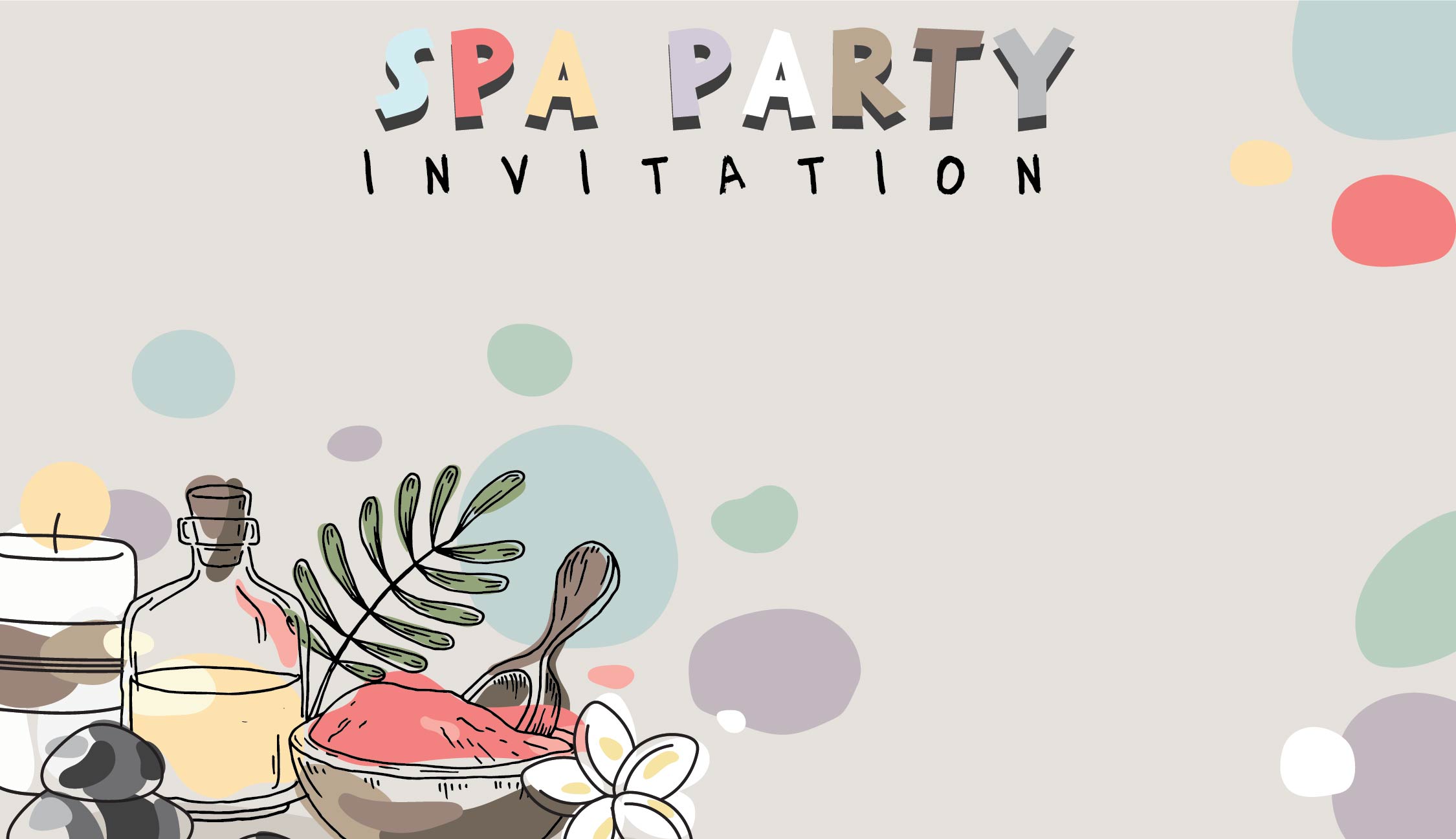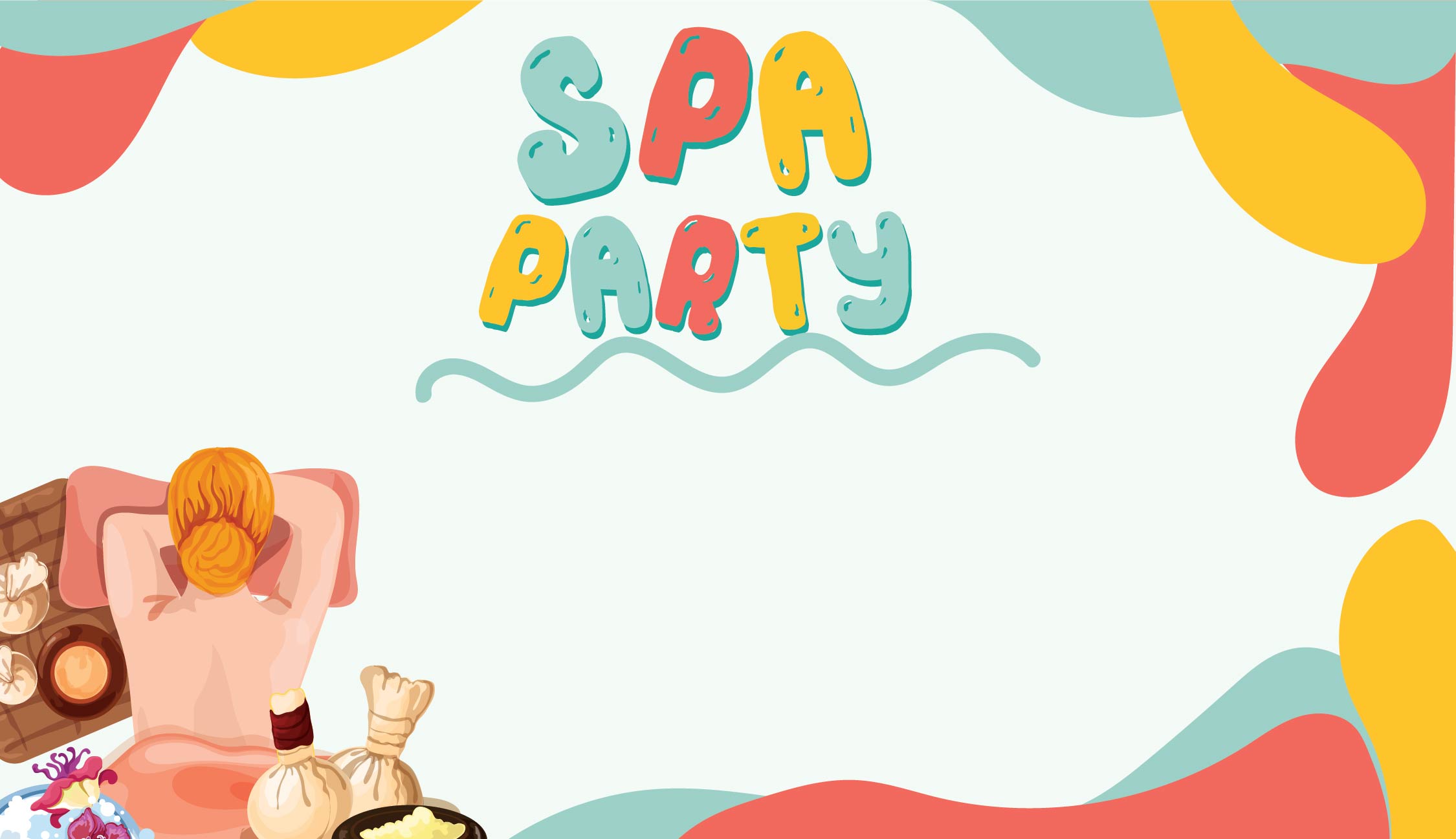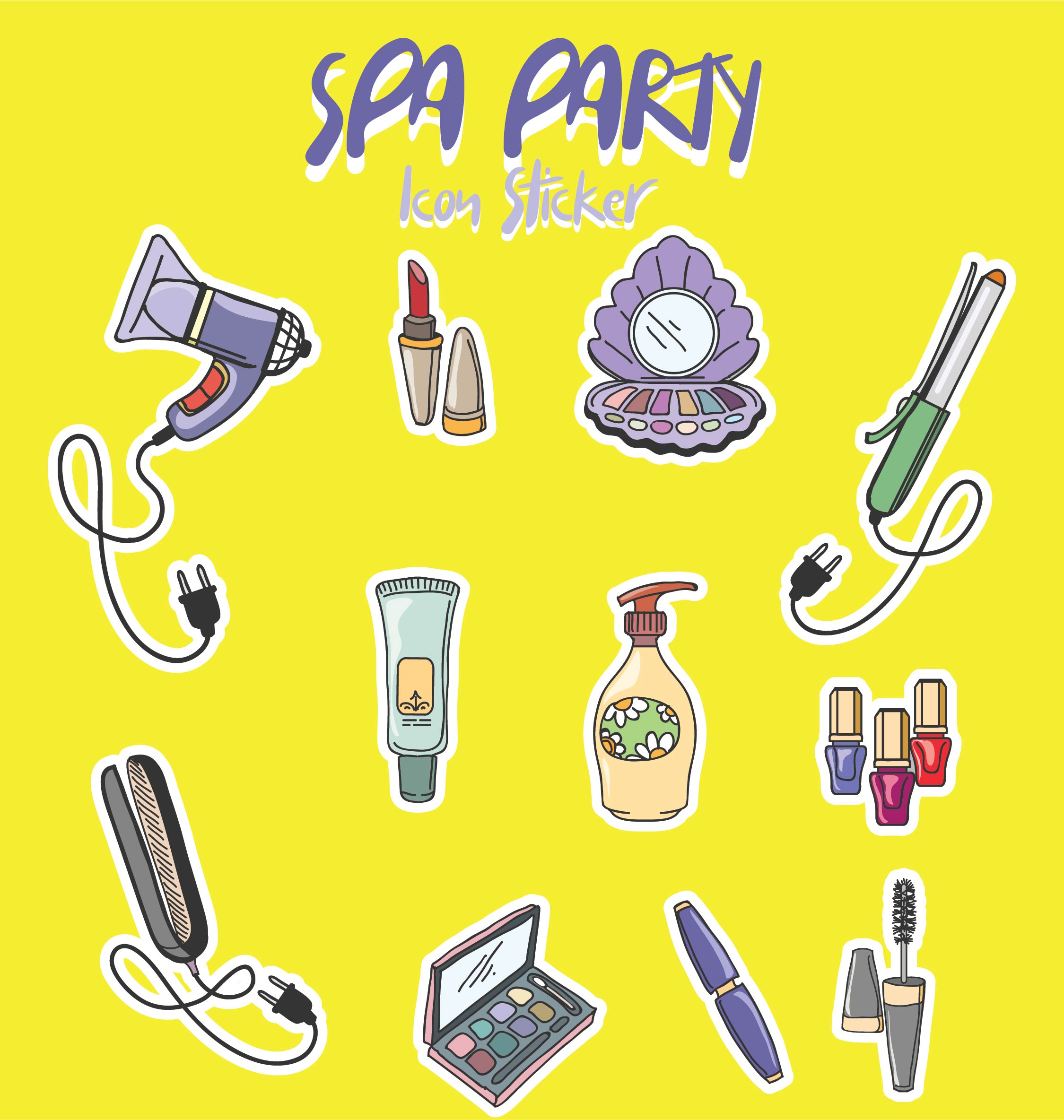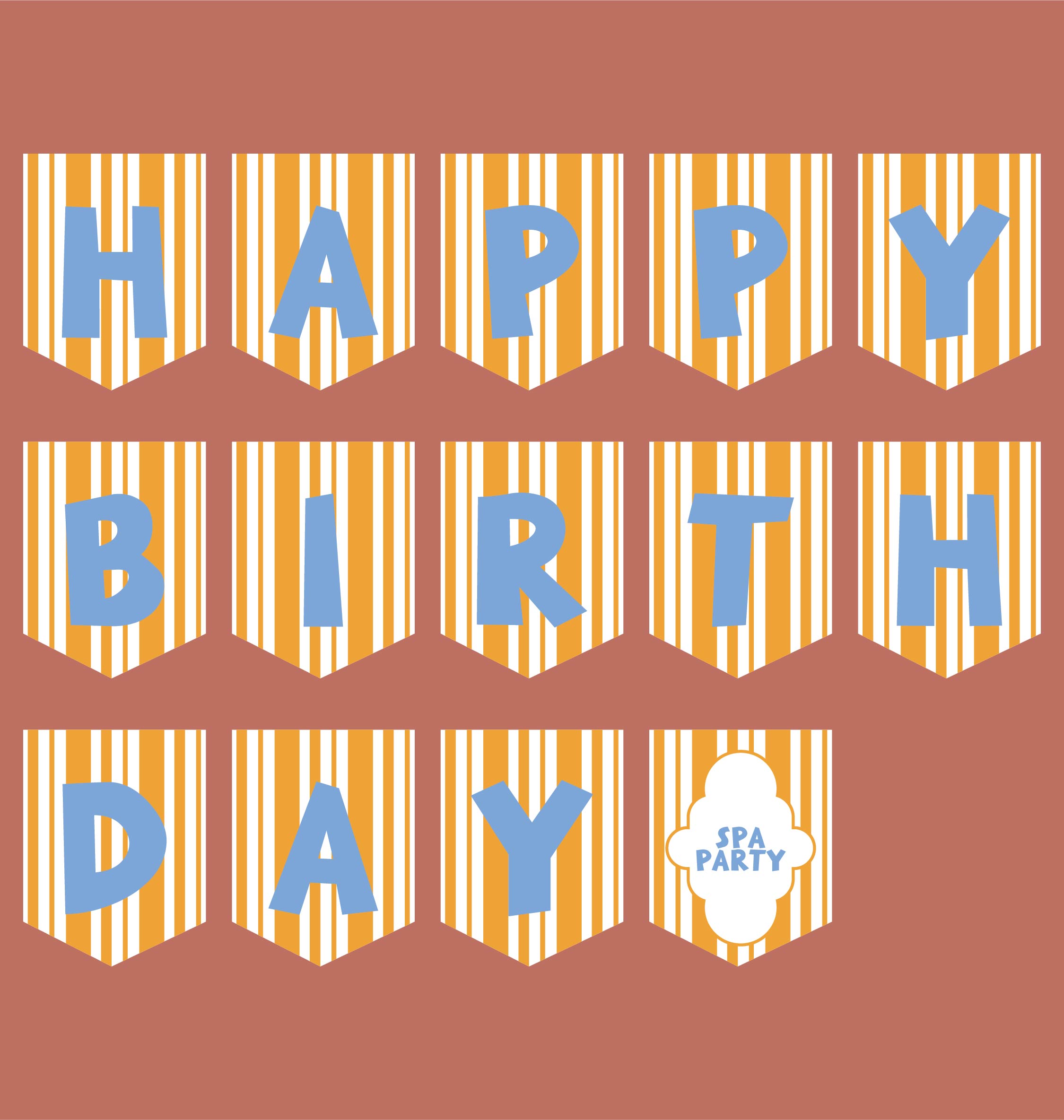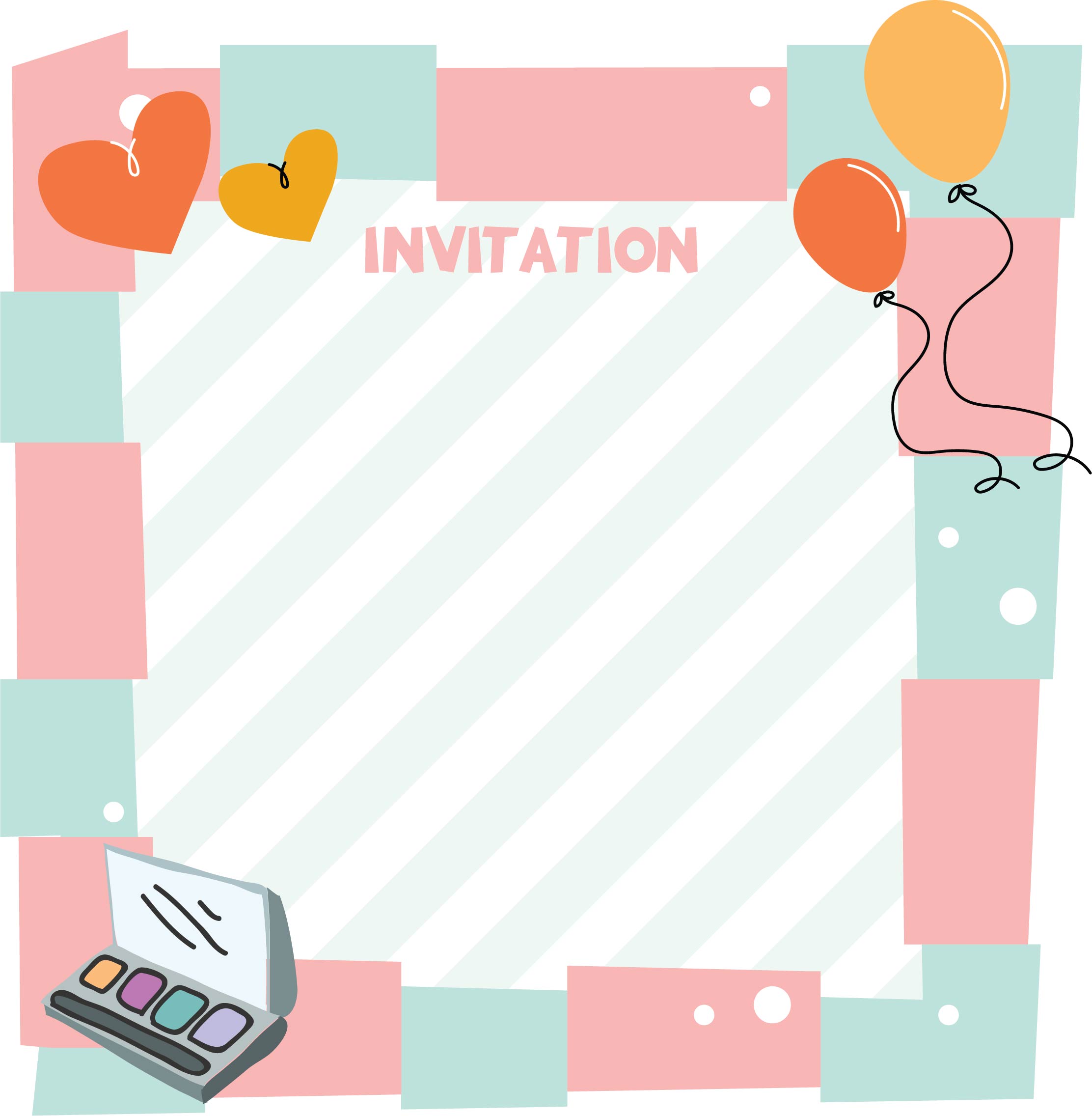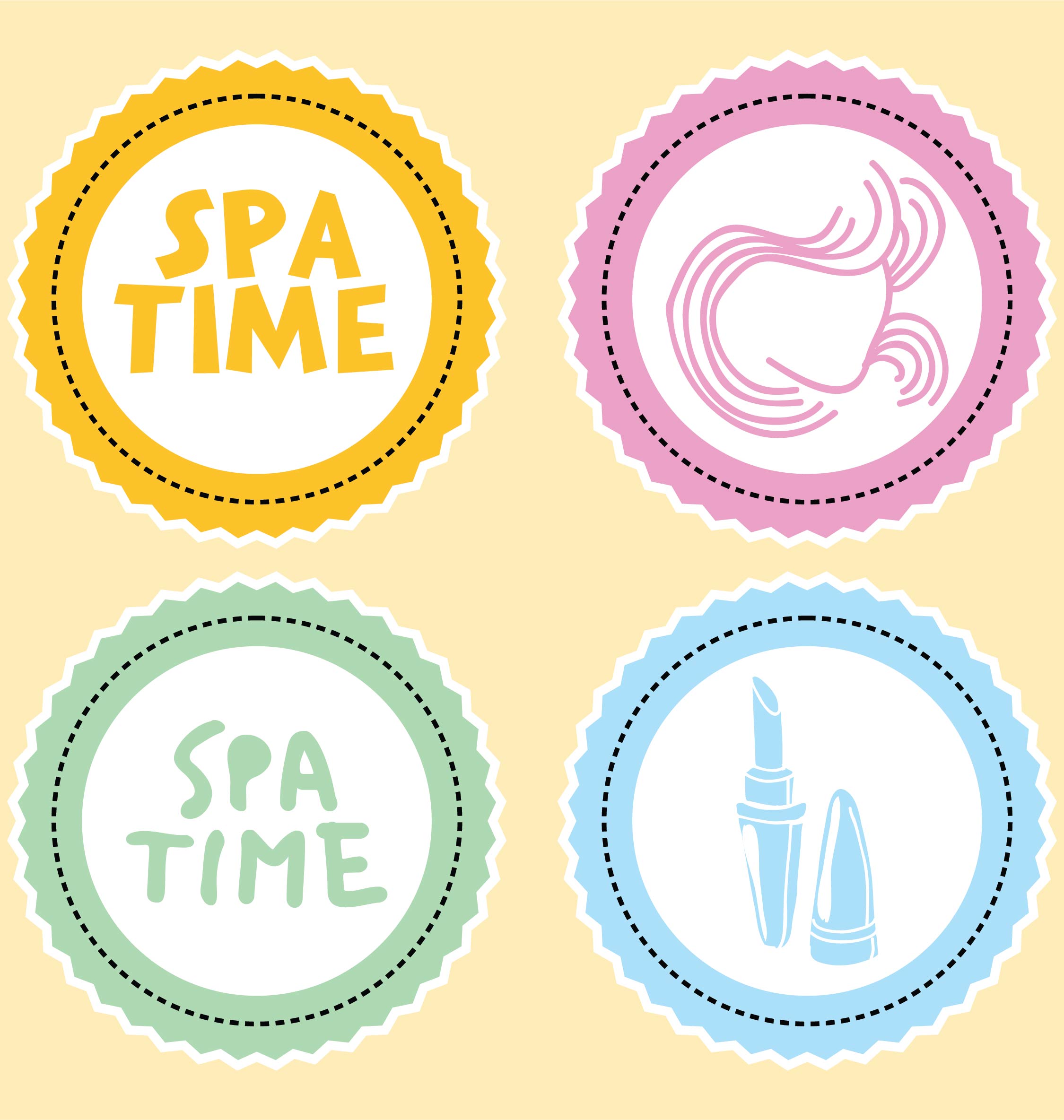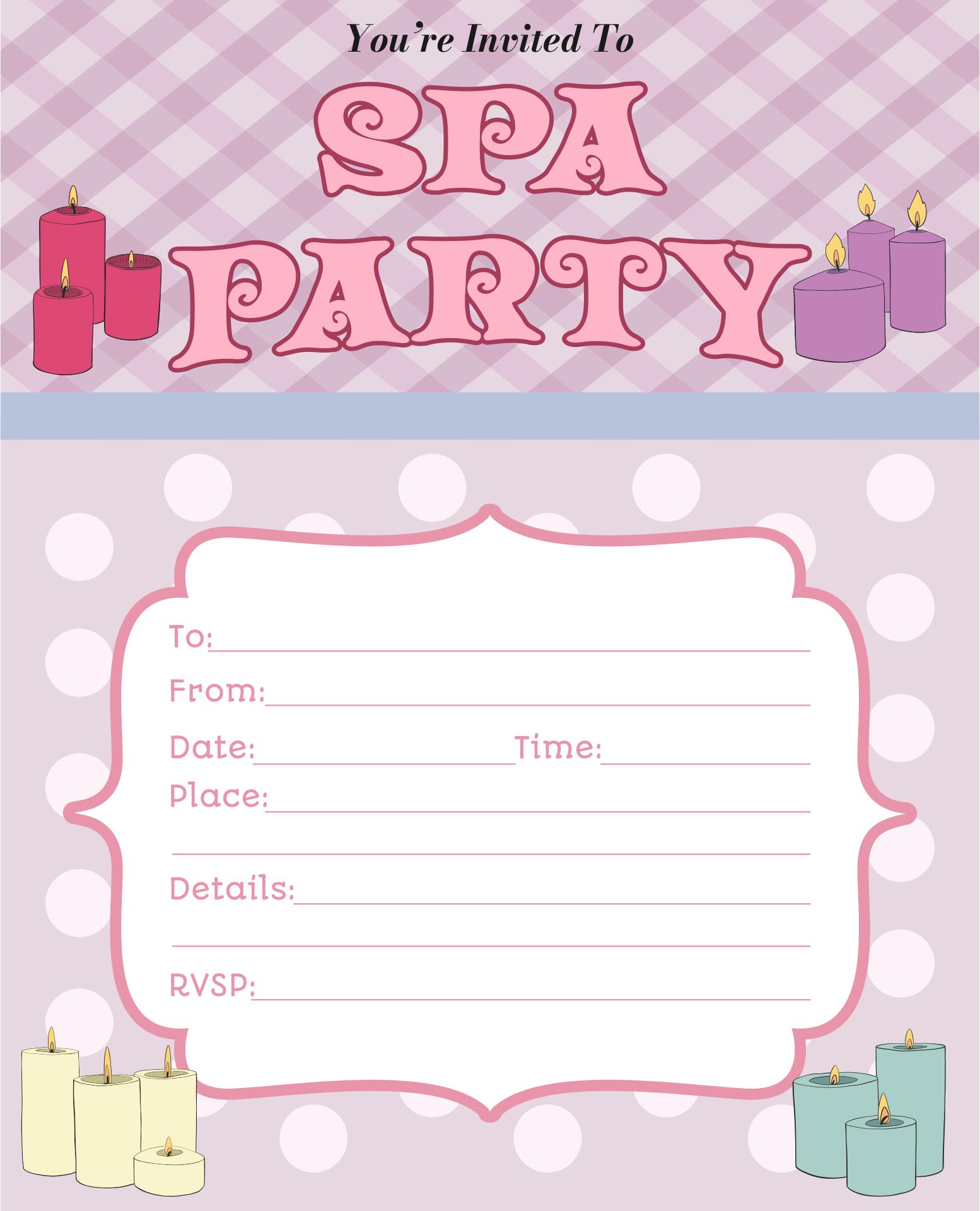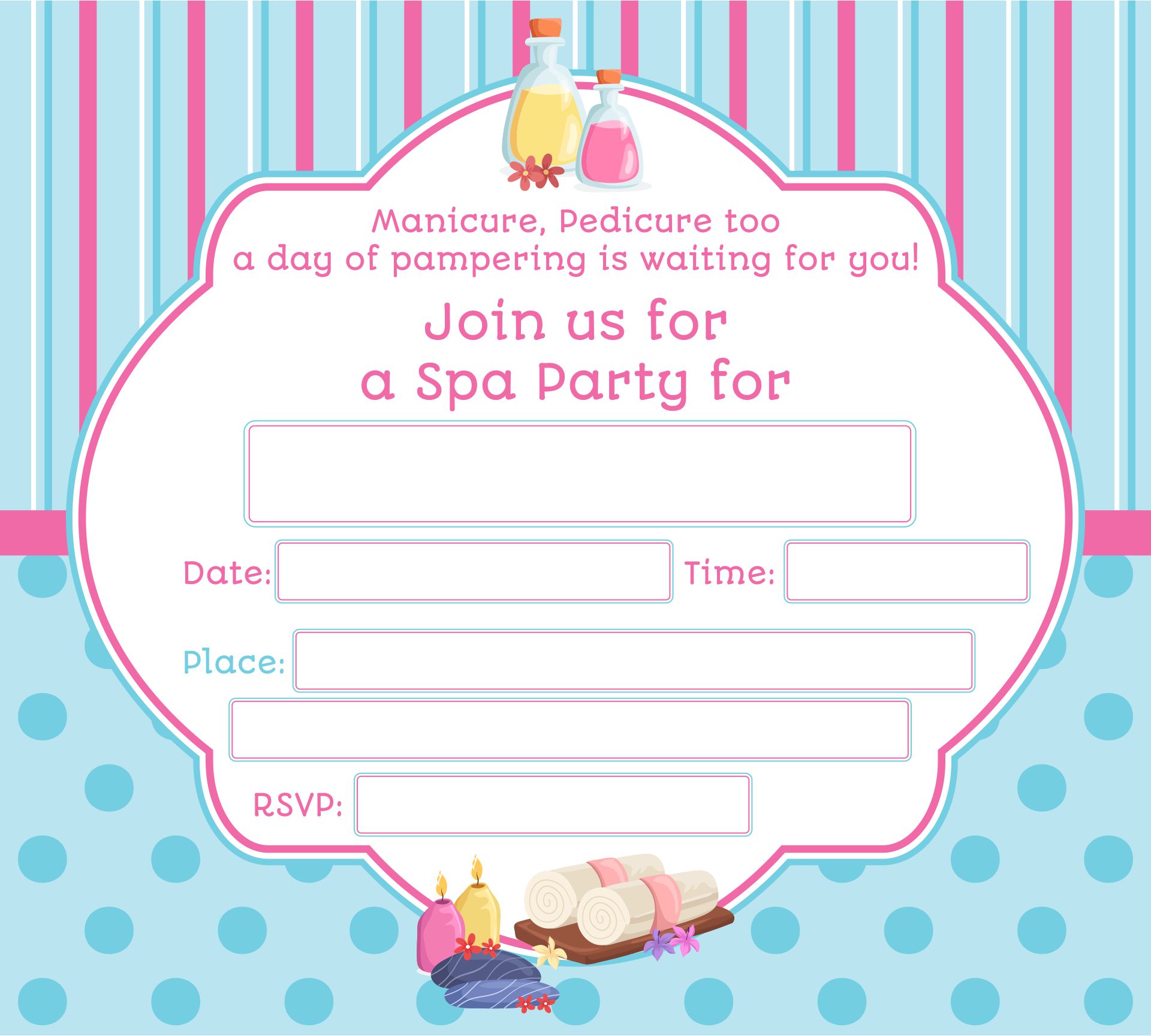 Where Can We Get The Attribute for Spa Party?
Nowadays, you can get from the fanciest to the discount items for spa parties on online marketplaces. You can find online stores for spa attributes, decoration equipment, and invitation cards. Some websites also give you the pamper party ideas with the food and beverages inspirations. But, if you like to take a walk at the mall or supermarket, you can buy the materials for the party and still get the cut prices. You can also get the decorations at craft stores.
When Is The Best Time to Invite Spa Party?
You are free to use the spa party as a theme on your birthday because a birthday party should be interesting too, shouldn't it? Then, people also have a break in summer, so they most likely have more time to go outside and comfort themselves with something cool and refreshing. At the spa party, you will have infused water, along with fruit cakes. You will also give each other a face mask and hair mask which have a cooling sensation and summer vibes scent. You might as well hold the party at the weekend to cool off the tension from the weekdays.
---
More printable images tagged with: