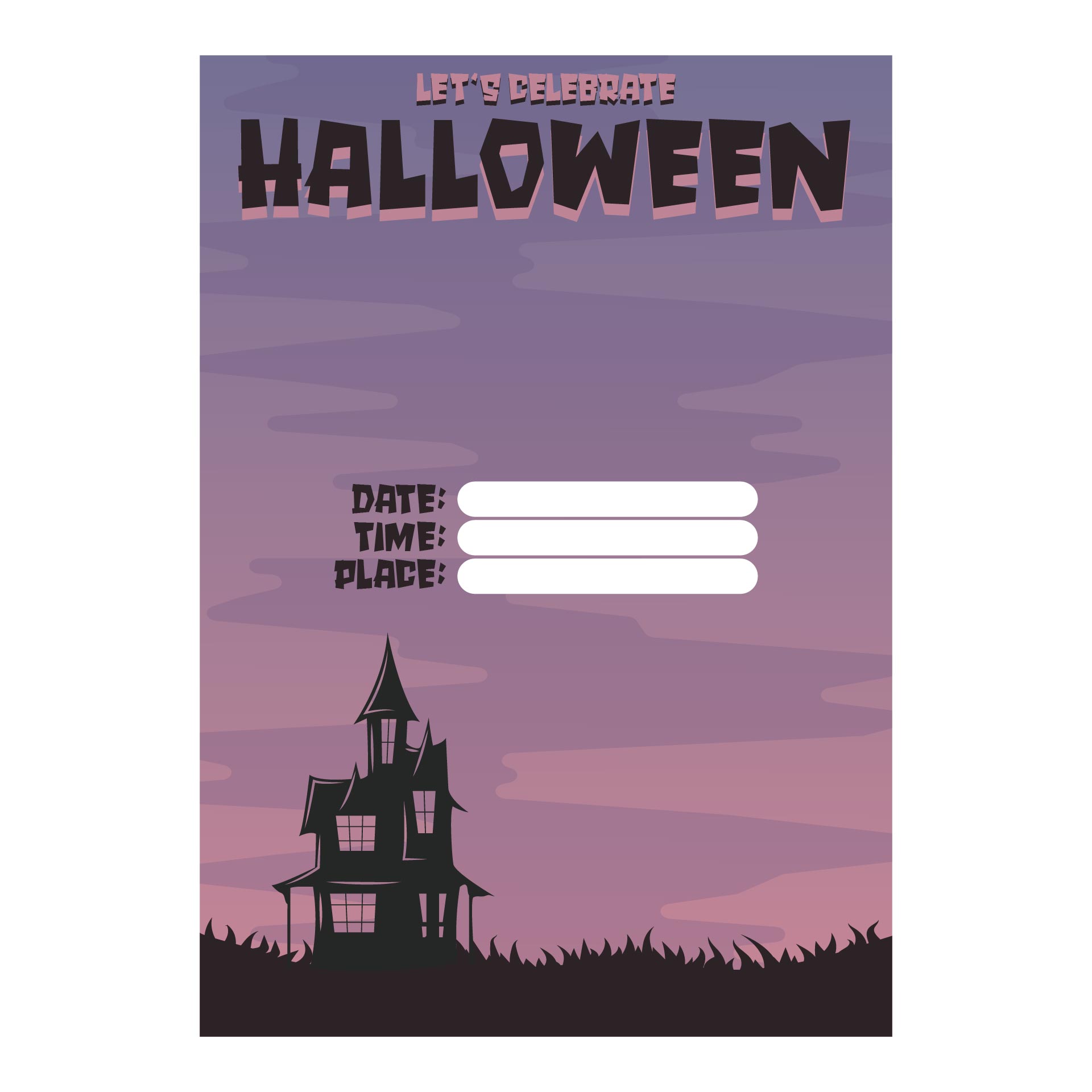 How to write Halloween party invitations?
Like any other party, Halloween also needs an invitation letter. Especially nowadays, there are many options to send out the invitation. It can be just a poster or printed card. Still, we must remember the manner when writing an invitation, right? Here are the things you should aware of when making the invitation card:
Catchy phrases
Hear me out, the Halloween party is always informal, but even the formal letter one has an opening. You can begin with "Are you ready for the zombie apocalypse party?" in a larger font. These phrases not only can depict the theme of the party but also for the guests to know what to bring and wear at the party.
Important information
Of course, you must write the details of the date, location, dress code, and so forth, depending on how your party looks like. To avoid mistakes, you can proofread after you make the outline of the invitation card.
RSVP
As the one who invites, you have to make sure the number of the guest. This is to count how many foods and drinks you should prepare. Also, the guest can keep in contact with you for any inquiry.
When is the best time to set up Halloween party invitations?
Since Halloween is one of the most celebrated events same as Christmas, it is best to invite your friends at least a month prior. There are considerations you must make so that the party will run smoothly. You have to make sure of the preparation of the foods, candies, and decor. For the invitation card alone, you must choose the design and prompts, right? Whether you make yourself or ask for help from a friend, the process of designing also takes time.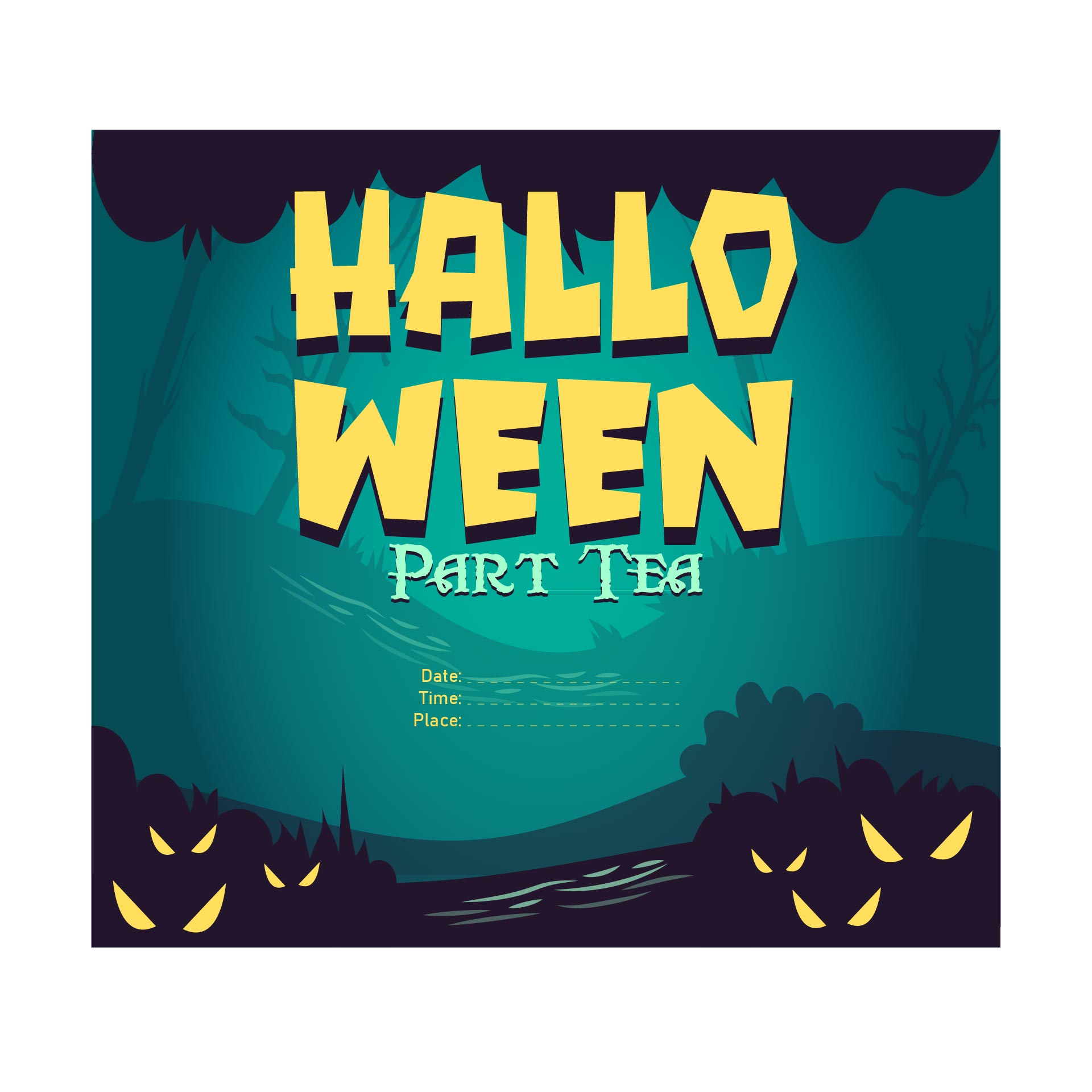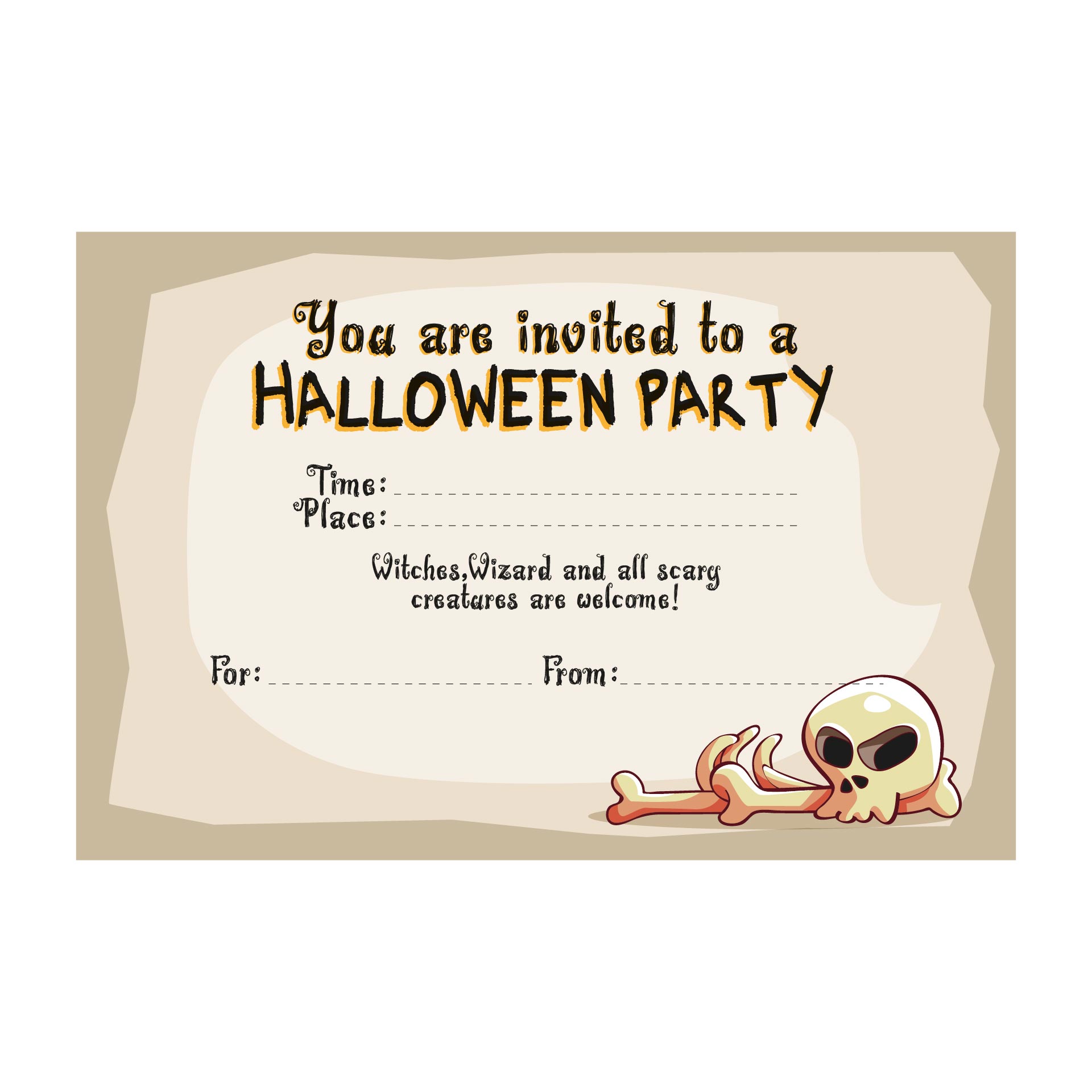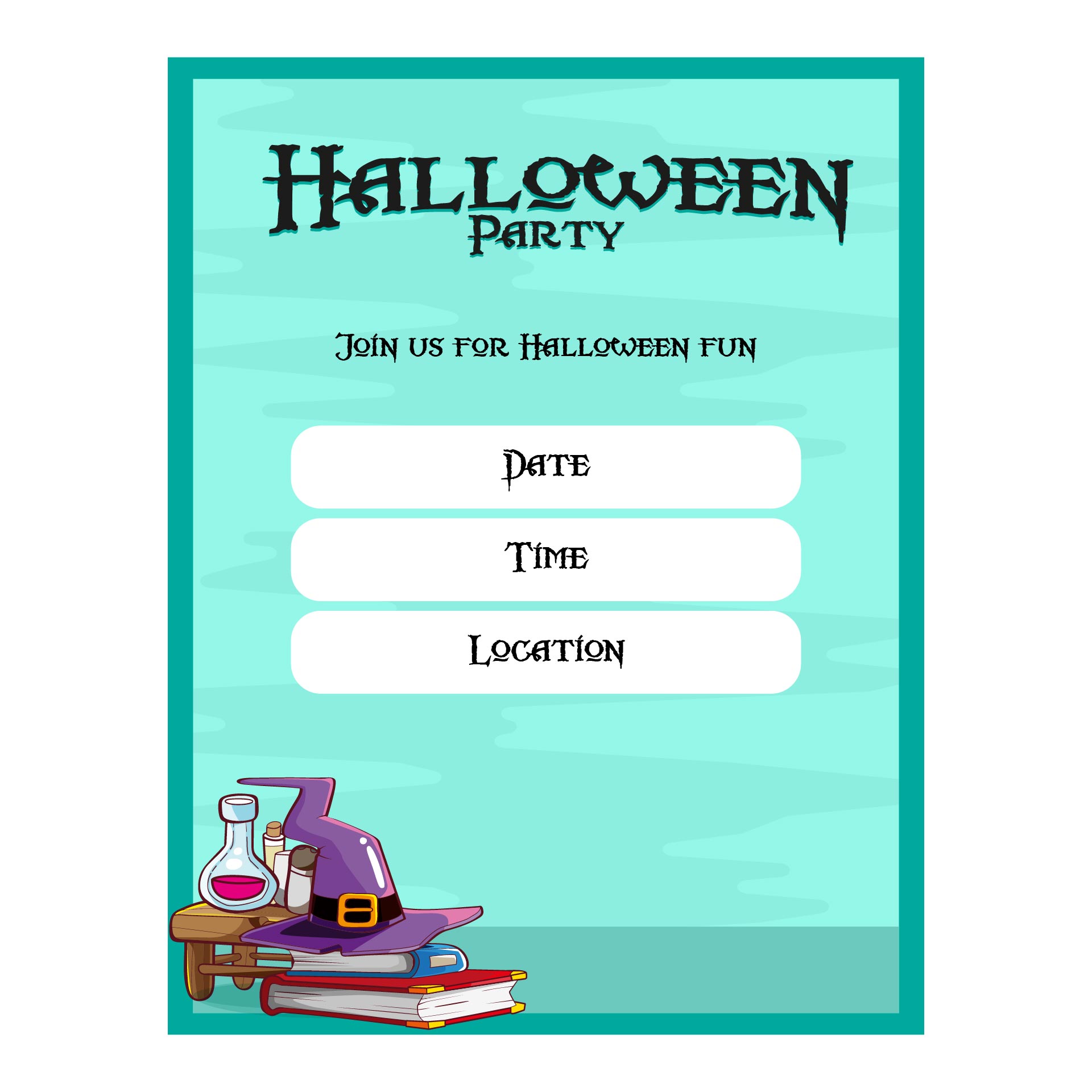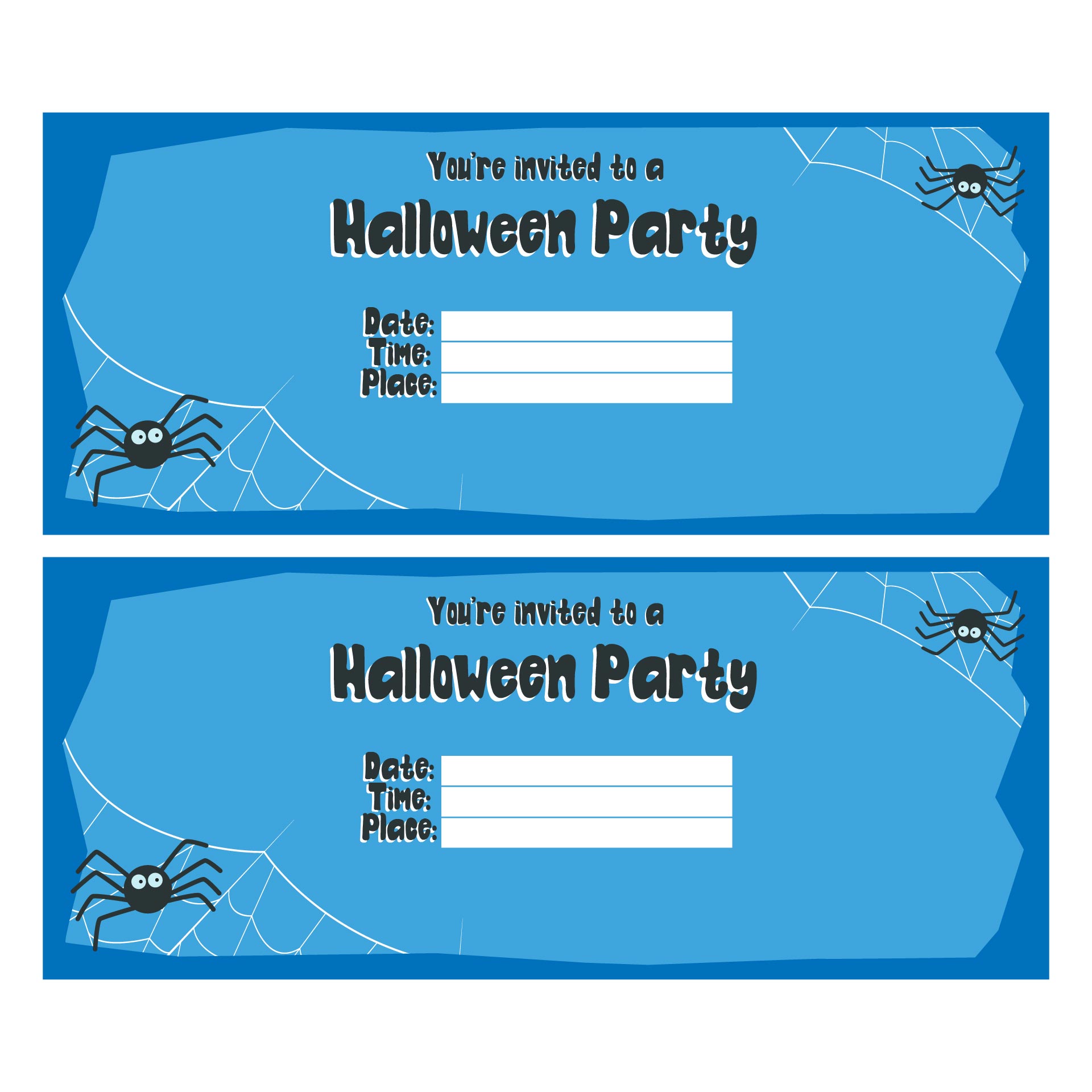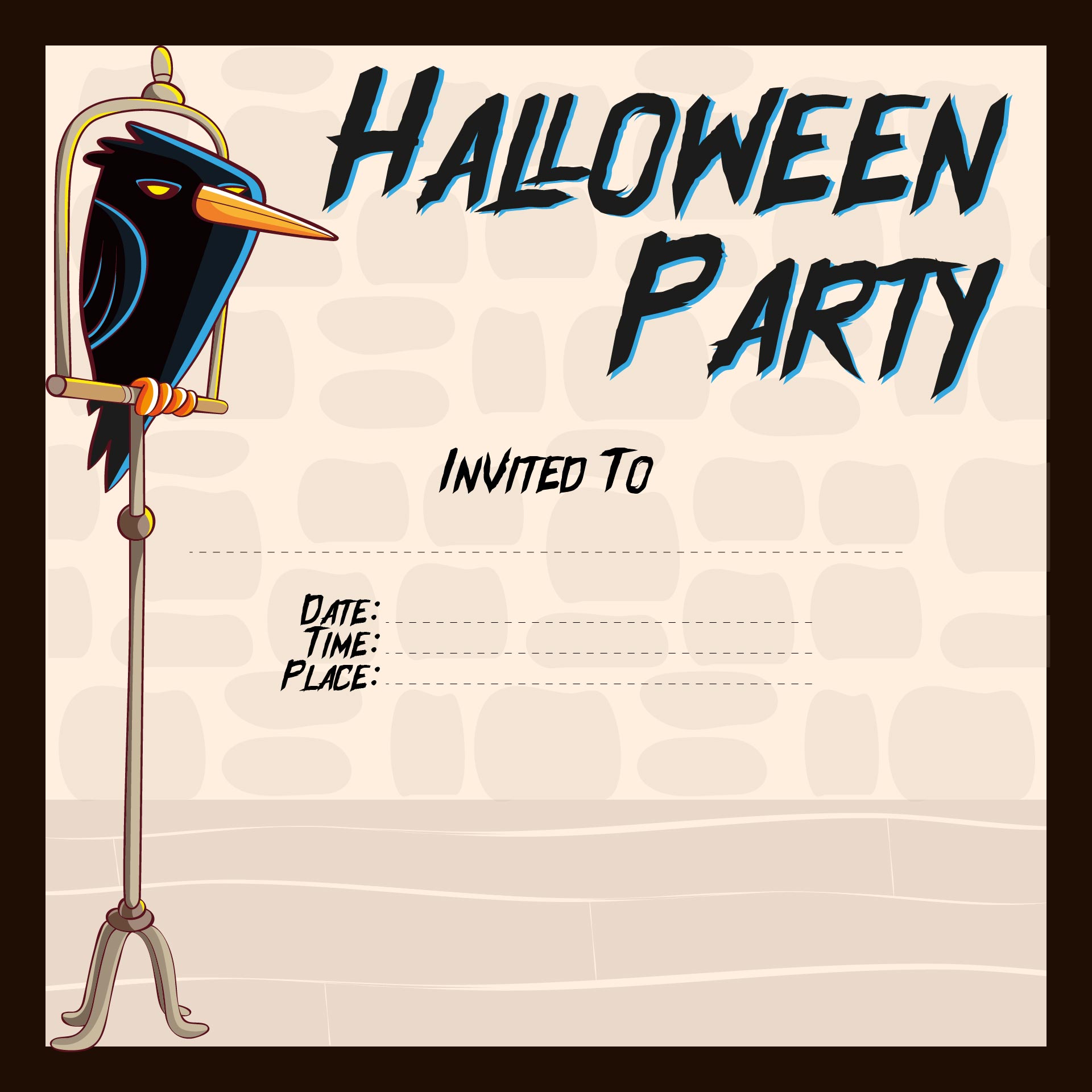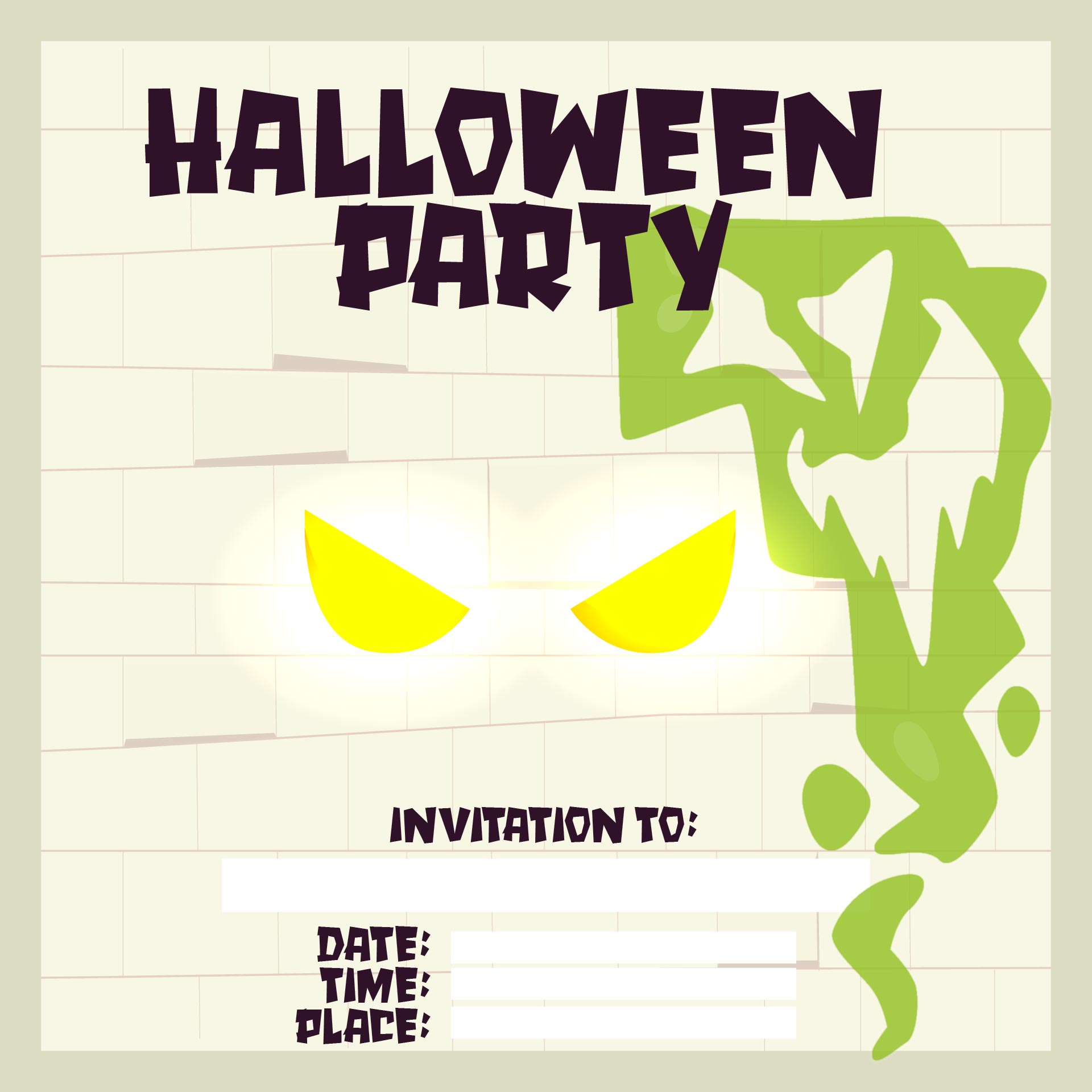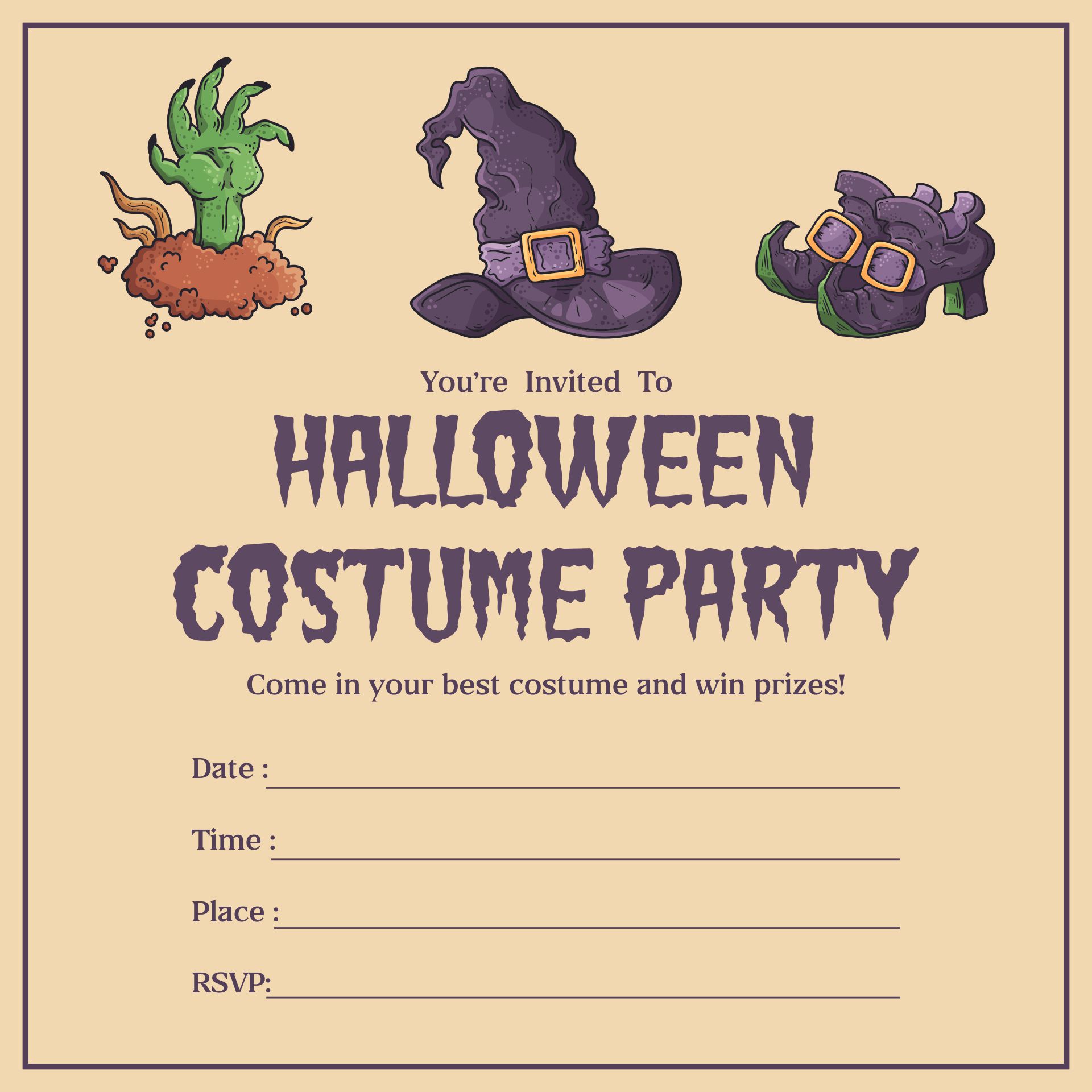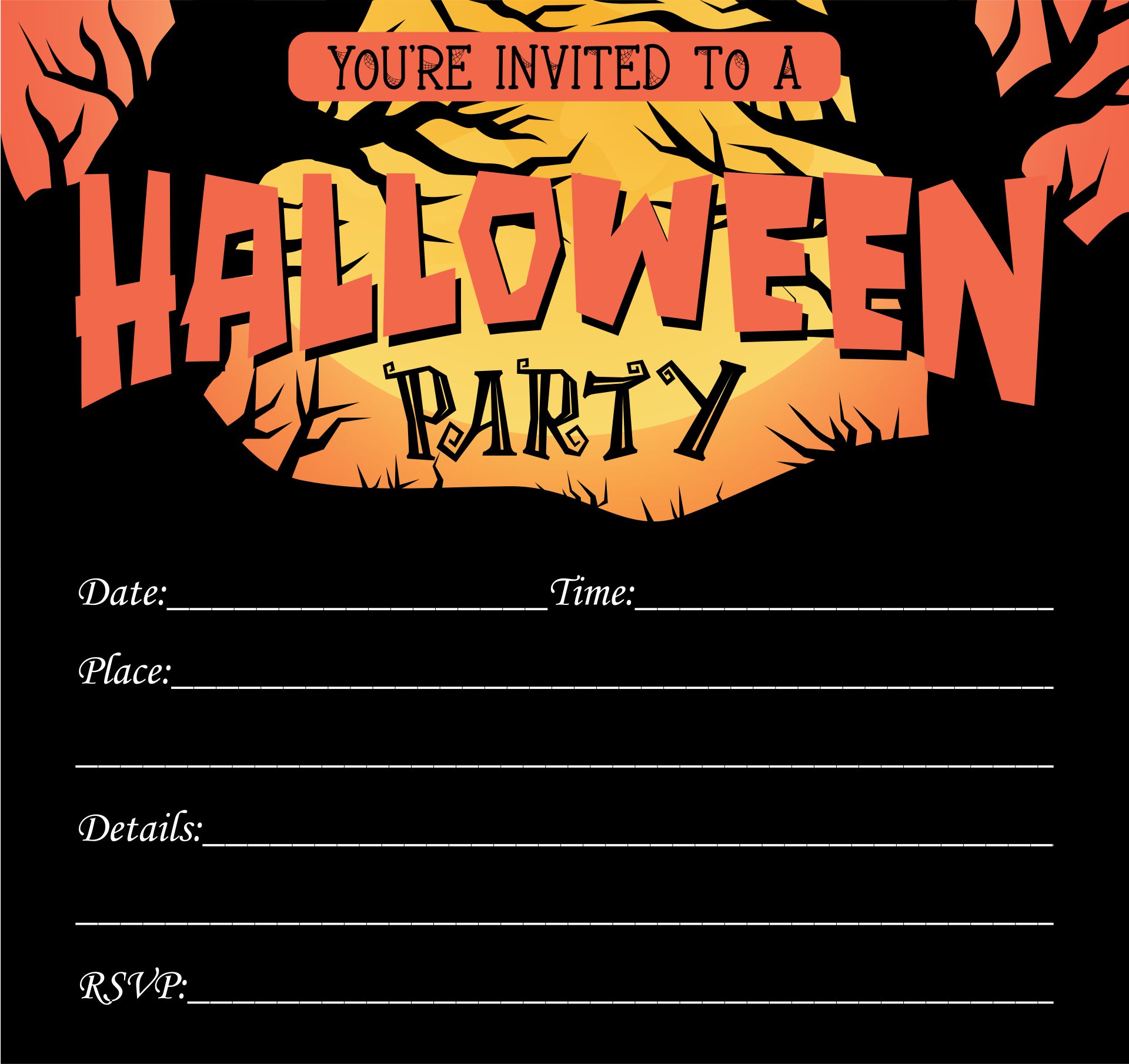 How to invite people to a Halloween party?
It is actually about the medium in which you can invite the people you choose in the most effective ways. You want them to come and have fun together, right? The thing is, you make the invitation at the right time, meaning that it is not close to the D-day, nor too far. Secondly, choose the people in a generous number. Lastly, don't forget to give the details about the party, like the time and place, things they must bring, and so on.
What are the don'ts when inviting a Halloween party?
First things first, it is always about the timing. If it is too early, the guests haven't been able to make sure their availability, and it goes the same as yours, though your the one who invites. Obviously, if the date is too close to the celebration day, you will hard to prepare for the party. One more don'ts is the choice of words in the invitation card. You have to check that you've written the important details, instead of a mere word.
---
More printable images tagged with: