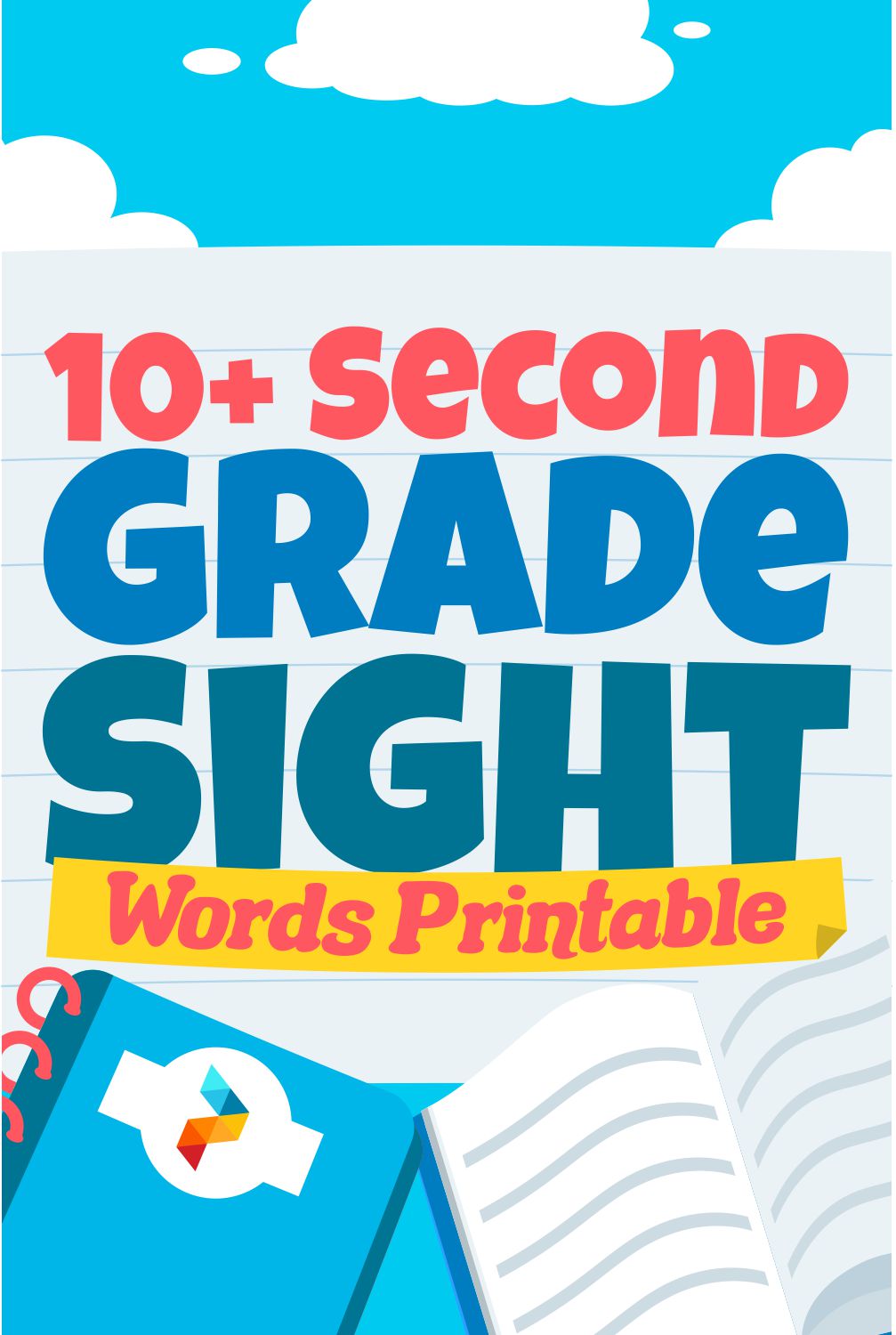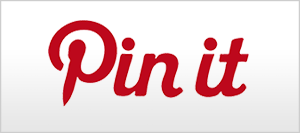 Second Grade Sight Words Printable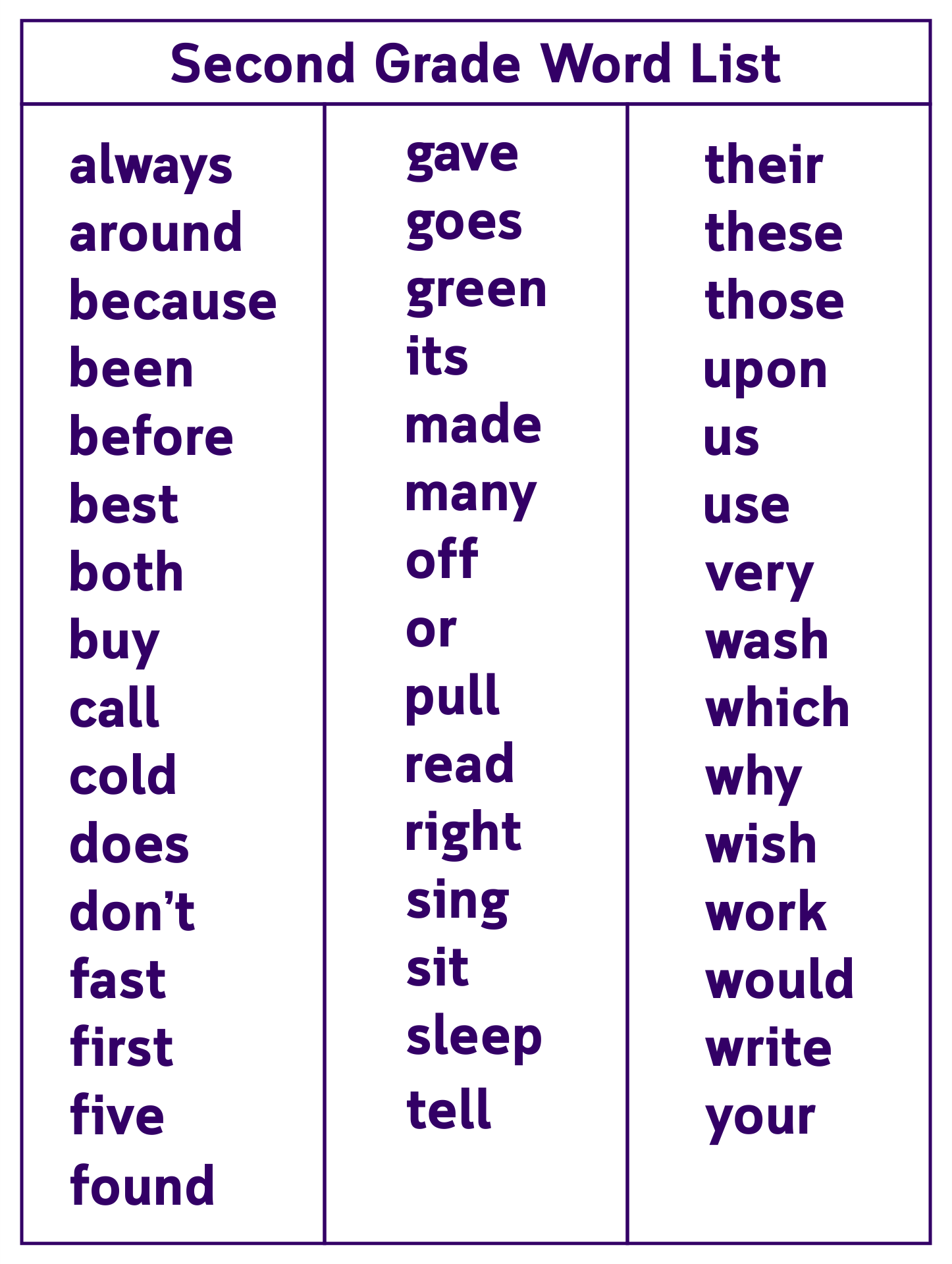 What are The Most Effective Methods for Children to have Literacy Habits?
It may be very challenging to teach your kids by encouraging them to read and asking how we make the reading habits enjoyable for them. To foster a love for literacy in elementary school children, here are some effective methods:
1. Make it enjoyable
Incorporate fun and interactive activities that make literacy engaging and enjoyable. Use games, puzzles, wordplay, and hands-on projects to make reading and writing exciting. Explore different genres, including humorous books, adventure stories, and fantasy tales that captivate their imagination.
2. Use technology wisely
Utilize educational apps, websites, and digital resources that promote literacy skills. Numerous interactive reading and writing programs are available to make learning more interactive and engaging for children. However, ensure that screen time is balanced and monitored appropriately.
3. Provide choice and variety
Offer a wide range of reading materials to cater to diverse interests and reading levels. Allow children to choose books and topics that captivate their attention. Include different formats such as picture books, graphic novels, poetry, and magazines to provide variety and cater to different learning styles.
4. Integrate reading and writing into daily life
Encourage children to read and write in their daily activities. Have them help with grocery lists, reading recipes, or writing letters or emails to family members or pen pals. Find opportunities to demonstrate literacy skills' practical uses and importance in everyday life.
5. Connect literacy to real-world experiences
Help children see the connections between reading and their interests or hobbies. For example, if they enjoy sports, provide books on famous athletes or sports-themed stories. If they are fascinated by animals, offer books about different species or animal-related topics. This helps make literacy relevant and meaningful to their lives.
How to Help Children Struggling with Reading?
If children have difficulty reading, you can teach them to read every word regularly. The best method to employ is learning sight words. Children can use sight word printable which present various simple words.
There are many sight word printables that can be used, from sight words for preschoolers to sight words for fourth grade. So, you can adjust the types of sight words according to the children's ability level.
After they understand the words on the sight word worksheet, you can ask them to play a word search puzzle. By playing this puzzle, you can find out the level of children's understanding of the words they have learned previously.
After that, children can apply this knowledge to read books and magazines they like. Let the kids choose their favorite theme. You should also help children enjoy reading by providing a stress-free environment.
Support from school and family is the most important thing that children need. If you have done various things to help your children read but they can't do it, you need to find out the cause. You can consult a therapist to help children overcome those problems.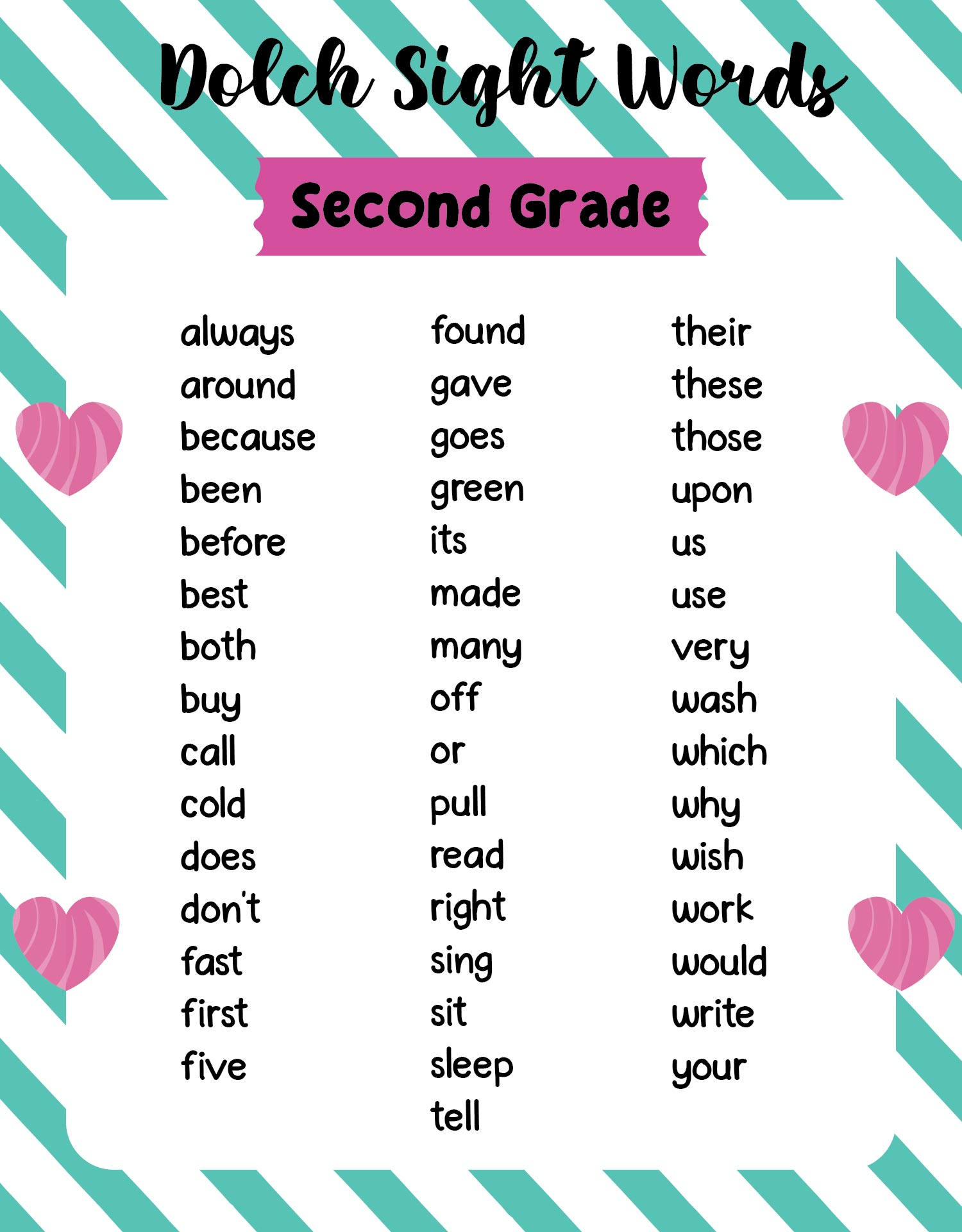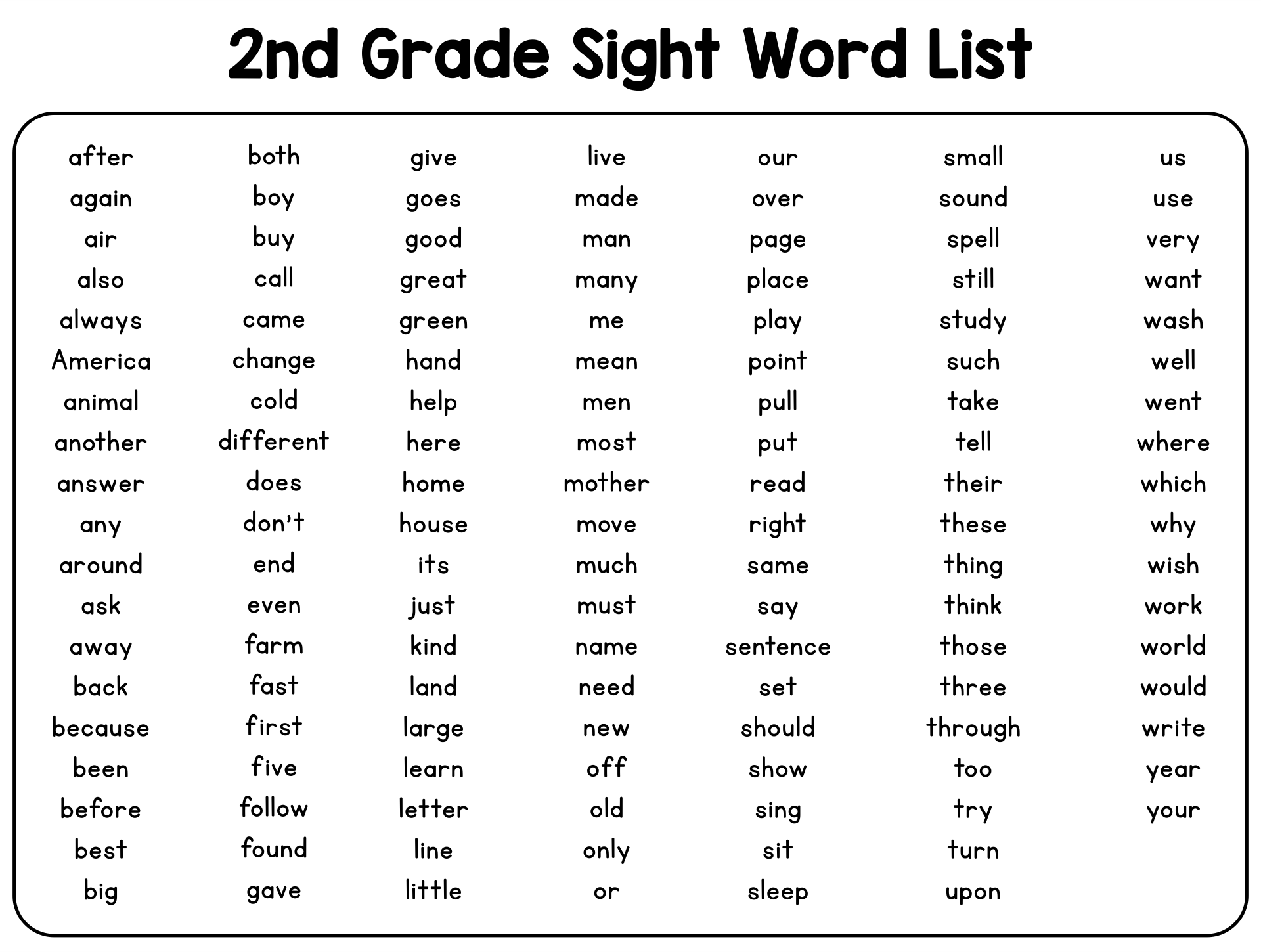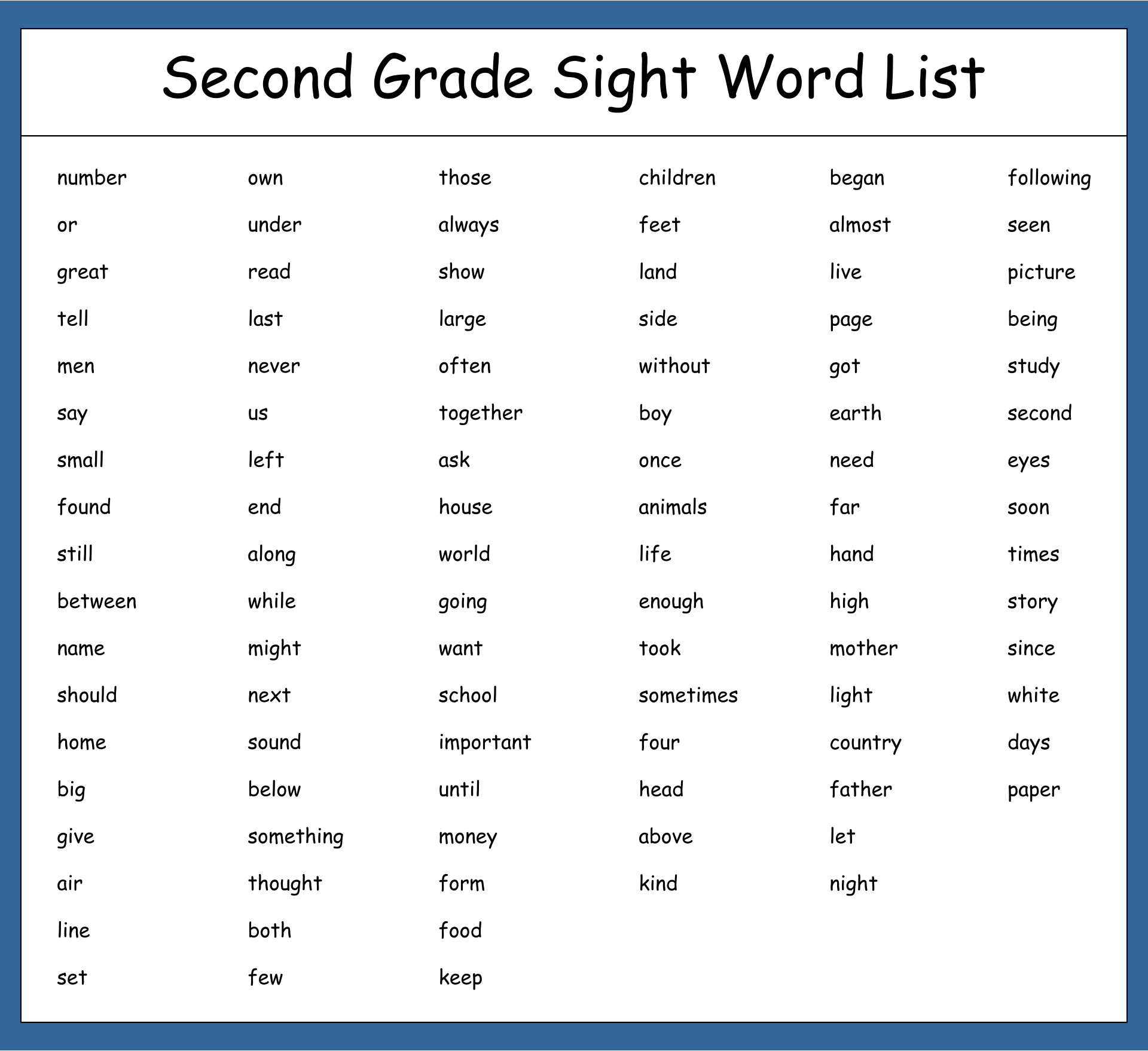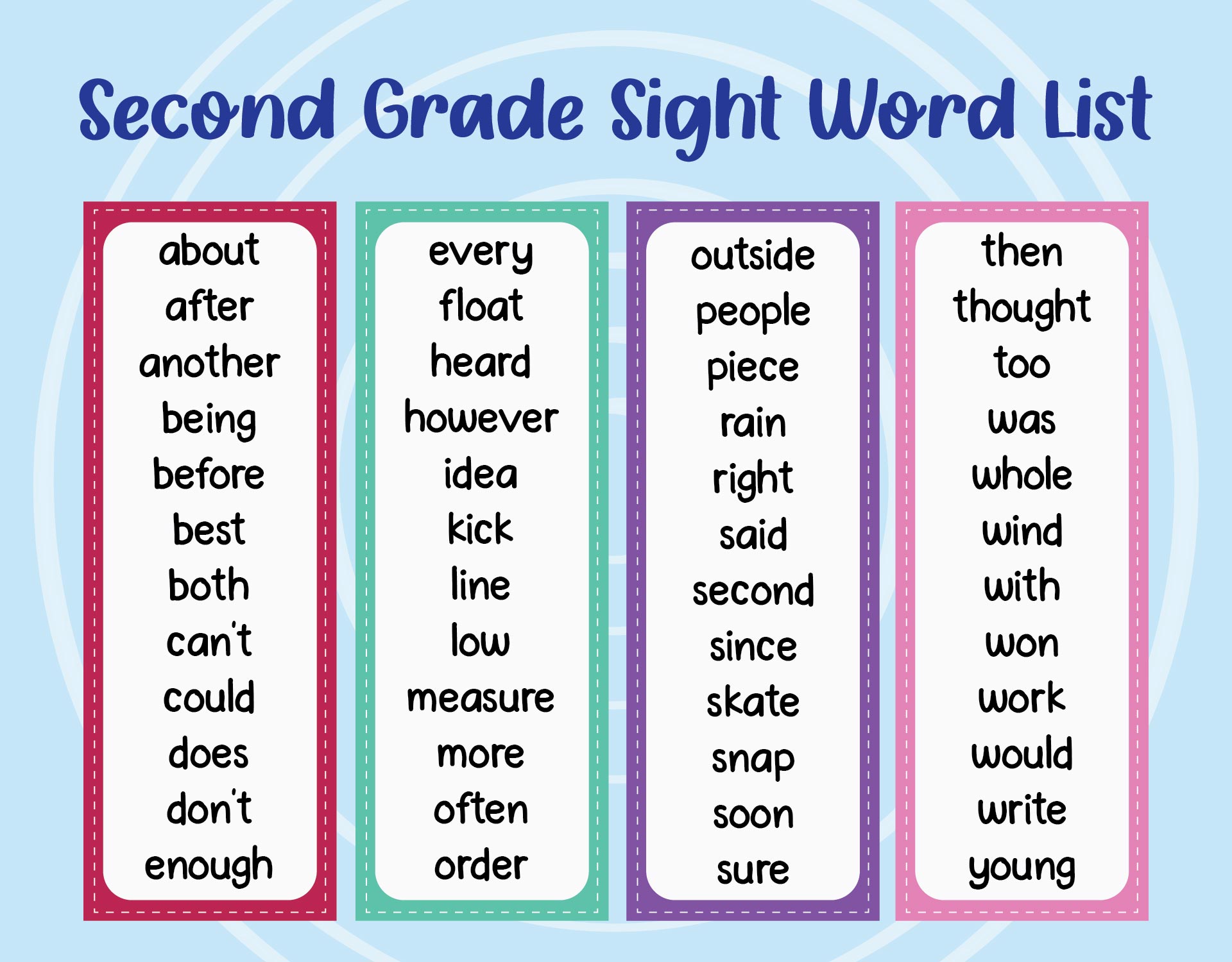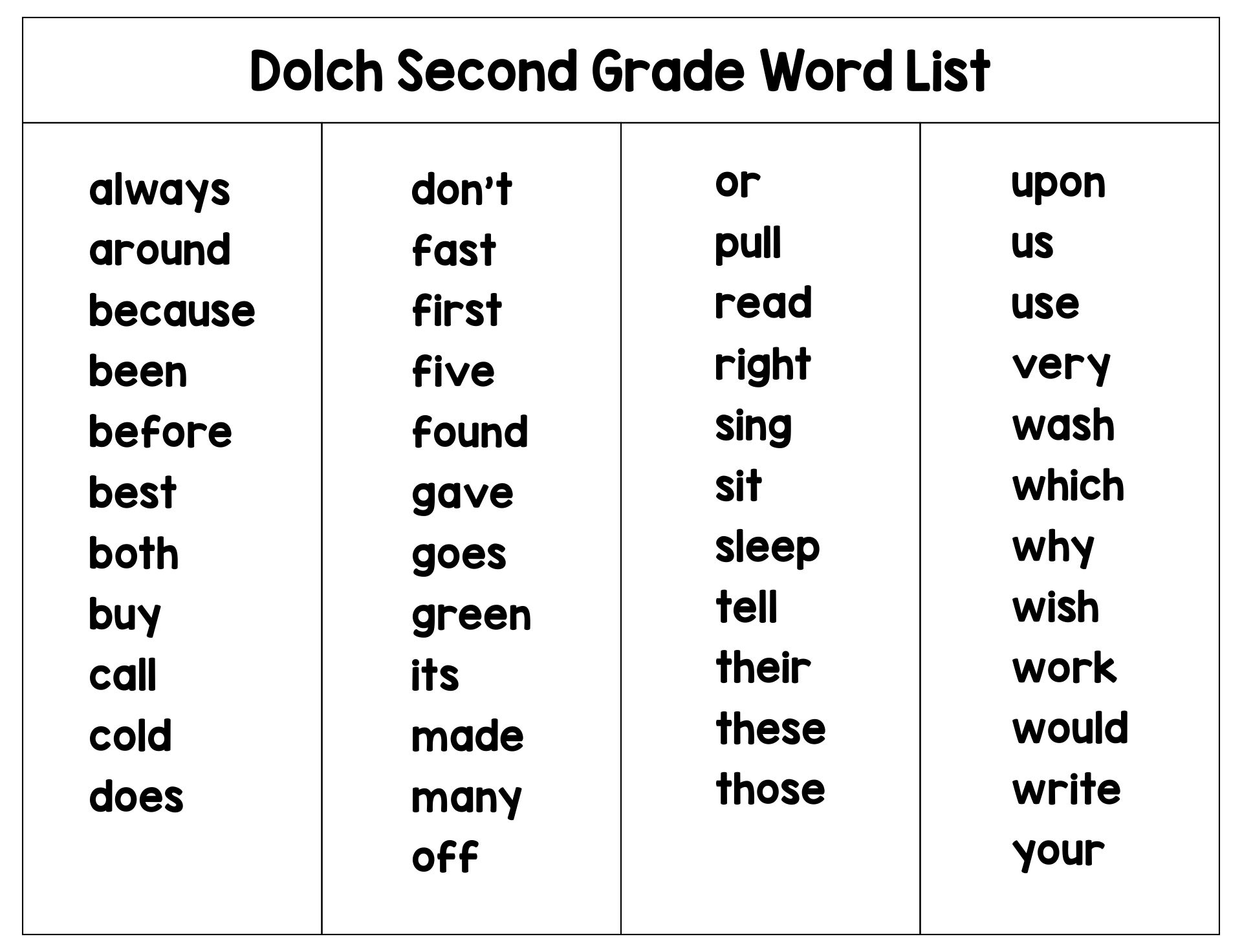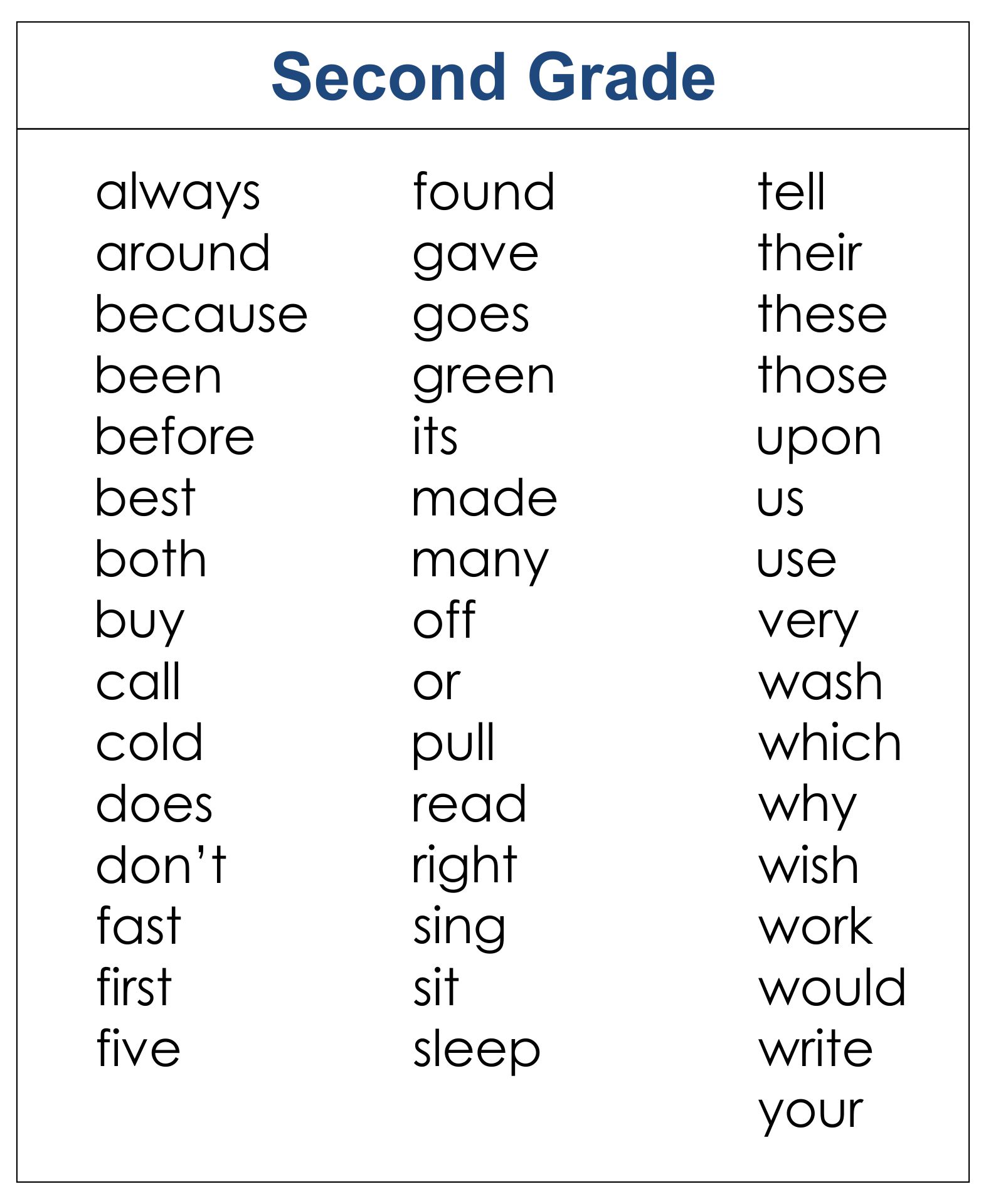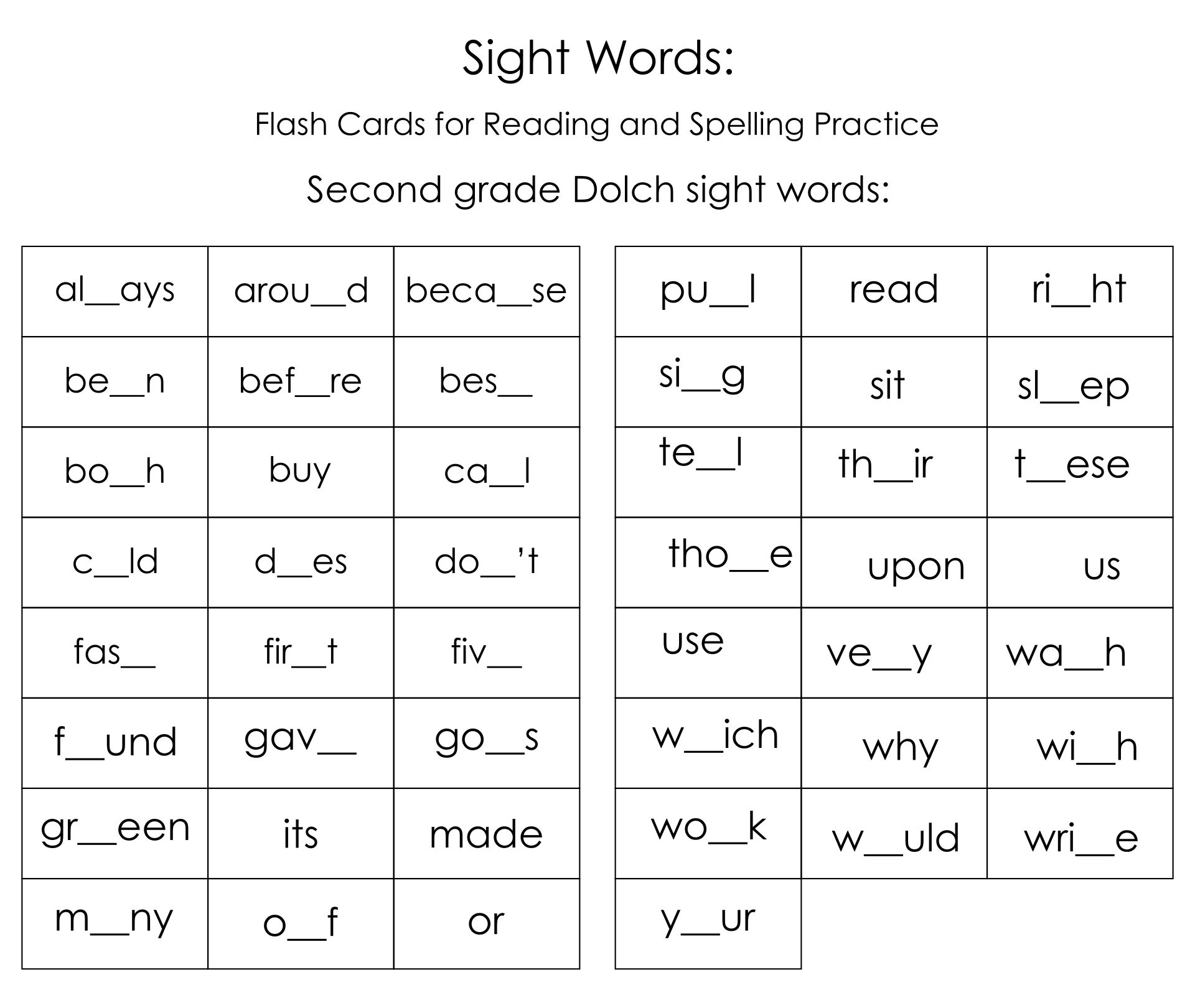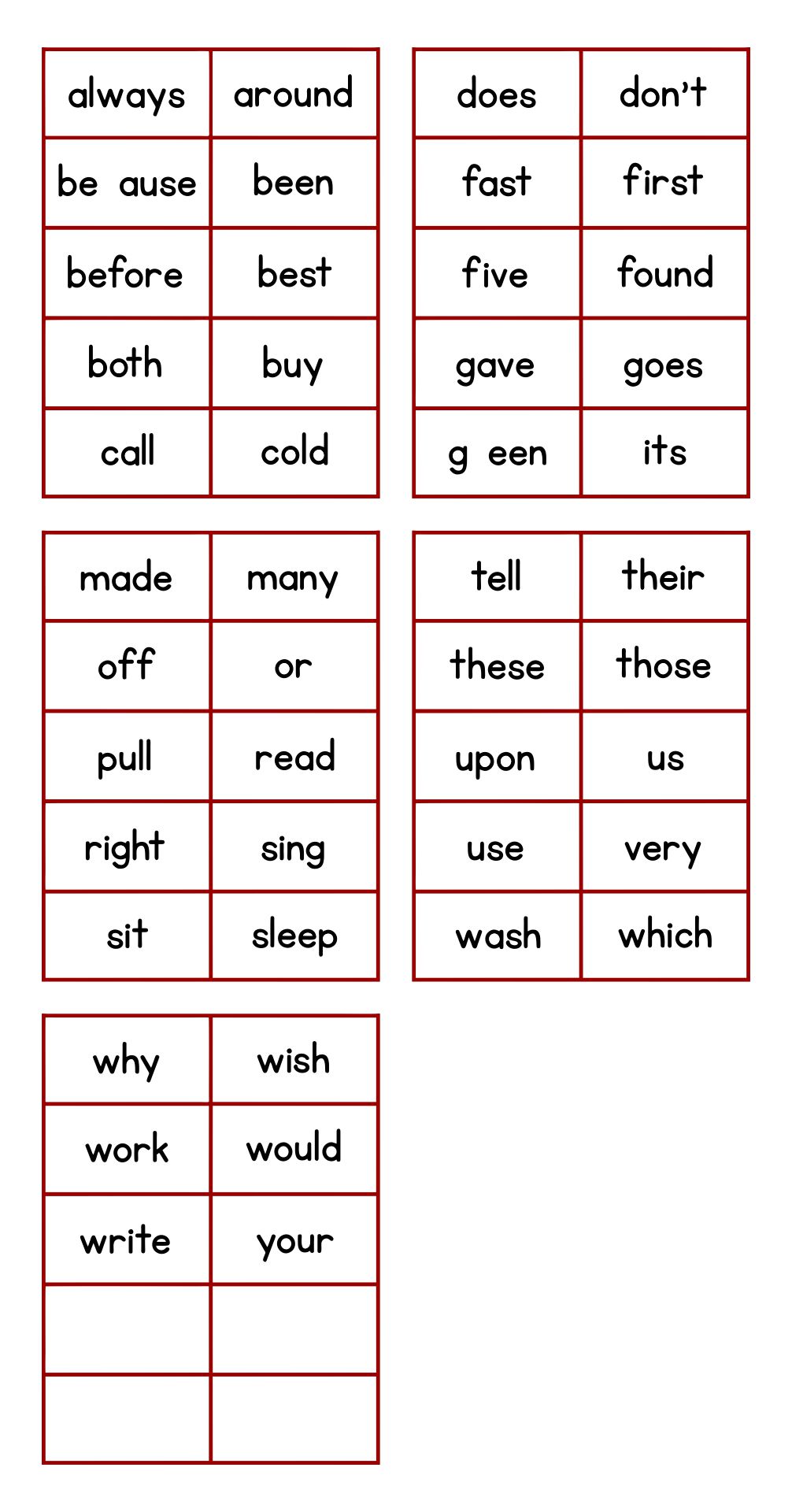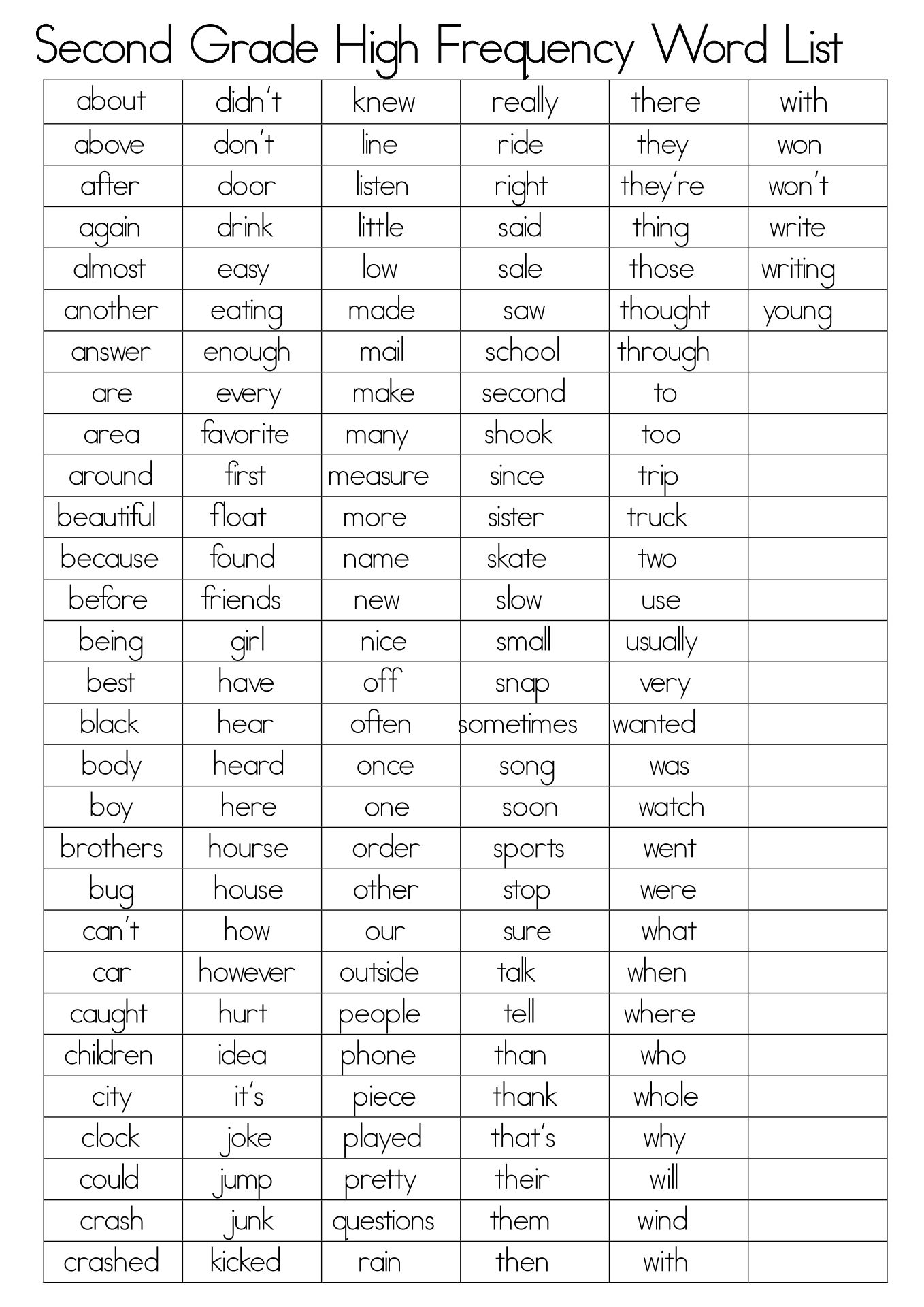 How Can Parents Encourage Their Children to Read at Home While They Fail at School?
When children struggle with reading in school, parents must provide additional support and encouragement at home. Here are some strategies to help parents encourage their children to read at home despite difficulties. Parents can set up a cozy reading space at home where their child feels comfortable and motivated to read. Ensure good lighting, comfortable seating, and access to various reading materials.
Parents have important roles as adults in selecting books that match their child's reading level and interests. Look for books with engaging topics, appealing illustrations, and manageable text. This helps build confidence and increases the likelihood of enjoyment.
Parents should set aside dedicated time each day for shared reading. Take turns reading aloud, with your child reading a portion and you reading the rest. This can help alleviate the pressure of reading independently while providing modeling and support.
If your child struggles with reading more extended texts, break them into smaller, manageable chunks. Please encourage them to read a few pages or paragraphs at a time, gradually increasing the amount as they gain confidence and fluency.
Not only children, teenagers also need support so that they like reading. Teenagers can use fun methods such as playing the High School Word Search game. Through this game, teenagers will learn to find various words. If they are skilled at finding those words, they will be motivated to look for other words. So, they will read books, articles, or magazines to discover new words.
Second Grade Reading Comprehension
Reading comprehension at the second-grade level typically involves understanding a story or text's main ideas, details, and essential elements. Here are a few sample reading comprehension questions suitable for second-grade students:
What is the main idea of the story?
Who are the main characters in the story?
Where does the story take place?
What problem or conflict does the main character face?
How does the main character solve the problem?
What lesson or message can you learn from the story?
What is the setting of the story? Is it a city, a farm, or somewhere else?
Can you describe the main events that happened in the story's beginning, middle, and end?
What is your favorite part of the story and why?
Can you tell the story in your own words?
Those questions can help assess a second-grade student's understanding of a text, ability to recall details, and comprehension of the story's structure and critical elements. Remember to tailor the questions to specific texts or reports the students have read.
---
More printable images tagged with: