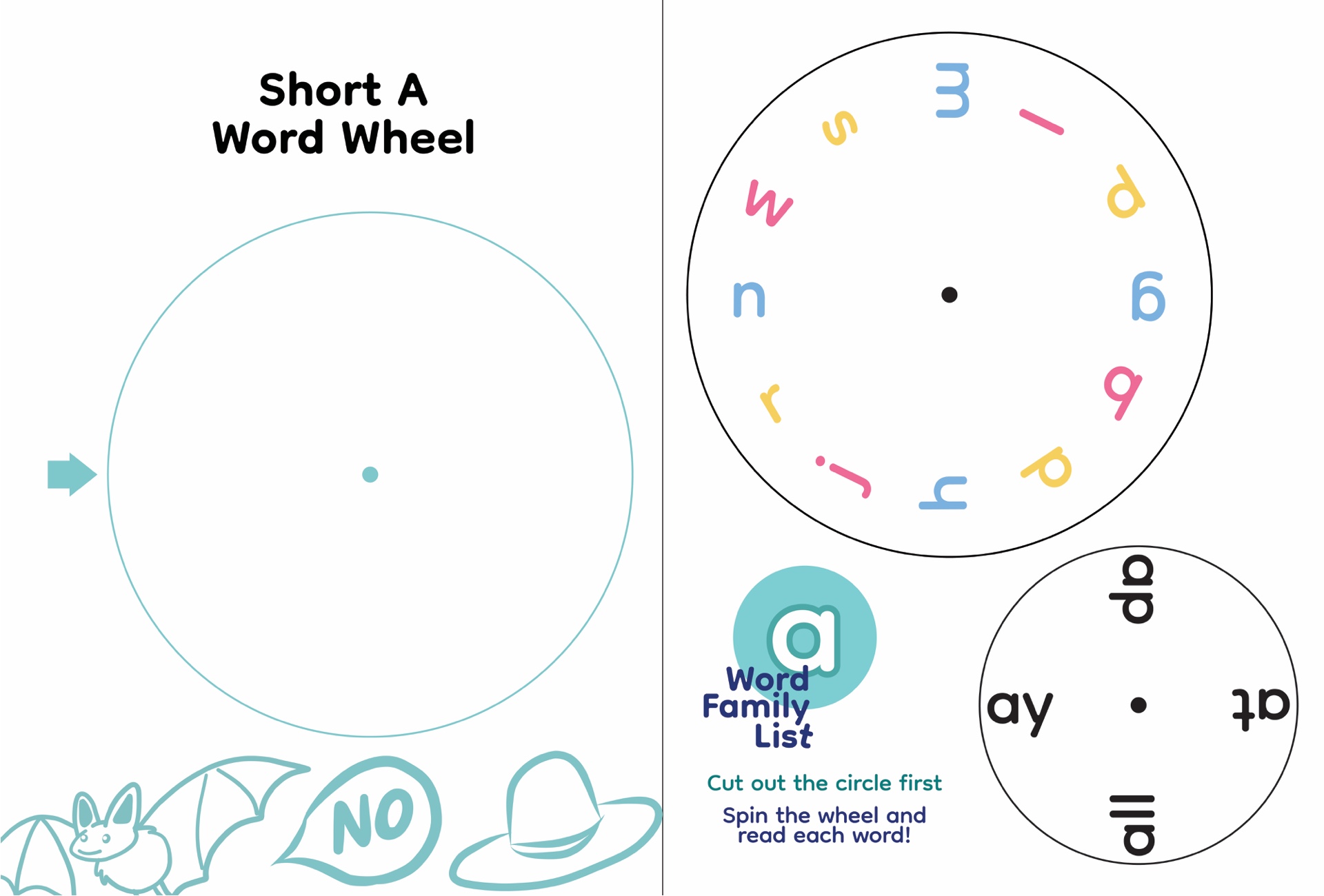 One of the most enjoyable aspects of teaching kindergarten and first grade is seeing your kids develop into good readers. Seeing children go from pre-emergent to proficient readers never ceases to surprise everyone!
Something clicks after months and months of hard work, and their reading takes off. But we know that there was a lot of deliberate planning behind the scenes to get them there. Teaching with word families is one of the most effective ways you can do to help young pupils learn to read.
There are plenty kind of worksheets to deliver such as using word family word wheels.
In morphology, a word family is a set of words that share a similar root word with distinct prefixes and suffixes.
Word Families: How to Teach Them?
As an early literacy educator, one of the most effective strategies I've discovered is teaching reading with word families. It is critical for pupils to recognize and hear repetition within the words.
They soon learn to detect phonetic patterns and will use these abilities to help them understand words for years to come. Practicing word families also improves rhyming skills and aids in making the connection between sounds heard and the letters that compose them.
Word family exercises help students grasp the fundamental sounds of letters and words. Students can grasp the "chunk" by focusing on a word family. Students become more fluent readers as they practice and repeat the same word family!
Once pupils understand how the rhyme (the word's ending chunk) remains constant, they simply need to concentrate on modifying the starting sound. Reading using word families speeds up and simplifies decoding for pupils, increasing their reading confidence.
Why Should Word Families be Taught?
Word families are an extremely useful tool for beginning readers. Word families will assist your pupils in swiftly identifying comparable sounds, expanding their vocabulary, and identifying spelling trends. Word families will eventually help youngsters build reading fluency and self-confidence in their reading abilities.
Children are quick to notice spelling pattern similarities and eager to find new words in the family! It almost becomes a game to see how many terms in each word family they can recognize.
When do kids start learning about Word Families?
As part of the English national curriculum, children in year 3 should study word families. Children are shown at this time how common words are connected in form and meaning.


At the end of year 6, children will be needed to pass the test of grammar, punctuation, and spelling test for the SATs. Key Stage 2 students should be able to comprehend prefixes, suffixes, and root words.
In their SATs, Year 6 students might be examined on the following SPaG rules related to word families:
Examine similar terms from a word family and determine the root word's meaning.
Prefixes are matched with their root words (for example, unpleasant and cheerful).
Adjectives are formed by appending suffixes to nouns (for example, noise and noisy).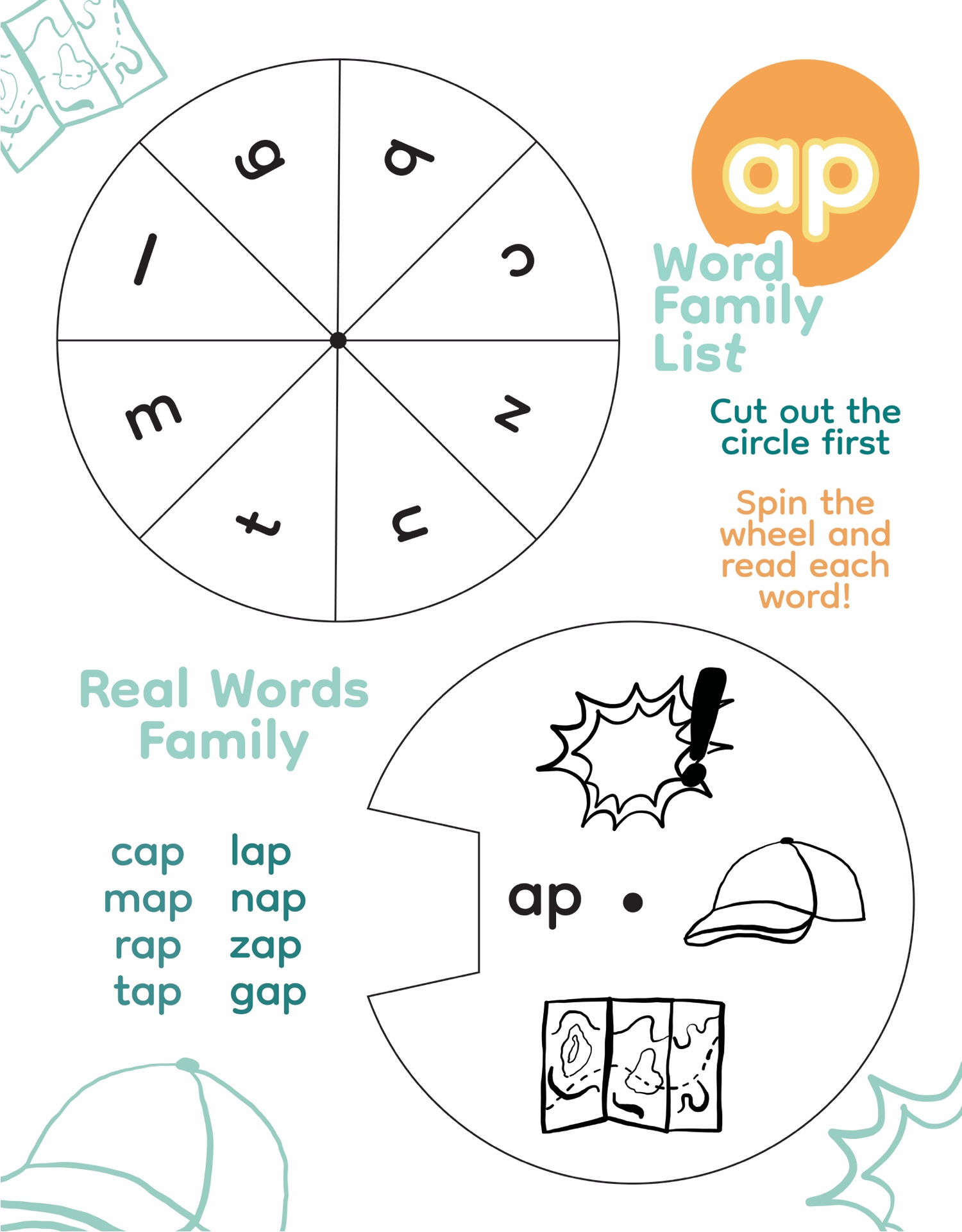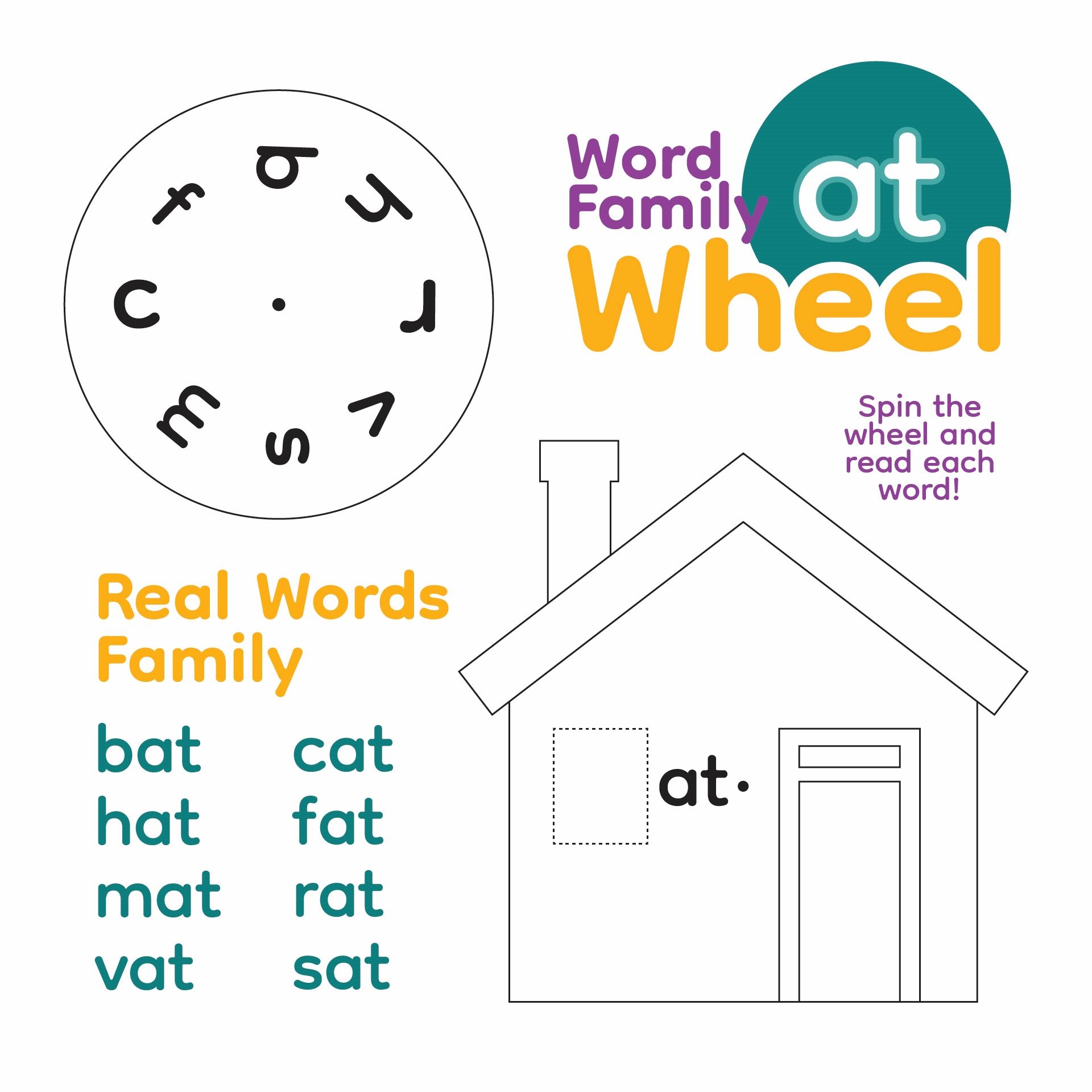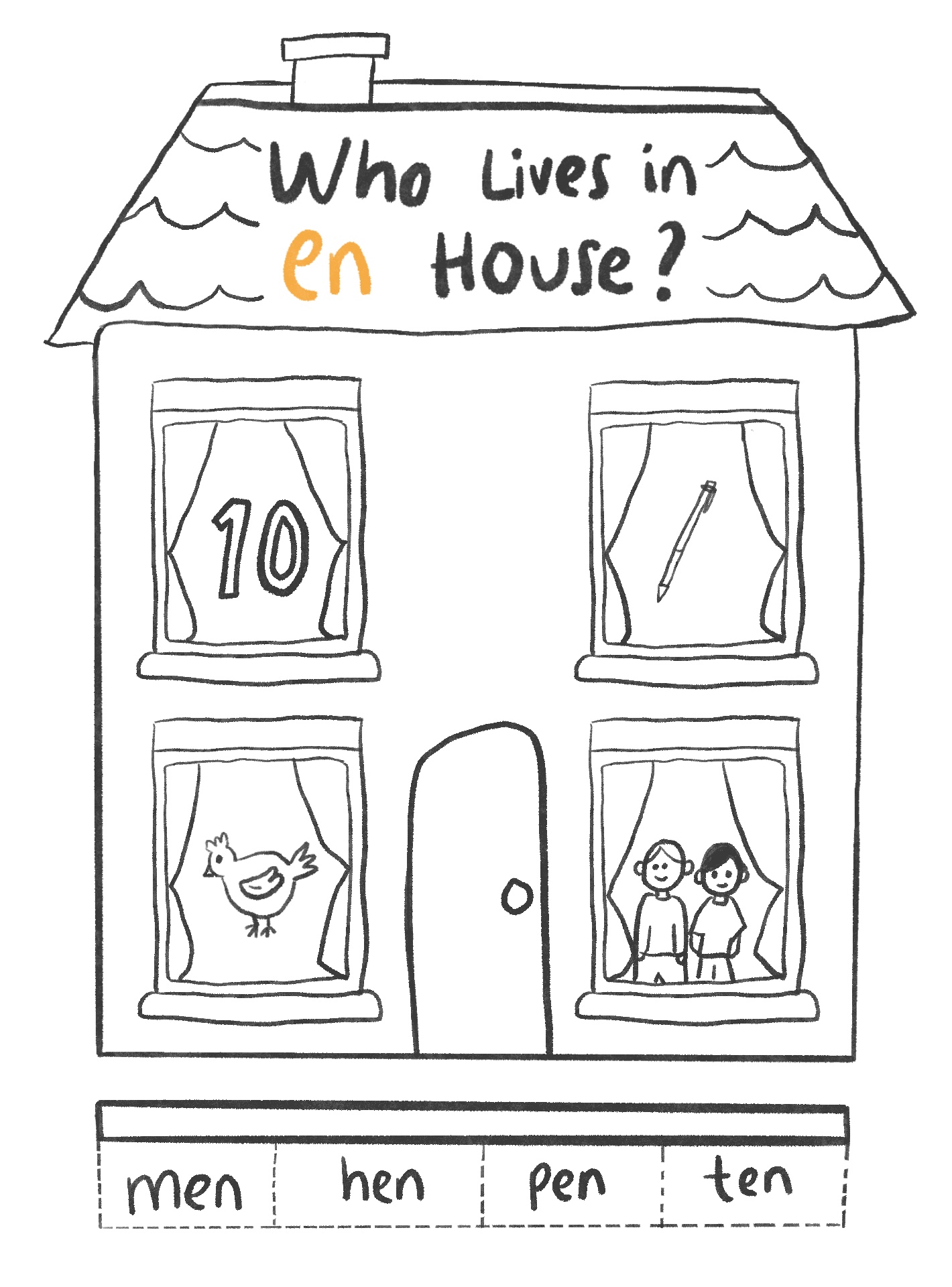 How to Teach Kids the Word Family?
1. Use Pictures to Introduce Word Families
Using visuals to introduce word families is one of the simplest methods to do it. When introducing a new set of terms, this is a fantastic place to start. Images assist children in making the connection between the sounds of words and their meanings.
And, if your emergent readers have not yet mastered phonemic awareness, it is an excellent approach for teaching them that letters produce words. This not only aids decoding but also emphasizes the fact that letters have sounds.
Before they can even speak, youngsters are developing the crucial connection between an object they observe and the term used to describe it. Using that natural method of learning new words and understanding that when the letter sounds are combined, they make the word that symbolizes the image such as using a combination of a word wheel and a picture of a house.
2. Utilize Hands-On Centers
Your pupils will be more engaged and won't even realize they're learning if you incorporate hands-on centers into the learning process.
There are several methods to introduce word family practice into literacy centers. Write and reveal exercises, for example, allow children to construct words from multiple-word families.
If you want to concentrate on a certain short vowel word family, simply add those write-and-reveal exercises to the center. The nicest aspect of this game is that each card self-checks using clothespins (which also adds some hand-strengthening to the center).

Year after year, CVC word-building activities are a class favorite! It's certainly no surprise that these activities make frequent appearances in our reading groups for word family practice!
3. Reading Contextual Word Families
After students have been introduced to the new word family and have read several words, it is critical that they incorporate those words into a sentence. After all, this is how kids will discover the phrases in the actual world. One of the final steps in teaching reading using word families is to read words in a sentence.
Begin by having your pupils circle or highlight any terms in the assigned word family as they read through the sentences. Following that, have them read each phrase three times. This may be done with a partner, at a center, or even as homework.

Sentence strips are an excellent method to organize your word family sentences. You may laminate the strips and use a binder ring to keep each set of word families together. This facilitates access in small groups or reading centers.