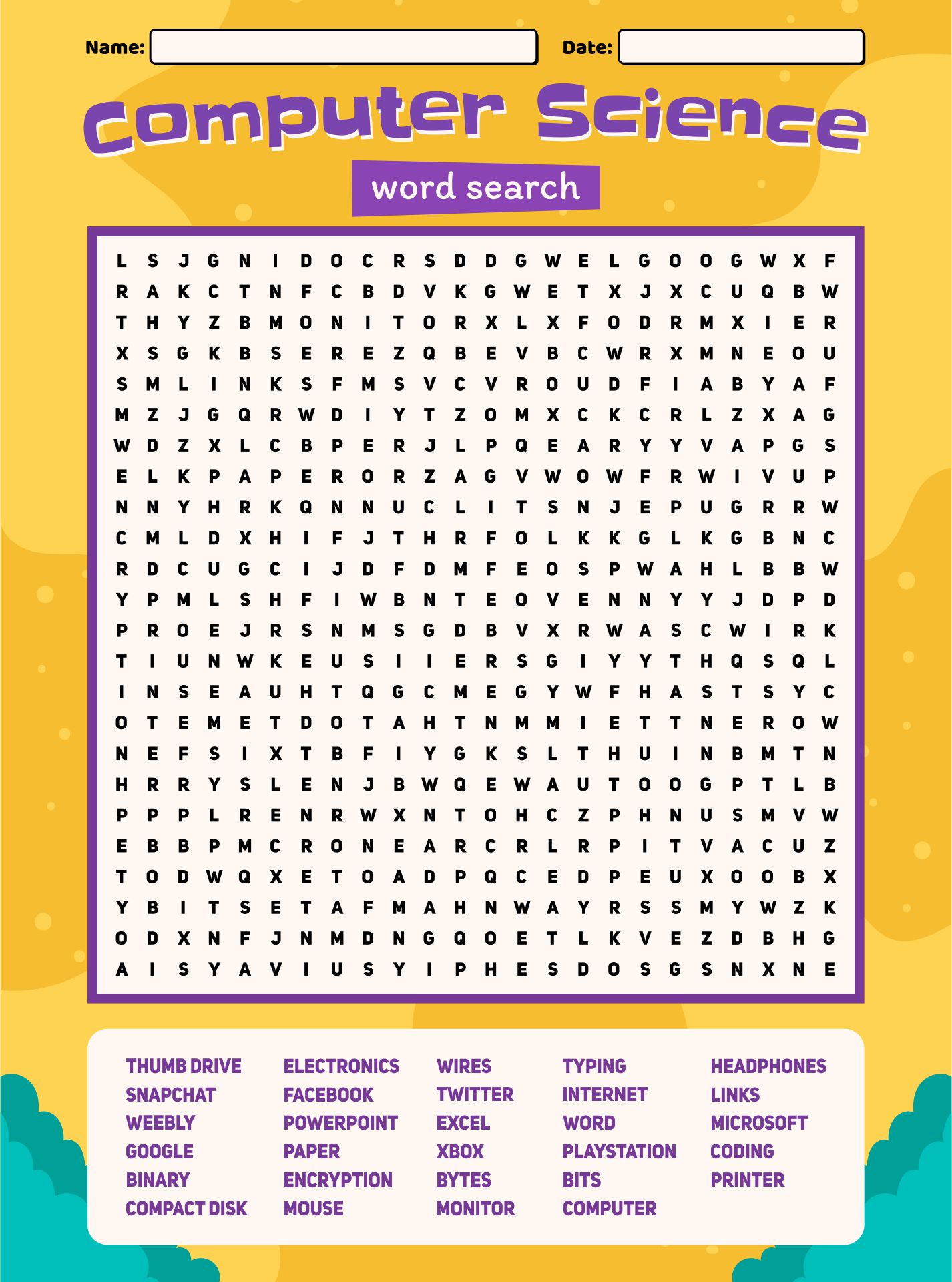 Do you ever play Word Search Puzzles, whether they are on a website or a printable one?
Printable Word Search Puzzles are entertaining and educational at the same time. This word hunt game is suitable for all ages, from children to adults. The goal is to find words on a table with no lines on a sheet full of alphabets.
What are some favorite topics to play on word search games?
The game encourages the player to find related words based on the various topics that have been given; usually, one sheet has one specific topic, for instance, "Christmas Word Search," "Animals Word Search," "Fruits Word Search," "Colors Word Search," "Harry Potter Movies Word Search," and "Disney Animated Movies Word Search."
Basically, the topic has no limitations but can be specified for whom the game is played; if it's for children, then the simple and easy sheets like animals, fruits, or furniture in the house will be more suitable, whereas the adults can play all topics to enhance their memories.
What is High School Word Search?
This puzzle can be easily downloaded, printed, and played anywhere you want. This puzzle is suitable for anyone who wants to play puzzles in an old-fashioned way. The puzzle also helps the toddler learn new common words and recognize them in a fun way. High School Word Search is a word game puzzle with high school-related words. You can play as a single player or in a battle with your classmates.
How to get started with printable word search puzzles?
The sheets are made attractive and colorful to gain more interest; you can print them on any medium aside from paper and count your own points if you play together with your friends. They'd struggle harder if the word search was elevated to be backward and diagonal. The game is very simple: find the word, cross it out, or round it, and gain more points than your opponent! These are some tips to help you win the game:
Look for uncommon letters. Some of the alphabet's least used letters are Q, Z, and J. If your word contains one of these letters, scan it first for it and then check diagonally, up, down, left, and right to see if it is there.
Scan the rows; select a word, determine what letter it begins with, then locate that letter to make a strong start. Who knows, you could even locate the word by looking horizontally across the rows.
Try looking for letter pairs if your term contains two distinctive letters that are next to one another. For instance, "r" and "w" are placed adjacent to one another in the word "rainbow." Look for "r" and "w" close to each other while you search the words; it may be your term!


Are they easy to play?
Prepare your pencils or pens, as well as your eyes. These word search puzzles are free to print and make excellent rainy-day entertainment for both adults and children. These are simple skills in logic and sudoku problems. In both orientations, all of the words are concealed either vertically, horizontally, or diagonally.
Each crossword's unused letters combine to create a phrase that reads from left to right. At the most basic level, words that are written forward, vertically, or horizontally are immediately recognizable. They'd struggle harder if the word search was elevated to be backward and diagonal.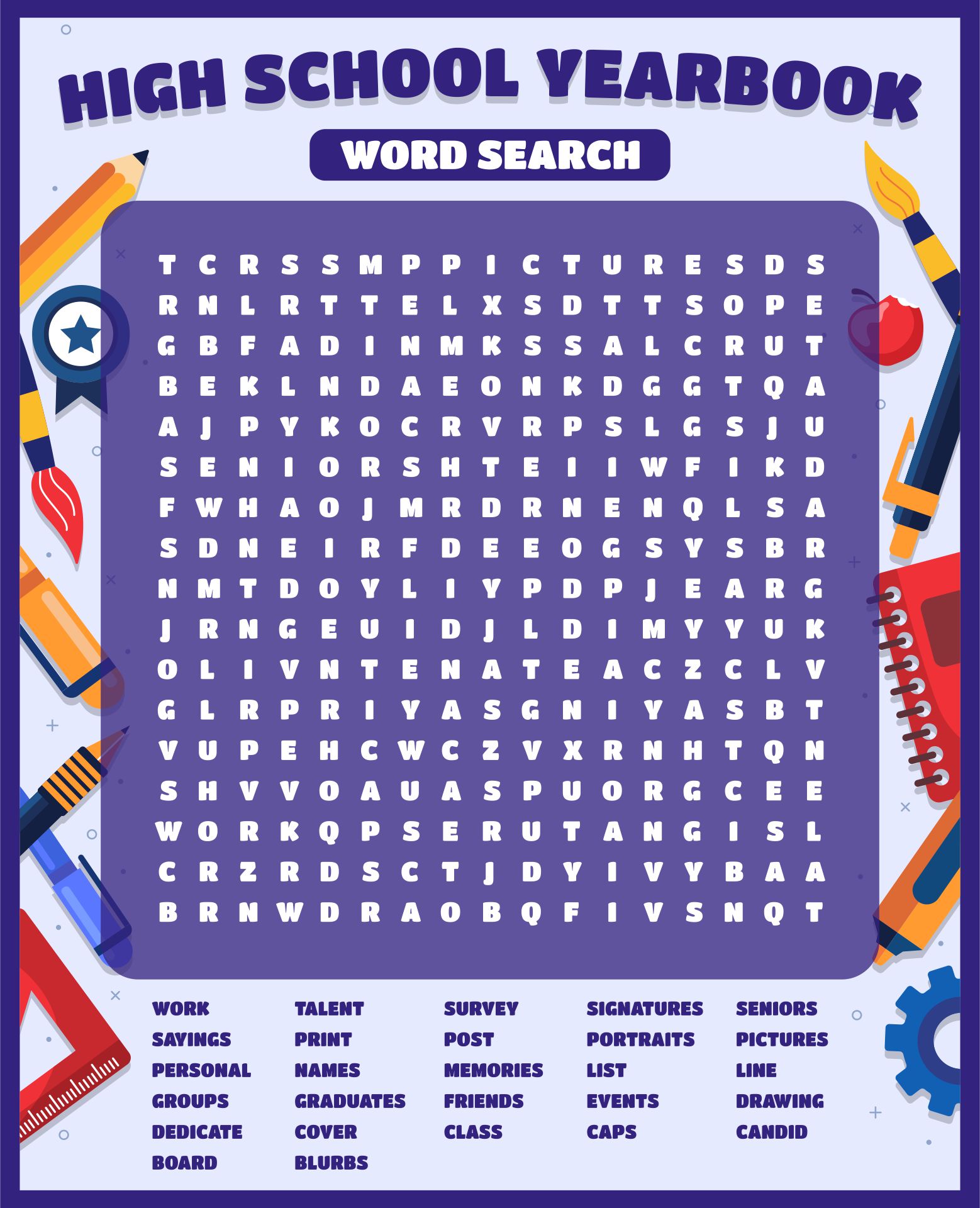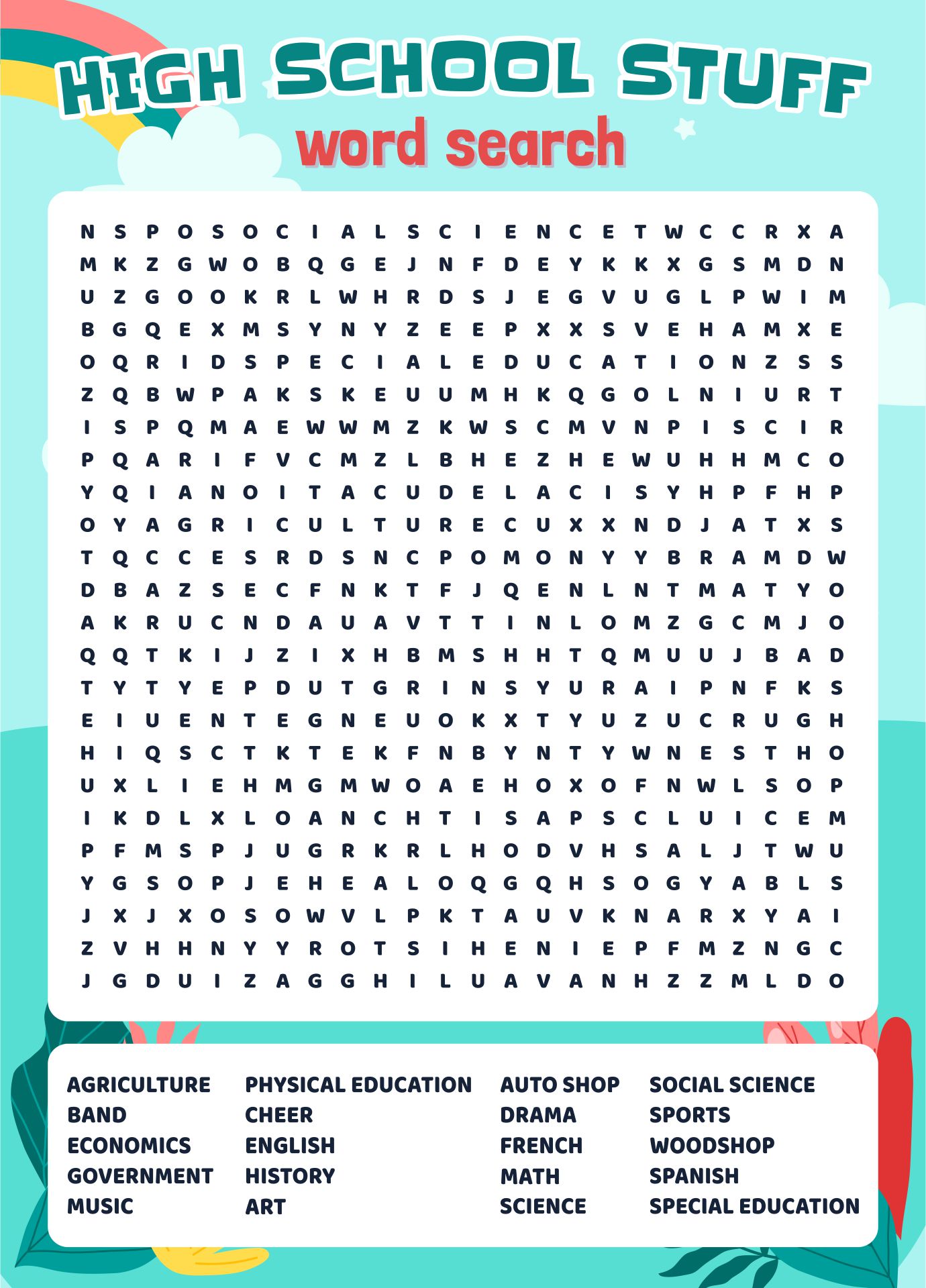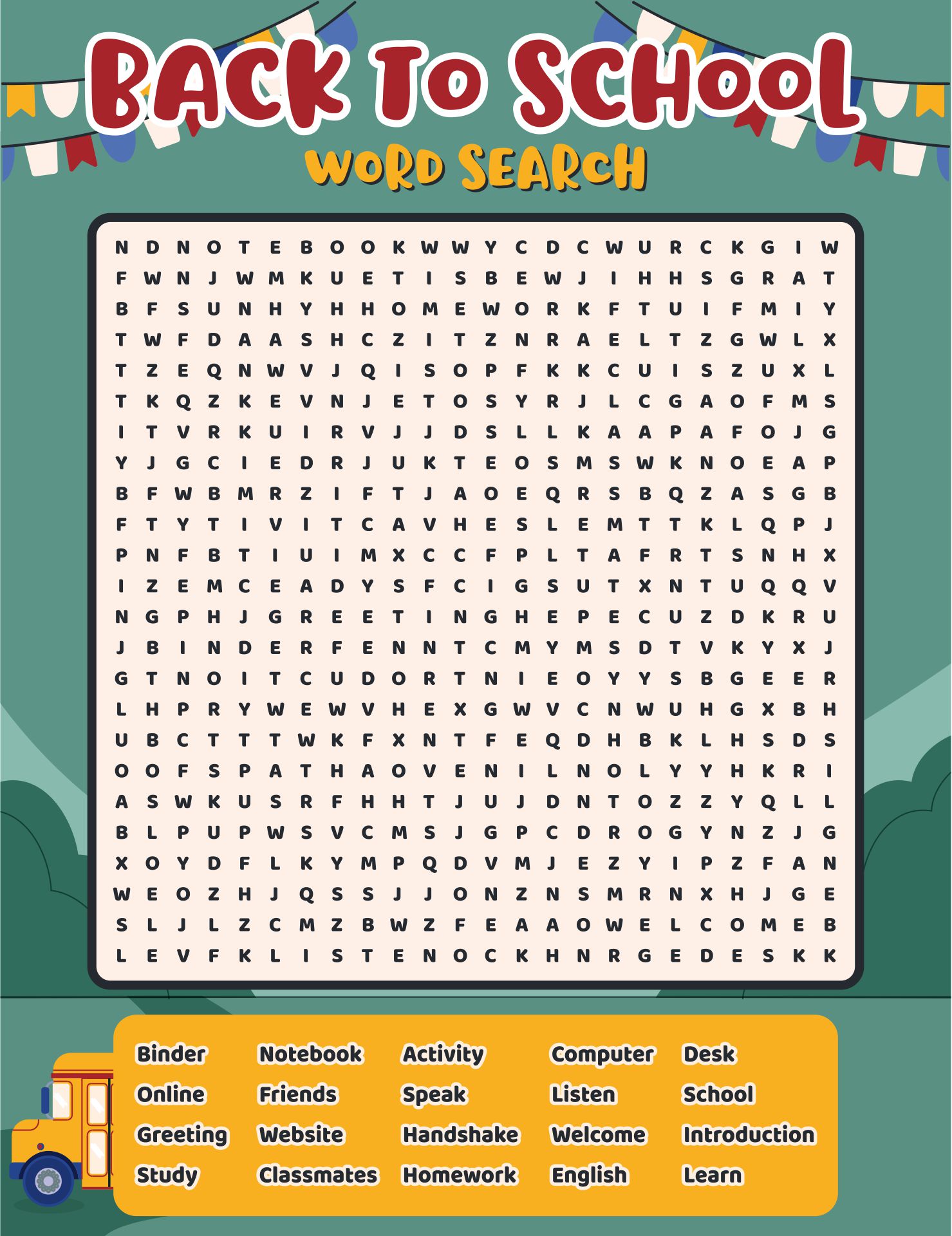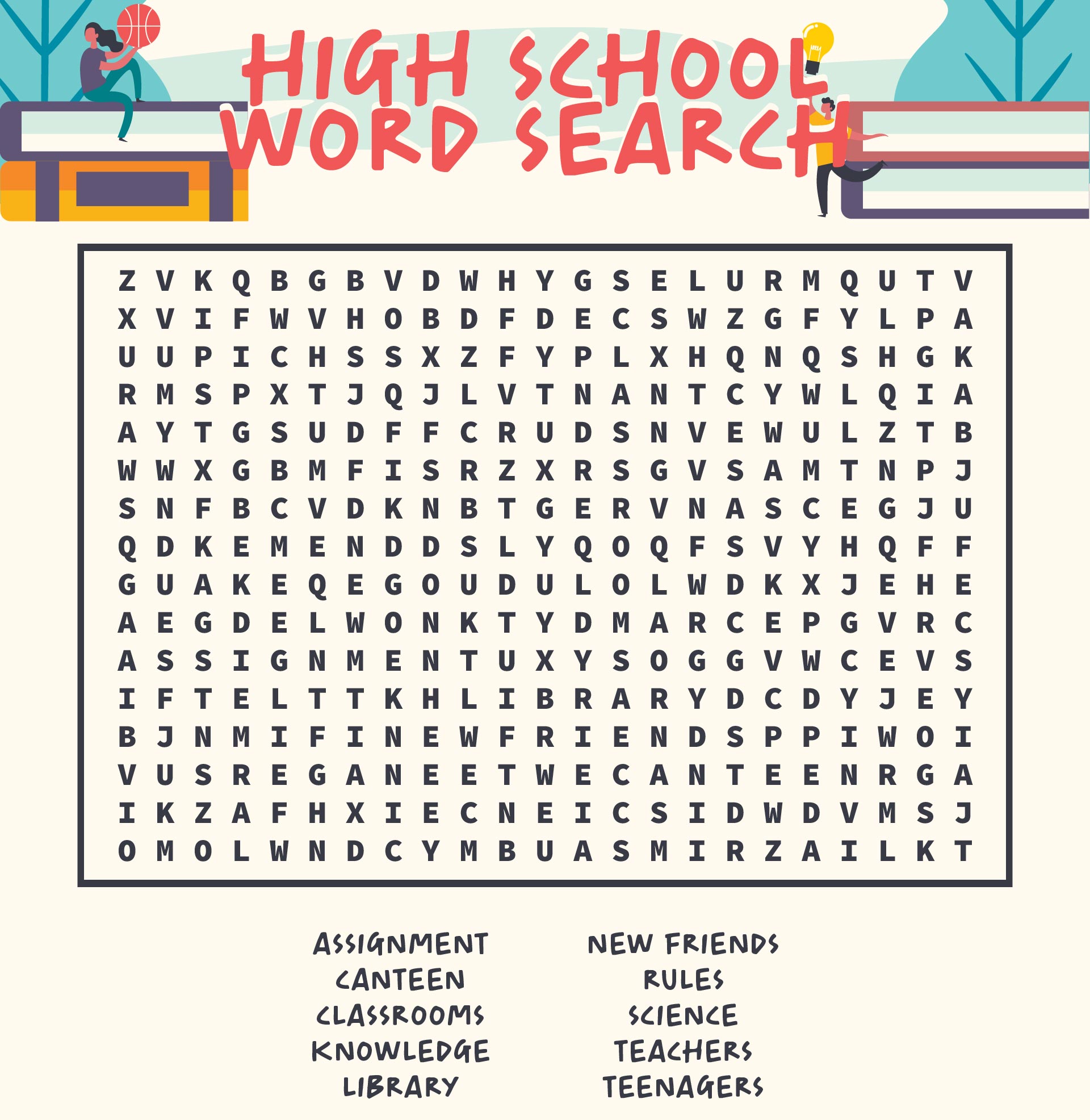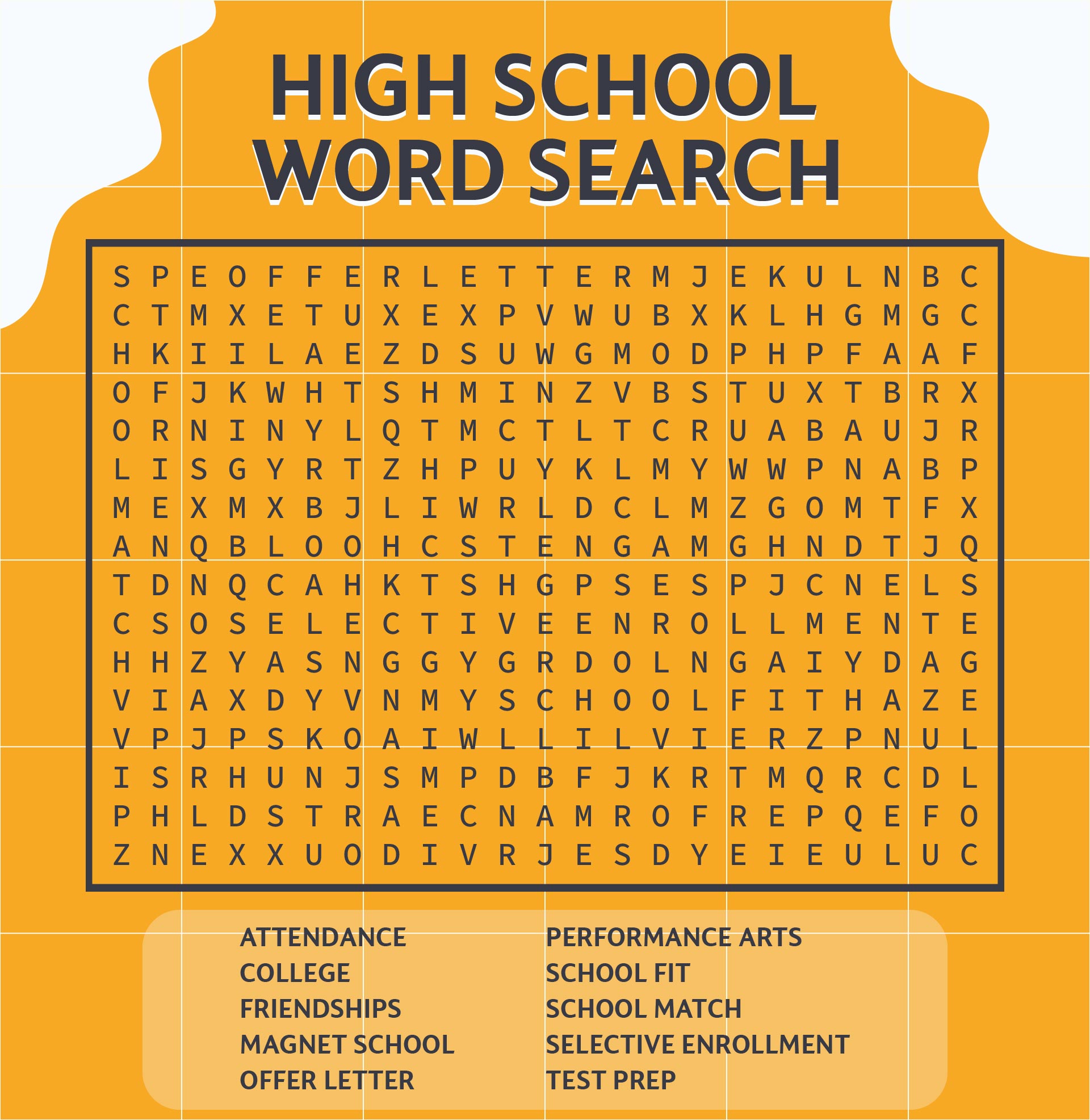 Is it beneficial to play Word Search Puzzles?
Although it may appear conventional, there are numerous advantages to playing word search puzzles. It is satisfying and entertaining to be able to solve one word at a time, especially if you play with friends and a timer. It is like chess, but easier and more casual.


The first important reason why this game is beneficial is because you can train your brain in a fun way, excessively recall your memory, and sharpen your nerves. Furthermore, it really helps toddlers acquire new words easily.


Improve your intelligence by scanning a bunch of random words and decoding them per alphabet, automatically increasing word recognition.


Fill in good habits in your spare time
Word Search Puzzles help you fill in your free times with good habits and more productive activity; play in the manner of improving knowledge!


The improvement in vocabulary skills that you get from this engaging game will automatically improve your spelling skills. Hence, it becomes one of the most fun ways to learn a new language, especially English.
Enjoy your word search! Try these printable crossword puzzles and brain teasers to test your wits when you're seeking your next challenge. It is a very easy, pleasant, and well-made puzzle game. By mutual agreement, you can decide where and when you want to play, whether as a single, double, or team player, as well as how the game will be handled and what the punishment will be. Draw yourself up!
---
More printable images tagged with: