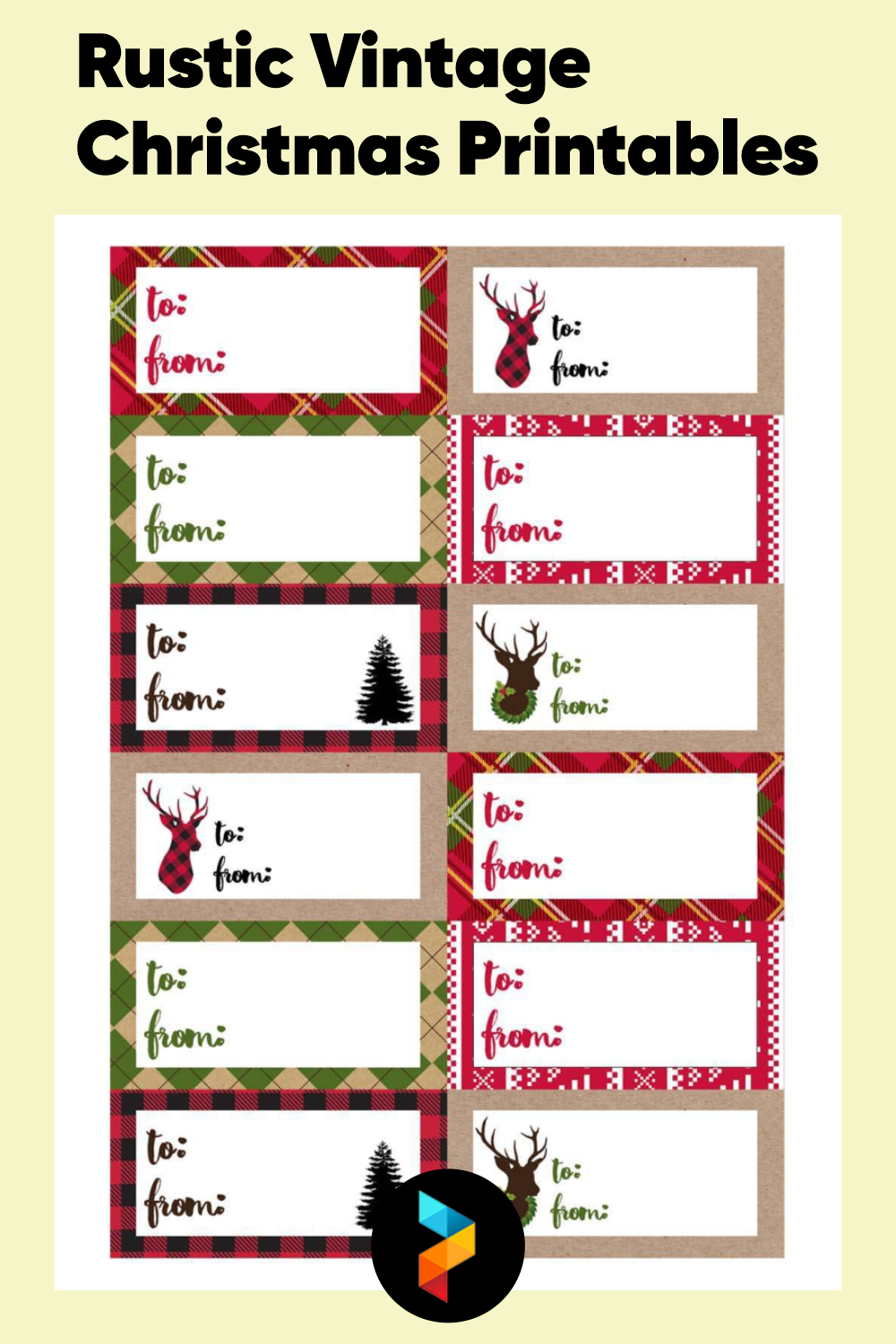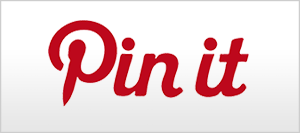 Rustic Vintage Christmas Printables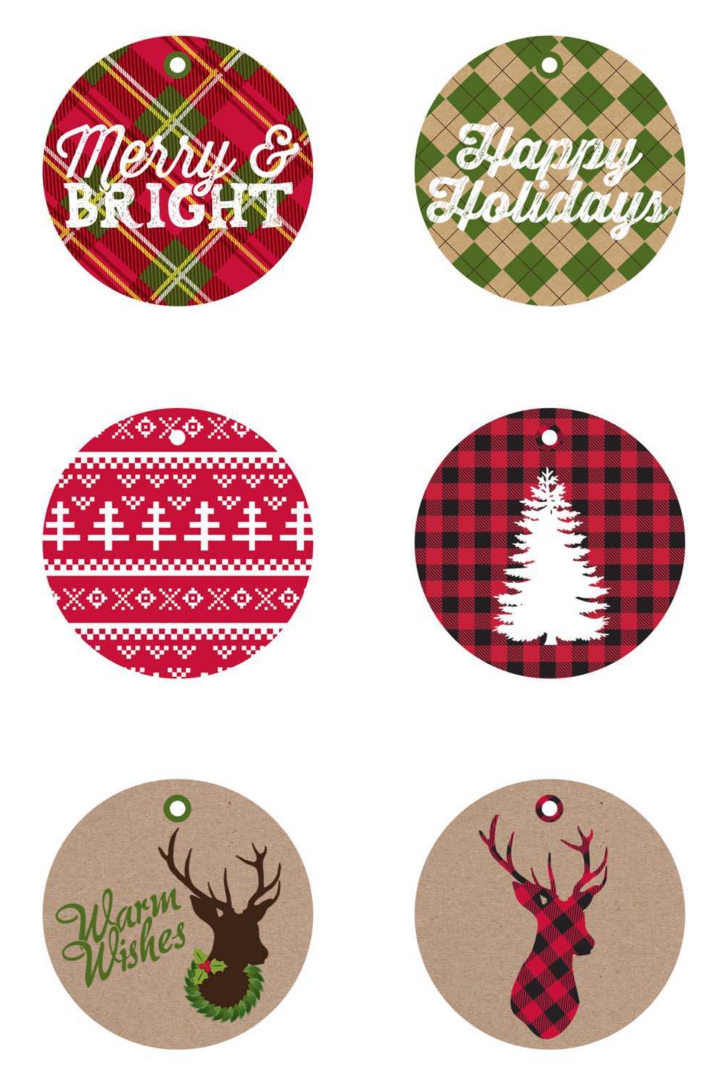 What is Rustic Vintage Christmas?
Rustic Vintage Christmas is a Christmas decoration theme with the country, nature, and antique vibes. In modern days like today, many people choose the simplicity of the countryside and bring back the old trends for their home decorations, especially Christmas. The color probably not red and green at all, but still have Christmas ornaments like Christmas tree, wreath, garland, reindeer, and so on. The combination of wooden pattern and metal are what we usually see as the definition of Rustic Vintage Christmas.
Where Can I Get Rustic Vintage Christmas Decoration?
You can easily get Rustic Vintage Christmas decorations on the online marketplace, home accessories stores, and thrift shops. Purchasing from an online store is a time saver option if you're a busy person. They can also give you more inspiration since most of the designs are made by people in different parts of the world. If you want to make sure of the quality, then going to home accessories stores and thrift shops are also refreshing for your busy days. Although the decorations are not made many years ago, you can at least color your house with rustic Vintage Christmas decorations. If you like the real rustic and vintage Christmas decorations, you can find the things you want at thrift shops.
What Do I Need for Rustic Vintage Christmas?
It is actually easy to find what you need for a rustic style Christmas theme. You need a woven basket to place the blankets for Christmas movie night. Then, there is a wooden photo frame for your Christmas family portrait. Christmas garland on a wooden ladder will also add more vintage Christmas. You will love making twig ornaments with the kids. Instead of sparkly tinsels, substitute it and wrap the Christmas tree with plaid ribbon. You also need pinecones to decorate the wreath and tree topper.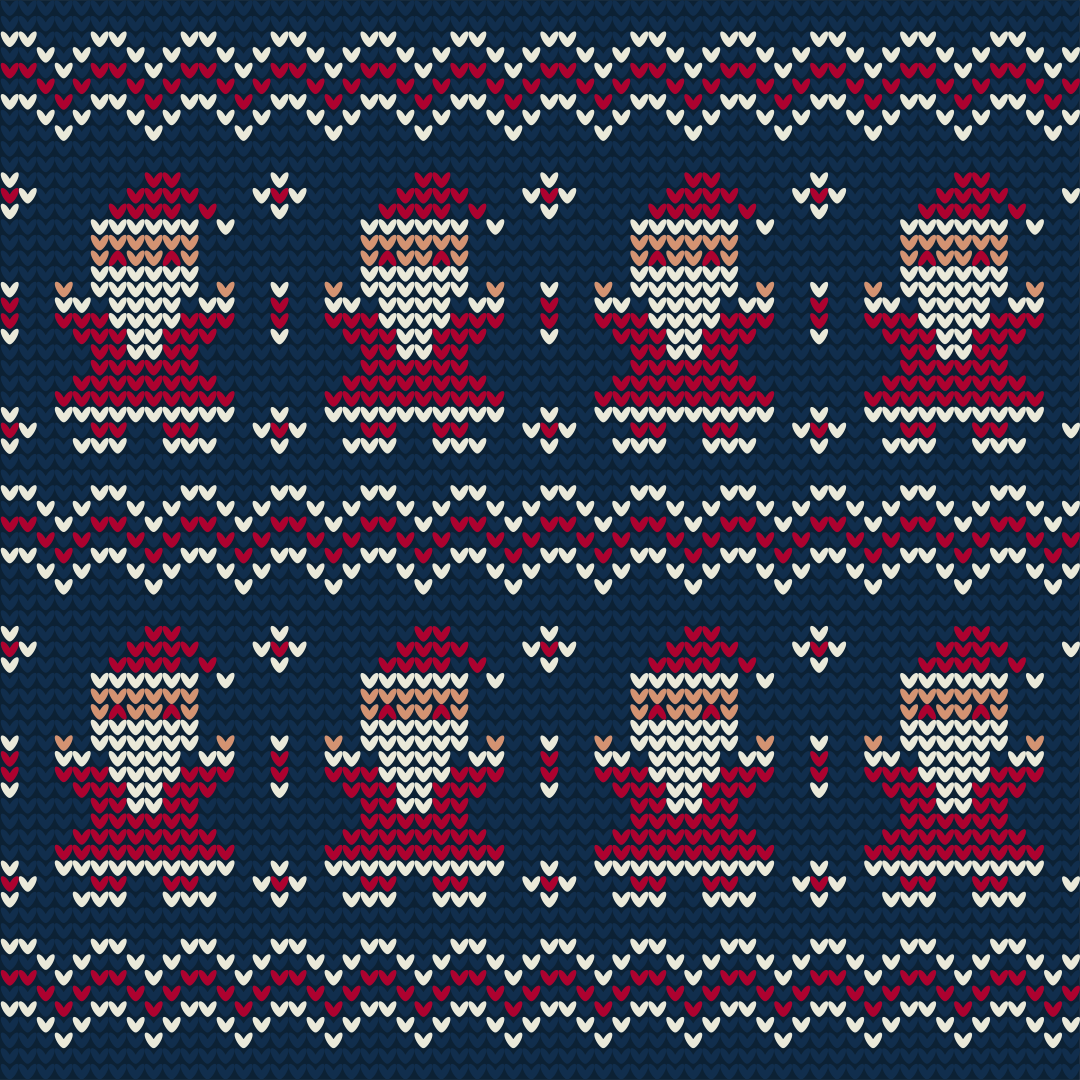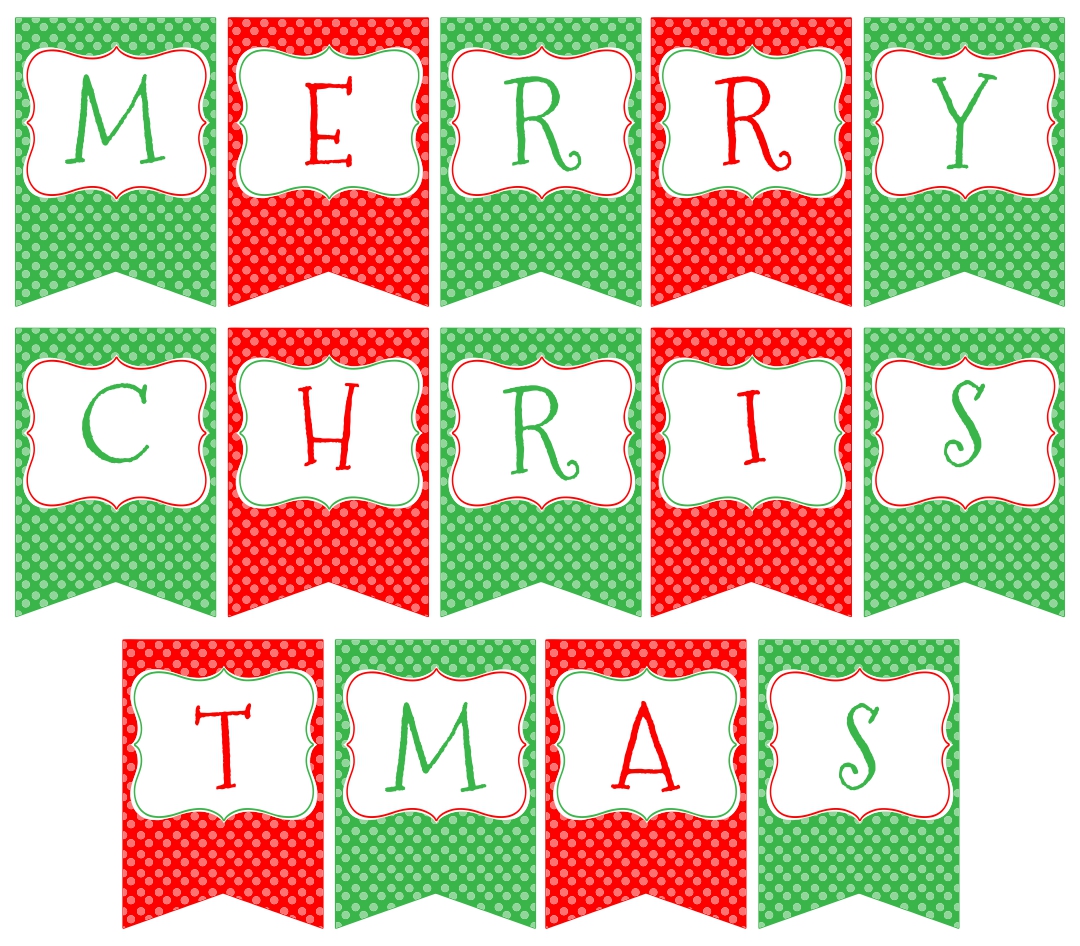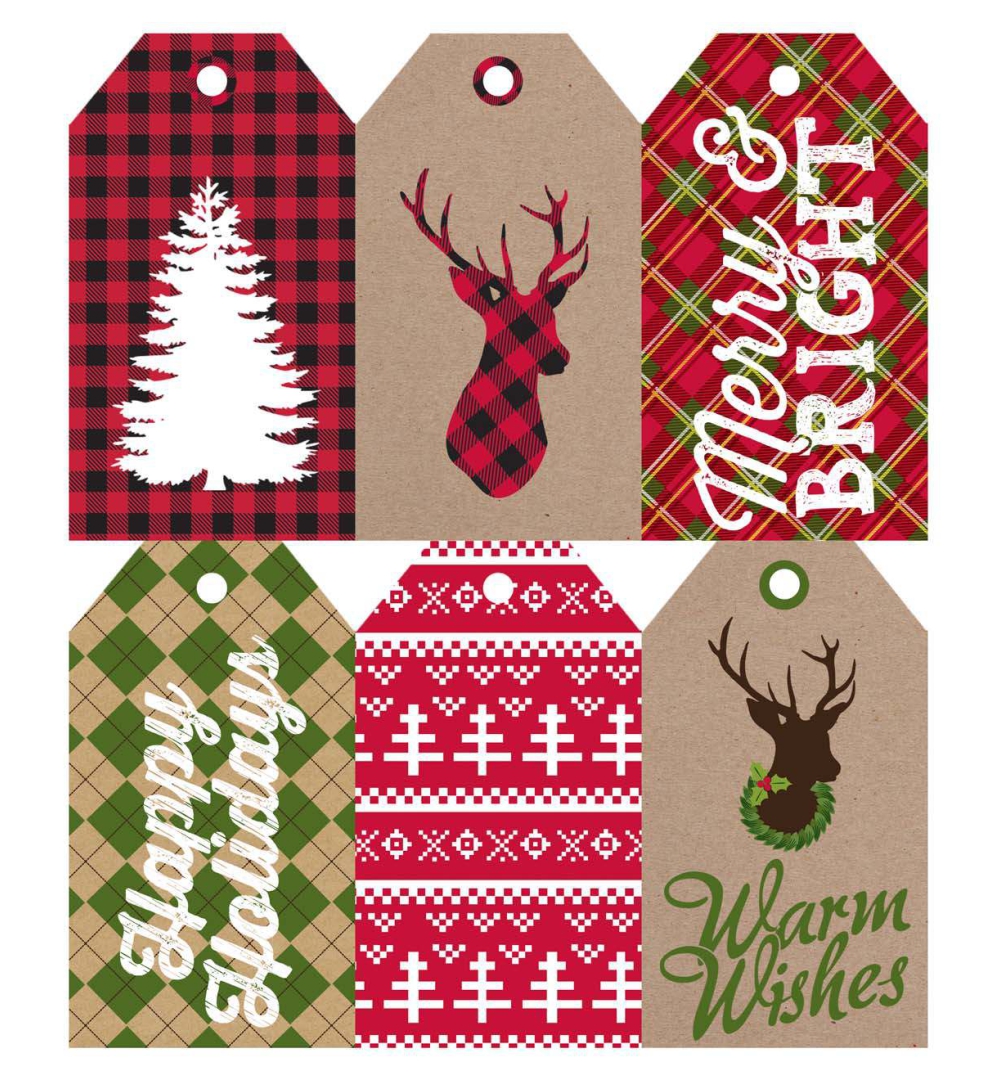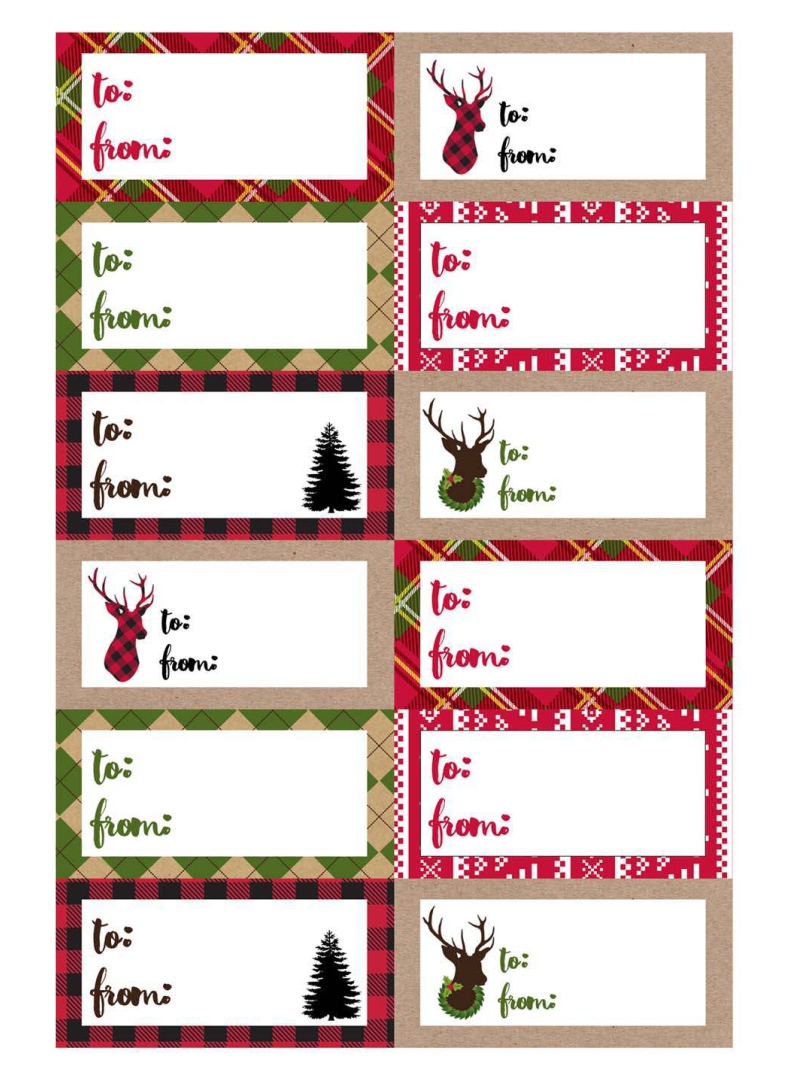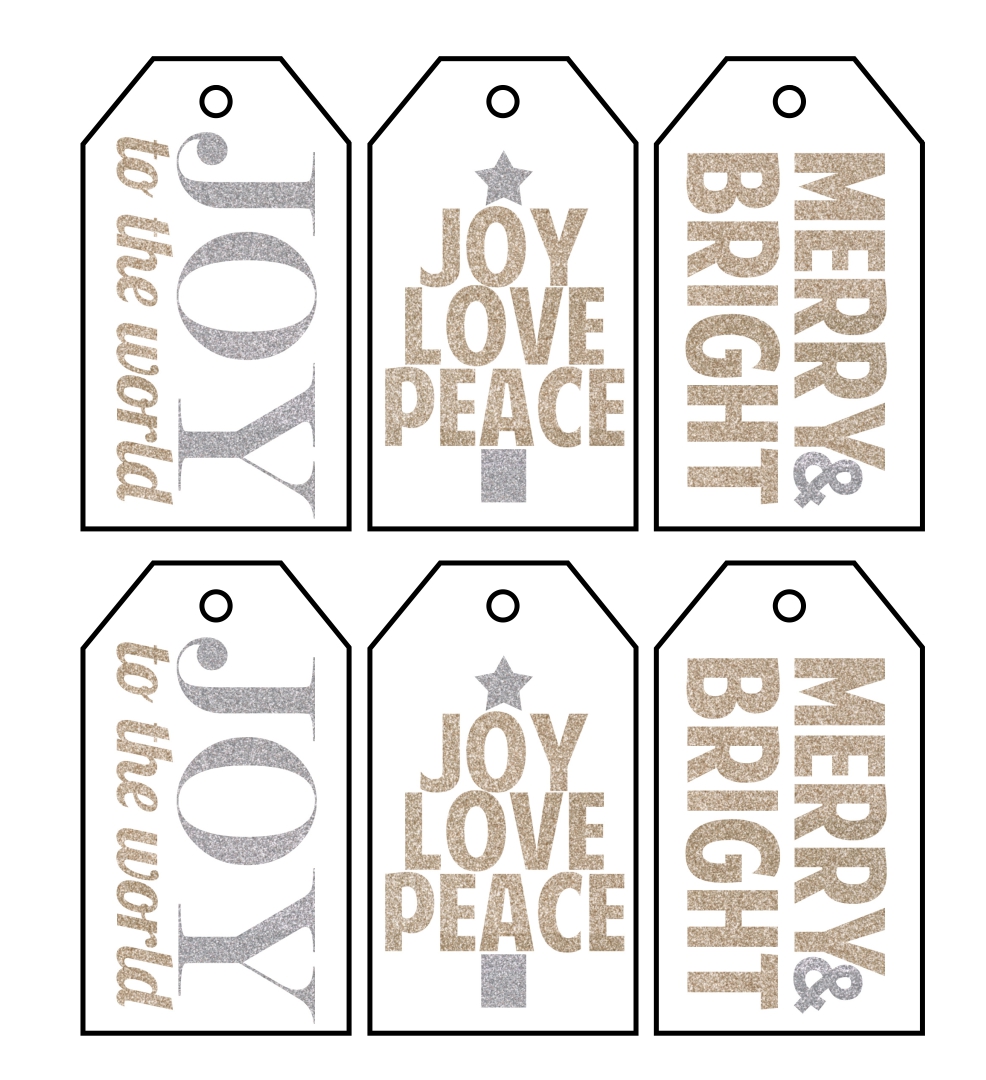 Are There Gifts with Rustic Vintage Christmas for Girls?
There are a lot of varieties of rustic vintage Christmas gifts for girls. There are wooden earrings to match with their new coat, clay necklaces, and horn bracelets. For fun games, there is a marble tic-tac-toe. If you want to slip some gift cards, don't forget the wire coupons holder as well! There are also bedroom decorations like rustic metal angel bell ornament, recycled iron deer, a hanging role note with brass finish clips, and recycled wooden photo frames. I think they will also love a mini glass candle cylinder with a wooden insert.