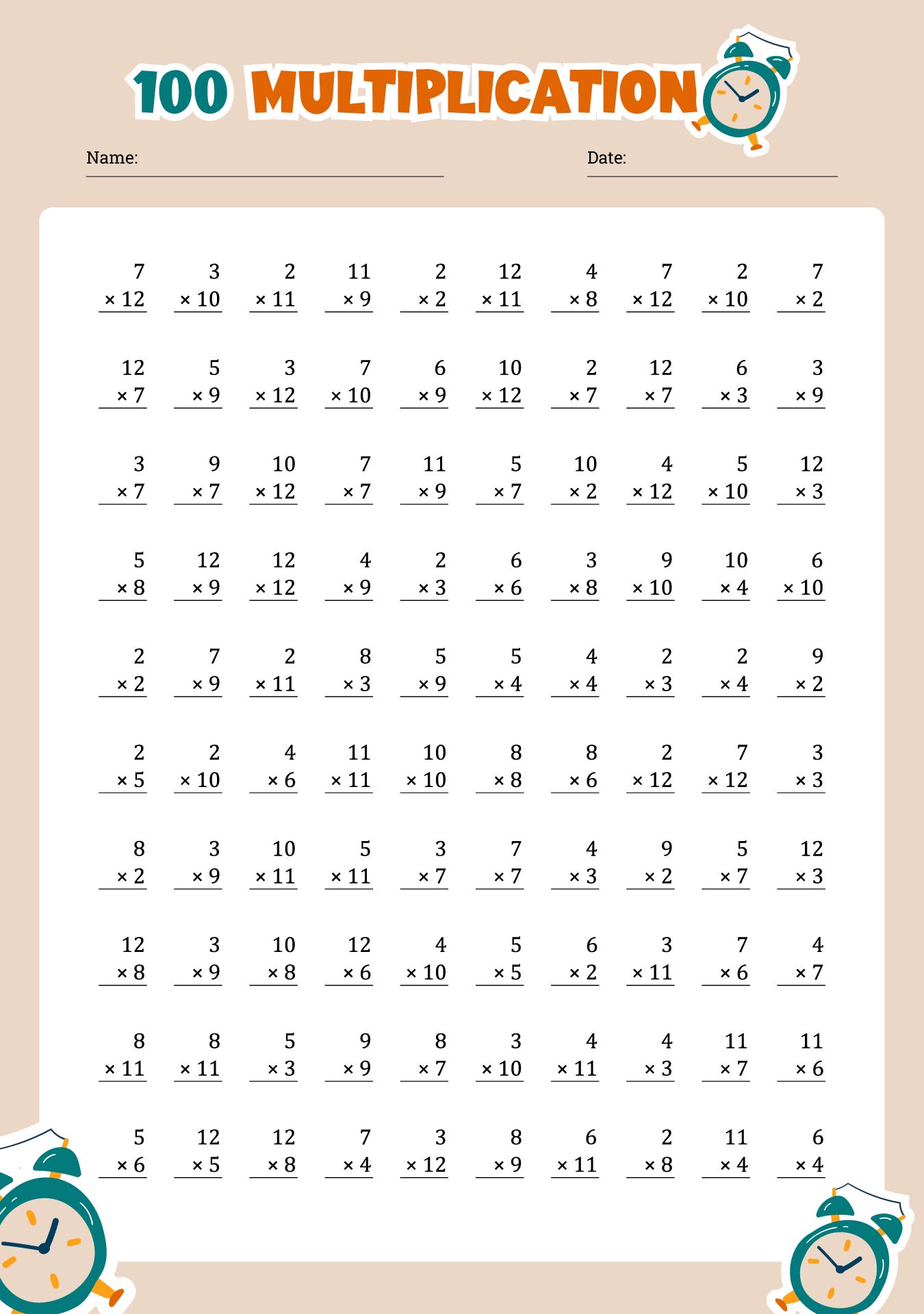 How do you practice multiplication in fun ways?
Mastering multiplication plays a big role in other math skills. Therefore, learning multiplication is quite important. When it comes to kids, math can scare them. It's your job to help them engage with math learning without getting so much pressure.
Multiplication itself is quite complex to learn, therefore, some fun alternatives are needed. Here's how you can practice multiplication in a fun and engaging.
Turn multiplication into fun games. Play with the cards involving the numbers on them. UNO cards can be the one to consider.
Instruct the students in pairs to play with the four flipped cards that share randomly. Each participant should pick and flip two cards and do the multiplication from them. The winner is the one with the highest amount of multiplication.
Another pair's game will great with the dice. Let each student roll the dice twice and write the result as their numbers to multiply.
You can also use the stories with the characters chatting to define the multiplication questions. Using the characters that students are familiar with can be more engaging. The Disney characters for example.
Having a mastering celebration could increase students' motivation. Arrange the sweets party for the students if they already mastering multiplication at a certain stage. you can use the learning tracker to trace their skills in multiplication.
Those fun ways of teaching multiplication could be working in your class too. Selects the one that suits your students the most and let them learn while having fun!
How do you test kids in multiplication skills?
If you already teach your kids multiplication, you might seek the worksheet that is appropriate for them in testing their understanding of it.
A timed drill worksheet will be a great tool for checking your kid's multiplication skills. The time drill multiplication is supposed to make the children solve the multiplication question in times you set.
For the 5 minutes drill, you can serve a list of 49 questions for lower grades of elementary school. Meanwhile, if you want to make 100 questions, you need to prepare the simplest one, so they can be on time in doing the worksheet. The 1-minute drill is possible too.
This kind of worksheet suits if you involve the multiplication with 0 until 2 and only consists of 49 questions. When it comes to the digit, the 2nd-grade students prefer to serve with 1-digit multiplication. Meanwhile, for the third grade, you can go with the two digits multiplication question.
Before students do the worksheet, you need to inform them about the time intake in solving all the multiplication. Set the timer as the drill worksheet, so you will easily remind and stop them while the time is out.
It is a great method to test your student's math skills, in this case, multiplication. With this worksheet, the students would notice how fast they should solve the questions to be on time. Therefore, it boosts their critical thinking by solving math questions in the fastest way.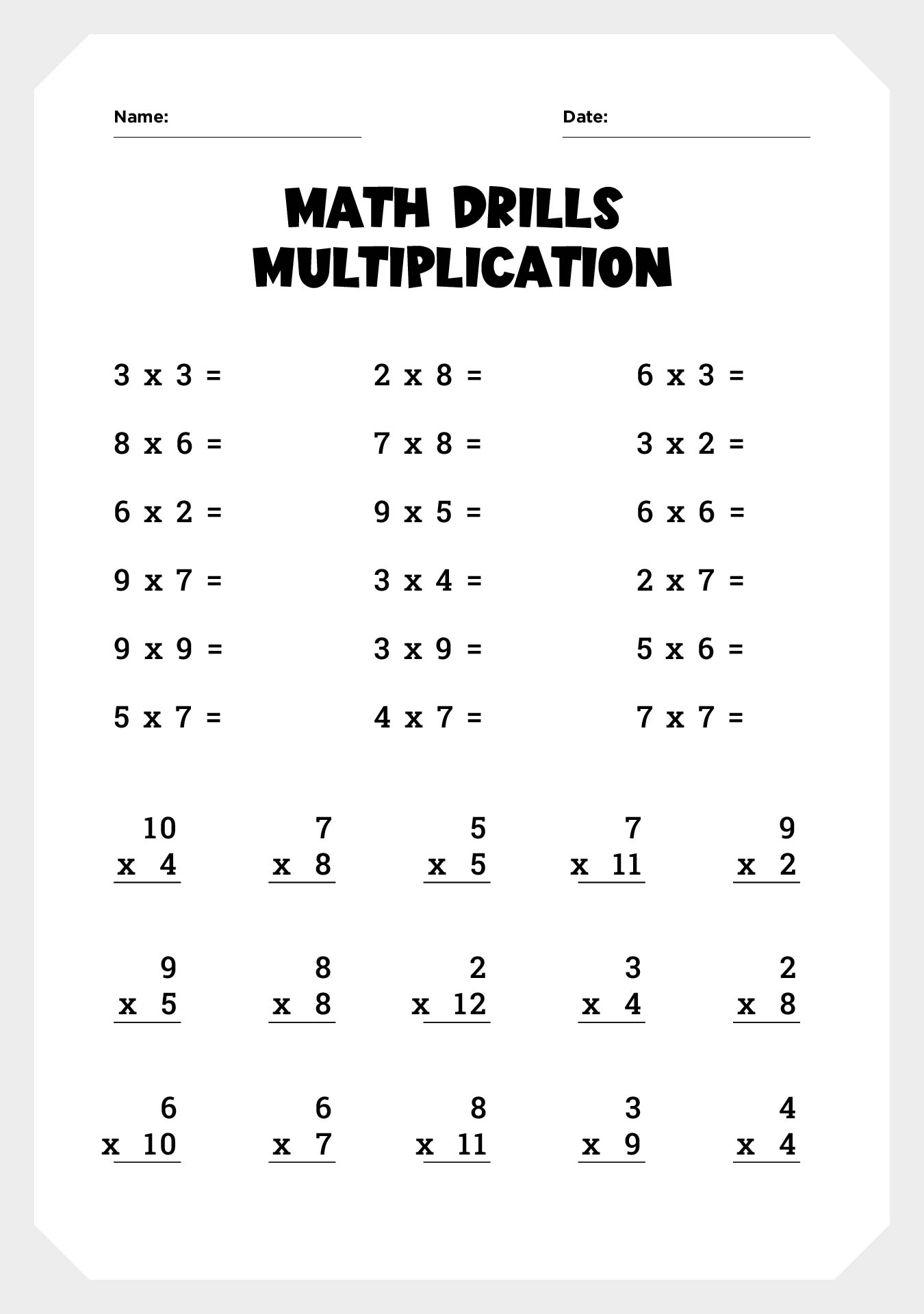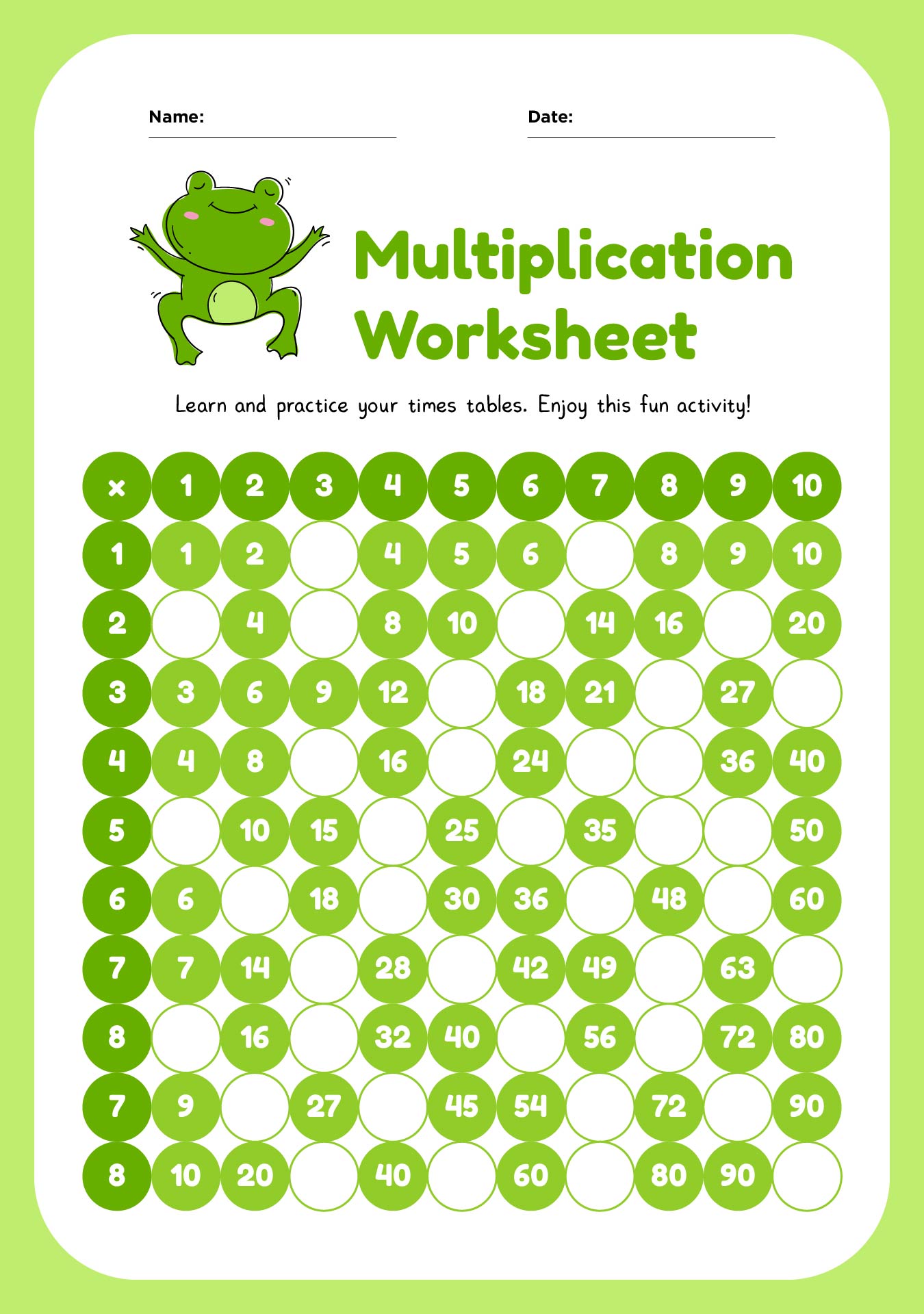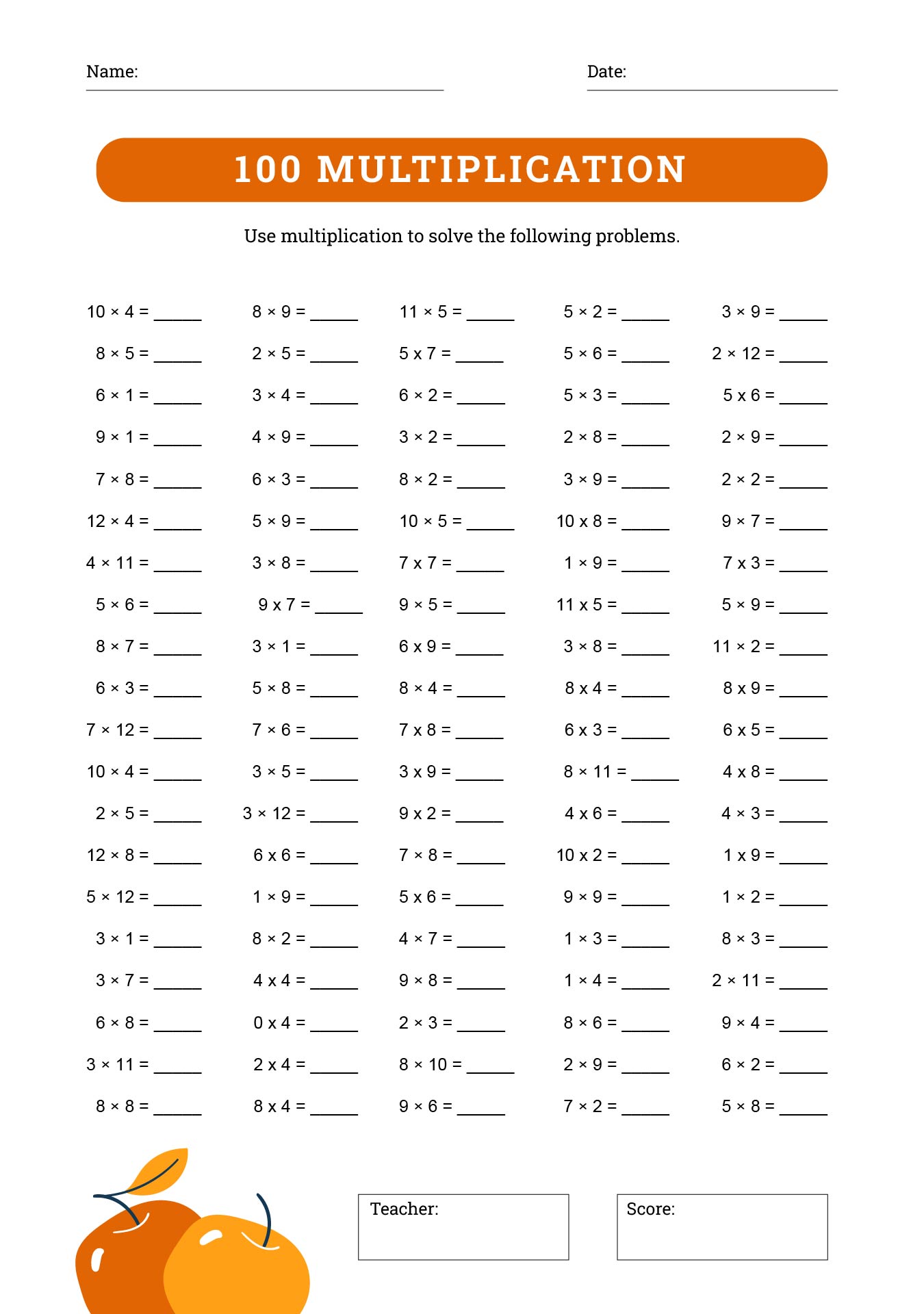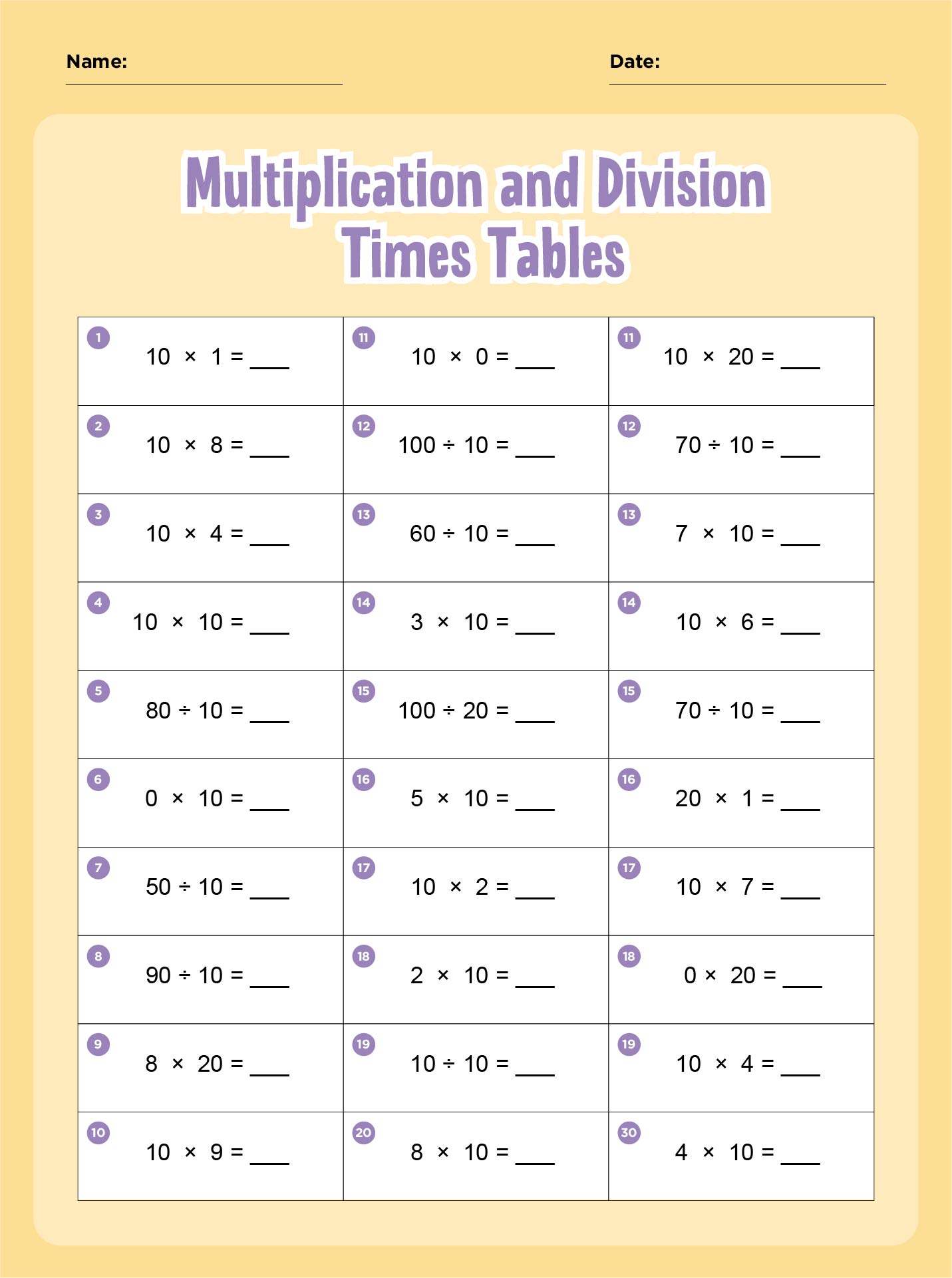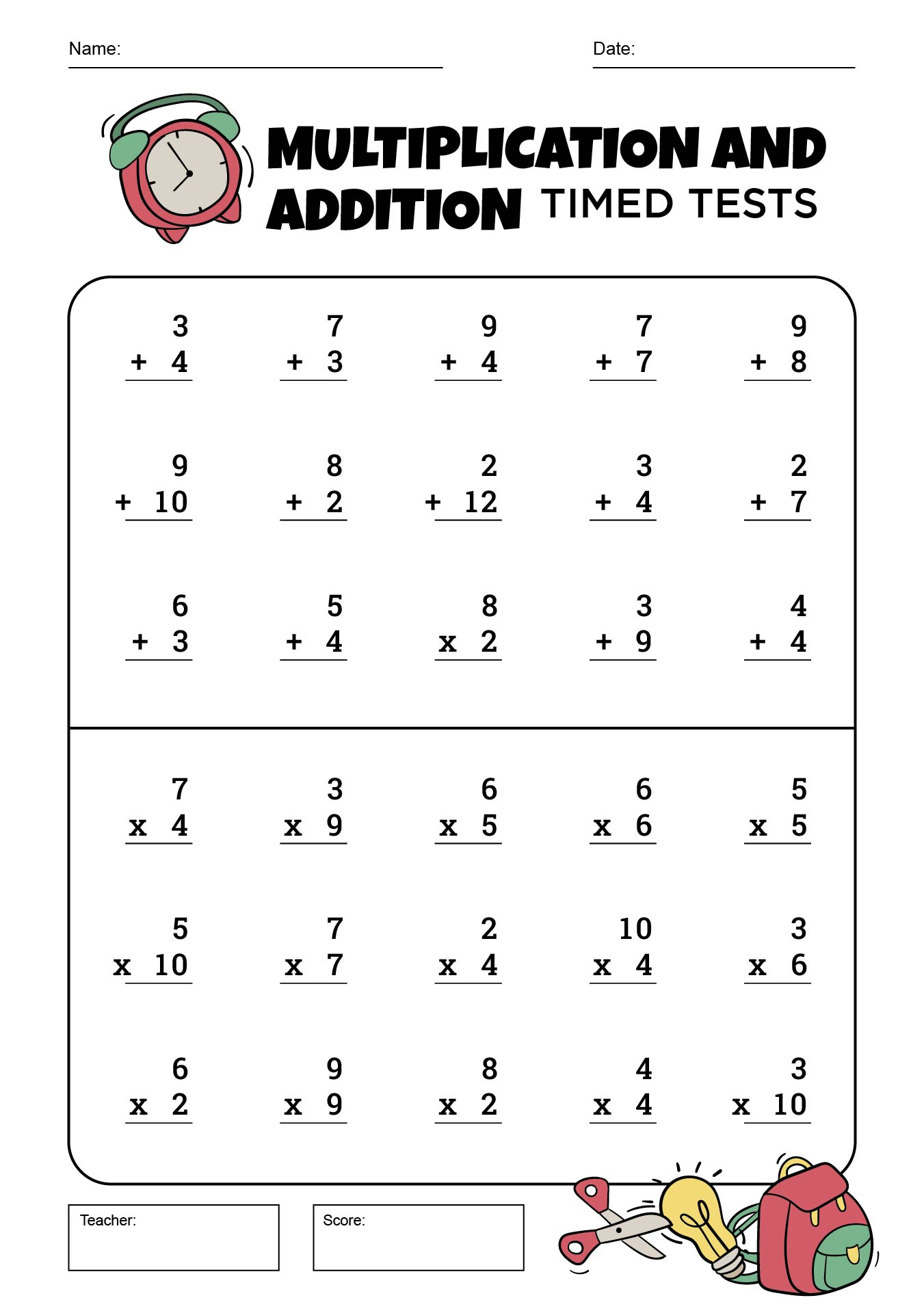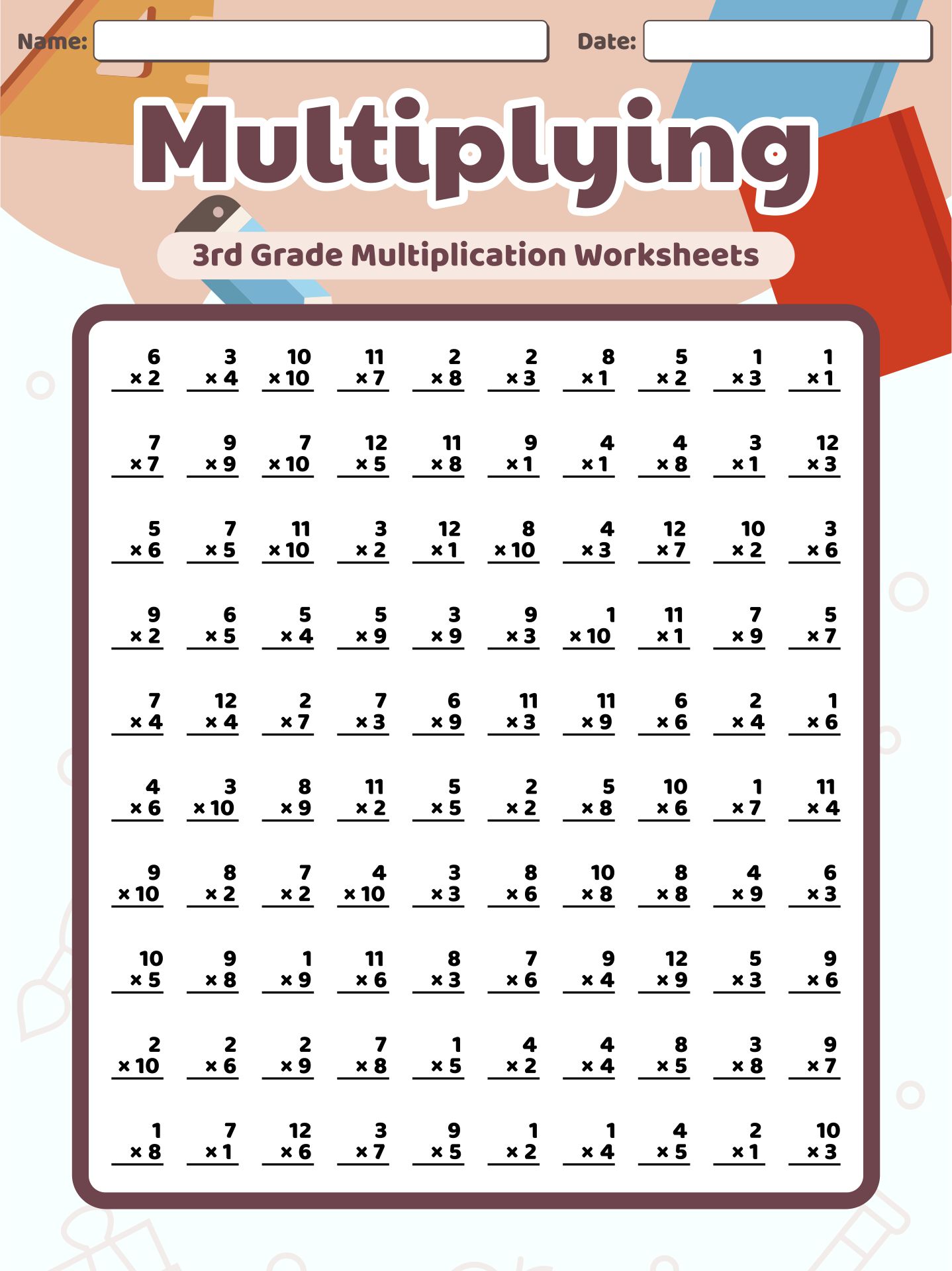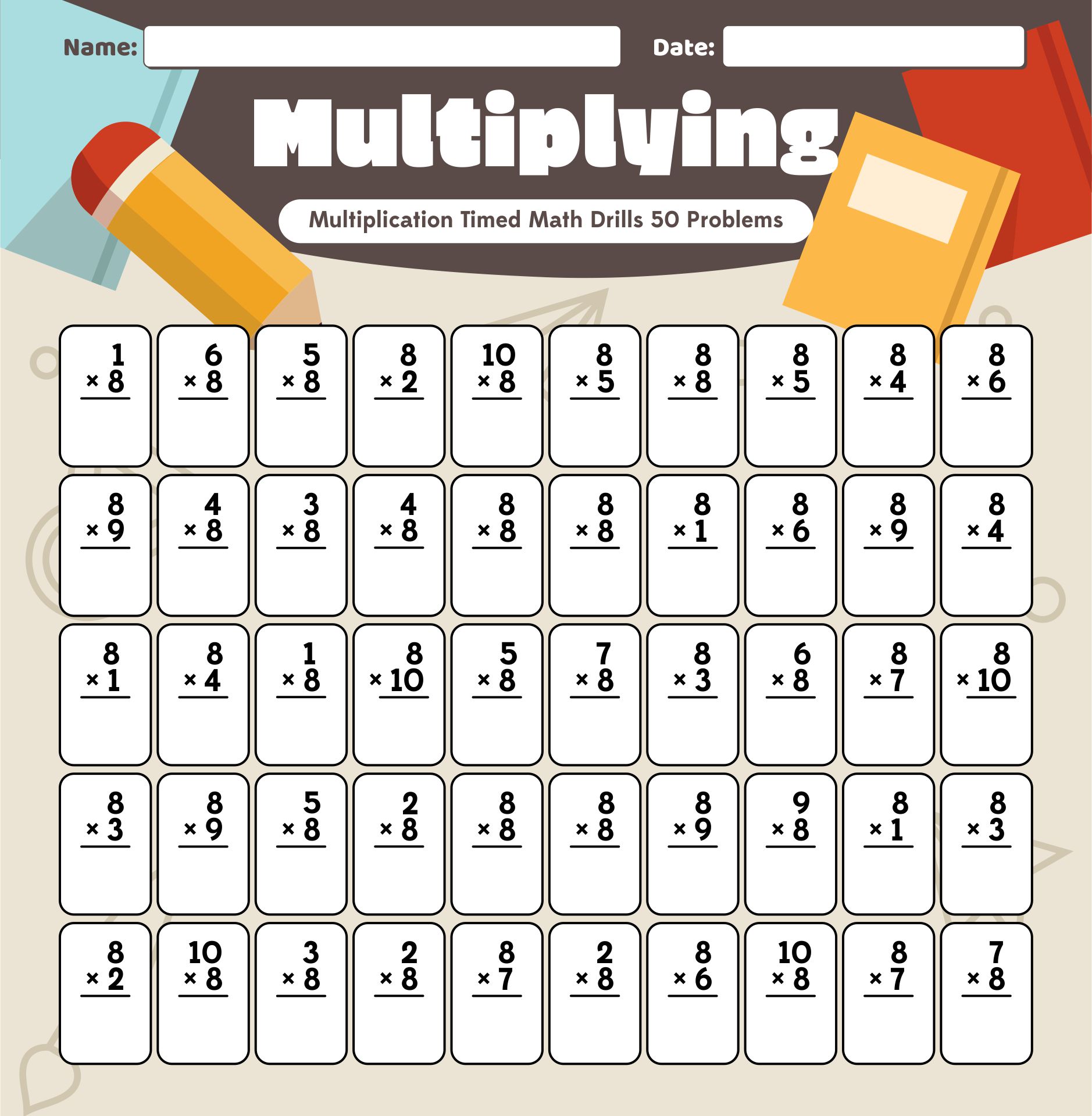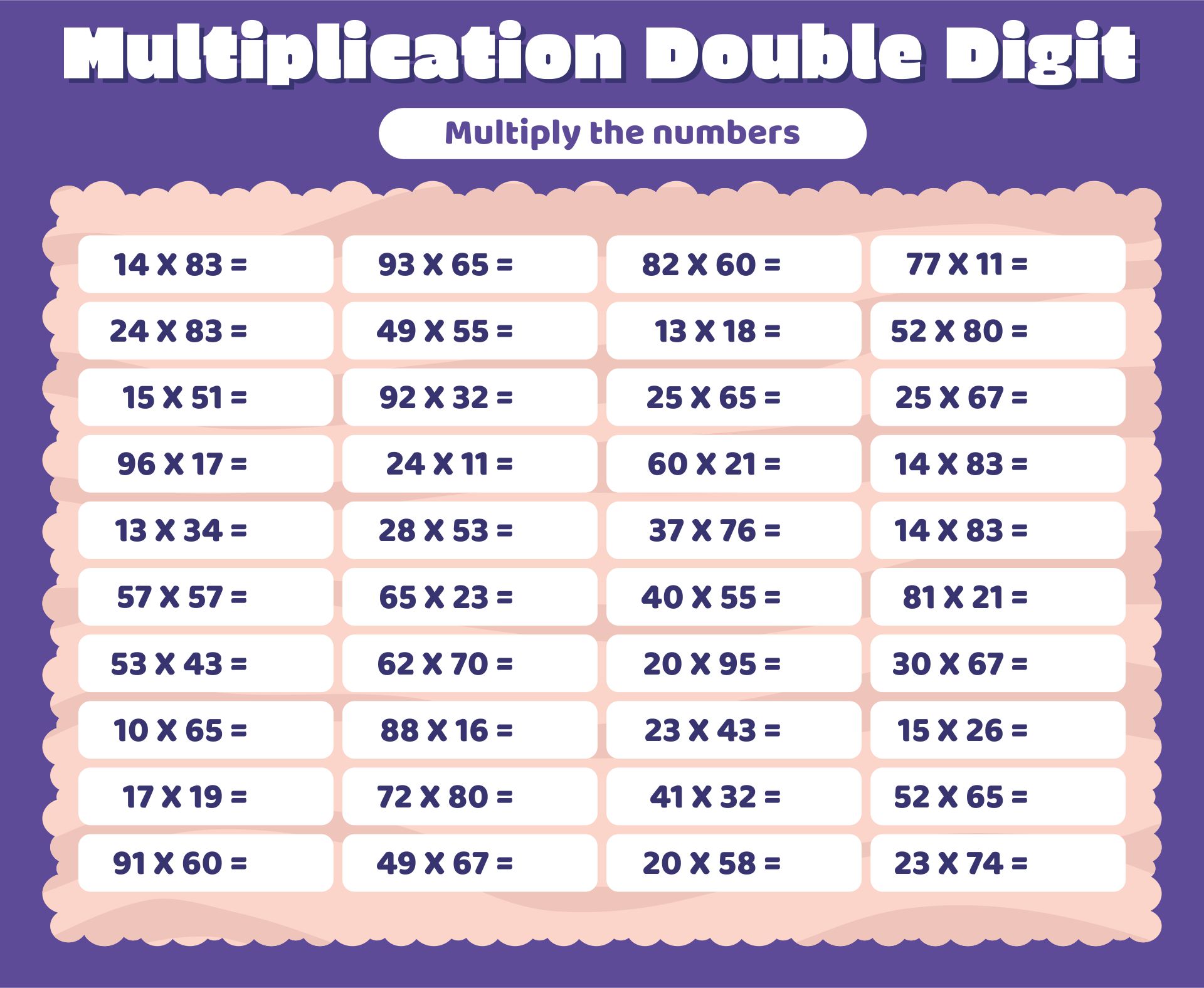 Why is math good for health?
Learning math skills is no joke. Some struggle with it and the other ones having fun with each formula included. Talking about the benefit, learning math is somehow good for health. Some reasons are proven that math is good for health.
Math skills involve critical thinking while also observational skills through numbers and shapes. Learning all those formulas boosts your brain capacity and trains cerebral function. Learning math keeps your brain in good condition while also energizing.
The fact that math also used in drug treatment makes us be healthier. Math help to understand how medical things work on the body. That's why the prescription is needed for having the right amount in consuming it.
As mentioned, learning math makes the brain active and keeps it in perfect condition. Those condition impact on avoids you from Alzheimer's disease. It is such a brain disease with the ability to destroy memory slowly and affects your thinking skills.
This disease also makes the patient even unable to do simple tasks. In another hand, math also helps women to track their menstrual period. It is also crucial because irregularity can be a sign of serious health disease.
Through math, you'll be able to cook delicate meals and also arrange your diet plan. While on diet, you have to know the nutrients needed in daily intake and also the ones you consume. That definitely needs math skills to measure each nutrient's content.
Besides, when you cook, you also need to measure the number of ingredients to serve, so your cooking would be delicate as you want.
Without deeply realizing it, math has important roles in life, one of which is to keep you in healthy conditions. Those reasons might improve your motivation to keep learning math.
---
More printable images tagged with: