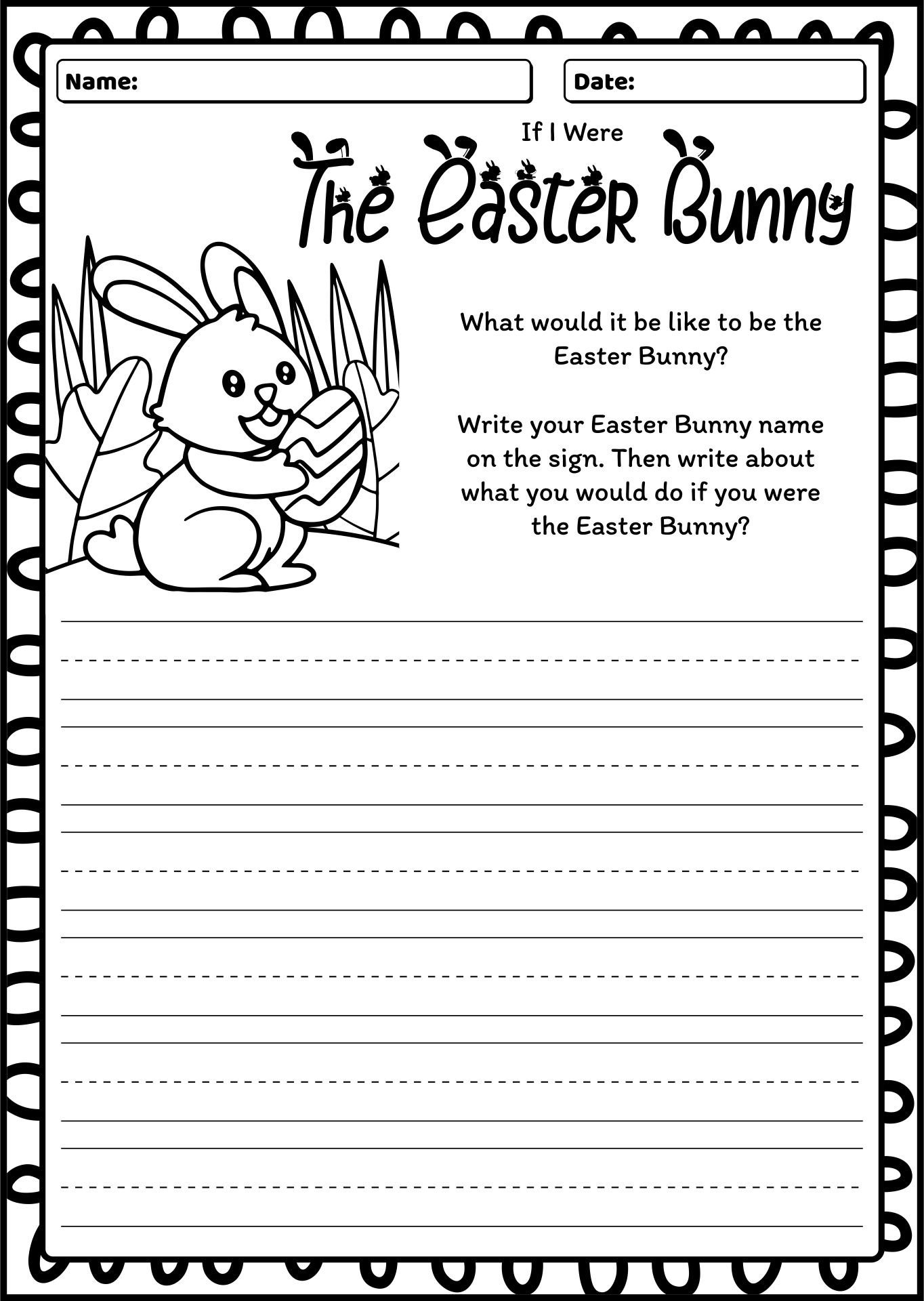 Tips for Encouraging Your Kid to Write Confidently
Every kid has the capacity to develop into a confident writer. For young kids who are still forming their writing voice and habits, acquiring writing skills in a bilingual environment might be difficult. In order to maintain your kid's writing patterns and behaviors, here are the tips to follow:
Urge your loved ones to make journal
As they practice their newfound skills and strategies, students can write about real-world issues in journals, which is a terrific teaching tool. Writing by kids may become genuine if they are permitted to write about subjects that matter to them in a manner that suits them. They gain confidence, drive, and investment as a result of this.
Discuss brainstorming with your kid
One important initial stage in the writing process is brainstorming. Student planning, preparation, and idea gathering occur during this period. As they are coming up with ideas, give your kid questions to obtain more information and support in their understanding.
Ask for details about their preferred authors and novels
Your youngster is studying a model to use in their writing every time they read a book by a favorite author. Students become motivated to use these techniques in their own writing when discussions are had and authors' strengths are highlighted.
Have them read their writing aloud repeatedly
Kid frequently find their obvious mistakes when they read their work aloud. When anything sounds strange or off, they can "notice" it. For this reason, it's crucial to give kids honest feedback.
Use technology
For many kids, technology has been a successful motivator. The option to modify the font, color, and size of their writing to add it character and make it appear attractive is another benefit of letting your kid write their tasks.
Children write better when they engage in activities with visuals
It's easy to start a story using pictures and visuals. Find a few eye-catching pictures by performing an internet search. It is possible for the images to be real, like a picture of students on a playground.
Add a few pictures with glue to a notepad. then request a written response from your child regarding one of them. You can direct her by telling her to describe what she observes, what individuals have in mind, and what she expects to happen next. Even so, you may simply allow her imagination to go wild.
A collection of abilities needed by kids to write properly
For kids to write successfully, they should think about and practice the following issues, for example:
Basic writing abilities. Spelling, capitalization, punctuation, handwriting, keyboarding, and sentence organization are some of them. Sometimes, the "mechanics of writing"—basic writing abilities—are referred to.
Creating text. Creating text results in the implementation of our ideas into words, which is referred to as the "content" of writing. Word selection or vocabulary, detail elaboration, and expressive clarity are all factors of it.
Editing and planning. Writing well requires planning, reviewing, and editing your personal work, mainly after the first few grades. When kids go into the middle and secondary grades, the importance of these abilities develops.
Writing expertise. Mastering discourse and genre is part of having writing expertise; for example, knowing how a story differs from an informational piece in terms of organization. Also, students must understand that since they are writing for the public, they must make their points as clearly as possible.
What results in inadequate writing abilities?
English language proficiency issues, a lack of creative ideas, ineffective teaching strategies used by teachers, an absence of vocabulary, poor sentence patterns, unskilled teachers, incorrect vocabulary use, and rhetorical conventions all contribute to writing challenges.
What elements have an impact on writing abilities?
Prior to beginning to write, there are many things to think about. Five of them—the audience, goal, context, and media—are the main topics of this learning method and will affect the language you employ.
Why do pupils find writing difficult?
Any one or more of the following could be the main causes: They struggle to get going and have overwhelming feelings as a result of the workload. Letter formation requires concentration because it is not an automated process. Therefore, they have trouble staying organized and using proper writing mechanics.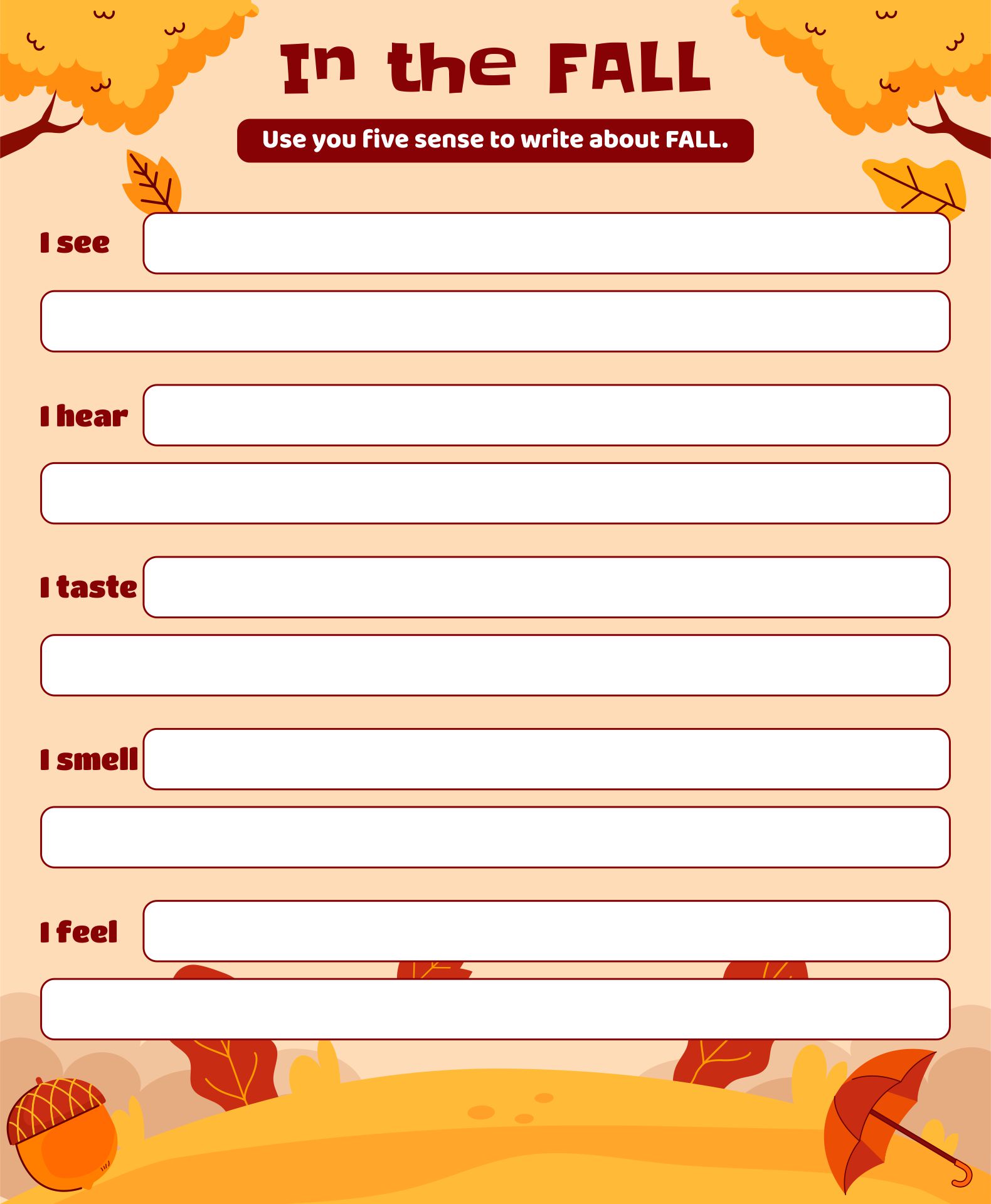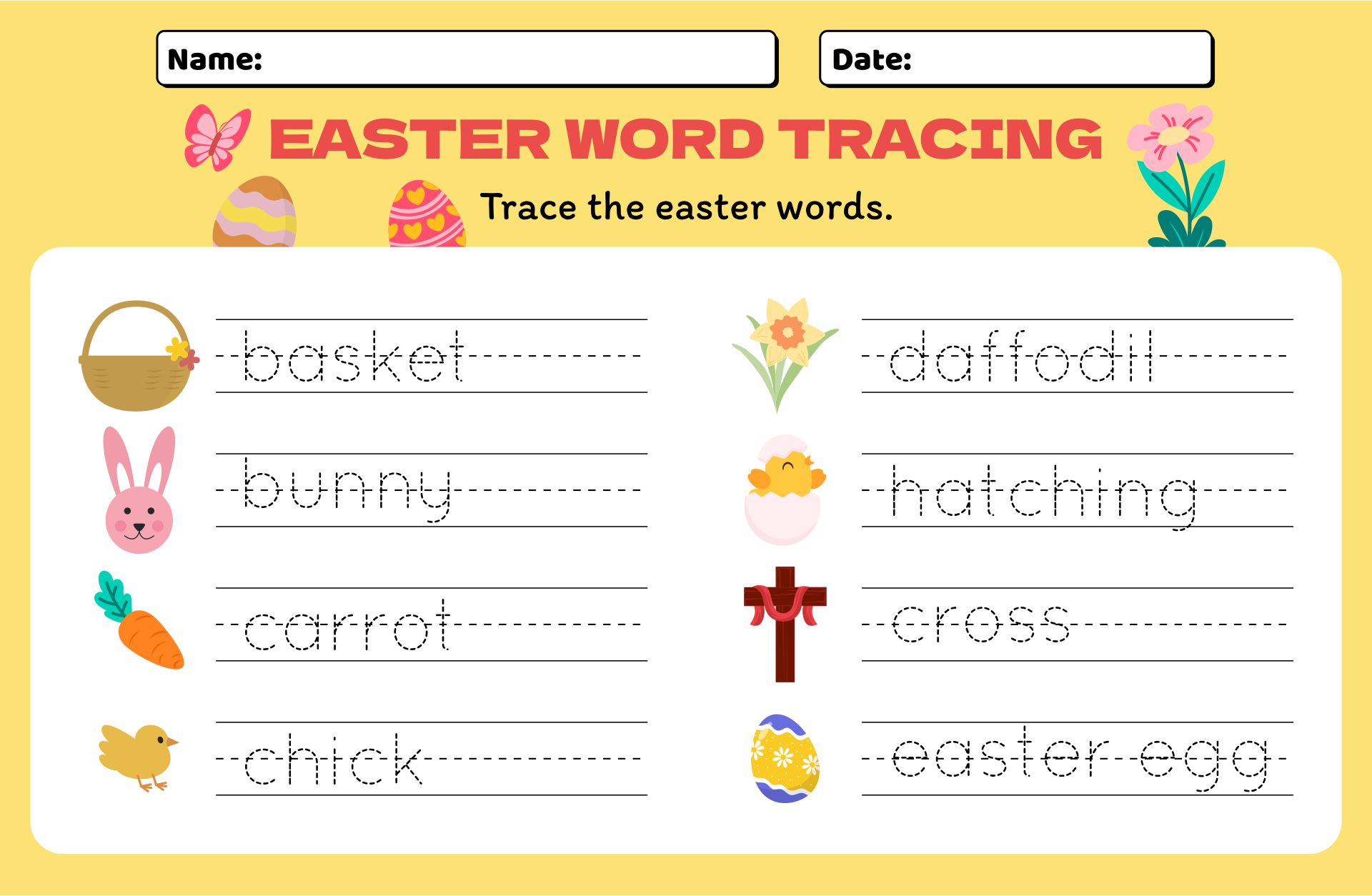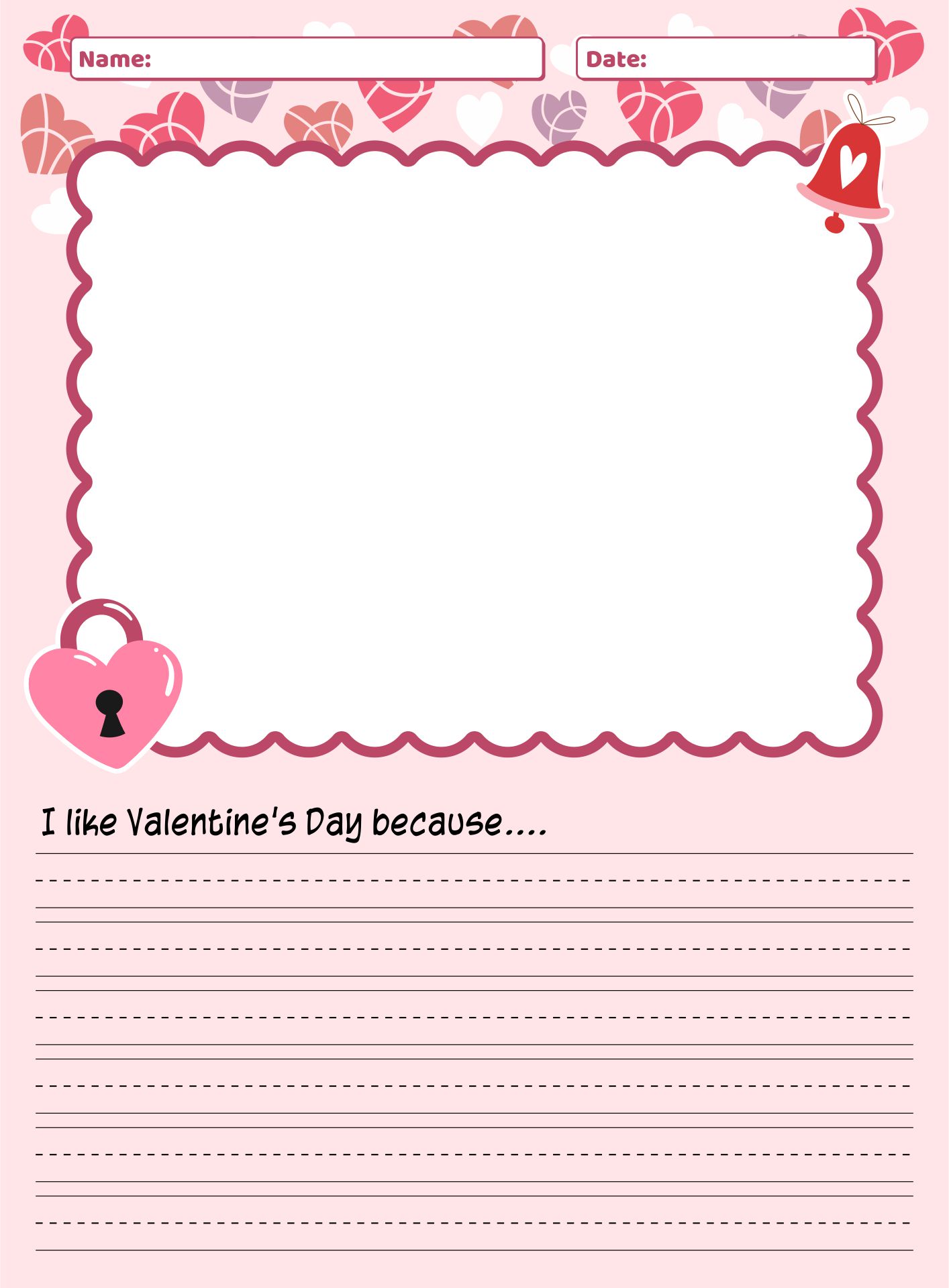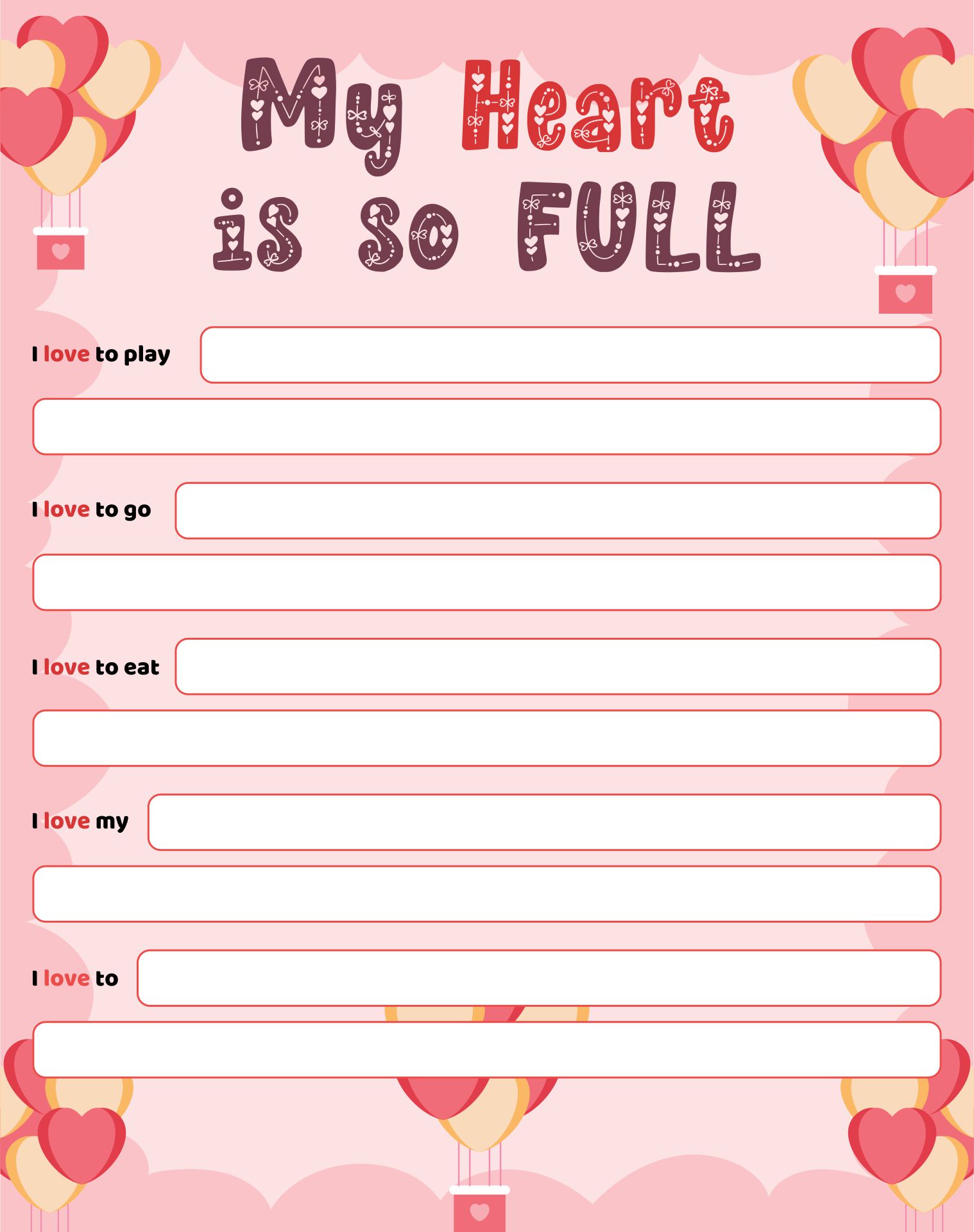 How can a teacher help students have confidence in themselves?
A child's self-esteem is significantly influenced by their teachers. Children are exposed to other people's behavior, both positive and negative, while they are spending a lot of time at school or with childcare workers. Furthermore, a great teacher should possess the following traits to boost a student's self-esteem:
Being thorough when outlining homework, classwork, and other expectations
When children did something wrong or have problems understanding what's being taught, they won't make a big deal out of it.
Possess an approachable demeanor.
Obtain and demonstrate trust.
Continue to have a positive outlook on children and school.
Demonstrate awareness of the potential difficulties associated with attending school.
As children voice worries, pay attention to what they're saying, and so on.