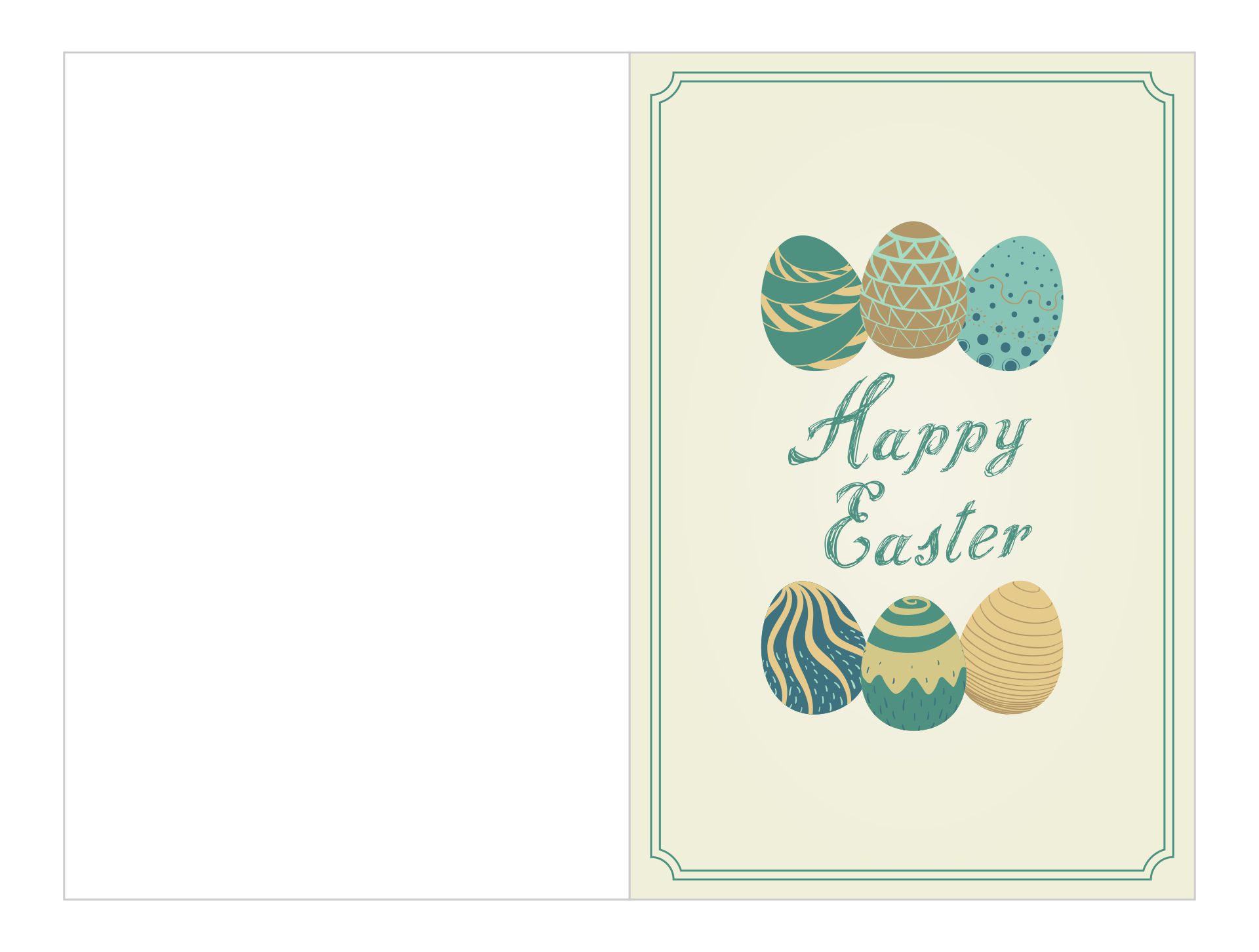 How can you create Easter unique basket?
To begin the game of Easter egg hunting, an easter basket is required. If you want to create a one-of-a-kind Easter basket design, here are some ideas to get you started. You can make use of unused fabric.
To begin, gather your unused fabric, hot glue, scissors, string, easter printable template, and colored solid paper. Make rectangles out of the fabric. Make sure everything is the same size. Make a small rolling shape out of the fabric. Continue until you have the desired amount.
After that, you can simply attach each of the rolling fabrics to the basket's shape. To make the handle, glue four pieces of the rolling fabric together. Let us now turn our attention to the decoration.
The printable decoration should be printed and cut out. Laminate the printable easter decoration after gluing it to the colored paper. You can then glue it to the fabric basket. Your Easter fabric basket is now complete. You can also add another easter decoration to the handle, such as easter greeting tags, happy easter tags, or slipping in vintage easter cards.
Paper plates are another material that you can use to make an Easter basket. You'll need a paper plate, colored paper, hot glue, ribbon, a coloring pen, and an Easter bunny's head printable template to make it.
First and foremost, divide the paper plate into two parts. Then, glue the two of them together, leaving the top of the paper plate unglued. Then, using the colored paper, make the handle. Then, print and cut the printable bunny template.
To make it more stunning, layered it with some of the bunny's heads. Then, place the bunny's head in front of the Easter basket. Add Easter tags by cutting colored paper and writing with a coloring pen. Hang it off the handle of the basket.
Your Easter basket made of paper plates is now complete. Because the paper plate is white, you can also create the ornaments of Easter by painting it first.
These are the instructions for making a one-of-a-kind Easter basket out of fabric without sewing and a paper plate. Have fun with your crafting!
How to decorate a mason jar for Easter treats?
Giving Easter treats to your loved ones is a great way to share your Easter joy. To make it even more special, give your Easter treat in a mason jar that you have decorated yourself. You can decorate the mason jar by painting it with acrylic paints. Stick the paper tape to the mason jar before painting it if you want to leave an Easter transparent template on it. Aside from the painting technique, placing Easter stickers is also appropriate. To make the Easter mason jar decoration last longer, use water-resistant Easter stickers. It's also appropriate to use Easter wish tags! Using the ribbon, attach it to the top of the jar. In addition, you can write "Happy Easter" on the lid of the mason jar. As a treat, fill your decorated mason jar with jelly beans, chocolate, and bunny cookies.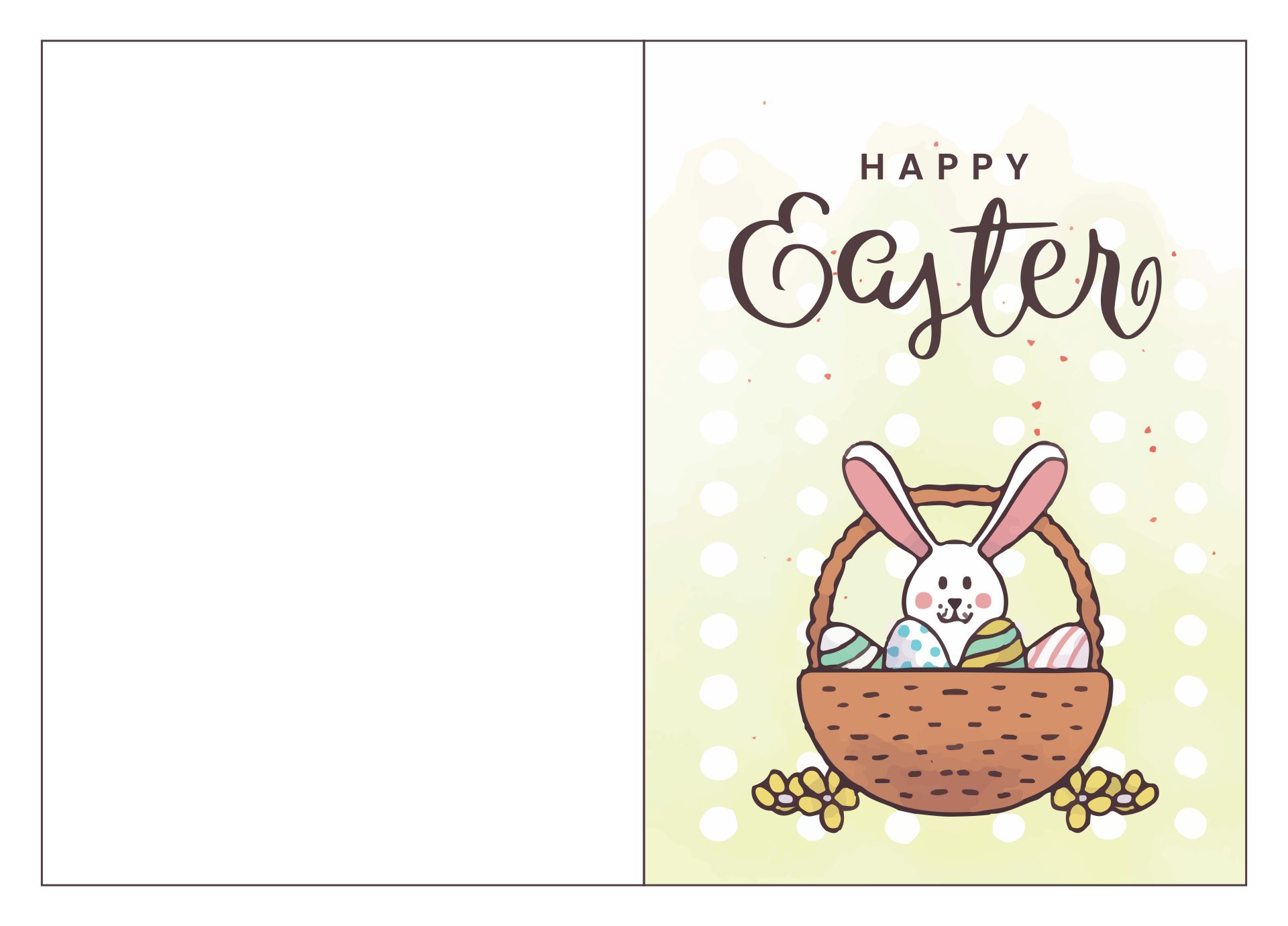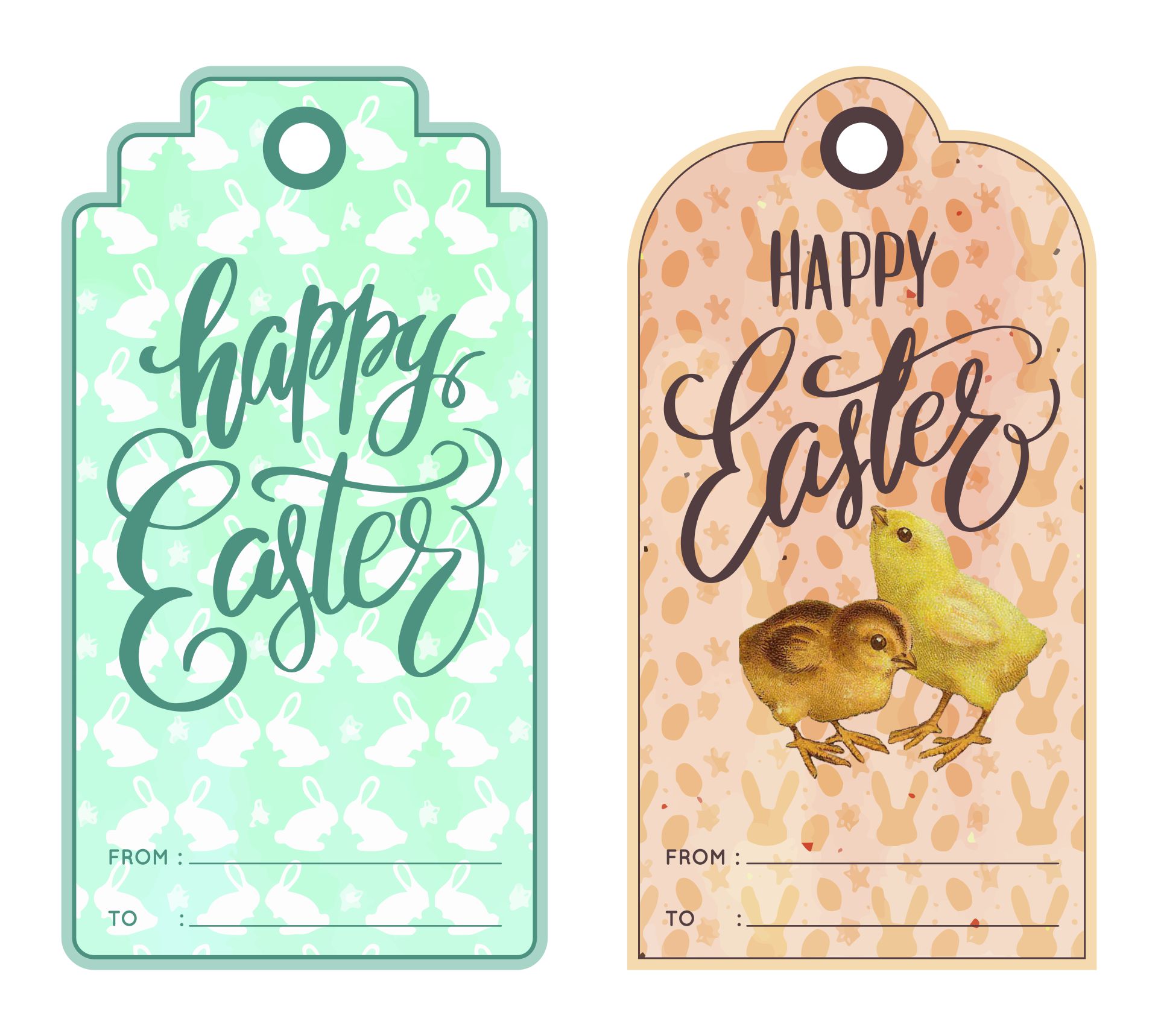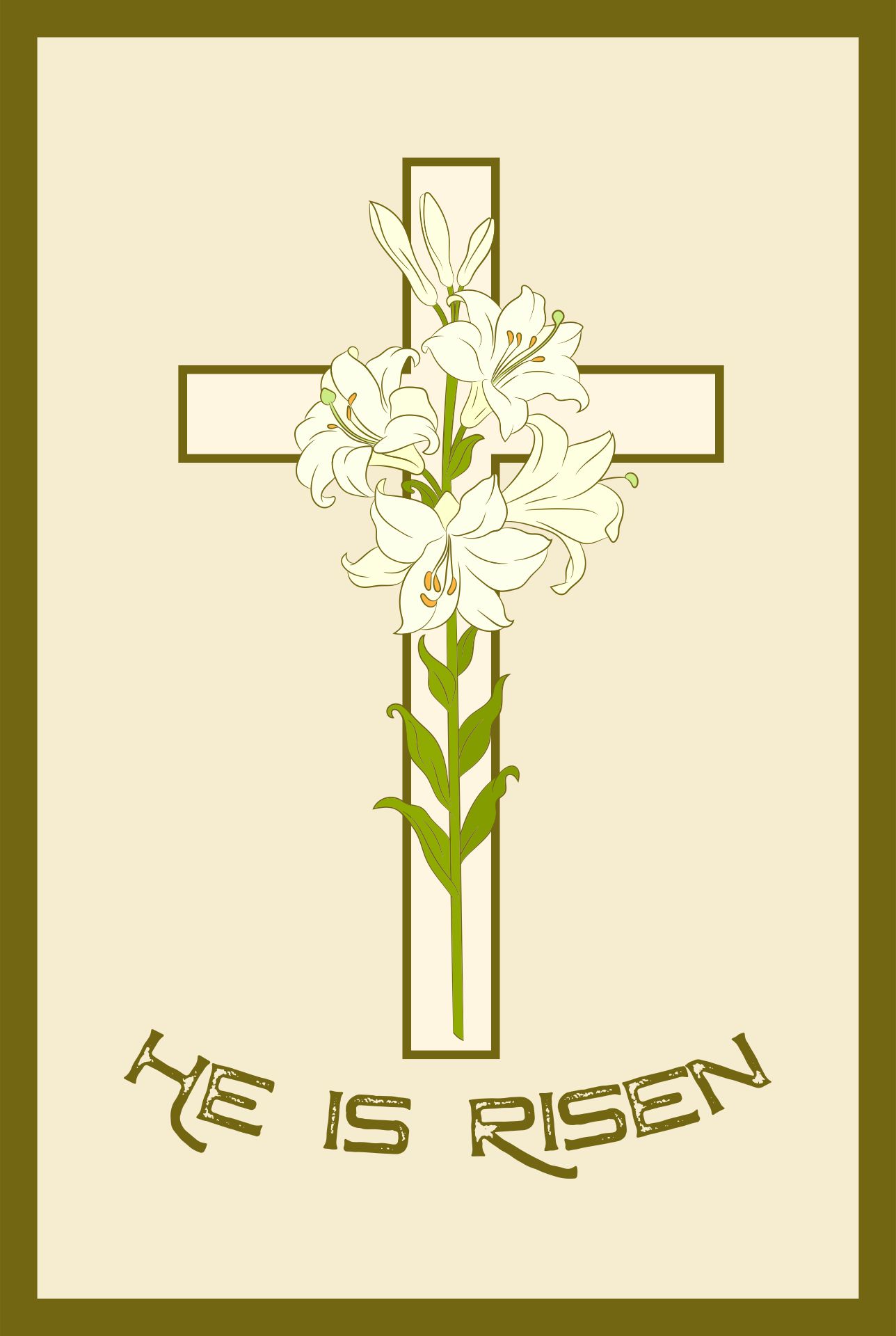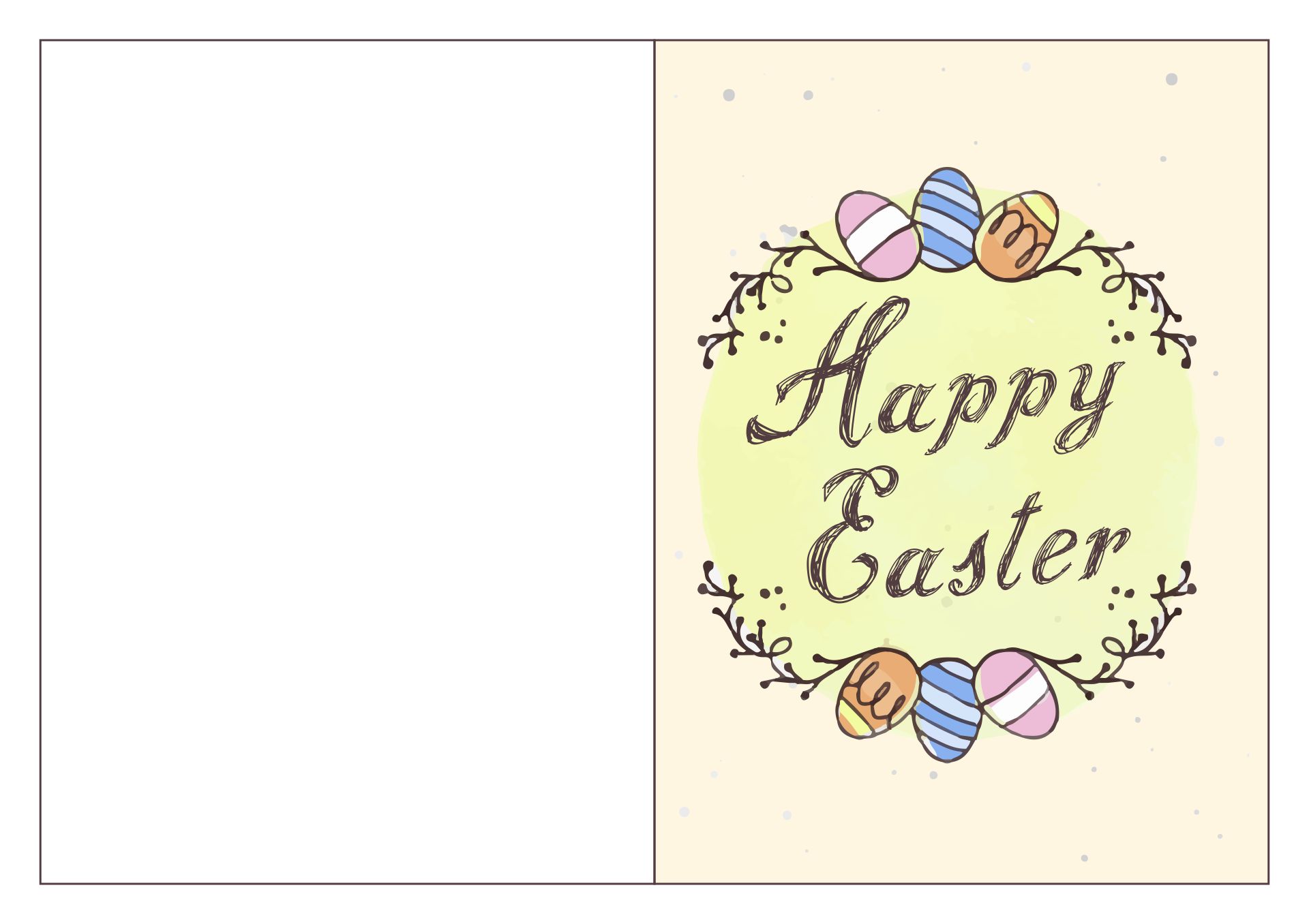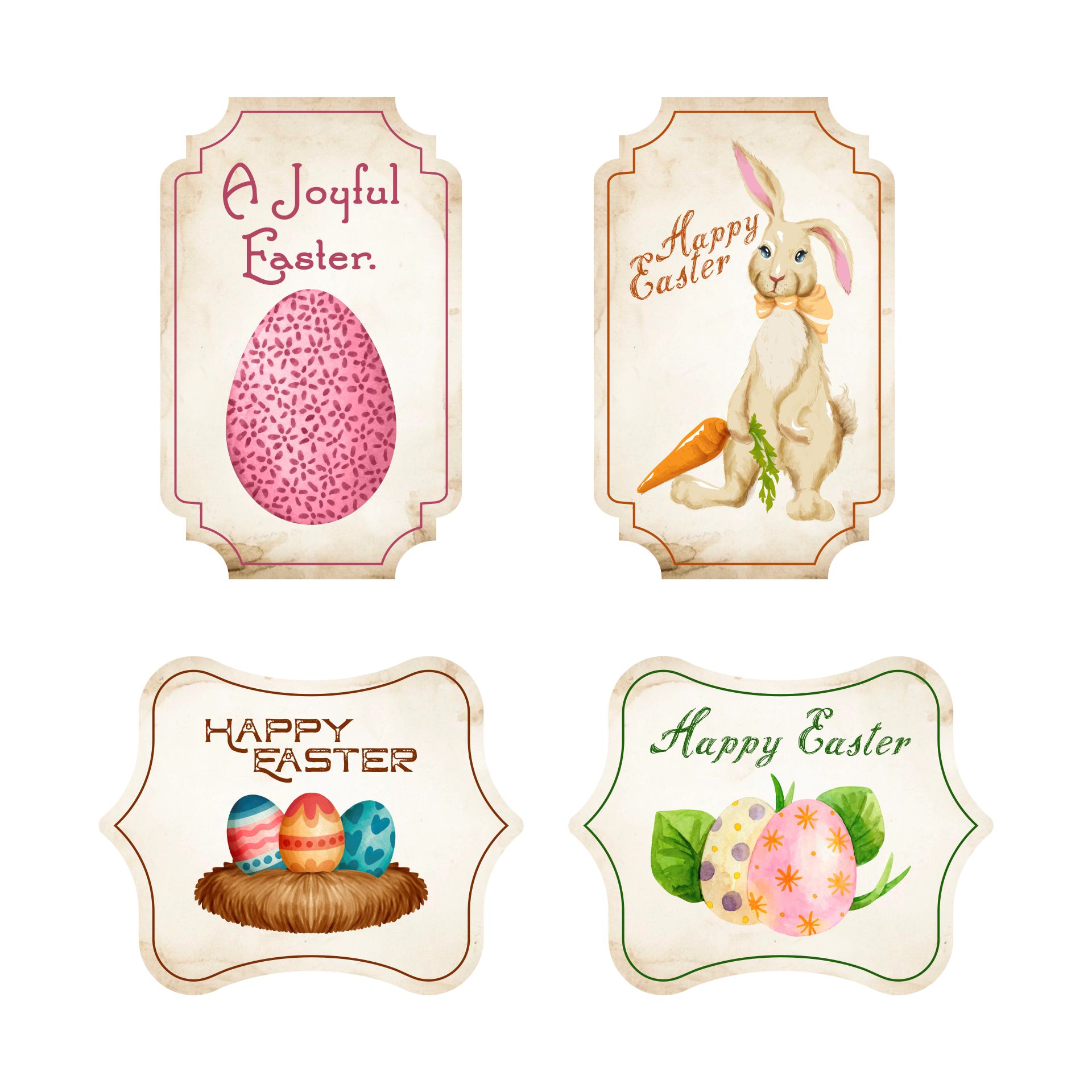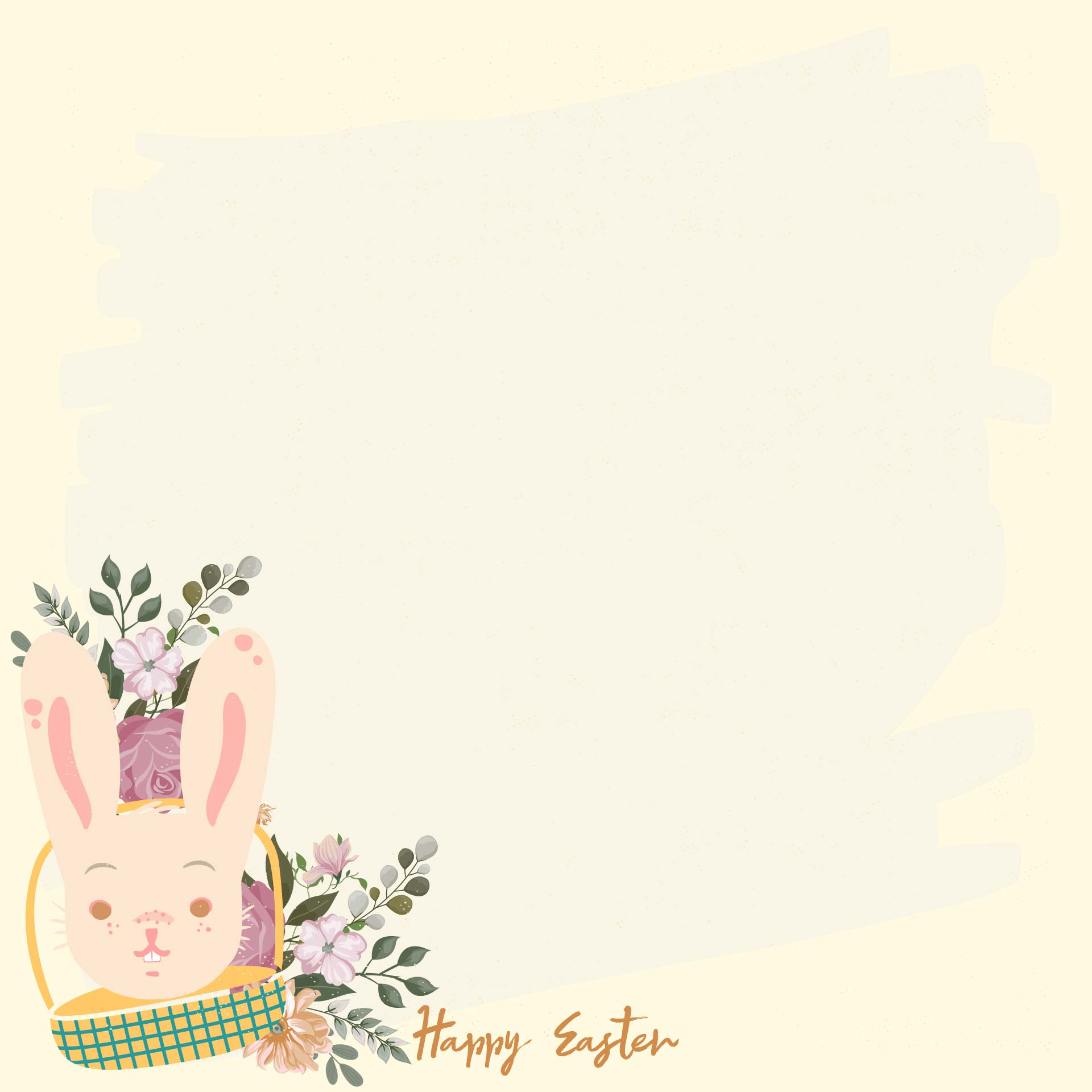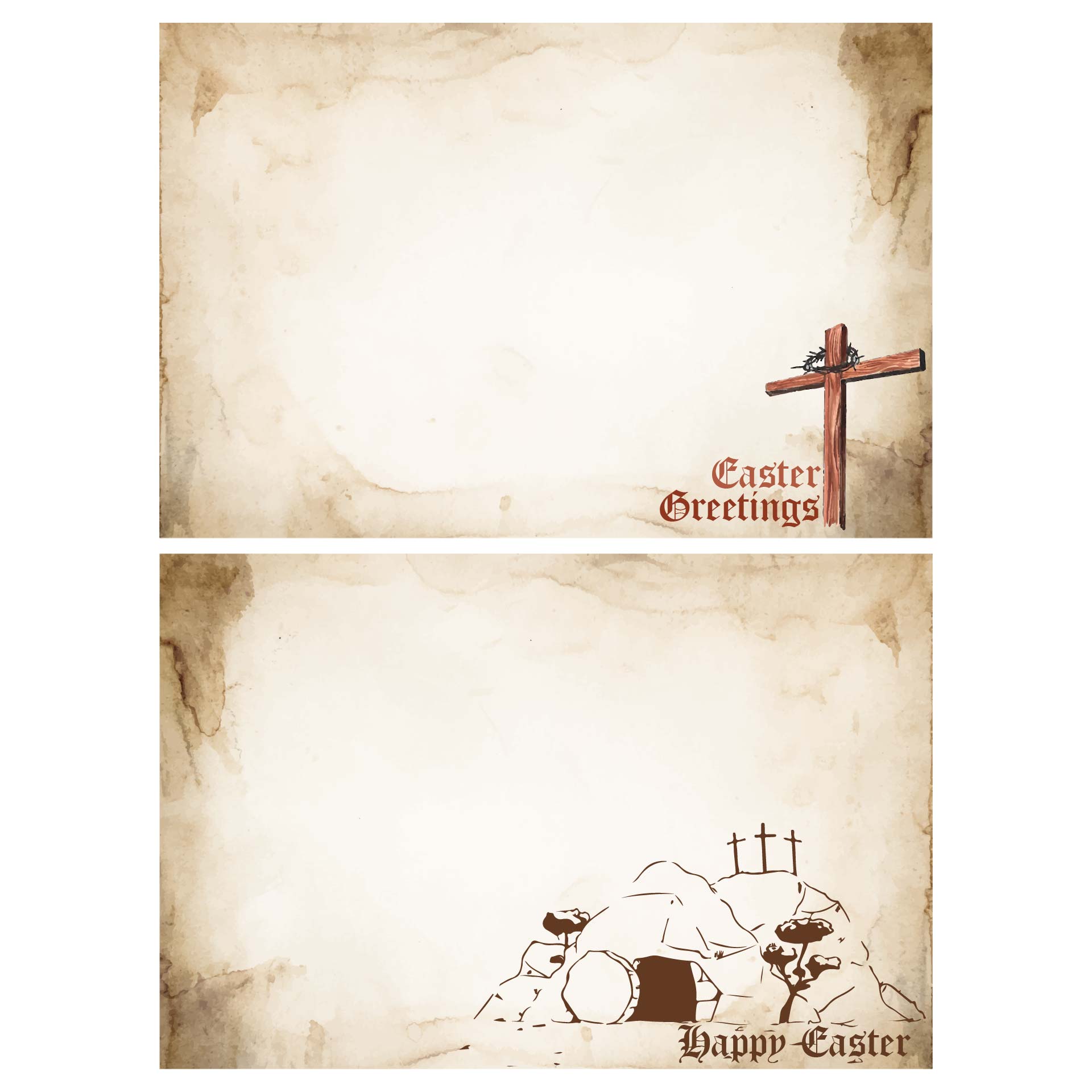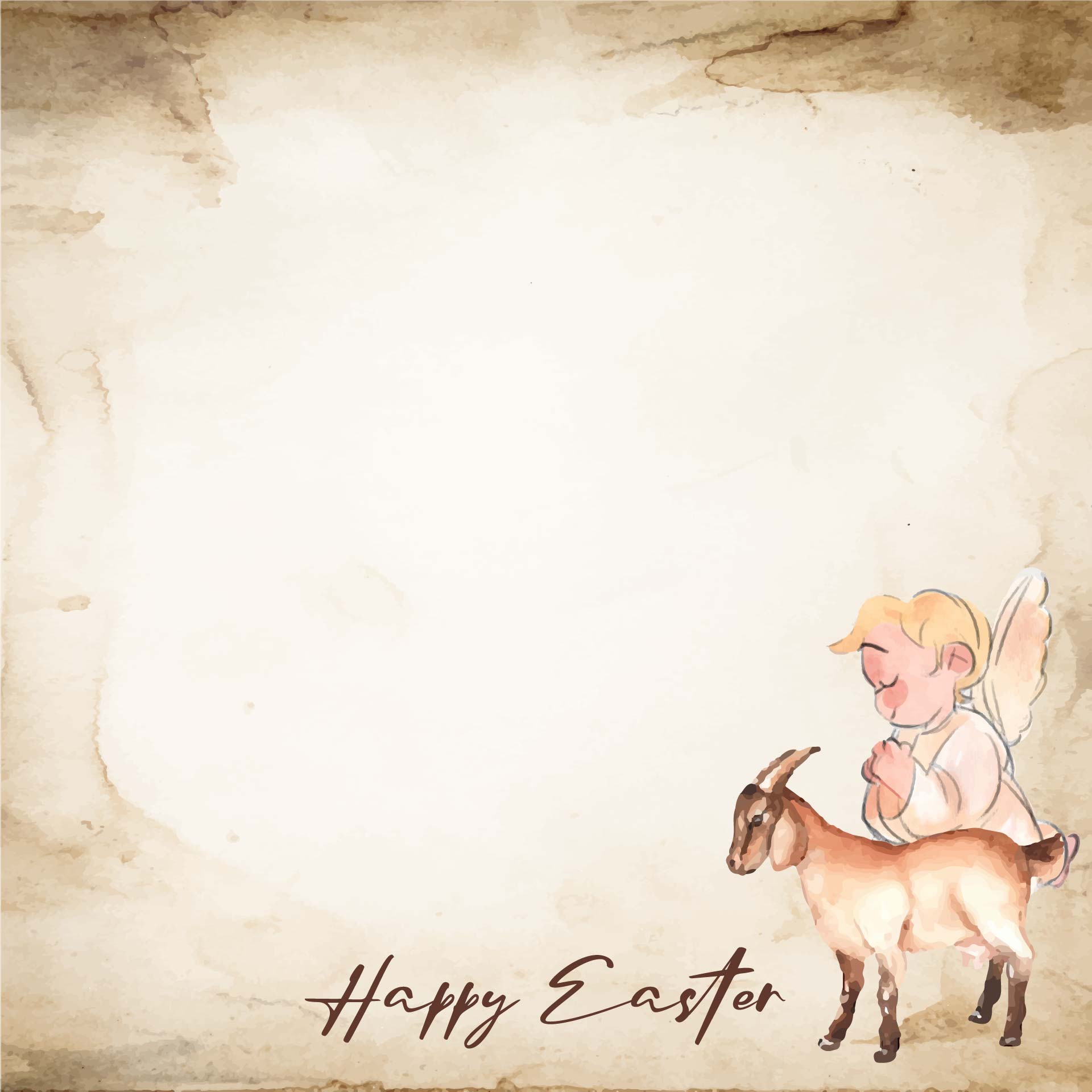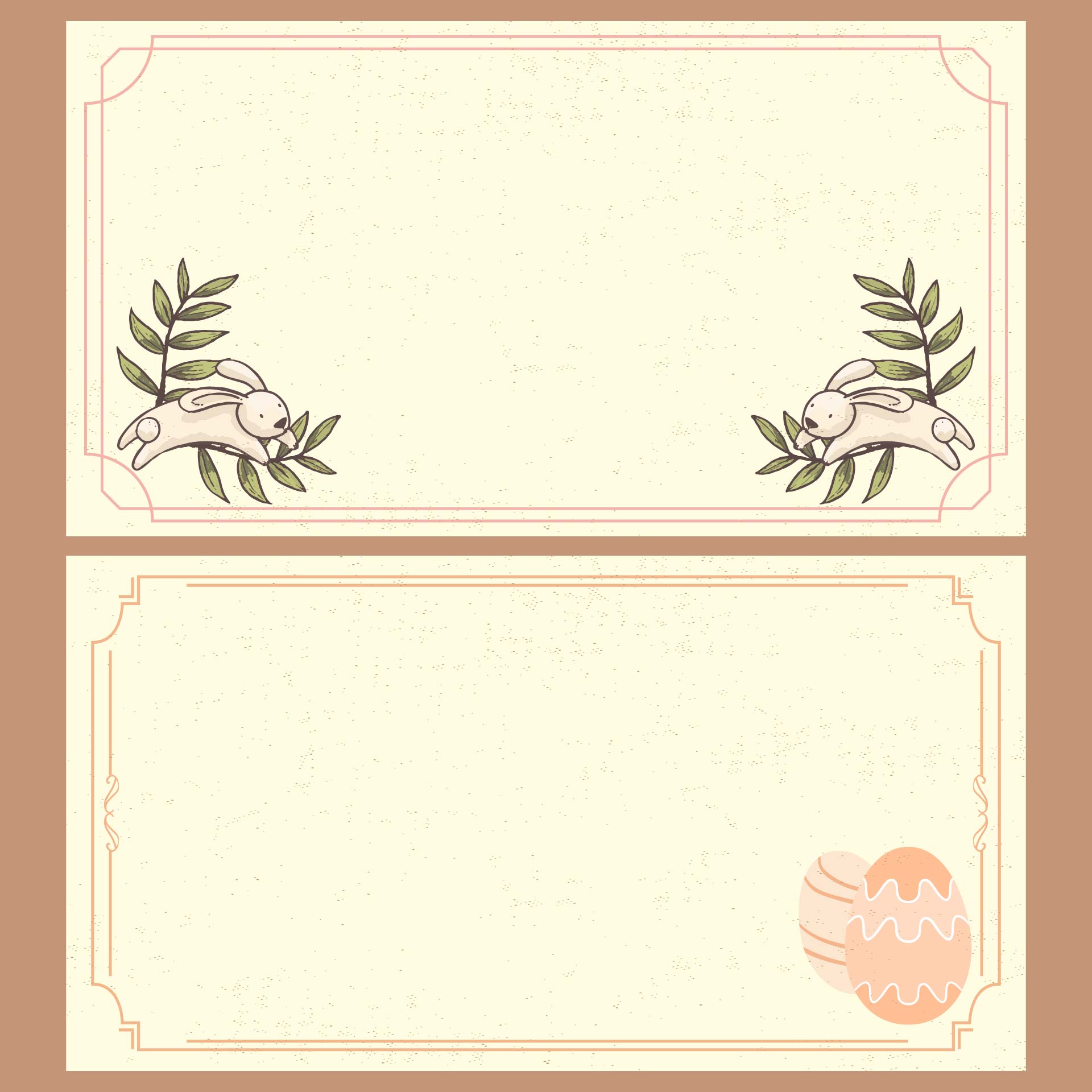 What are Easter sparkling theme decorations?
If you're tired of the matte design of your house decorations, you can switch them out for a sparkling one, especially during Easter, to make the holiday more festive. Here are some Easter decorations that can be transformed into sparkling designs.
Easter isn't complete without some sort of Easter egg decoration. It may appear interesting to use a glitter touch for Easter egg decoration. Your door will be fascinated by an Easter garland with a sparkling theme.
As the sparkling items on the garland, use bunny's glitter ornaments. To serve the Easter lilies, a flower vase is one of the most iconic Easter items. You may want to change the vase to a gold sparkling effect to make it more eye-catching.
Another idea for table decorations is to make a table card in a sparkling design. Aside from assisting people in finding their seats, the use of a sparkling design allows the tags to be seen more clearly.
It's also a good idea to sprinkle some glitter on your Easter tree. Glitter can be added to the egg ornaments or the leaves. If you add the Tumblr lamp, it will look even better at night.
Add glitter to each spell in your Easter Happy Easter tags to make them stand out. Is worth a shot? You can also incorporate glitter into the garland. These are some Easter decorations with a sparkling theme that you might find useful.
Remember, the main ingredient that you must prepare the most if you want to DIY those things is glitter. Glitter powder or gel can be used in your crafting. Break a leg and have fun with your crafting!