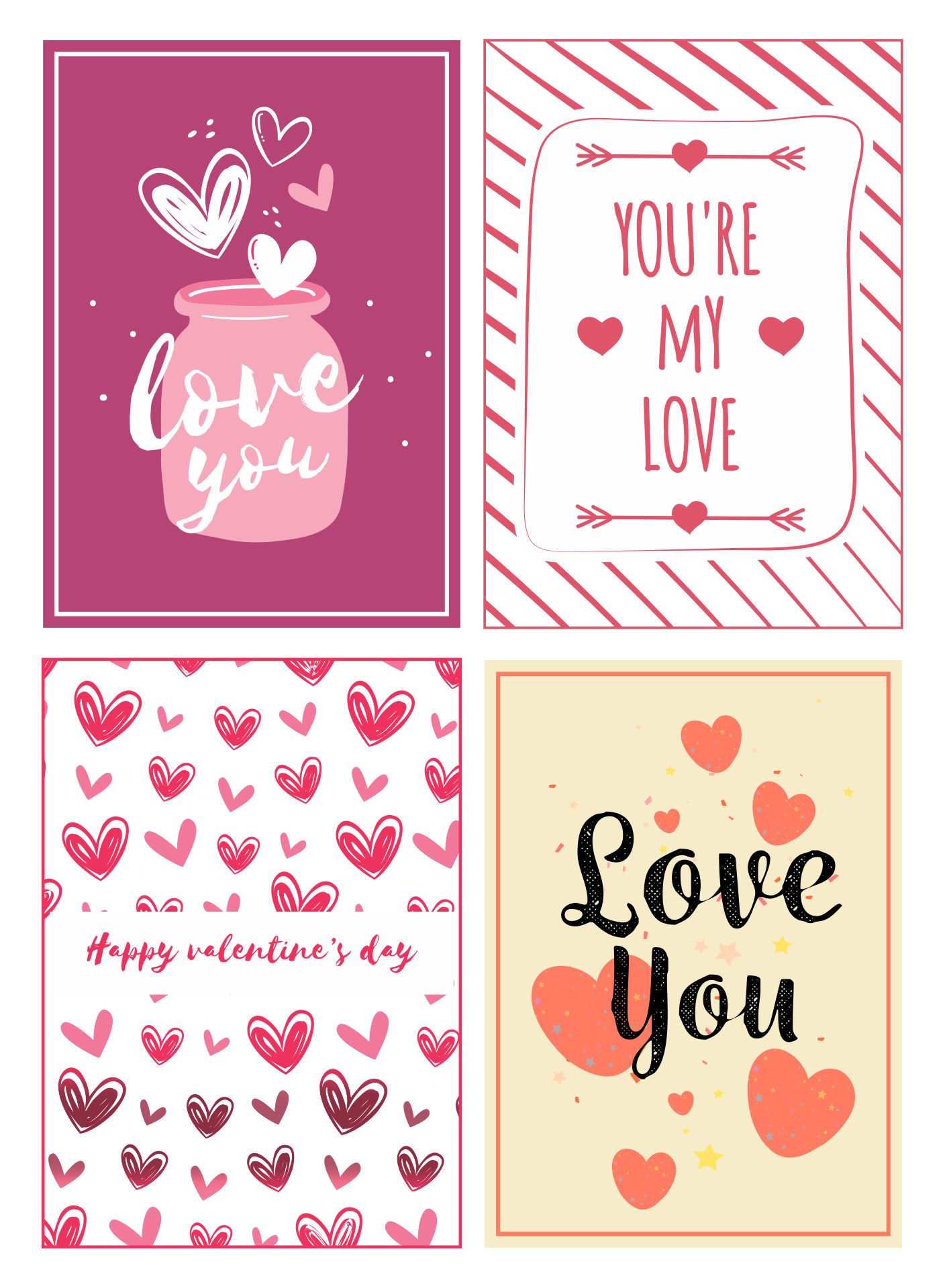 What was the first Valentine's Day Card decorated with?
People began to send Valentine's cards in the 18th Century. The earliest Valentine's cards are handmade because there were no companies selling cards back then. The cards are made out of paper. Lovers write love notes and romantic messages and decorate them with drawings and illustrations such as flowers, hearts, knots, etc. The cards are sent secretly and sled under the door or tied on a doorknob. The first printed cards were believed to have started to be marketed around the Georgian era. But the oldest cards that exist to this day were from 1797 and are now held at York Castle Museum. The card is decorated with flowers and Cupid images along with a romantic verse around the border.
Are old Valentine's Day Cards worth anything?
It depends on how old the card is, the quality of the cards, and the rarity of the design. You cannot just find an old Valentine's card from your grandma's house and sell it at high prices. The cards that are considered valuable are the ones qualified as collectible items. One of the factors that make vintage cards valuable is age. The older the card, it's more likely to be higher in price. The second is the condition. No matter how old the card, if it's already ruined and formless, then it's worth nothing. The third is the rarity of the card. Some designs are printed in limited stock. So if you have some of these limited cards, you can gain a lot of money selling it.
Which profession receives most Valentine's Day Cards?
Based on several resources, teachers receive the most cards on Valentine's Day. This is because all of their students send them cards. Not to mention that the parents of the students and their ex-students as well. The second place is taken by children who also receive a lot of valentine's cards along with candies and chocolate. In third place, there are mothers followed by wives and pets who are placed between the top five of valentine's card receivers. Yes. Pets are receiving way more cards than we ever imagine.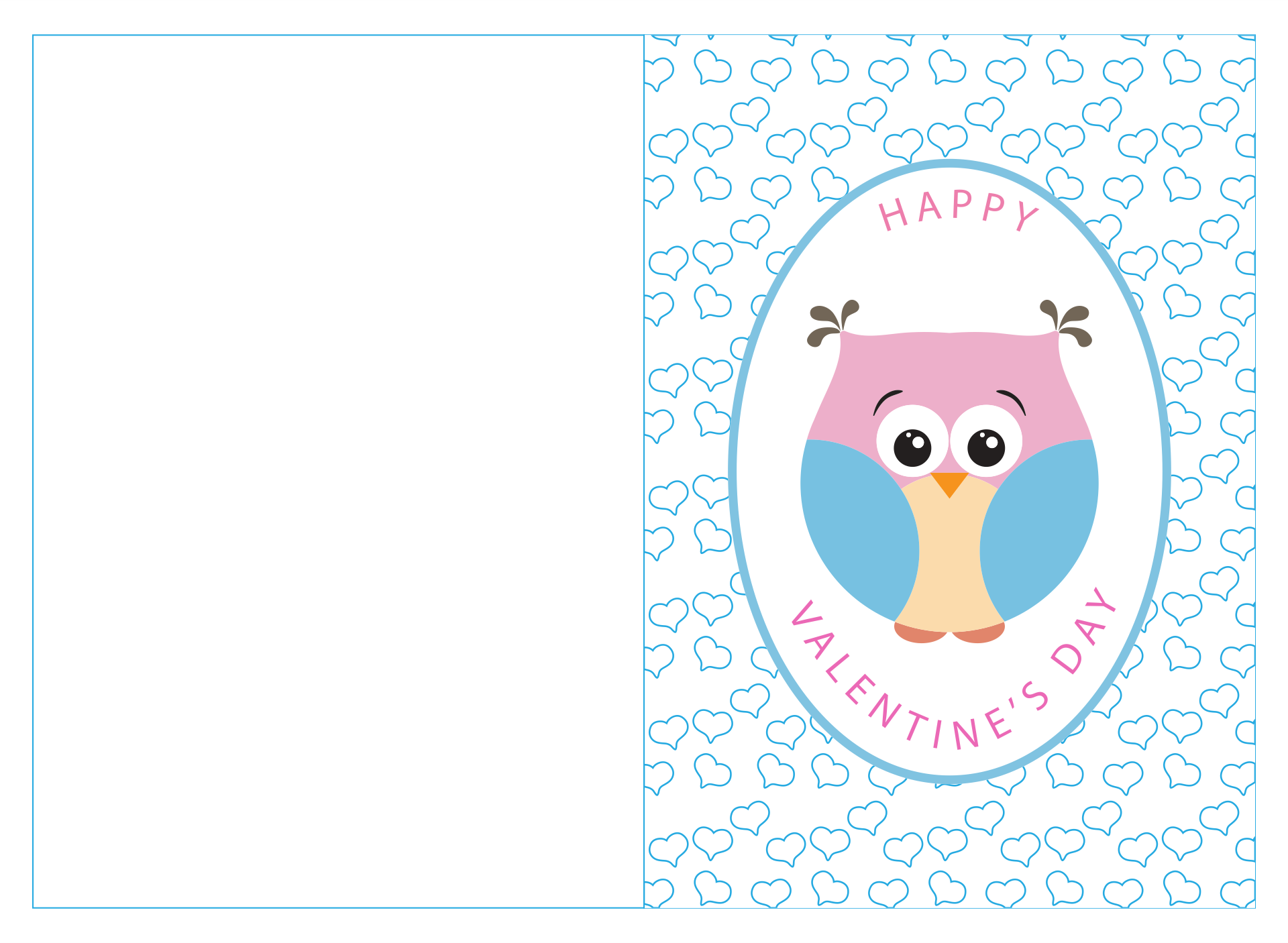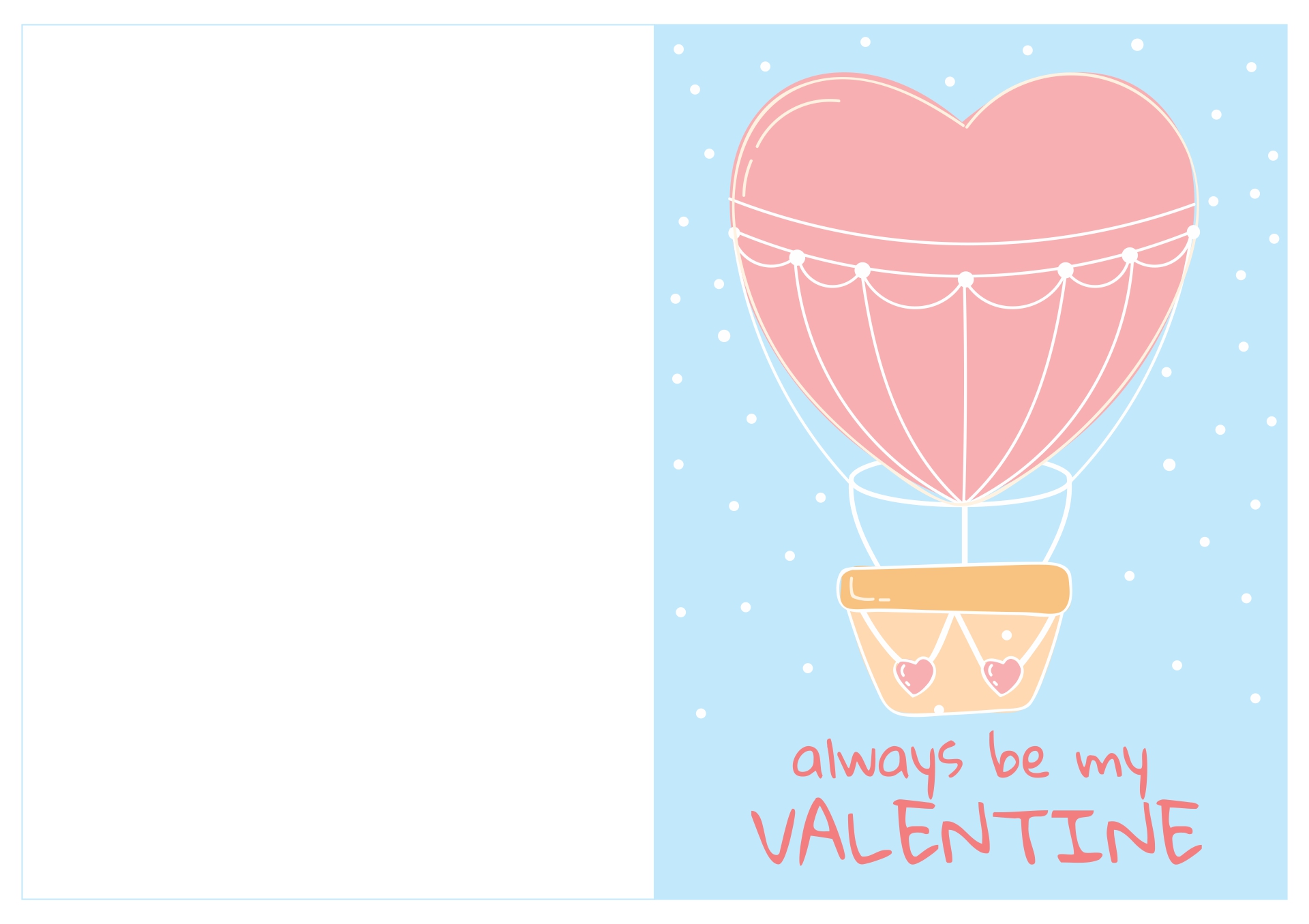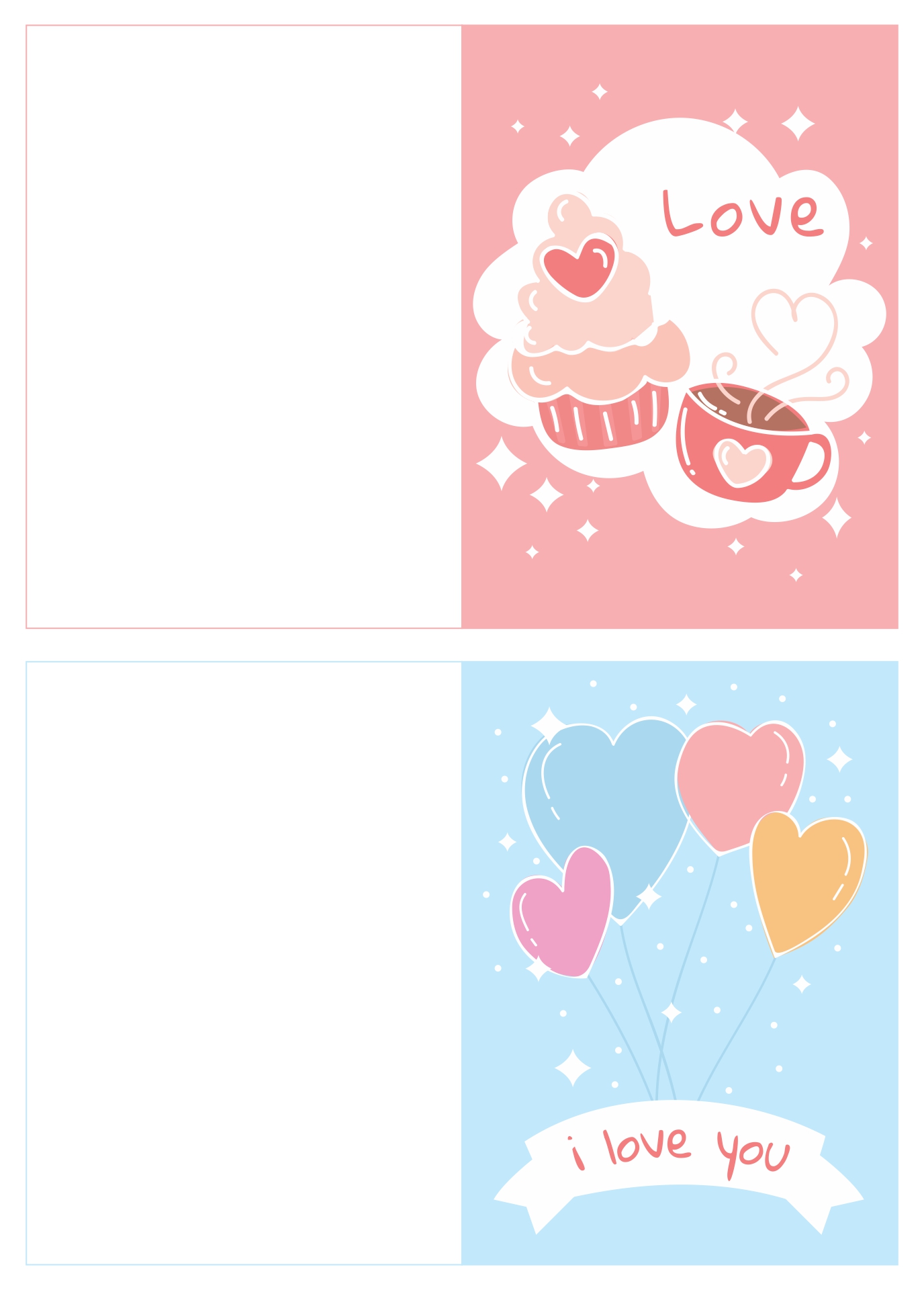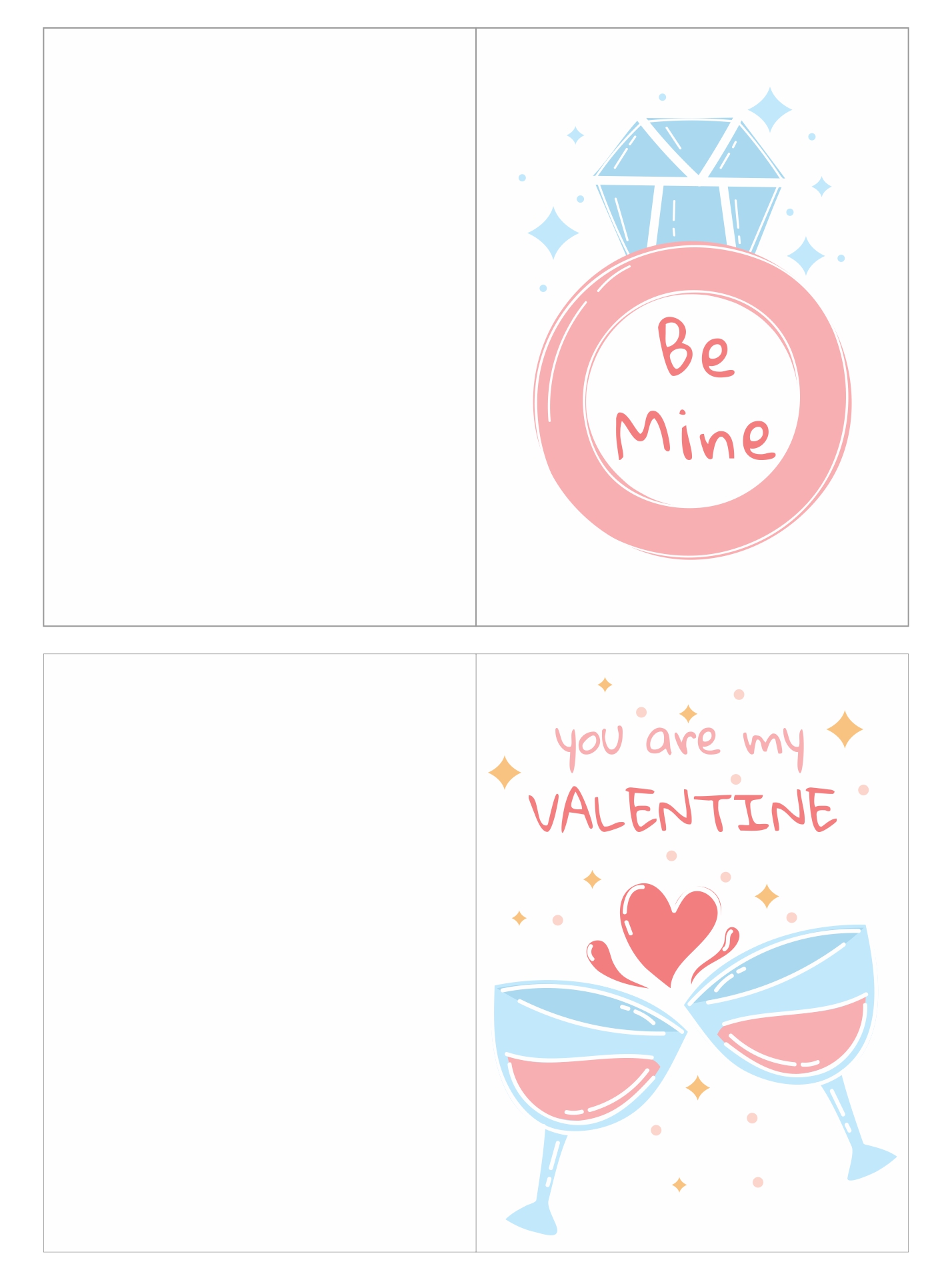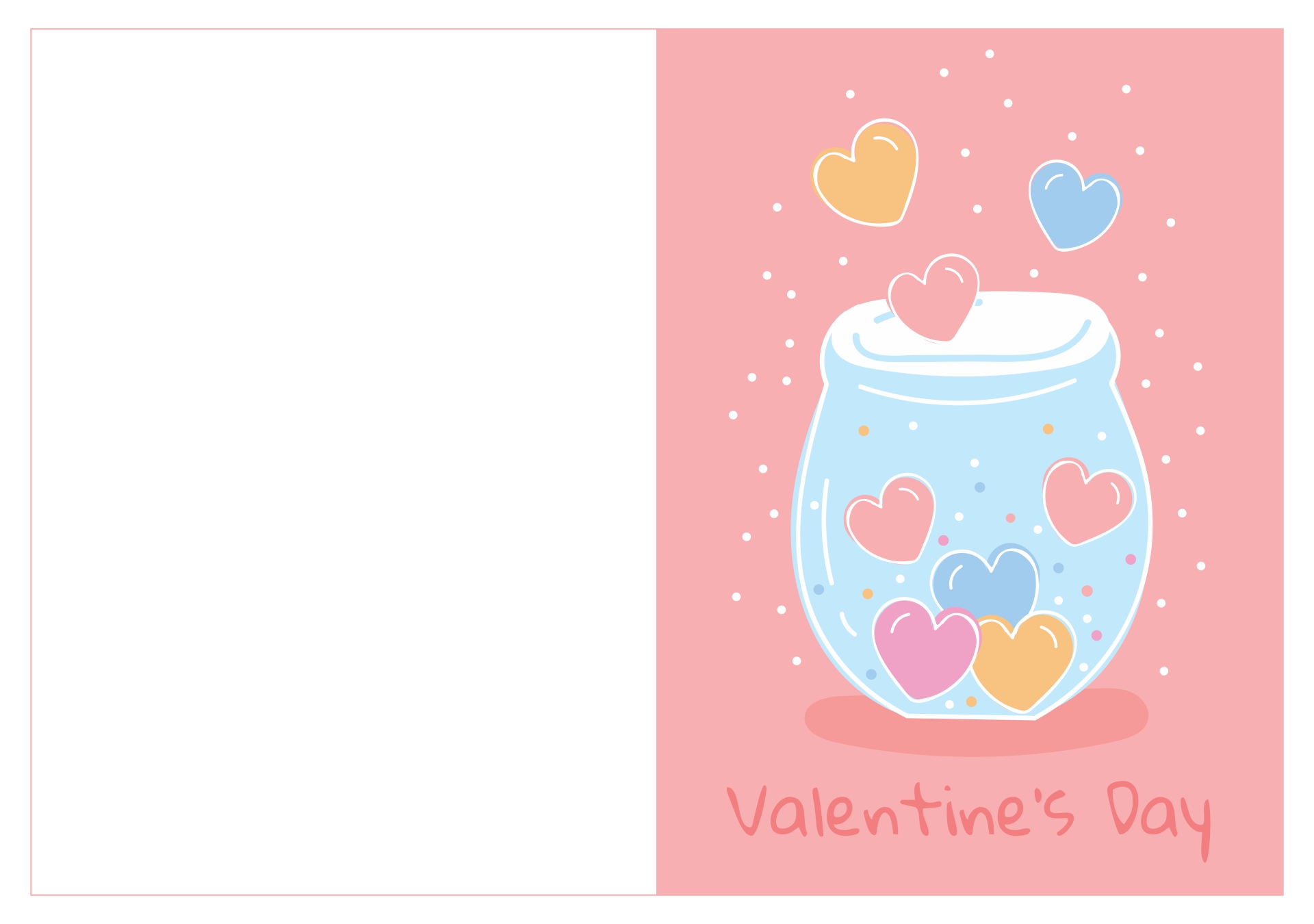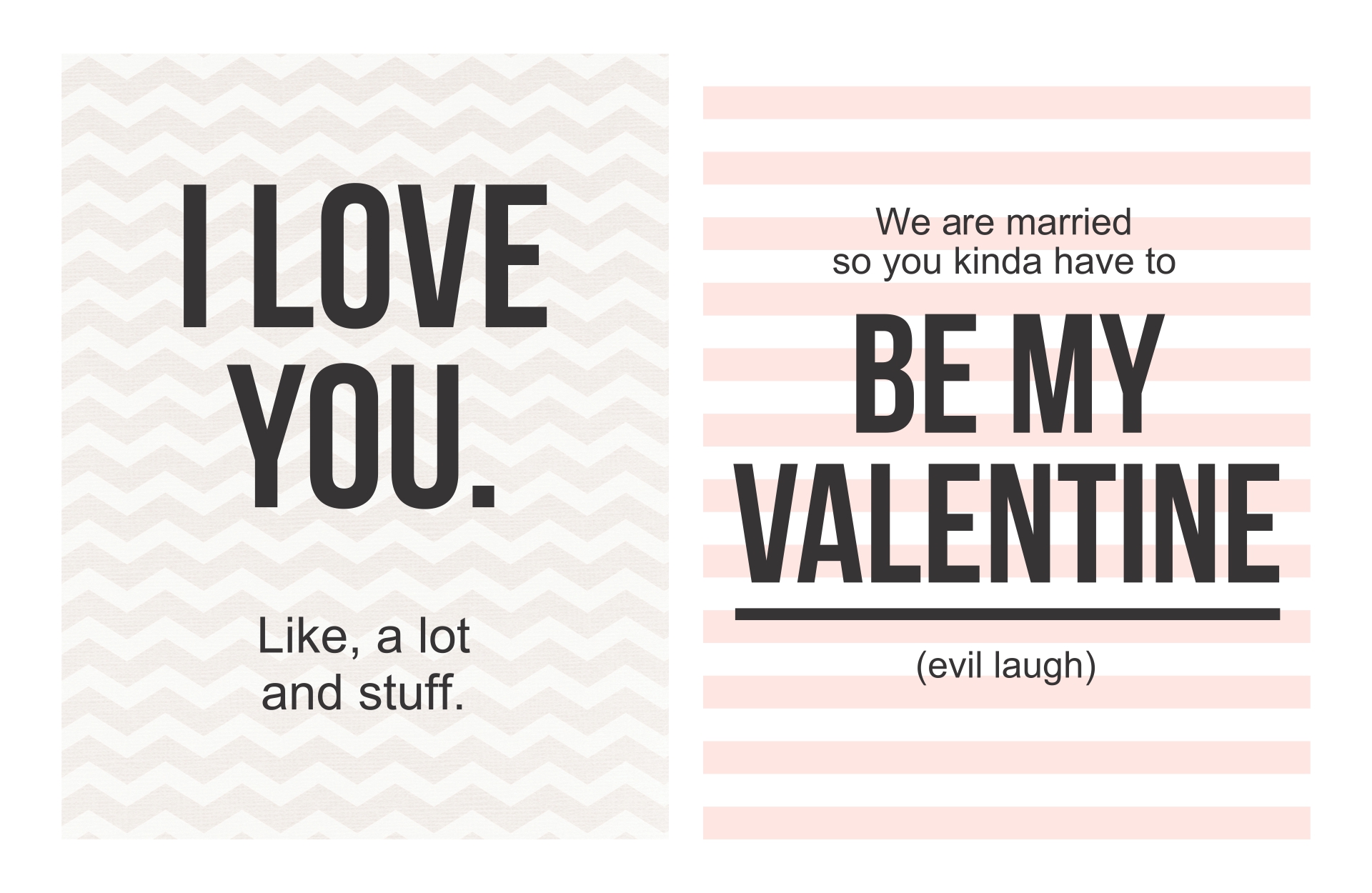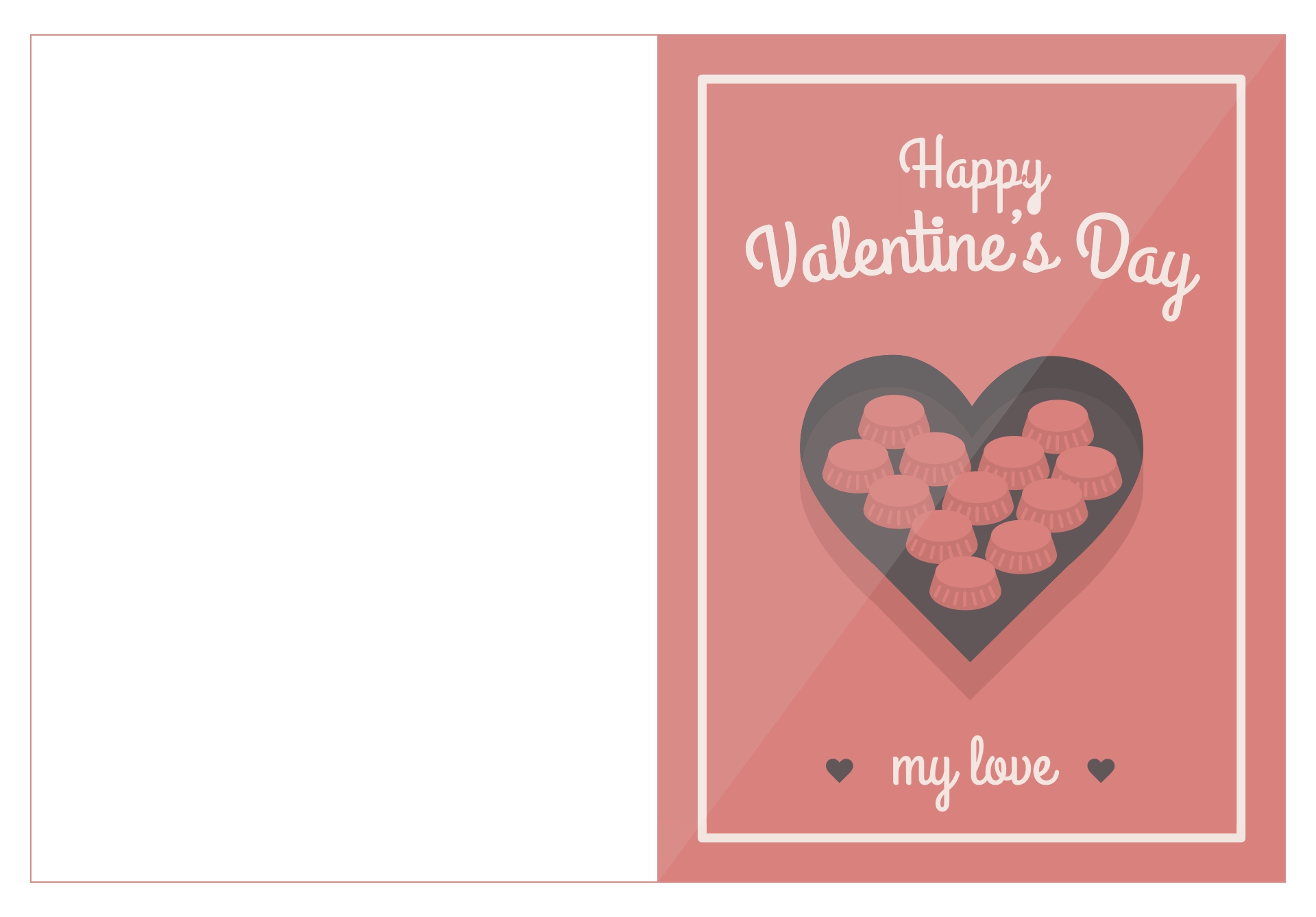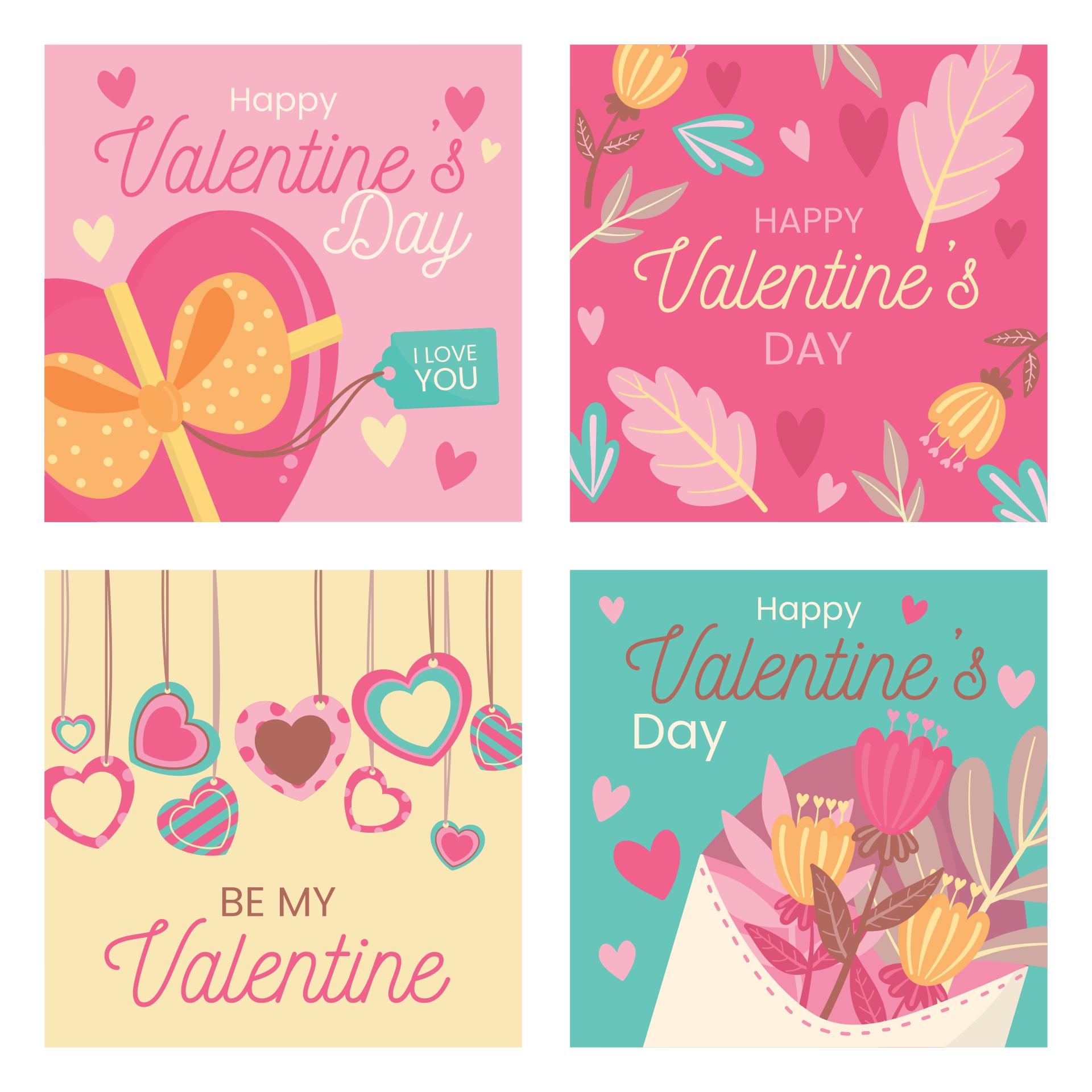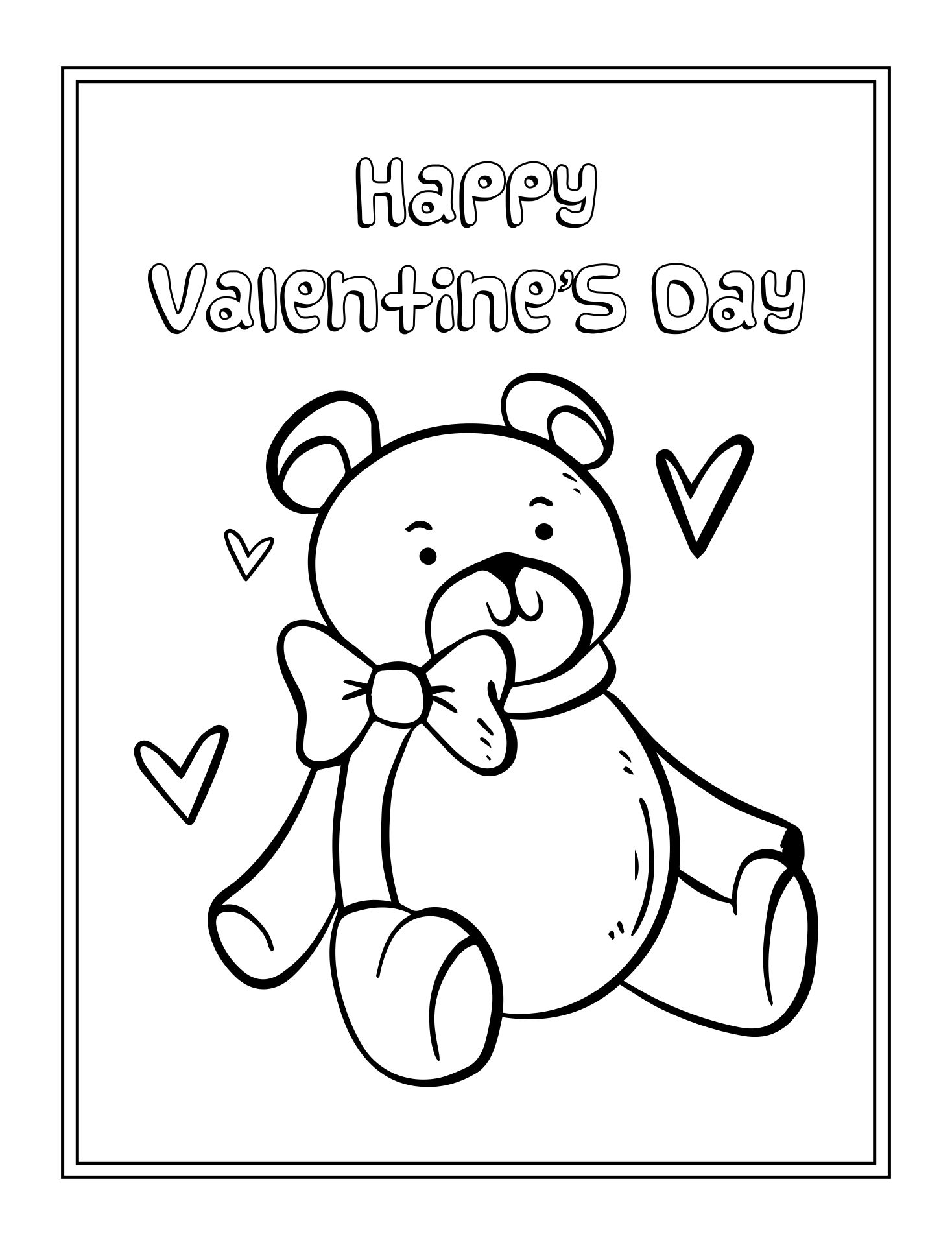 Is Valentine Day the largest card-giving holiday?
No, valentine's day is in second place right after Christmas. It is estimated that around 145 million Valentine's cards are exchanged every year. This data is based on sales data on pre-printed cards so handmade cards and kid's cards exchanged at school are not counted.
---
More printable images tagged with: