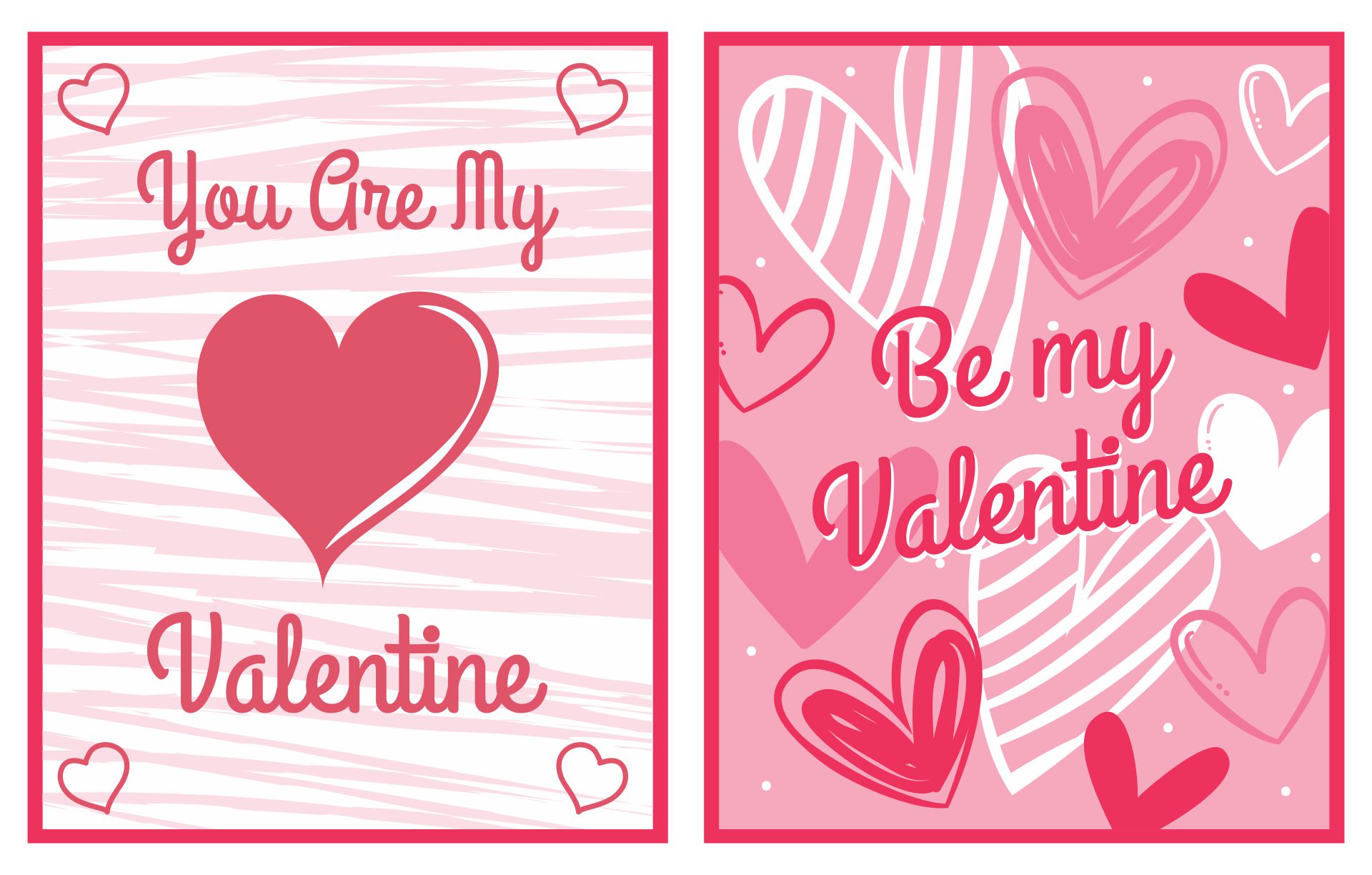 What do you write on Valentine Cards for Friends?
You can start by wishing them a happy valentine's day. You can follow by telling them about your love and care towards them. Tell them how much they mean to you. Use the opportunity to tell them that you support them and will always be there for them. Make sure that your friends do feel loved. Remember to keep it simple and natural. Don't overdo it because your friends might find it a little cringe.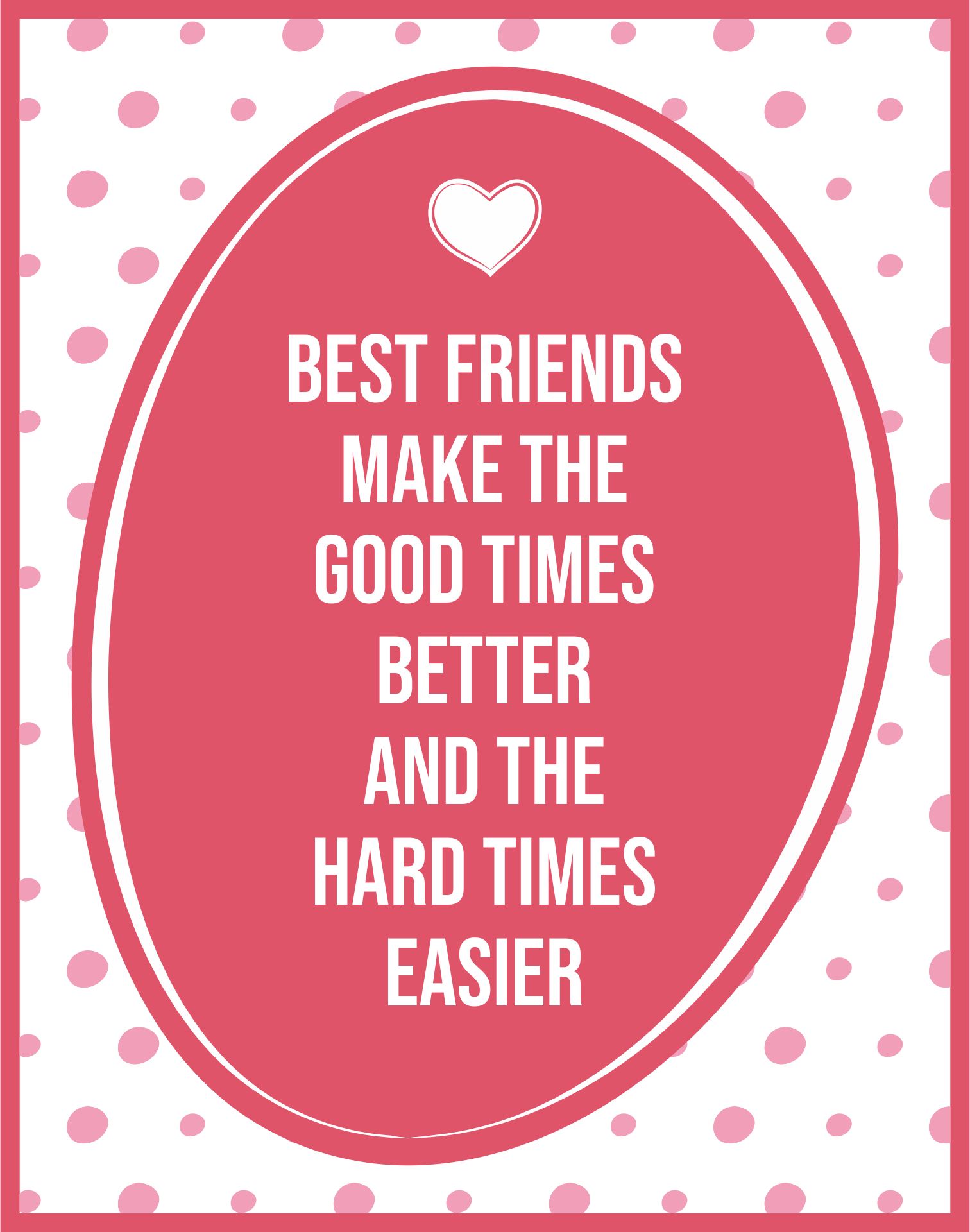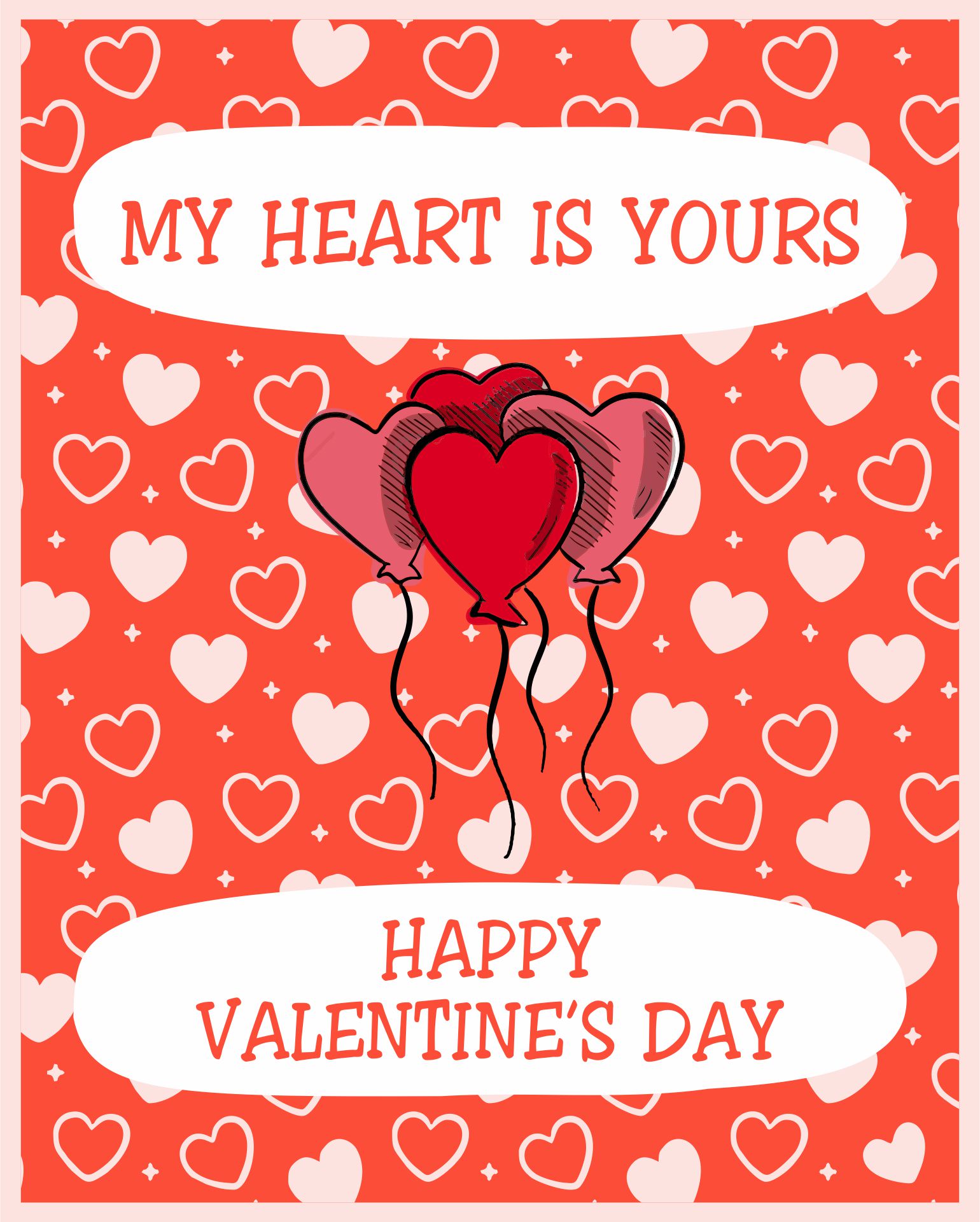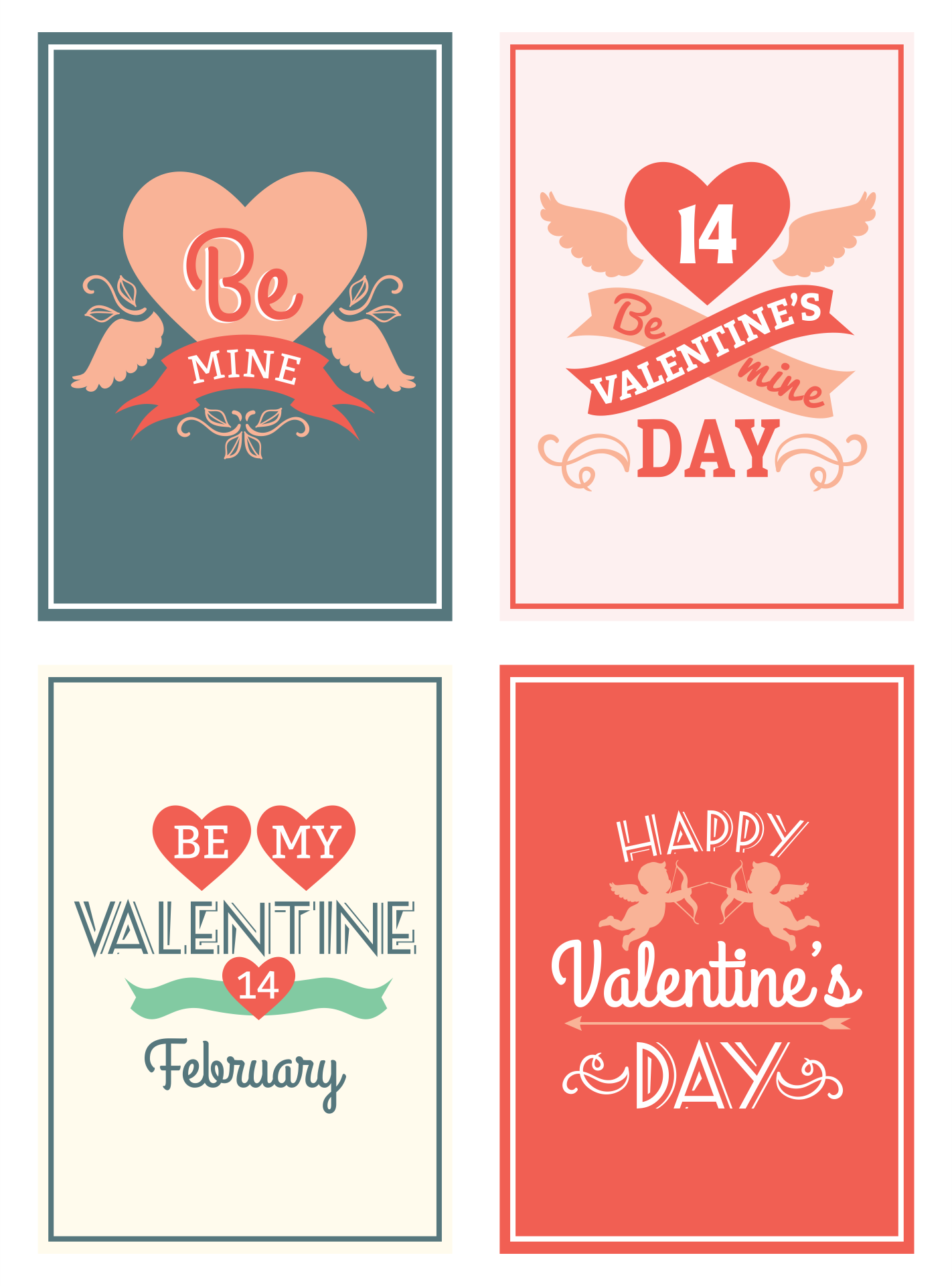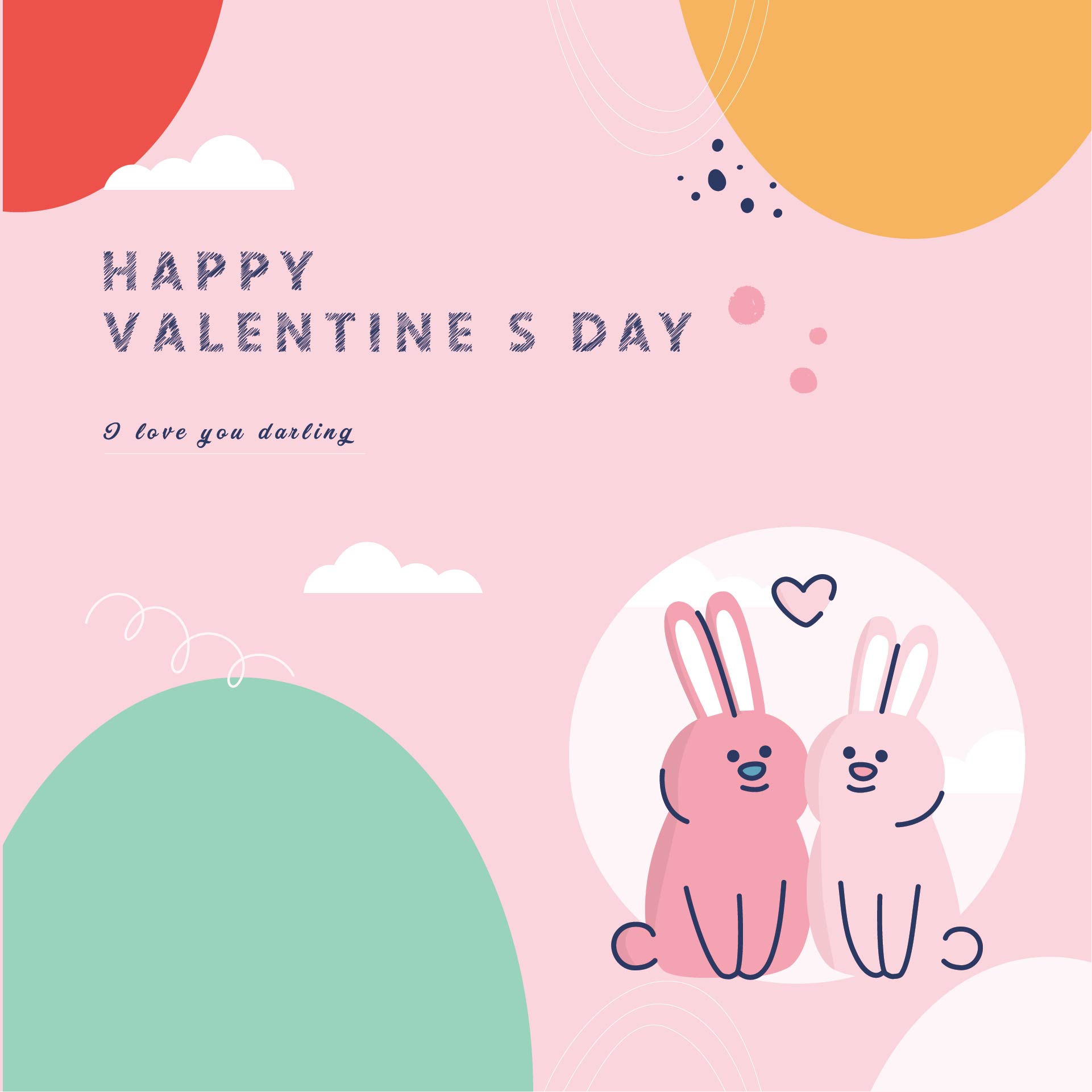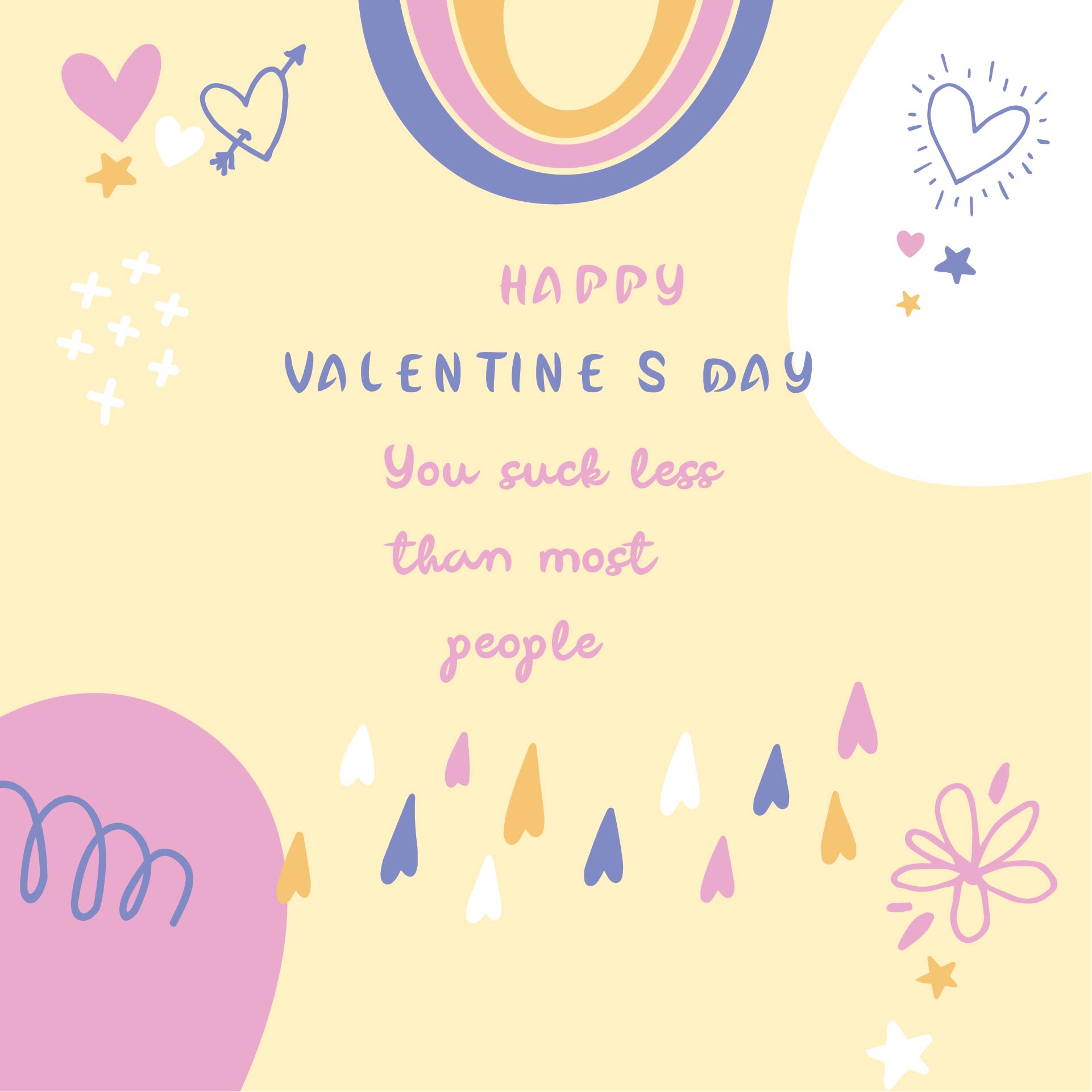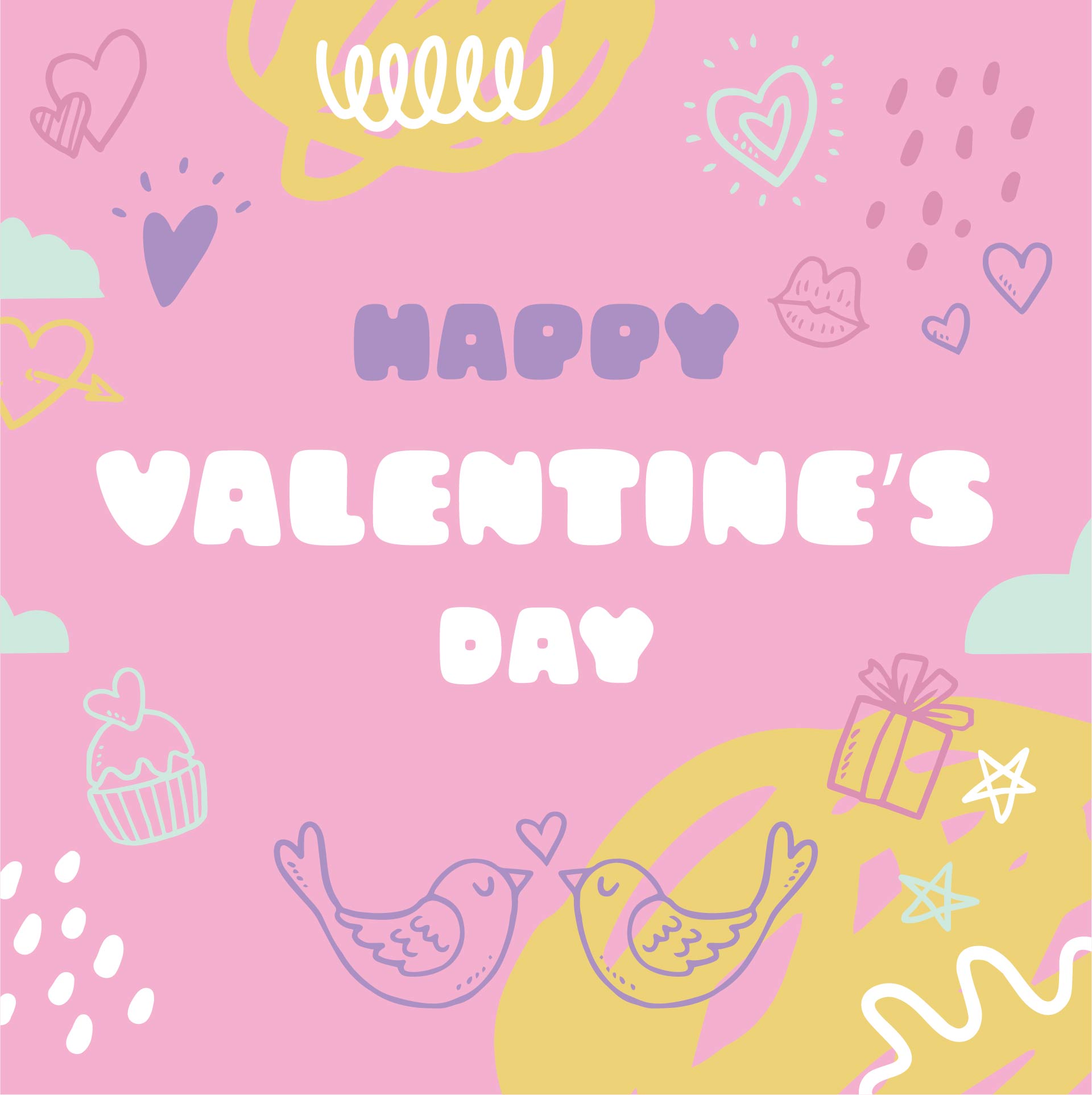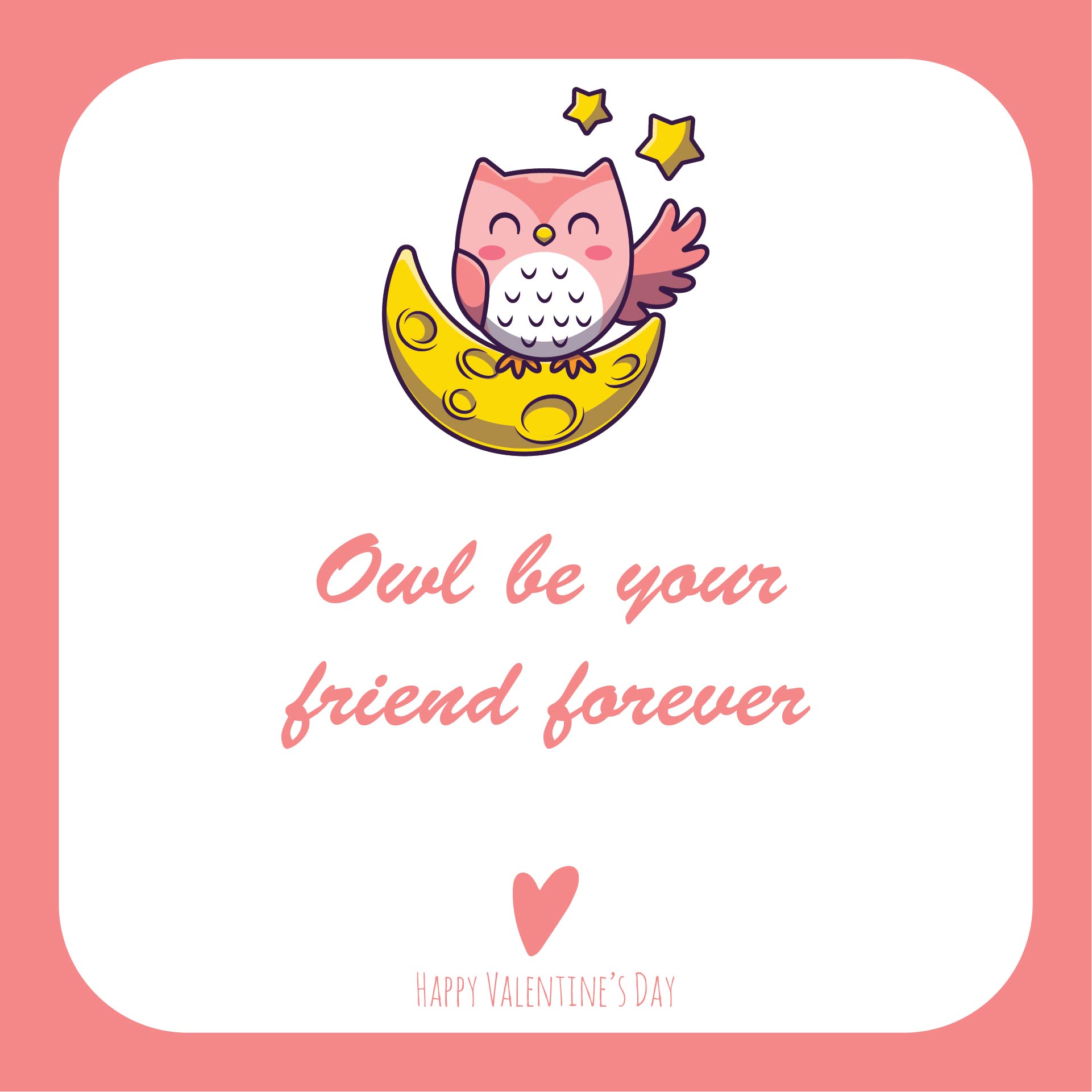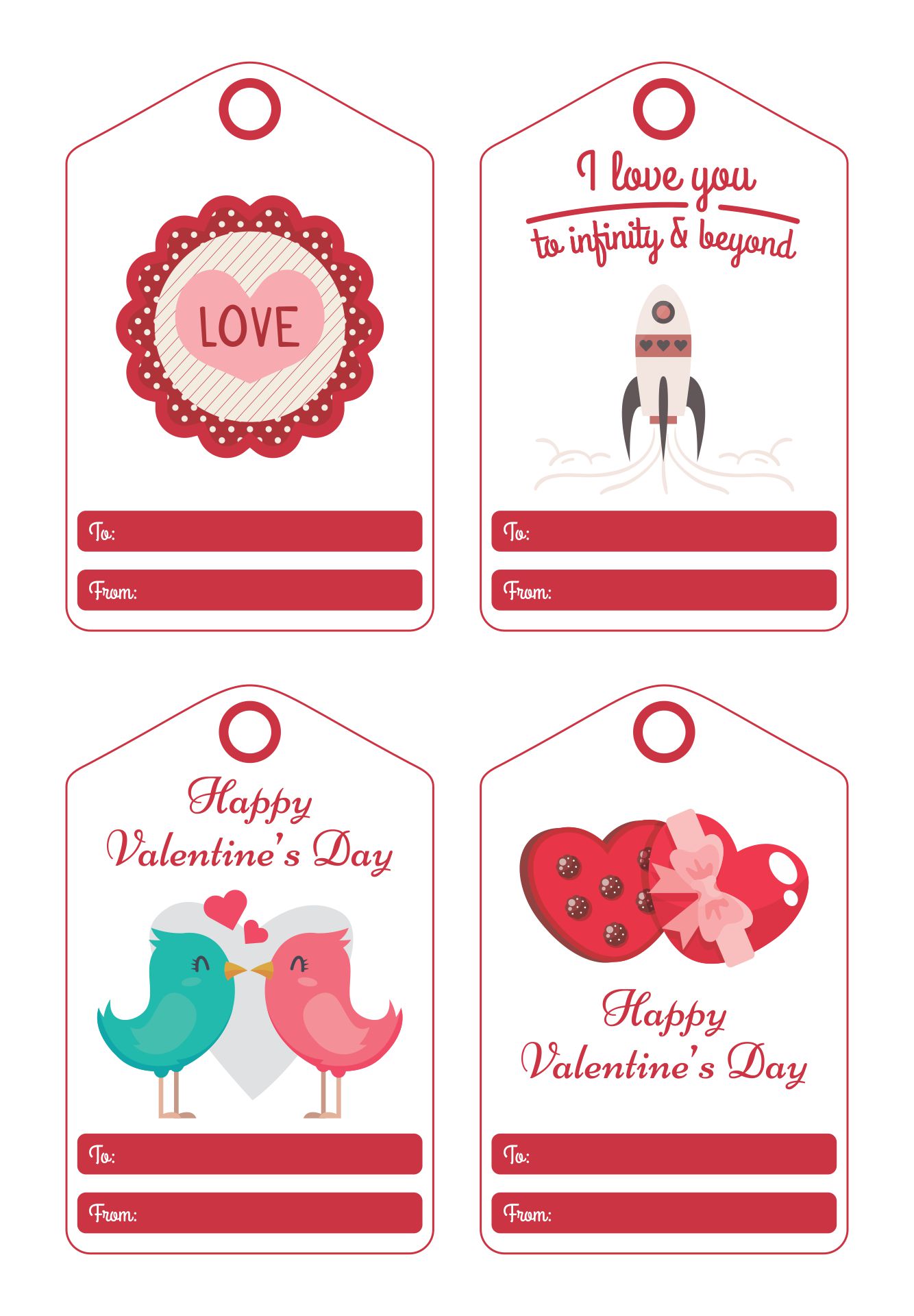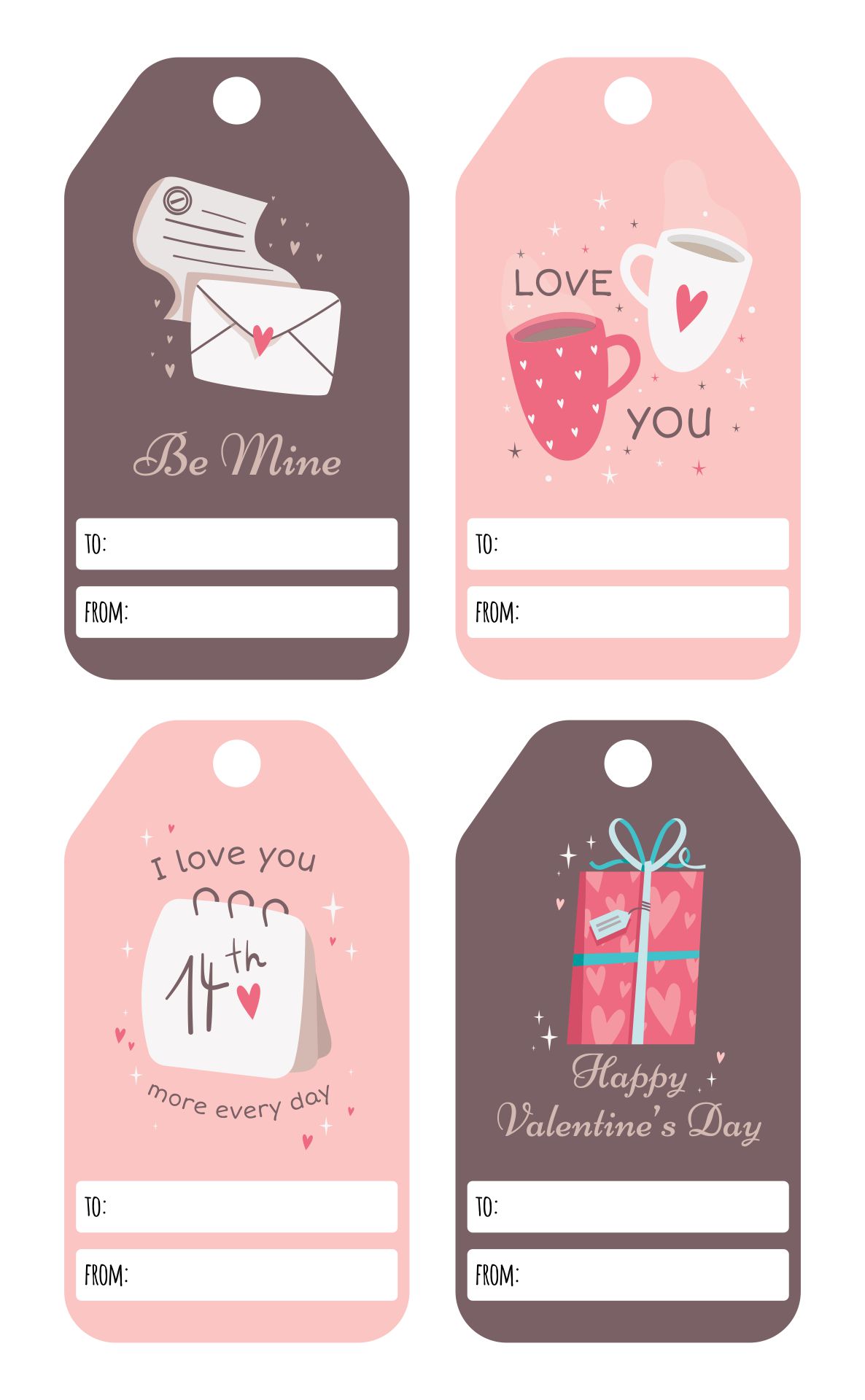 How to make the best Valentine Cards for Friends?
There are a lot of fun ideas worth trying when it comes to making cards. You can of course make a regular simple card but where's the fun in that, right? Instead, you can try different shapes of cards. Regular plain rectangle card is so boring. Here are a few ideas you can try:
Instead of making a regular boring card, you can try to create a collage. First, you need to gather photos of yourself and your friends. Choose the one that shows the pure love between you. Print the pictures. In card paper, arrange them into a collage. You can do this on one side of the card and write the message on the other side. On the cover, you can choose the best photo of you and them, and frame it with a heart shape. Don't forget to express your love by writing something like "I love you, BFF!" or other similar messages.
Think outside the box, they say. You can turn any plain blank card into something more interesting by cutting them off. You can play the design first, or you can freehand it. Cut the card into an abstract shape. You don't have to worry about making it perfect. The goal here is just to be creative. By cutting the cards by hand, you will get a unique shape each time and you can hand each of your friends a different shape.
What more fun in a craft project other than painting. Painting is an art form that allows you to express your creativity. If you are pretty good at art, you can try to paint a cartoon version or caricature of you and your friends together.
There is so much that you can do with paper cutouts. You can use them as an applique on your cards, or even creating pop up cards. Be creative and try every possibility and you will get the best cards for your friend.
---
More printable images tagged with: