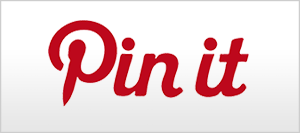 Printable Superhero Mask Cutouts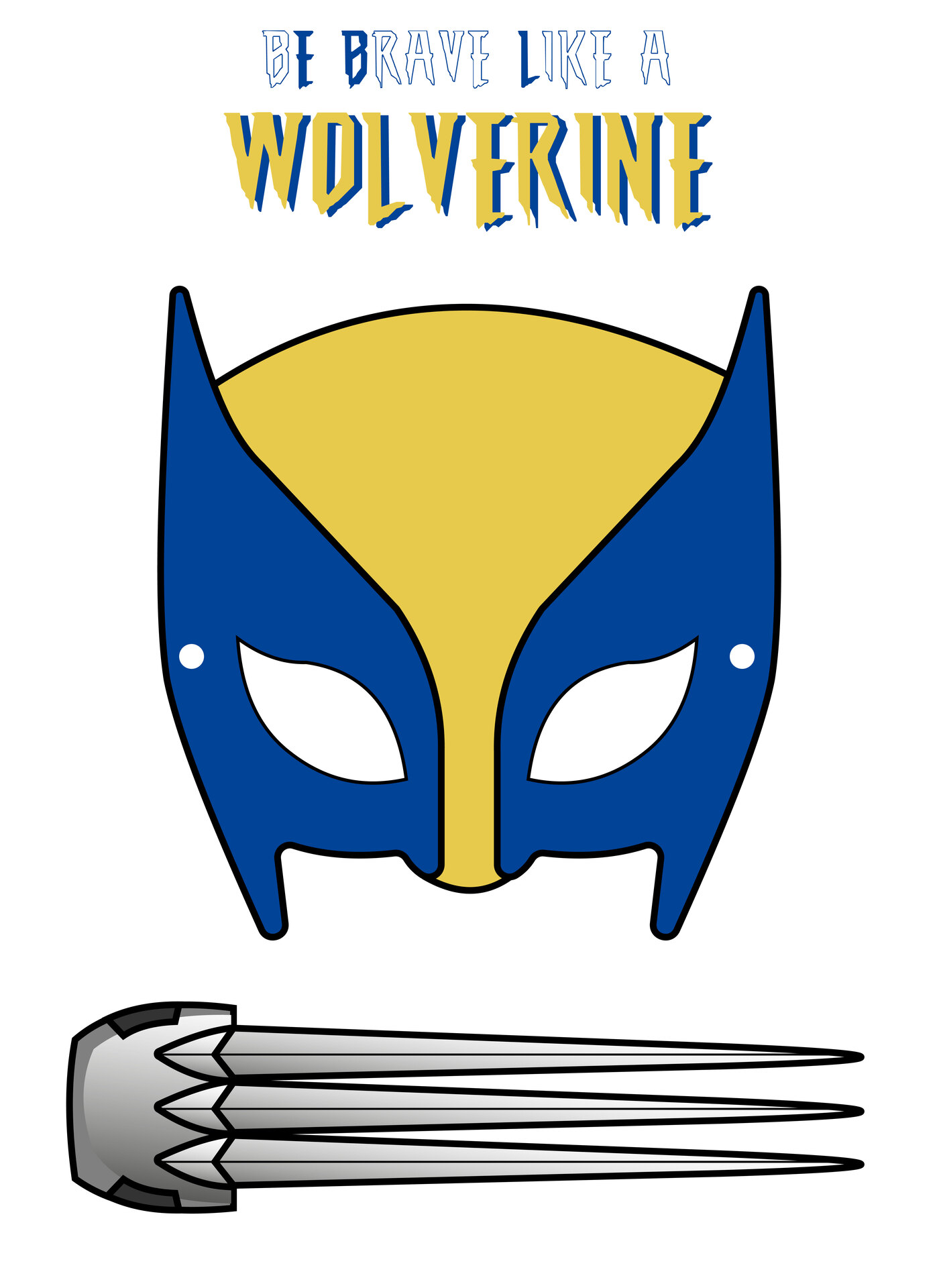 Why do kids love superhero stories?

Since we're kids we always have at least one of those lunchboxes with Spider-Man pictures or we have one superhero mask from the classroom we made. Ever wonder why children love superheroes? It is one reason because they have a sense of control and power in the world. Superheroes have energies to defeat bad guys, rule the world and be kings or queens of their own universe. As kids, it is still difficult to differentiate between reality and fiction. Superheroes can spark imagination and help them to use their minds in a unique way to be active as they obtain the ability to learn.

How does a superhero character build children?

Superhero characters give impact to teach children time by time. In the minds of three to five years old children, superheroes can portray Spider-Man or Batman as a strong build man who beats bad guys in the name of Justice. Some superhero stories in the comic or cartoon might also not be appropriate yet for children under 13 years old. So what superhero stories do good for children's characters? The teamwork of superheroes in the cartoon builds children's character to be active in teamwork. If things are done together, they can finish bigger goals better and stronger. Bruce Wayne can't manage to be Batman and himself without the help of Alfred, his butler. Although a superhero's character is just a fantasy they can feel to be one as they made their own superhero mask from cutouts in the classroom or accessories parents bought from a toy store, it relates to children to build empathy to others without any special abilities like in the cartoon or comic.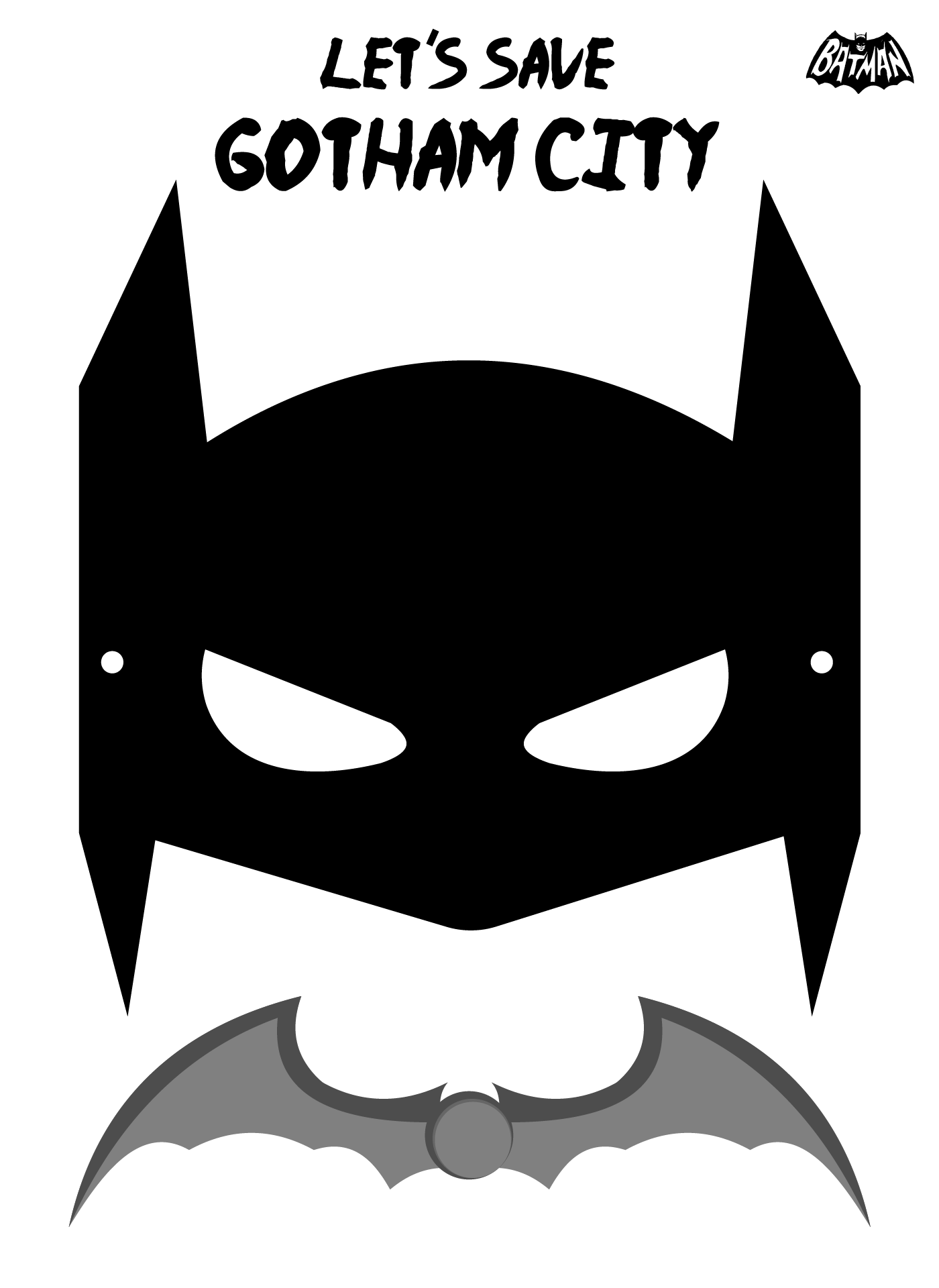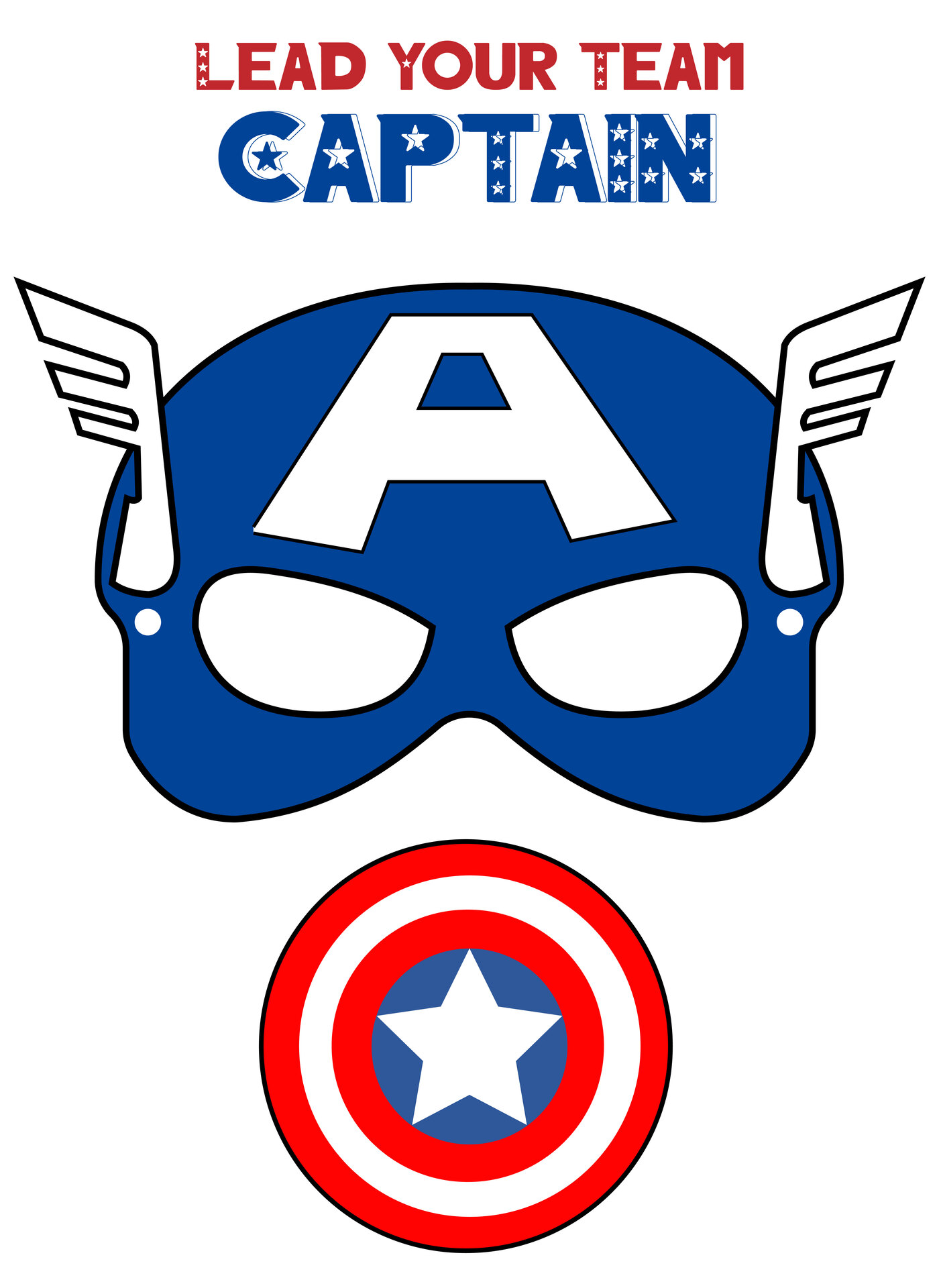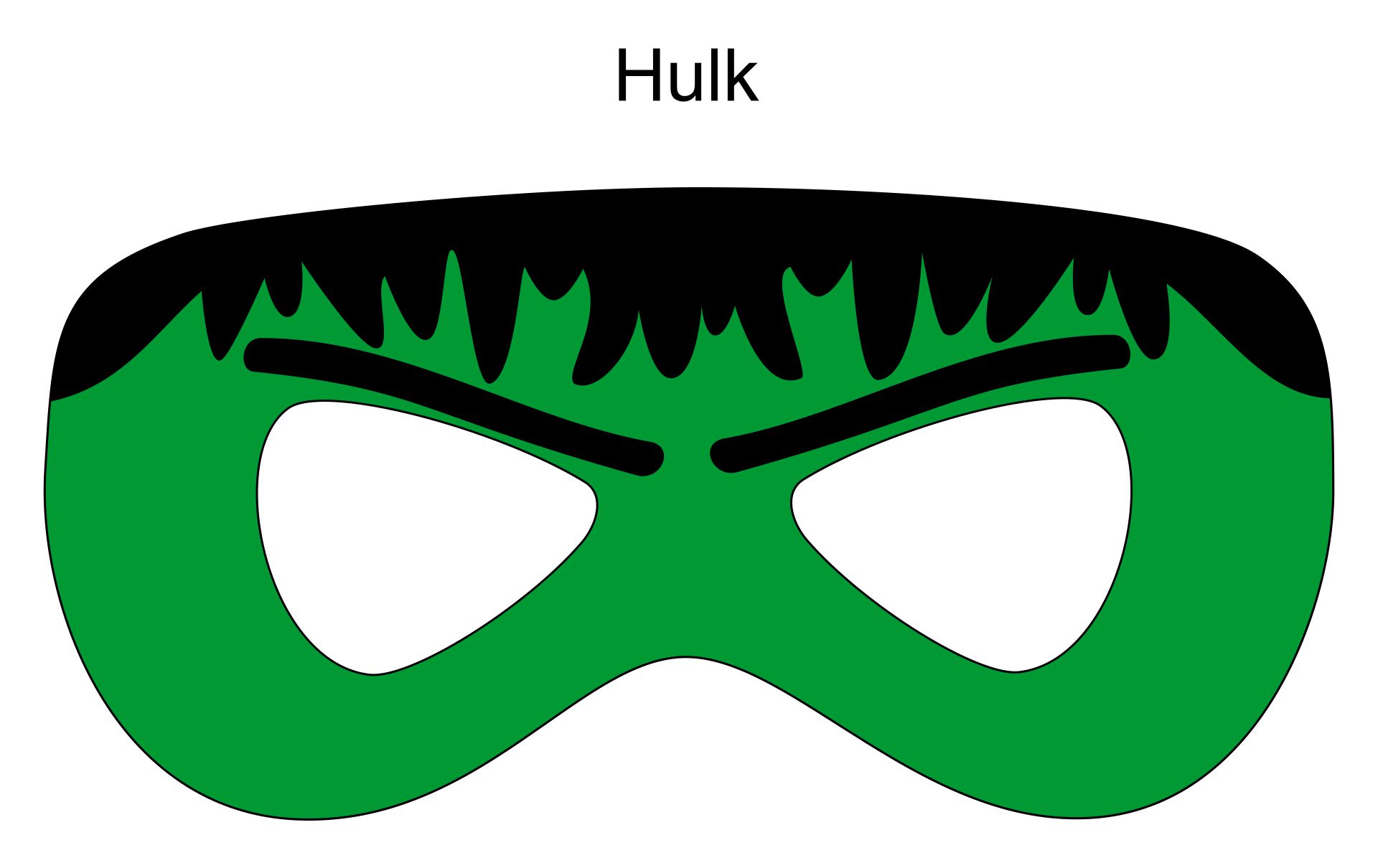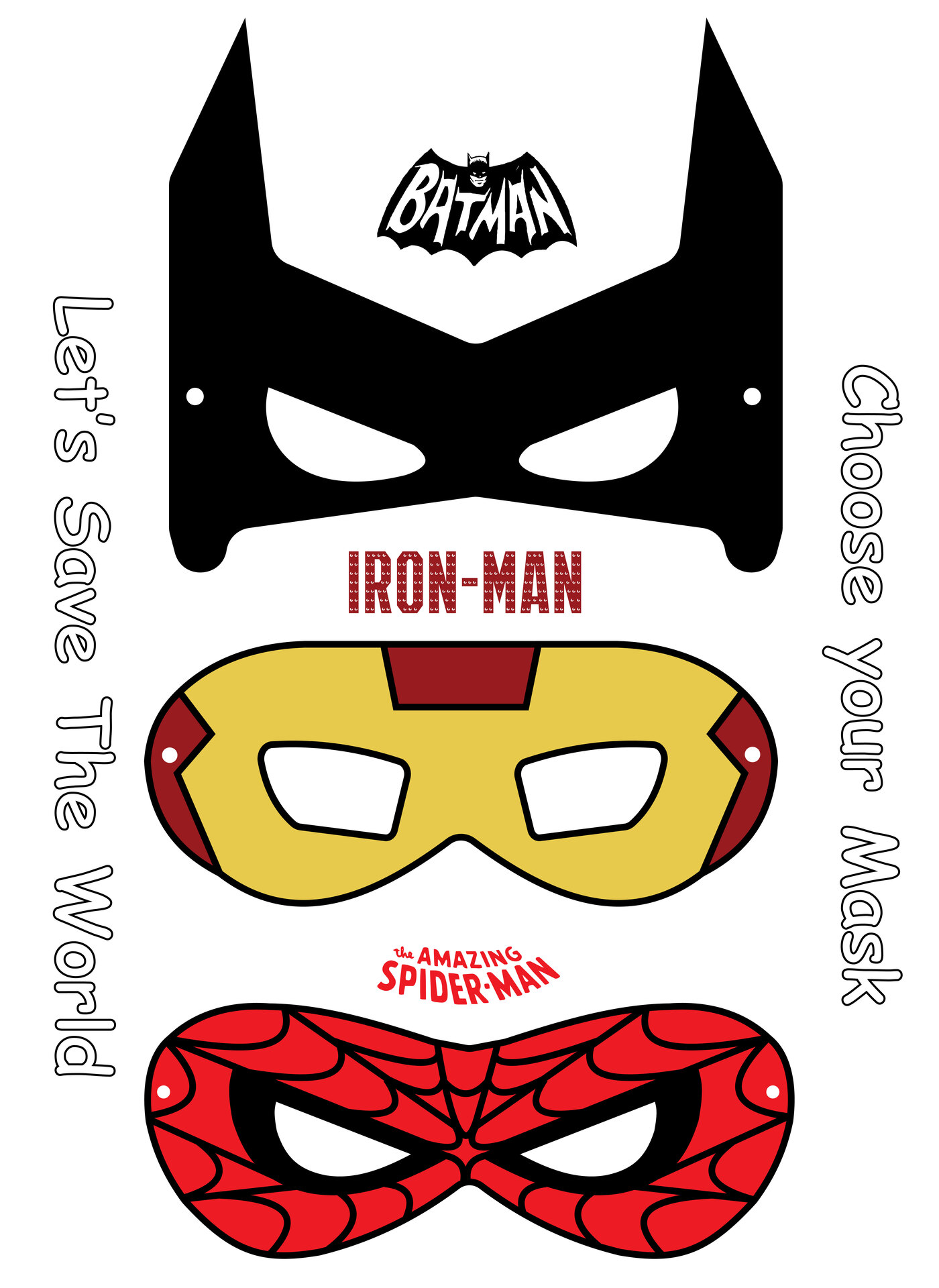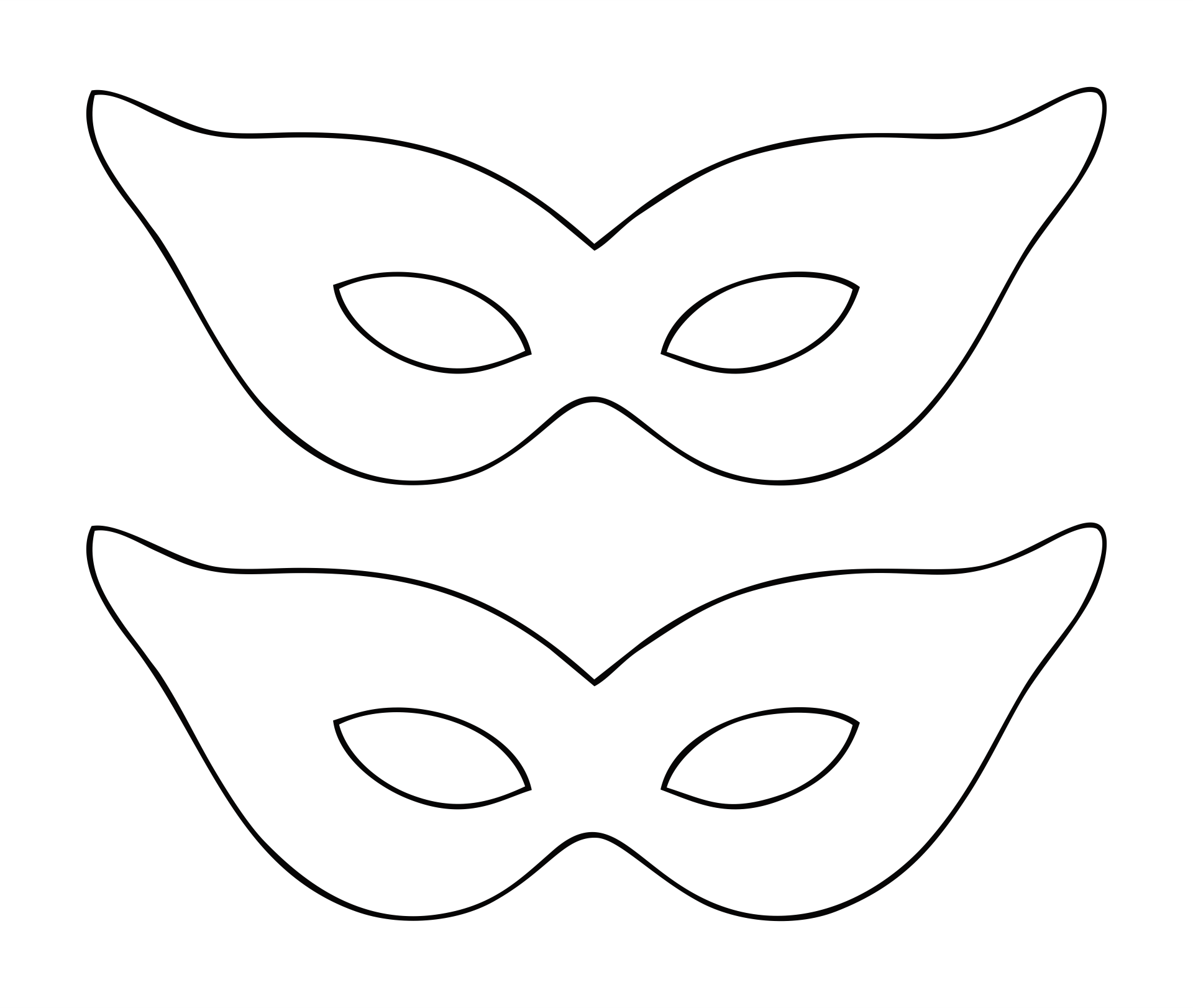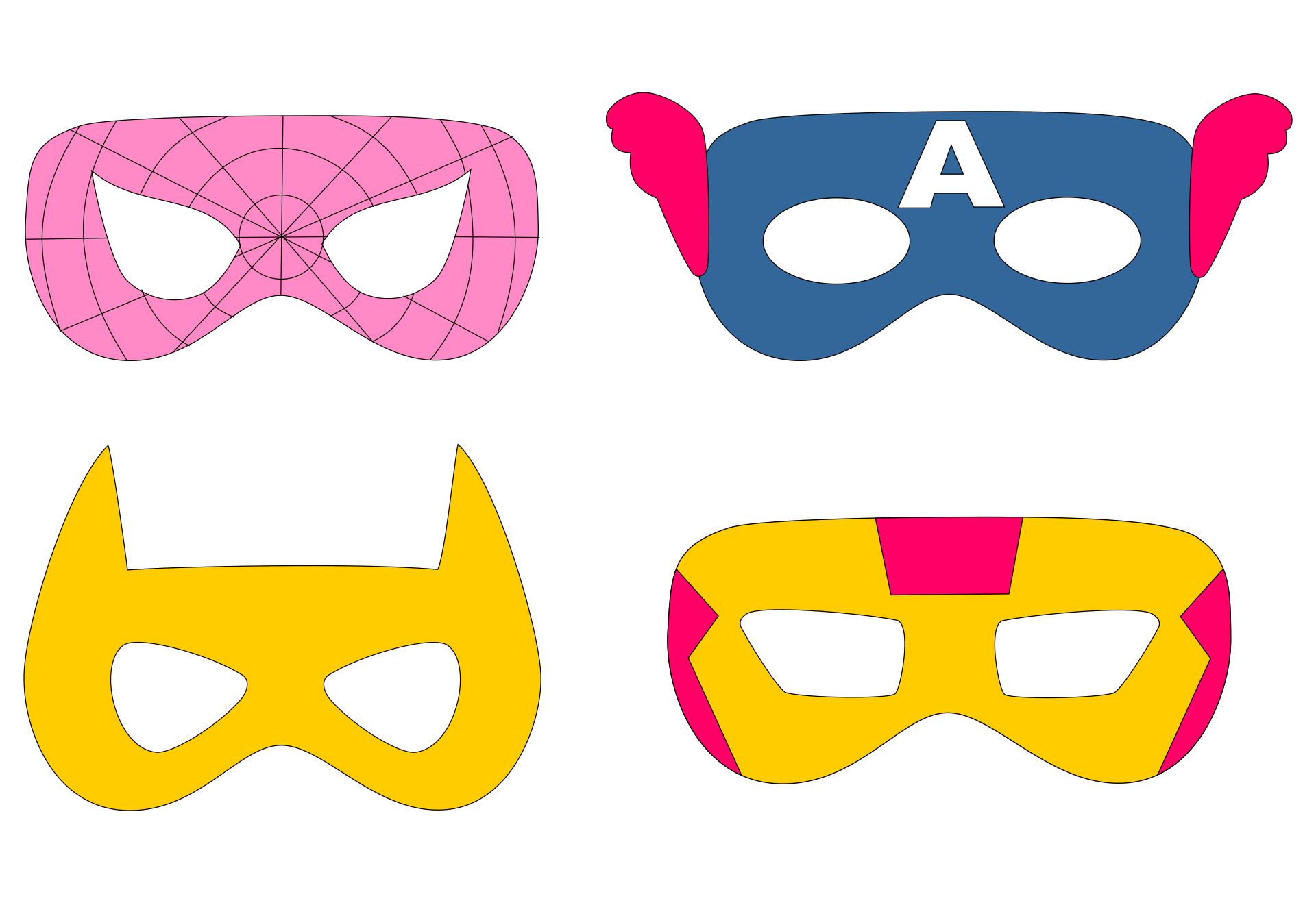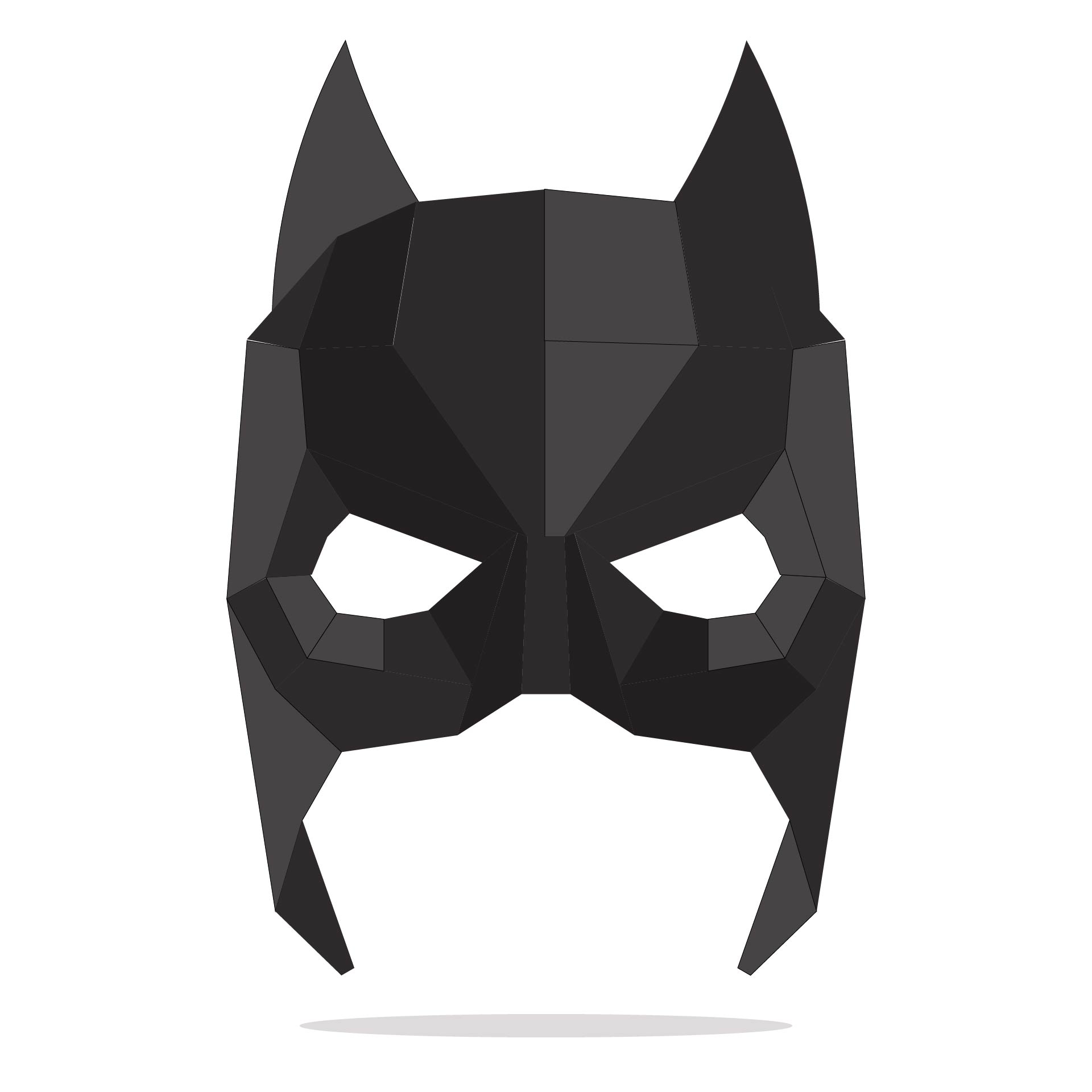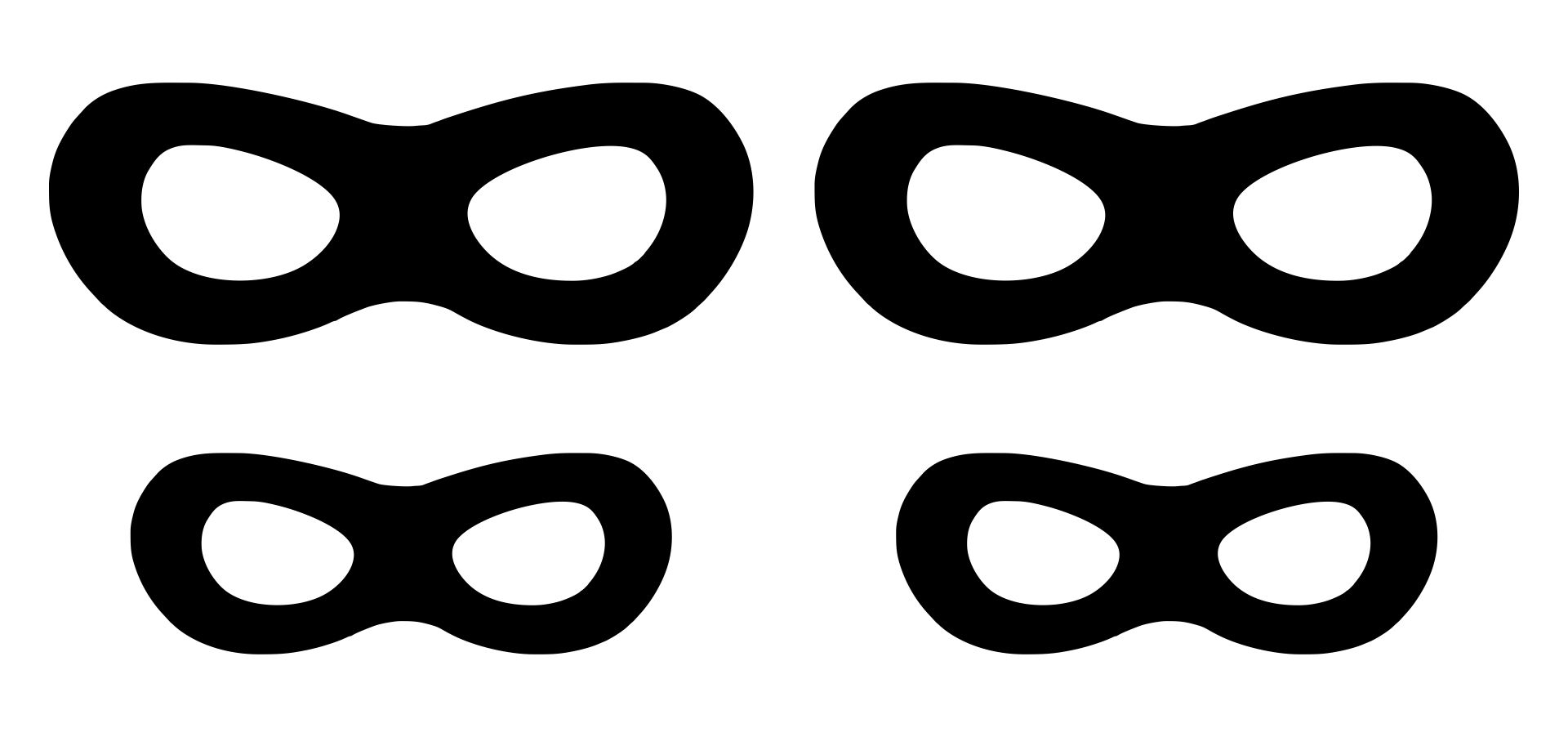 What can make children think their parents are superheroes?

Superheroes can establish a great foundation to children as they seek for someone to look up to and observe as a role model. The story of those characters can make them reflect about the best traits in them. So, as a parent, are the real people around children, how to be a good role model as amazing as superheroes? Do you really need to put on your superhero mask? Parents have the ability to develop children and to guide them to be better people. Parents don't have to dress up as Superman or Wonder Woman to let children notice that they also can be superheroes. Besides, not all superheros wear capes, right? Always be a supportive parent and teach them to grow and find the better version of themselves. Accompany them when they have to overcome their fear and any obstacles they face. It will be such a long way process as parents, might be never ending, but to become your children's role model is the best feeling you could ever get.