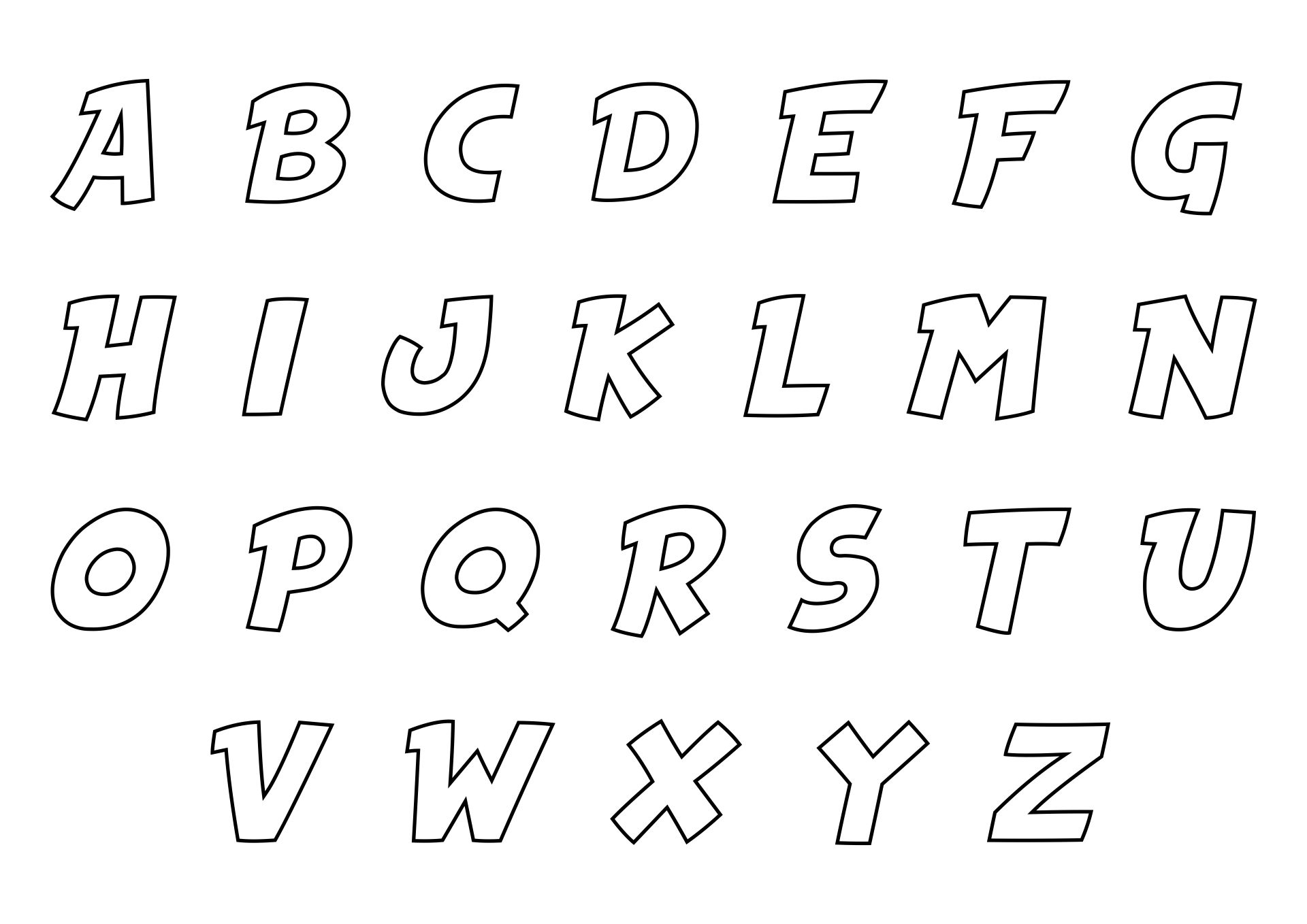 How are kids supposed to practice writing their names?
By learning to write with alphabet outlines, kids will enjoy growing more accustomed to their names. With the help of the outlines, decide which beginning letter would be best for the kids in the context and then help them to write it.
The use of such outlines might subsequently be used by kids to try writing their whole name and also as a guideline. When students are first starting to write their names or at the start of the school year, this source of information will make a wonderful presentation item.
How can I instruct my children to trace the lines between the letters?
Every letter will be written out several times as your children learn groups of letters at a time. Many other approaches exist for you to assist them:
To prepare your child's hands for writing, proceed with a playful warm-up exercise.
Whenever your child is writing on lined paper, highlight the lines with a thicker felt-tip pen or a contrasting color to make them extra noticeable for your children.
Put in the effort to keep the lines' widths consistent with your child's writing.
Buy stock for some paper clips to secure the sheets together because your children use a line guide directly beneath a piece of paper to exercise their handwriting.
Help your child focus on forming the letters instead of focusing on completing the task as soon as possible.
10 minutes at such a time is plenty. It's recommended that you keep practice sessions brief so your child doesn't become exhausted.
Explain each step to your youngster as you demonstrate how or when to form the letters by copying the illustration on the worksheet.
They're almost certainly going to find it really difficult at times, so be gentle and acknowledge their efforts.
Are there any suggestions for teaching children to form letters?
If you're teaching your children to form letters for the first time, pay close attention to some advice below.
Help foster the habit of writing letters from top to bottom in your children. Handwriting will be sloppy if letters are formed from the bottom up, which is not effective and bad. When your children form letters, signal for them to begin "at the top."
Start by teaching capital letters. Since capital letters all share the same height, all begin at the top and are easily recognizable, they are simpler to master than lowercase characters.
Teaching capitalized sentences should be introduced after teaching individual letters, words, and then sentences.
When upper case letters are well established, move on to lower case letters.
Make use of plain lined paper or blank printer paper. Worksheets with pictures on them should be avoided.
In the child's chair, check to see if they are sitting straight since good posture when sitting in a chair is recommended in getting the correct way to write letters.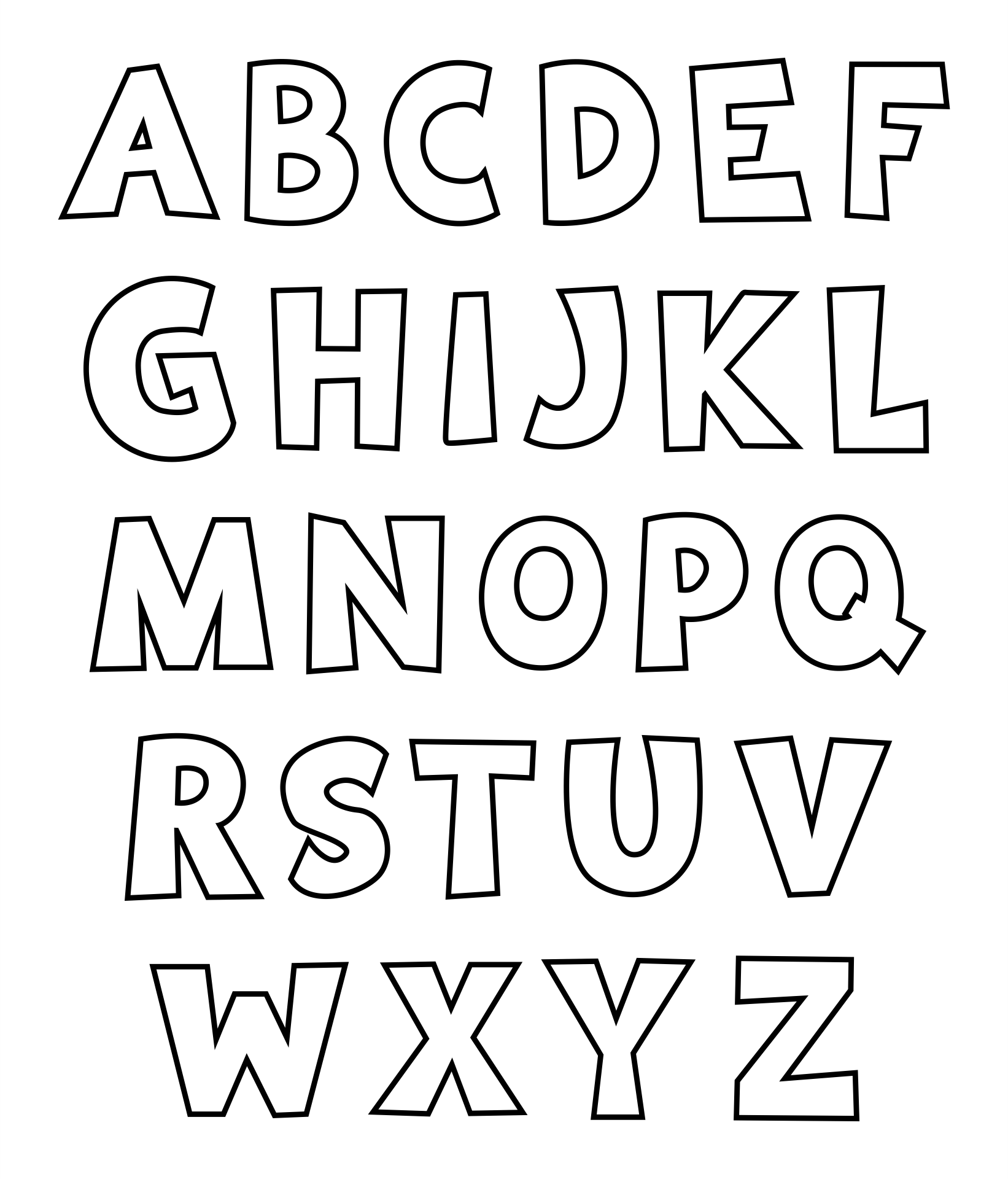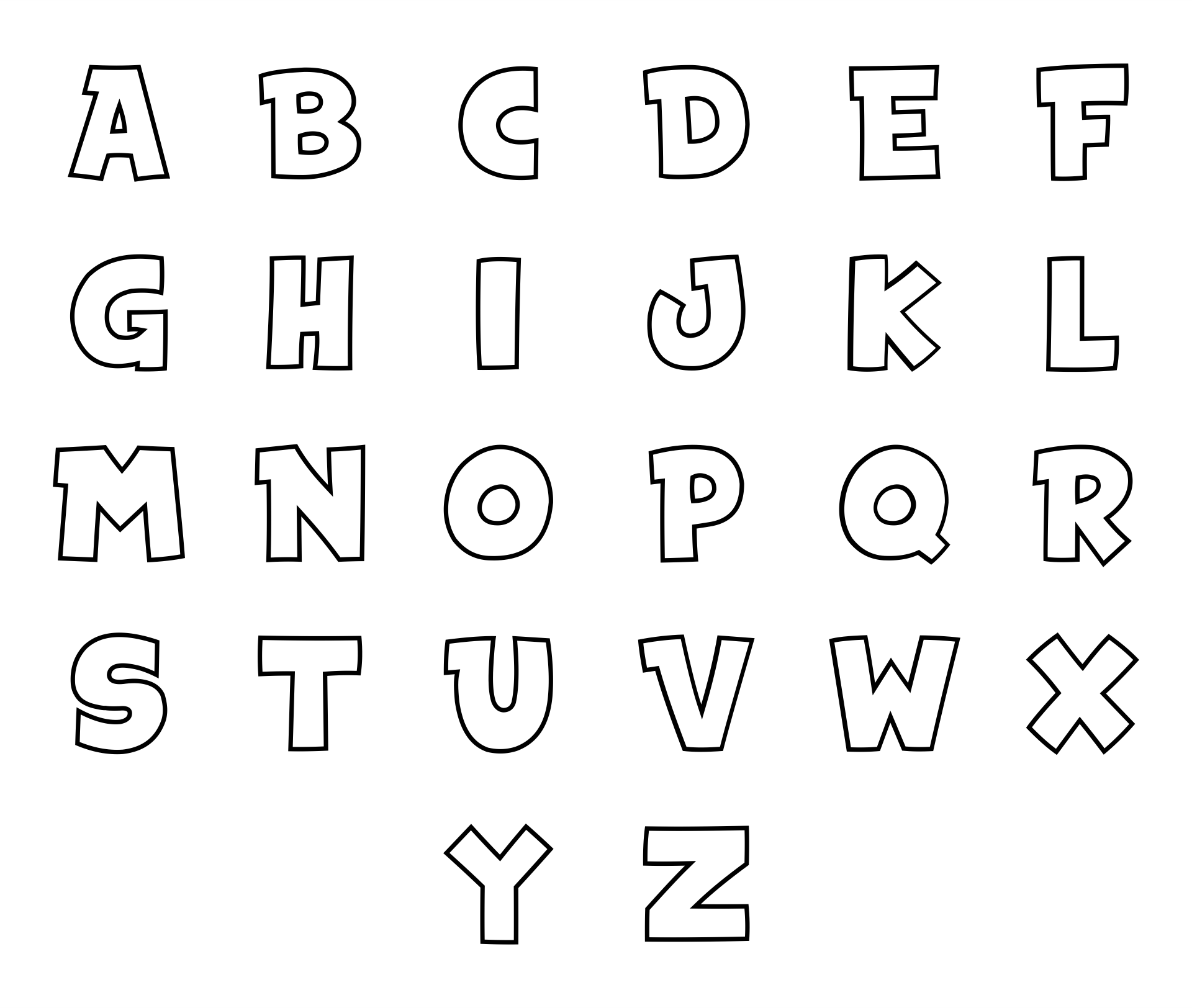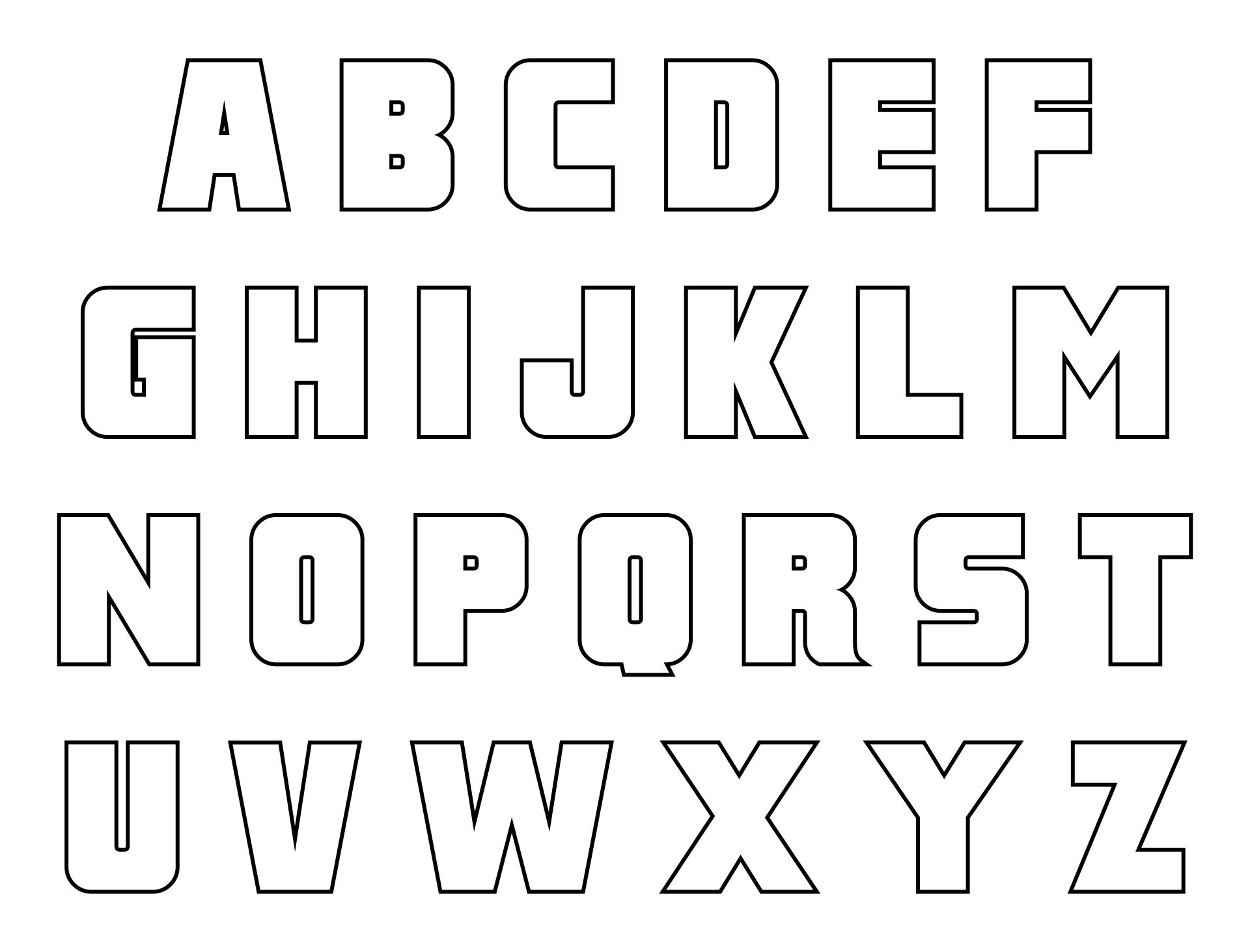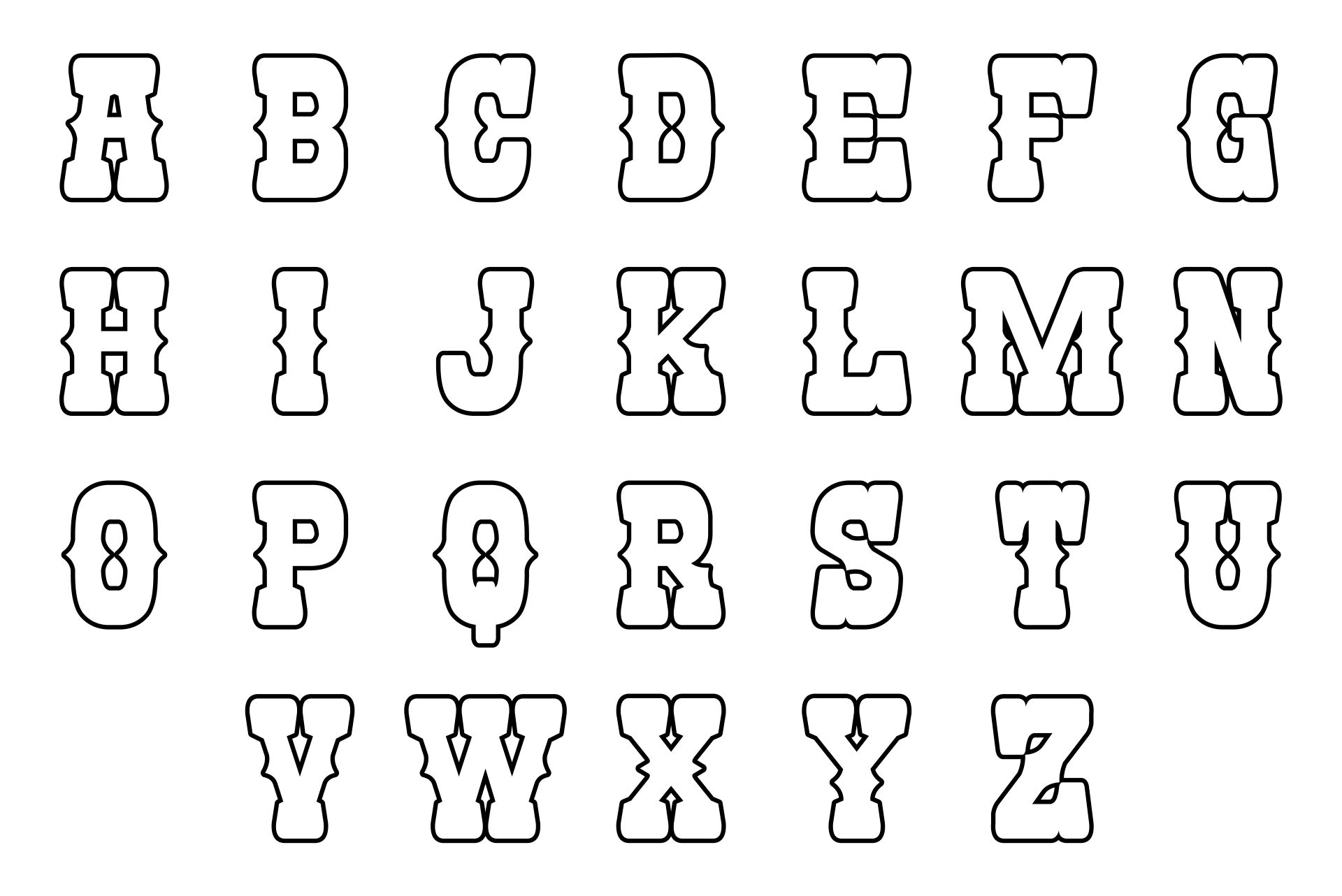 Why are children's developing fine motor abilities so crucial to their ability to write?
For your child to grasp and handle a pencil quite well and make their letters, it is crucial that they have strong fine motor abilities. Before they even learn to grasp a pen, you can work on your child's fine motor skills at home.
For instance, you may urge children to assemble puzzle pieces, put things into a box, and tie objects collectively. Therefore, all of these exercises can teach your child how to properly handle a pencil while writing their letters.
Have you ever used sponge painting to design an alphabet?
Use used sponges from the kitchen or bathroom to create colorful stamps on paper or cloth. With your children, take part in these enjoyable activities while also encouraging further alphabet learning.
Items required:
Bathroom or kitchen sponges
Cloth or paper
For painting on paper, use poster paint or tempera
For painting on fabric, use acrylic or fabric paint
Black marker
Plates or trays made of plastic
Scissors
Steps to make the sponge painting:
Gather some used kitchen or bath sponges. They should be completely soap-washed before drying.
Draw different shapes or letters on each sponge using a marker after it has dried.
Sponge shapes should be trimmed out with scissors.
Get a white sheet of drawing or construction paper. Choose cotton or canvas if you wish to sponge paint on the fabric. The fabric or paper should be cut to the required size.
Fill plastic plates or tiny trays with various paint colors. Mix well after adding water.
The sponge should be dipped into the paint on a plate. Verify that the sponge has absorbed all the paint from the bottom up.
On the paper or fabric, press the sponge firmly.
When you lift the sponge, you can see the colored print on your paper or fabric. You can also do the same for the alphabetic letters.
Let the paint dries.