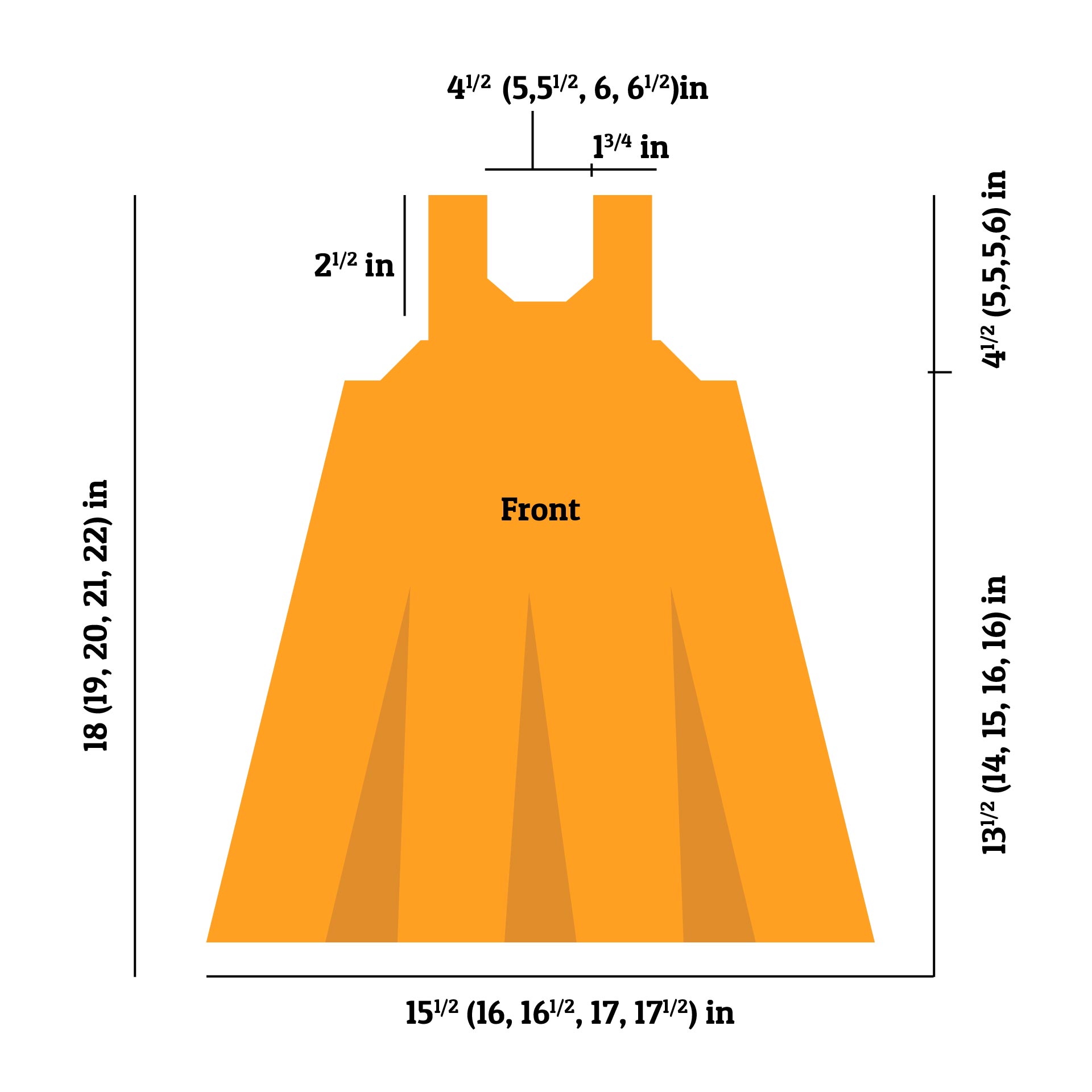 How to make a handmade Ragdoll?
Sewing is the technique of elaborating fabrics to create something with the required shape and curvature. Before the sewing process, we need a tool called a sewing pattern to help us create our design in the related size. In this situation, we're talking about doll sewing patterns. To begin with, there are numerous types of dolls and they must be built in various patterns. If you're going to construct a doll, you might want to make it look like a human body. It is made up of legs, hands, the body, and the head. These are the basic body parts that you can apply. You will need a paperboard to draw a simple and reusable pattern. You might use regular paper, but it will be more difficult to measure the fabric. Instead of sketching the pattern, you might choose a template online and copy the shape. Of course, there is always room for customization. You might easily search for an example and then draw it yourself. Make a part for each of the legs and hands, then continue with the head and body pattern.
Move to the fabric choices. You could make a ragdoll skin out of cotton, flannel, calico, or muslin. Because it is a plain weave, muslin is an excellent choice for trial and error if you are a beginner pattern maker. If you prefer a super smooth cloth, choose cotton with a low texture and a high thread count. Use Dacron or fabric scraps for the fillings. Make sure you sew the fabric through every section before filling it. Then, fill the legs and hands first and attach them to the head and body. Filling out the head and body as the closure.
In the following steps, you must add facial features such as eyes, brows, nose, lips, and ears (additional). You have the option of drawing directly with a pencil or using a face sewing pattern. Make sure it's on the right curve if you draw it directly on the doll's face. Then sew it by following the drawn lines. If you utilize a sewing pattern for the face, it will be much easier. Let us now move on to the hair. You could design the hair out of wool felt, fleece, or yarn. Pick whatever color you like. It might be all-purpose color such as blonde and black to easily mix with the color of your clothes.
How to create a reusable sewing pattern for a Barbie dress?
When you want to style your Barbie but have a limited budget, sewing her outfits is the solution. To make a Barbie dress, you'll need a sewing pattern that is the correct size for your Barbie. The tools are typically the same as for the ragdoll sewing design, but you will need paper tape at this time. To begin, you must cover the entire barbie with paper tape following the shape of the clothes.
Then, using your pen, draw the body line, which is above the hands until the bottom part. Next, create the shoulder line and the line that divides the body vertically into two parts. After that, you can clip it along each line. You can use the cutouts as a template to write the sewing pattern on the paper board. Because it's sticking out of your Barbie, the dress result must be on the right fit. This sewing pattern is easily understandable and reusable.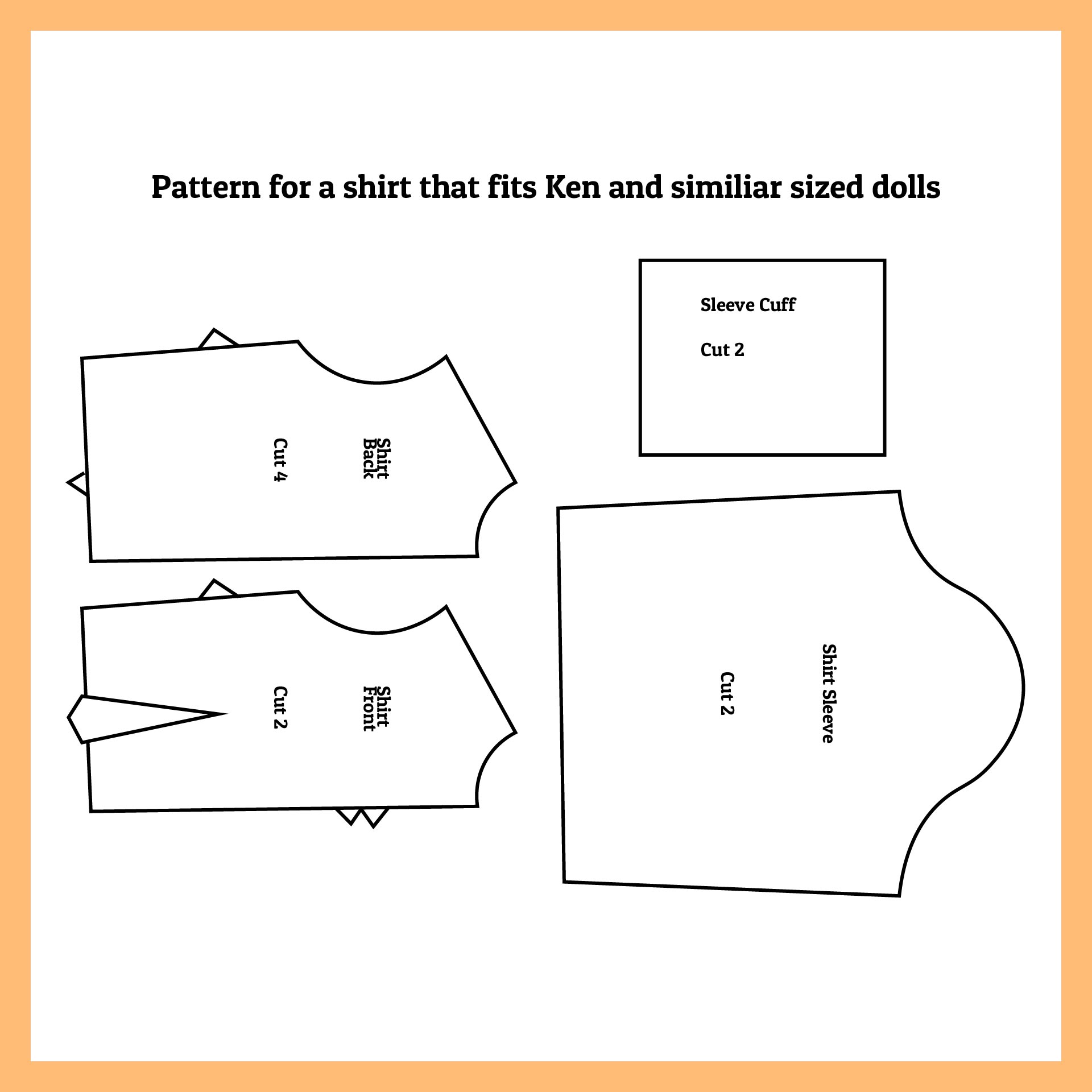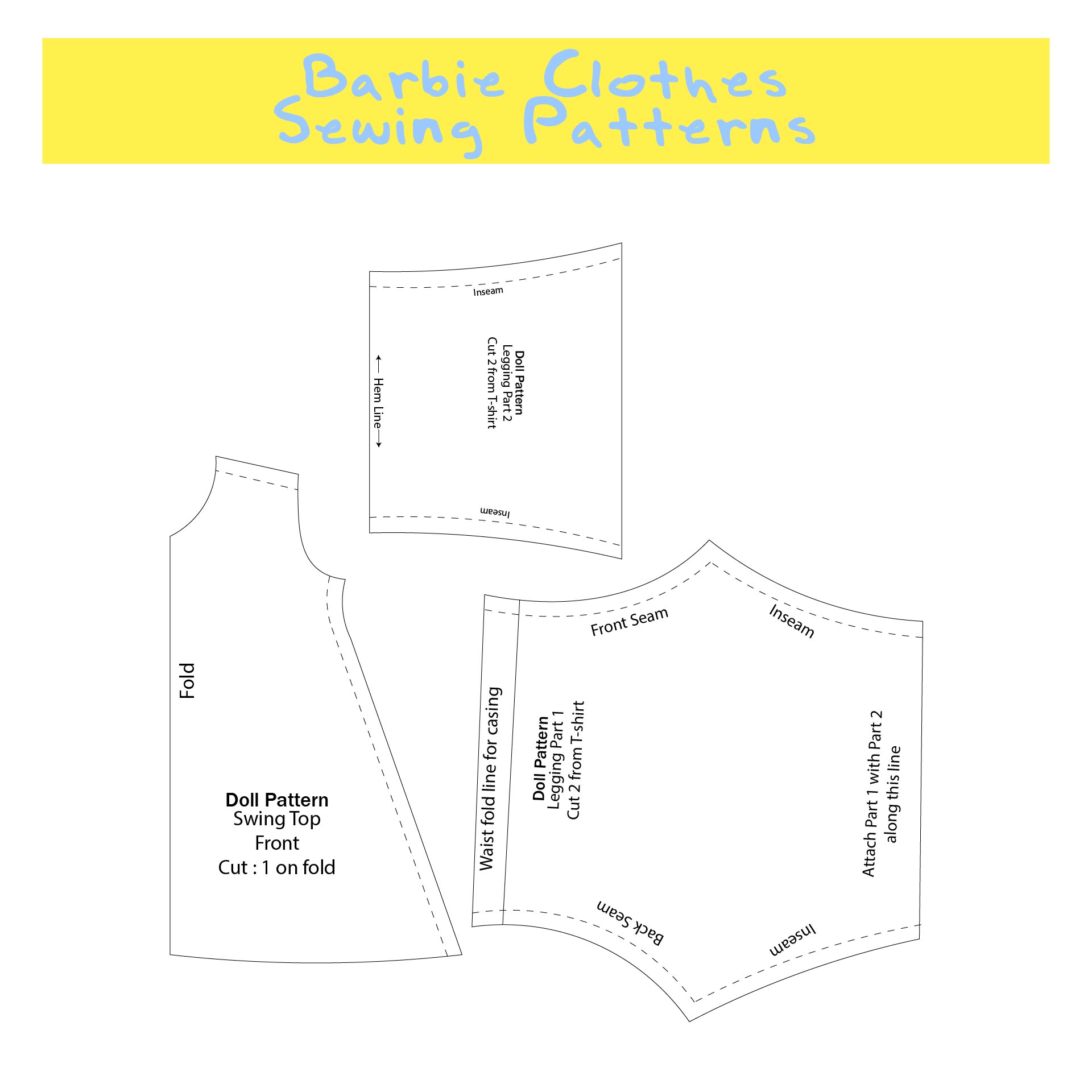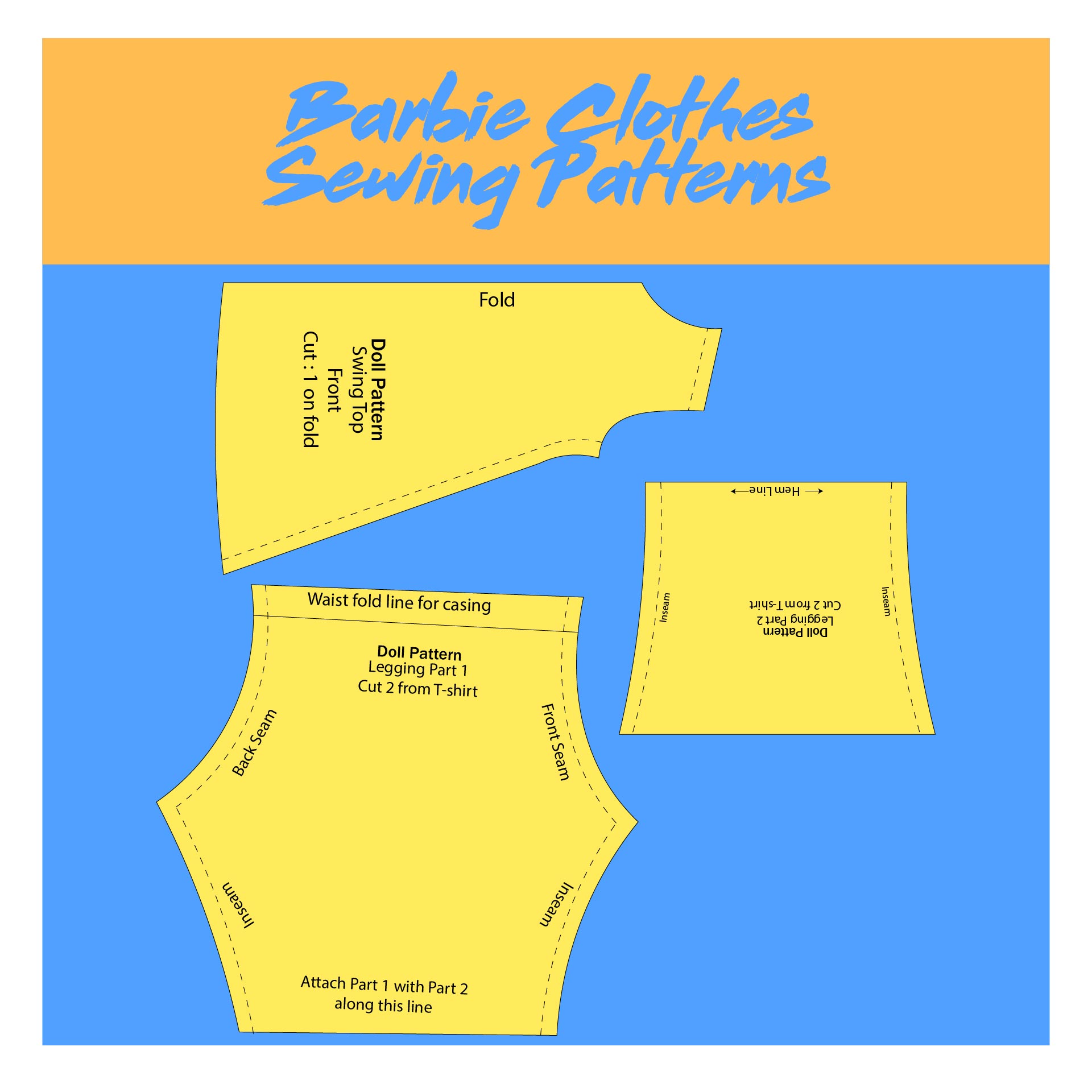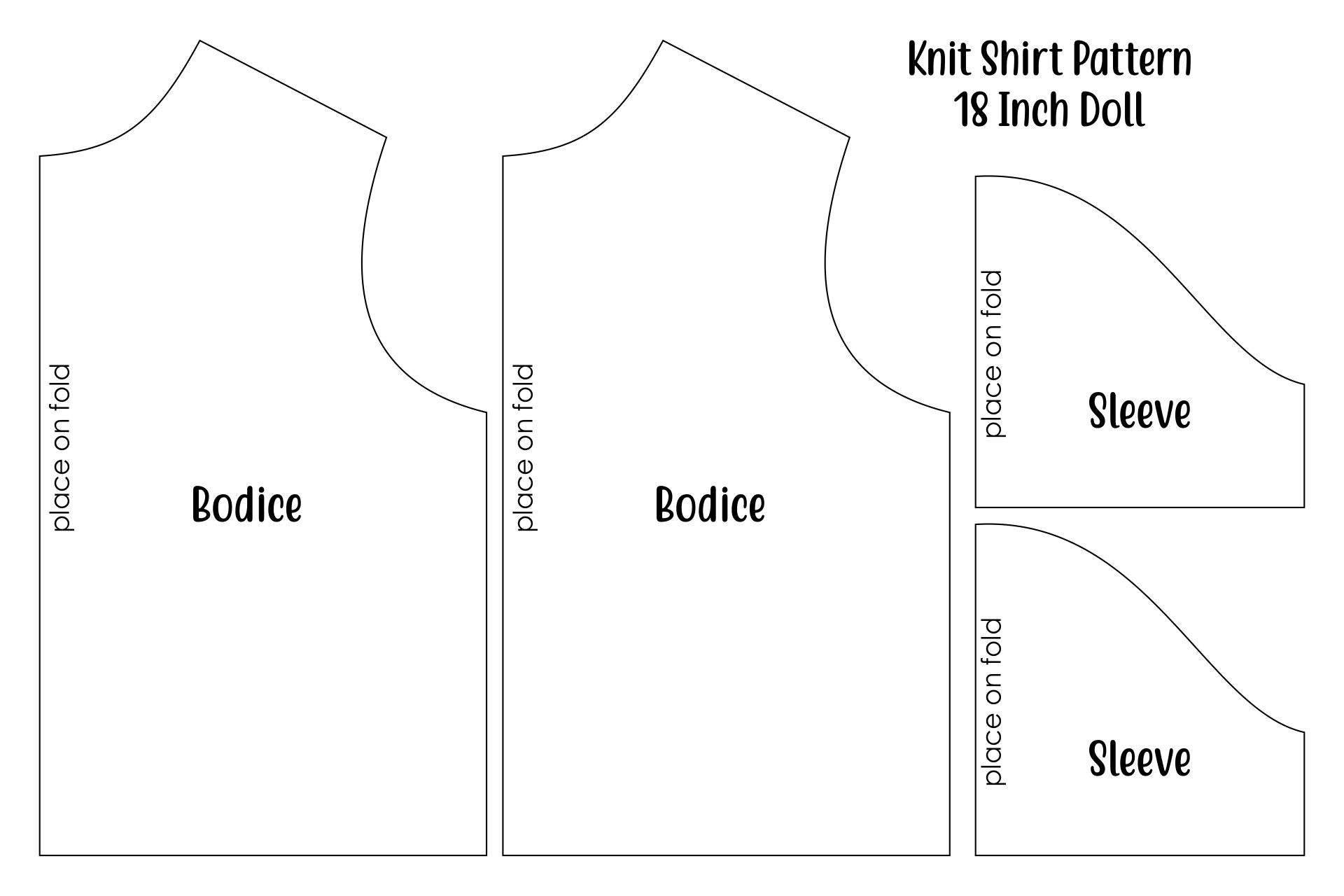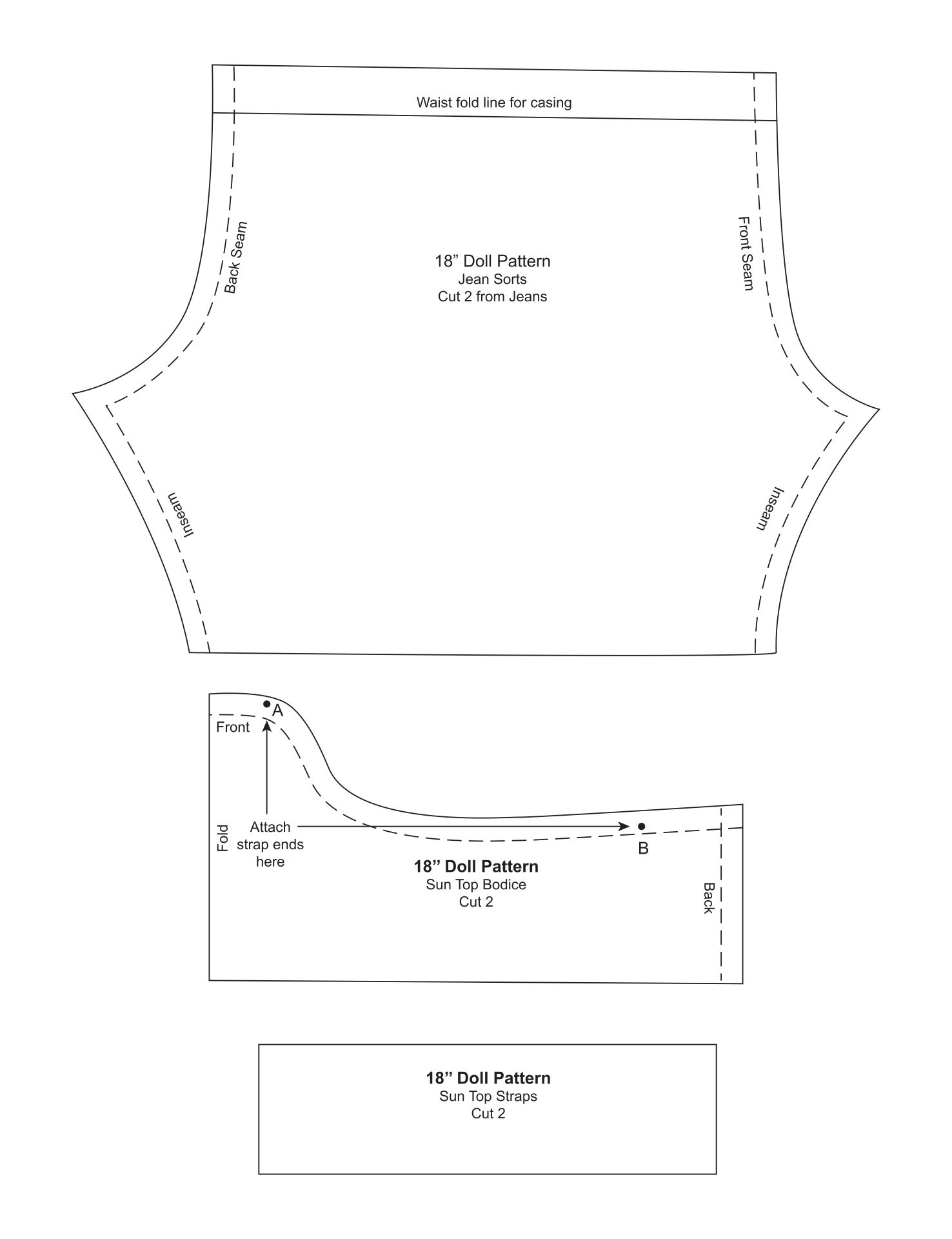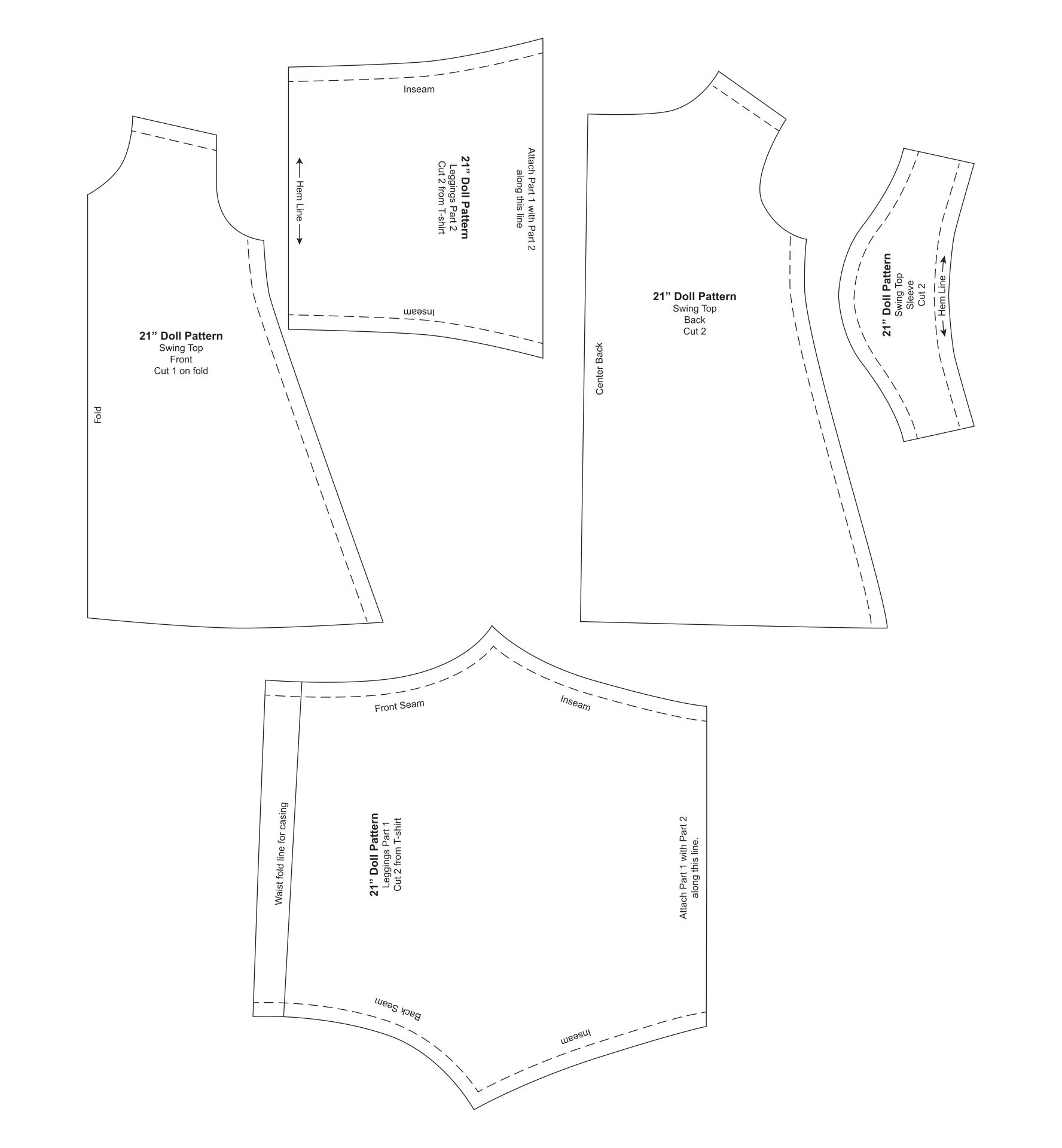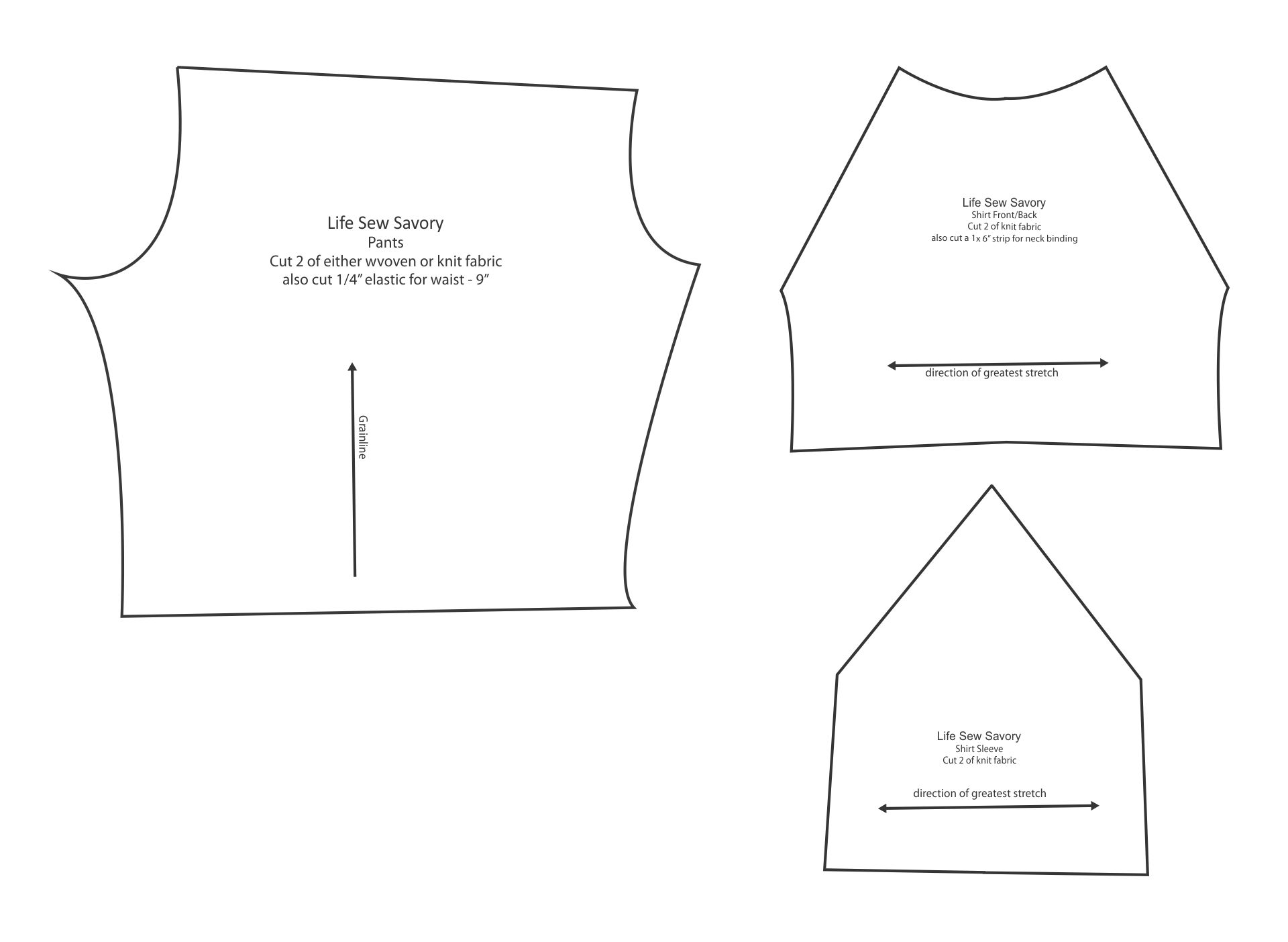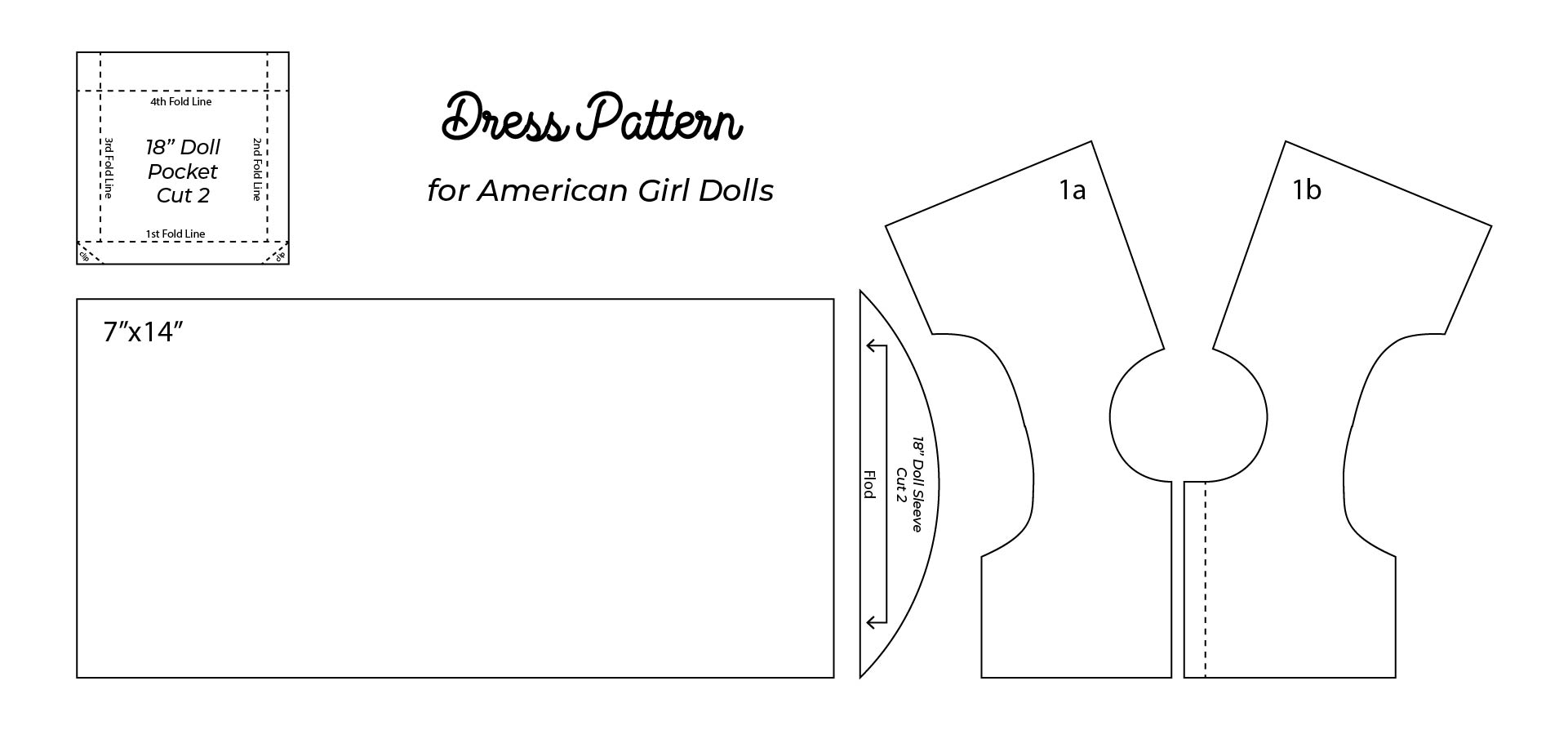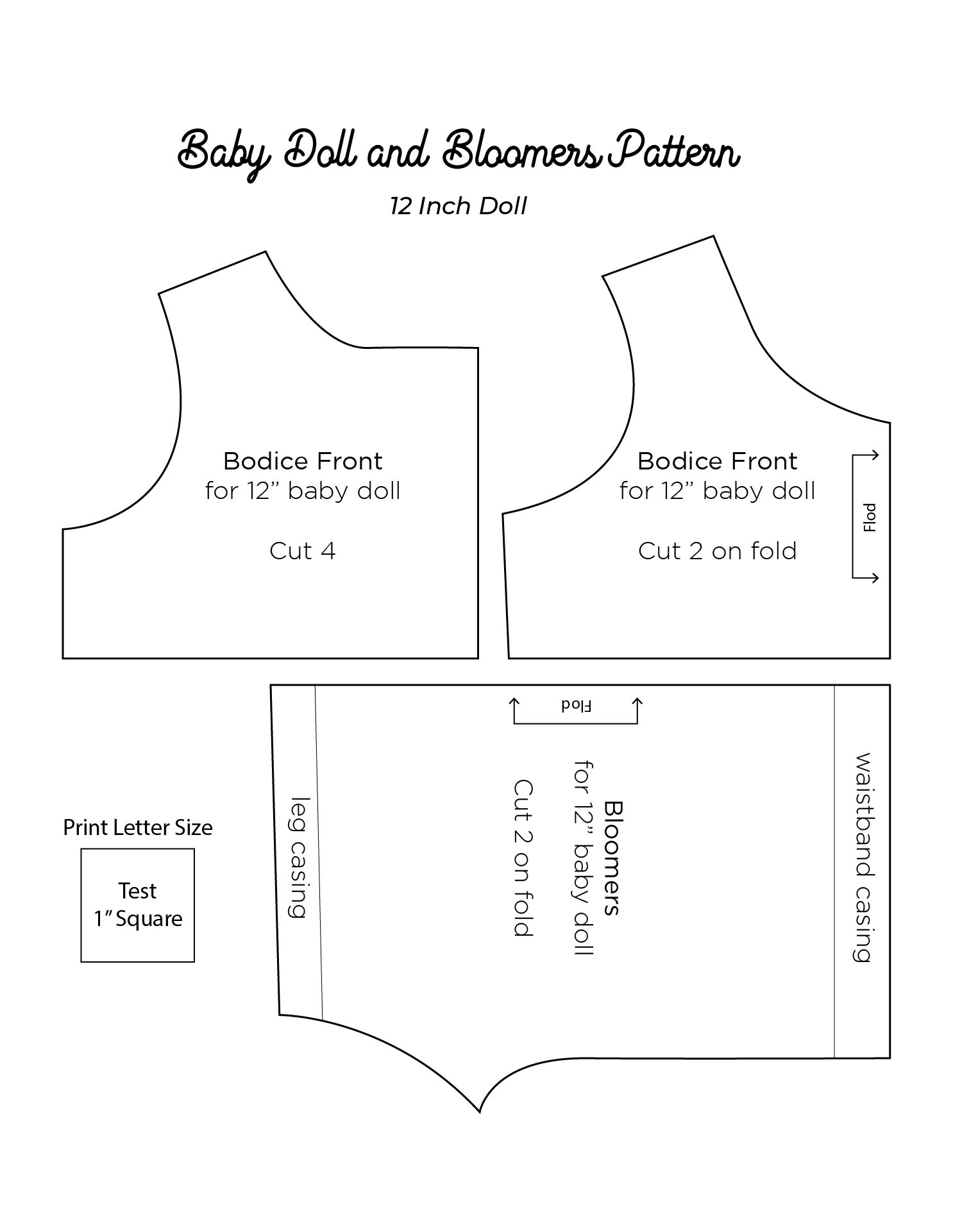 How to mix and match your dolls outfit?
You will find it easier to make clothes for your doll if you have a sewing pattern. It will also make it simple for you to collect a large collection of dolls' outfits. Dolls, like humans, will demand a lot of attention if they are dressed beautifully. Here is a clothing combo you can attempt for your doll's OOTD (outfit of the day). If the theme is countryside, try a long dress with a beach cap ribbon on the side. It will give your doll a beautiful appearance. Wear short pants and a black t-shirt with sport shoes as playground outfit. It has a simple but cool appearance.
For a holiday trip to another country, wear a t-shirt with a long cardigan and long jeans, along with a sling bag and leather boots. Make it more gorgeous by adding a pearl necklace. For Christmas Eve, wear a red sweater, a short skirt with long leggings, and a Santa hat and shoes. You can create a school uniform, a t-shirt with vest and short jeans, and a blazer. As an extra touch, add a ribbon and school shoes. For a sporty style, pair a white t-shirt with short athletic leggings and a base ball hat. These are some wardrobe options for a special occasion; additional accessories may be required.