What is a nurses note?

A nursing note is a document that records patient history, treatment, care and their response as they were under healthcare. From the name, this note is written by the nurse who is in charge of observing the patient. This note is an important point because when there is a case of medical errors it can be proof for malpractice lawsuits. Therefore it is critical to have nurses notes template filed and written down accurately. This is because the notes are taken down whenever they have interaction with patients. It is their task to keep record of the patients from their symptoms and the medication and dosage. Some nurses note templates are available to make it easier for both nurses, doctors and patients themselves to understand the needs.

How to write proper nurses notes?

Writing nurses notes means to take carefully of what the patients symptoms and needs are on the nurses note template. Keep in mind that you need to be accurate and clear in writing this note. Any inaccurate or mislead information can harm patients. Nurses note is a document that can be used for legal use. Remember to write on a nurses note template by using black ink and make corrections and initial instead of erasing information from the nurses note. Be objective and note all communication regarding the patient's health during conversation. Keep it simple because the nurses notes need to be caught on speed for patients and be more focused on specific relevant information.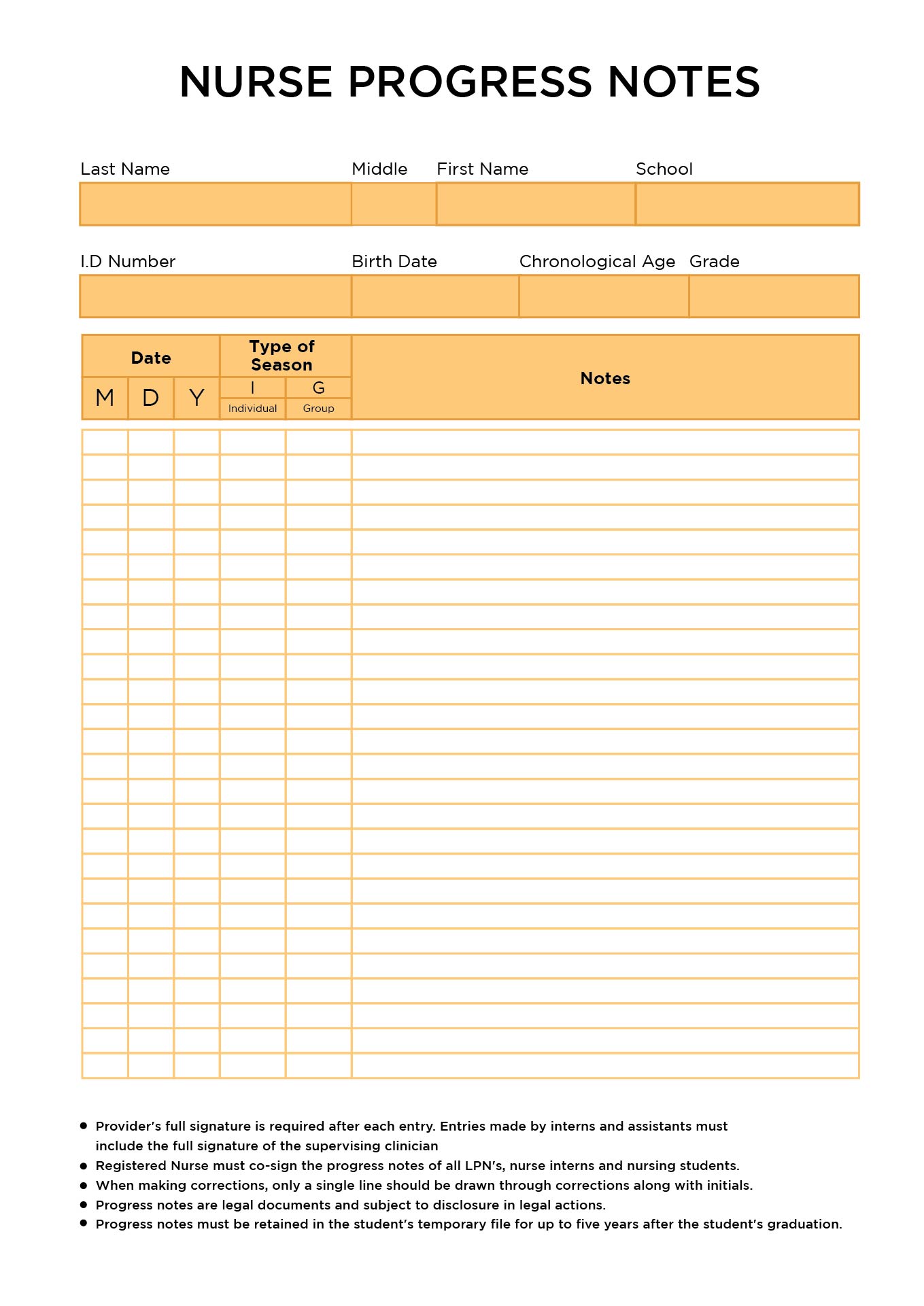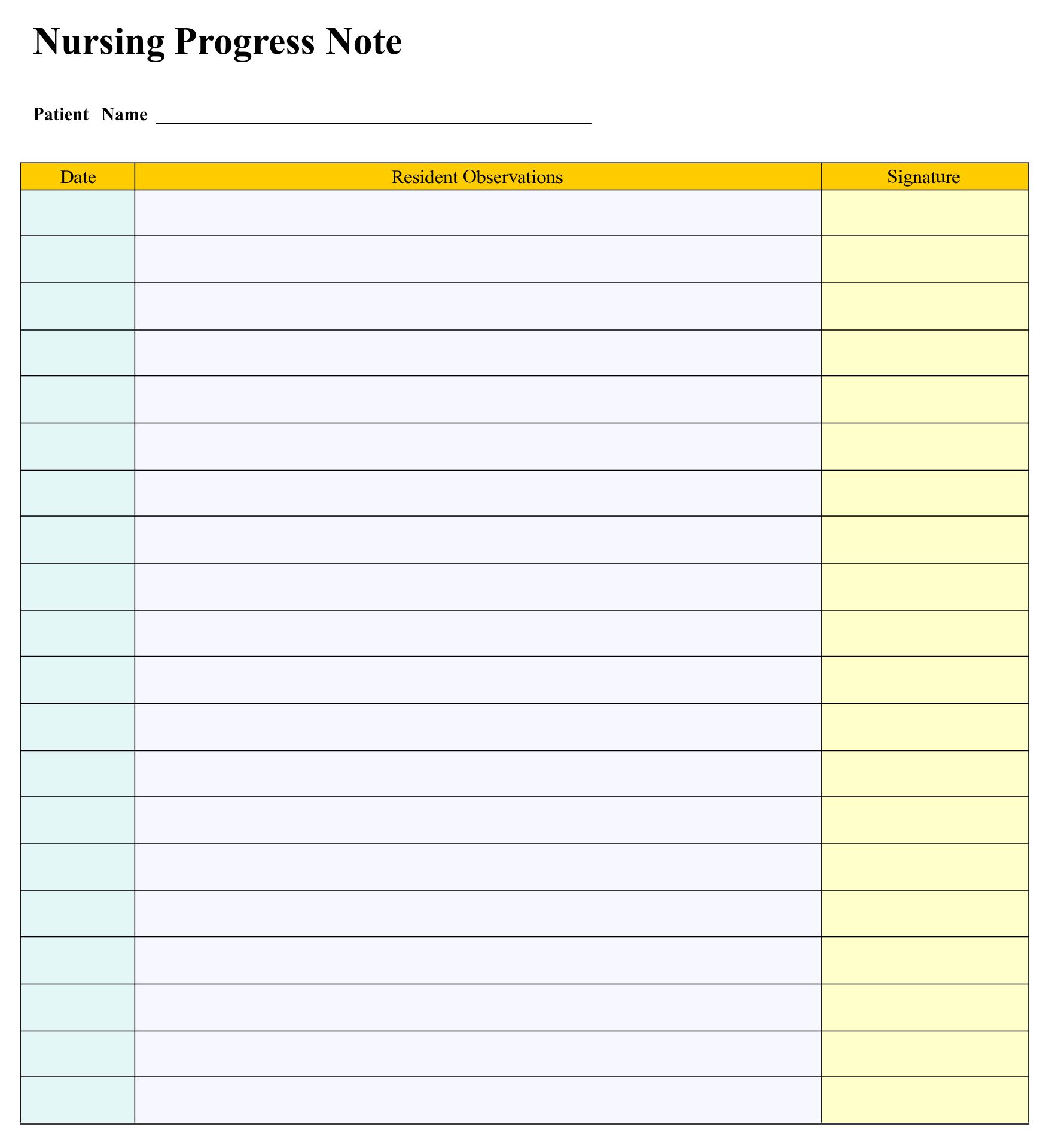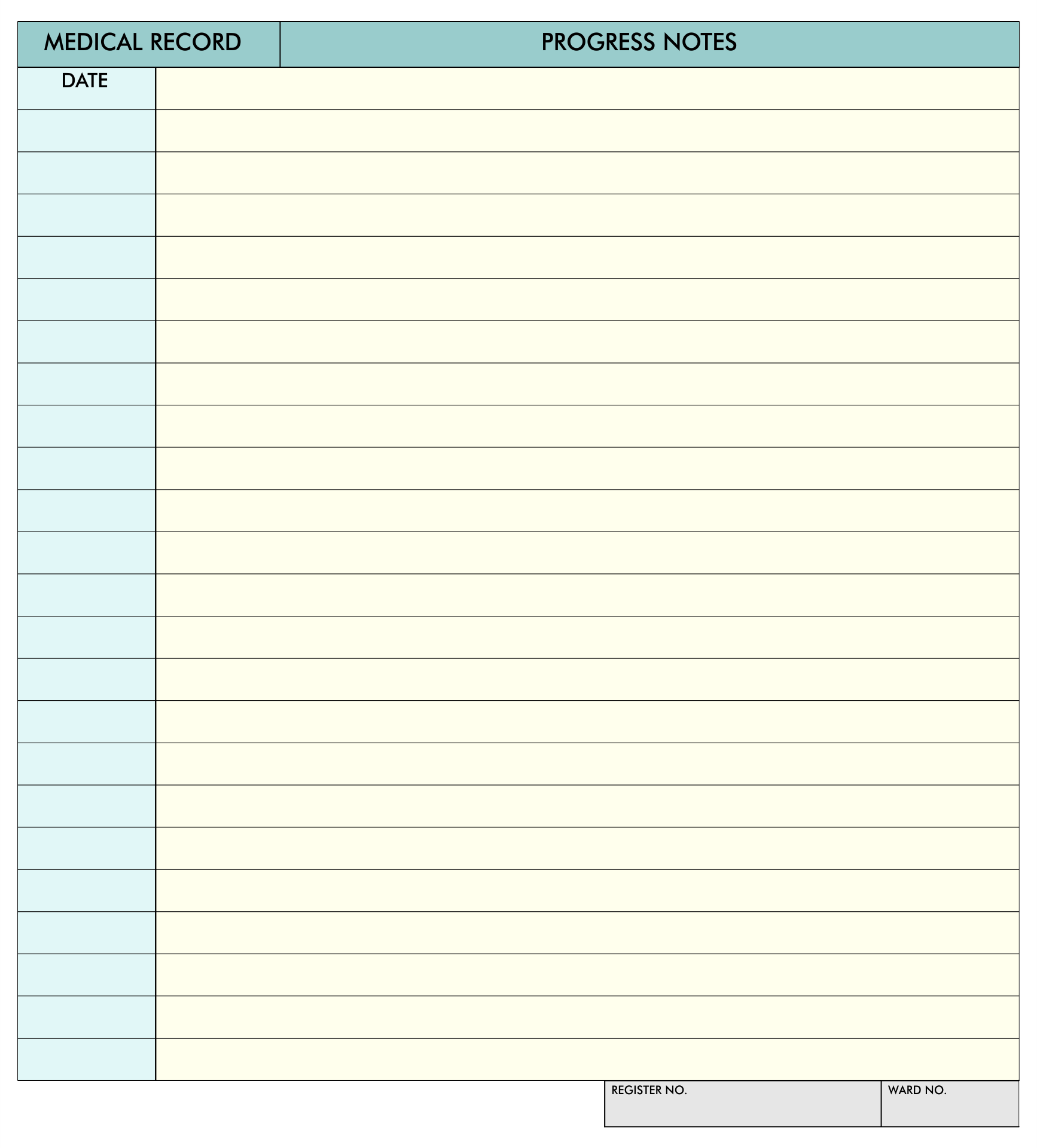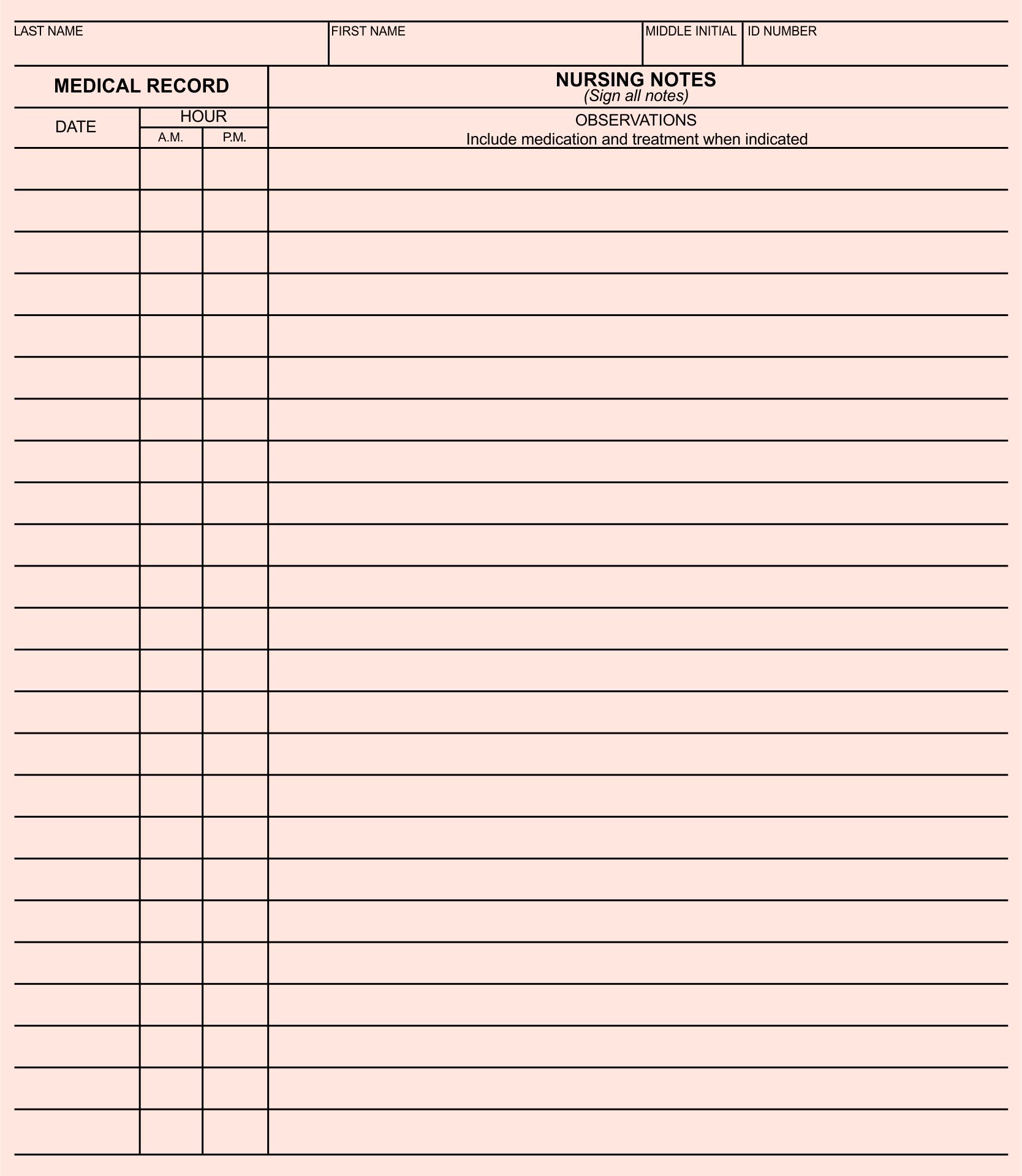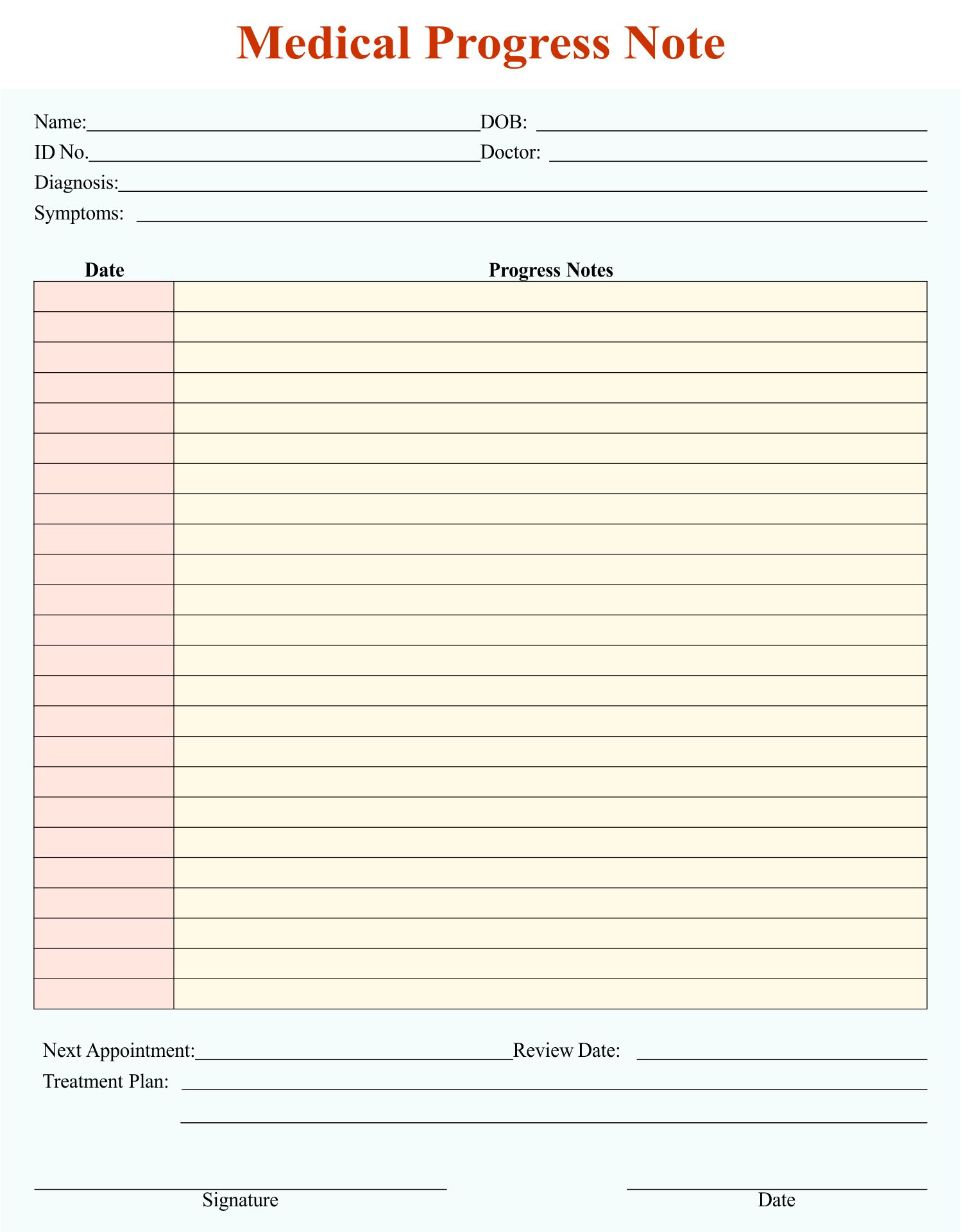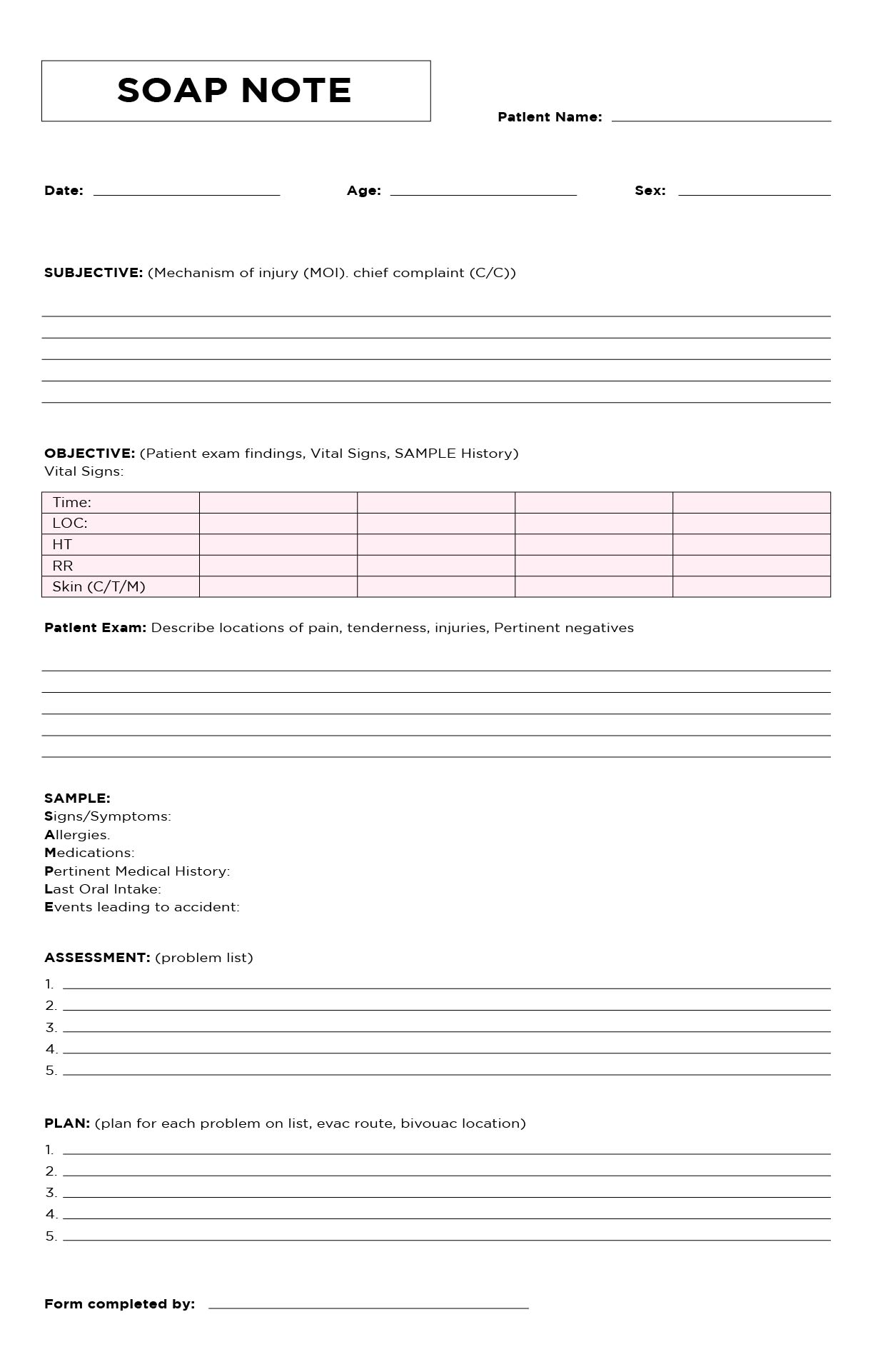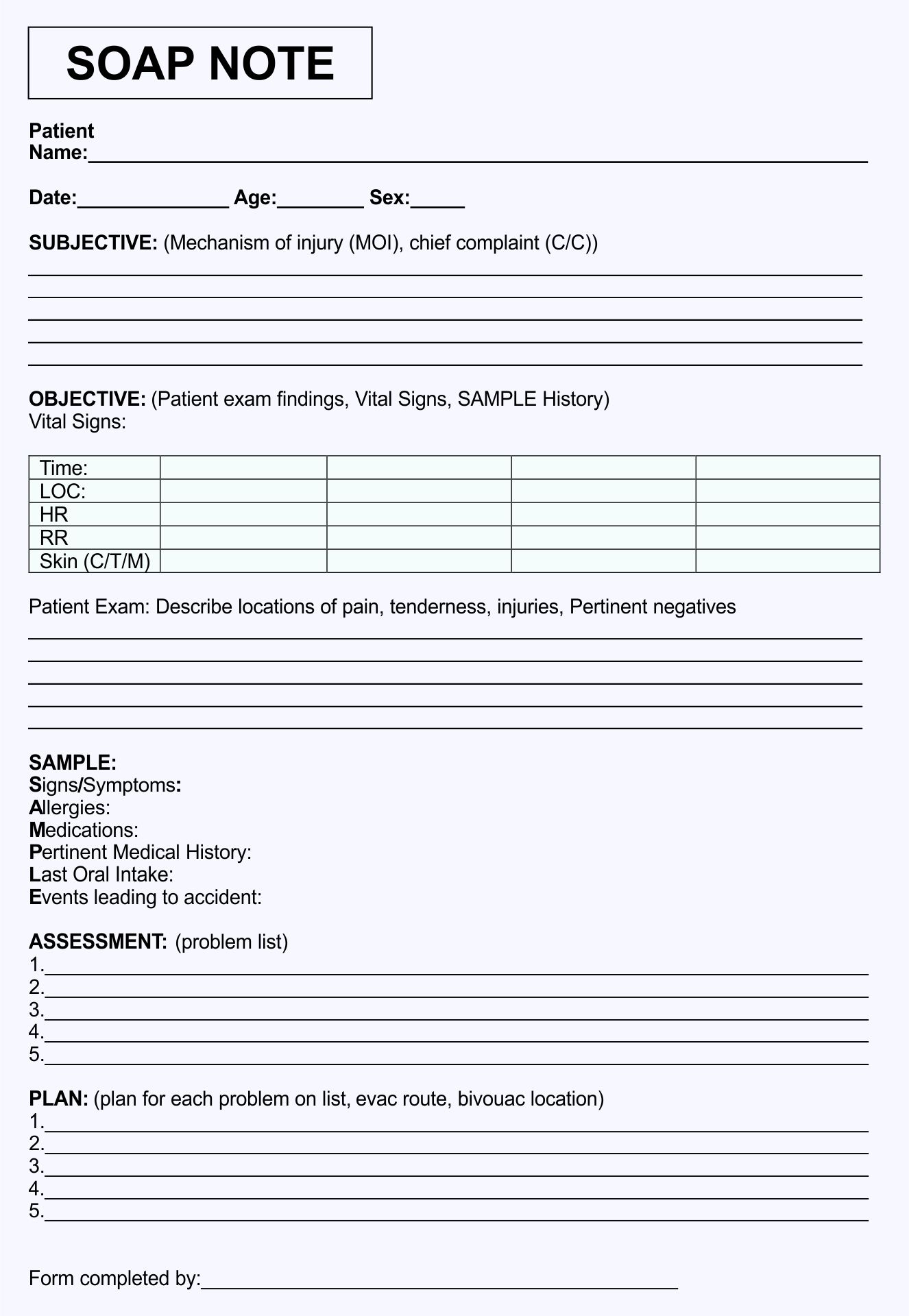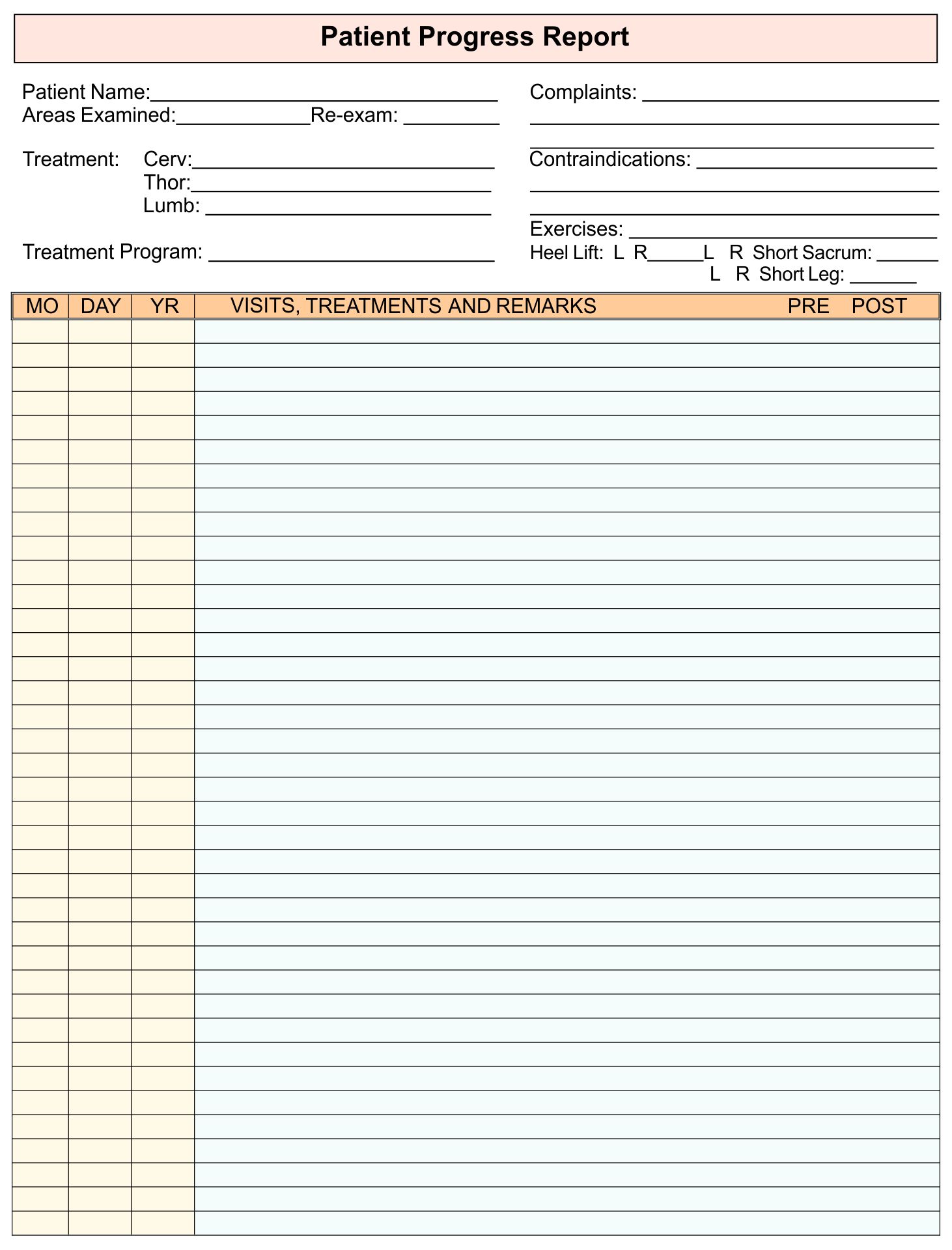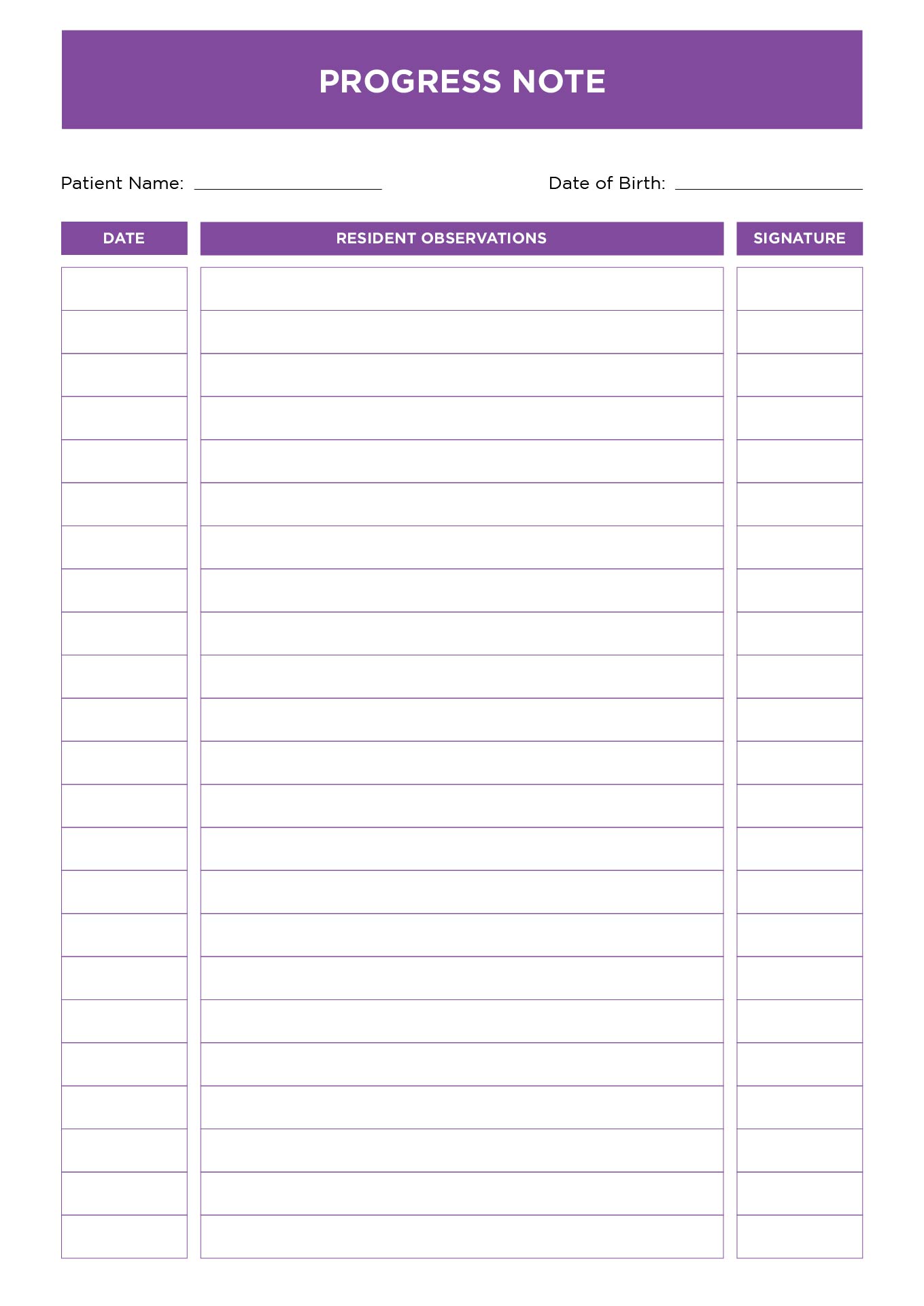 What are the tips in writing a nurse note?

To write good nurses notes, you have to be cautious about the information of the patient and their conditions. Because from a nurses note template, it helps doctors to give the right diagnosis and medical treatment. Make sure you have the right format. Always be consistent with the format and on the nurses note template, the identity of the patients. Some standard notes include an opening note, middle notes and closing notes. At some medical centres, a template of nurses notes is also available in order to prevent misreading. Besides, by using a nurses note template it helps both parents and children because they can focus on specific information. The time you need to fill in the nurses note template, make sure you don't write any opinions. Even if so, using quotation marks will differentiate between opinion and facts of patient conditions.