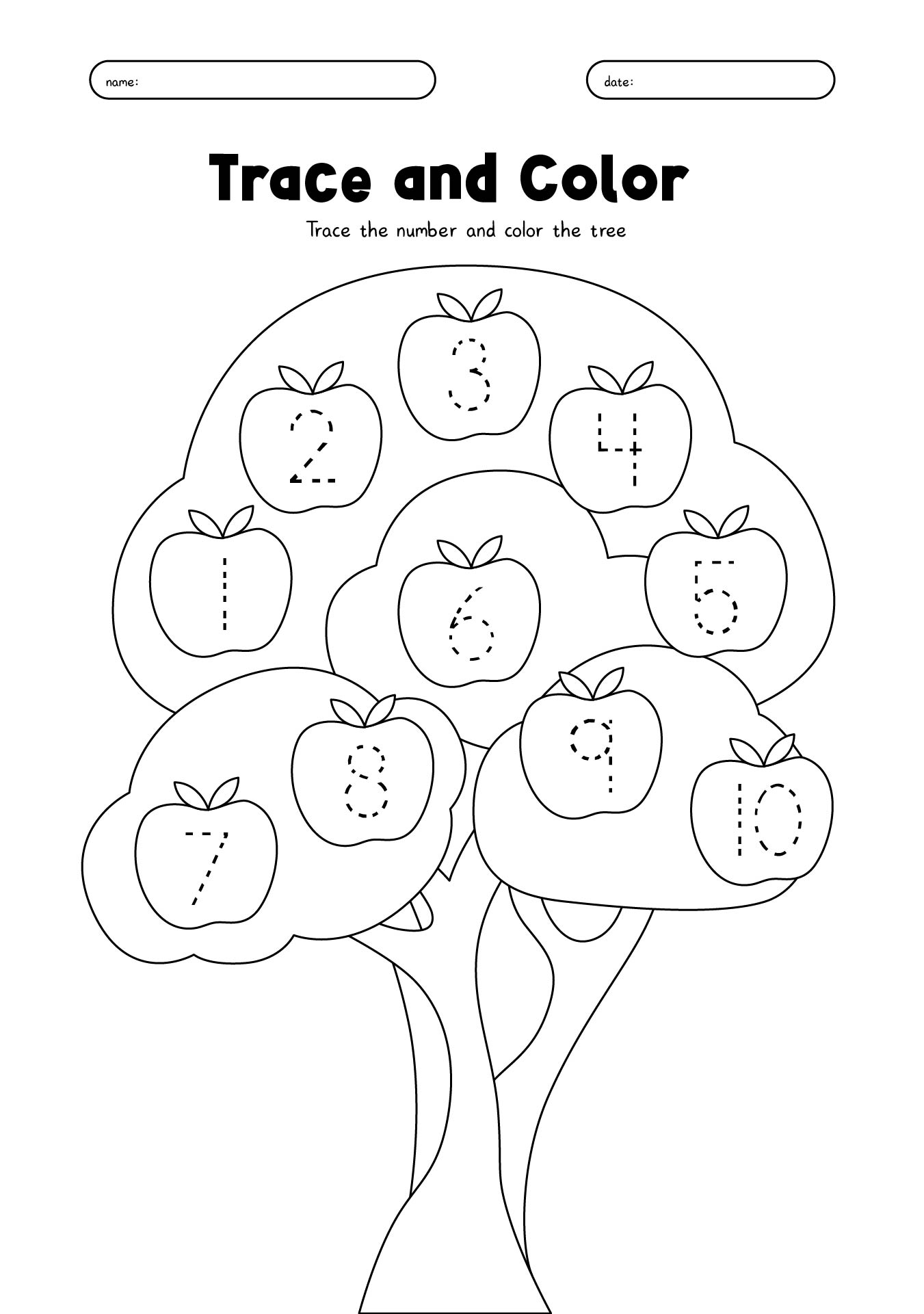 What is the History of Numbers?
Numbers have become a part of history since many years ago. Everything in this world is related to numbers. The technology uses mathematical concepts. Meanwhile, all mathematical concepts are related to numbers. So, numbers play an important role in human life.
Based on history, the first number found was the number one. When counting, prehistoric people didn't say "one" and so on, but instead counted objects one by one and wrote them on bones.
The evidence was found in an ancient artifact called the Ishango Bone. The ancient artifacts were discovered in 1960 in Africa. The artifacts are 20,000 years old. There are lines written on the bones that show how prehistoric humans counted.
However, numbers began to grow as trade increased. People did simple math calculations using basic numbers. Historians believe that the numbers and calculations were already in use by 4,000 BC. The people of Sumer, Southern Mesopotamia (Southern Iraq), were the first people to develop numbers.
The region was the first region to become a trading center. Because trade was the main thing in the region, the Sumerians needed a method of calculation. For this reason, the Sumerians developed a system of numbers and calculations. They also created the foundations of arithmetic and its writing.
Because the trade there was expanding, the system of numbers and calculations spread to other regions of the world. However, before numbers developed in Sumer, historians explain that the first numbers found in the world were created by the Ancient Egyptians. The evidence is the pyramids that use the concept of mathematical geometry.
What is Number Sense in Math?
Number sense is an important thing that helps you to understand numbers and do number calculations. That is the main key to learning mathematics. Number sense helps you to understand number shapes, number concepts and calculations, number sequences, number symbols, and number comparisons.
There are people who have good number sense. However, there are also people who have not mastered number sense. People who have bad number sense will find it difficult to understand numbers and perform mathematical calculations. This will have a negative impact on their ability to do various daily activities related to numbers.
Because there are many activities that require an understanding of numbers, everyone needs to develop their number sense skills. For children, number sense problems can be identified from the start of learning numbers.
Therefore, parents should teach numbers to children from an early age. Parents can find out the level of number sense the children recognized. If children have a bad number sense, parents can immediately find solutions to improve the number sense. With regular practice every day, children and adults can improve their number sense.
How to Improve Number Sense Through Number Tracing Worksheets?
One of the easiest ways to improve number sense is to use number tracing sheets.
Number tracing worksheets provide basic number types for children. These basic numbers must be understood by children who are just starting to learn numbers. In this way, children can train their number sense.
Children's number sense can improve because they have to trace various shapes of numbers using their fingers. If the activity is done repeatedly, the children's brains will record the information. When they encounter numbers or math calculations, they can recognize them and solve them.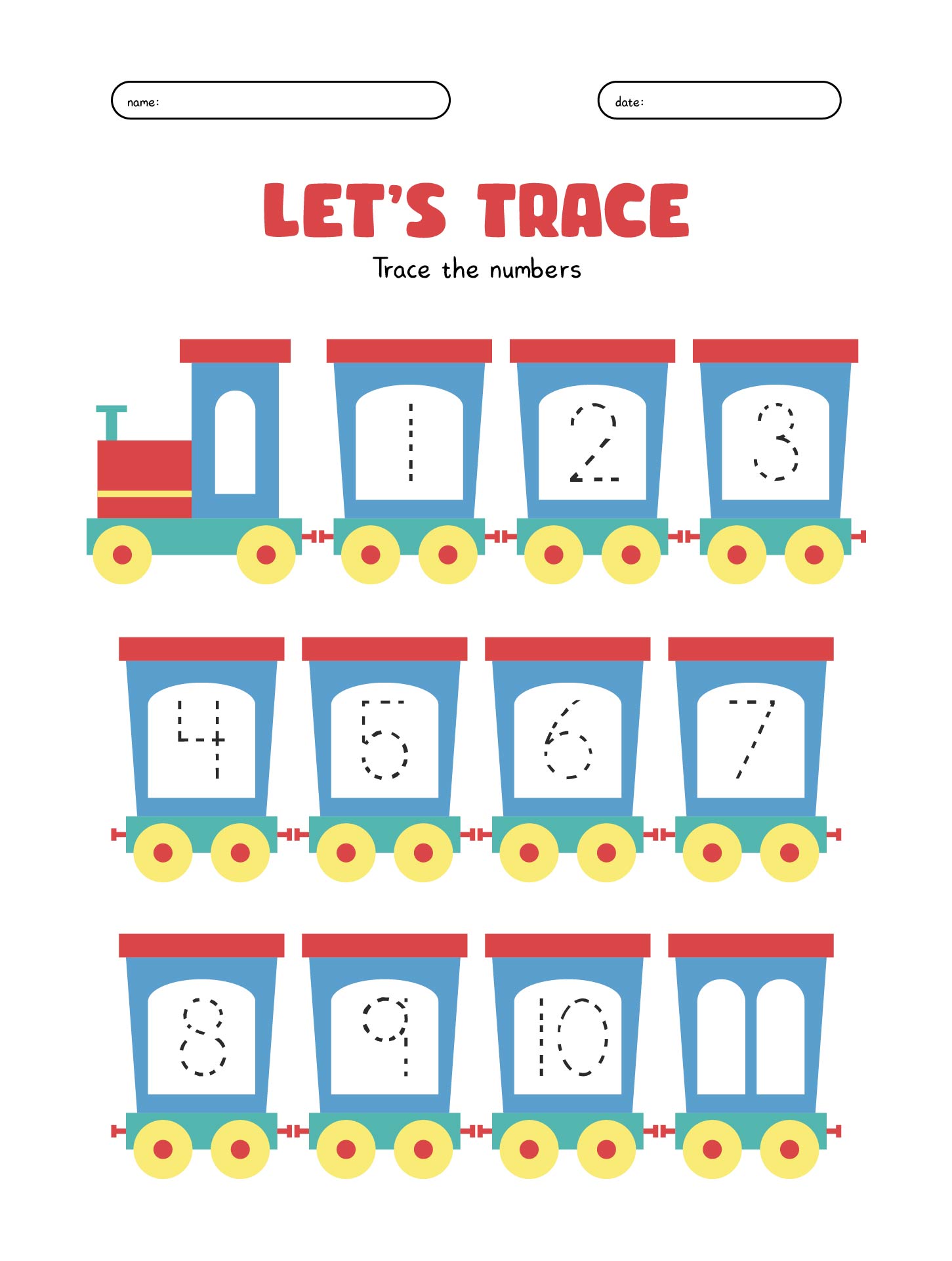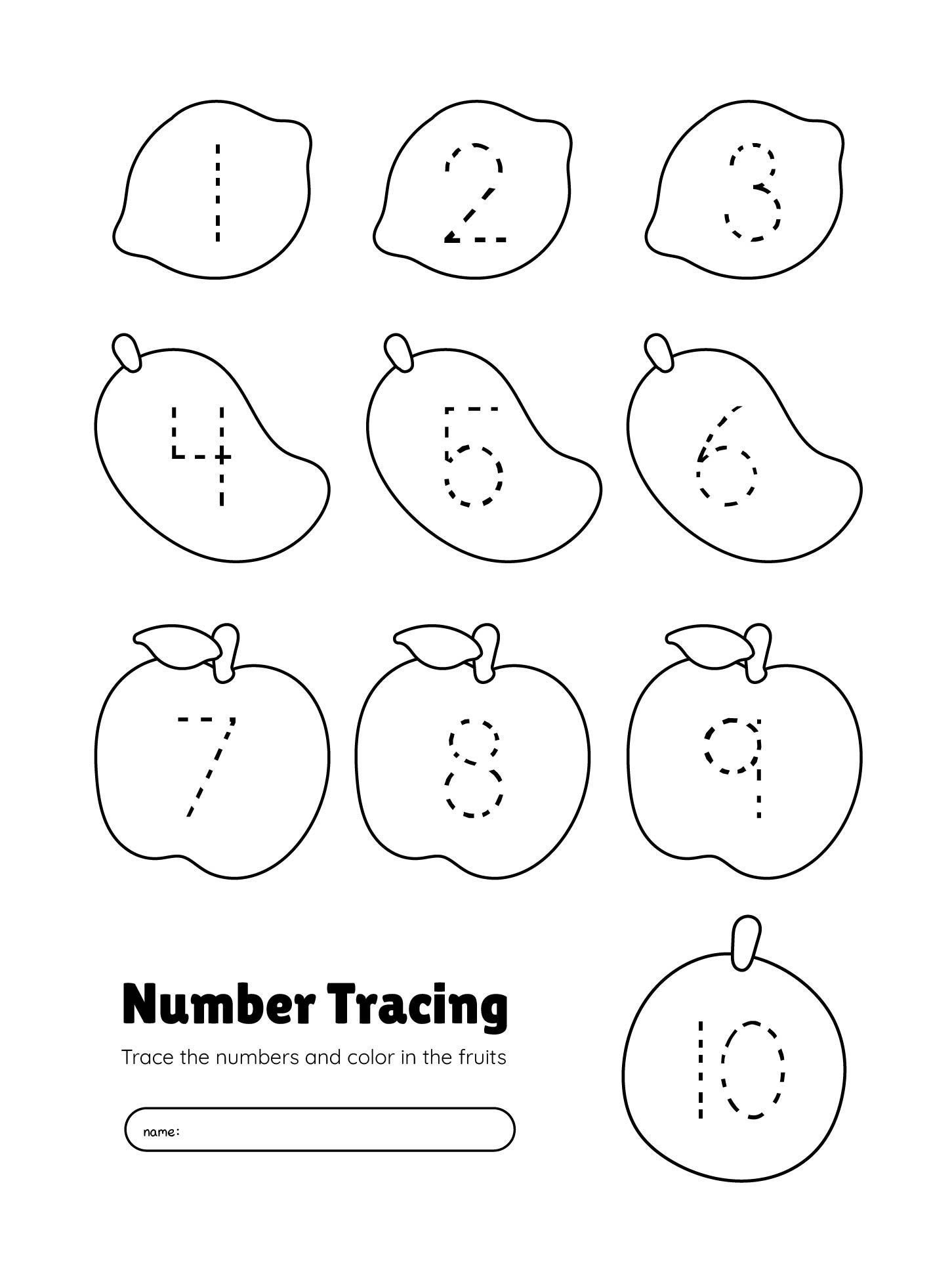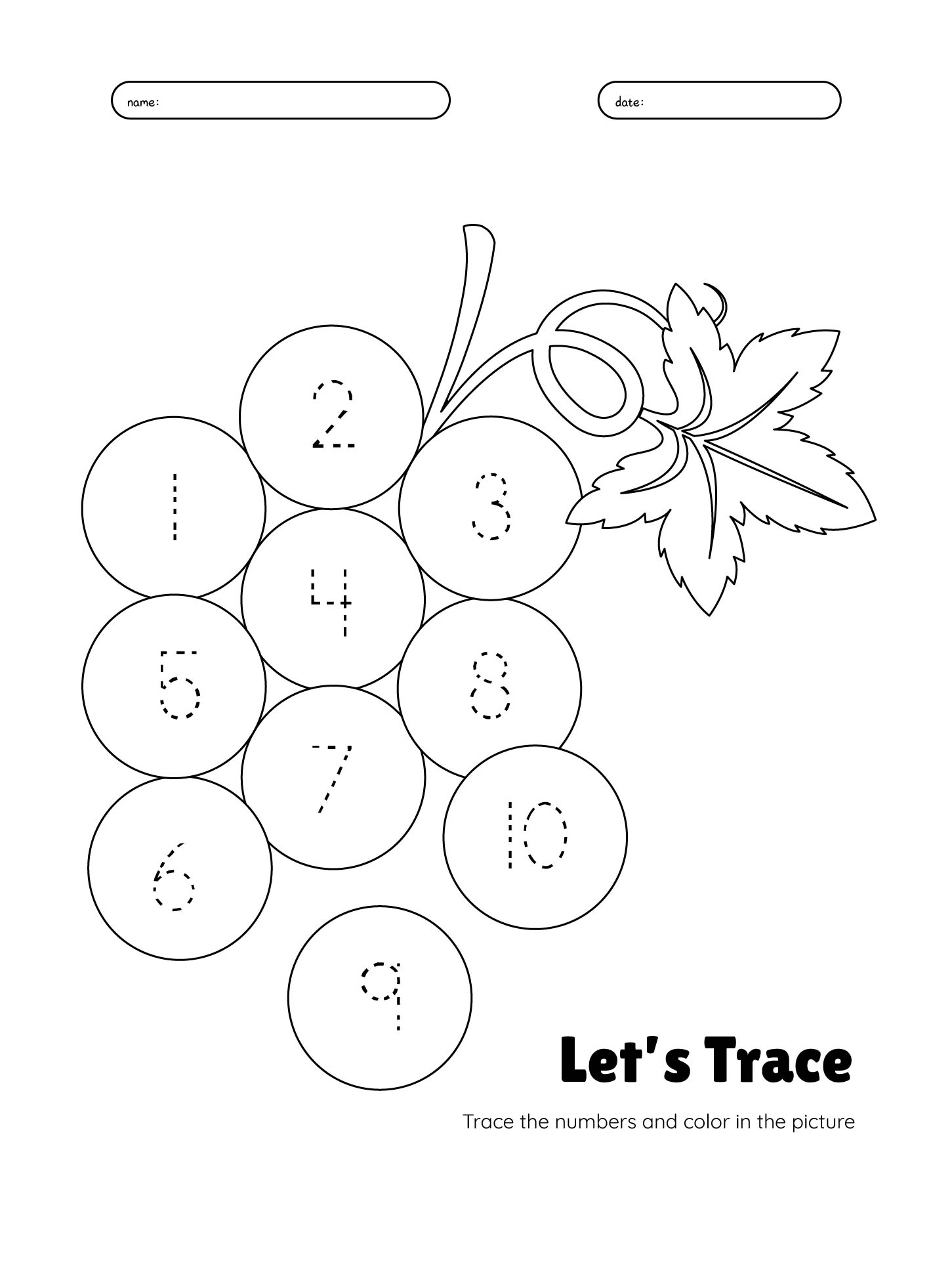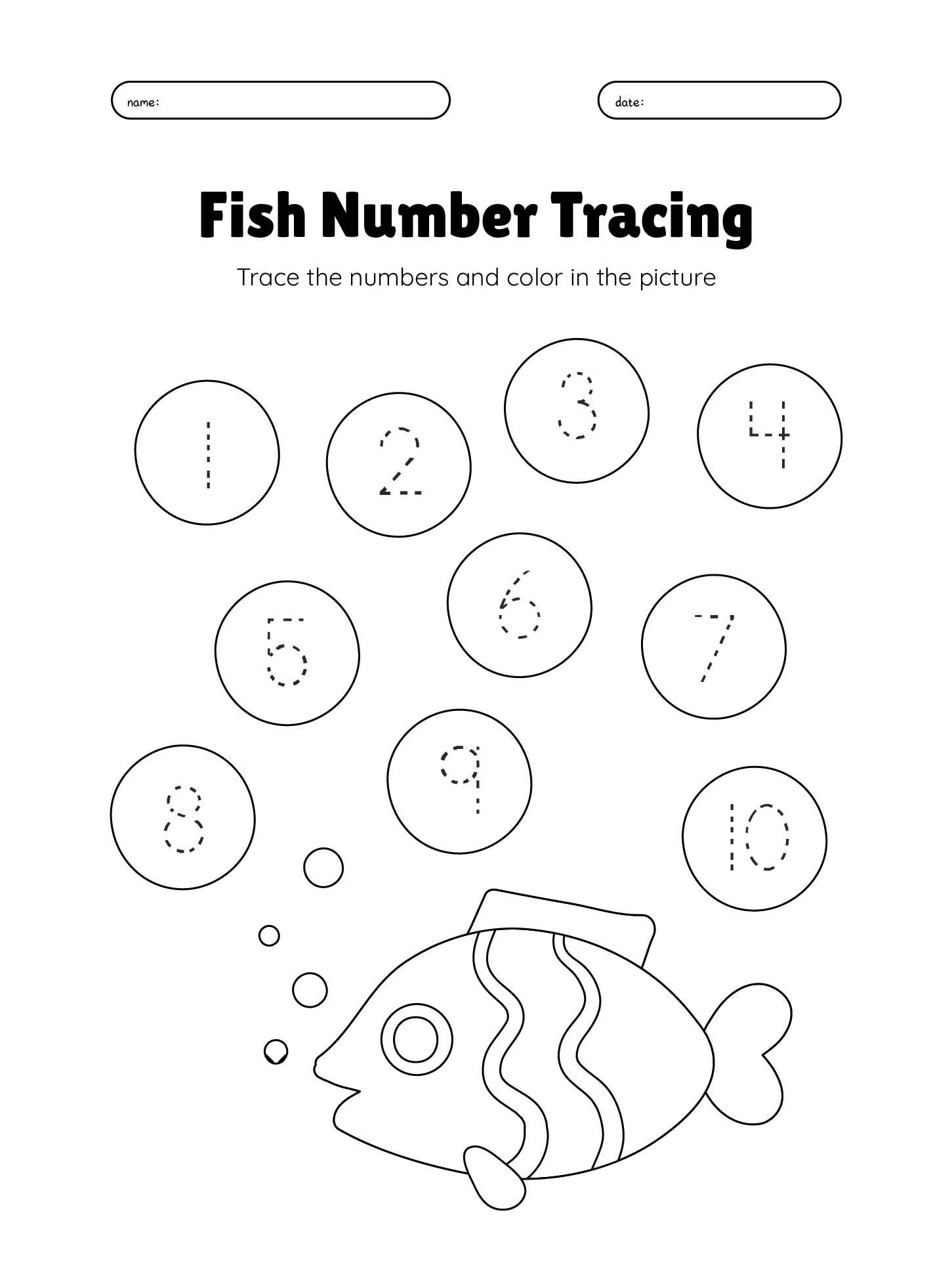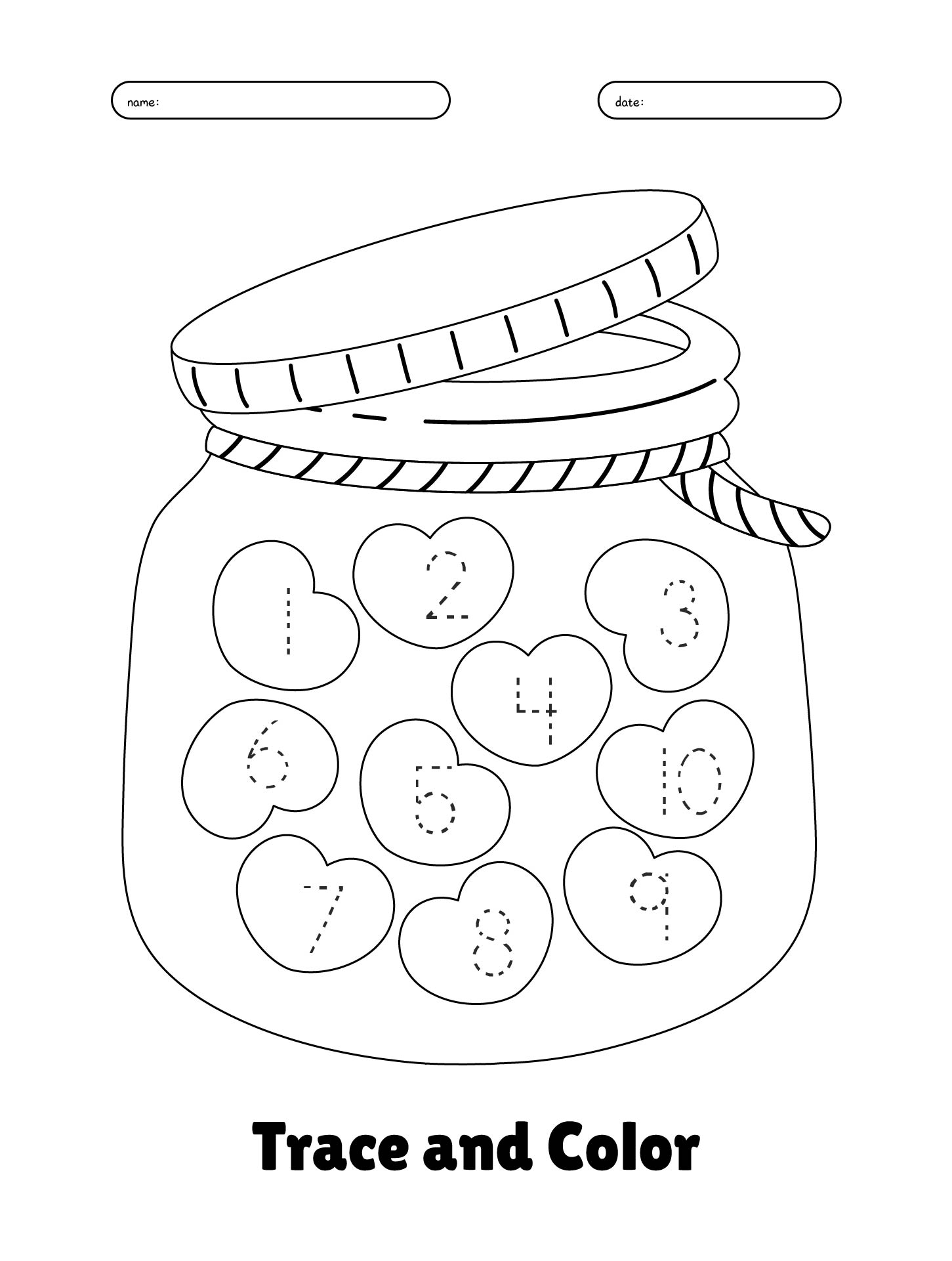 How Did Number Tracing Help Improve Children's Writing Skills?
If you think that number tracing sheets can only improve children's number sense, you are wrong. The reason is, number tracing worksheets are also able to improve children's writing skills.
Since writing activities are not only related to letters but numbers. If children are used to tracing the shapes of numbers, they can write the numbers correctly. In addition, they can also write letters well. This is because the process of tracing numbers and letters uses the same concept.
For this reason, tracing is the main activity taught in various schools, especially preschool and kindergarten. It will be an important foundation for children in higher education.
By tracing the numbers, children can position their hands and fingers to make number shapes. Therefore, children need to do various tracing activities so they can trace the various shapes of those numbers. So, you can use fun activities.
Some of the following things will also be improved through number tracing worksheets. These three factors make them able to write well.
Fine Motor: Children can write because they have good fine motor skills. Motor skills can be improved with various tracing activities, including number tracing. This activity will help strengthen children's hand muscles. Strong hand muscles will improve children's fine motor skills.


Gross Motor: Children need gross motor skills to write well. Ask the children to write the numbers in big motions. It helps them to understand the components of the number. Use interactive methods such as using Play-Doh or Plasticine.


Posture

: Children will be able to write well if they have good posture. The reason is, writing also requires energy. Children who have bad postures will easily get tired of writing. By doing number tracing, children will be able to use the correct hand position to write and trace numbers. So, they can be more comfortable in writing.