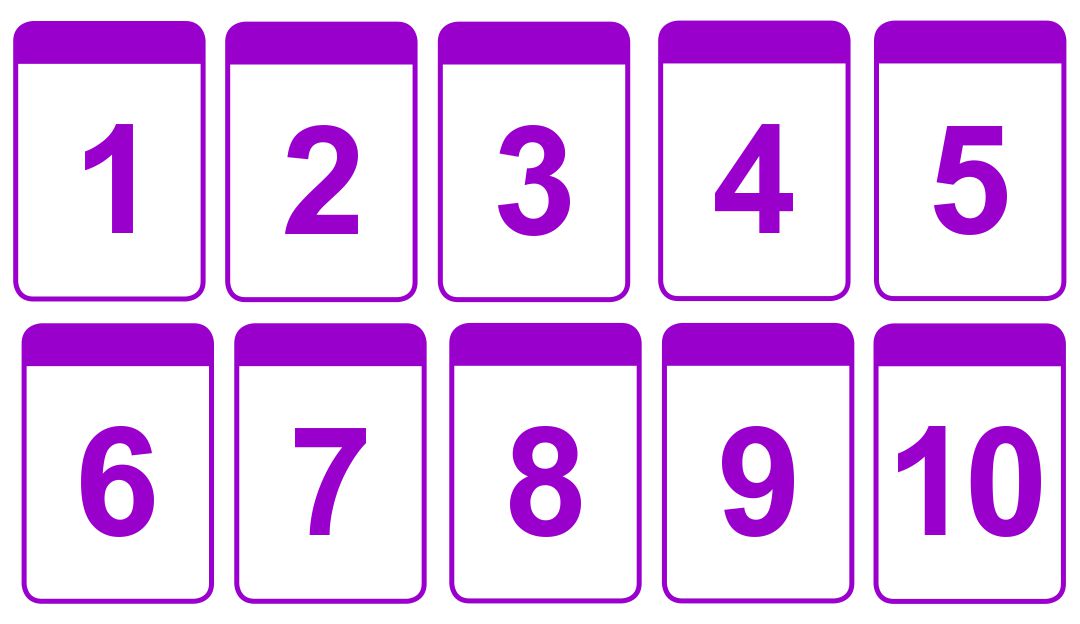 How do you introduce numbers to kids?
Understanding numbers is an important thing for your kids to learn. You need to introduce them to the concept of numbers because they will observe and encounter various concepts of mathematics since infancy. Sooner or later, they will start to learn about pattern recognition and quantity comparison.
Teaching numbers to children is fun and simple. Parents just need to relate numbers with daily activities so it's easier for them to learn. However, kids usually truly comprehend the concept of numbers when they are around five years old. For your younger kids such as kindergarteners and preschoolers, numbers are just a fun thing to learn.
One of the best ideas to teach numbers to your kids is using number cards 1-10. Also, you can teach them using number rhymes, like 'One, Two, Buckle My Shoe'. Once they can learn to count 1-10, you can point out things and let them count. To make them learn faster, put it on a daily basis as often as you could. Don't forget to make it fun and enjoyable for your kids.
Here are tips to teach number to your kids:
Teach them using number rhymes.

Put numbers practice into the daily tasks.

Make a group with kids and play

number cards 1-10

with them.

Write down numbers and ask them to imitate.

Once they start to learn to count, point out numbers, and ask them to count.

Count toes and fingers.

Use and Make a

number card 1-10.

Teach your kids to connect dots to learn the shapes of numbers.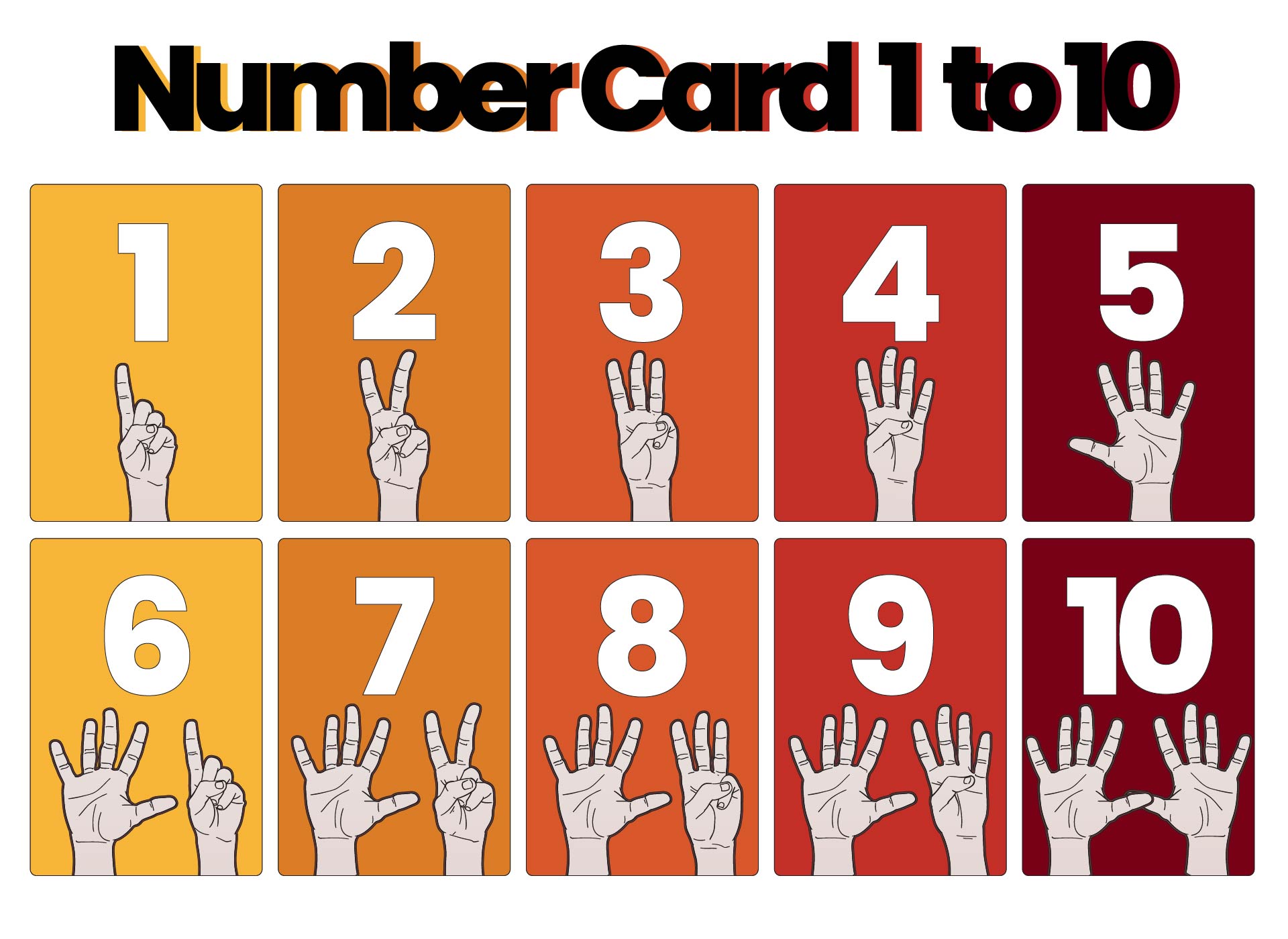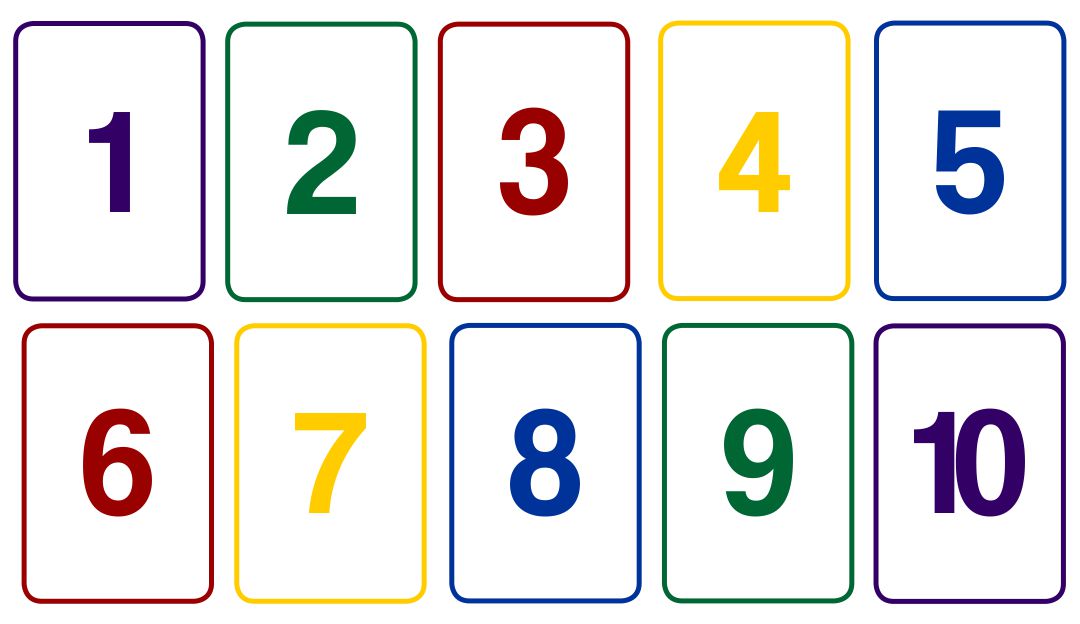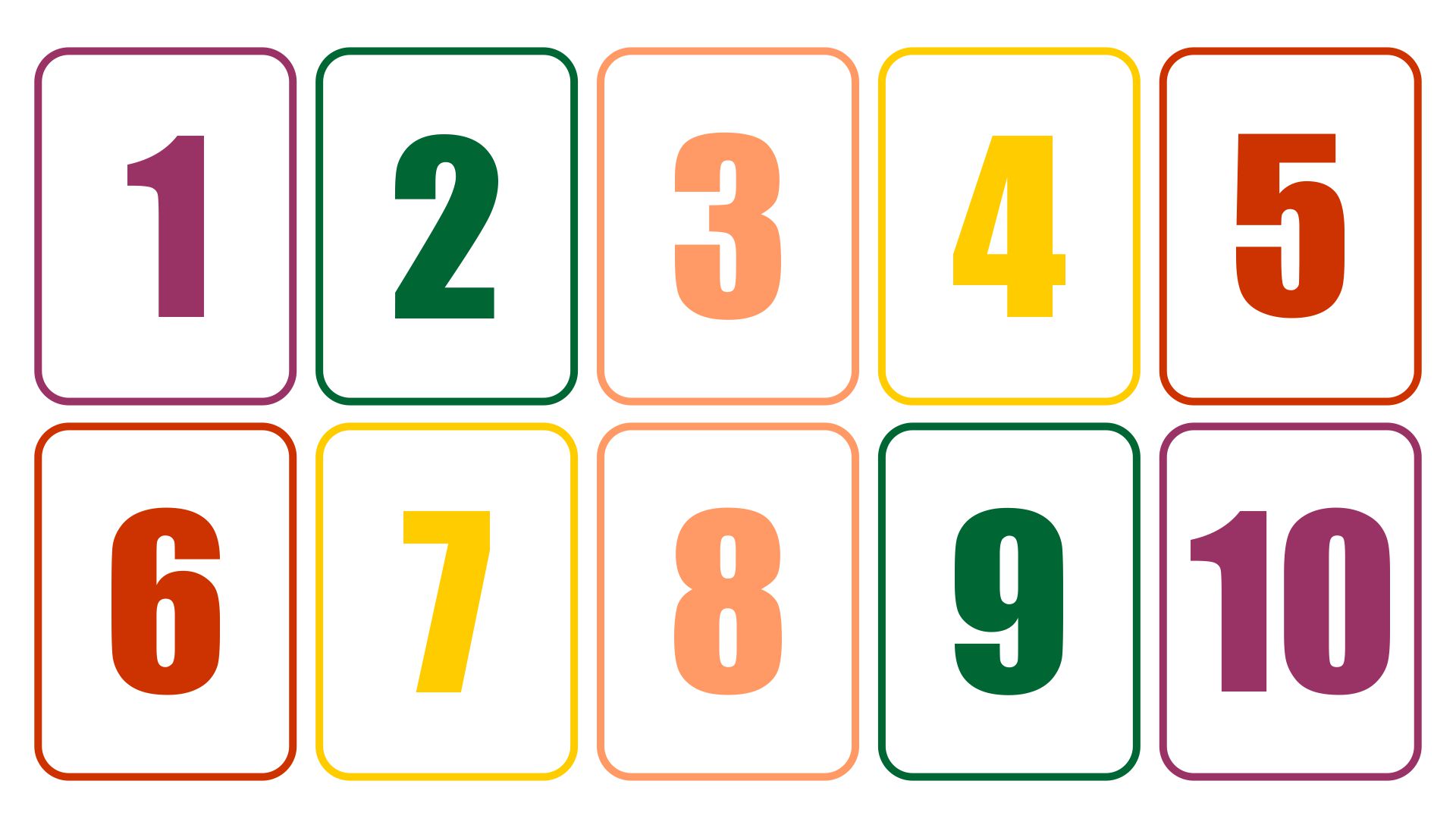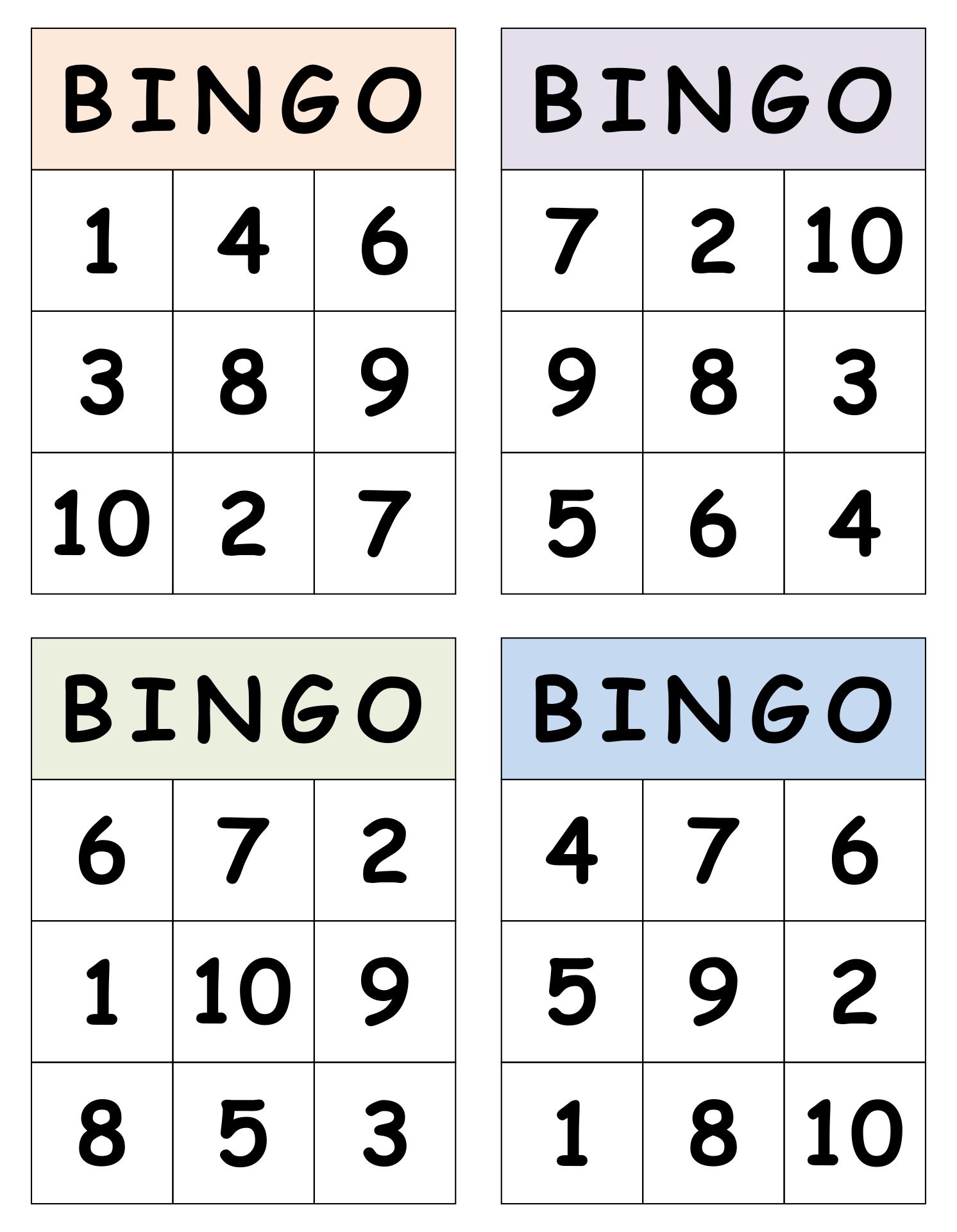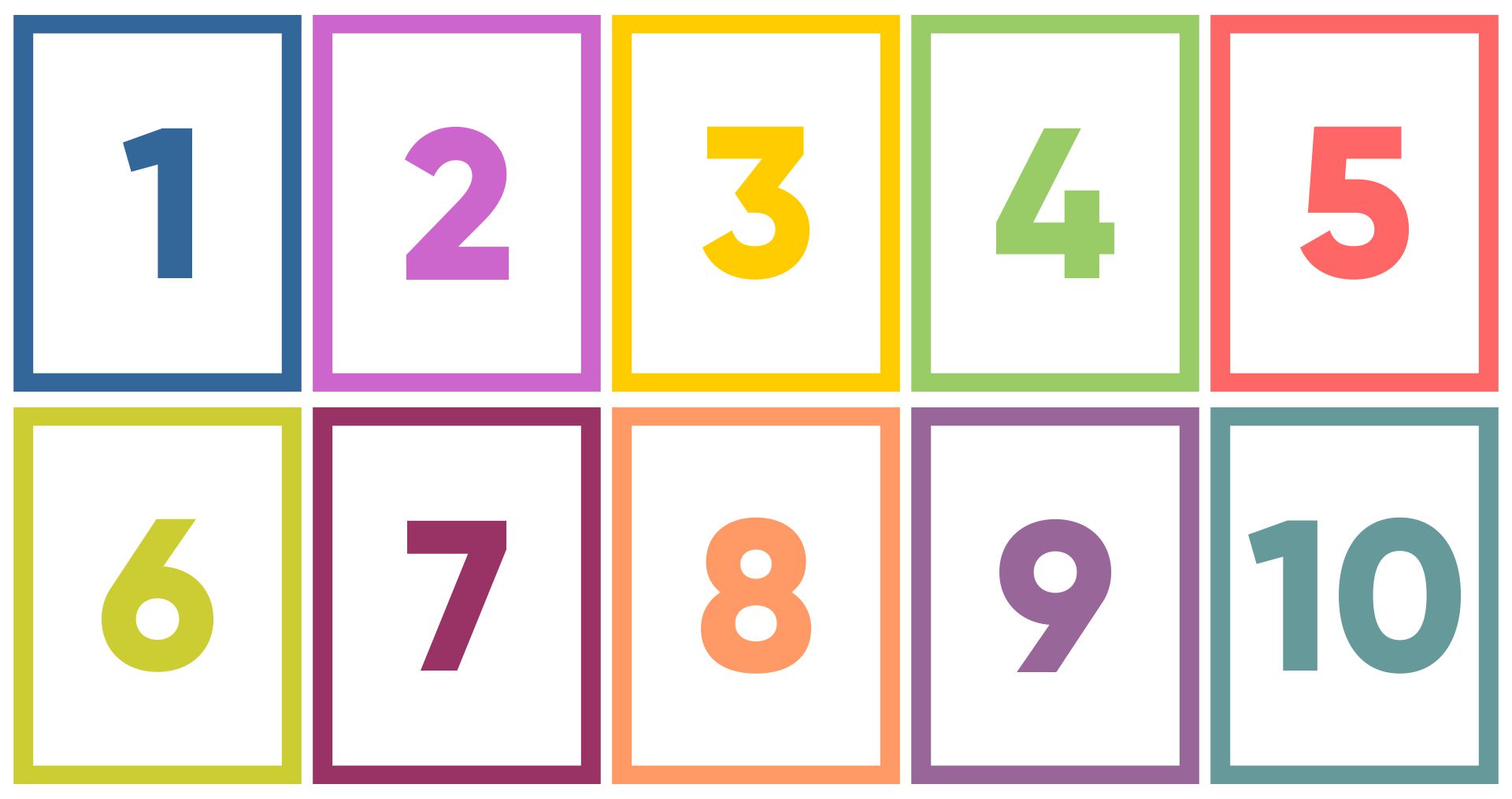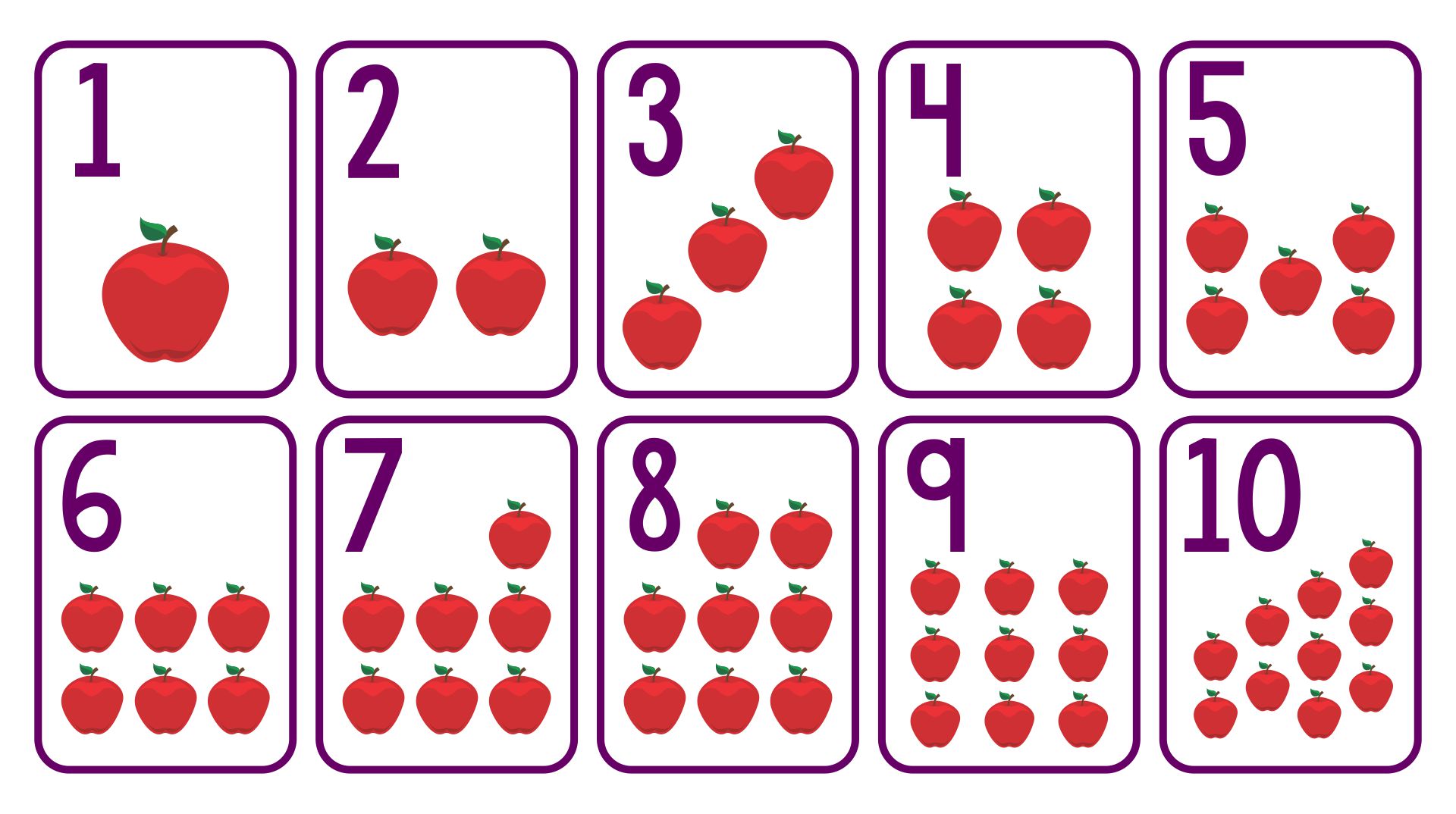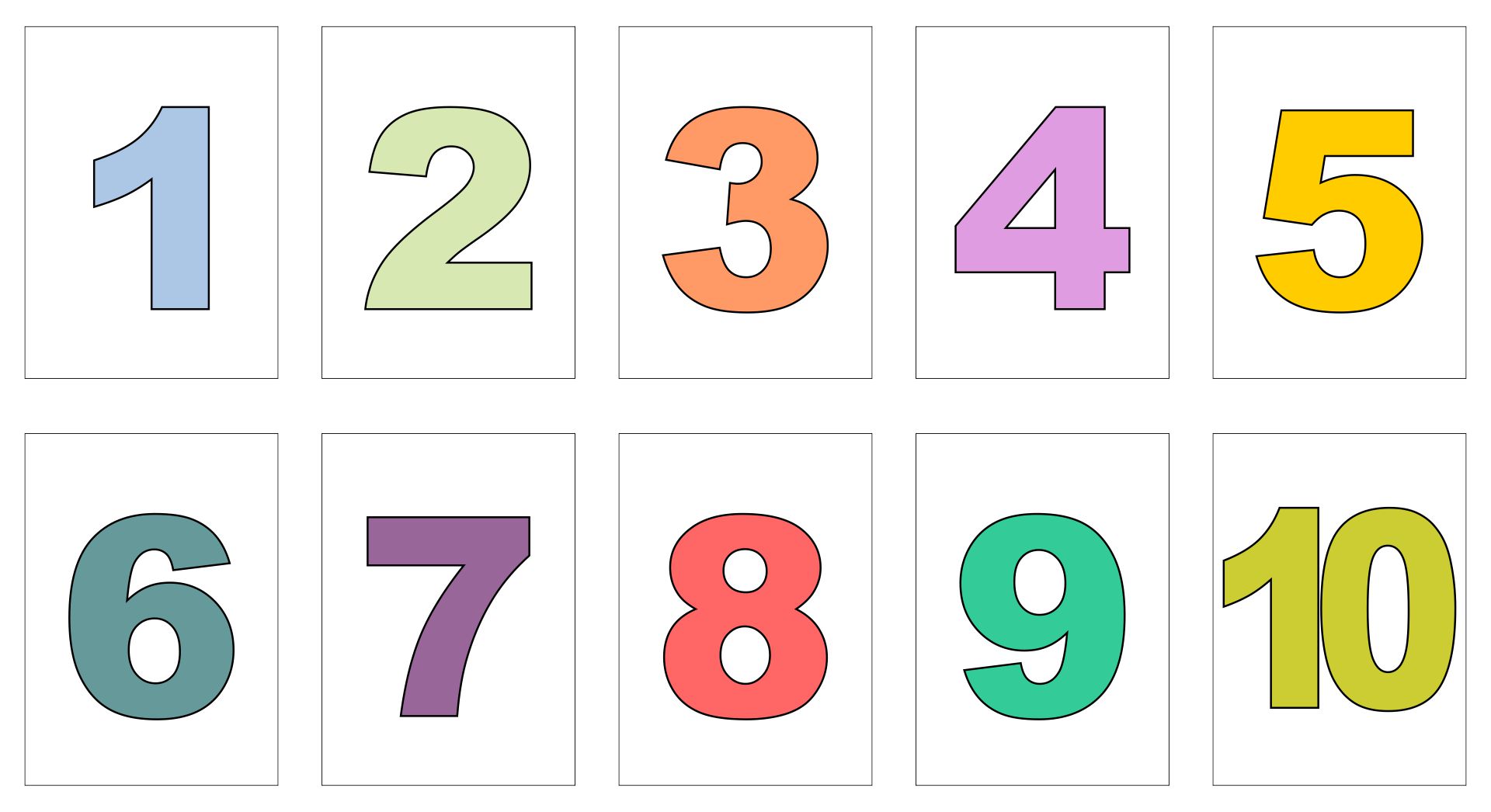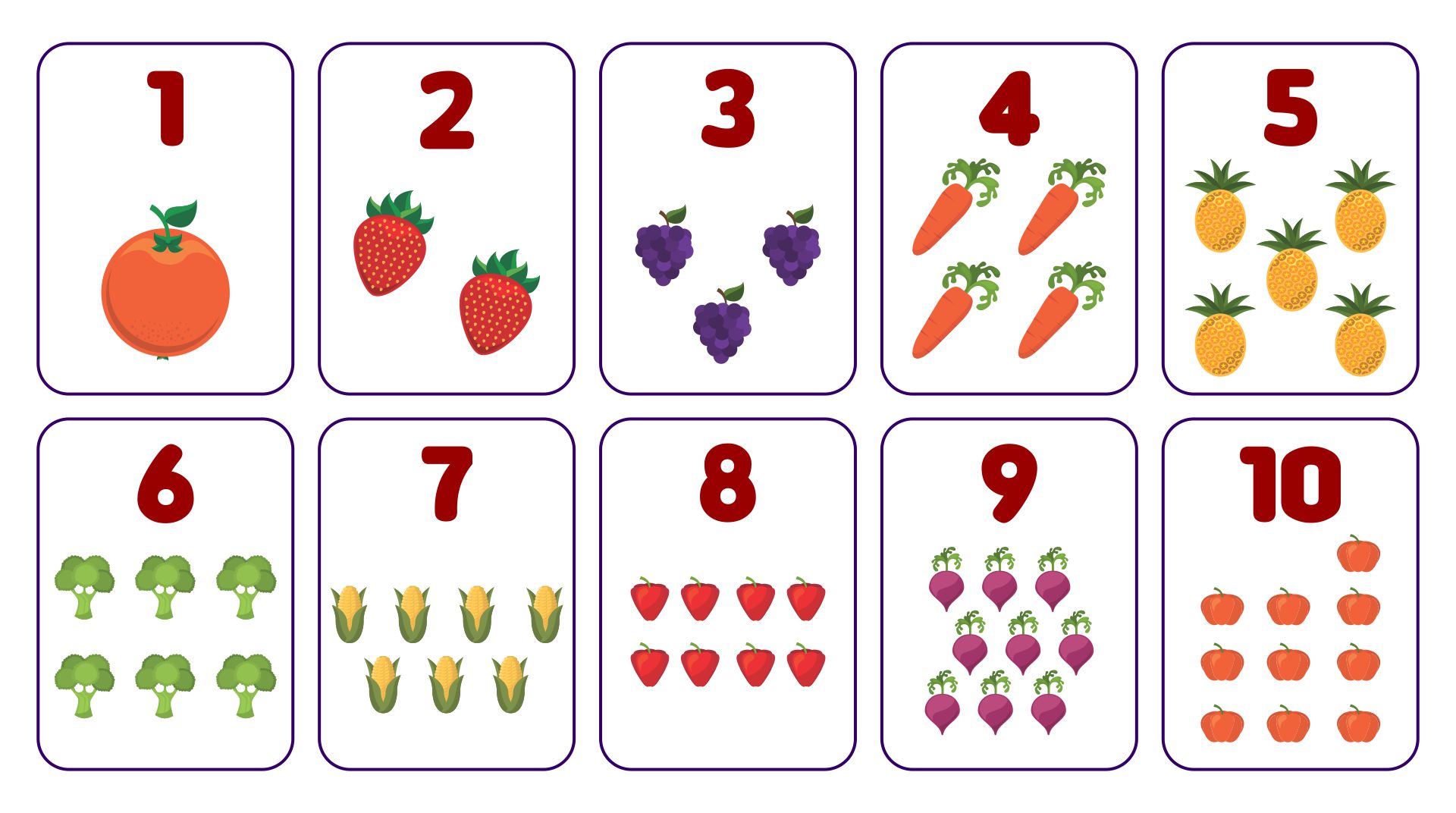 When should kids start learning numbers?
As your kids start to be interested in what you're doing, then it is a sign to teach them about numbers. First of all, you can teach them to count and introduce them to 1-10 numbers. Put the counting things on a daily basis. Ask them to count stairs, blocks, apples, etc.
Making it fun and playful is a good beginning. When they think that it's fun to learn about numbers, they will learn it faster. Also don't forget to take it easy, since children would not comprehend the concept of numbers until they are around 5 years old.
Play connecting dots with them to introduce the shapes of the number. Also one of the best ways to learn is from numbers rhyme. You can teach them to sing and play like 'One, Two, Buckle My Shoe'.