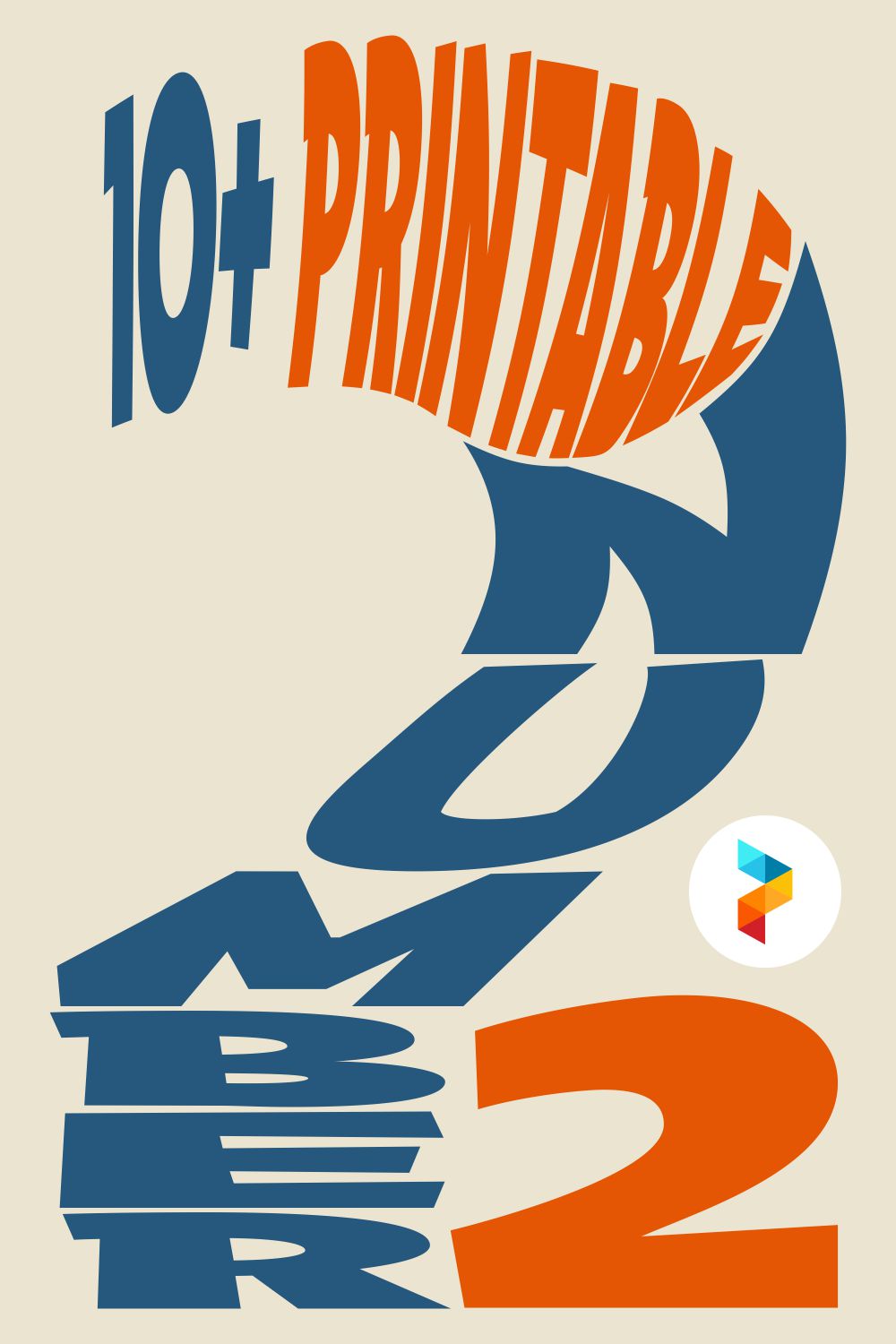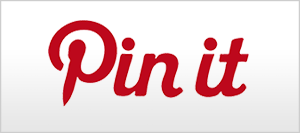 Printable Number 2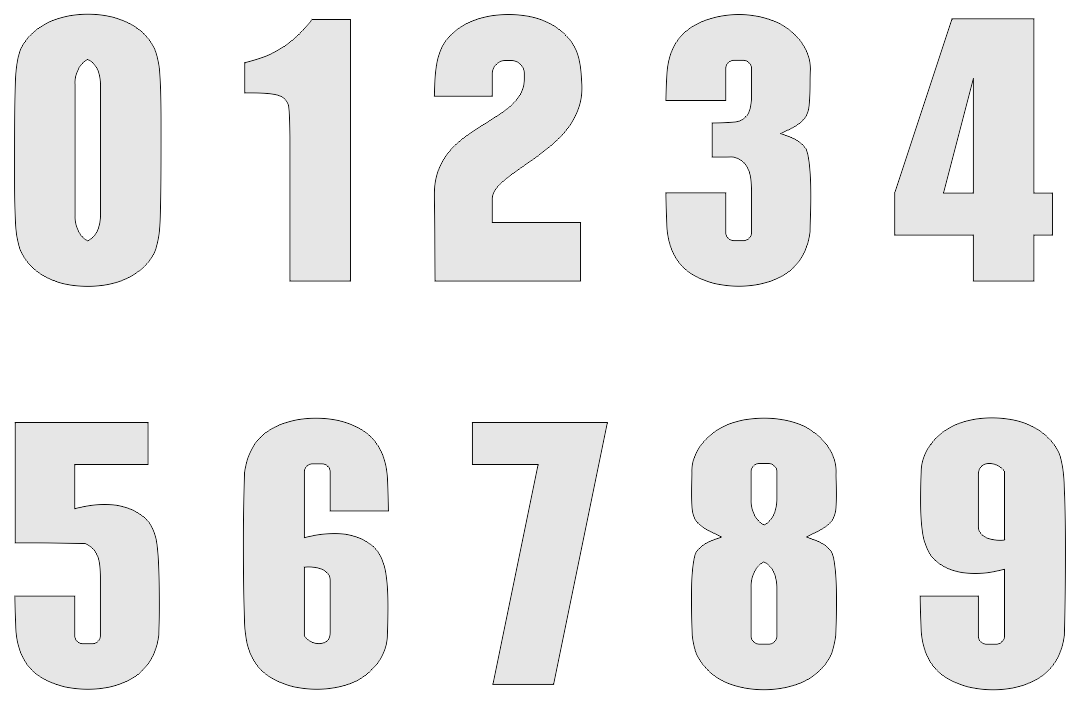 How to Introduce Numbers to 2 Years Old?
Many skills should have been better developed from an early age. This is because they could step up the game easily as they grow later. As an example, in teaching numbers. As a matter of fact, at a very young age like toddlers around 2 years old, it is possible for them to start counting numbers.
Learning to understand the difference between the number 2 and number 5 for toddlers is counted as pre-education for them since it often confuses children when they start learning about numbers.
Toddlers will be able to understand numbers at first from number 1 to number 10, or much more a baby step to number 5 for the first time. Give a way for them to learn in a fun way like using puzzles or TouchMath numbers games, it helps a lot for young age 2 years old children to understand. If you want to teach them about simple mathematical operations using the numbers 1-10, you can introduce them to the simple number line 1-10.
What Makes Children Difficult to Understand Numbers?
Despite the fact that there are various vehicles available and customized in the best and easy way for children to develop their math skills from a young age, there are moments when it is difficult for them to understand numbers themselves. The thing that makes children have difficulties in understanding numbers is because at some points their ability to solve and absorb them is still like a scattered puzzle in their minds.
Especially when you are giving it when they are still young. This is because their brain is not fully stimulated and they need solid foundations to build them. Children are capable of memorizing one number like number 2 and number 5.
Not so long, they might have confusion in between because these numbers have similar shapes. This is why some number worksheets, like hundred number sheets, are available for younger kids with multiple practices on one book just for one number like tracing or learning the number with illustrations.
However, these obstacles are preventable as you give them the right way and without forcing them in order to keep up with other children since each child is special in their own way.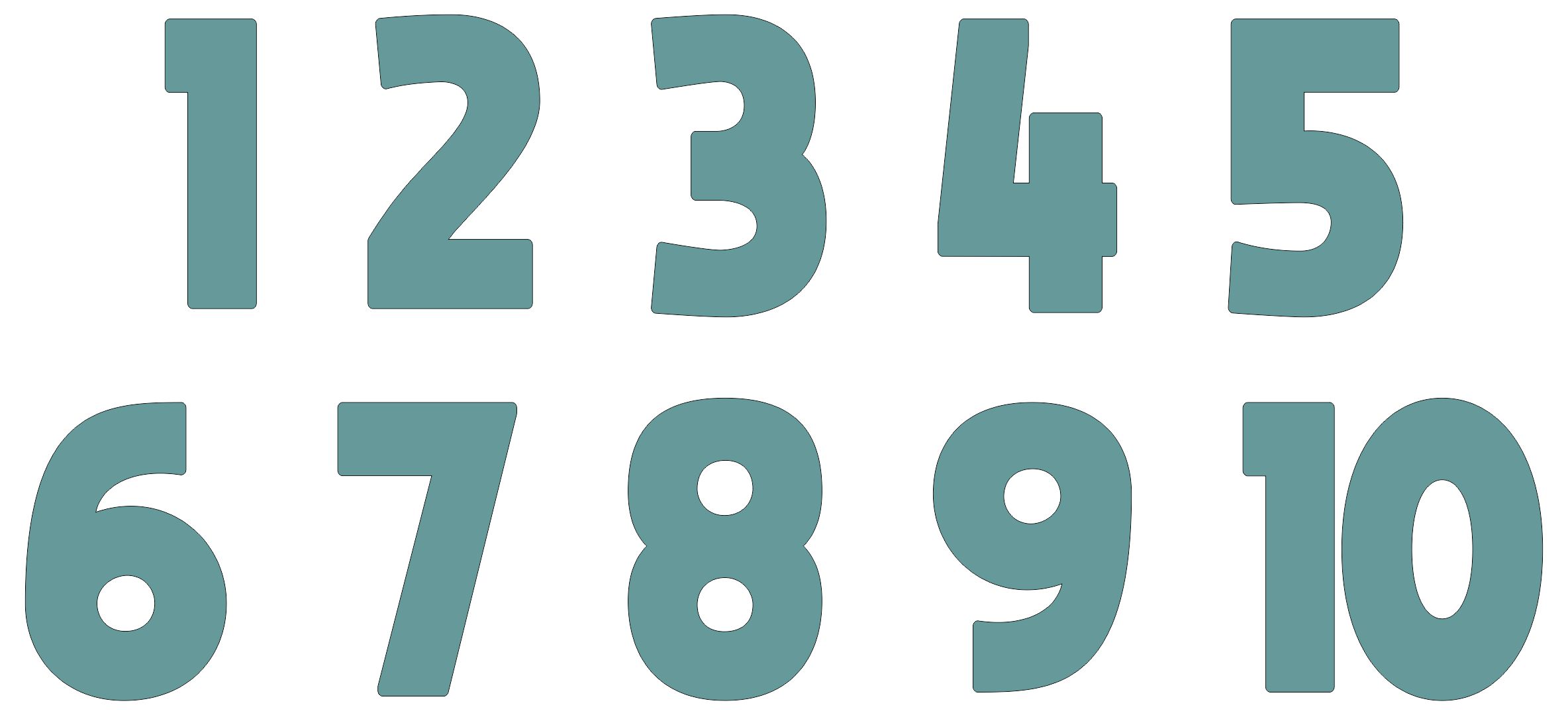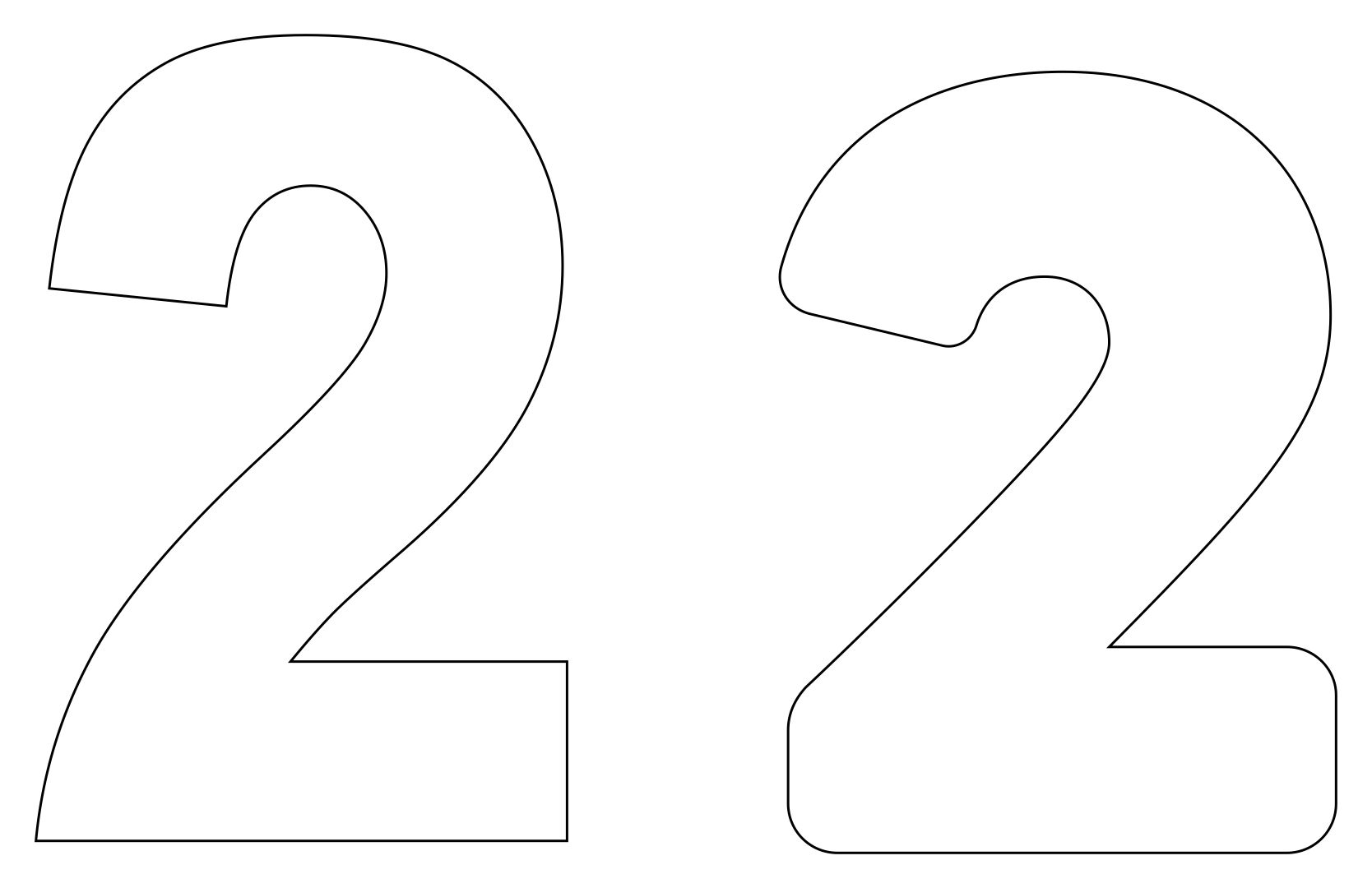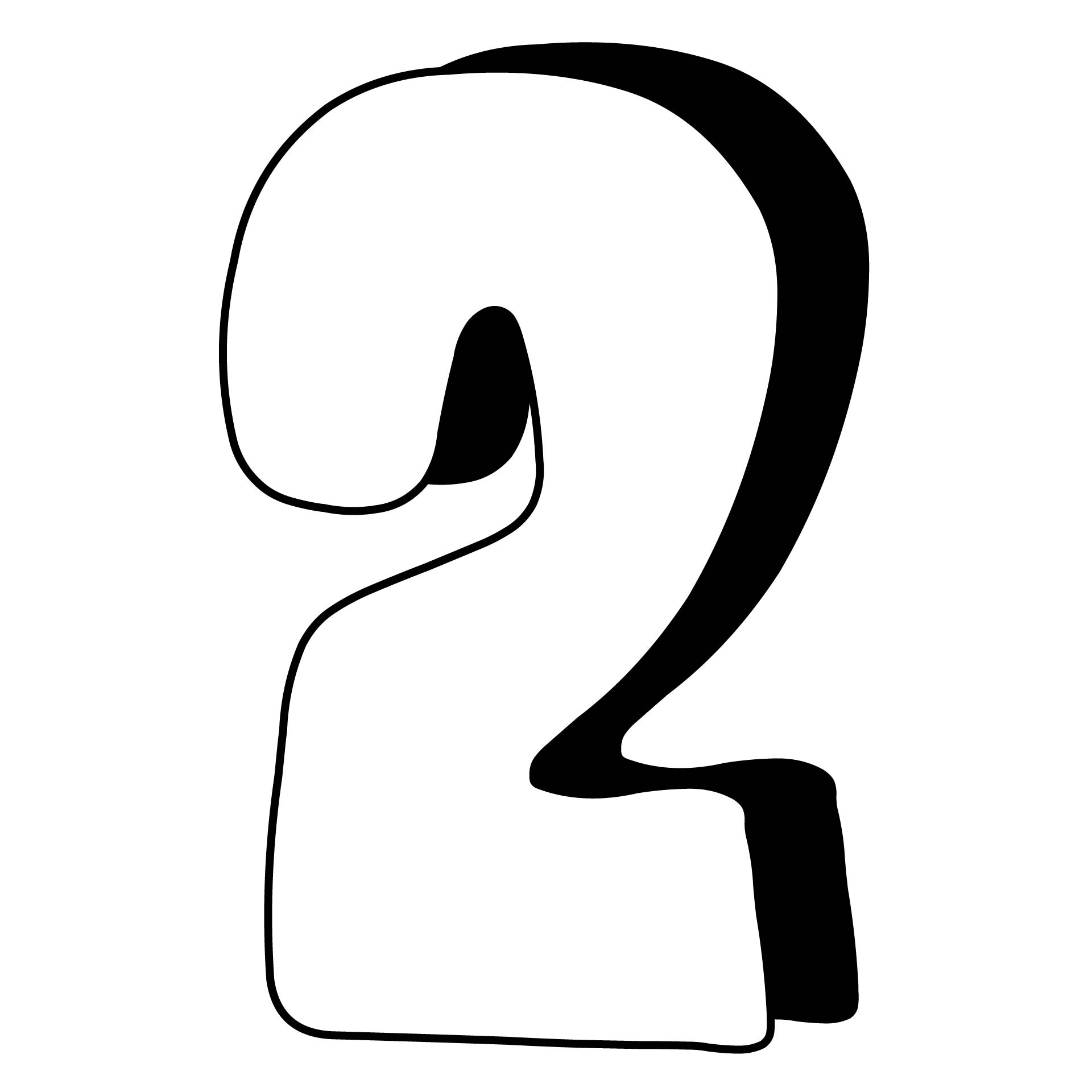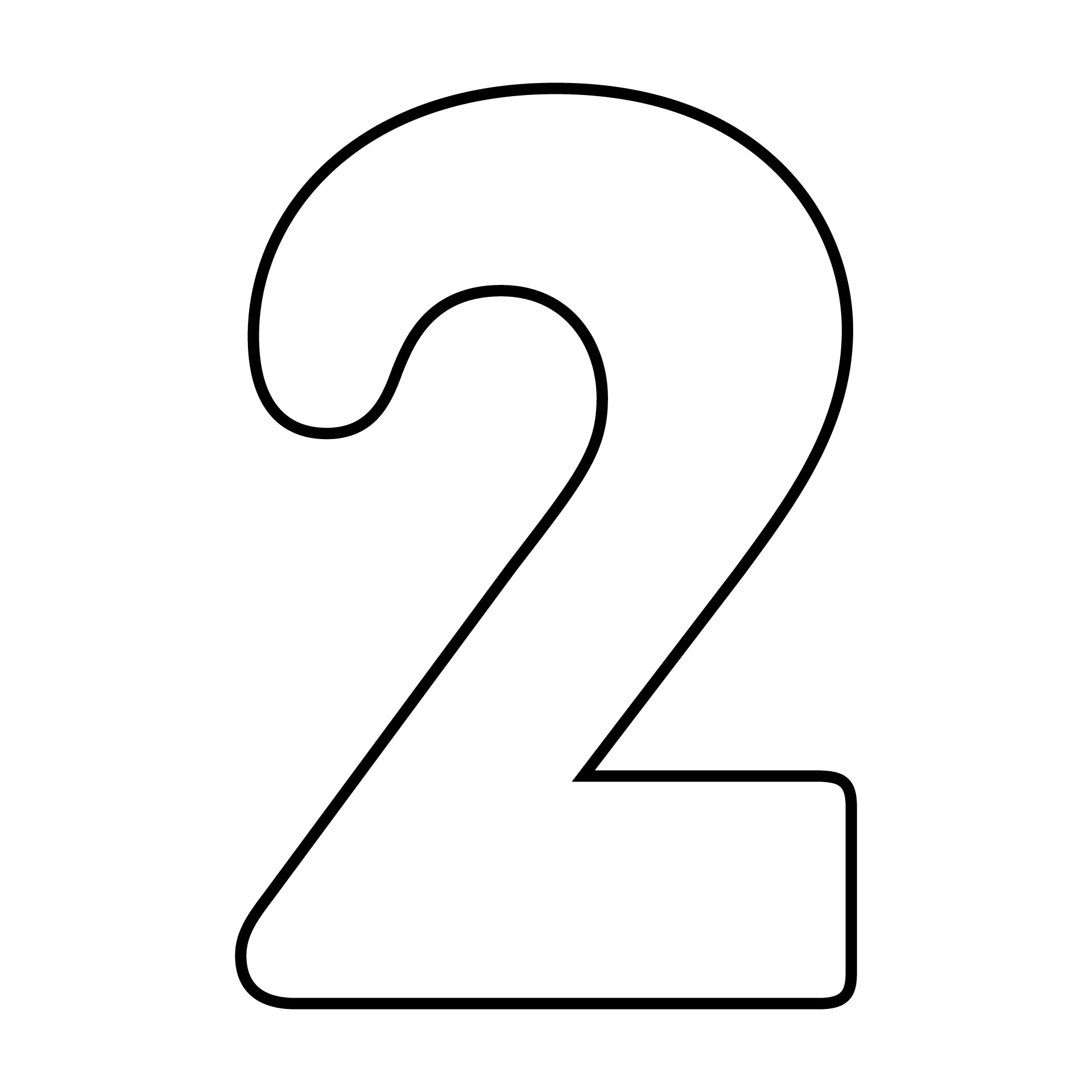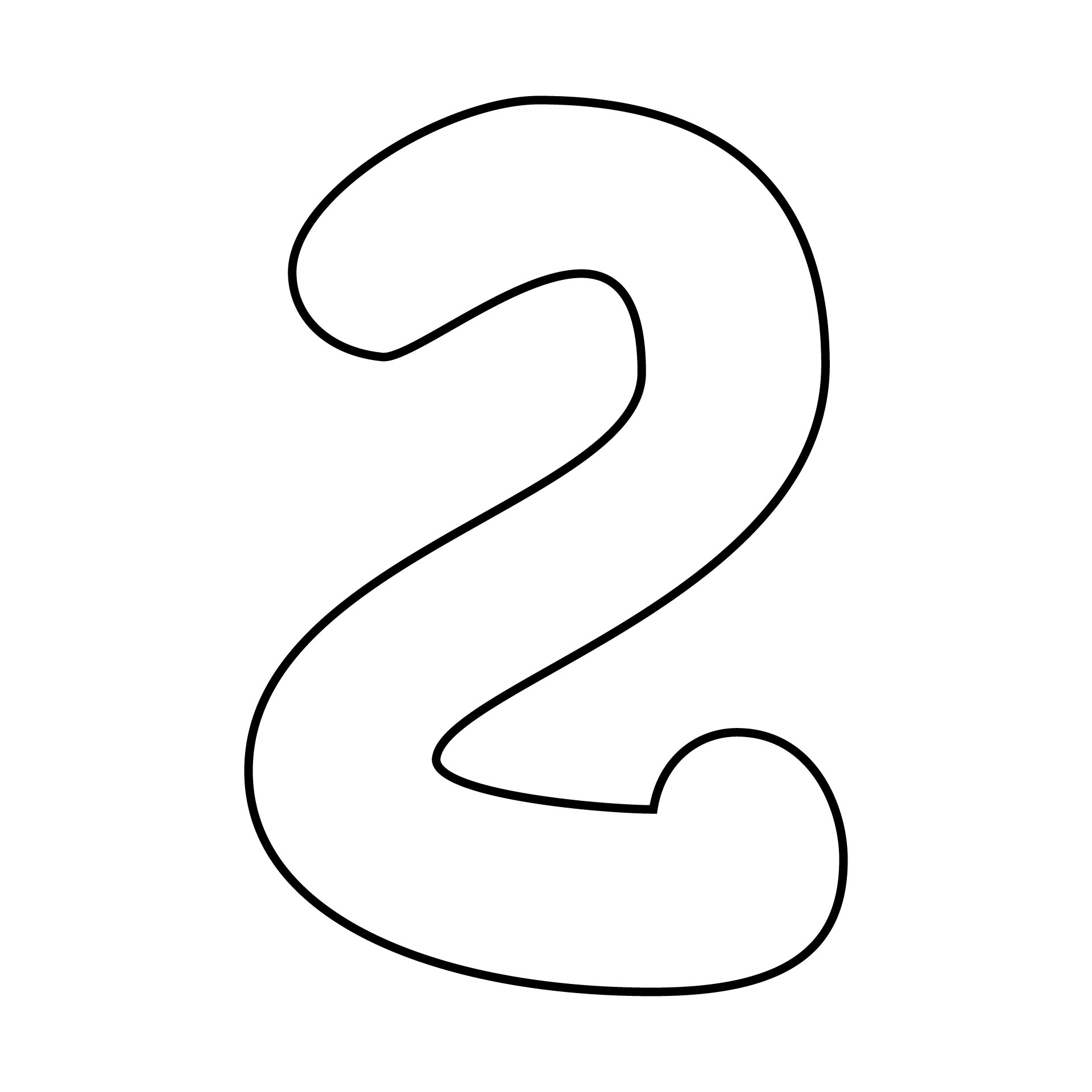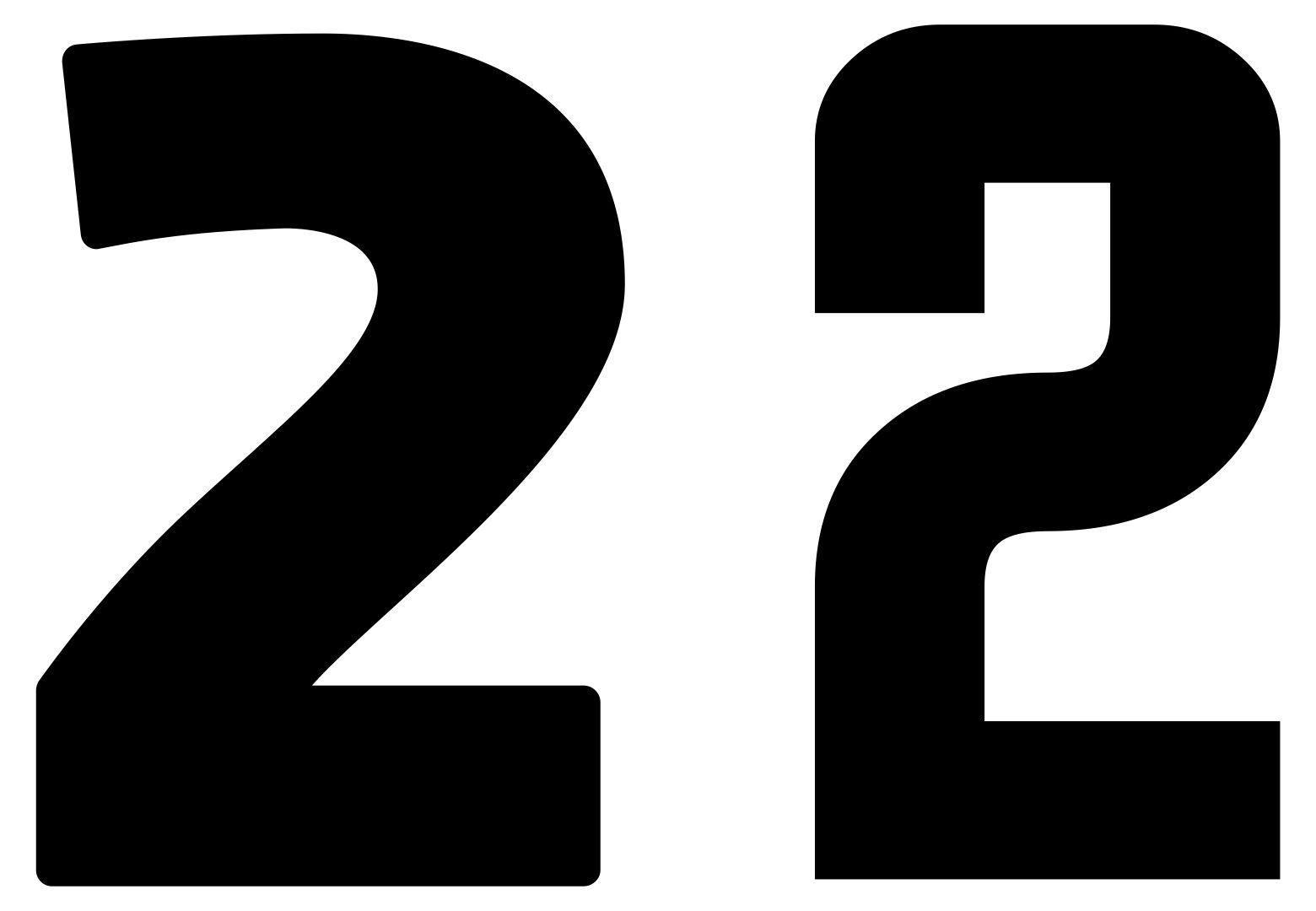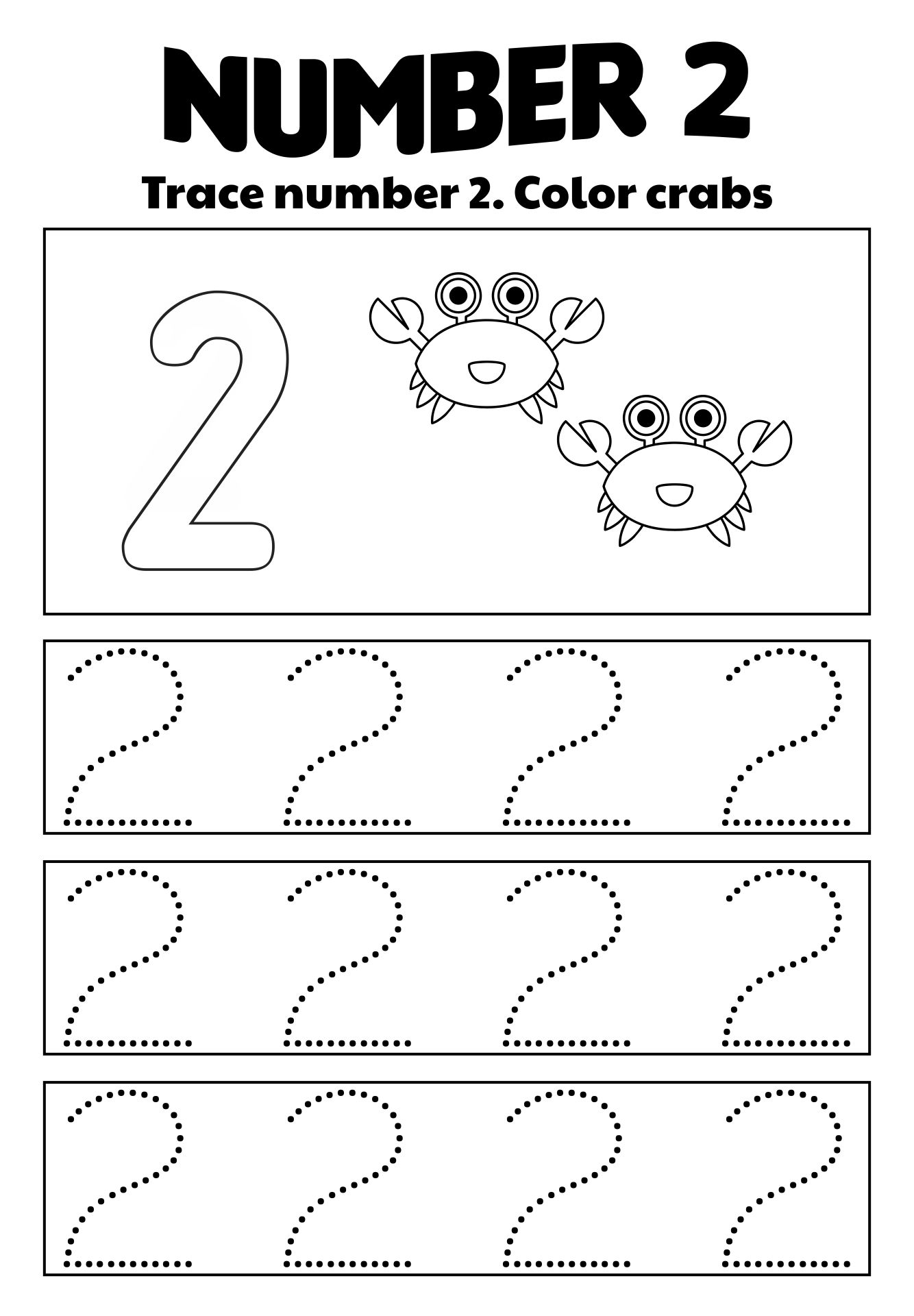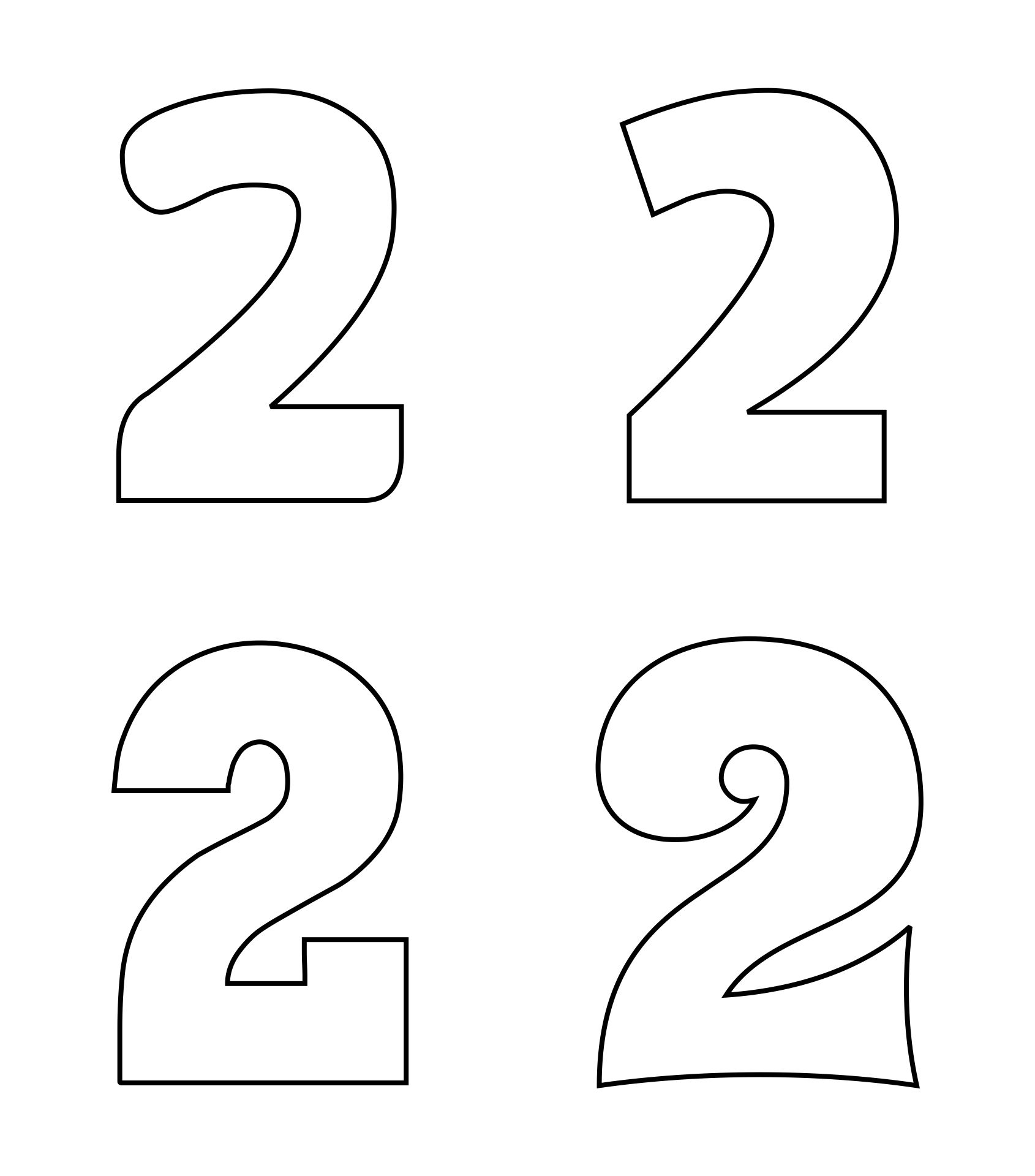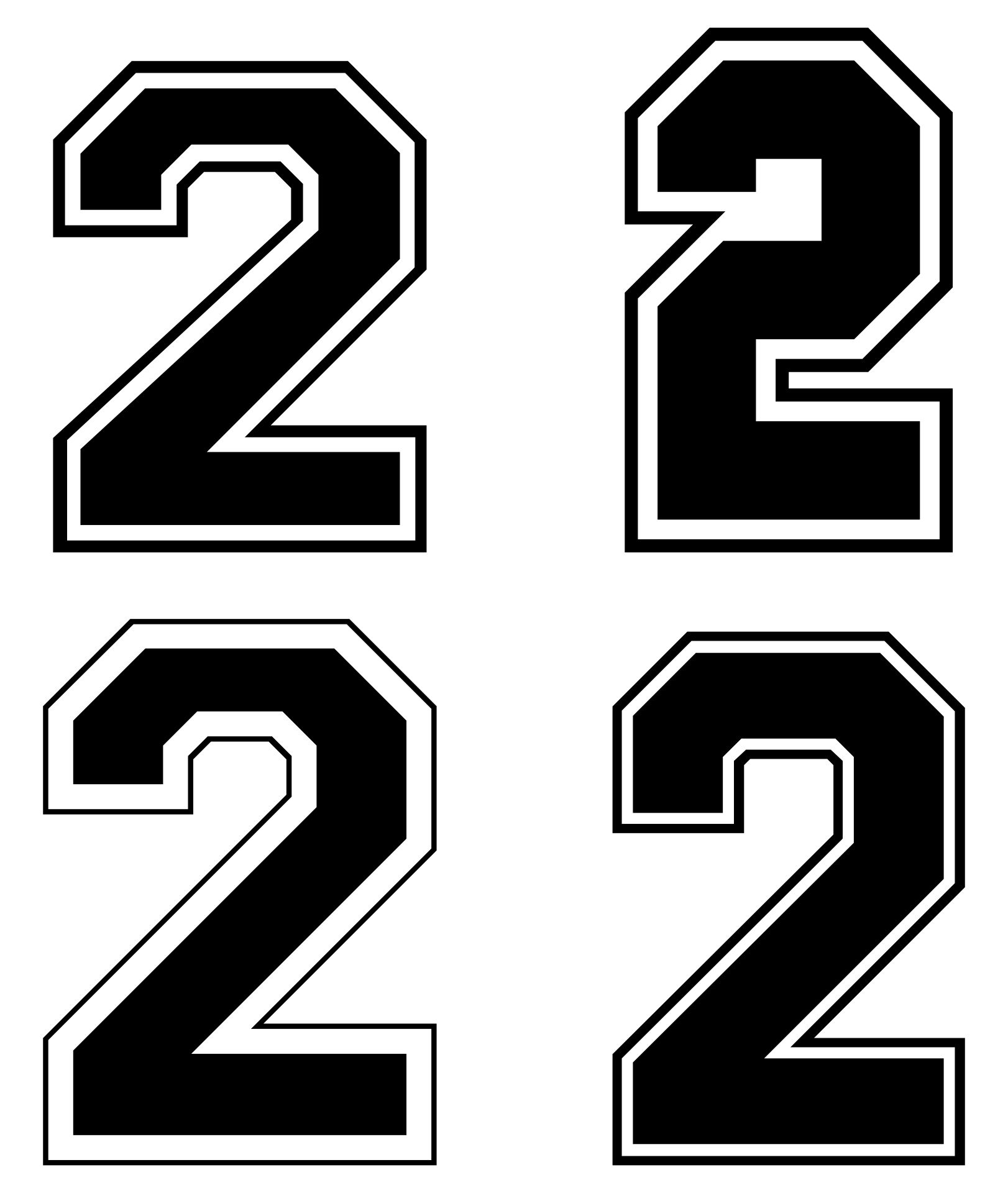 How to Teach Number 2 to Children?
When your toddler is active and slowly developing their skills in many aspects, you can go to giving practice with them. Number sense learning at a young age is a great way to transfer their active energy into something productive. There are lots of practice books available in the bookstore.
You can introduce numbers one by one, let's say your child is 2 years old. You can buy one practice book of number 2. In one practice book, you can teach your toddler to learn about the number 2 by doing tracing, spelling, and writing on the number grid. It might not be the perfect lines and shapes they are doing in the practice book yet it boosts their ability in their motor skills and sorting the number puzzle in their mind.
---
More printable images tagged with: