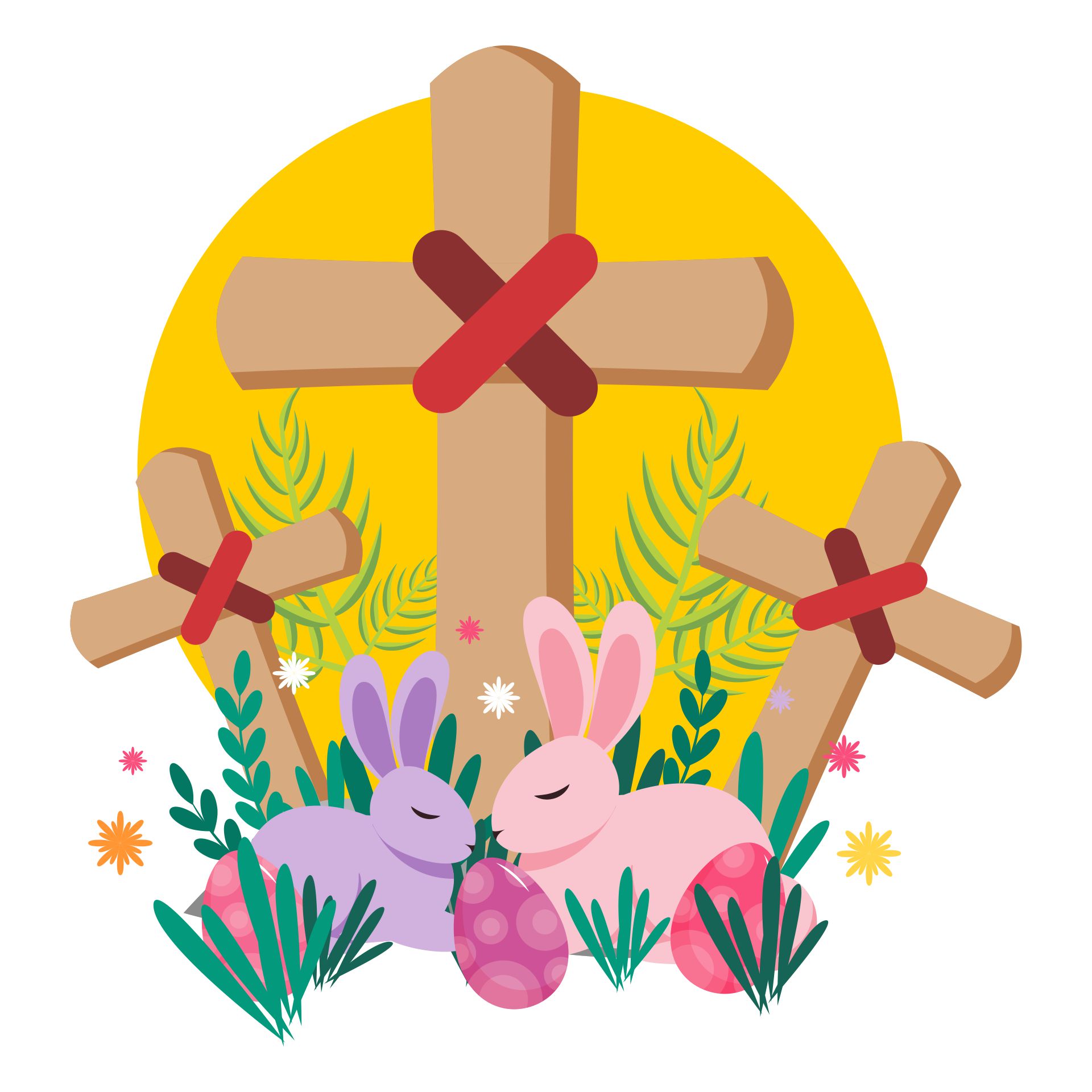 What are Easter Weather Experiments Projects to Do?
Children have many questions in their brains. Children also like to imagine. They must often ask about where the rain comes from. How do tornadoes happen? Or why can snowfall?
Well, all of these things can be taught to children through weather experiments. In this way, they can understand the process of weather formation directly. By practicing, children can understand this more easily.
This method can help children learn science in a fun way. They can also want to learn more when they feel pleasure in learning science. Well, you can spend the Easter holidays doing these experiments with the kids. So, here are Easter weather experiments to captivate students' attention.
Water Cycle

Children can learn the water cycle by using plastic bags. The water cycle is a water flow in nature. So, this cycle explains how rainwater can fall to the earth and become groundwater.

The way to make the water cycle experiment is to provide a plastic bag that can be closed. Also, provide water and blue food coloring. Then, draw the plastic office with clouds, sun, and water lines. After that, pour the water mixed with blue food coloring into the plastic bag.

Next, close the plastic bag and place it on a window. The water in the plastic bag will evaporate in the sun. The water will turn into dew. Then, the dew will condense and fall again to the bottom of the plastic bag. That process of rain can be explained to the children.

Making Tornadoes

Easter is celebrated in spring. Occasionally, there are tornadoes in spring. Well, you can explain this phenomenon using this Easter weather experiment.

Prepare several materials such as two 2-liter bottles, water, duct tape, and dish soap. Then, fill one bottle with ¾ of water. After that, add dish soap to the water.

Then, place an empty bottle on top of the one filled with water. You have to tape the two bottles so there are no water spills. So, you can use duct tape to glue the two bottles.

In that way, the children can see the tornado in the bottle. When the bottle is rotated and turned upside down, a whirlpool is formed. It is the whirlpool that forms the tornado.

Then, you can explain to the children that tornadoes are caused by thunderstorms. Tornadoes can occur because of warm moist air and cool dry air. In addition, an increase in wind speed makes the tornado bigger.
What are The Meanings of Easter that Can be Told to Children?
Not only do Easter weather experiments, but you can also tell children about the meaning of Easter. It will make children understand the true meaning of Easter. Some of these things are important meanings of Easter.
Proximity to God

Easter is a Christian religious celebration. So, you can tell your children that the Easter celebration is a moment to get closer to God. You can also give bibles to children.

Simplicity

Before Easter, Christians must fast for 40 days. It teaches children about simplicity. So, you can teach your children about hardship and simplicity during this Easter fast.

Jesus' Sacrifice

Children also have to understand that Easter is a time to celebrate Jesus' sacrifice and resurrection. So, you need to tell about Jesus' sacrifice in ways and words that are easy for children to understand.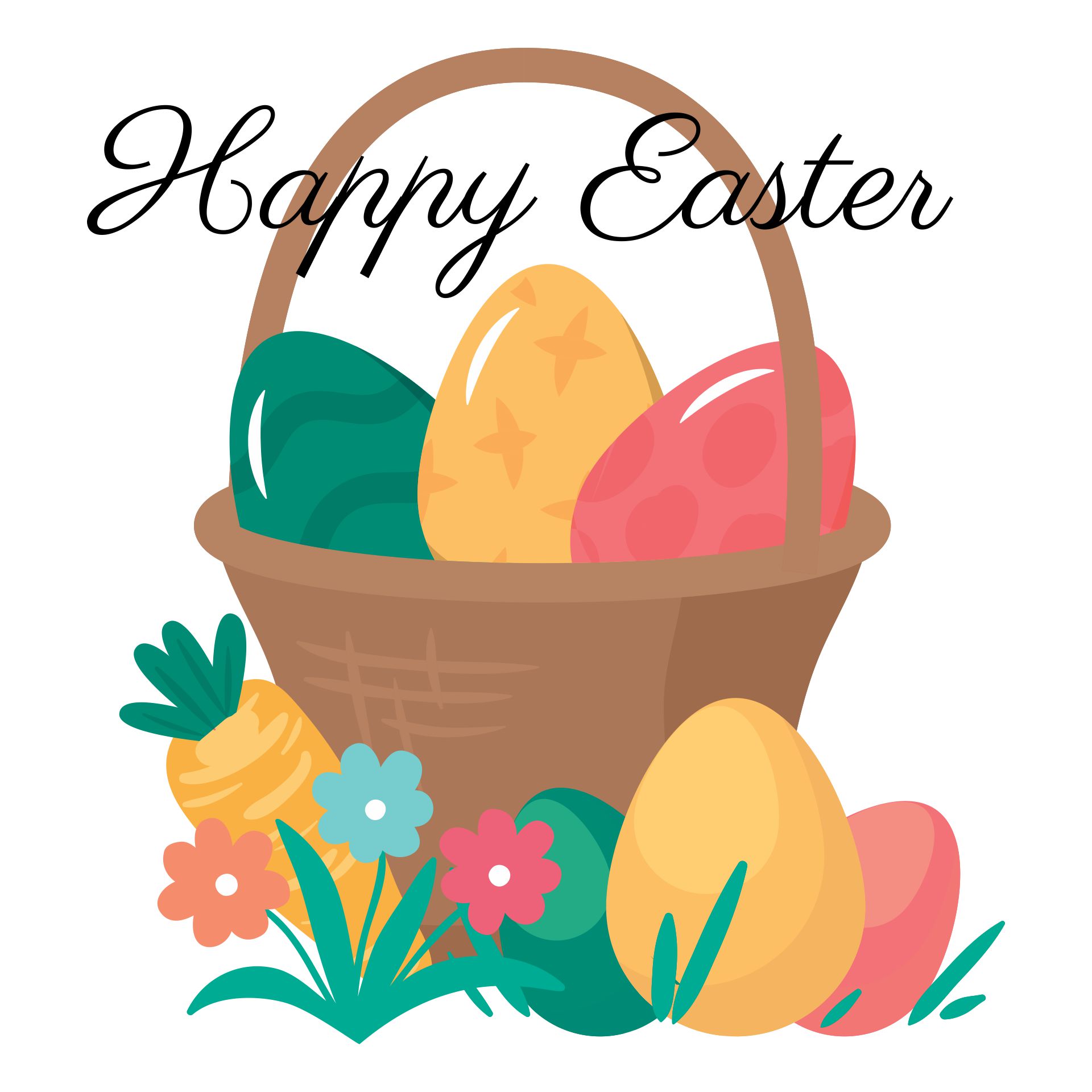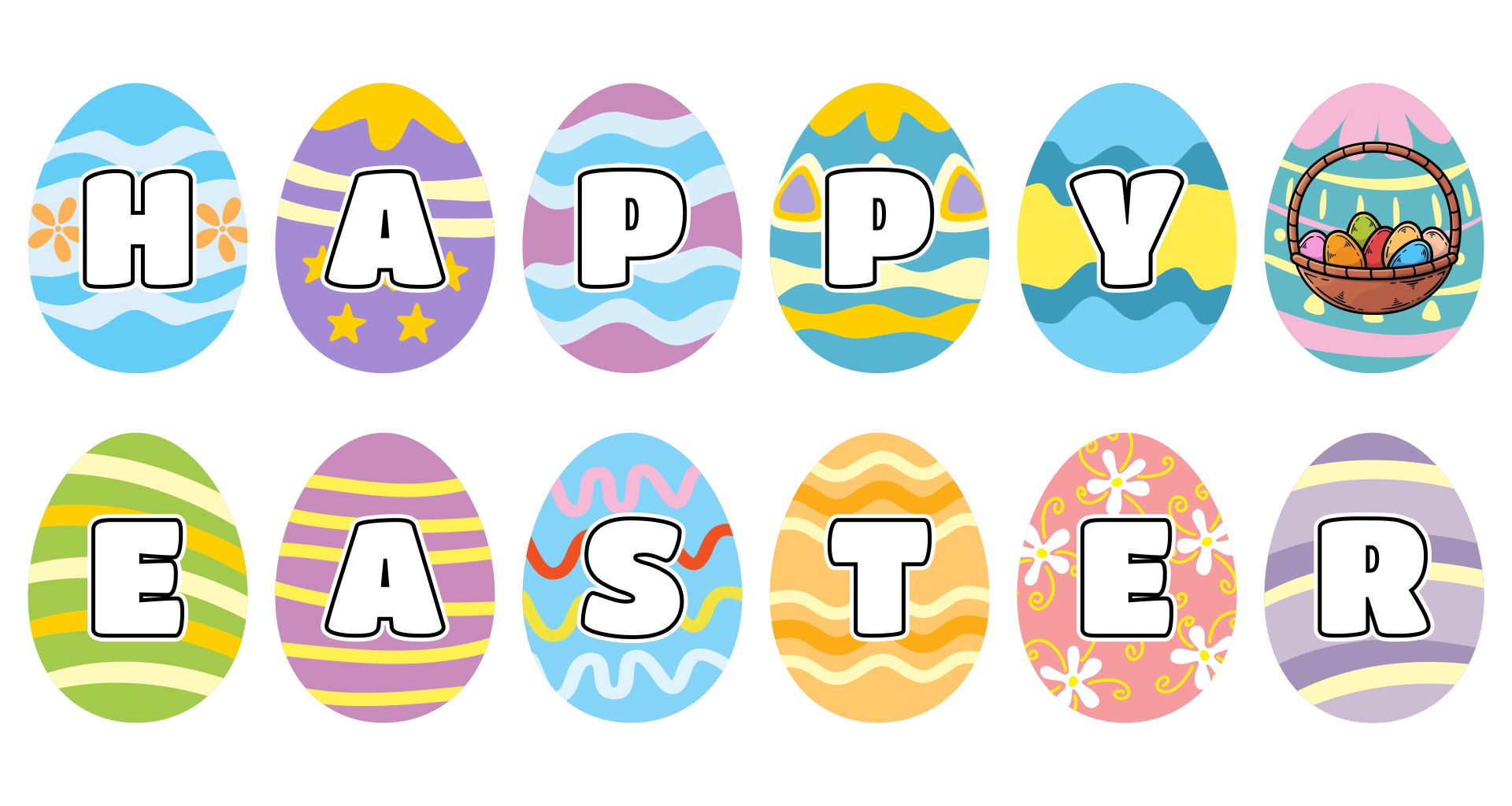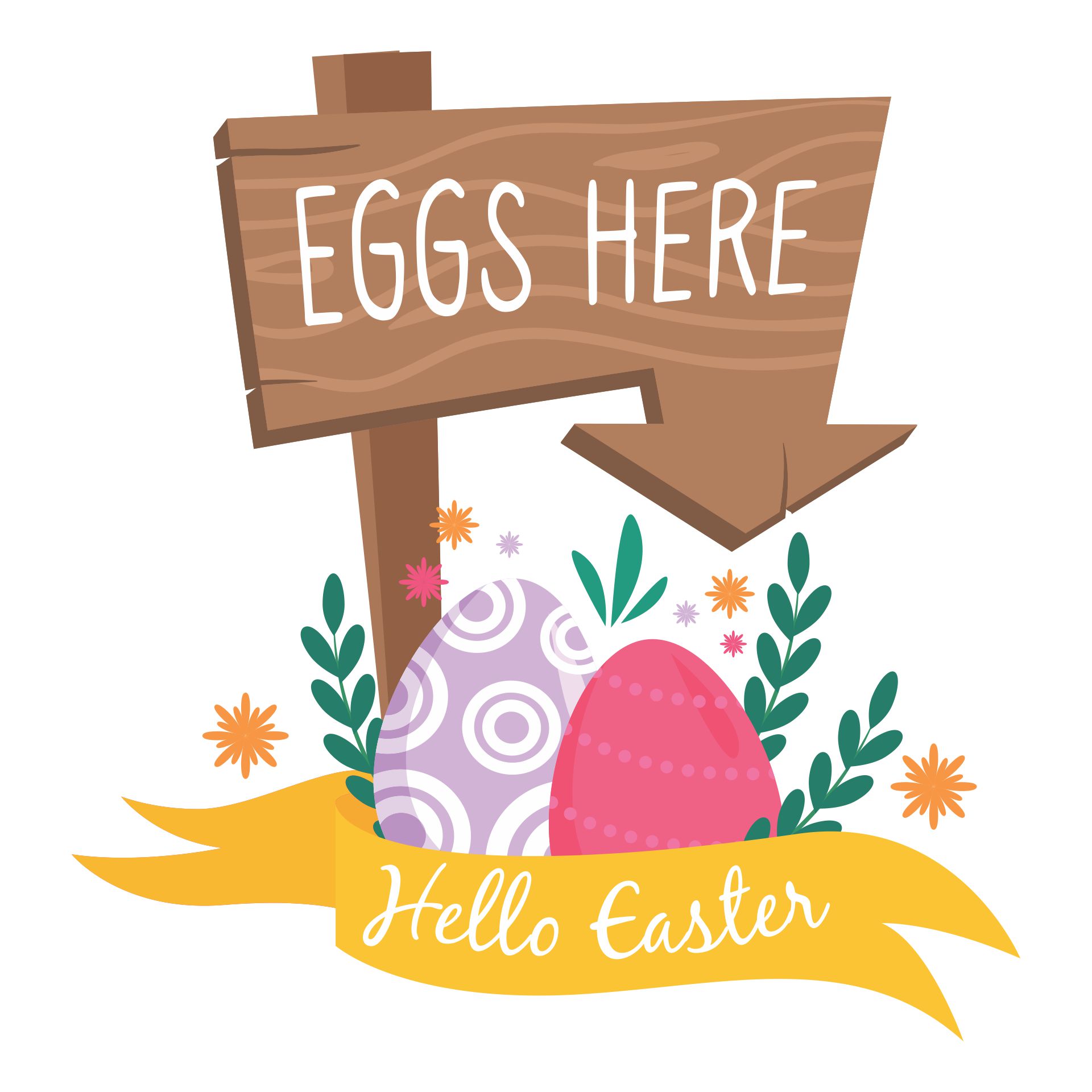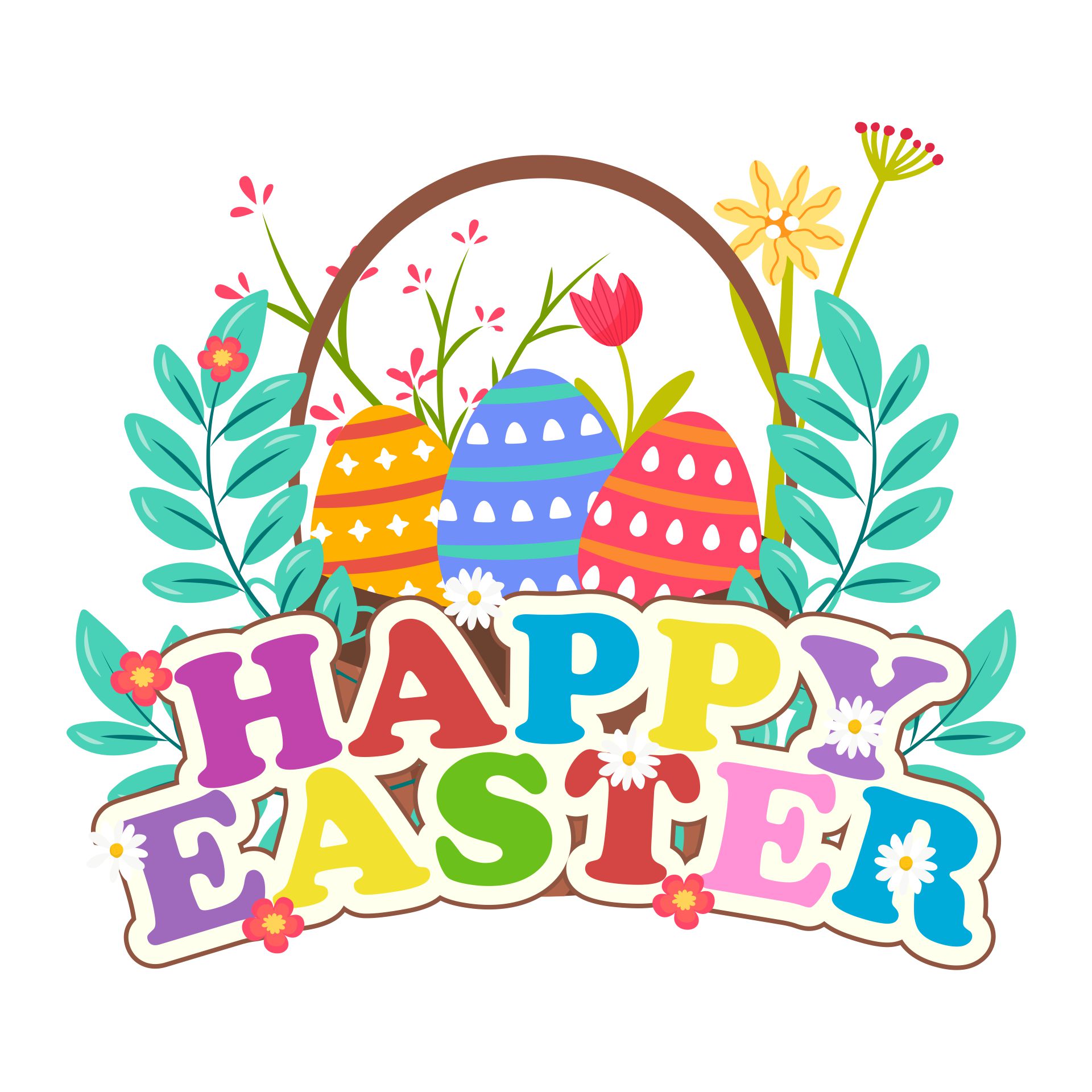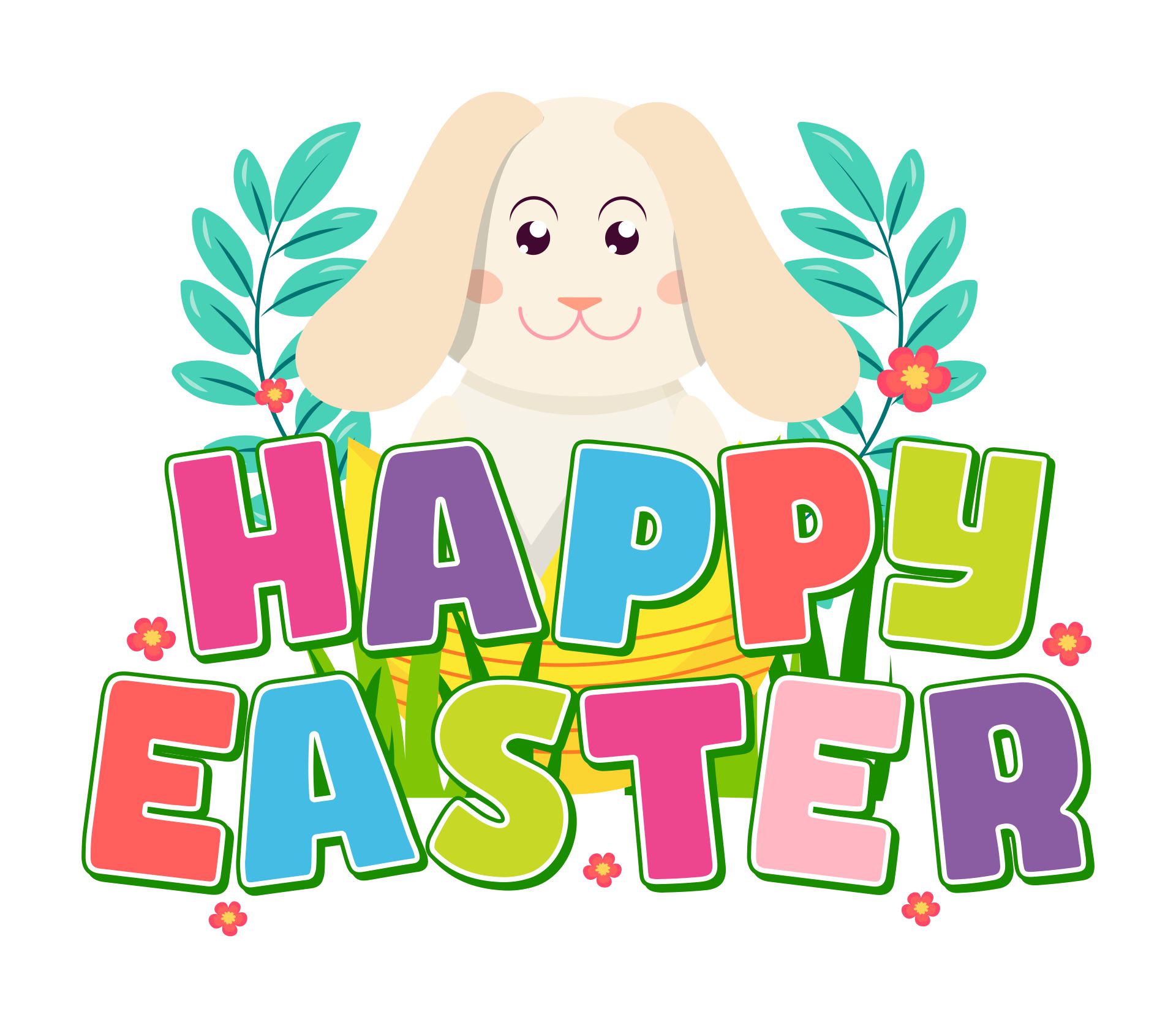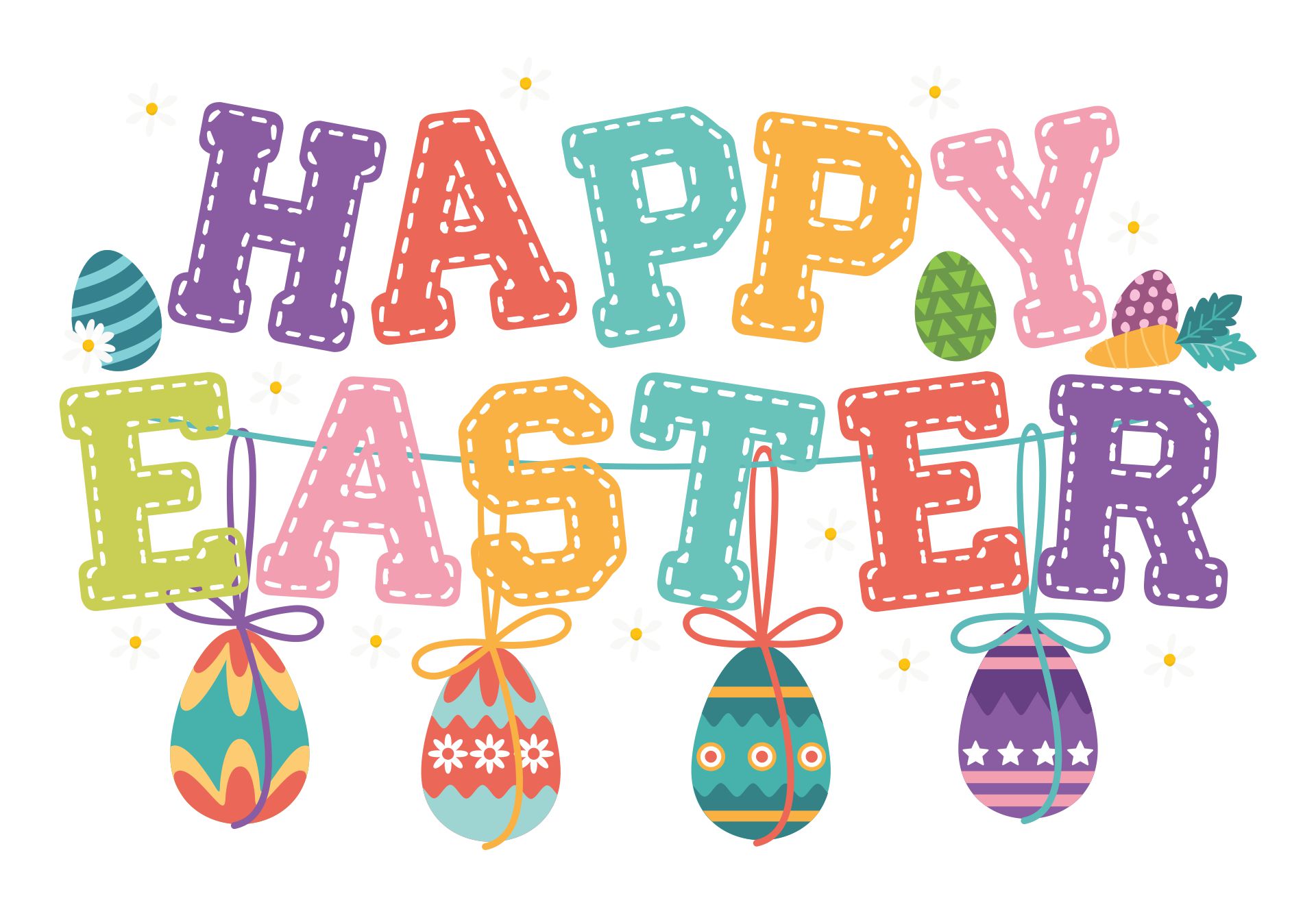 What are Fun Easter Educational Games for Kids?
Easter celebration is a fun moment for the family. Usually, the Easter holiday is celebrated with various fun festivals. In addition, this is also the best holiday moment for children. Here are several educational Easter games that you can do.
Snakes and Ladders

Snakes and ladders are not only a fun game but also a game that can provide education. This game can teach children how to count.

Easter Cake Puzzle

So, you can play this Easter cake puzzle with the kids. This game is quite difficult, but it will teach children to be patient, focused, and able to do good teamwork.

Spoon and Candy

This game is similar to the game of spoons and marbles. So, you only need to take candy using a spoon. However, the spoon should not be held by hand. You and the children must use your mouths to hold the spoon.

The object of the game is to keep the candy on the spoon. So, you and your children should not drop the candy. In this way, children will be able to learn to concentrate.

Feeding Rabbits

This game is not only fun but can also be an educational game for children. Make a rabbit's mouth using cardboard. So, you only need to prepare cardboard that is given several holes with flat shapes.

Then, prepare the carrots and cut the carrots into several shapes such as squares, circles, rectangles, and so on. Well, the children have to put the carrot into the cardboard hole with the same shape as the carrot. In this way, children can recognize various flat shapes.

Bunny Hop Memory

Children must roll the dice and catch the thrown toy bunny. In this way, children will be able to recognize different types of colors. The first child who gets a rabbit with the same color is the winner of the game.