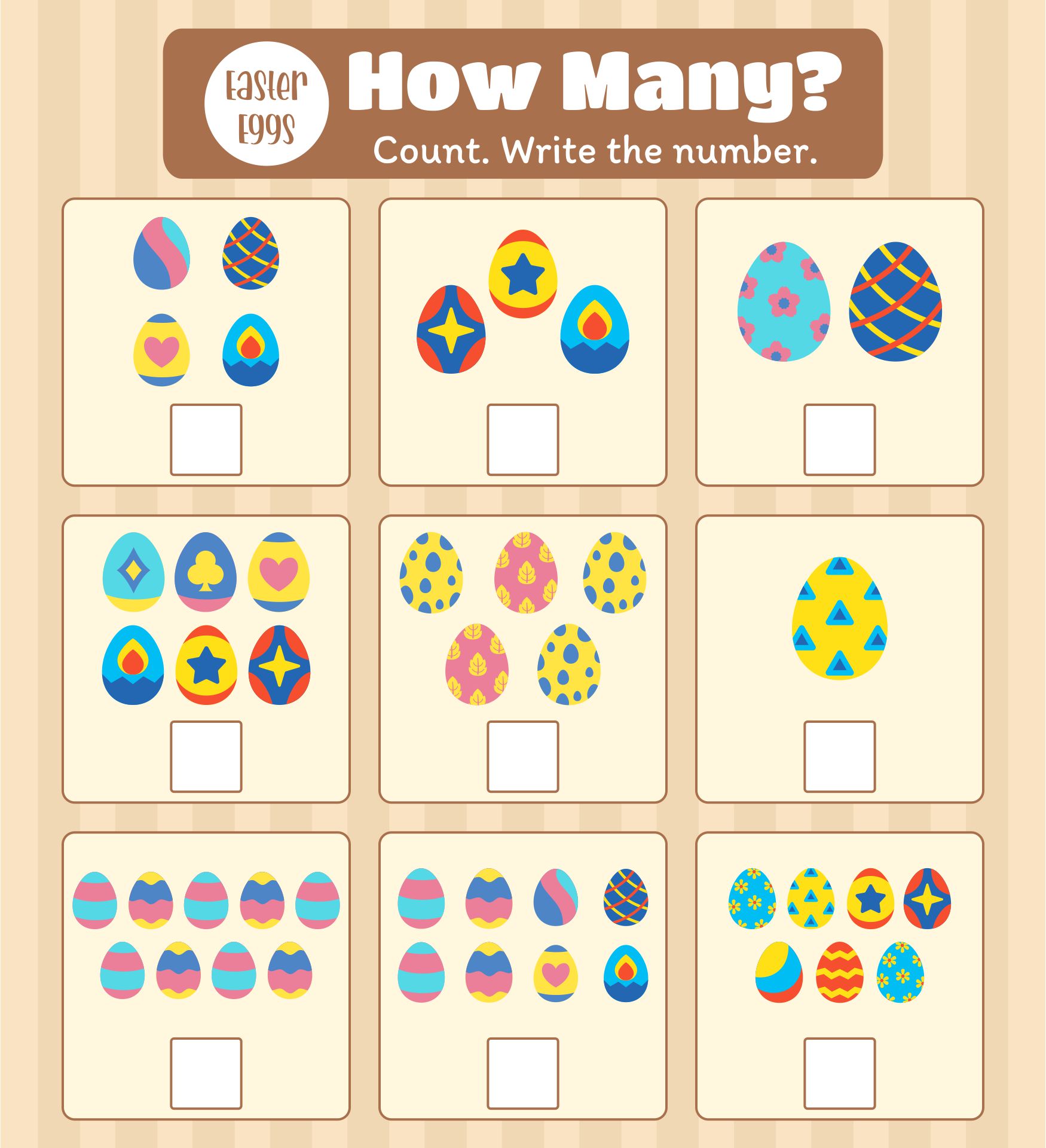 What is Numeracy and Problem-Solving Activity?
Numeracy is a method used by teachers or parents to develop children's ability to use mathematical concepts in various situations and conditions. Numeracy plays an important role in life.
Meanwhile, problem-solving is the way used to define a problem. It also deals with analyzing the causes of problems, identifying them, prioritizing them, and choosing the right solutions. In addition, implementing solutions is also an important process in this practice.

In the development of a child's brain, numeracy, and problem-solving activity are important things. Therefore, teachers and parents must look for various methods that can make children happy to do these activities.
What is The Relation between Numeracy and Problem-Solving Activity?
The children's ability in counting can be done by finding the solutions within worksheets or lessons. Based on the definition of numeracy from the Cockcroft Report, teachers need to create modules designed to develop children's abilities and skills in counting and solving problems.
An example is in England and Wales. The children there spent 10 to 20 hours solving math problems. The math module is adapted to the curriculum and the age of the children.
In each module, children are given the responsibility to plan, organize, and design their own way of solving problems for these calculations. They can work on these questions in groups or individually.
When they have found a way to solve the problem, they can implement the results of their decision. This is one of the important processes in numeracy and problem-solving activity. So, both activities are closely related to one another.
What is Easter Egg Count?
Easter egg count is an activity that can be done by children using math concepts and problem-solving. Even though you have to use math, the game is still fun. The reason is, the concept of calculation used is not complicated at all.
Playing Easter egg count is also very easy. Children just need to use plastic Easter eggs and count them. This is the easiest way to teach math. You can also use templates that can be downloaded, so you can teach it to children easily.
These are The Way for Engaging Children in Numeracy and Problem-Solving Activity with Springtime Easter Egg Count
Easter Egg Count is an easy and fun way to teach children to learn numeracy and problem-solving. Then, how do you engage children in numeracy and problem-solving activities with springtime Easter egg count?
Using Templates

First, use the various Easter egg count templates that you can download. The template has various interesting pictures that will make children happy when they see them. The background of the template can also be made colorful to make it more attractive.

Next, let the children draw some objects in each egg on the template. When you have finished it, you can help the children to count the number of eggs in the template.

Using Cloth or Paper

Another way that can be used is using cloth or paper. Use colored paper or cloth to make some eggs. You should also prepare plastic tweezers. Next, cut some fabric into egg shapes.

After that, let the kids choose the color of the eggs they want to use. They also have to choose the numbers they want. Then, teach the children to do some arithmetic operations on them.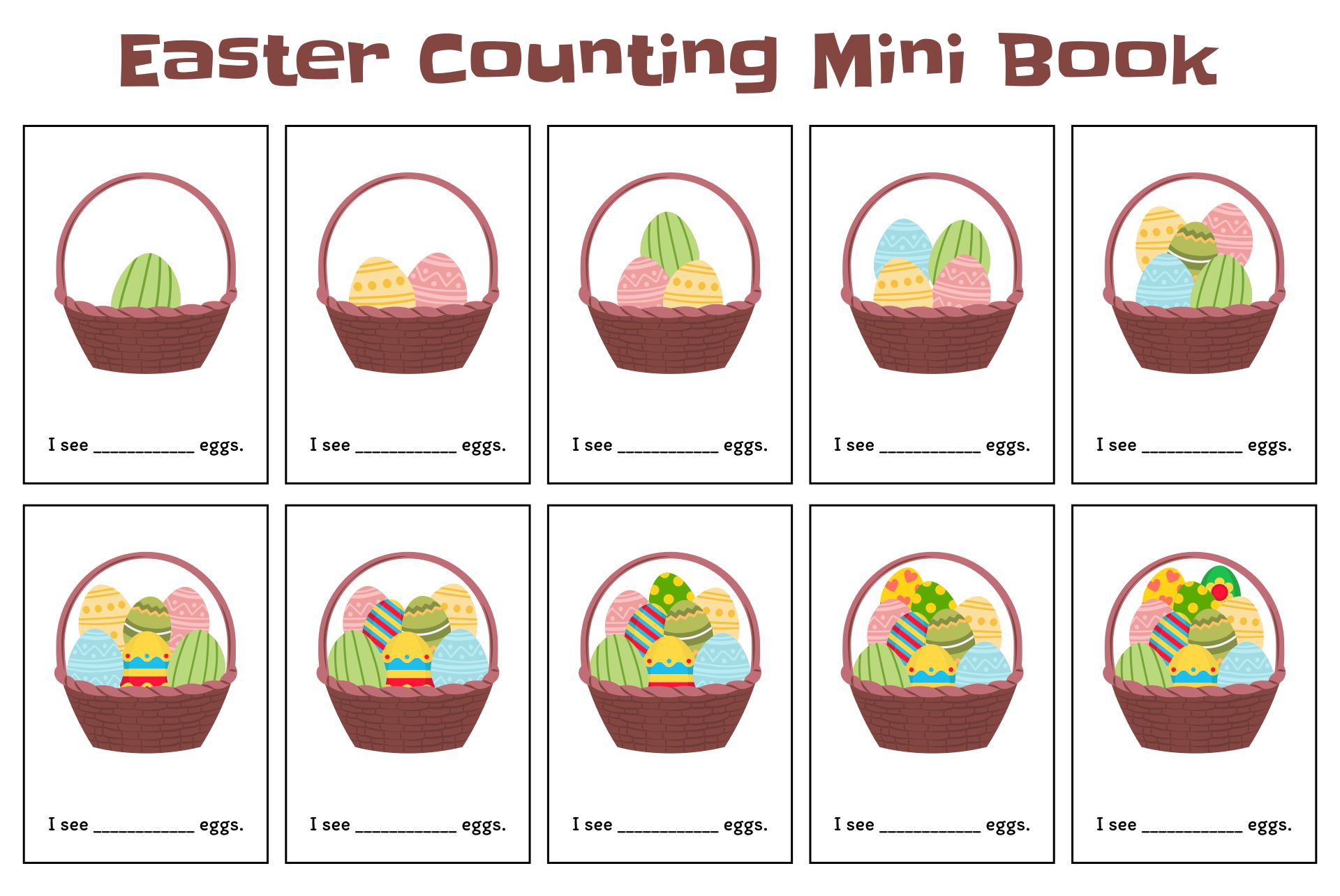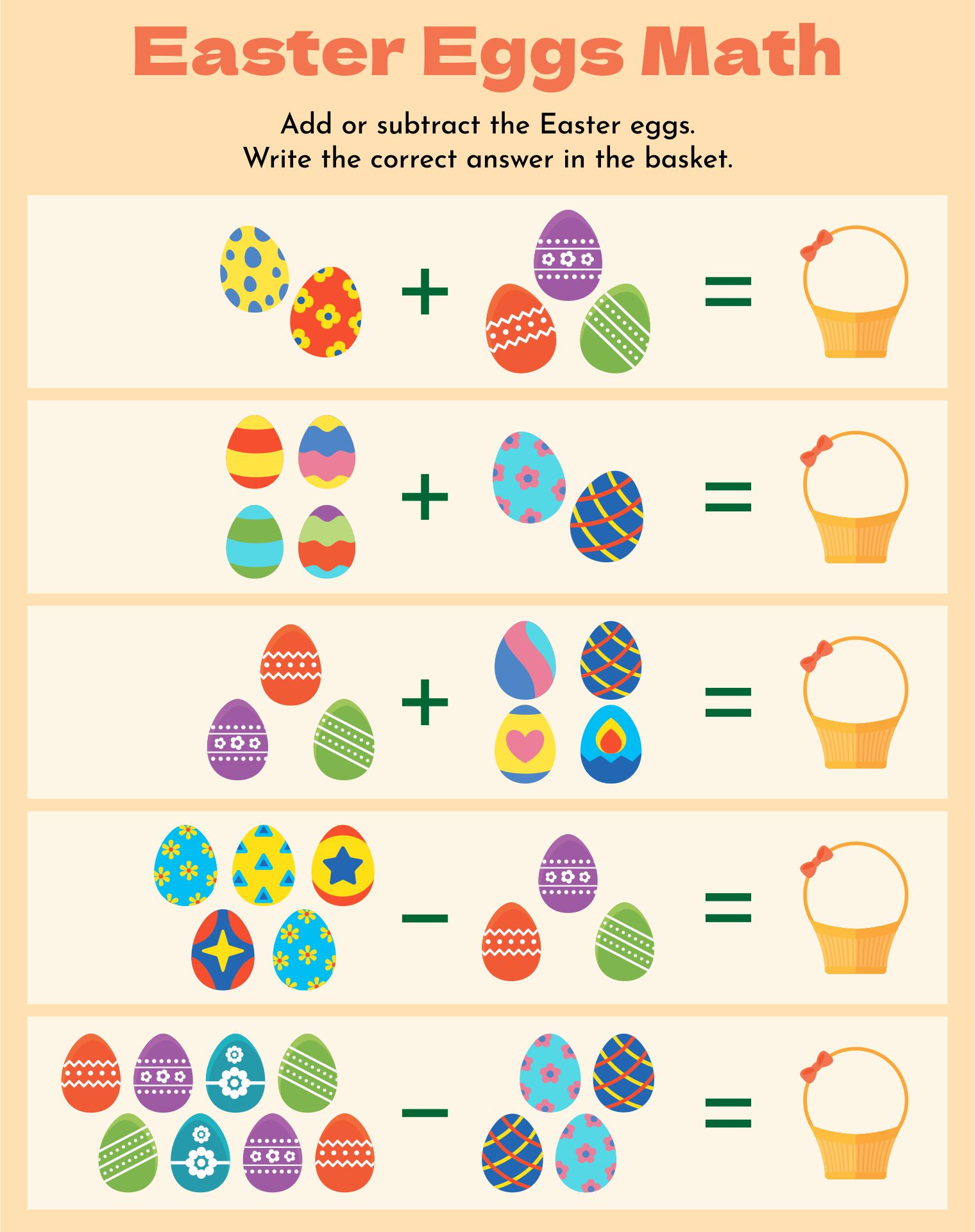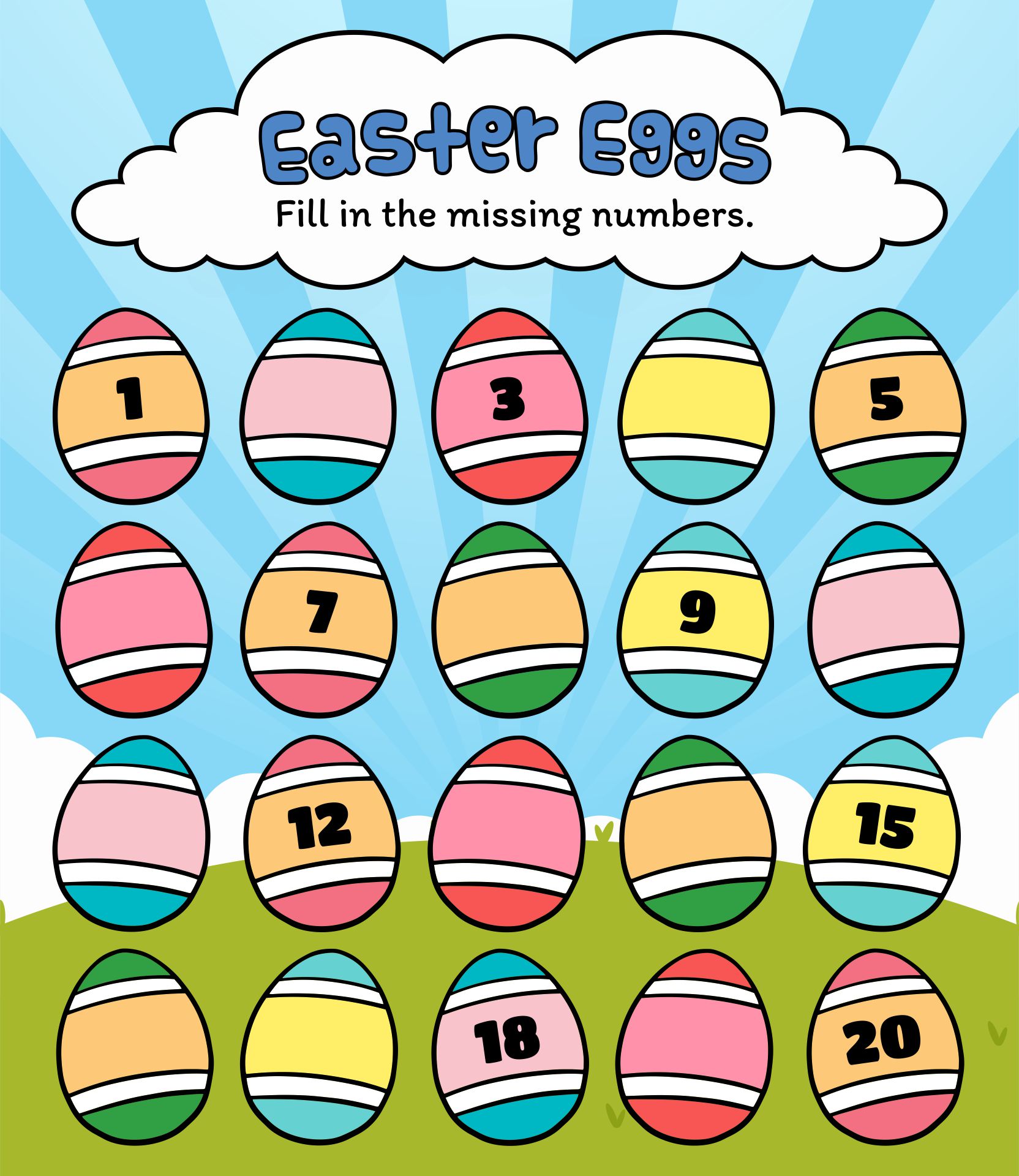 Why are Numeracy and Problem-Solving Activity Important to Do?
Learning mathematics is one of the most important things that must be taught to children. The reason is, at that time, children's brains can more easily understand all mathematical concepts and formulas.
As one of the important factors in determining intelligence, there are various benefits that can be obtained when children are diligent in doing numeracy and problem-solving activities. Here are some important points.