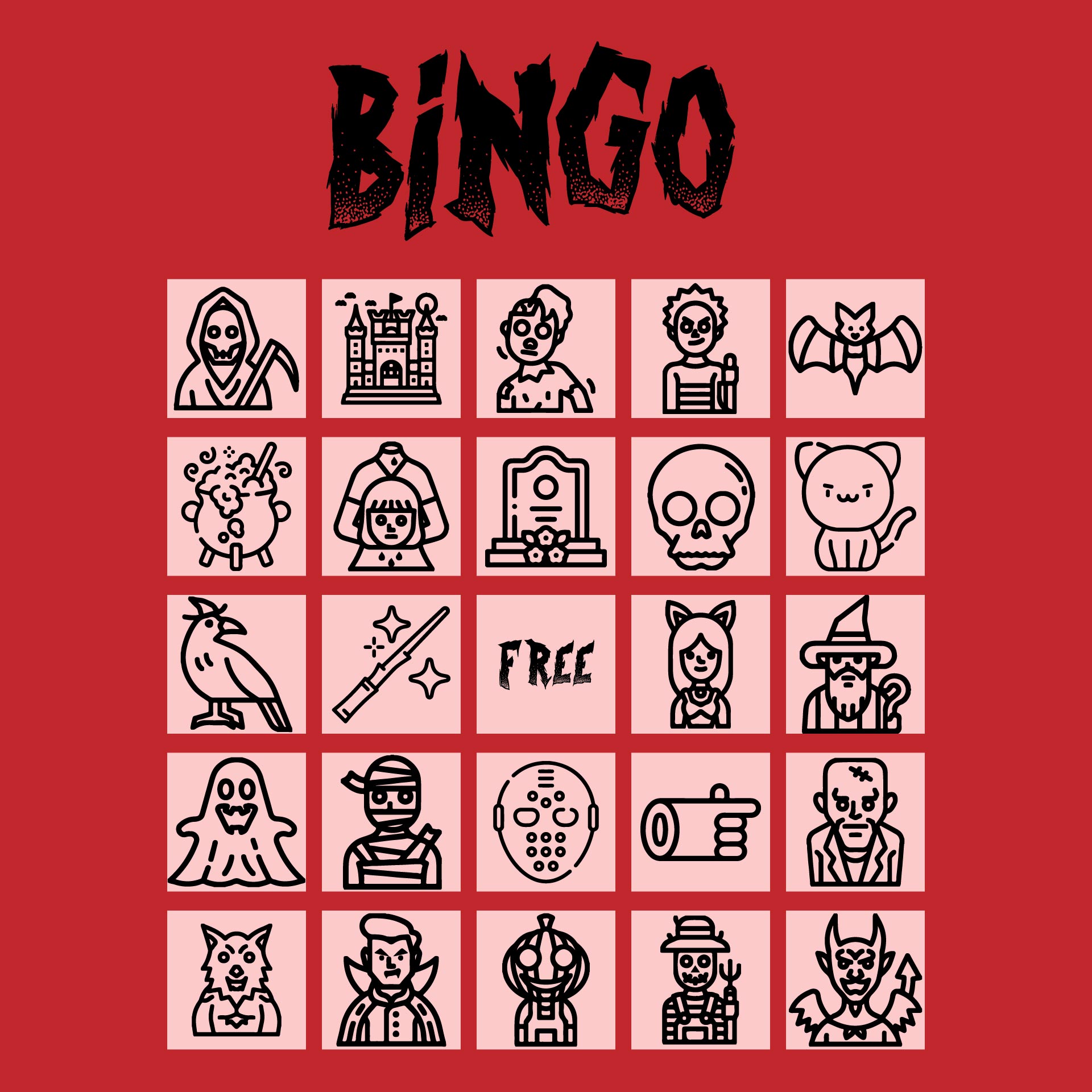 What do we need to play with Halloween bingo sheets?
Bingo is some kind of board game. After you've gathered the people to play, you need this equipment to complete the game.
1. Tokens
The tokens are for marking the answers to the drawn prompt. You can use edible ones line Halloween candy and chocolate balls. If small rocks are easy for you to find, you can use those too. You can also break down the lego bricks to play bingo.
2. Halloween bingo sheets
The second important thing you need to play Halloween bingo is the sheets themselves. You will distribute the sheets with other players, as they will get different orders like yours. You can play it with the same board again unless you laminate the sheets, along with the playing cards.
3. Halloween bingo cards
After you've downloaded the printable Halloween bingo sheets from us, you can print another extra page to cut out the bingo cards. You might as well get the 1 bundle for the drawing cards only.
Who can play Halloween bingo?
Anyone can play Halloween bingo. The children and teens like the game because they will see Halloween characters, along with the sweets as the token. If one of them wins, they will get a grand prize, maybe an extra Halloween candy. It is in fact that the game is also good for their listening skills.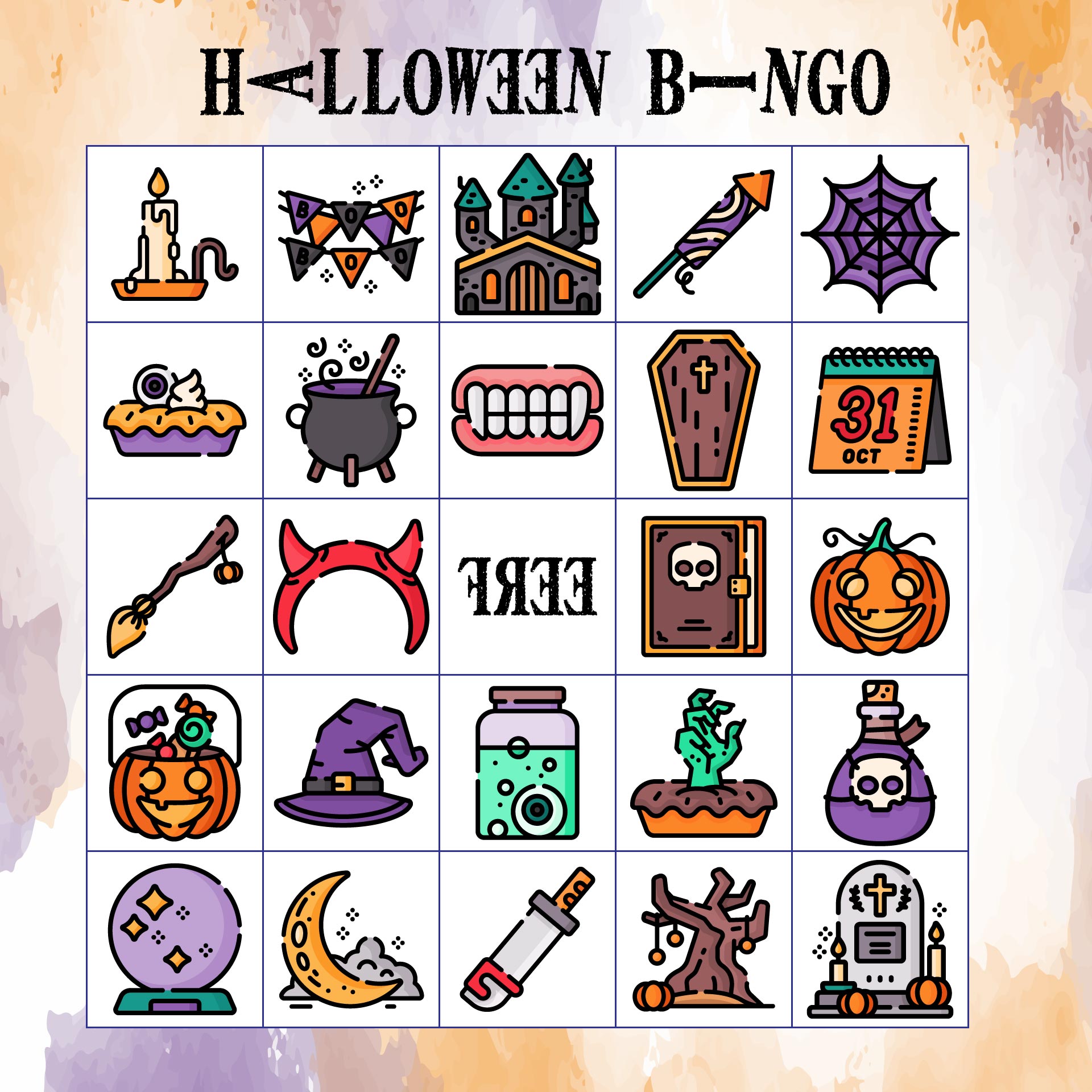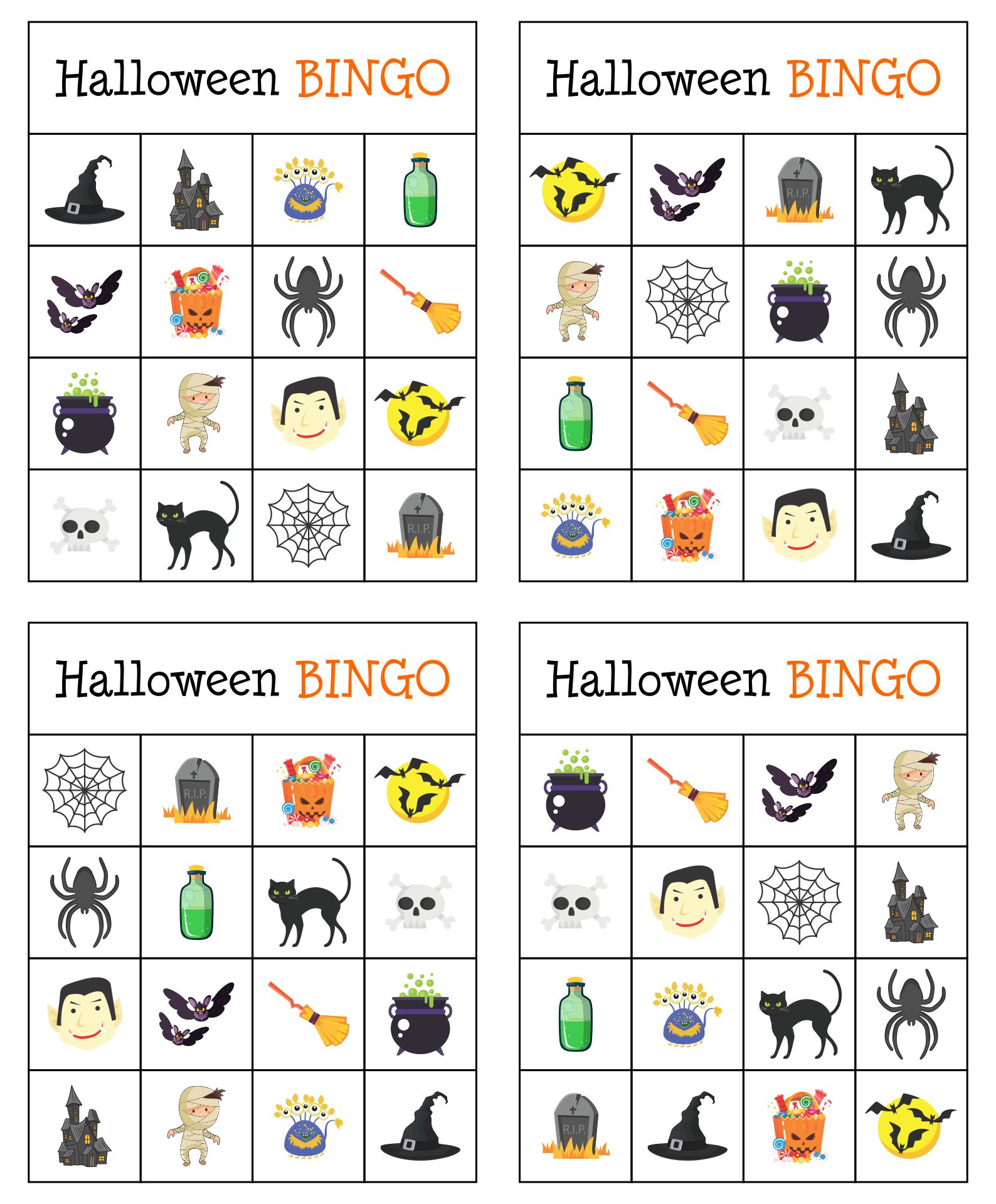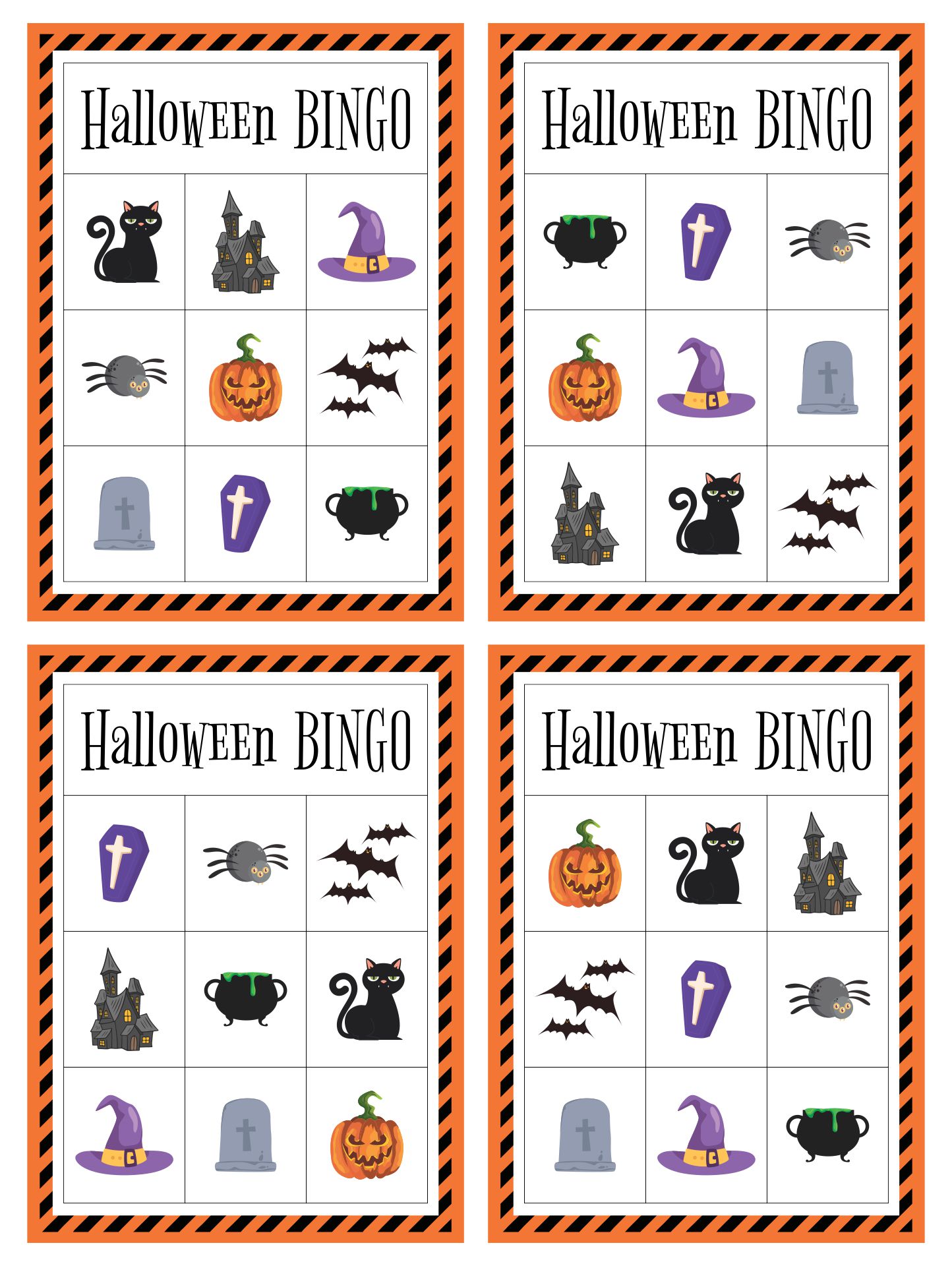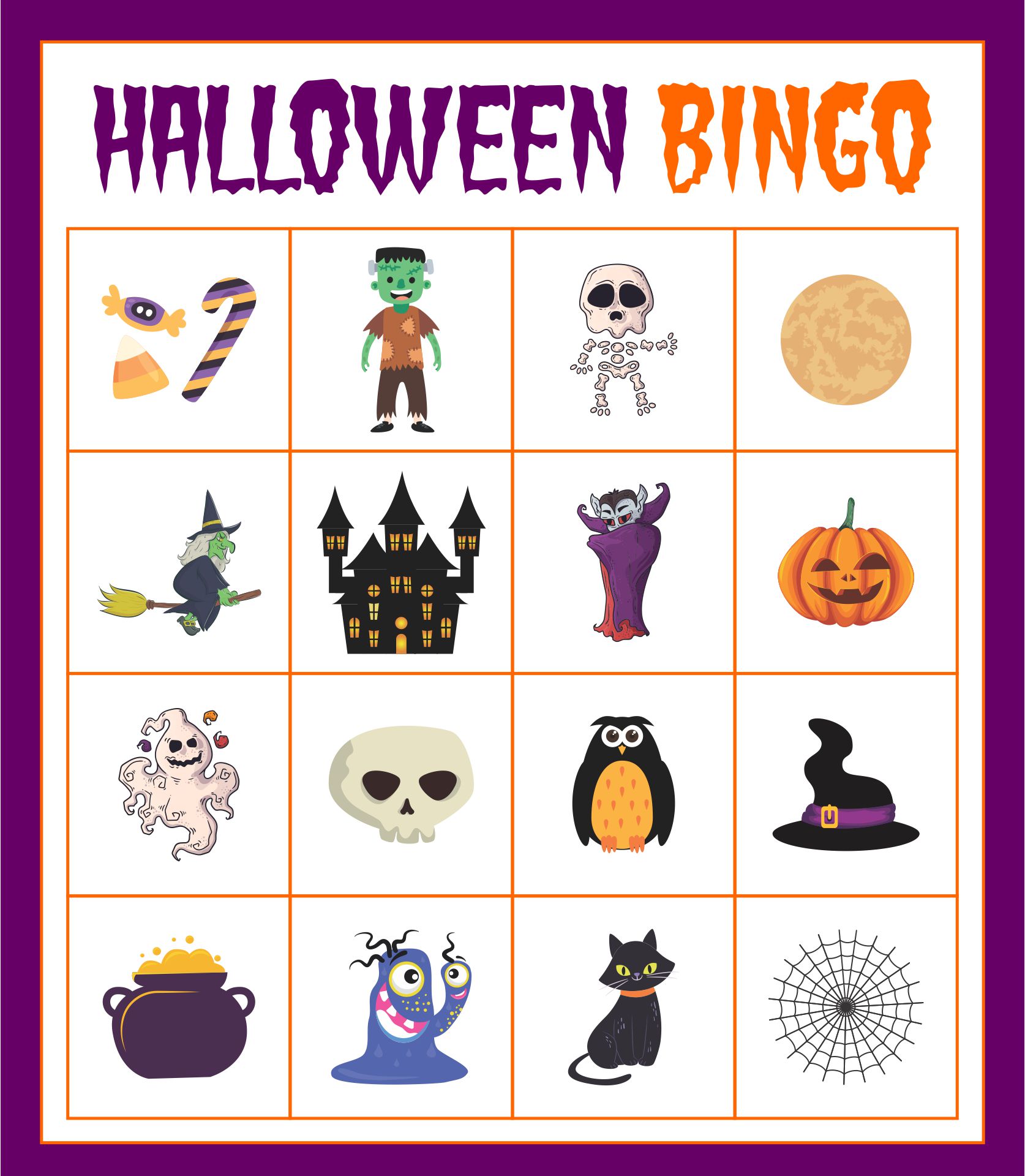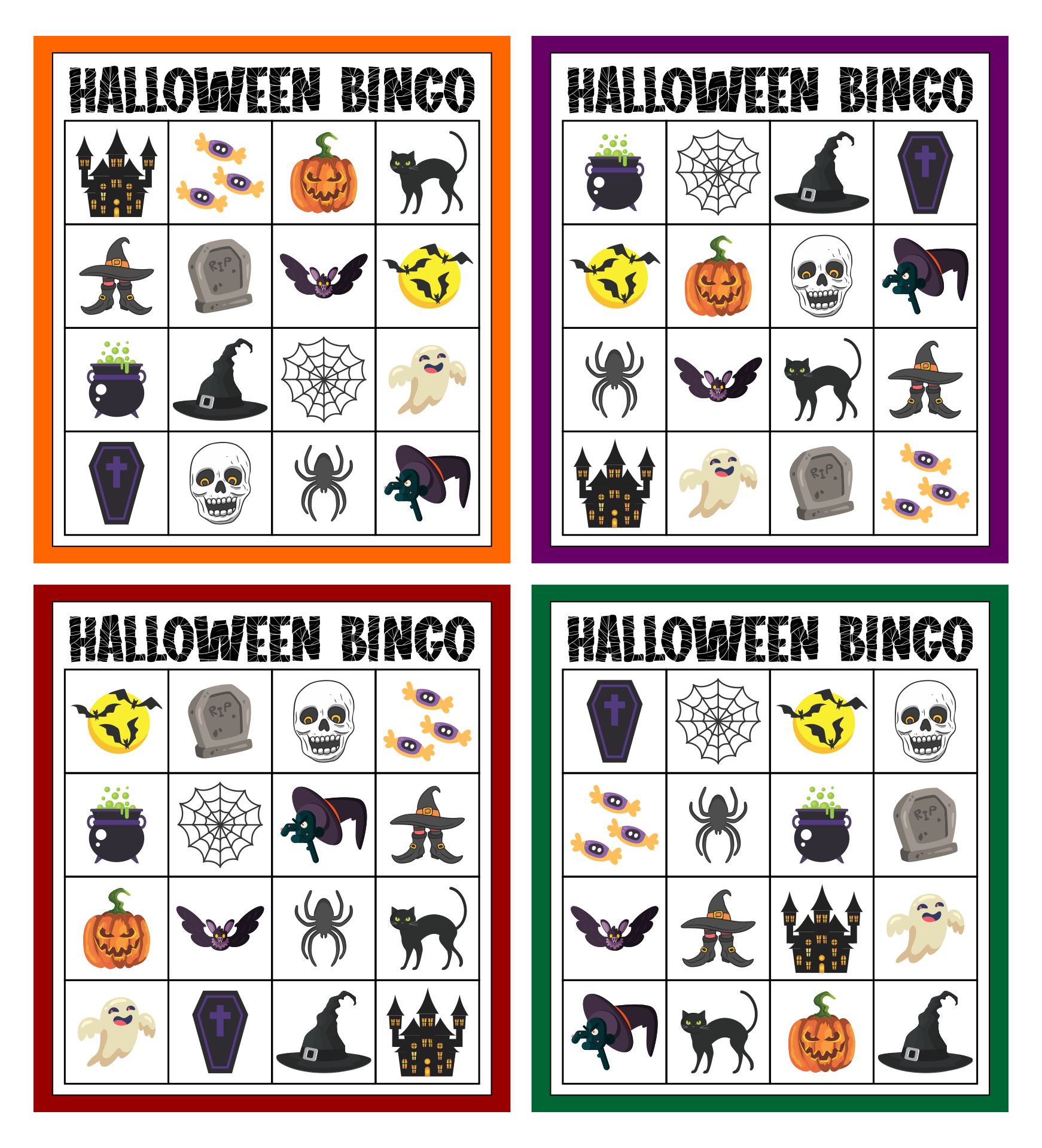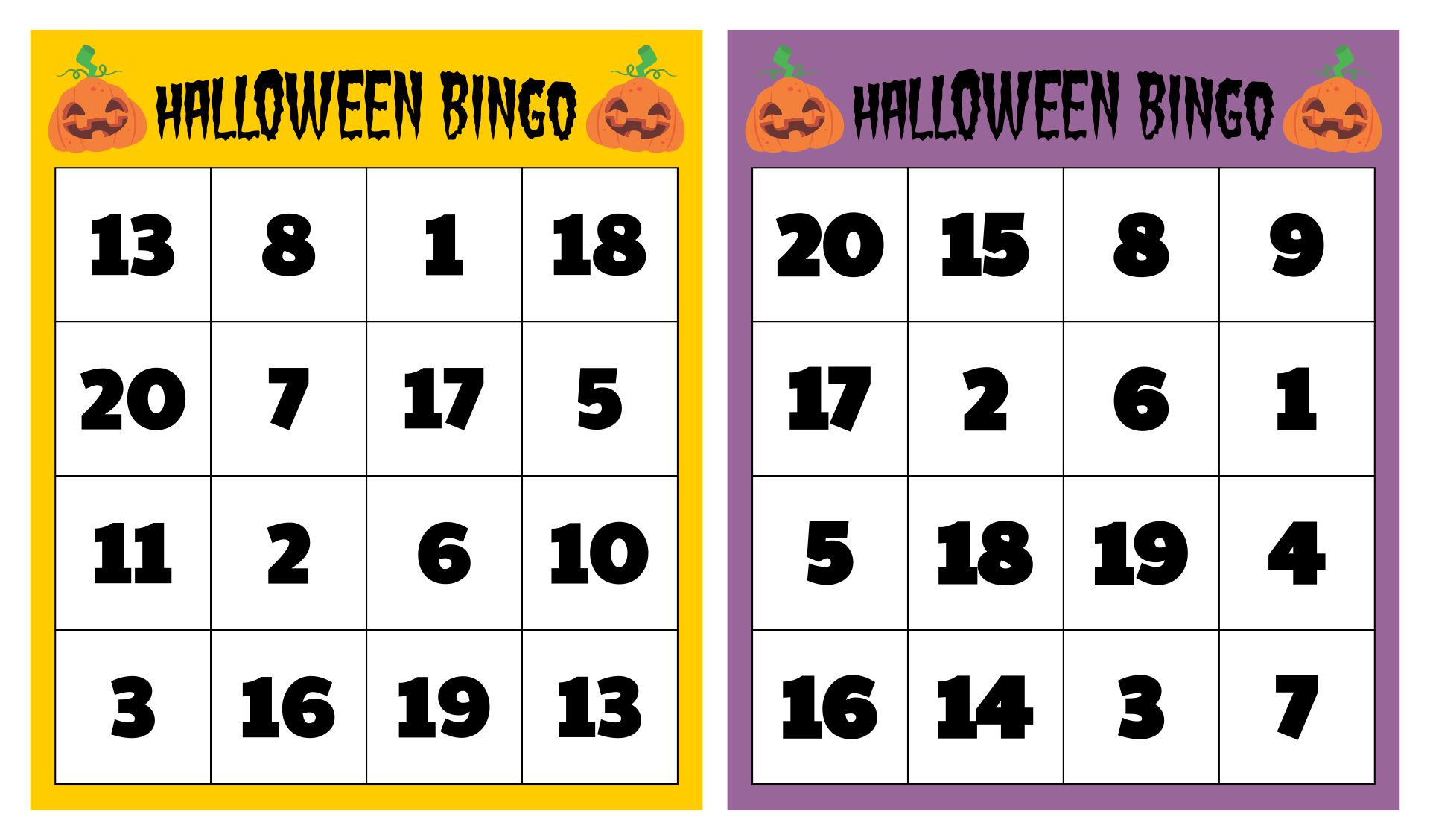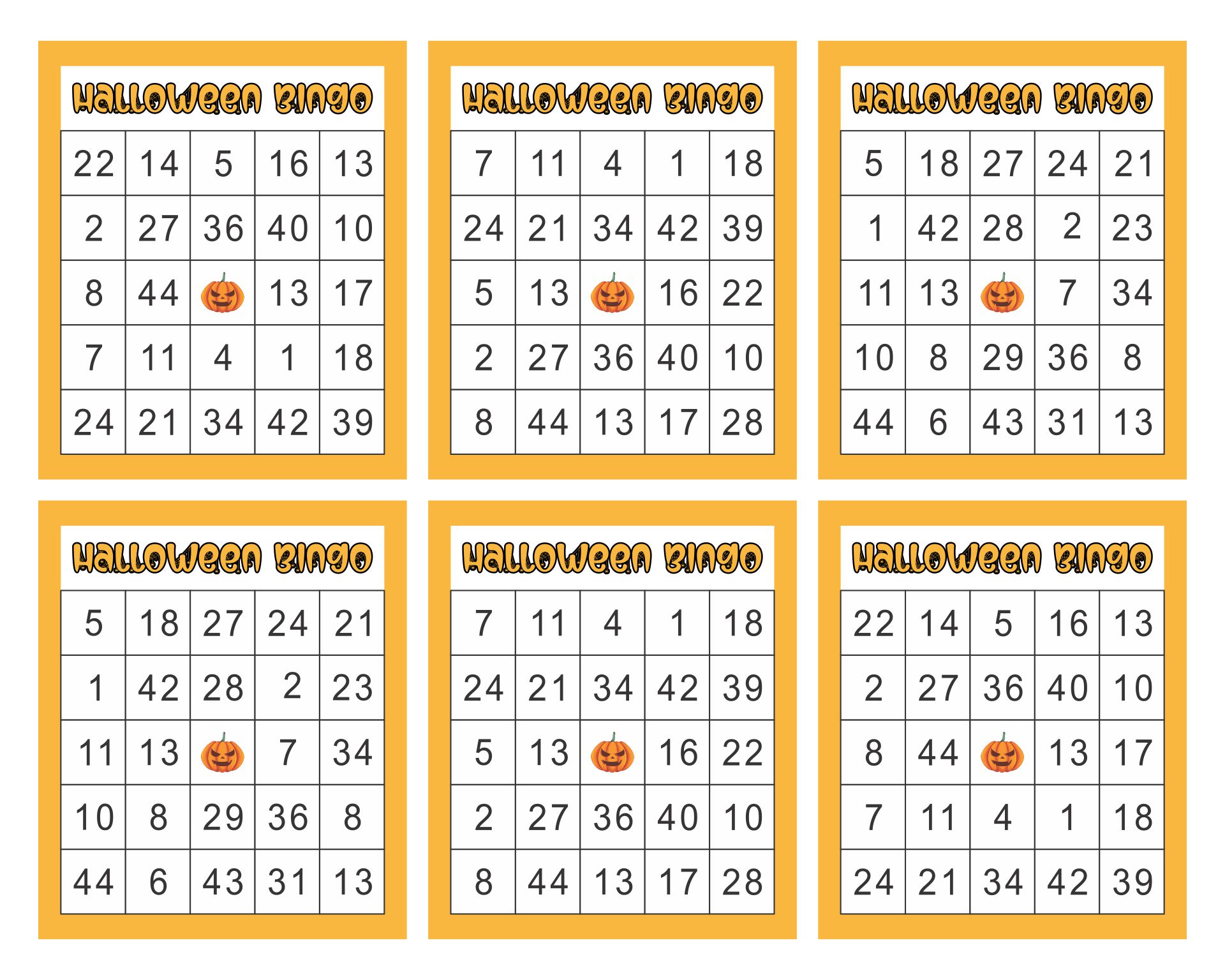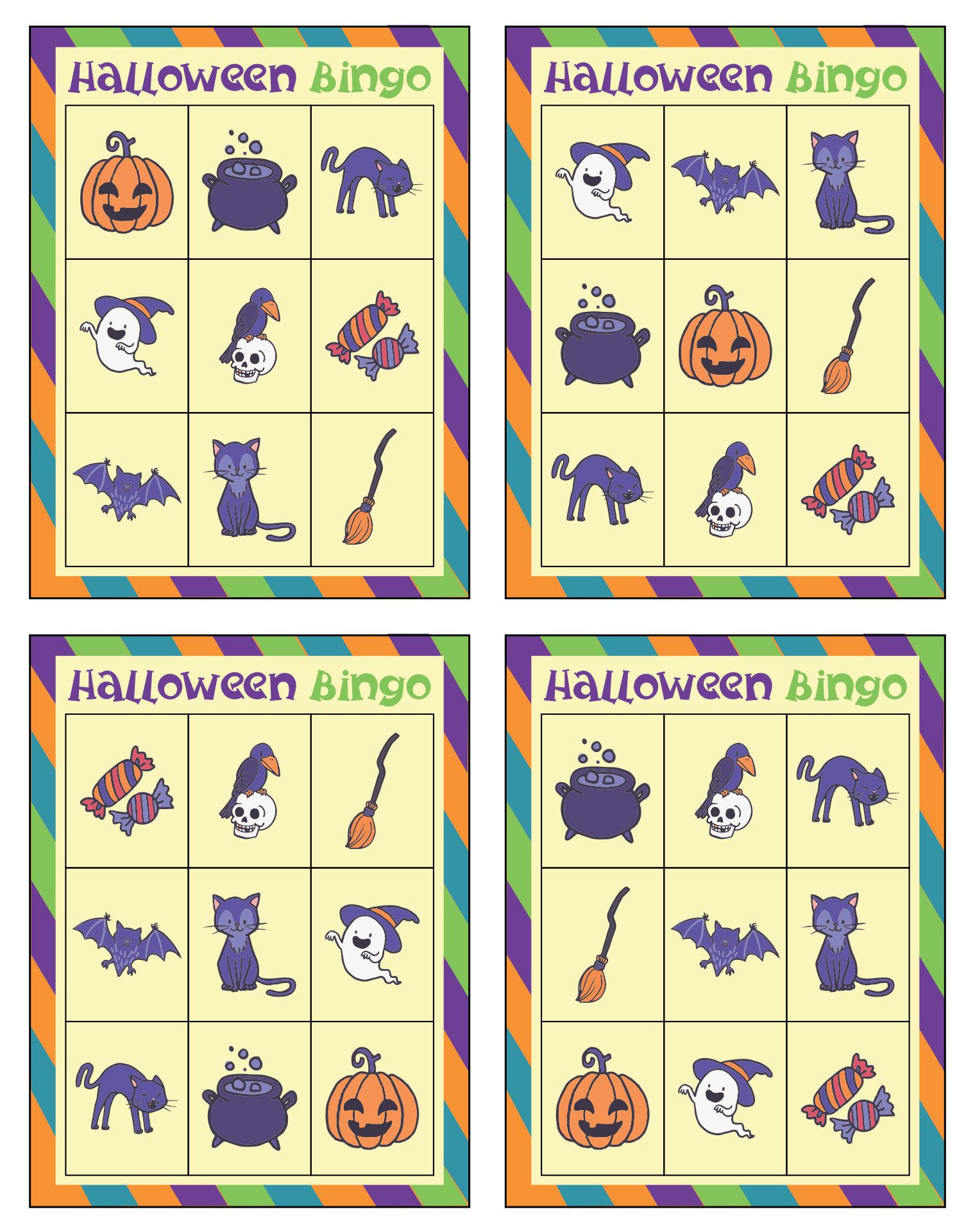 Where can we play Halloween bingo?
Depending on the age group, you will play Halloween bingo in scattered places; parties, classrooms, and at home. Children usually do the activity in classroom settings, while the teachers give an ice breaker, as well as a school Halloween party for teens.
The ones who play at home are adults. Most of them play it at a family party or might be with friends and children. Still, you can play it when there is another Halloween gathering because it is fun to play with.
Are there rules to play Halloween bingo?
Specifically, the rule to play Halloween bingo is almost the same as a regular bingo game; the one who gets all BINGO, they are the winner. Aside from that, each player must pay attention to the picture that is drawn.
If you're using edible tokens, make sure to not eat them before the game, otherwise, you can't mark the picture you've got. The same rules are applied for thematic bingo sheets, like Thanksgiving and Christmas. Hey, you can get those too from us for free.