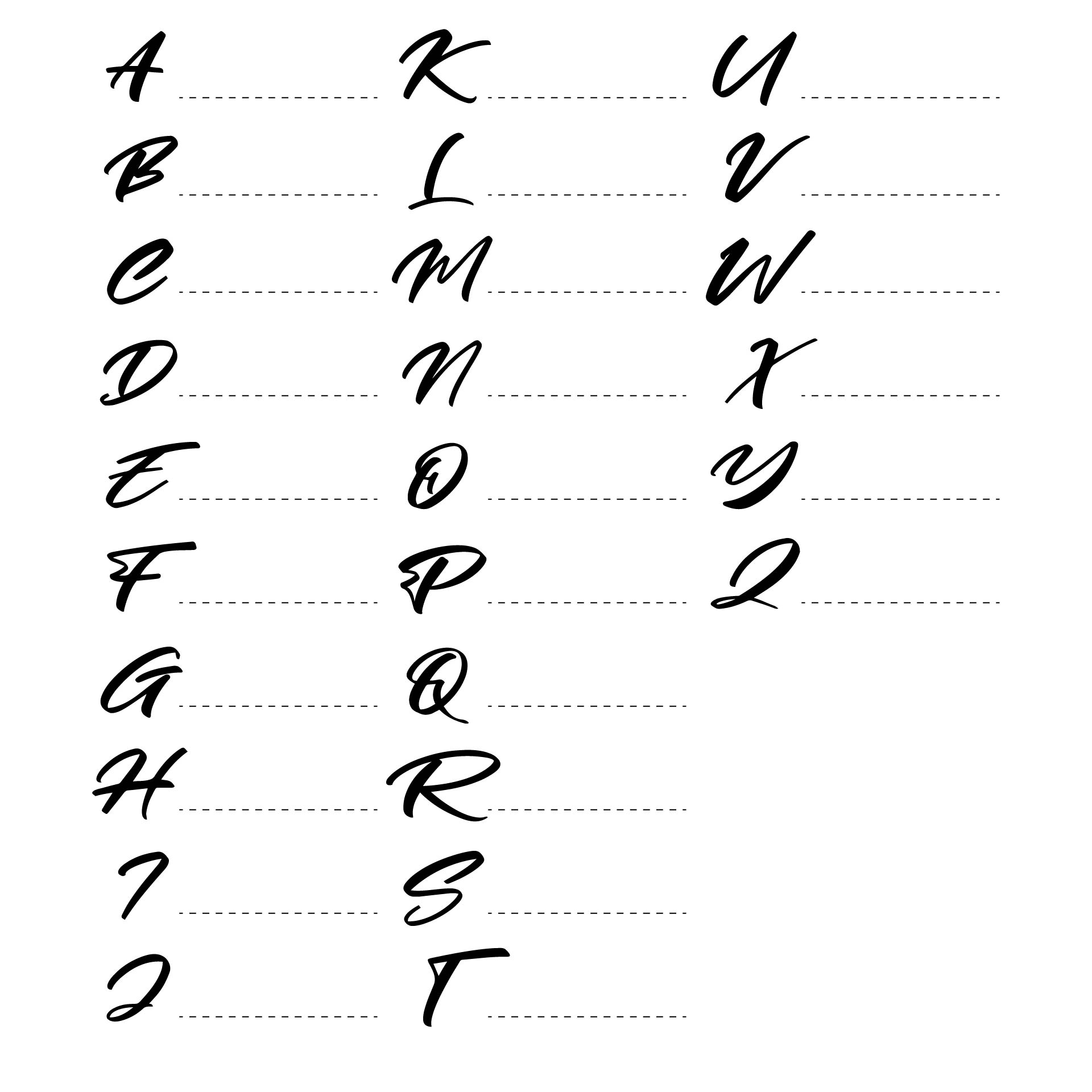 What is Modern Calligraphy?

Modern calligraphy can be described as any calligraphy that does not follow the fundamental rules of traditional calligraphy. Traditional calligraphy has a specific style like Spencerian and Copperplate and to create them, you need to follow very particular strokes and formations. Modern calligraphy allows people to channel their creativity without having to follow strict rules so people at any skill level can try modern calligraphy.
Modern calligraphy doesn't adhere to traditional rules and allows variations. It doesn't have to be 'perfect'. It is also more accessible, especially for beginners who are new to calligraphy. People also can make their own style and fonts. One of the characteristics of modern calligraphy is that it favors mix and match. It allows you to use different fonts and styles in one calligraphy.

What Tools Do I Need for Modern Calligraphy?

Modern calligraphy can be practiced with a whole variety of different tools such as brush pens, classic dip pens, pencil, markers, and parallel pens. If you are a beginner, you may want to start simple by using a brush pen. It is much easier to learn compared to classic dip pens. The pencil also becomes an essential part of learning calligraphy. You can use the pencil to sketch out rough concepts and create guidelines. You will also need a ruler to create your guidelines. The best ruler for calligraphy is the rolling ruler. It allows you to quickly draw parallel lines as well as other shapes easier. You may also need various markers and ballpoint pens. Markers can be useful for adding effects, patterns, and colors.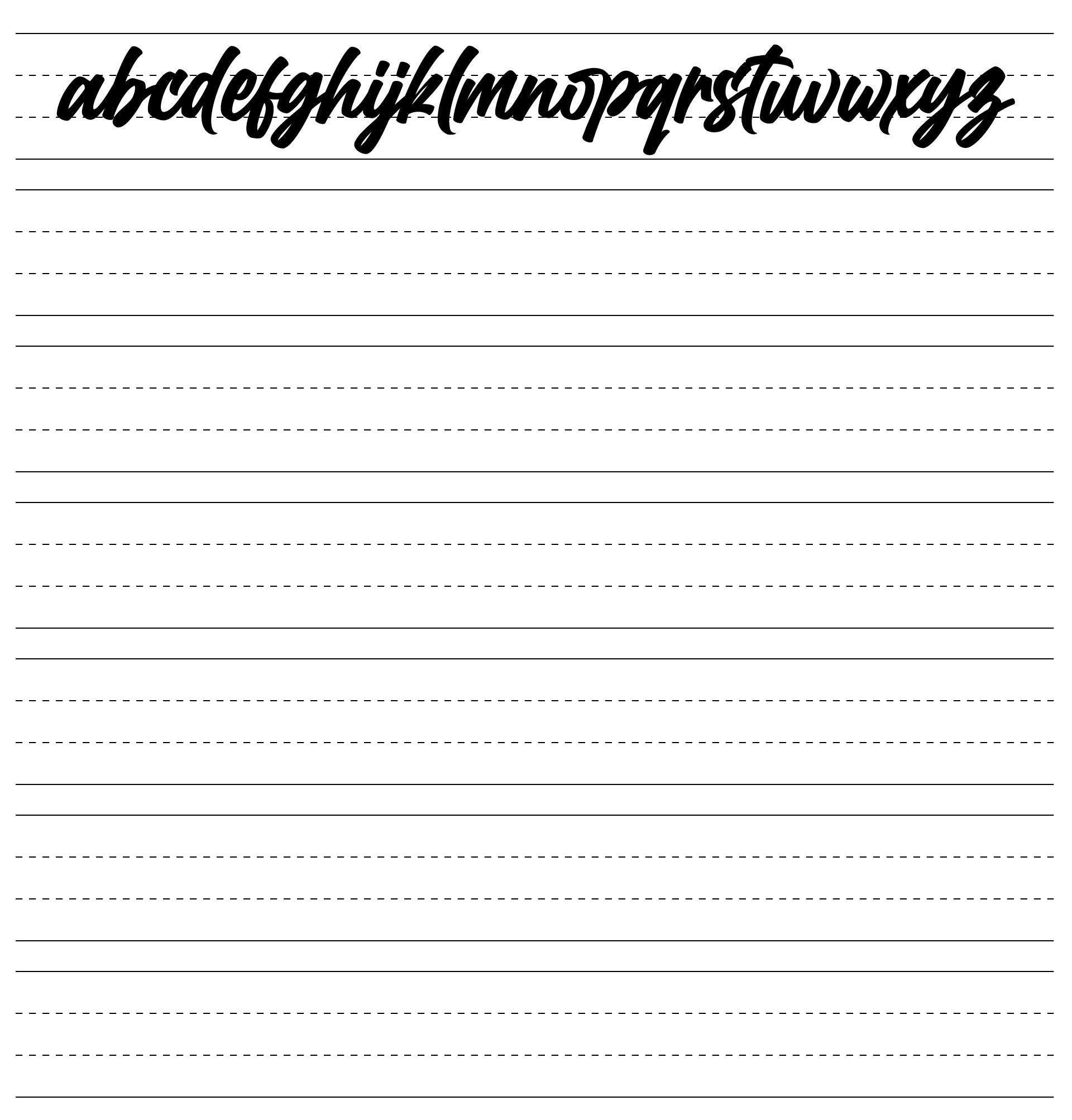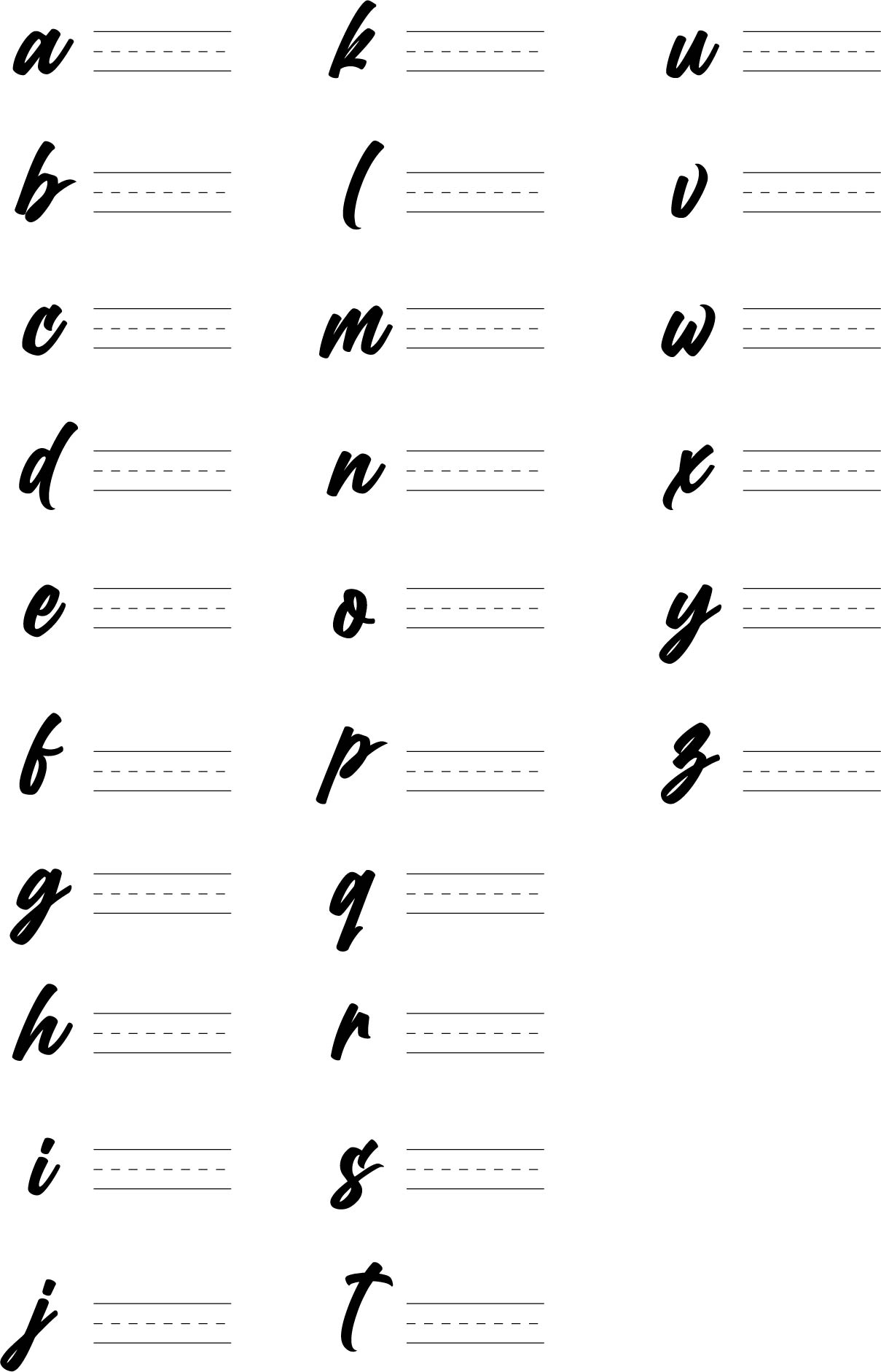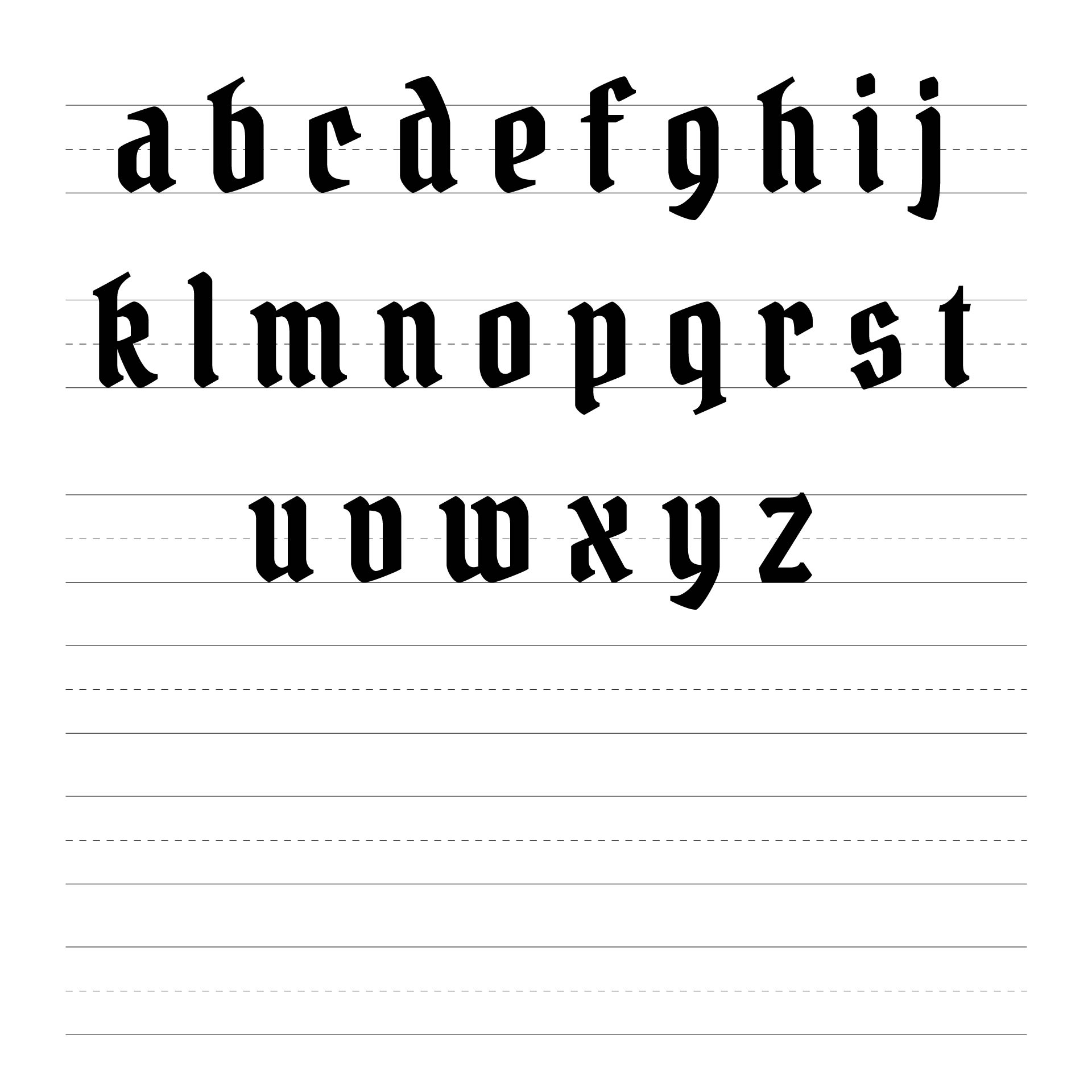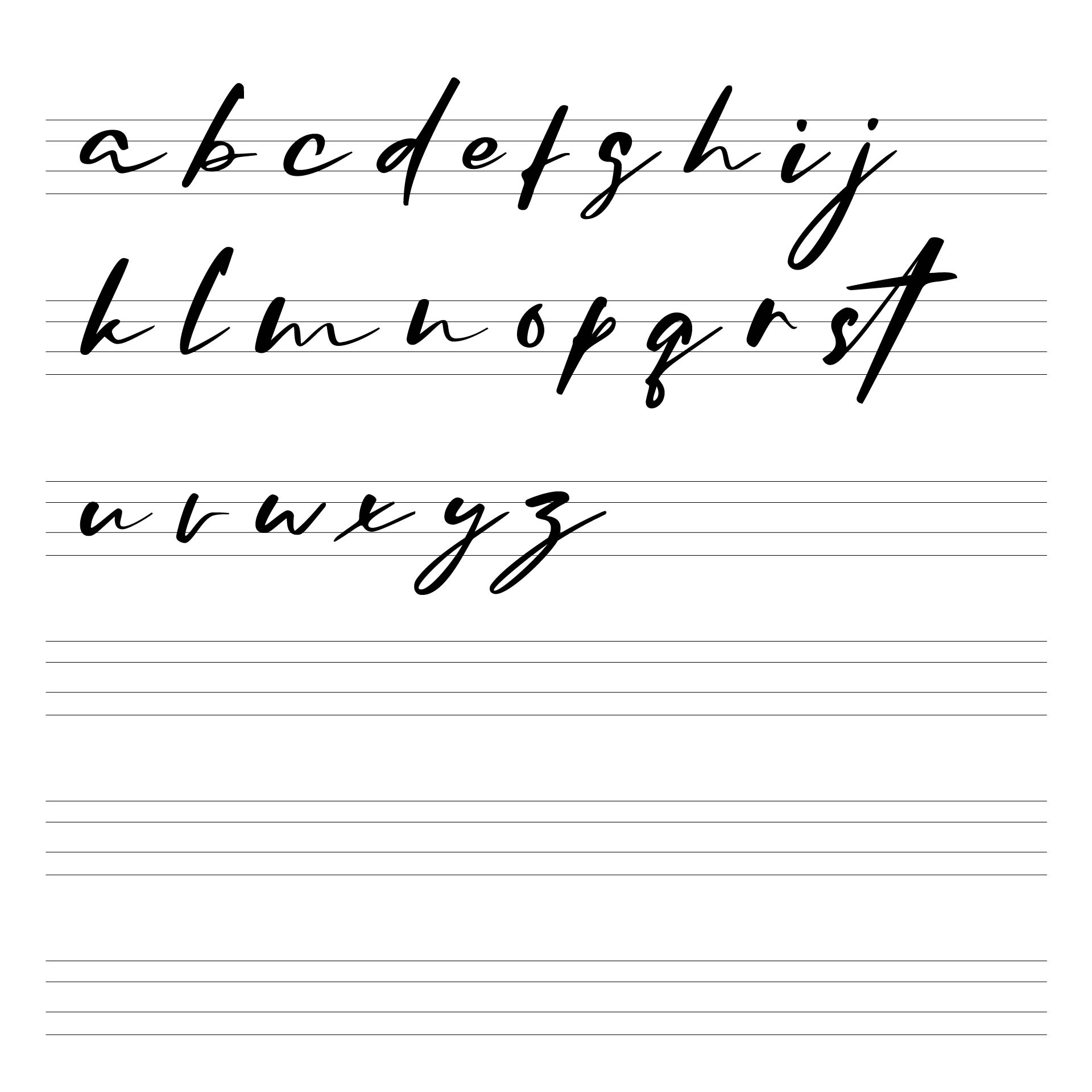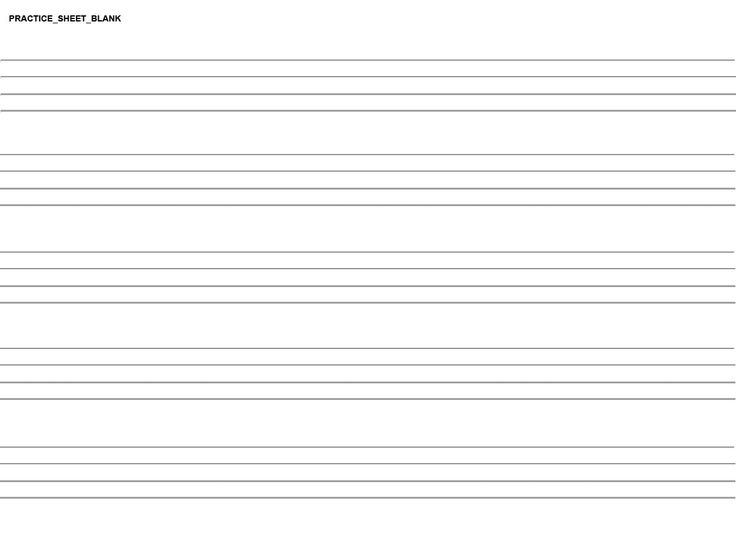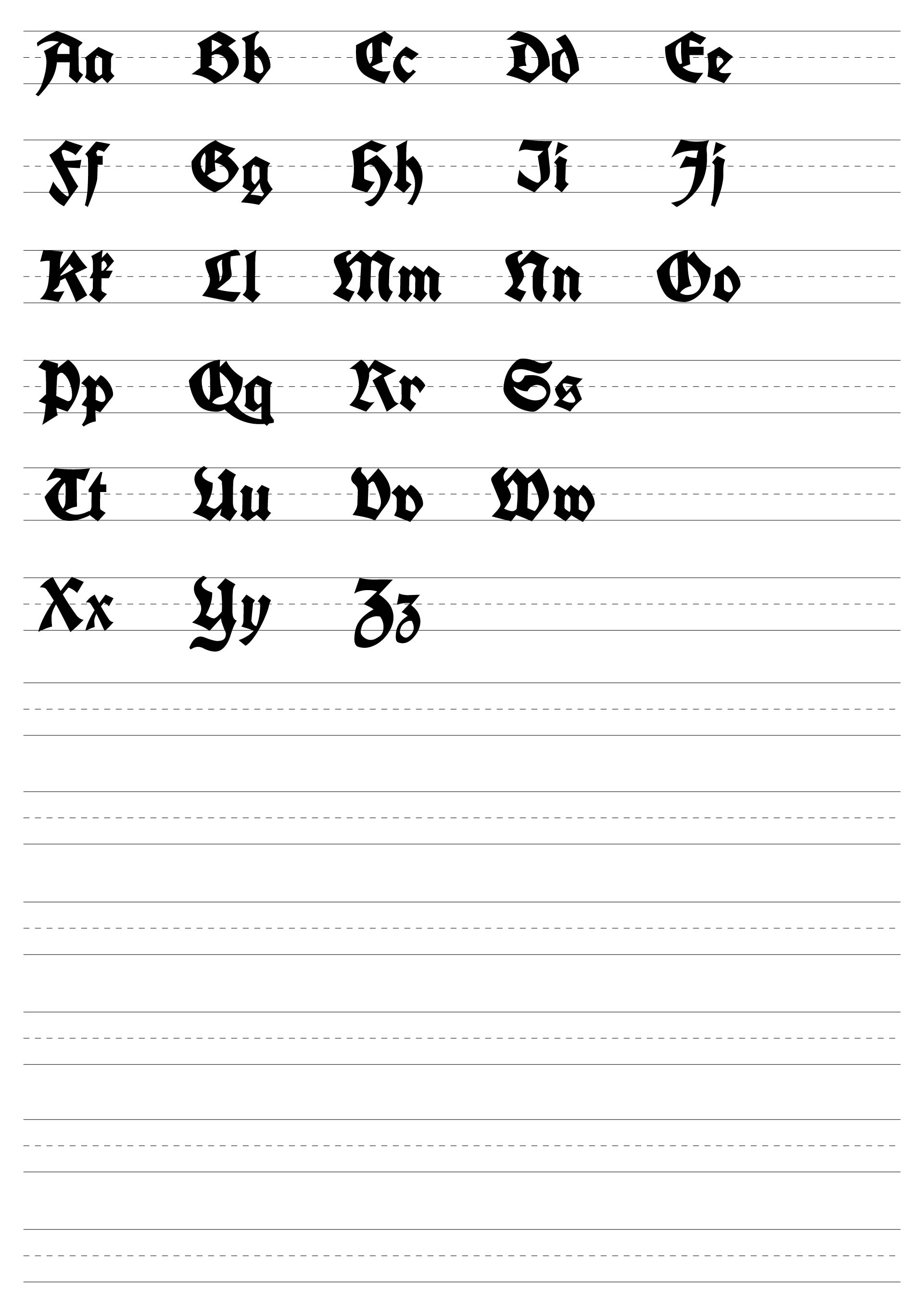 What are The Fundamental Rules of Modern Calligraphy?

Even when modern calligraphy gives more space for creative freedom, doesn't mean you make a random scribble on paper and call it calligraphy. There are still some rules applied to modern calligraphy. At least you need to pay attention to consistency and spacing. Keeping your letters consistent increases the visual harmony, and that's what calligraphy is all about. By being consistent, doesn't mean you have to aim for perfection and super precise, but at least you can keep the letters are in the same height and angle.

The second thing is spacing. Good spacing allows your calligraphy to be more readable and legible. To maintain consistent spacing, you need to be patient. Go slower and pay attention to the space of the previous letter pair.
---
More printable images tagged with: