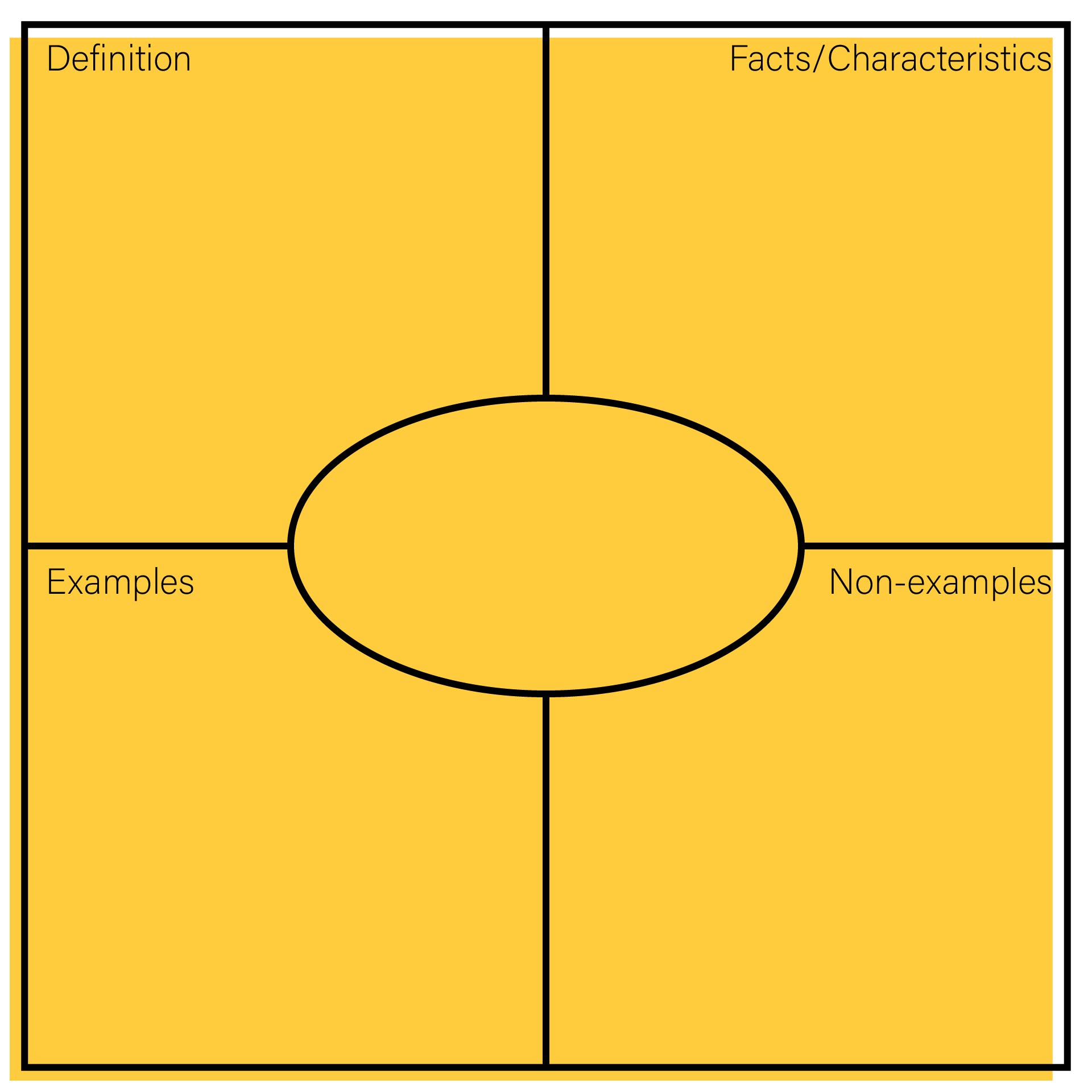 What are vocabulary squares?

Vocabulary squares are one of the methods used to make a vocabulary. The square in question is divided into several sides, each of which has a different function, but is still focused on the vocabulary words in the middle of the square. Several sides of the square are divided, there are explanations about word definitions, similar words, word antonyms, many others. Using vocabulary squares is quite attractive to many students from various levels of education being pursued.

What is a Frayer model graphic organizer?

Frayer graphic organizer model is one example of vocabulary squares. It's just that, using the graphic organizers Frayer model is more general and can be adjusted to the needs. Not only to learn vocabulary, but you can also use it for Math problems. Frayer model graphic organizer is very helpful for organizing the mind to focus on topics that are in the Frayer model. So that everything that you think about when faced with the Frayer model is not branched but rather to everything that is part of the topic. A Frayer model can be found in presentations as well as notes and worksheets given at school.

Why is the Frayer model effective?

Talking about effectiveness depends on how the experience experienced by its users. For some people, using additional tools for learning is something that is quite troublesome. For those who are geniuses, the Frayer model can be an annoying thing for them, but for those who find it difficult to focus, this is the most effective way. You can learn many things using only one Frayer model (if you have high curiosity). In one Frayer model, for example, you can maximize learning its use by searching for definitions of each synonym.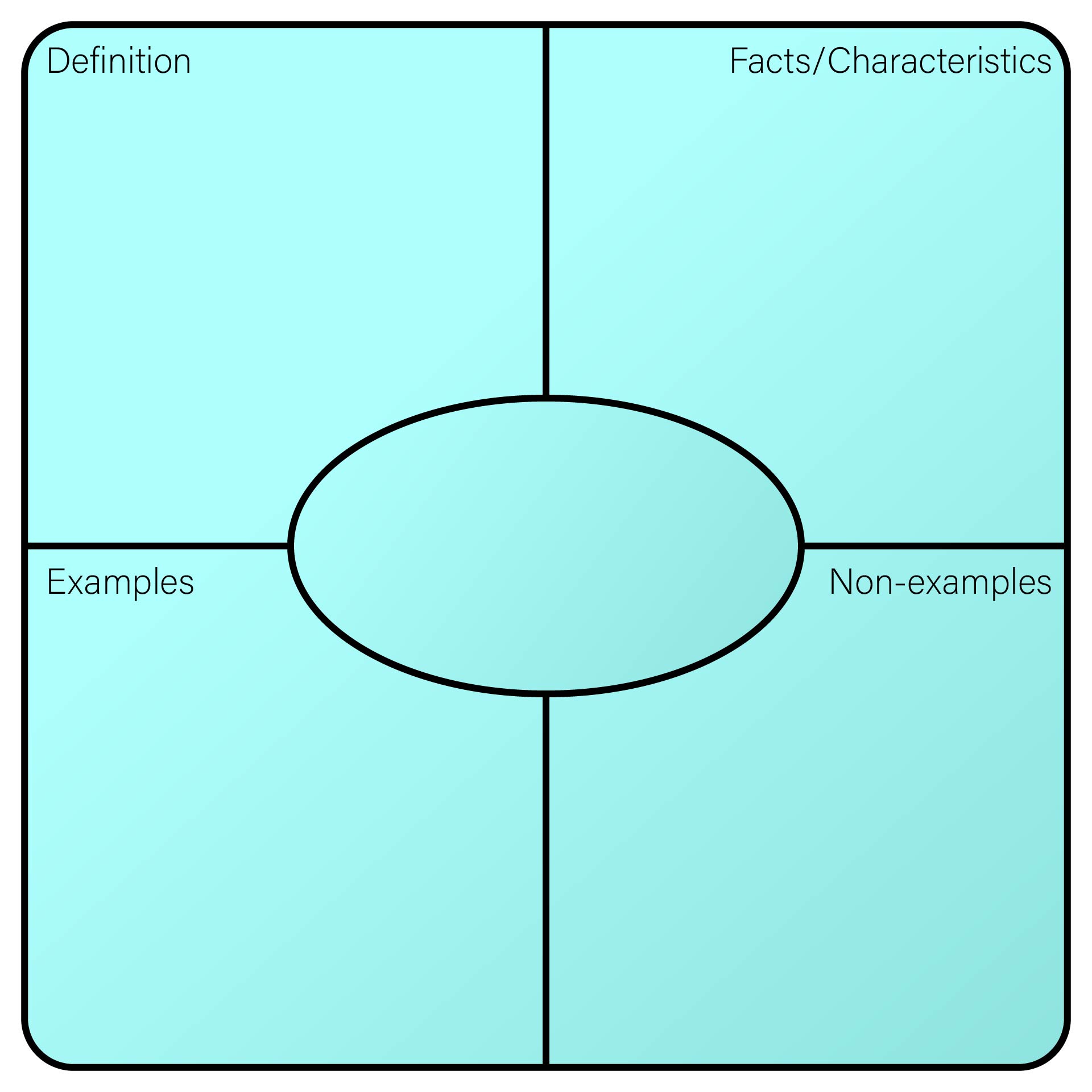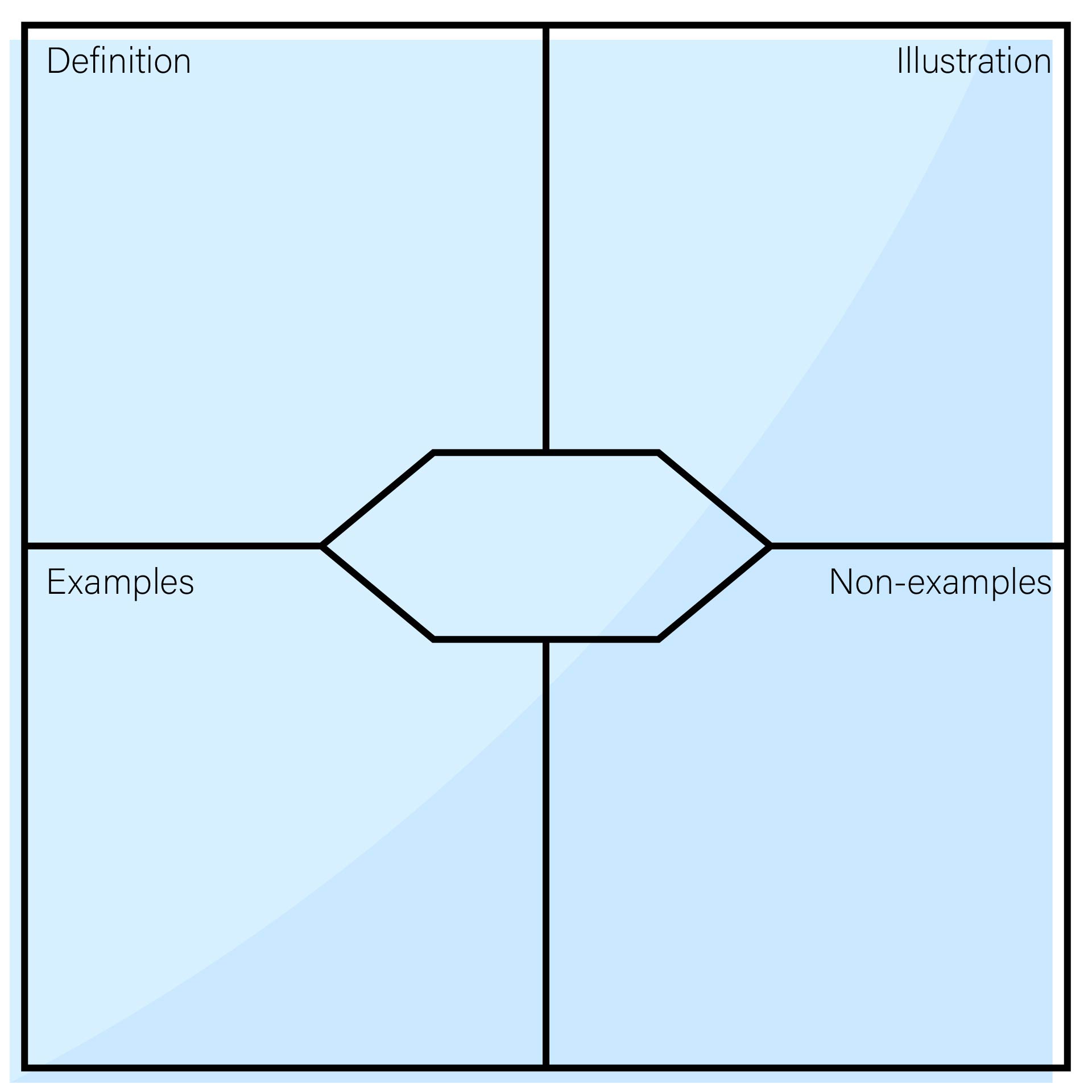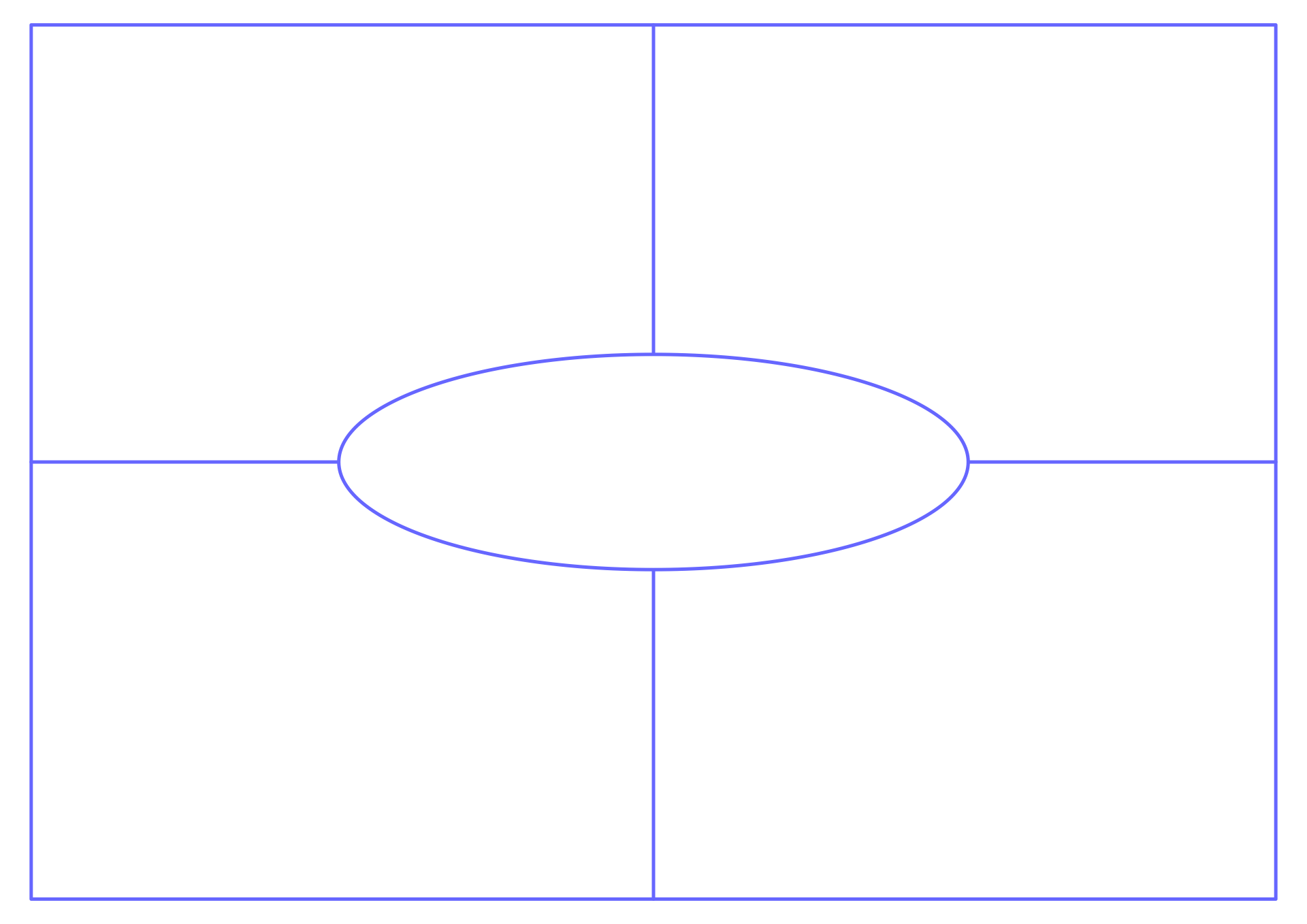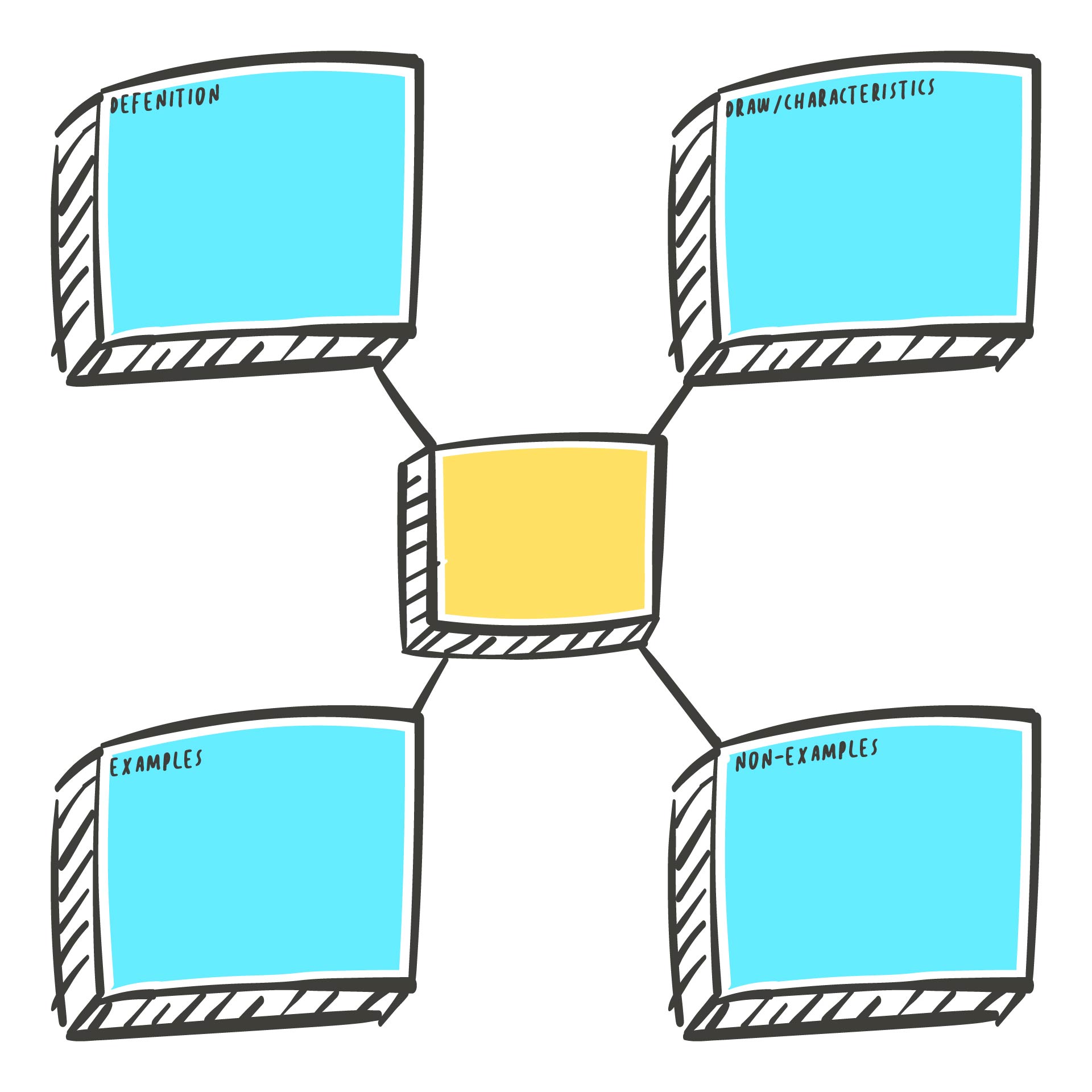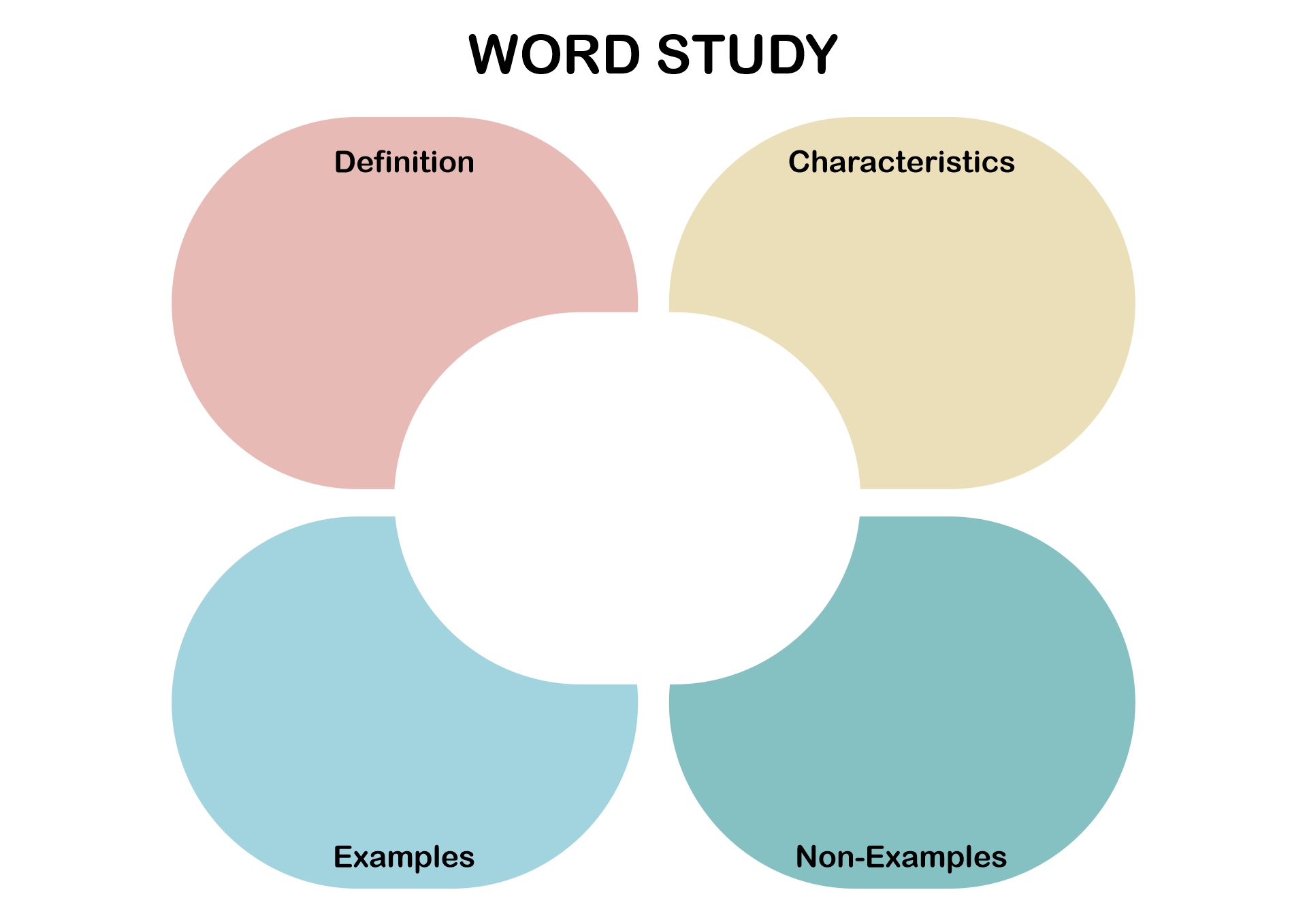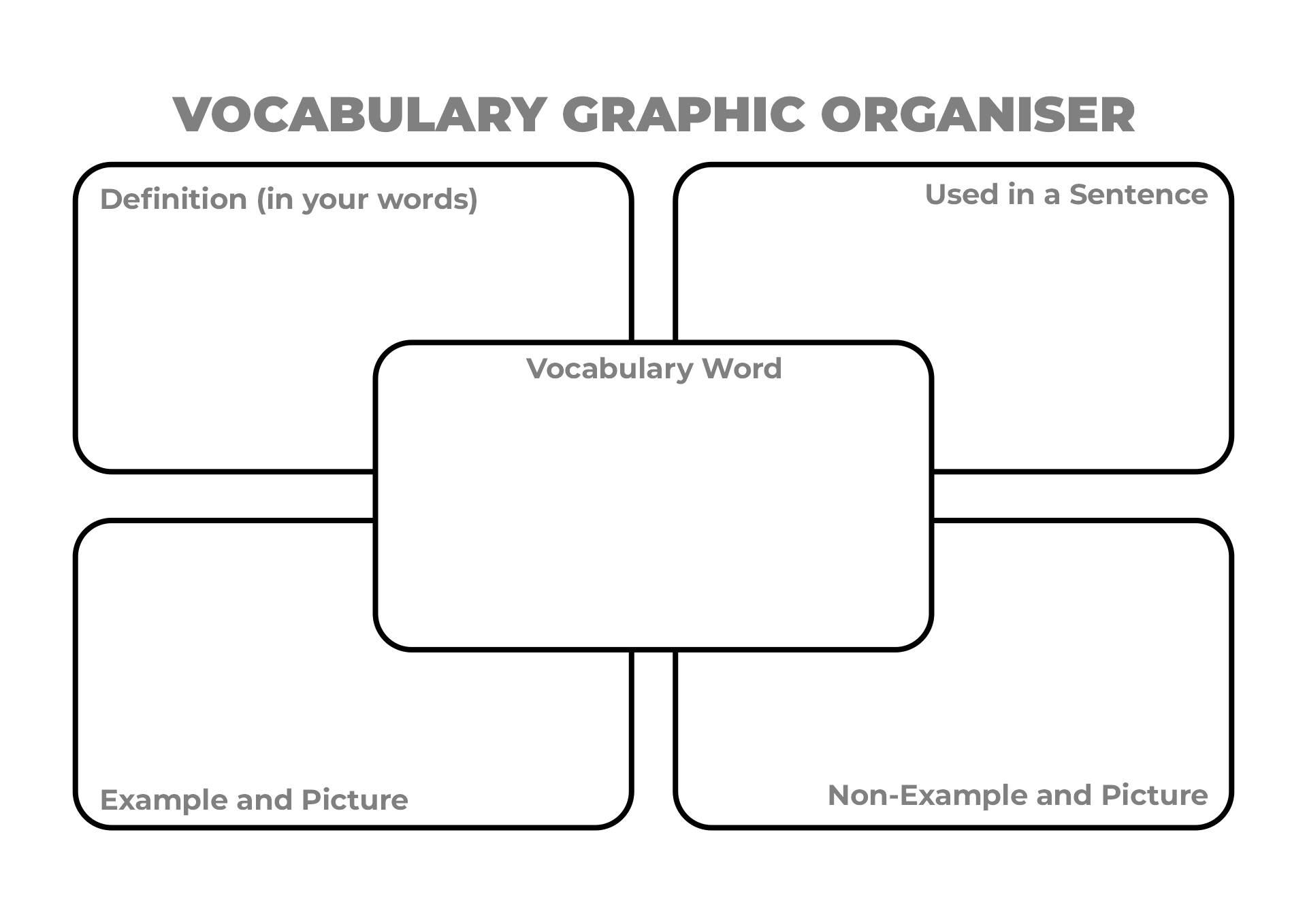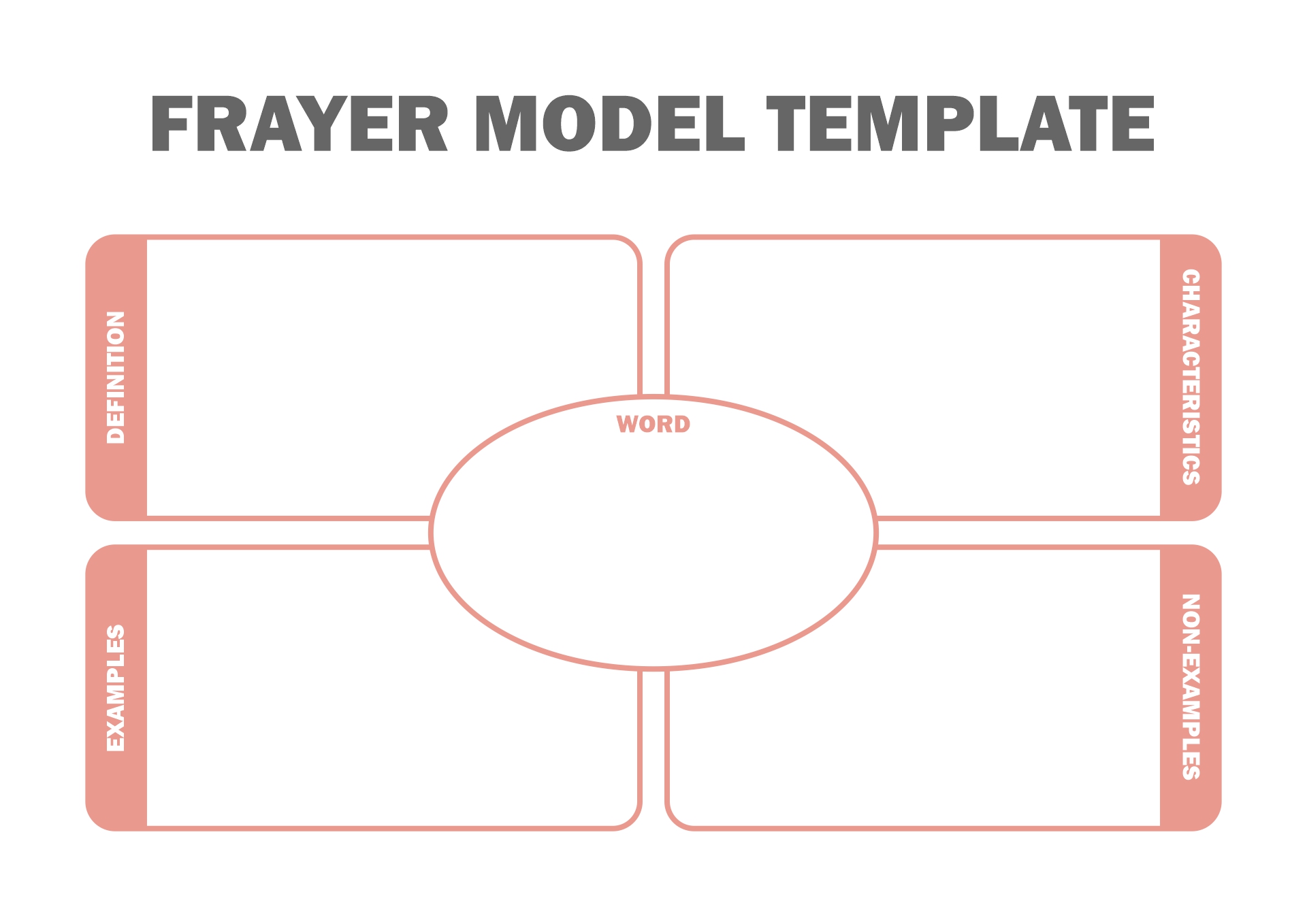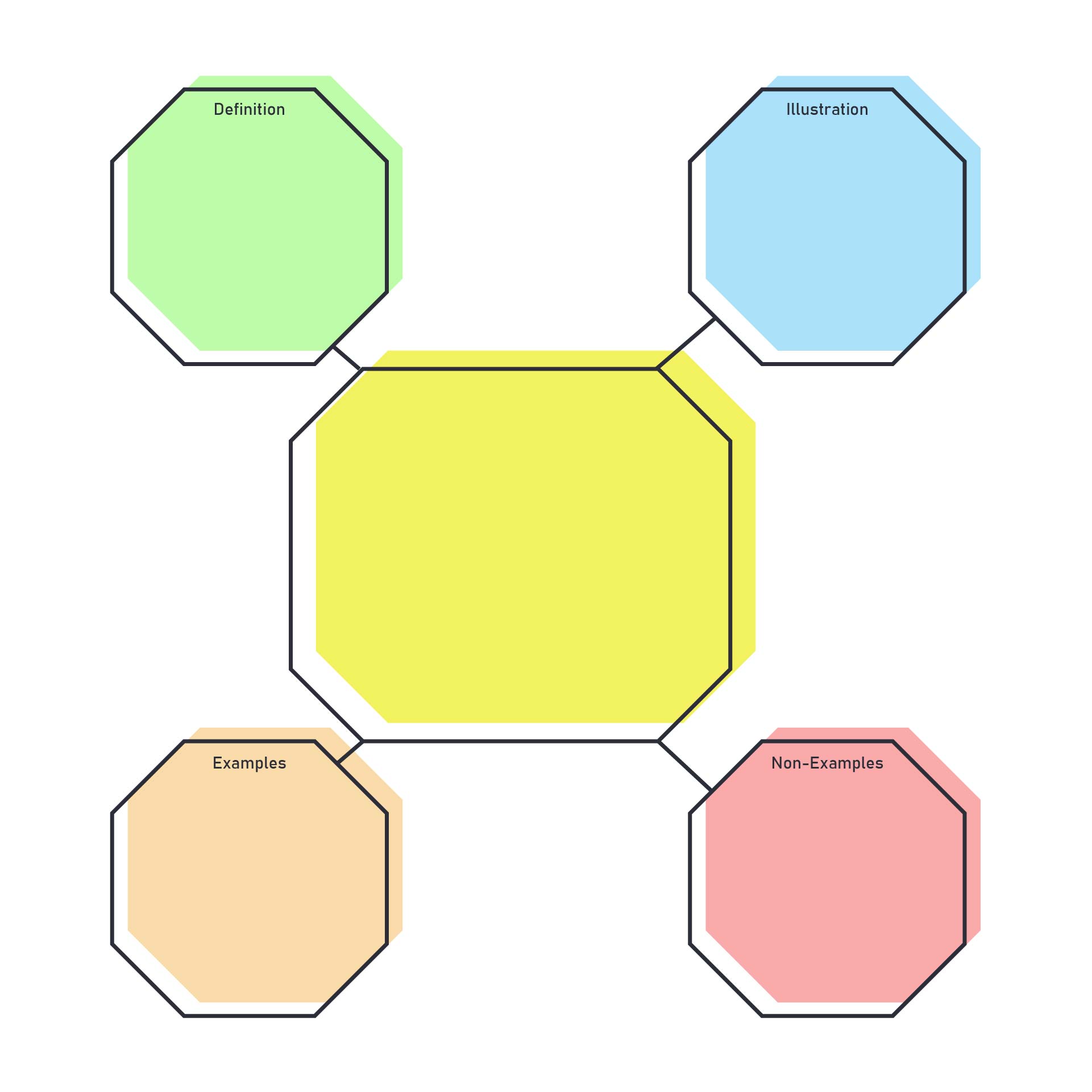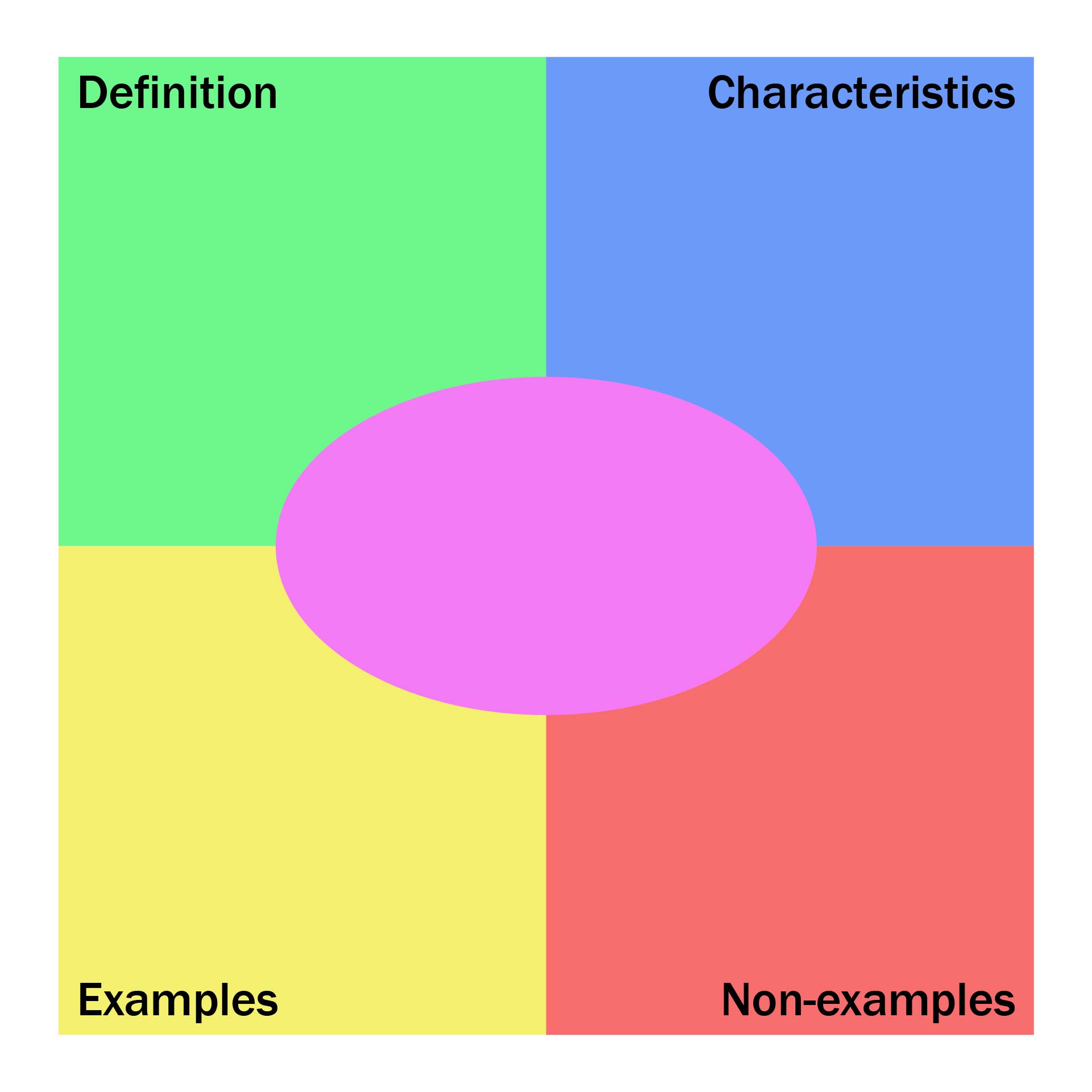 How do you make a Frayer model in Powerpoint?

To be able to make a fryer model in the form of a PowerPoint, you need the software first. You can use software from Microsoft office to make it. After being on the first page of PowerPoint, look for tools that can make shape squares or circles to place in the middle of the square. You can use tools to create lines too. Use enough time to exploit the Frayer Model that you are going to make. You can arrange the Frayer model to be part of the presentation. Or, you can print a Frayer model that is on powerpoint to become a graphic organizers card Frayer model.
---
More printable images tagged with: