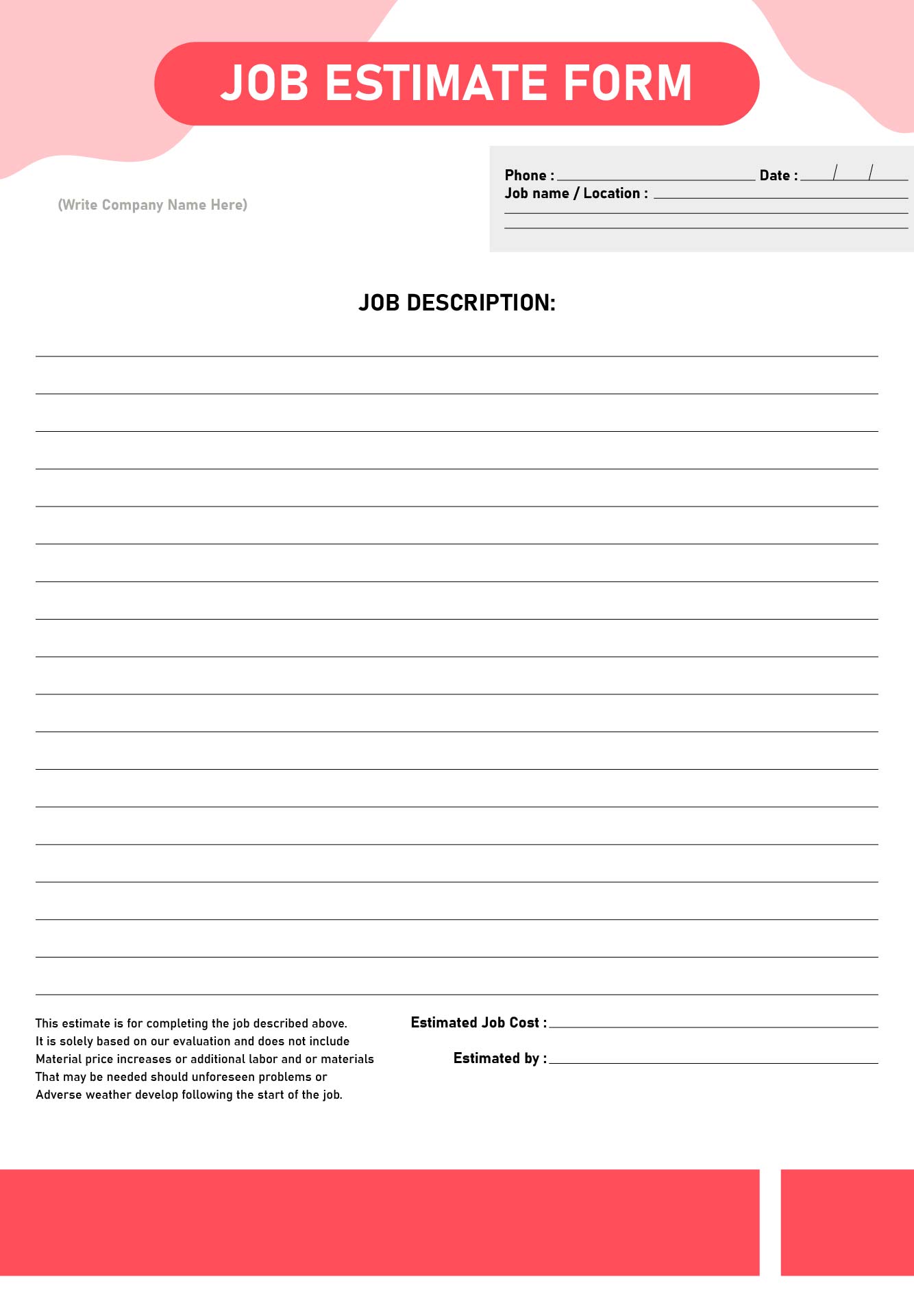 What is The Use of Estimate Templates?
Estitame templates are generally used by the sellers or business owners for the items or people where they include the estimated date of the arrival of the goods or start working date. There are a lot of detailed points on the templates, so both parties will be able to track down the purchase, as well as the price list and the address of the seller. Another use of the templates is to track the overtime and other bonuses at work and gain the trust of each stakeholder.
What Should We Put in Estimate Templates?
The first thing you should include in the estimate template is the name of the company, along with the address and postcode. Then, you should put the type of the goods with the quantity you request. Also, you are required to write the brand and model numbers for the inventory matters and the short description for each good. Next, you have to put the price of the services or goods. After that, give the date of the estimated delivery time, along with the date of the purchase order. Lastly, include the total and payment terms and conditions and a thank-you note on the templates.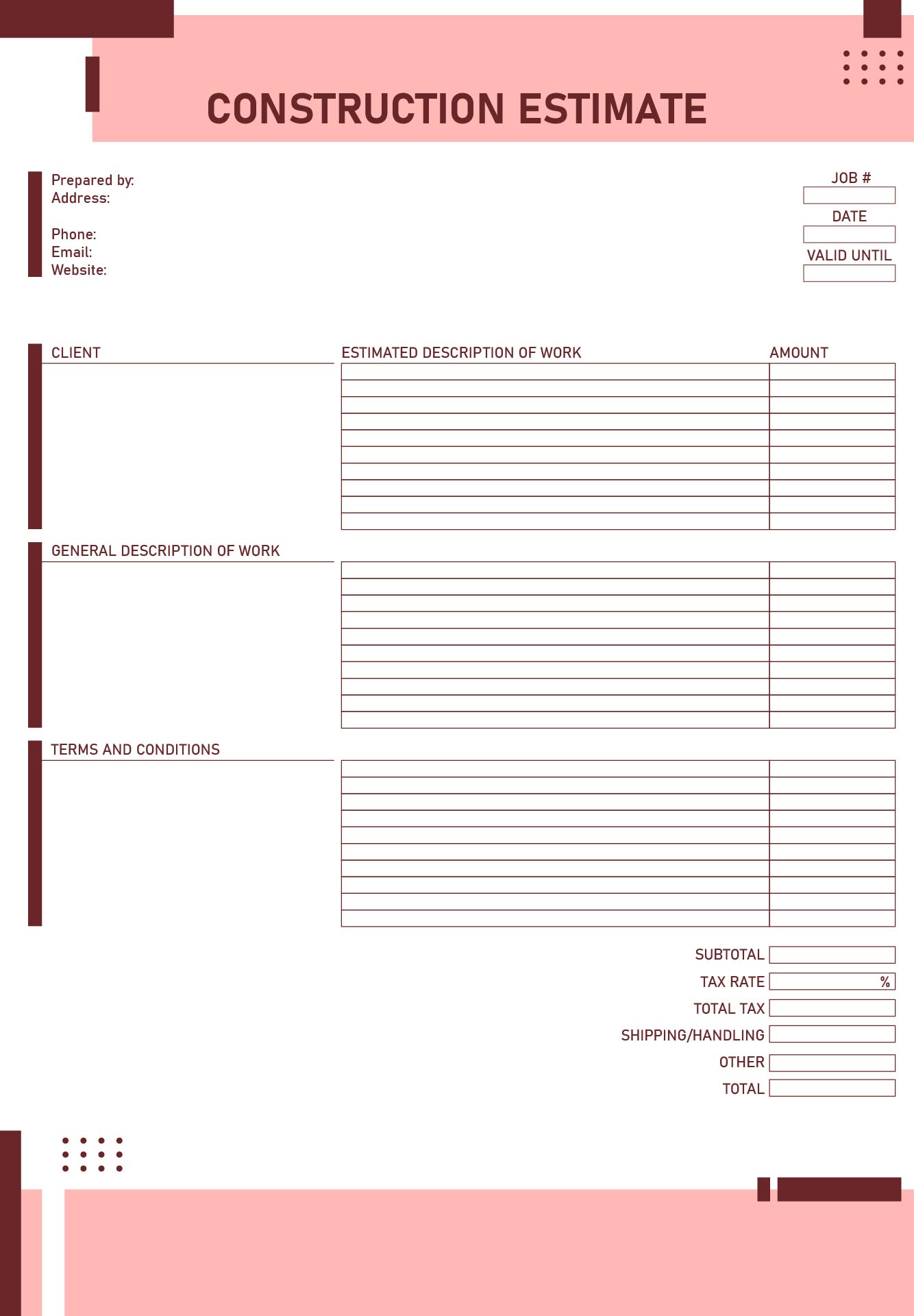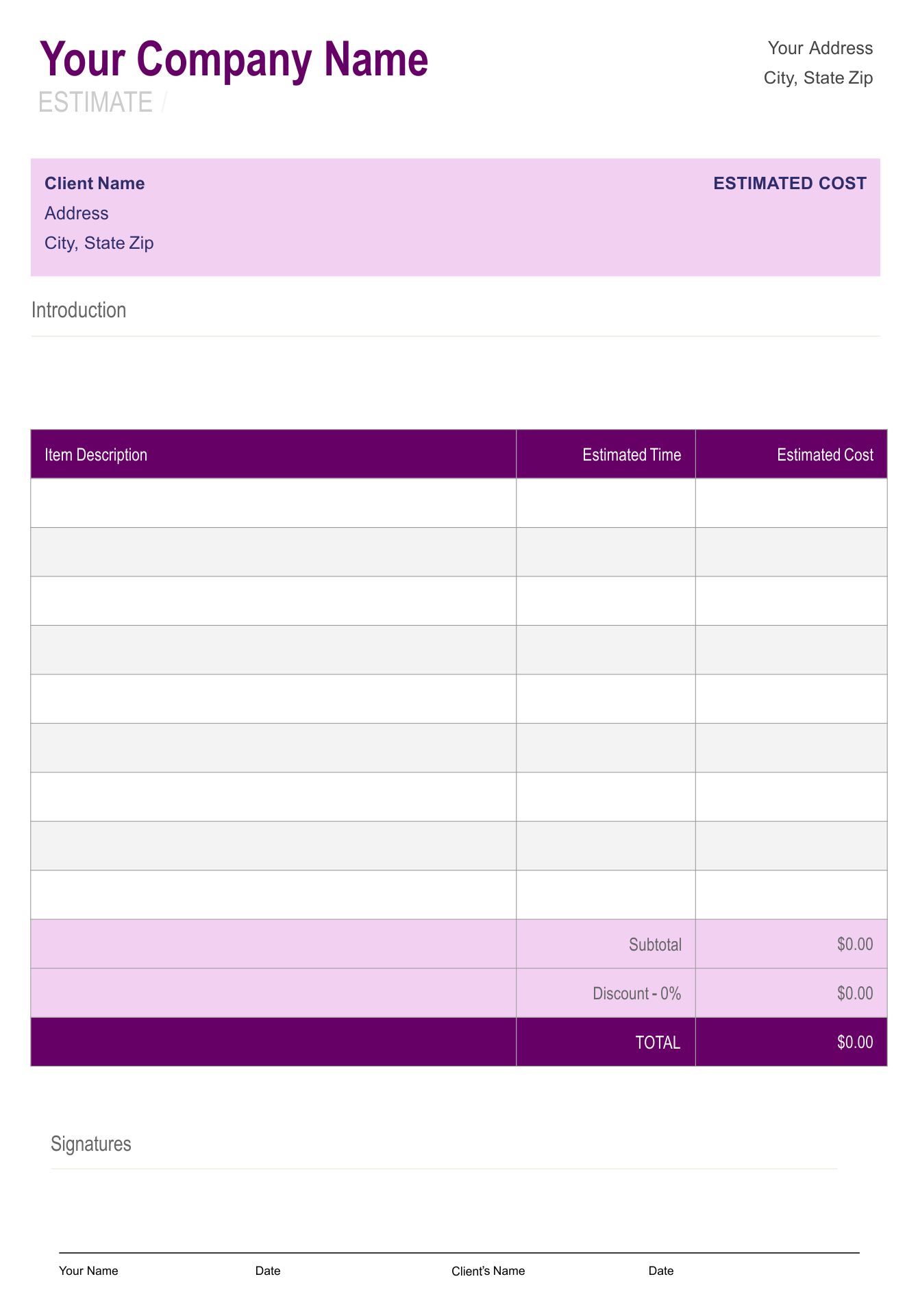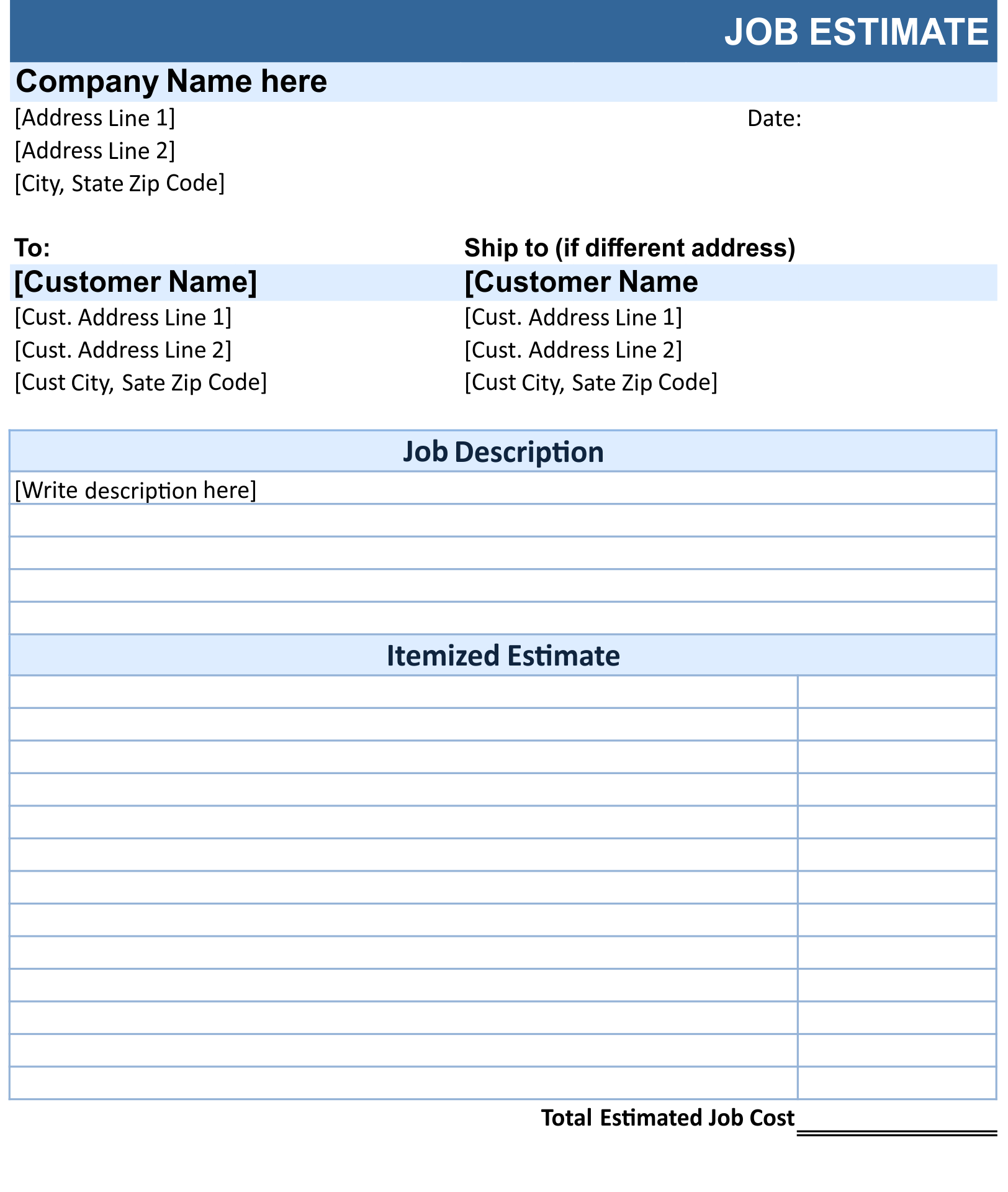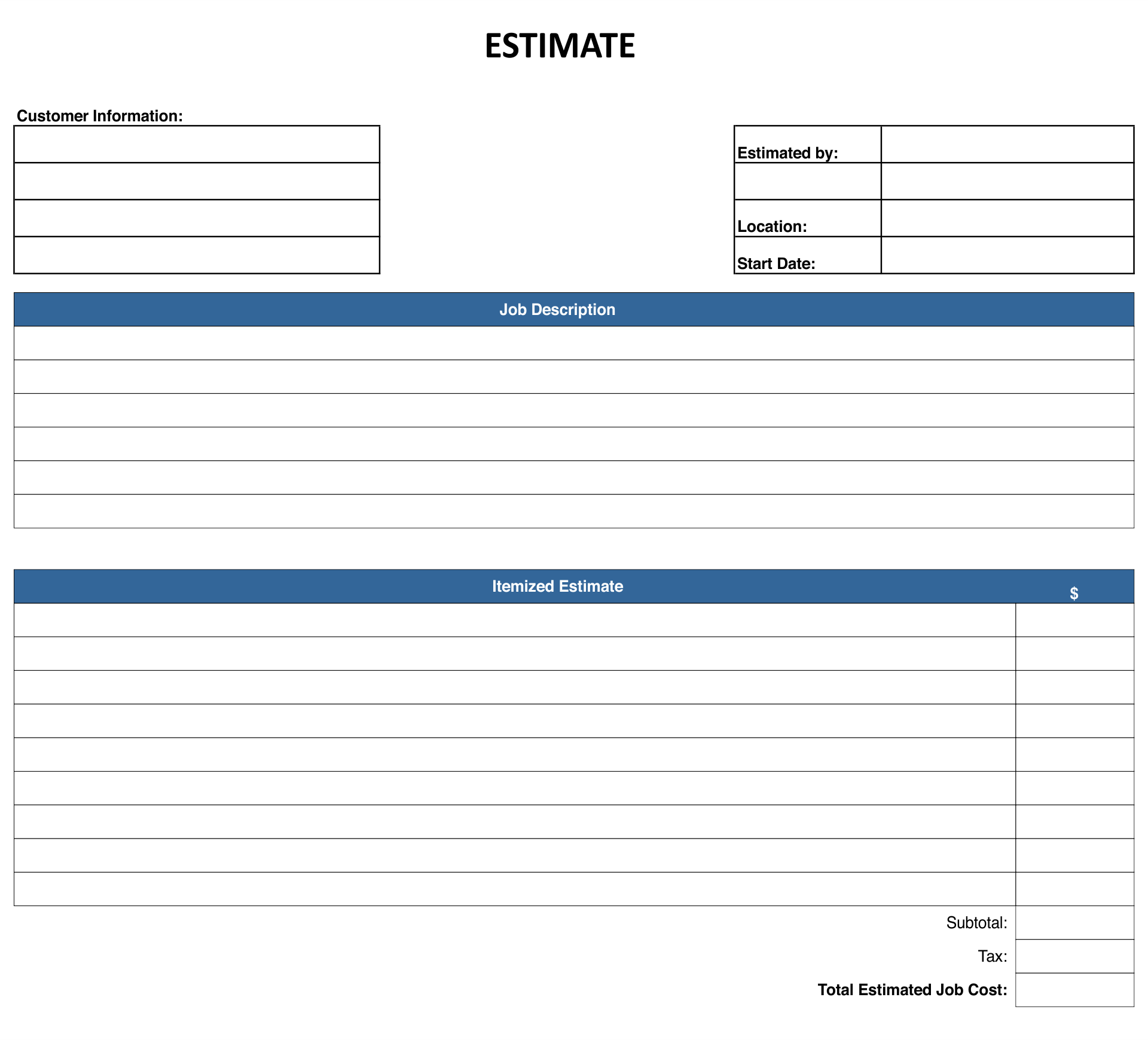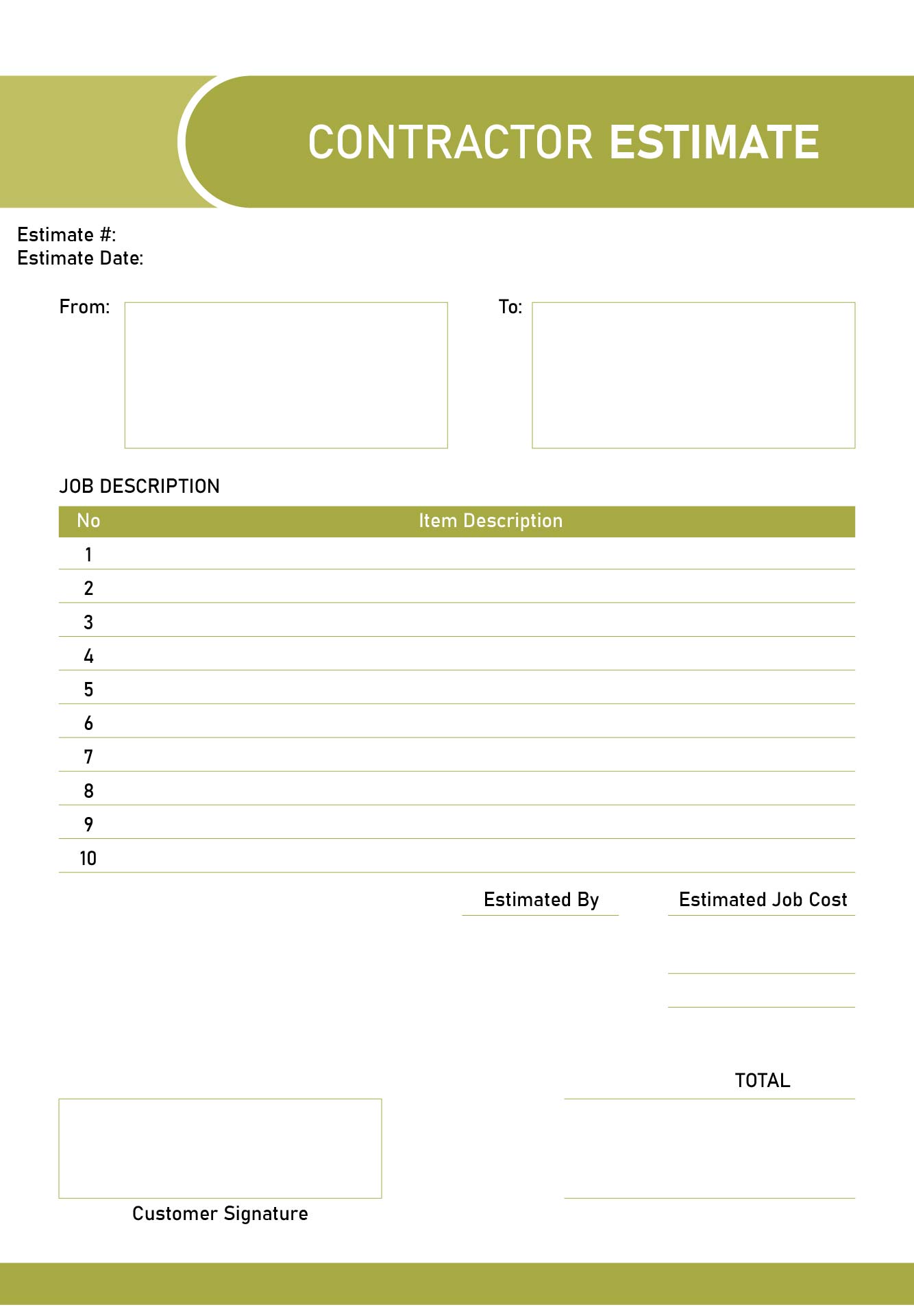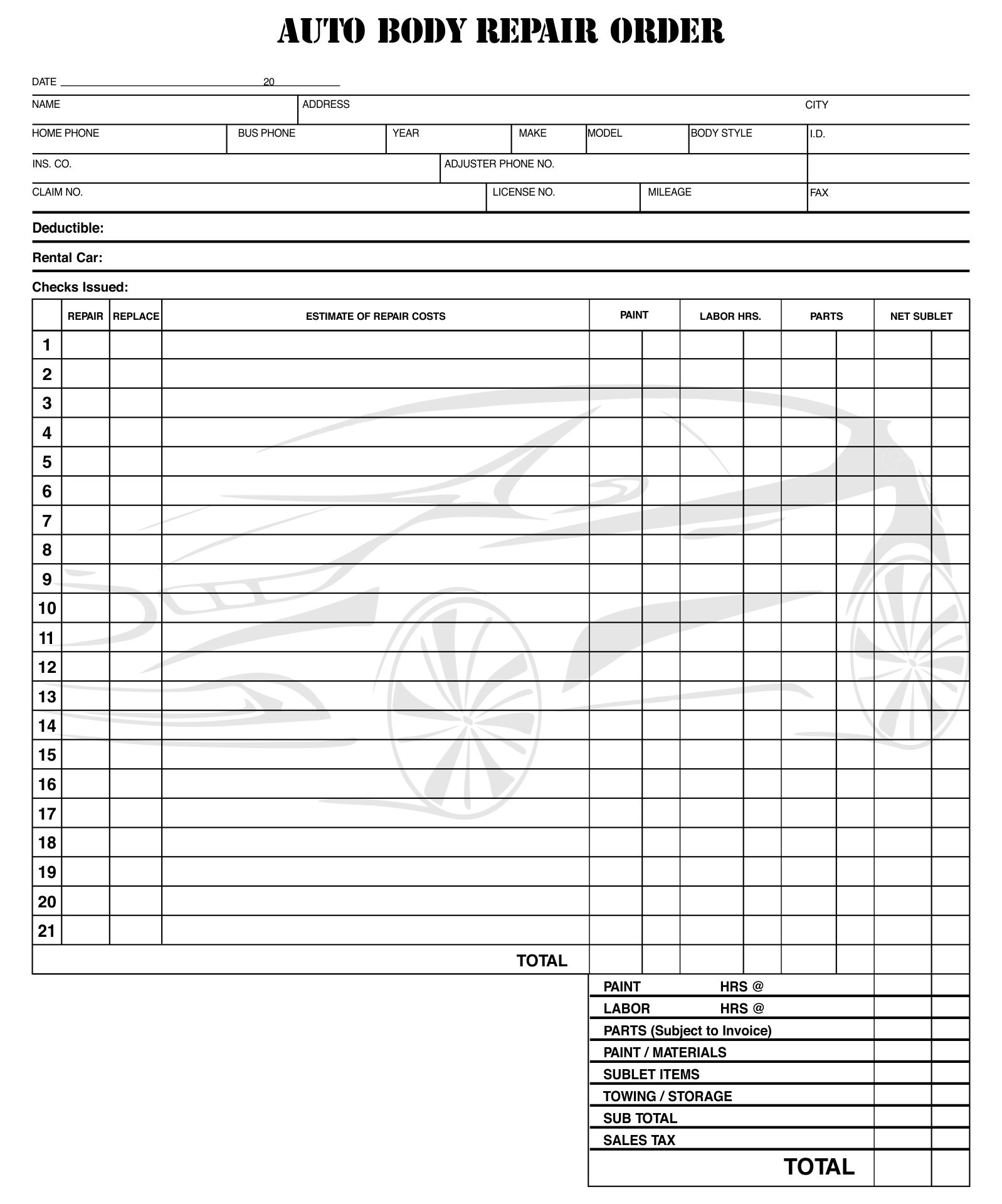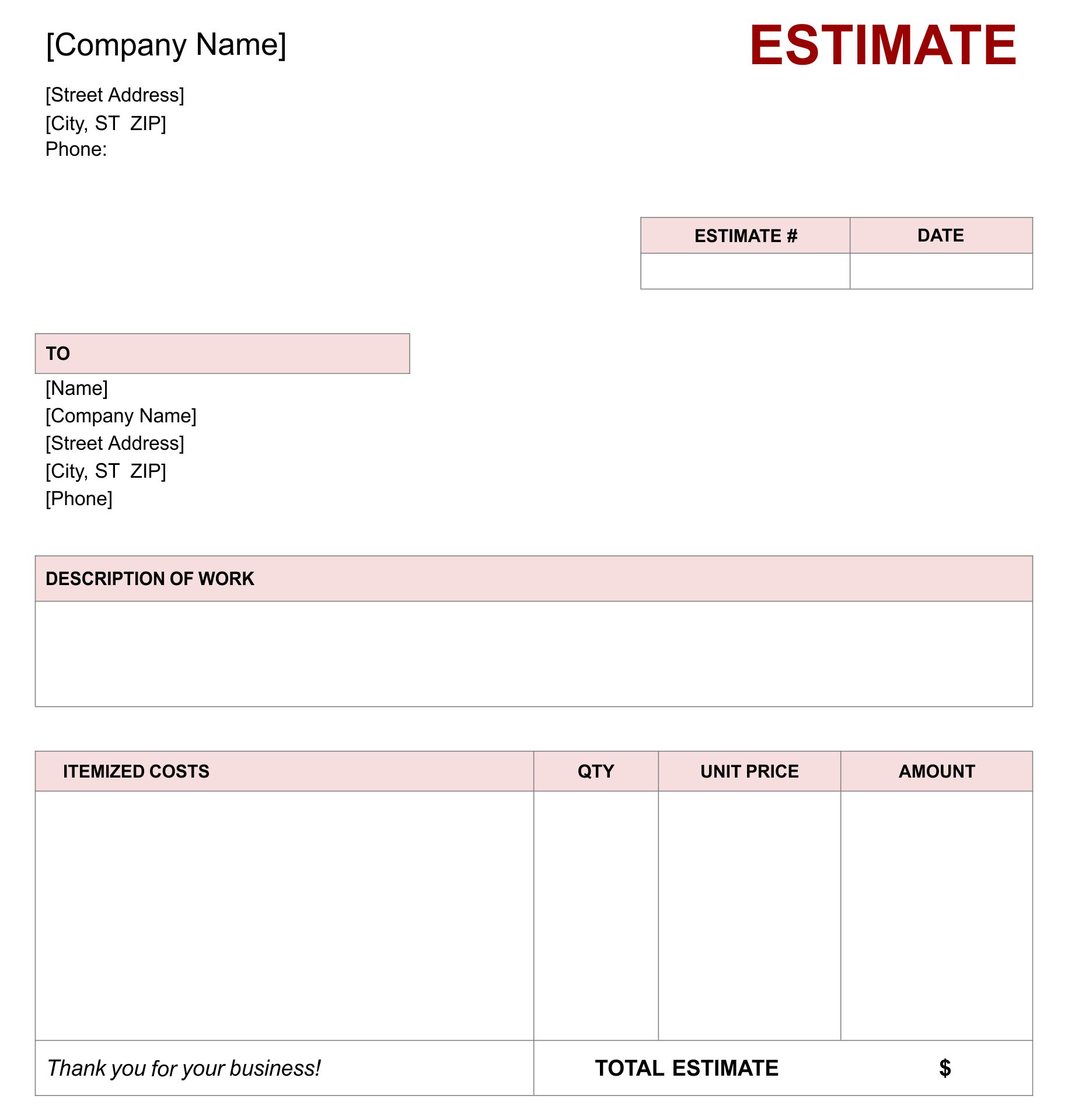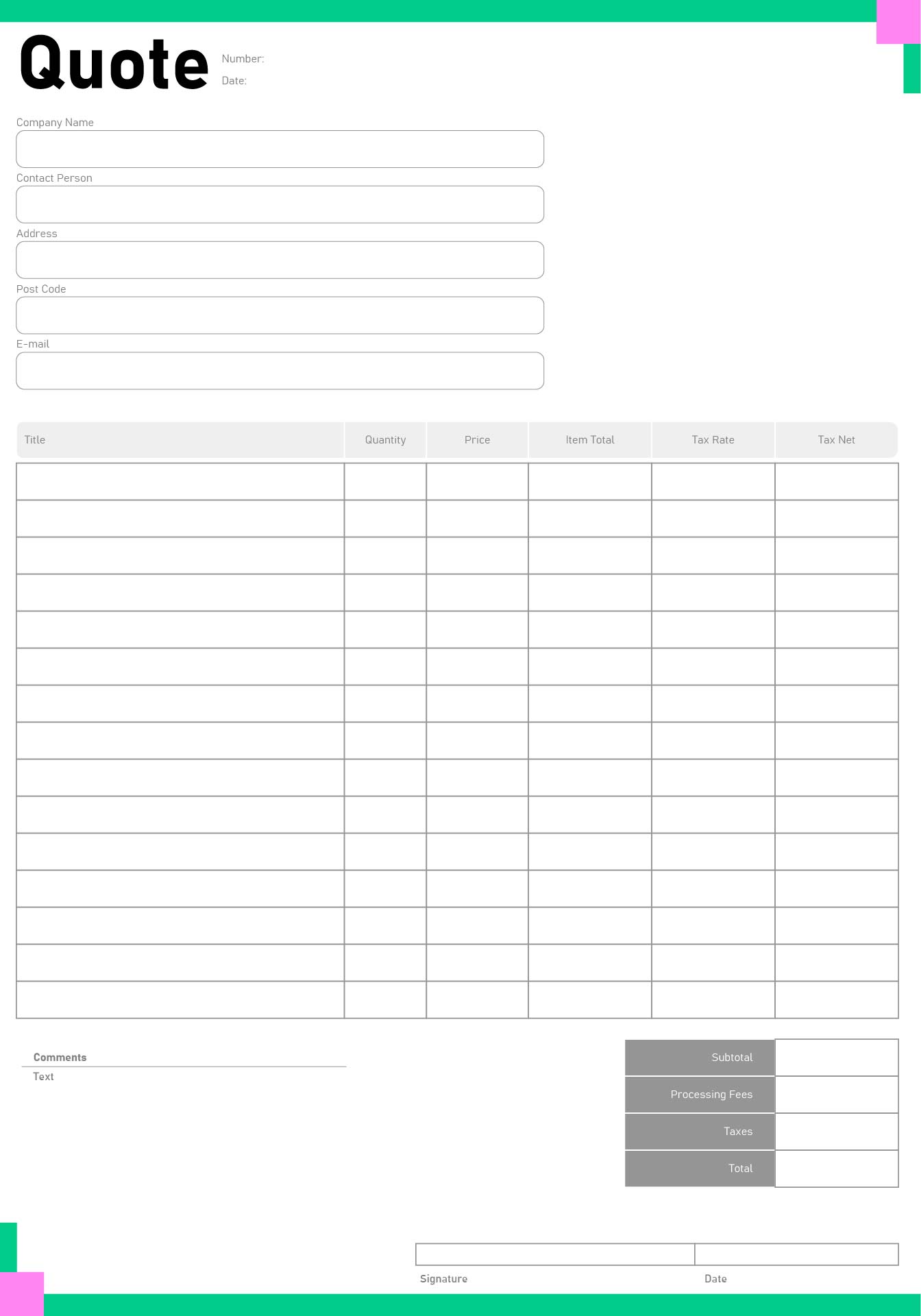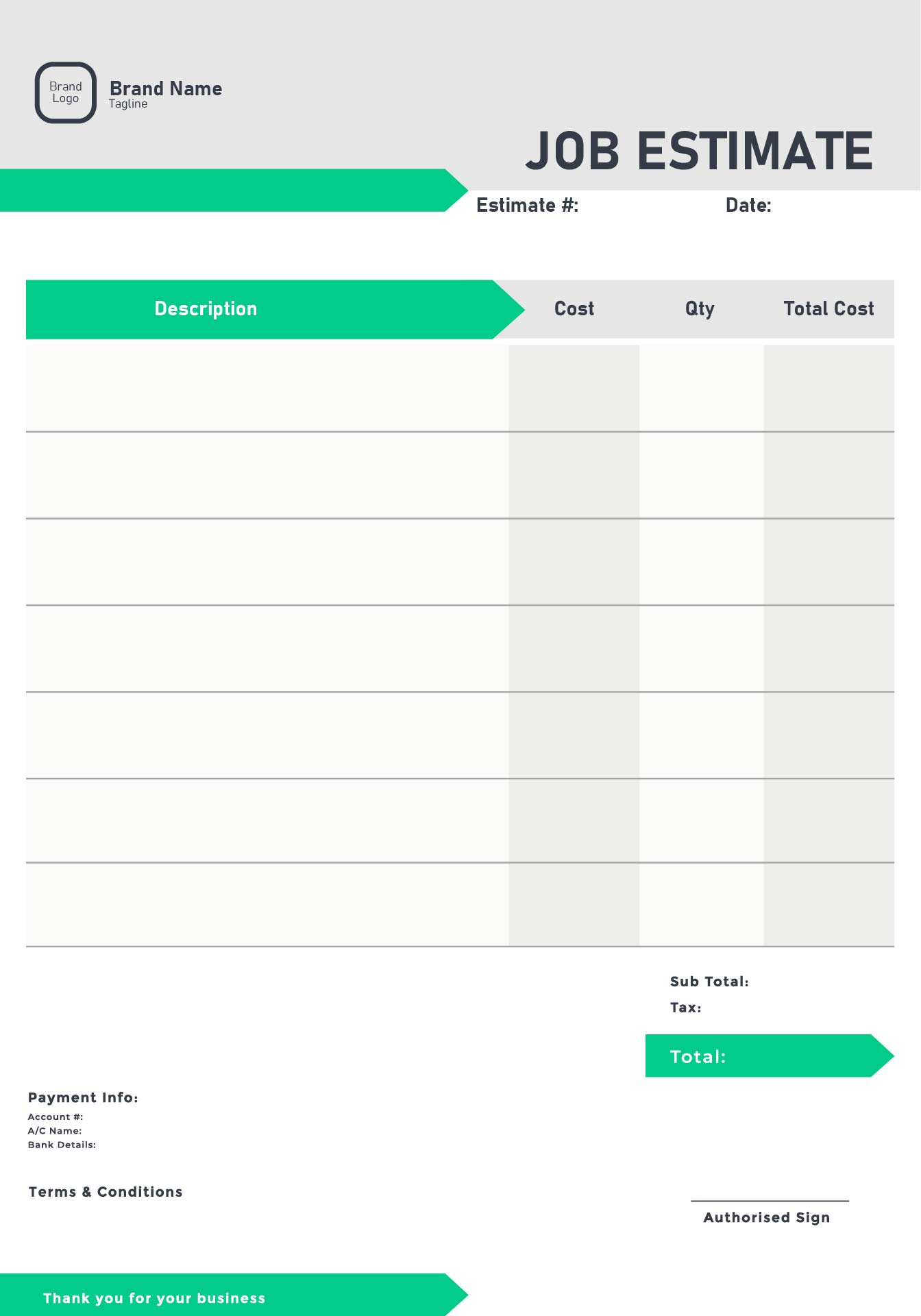 Where Can We Make Estimate Templates?
You can make the template of the estimate on a word processor application and spreadsheet application on your computer. Most people make the templates at work because they need them to make an agreement with the other party. But, if it's for a small business, you might as well design the templates at home or anywhere you are working. Some high schoolers may make these templates at school for a management class. It would be easier to make the templates on a large screen than a small screen like a phone because you need to write a lot of details about your purchase.
Who Will Use Estimate Templates?
Mostly, the people who will use these templates for estimates are business people. They can also be regular buyers, or even the sellers themselves. Those people use the templates because they found some easy ways to prevent misunderstanding and clarity of the estimated date when they should come to the office or the goods will arrive. Especially for the sellers, they will entrust the buyers that they take full responsibility for the shipping. Probably, some economics students will use the templates in the internship or at school.