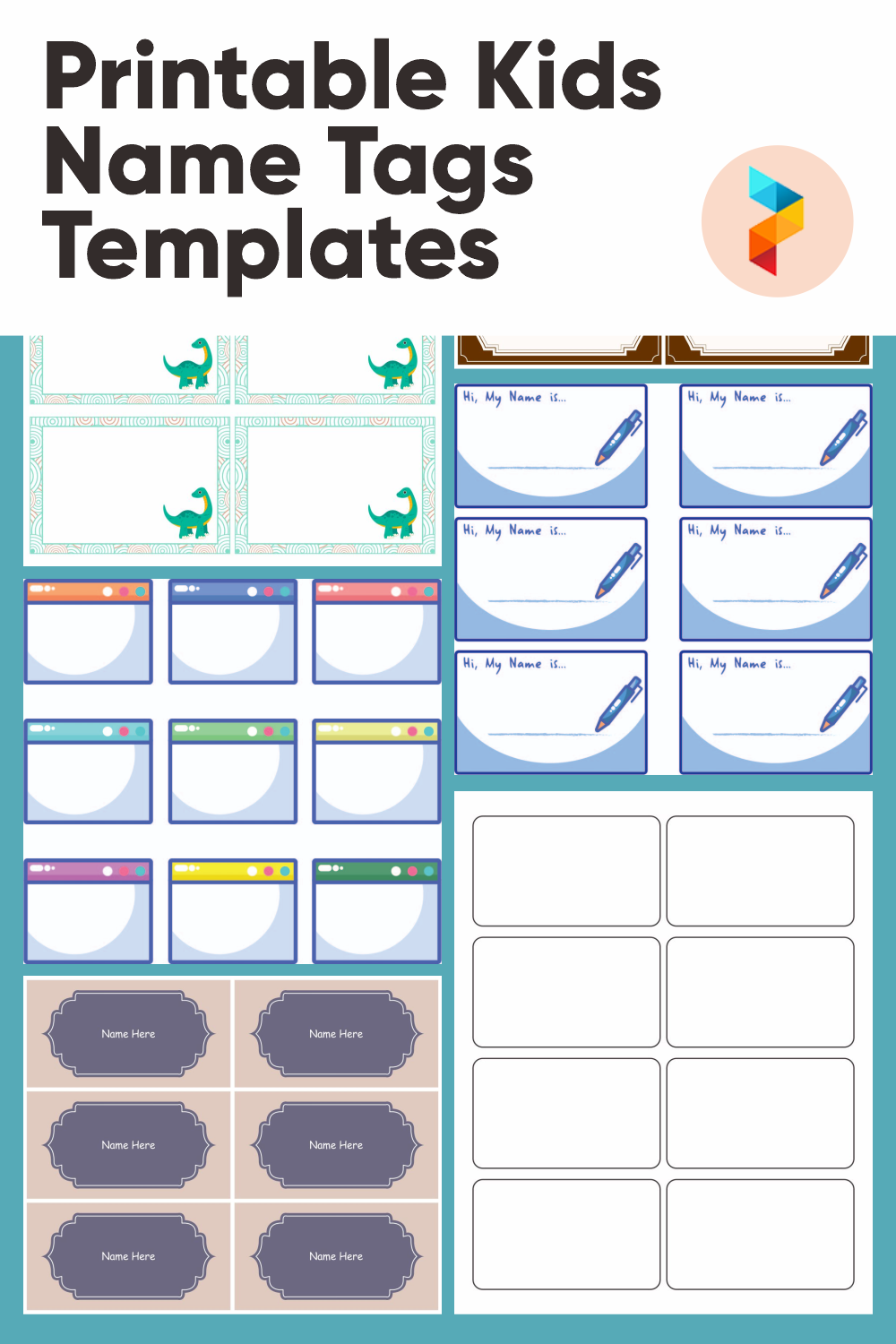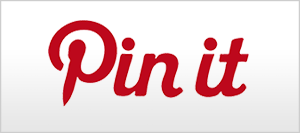 Printable Kids Name Tags Templates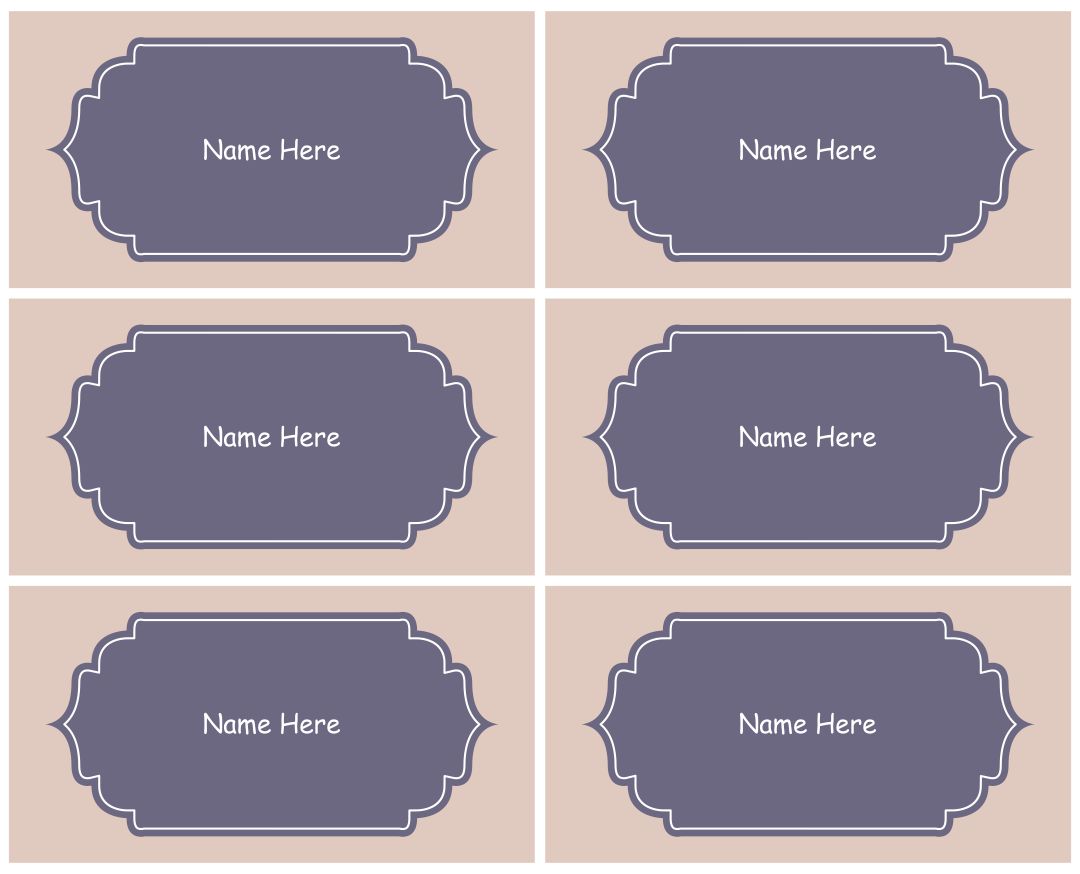 How do you make a name tag for a child?
When we want to download kids name tags templates for our children at school, we actually can make it by ourselves. We can even also involve our kids to create this together. This helps us to create a bonding with our kids.
Well, the name tag is helpful for our children as the identity that can be seen quickly with the others. So, they can be recognized easier and faster when they are in an event or the other occasions. If someone wants to get along, they can directly say our kids' name instead of asking in the beginning.
Here are some things to prepare and follow to create kids name tags templates.
Prepare the following material: A cardstock, a tied ribbon that can be used as a necklace on their neck, markers, hole punch, and glue glitters.

Hole the cardstock on the top center using a hole punch.

Cut the ribbon that has the length that can be hung on our kids' neck.

Insert the tie and let it enter the hole and tie the knot.

Write our kids' names with markers on the cardstock.

Decorate the kid's name tags with glitter glue.
Why do we wear name tags?
Yes, one of many reasons to download the kids name tag template is to be customized and use it for many purposes. Actually, there are various benefits of using name tags for kids. Here are the benefits that answer the reason behind why we need to wear name tags.
Identifies our kids and other kids
Sometimes, our kids will feel irritated if they are asked too much about their names. So, to prevent this, they need an identity so people can say our kids' names correctly.
Plus, usually, kids tend to get lost whenever they are outside in the crown of an event. So, download kids name tags template and using it for the name tag is helpful for the others to find our kids. It's because nametag is one of the things that can be noticed easily.
Secures our kids better
The identity that is hanging on our kids' neck is a good device to keep them safe and sound. It is because when someone finds our kids that are lost, they can see the detailed identity of our kids, including the school of our kids.
So, they can send our kids to our school. However, we never expect our kids to get lost, definitely.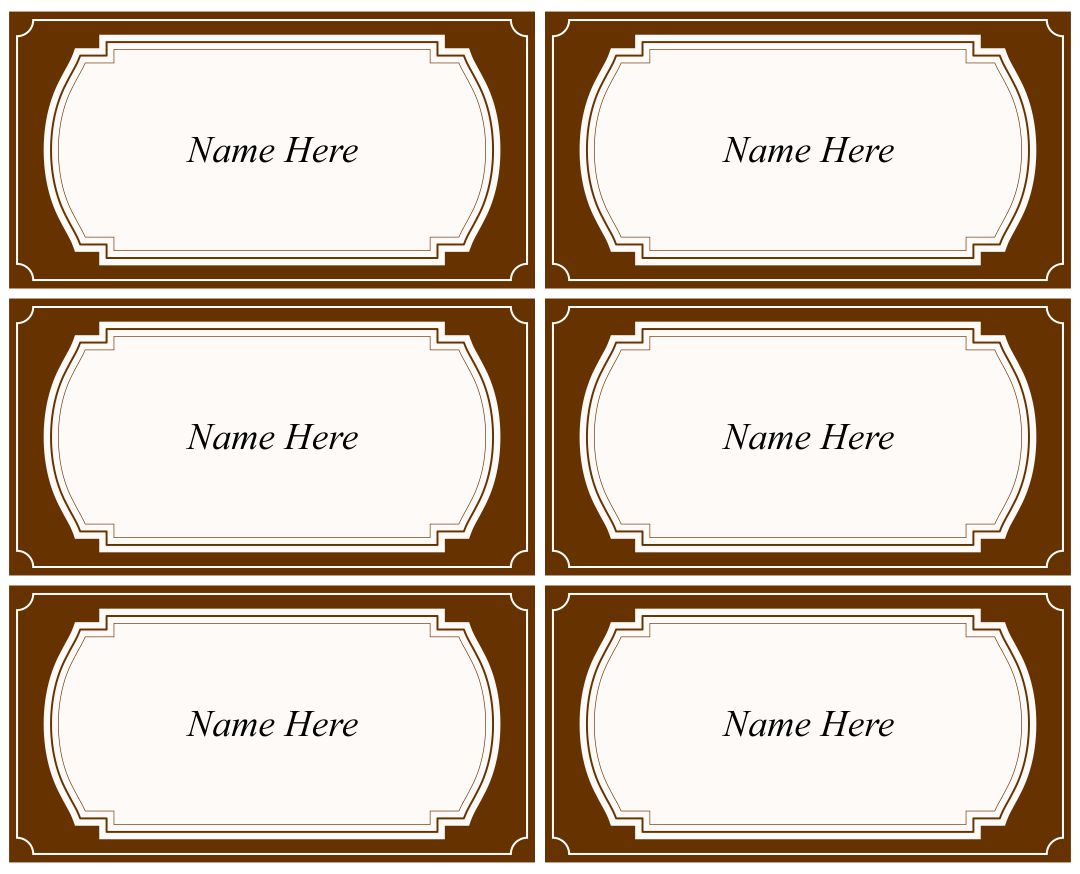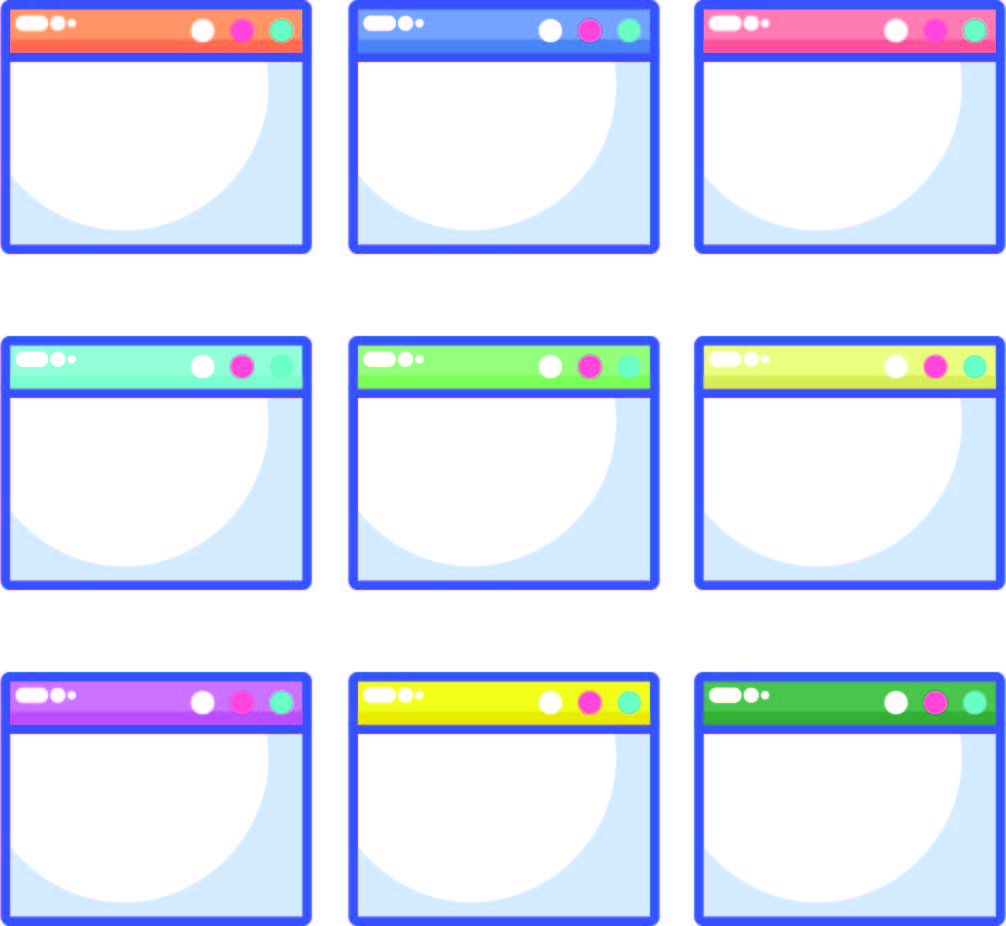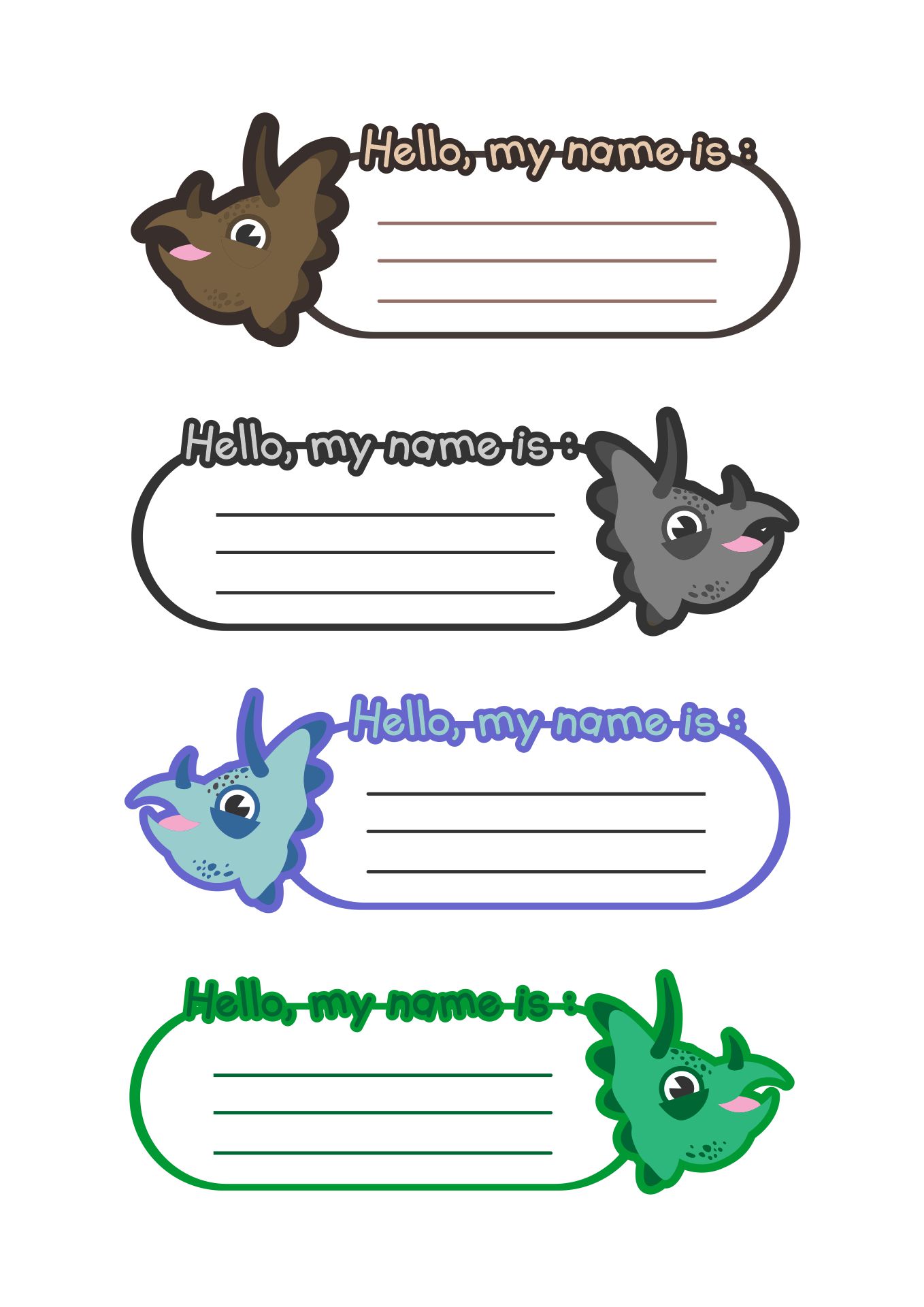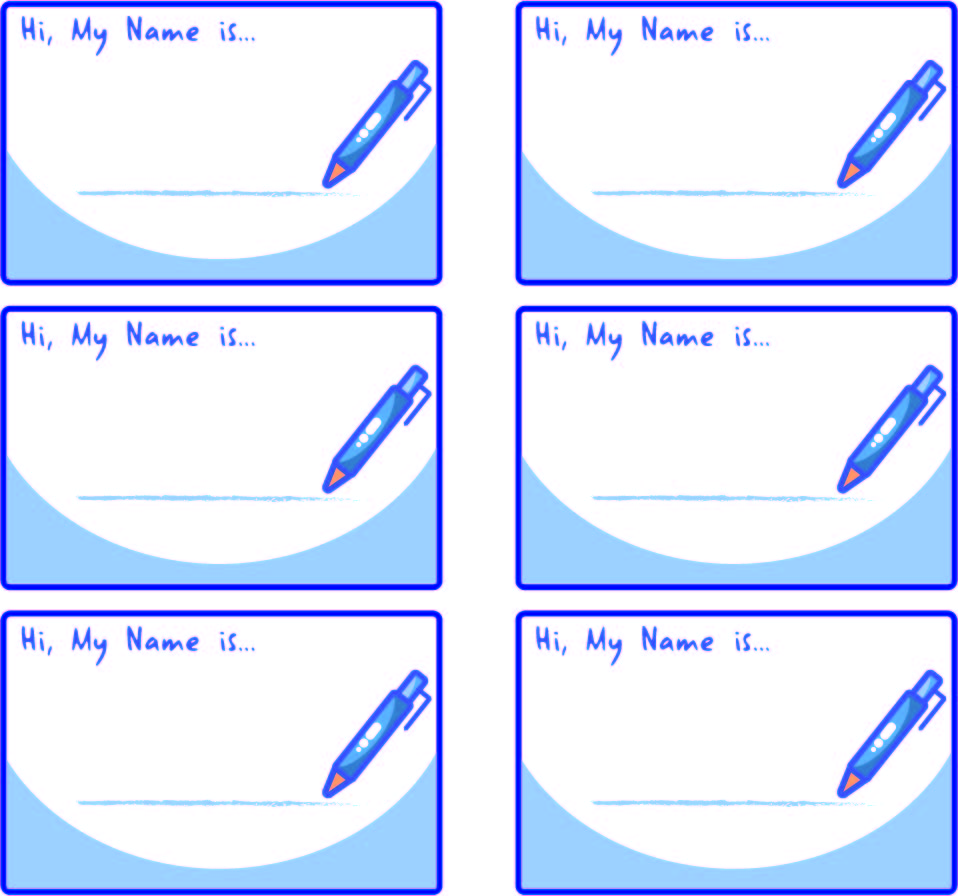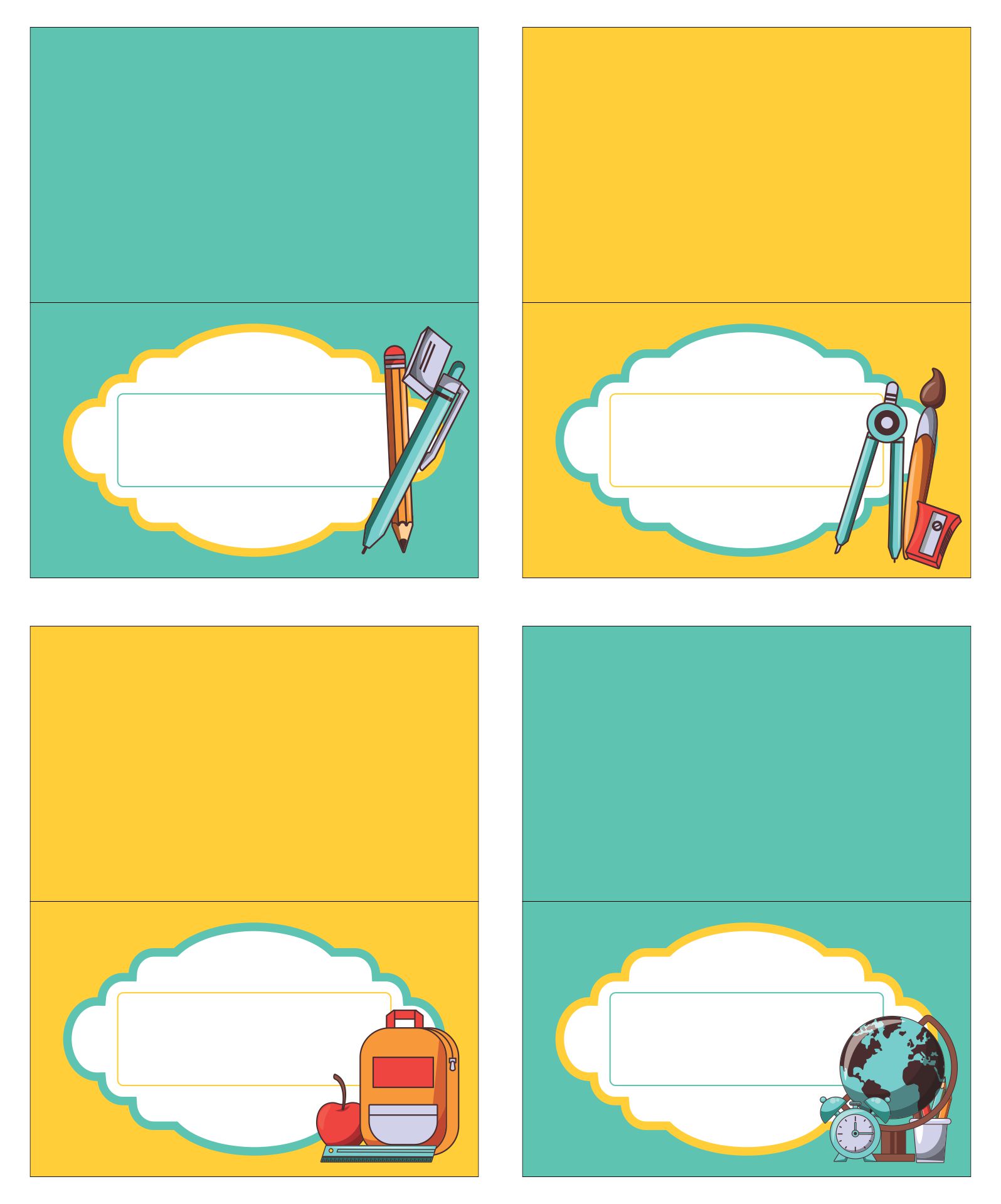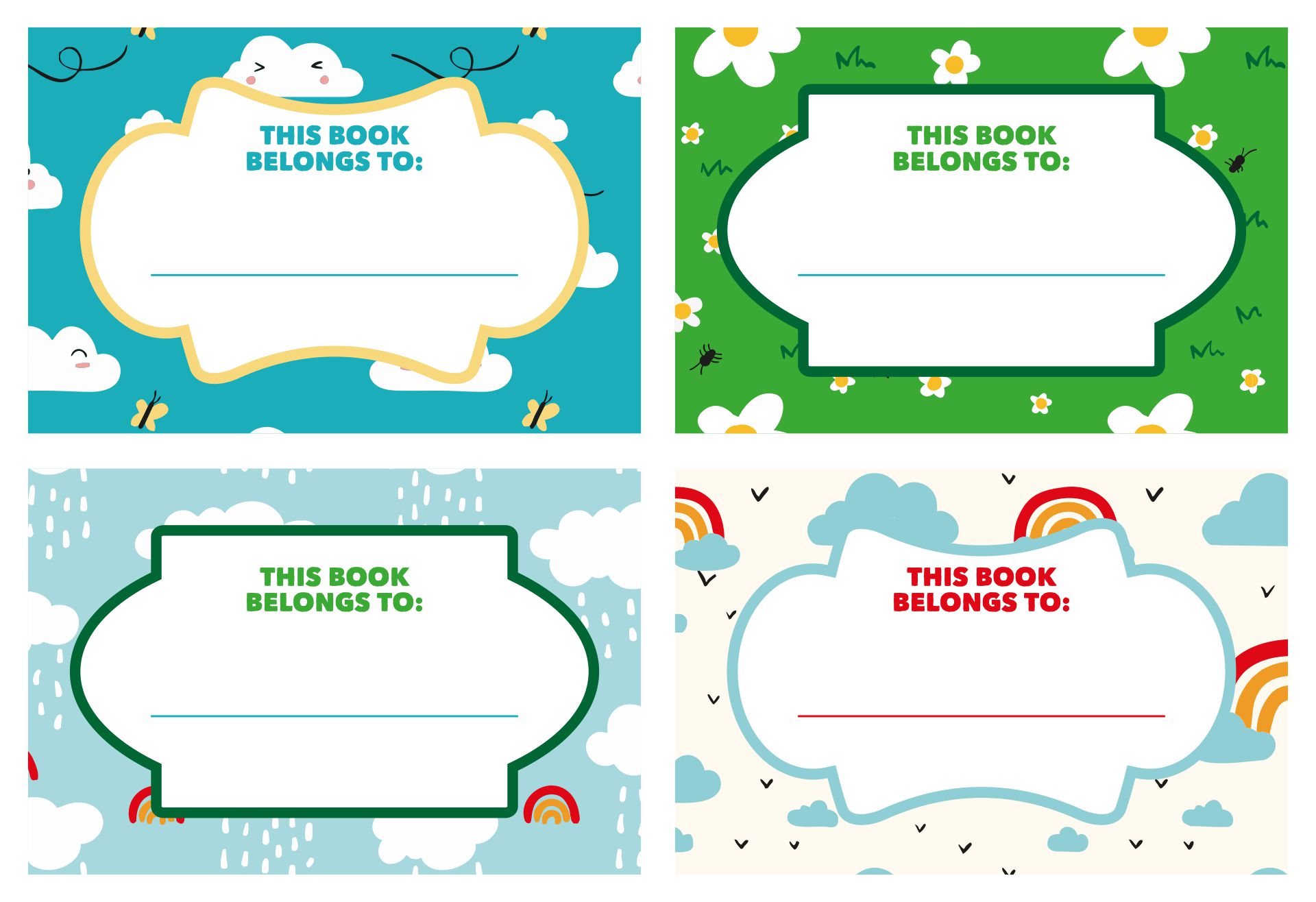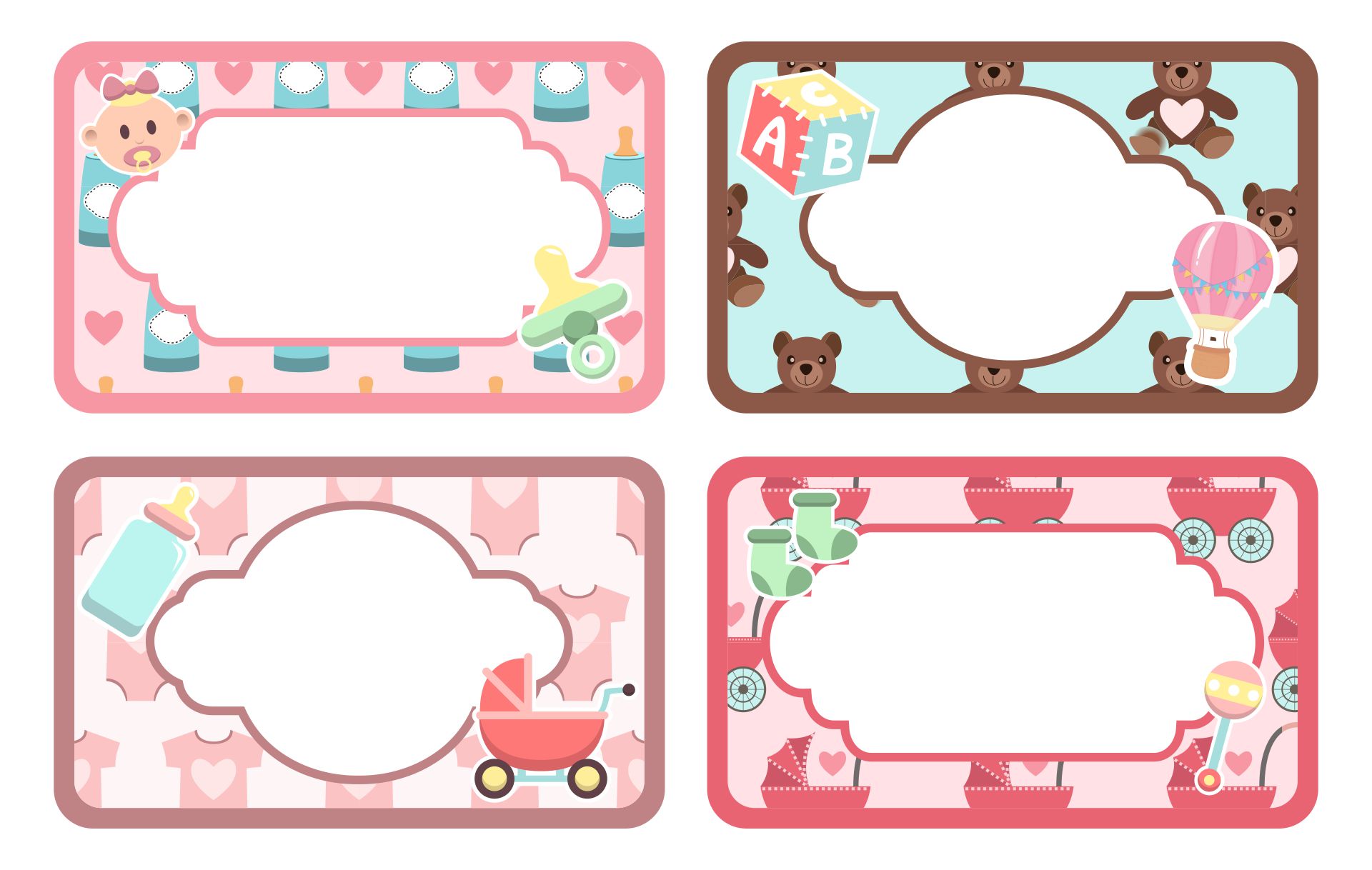 What size is a name tag?
When we download kids name tags template, to adjust it with our necessities, we can customize it first using the digital apps. Usually, besides the design or the theme that we need to personalize with the digital apps, actually, we also need to adjust the size too. We need to check it out whether the size of the kids name tags template already fits for kids. The common standard of a name tag is 4 inches by 3 inches. So, when we adjust the size by using the digital app, make sure the sizing is 4"x3".
---
More printable images tagged with: