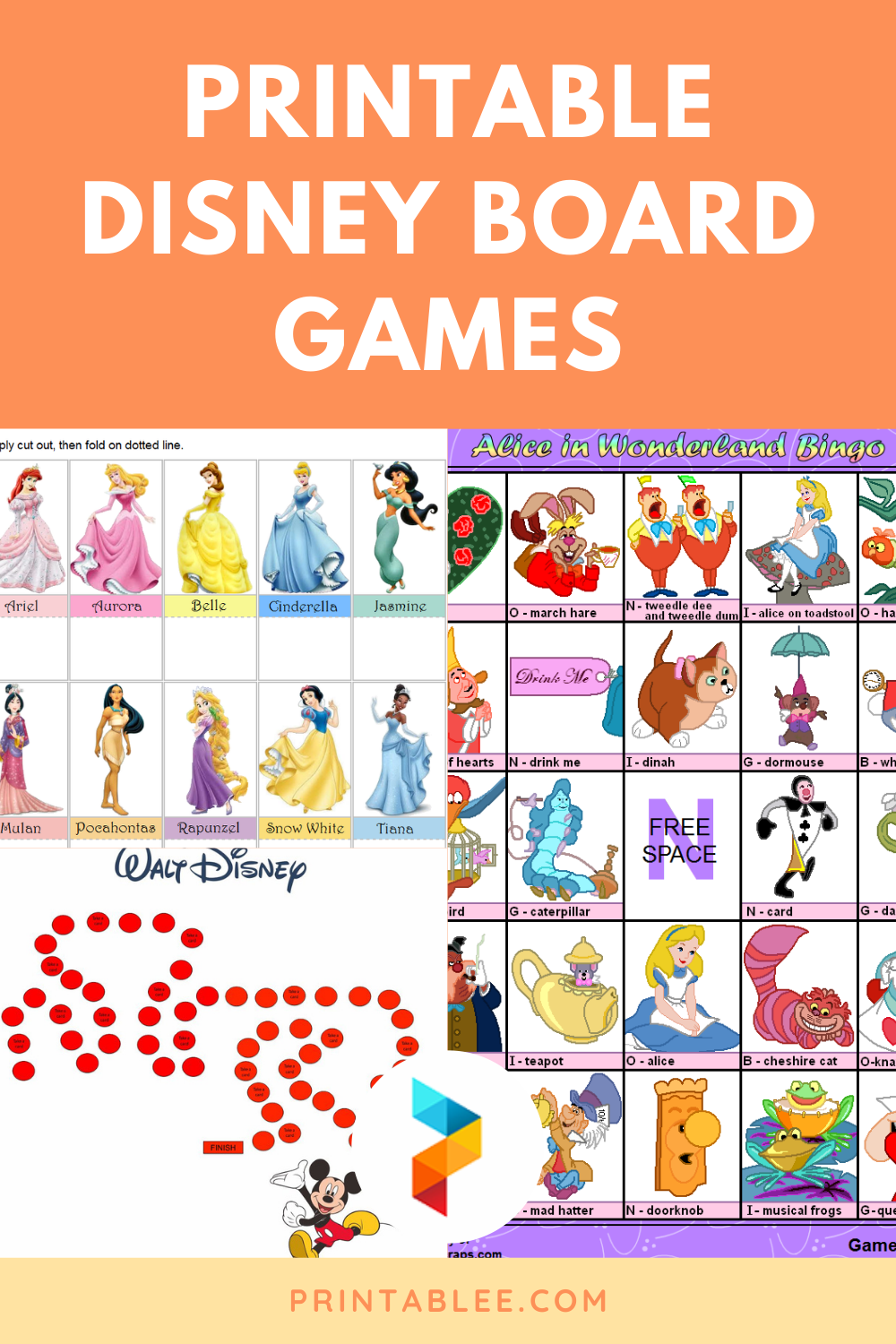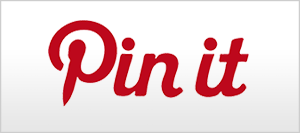 Printable Disney Board Games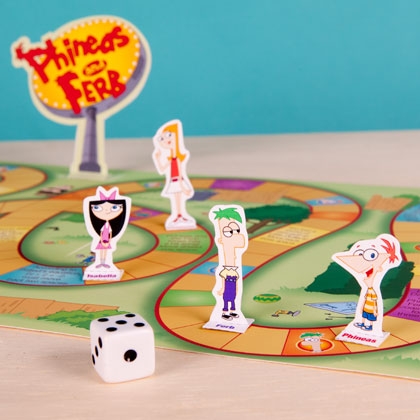 Is there any Disney Board Game?
Who doesn't love Disney? Even board games have Disney theme too so, yes there is Disney board game. There are a couple of board games about Disneyland or Disney world. In 2004, Walt Disney produces the Disney Magic Kingdom Game that is sold in many countries across the world. But, did you know that in 1972, they ever released this board game before? Disney board game is not something new. Otherwise, it's been released since long time ago. No wonder, we know how strong "board game culture" is.
What does Disney board game looks like?
Basically, Disney board game looks like the park. It's like when you go to the real park and visit each attraction. It's like walking around Disney parks, but on the board. Doesn't it sound fun? You will see the Astro Orbiter, It's a Small World, Country Bear Jamboree, The Hall of Presidents, and the Enchanted Tiki Room. You need to visit all these attraction in order to win the game.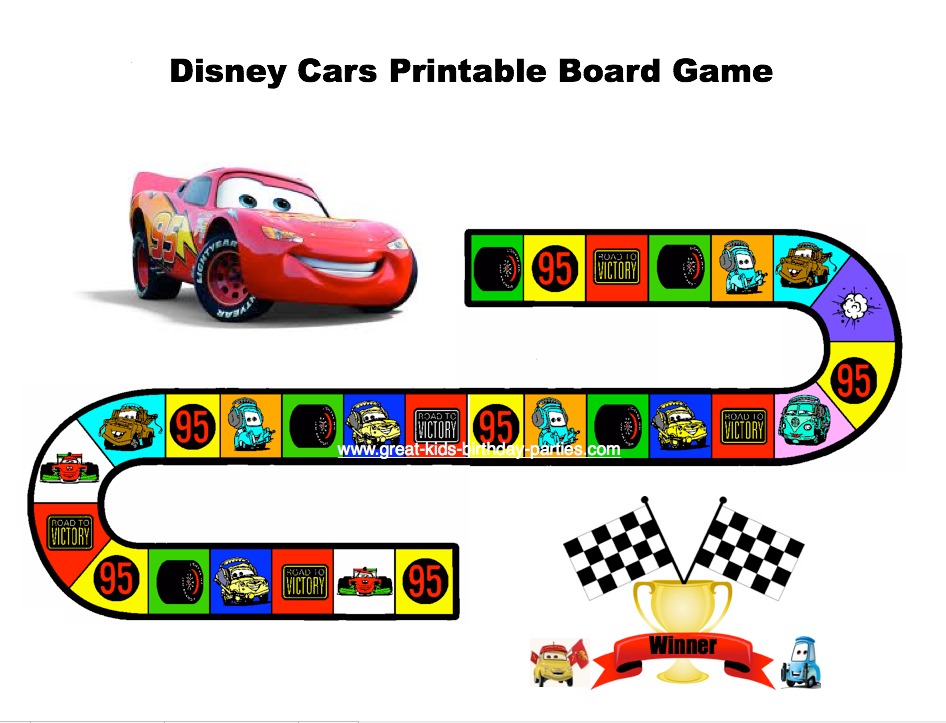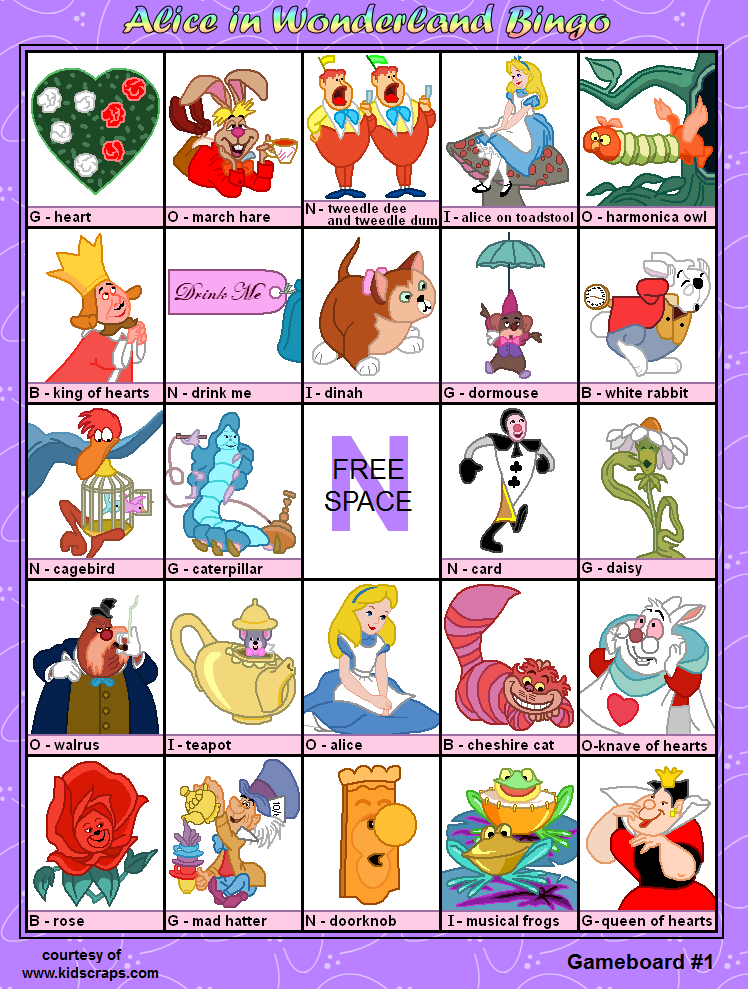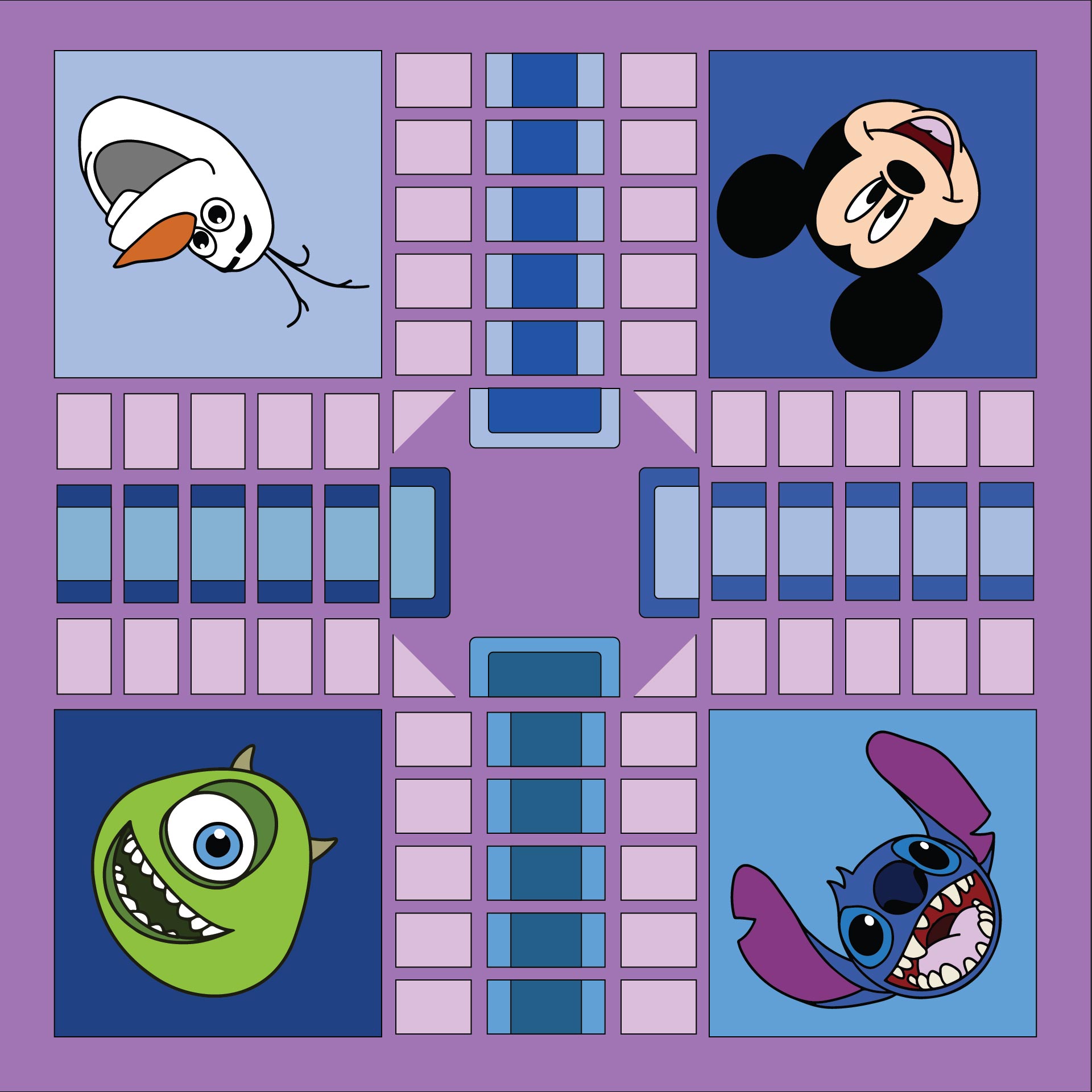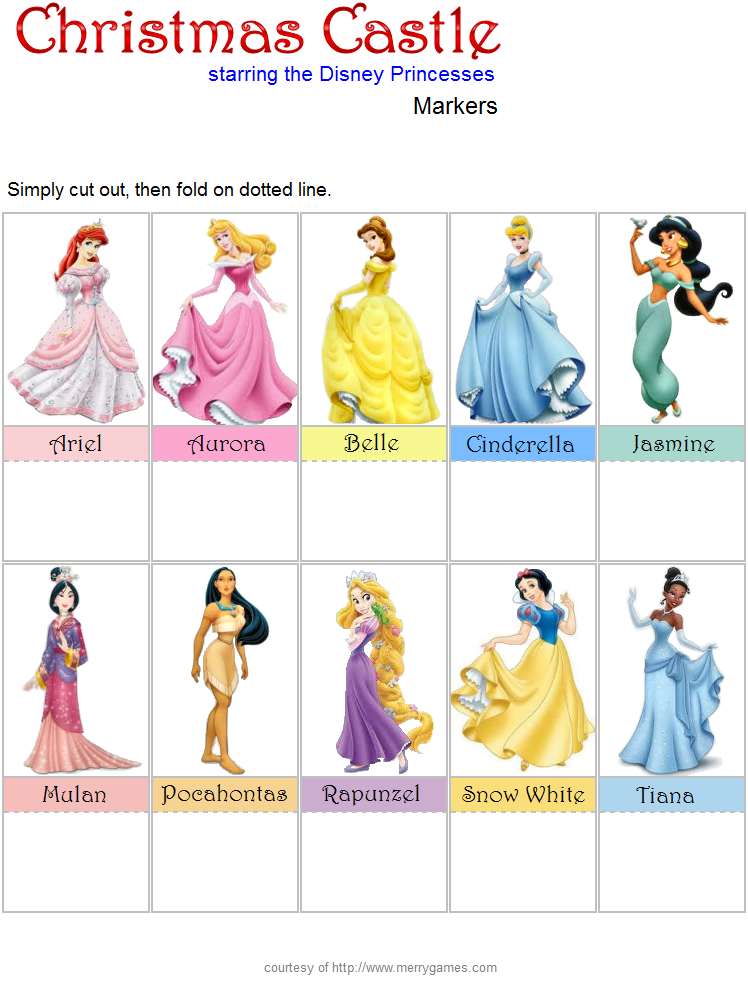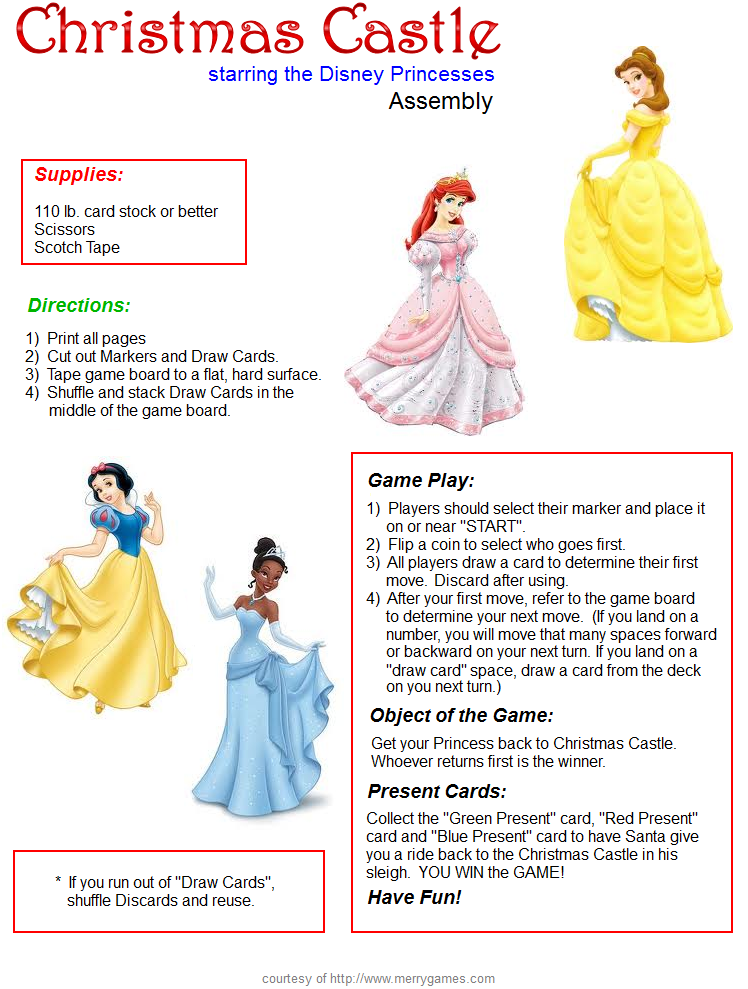 How to setup Disney board game?
Before you play Disney board game, you should setup the board to make it ready. If you don't know how to do it, here we have the steps how to set it up correctly and make you ready to play the game. Check this out!
1. Let's find a comfortable place to play. Put the board game in the middle of the table and place all the attractions on the board. Remember, you should make this board game looks like the park, right?
2. You will have two pawns, first from Donald Duck and second from Mickey Mouse. Both of these pawns should be placed on the two autograph spaces near the entrance.
3. Now, let's remove the two autograph cards from the deck and shuffle the event cards.
4. Put the event cards on the board game to start to play.
5. However, don't forget to separate the attraction cards by color and also shuffle it because each player will take one card of each color. After they take it, they shouldn't let other player see their card because they should visit those attraction cards.
6. Now, when everything is ready, each player should choose a playing piece and put it on the entrance.
7. Are you ready to play? Cause it's time to roll the white die. The one who have the lowest numbers will start the game than the other.