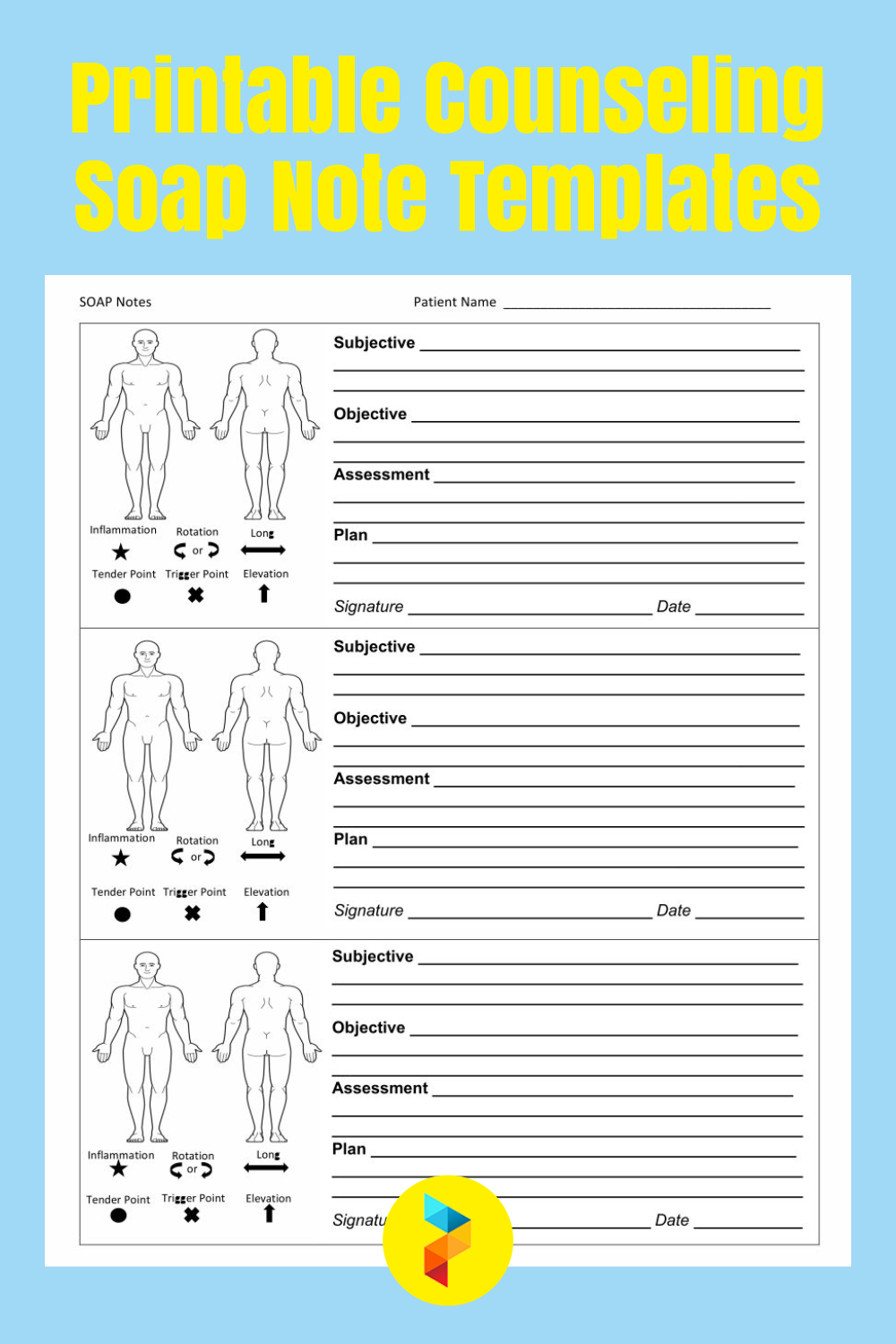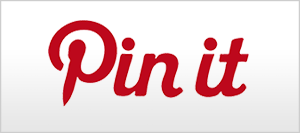 Printable Counseling Soap Note Templates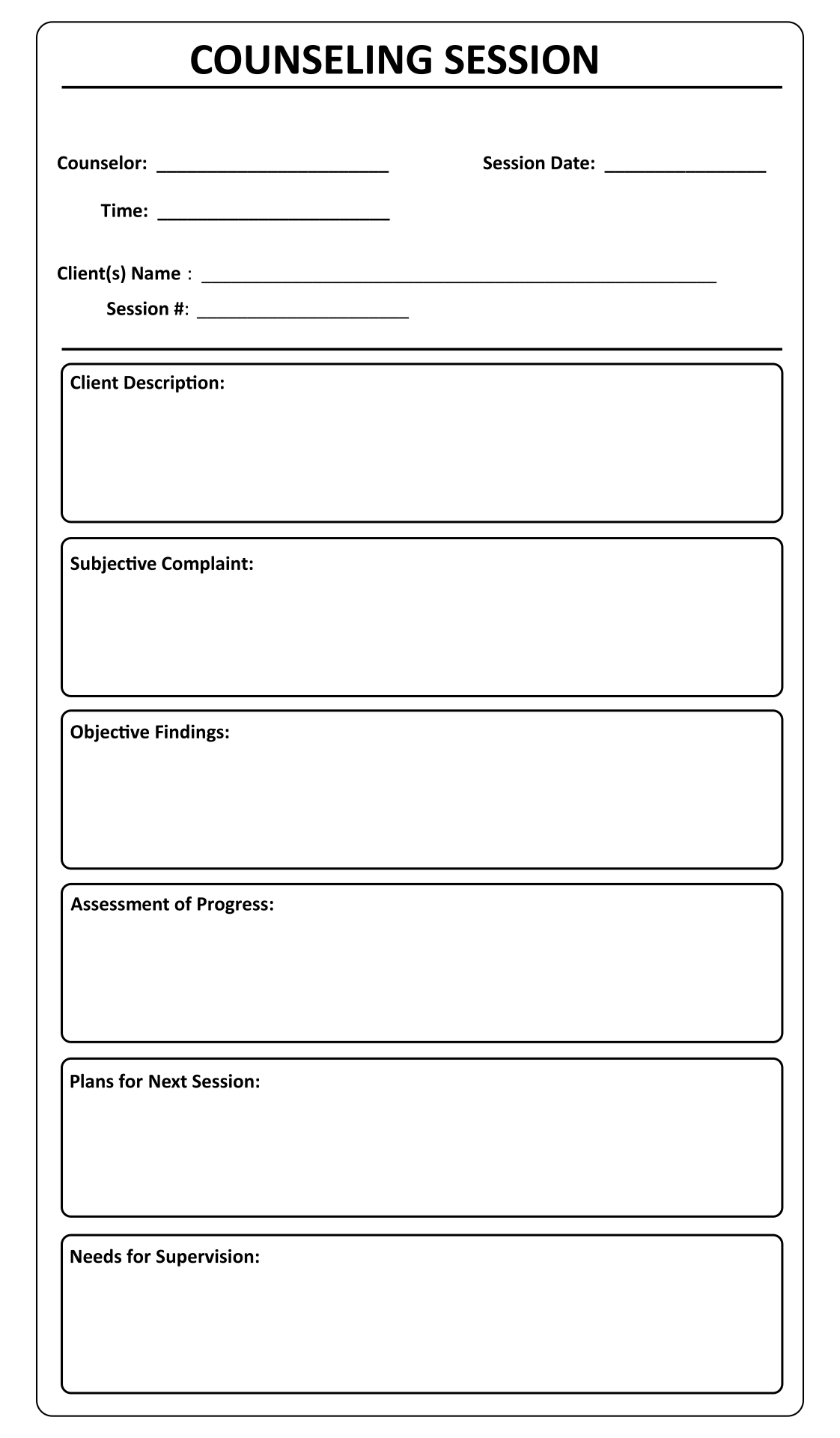 Why are SOAP notes important in counseling?

SOAP notes is a type of progress notes used as a record with clients or patients in medical use, moreover, in counselling. SOAP stands as Subjective, Objective, Assessment and Plan. This format was organized to allow staff and professionals health care to get client information and details when needed. SOAP notes are important because it is able to give better communication for each patient. What has happened during appointments that has been written in the SOAP template also helps the accuracy for the health care professionals to the accuracy of structure of patient history and to recall necessary notes. Accuracy given from the SOAP notes able to provide which effective care and treatment. This is related to what is working and needs to be disbanded. This makes SOAP notes play a role in counseling.

How do you write proper counseling SOAP notes?

The content in the document of SOAP are client documents of interactions and progress as the main point of treatment. Counseling SOAP notes need to be brief, focused, informative and written in past tense. The counseling SOAP notes template needs to be subjective, such as describing impressions of the patient or client and with notes of observed facts. This means their interactions, feelings and performance. Do not include statements without supporting facts in the SOAP notes. You have to measure the outcome of the client's performance such as percentage for any goals worked on. Describe the analysis you have made, interpretation of the session and the client progress. This can strengthen each session in the future. After you have created all the notes template, the last one is you need to create an outline of next steps treatment. Look up within the score or any progress has been made, consider to have a new plan so the goal can be achieved. Yet you need to avoid rewriting the entire treatment plan. Be specific about the next steps only so it can get your client closer to the goal.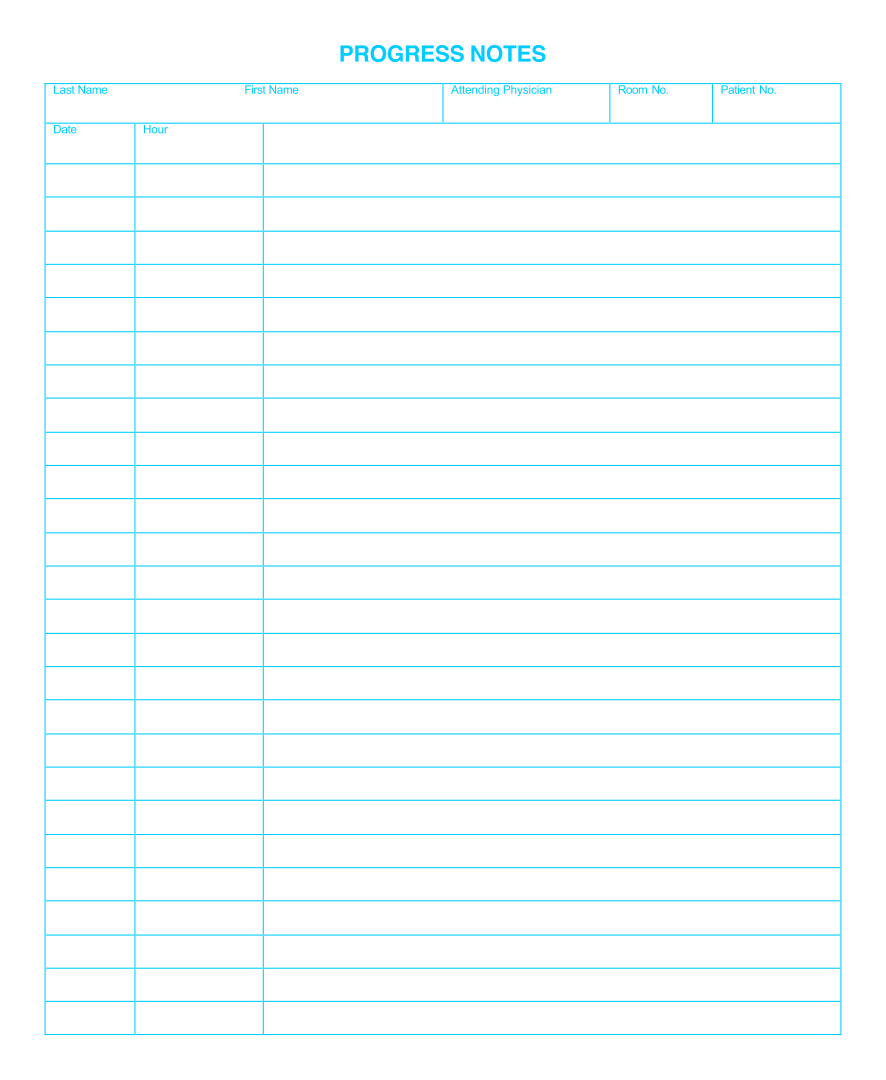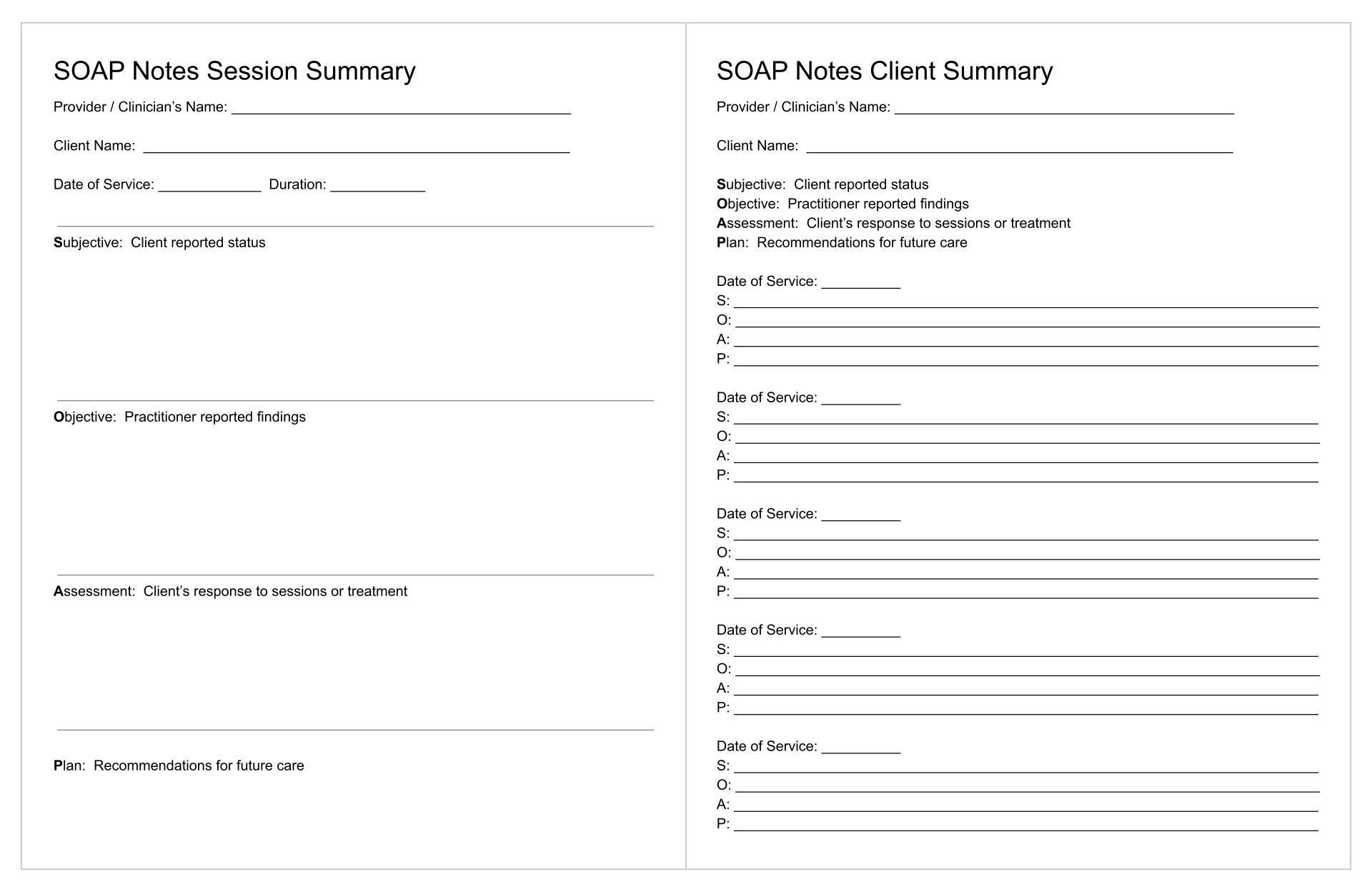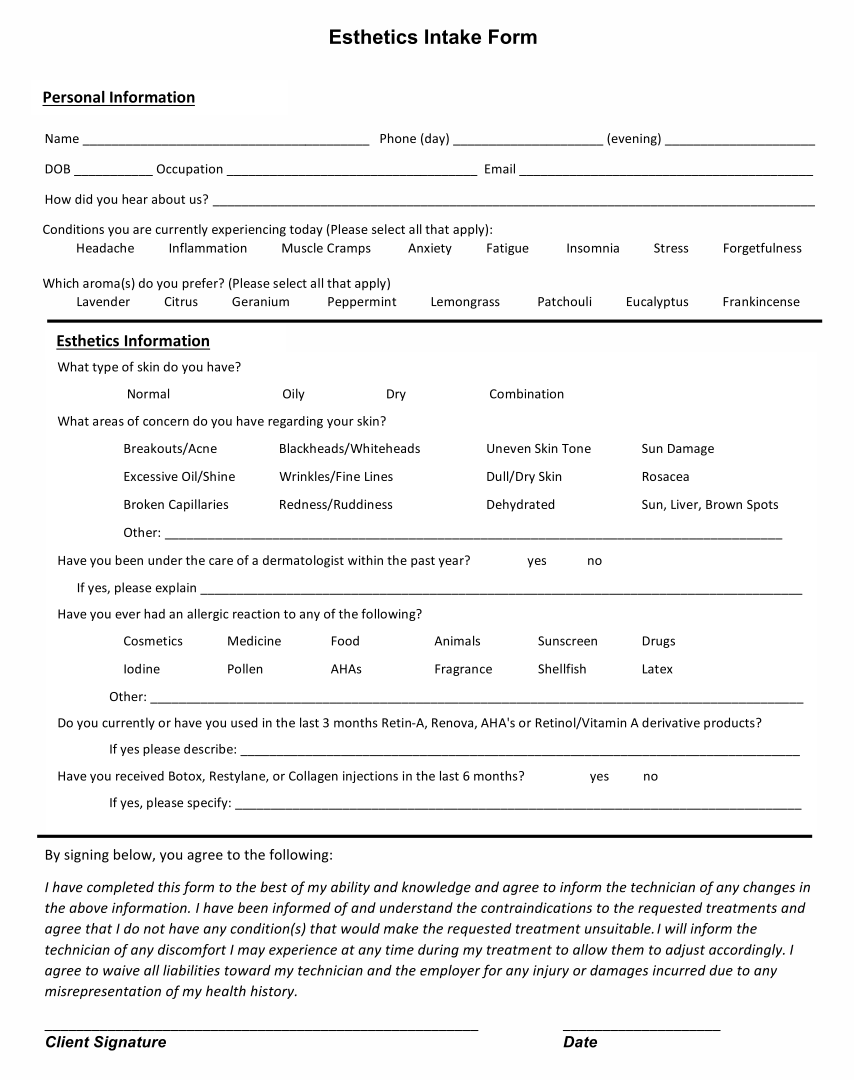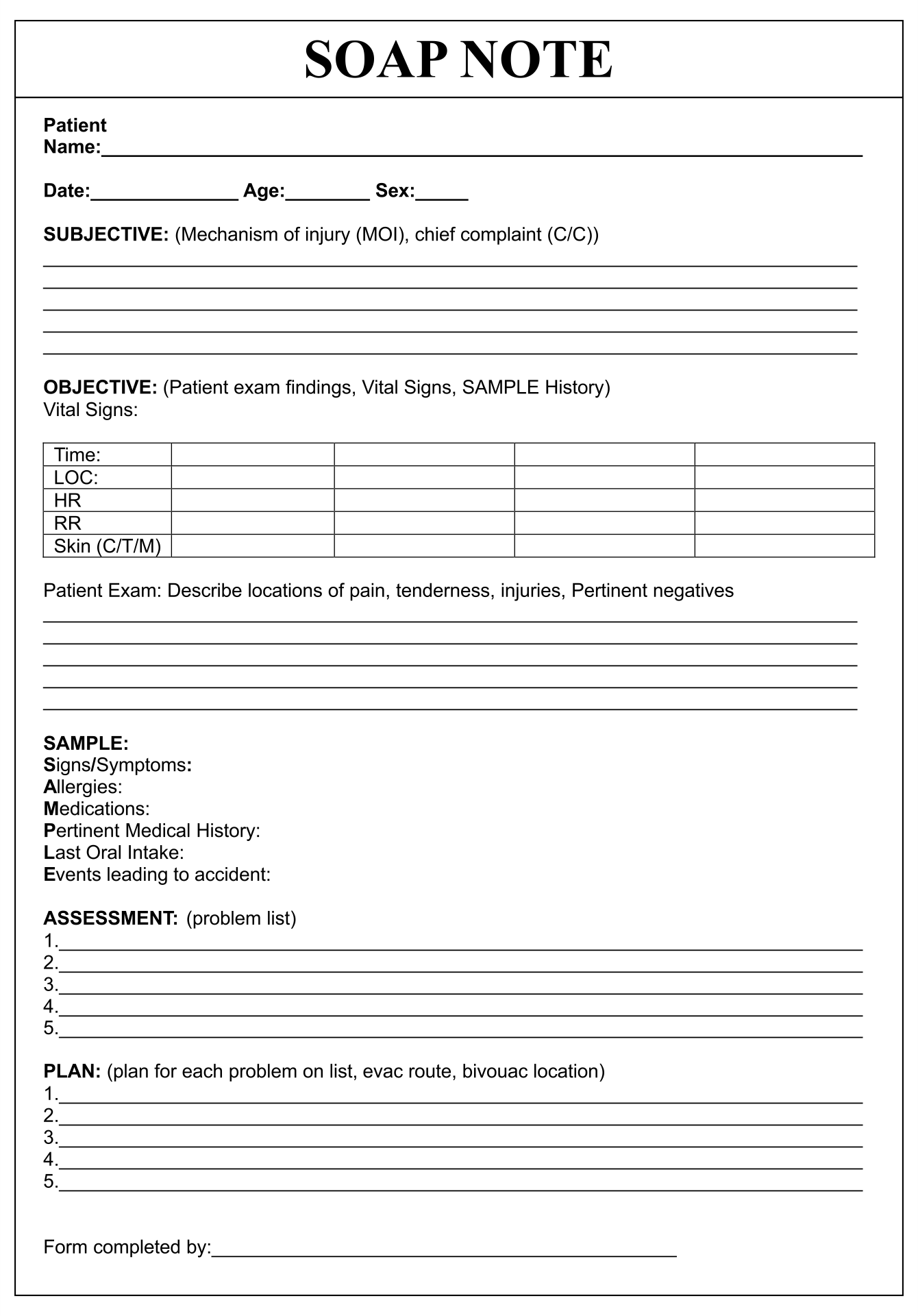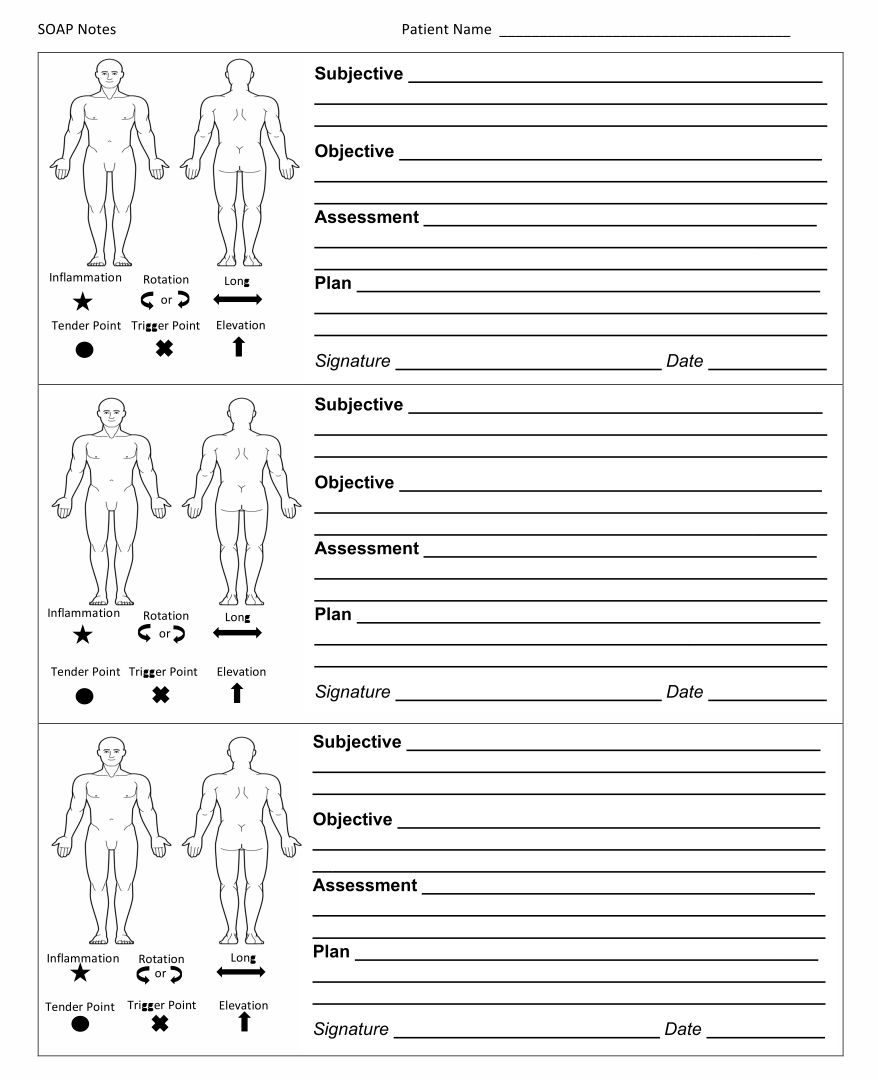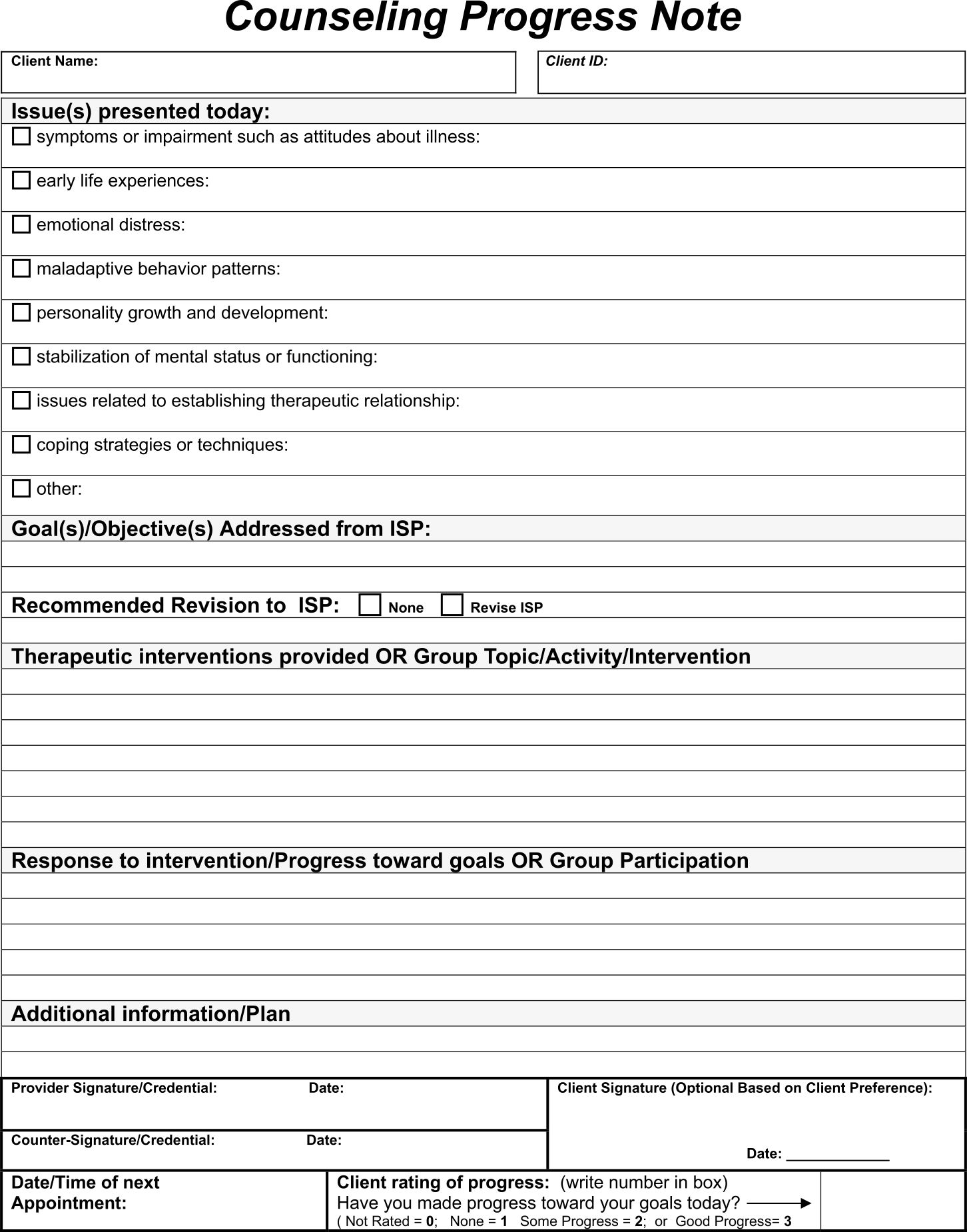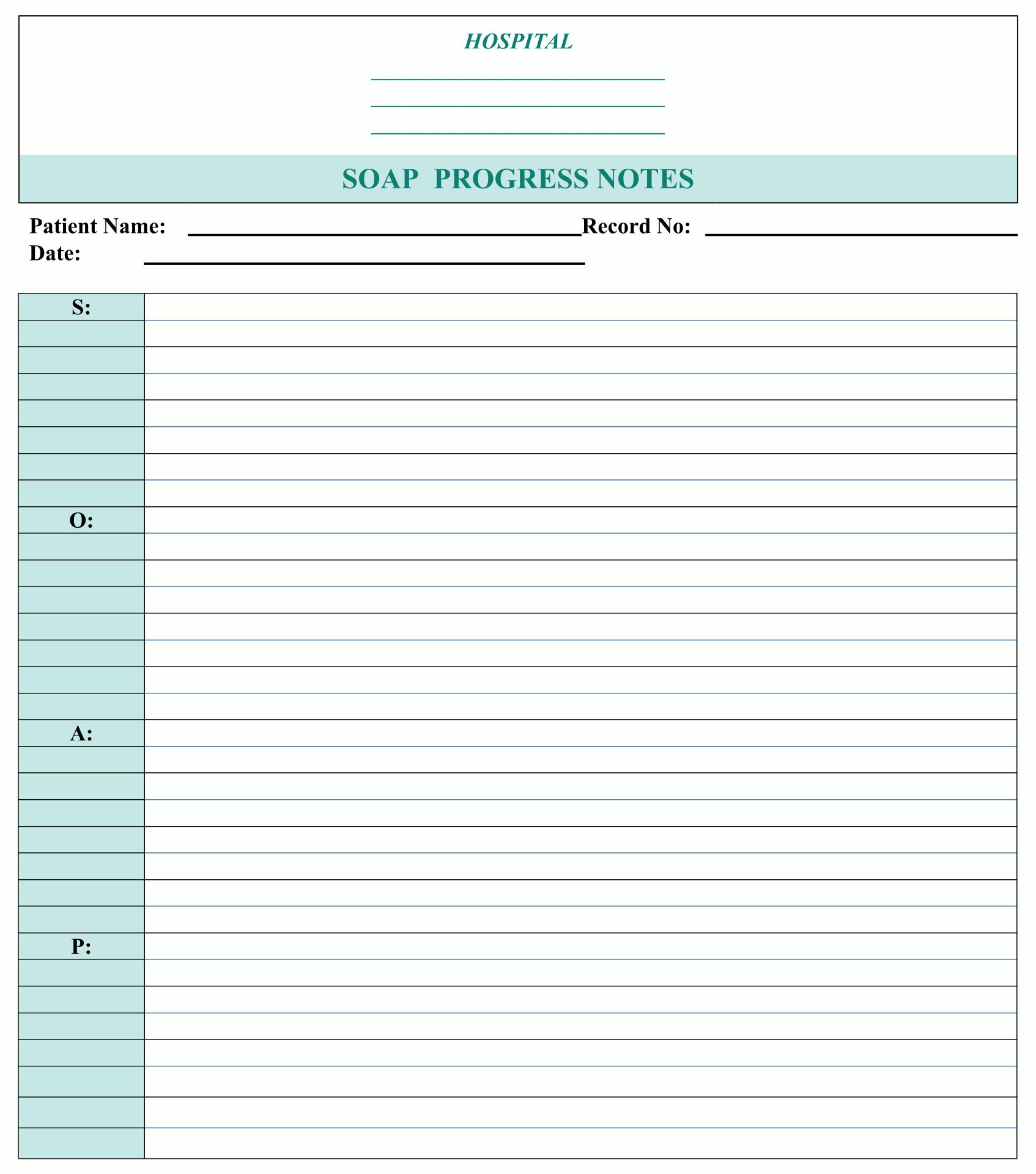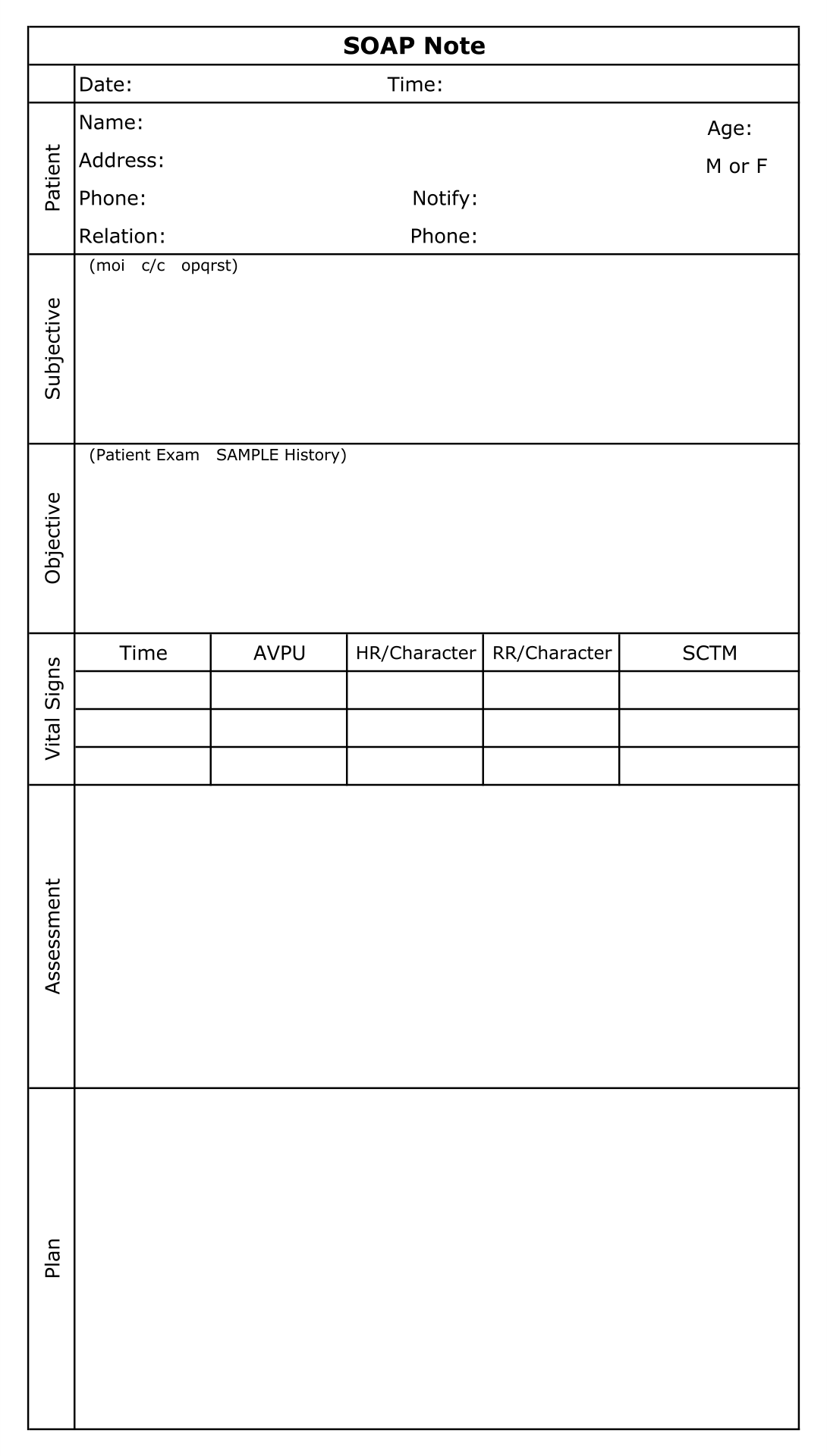 What are the benefits of using counseling SOAP notes?

A medical documentation process like SOAP notes point out big benefits in counseling. As in counseling, the health care and clients both need to know the progress of the counseling. SOAP notes provide the easy way of tracking records for health care professionals. This method provides a quick and efficient way to locate and access client's information. It also helps in identifying problems and strategies development to get the counseling goal. SInce the medical history of the client has been timeline in the notes, this helps professional health care to discuss and review about the treatment. Therefore, the clear idea of client conditions can be a help in effective diagnosis.
---
More printable images tagged with: