How do You Stencil on Glass Ornaments?
Stencil around a smooth surface like the glass ornament is not an easy task, but it is not impossible. There are some ways you can do to make your stenciling project a little bit easier. First, you need to choose the paint or ink that will work well on glass. It needs to be able to stick on the smooth surface and is not too thin so it won't get slippery and bleeds out the stencil. After you get the right paint or ink to use, you need to choose the right material of the stencil. If you make small designs, you can put the stencil on the outside. But if you want to make a full size around the ball, doing the stencil from the outside can be hard. This is why inserting the stencil into the inside of the balls can be your better bet.
To do this, you need to use a material that is thick enough but still very bendable so you can place the stencil on the balls neatly. You can try to use thicker plastic material to make the stencil. Place the stencil carefully and make sure that it stays well. Use a sponge to apply the paint or ink. You may need to use a sponge that has a stick in it to make it easier for you to work on the inside of the balls. Use a little amount of paint or ink to avoid bleeding. If it appears too thin and sees through, you can build it up with another layer later. Wait until the paint or ink is completely dry before carefully removing the stencil.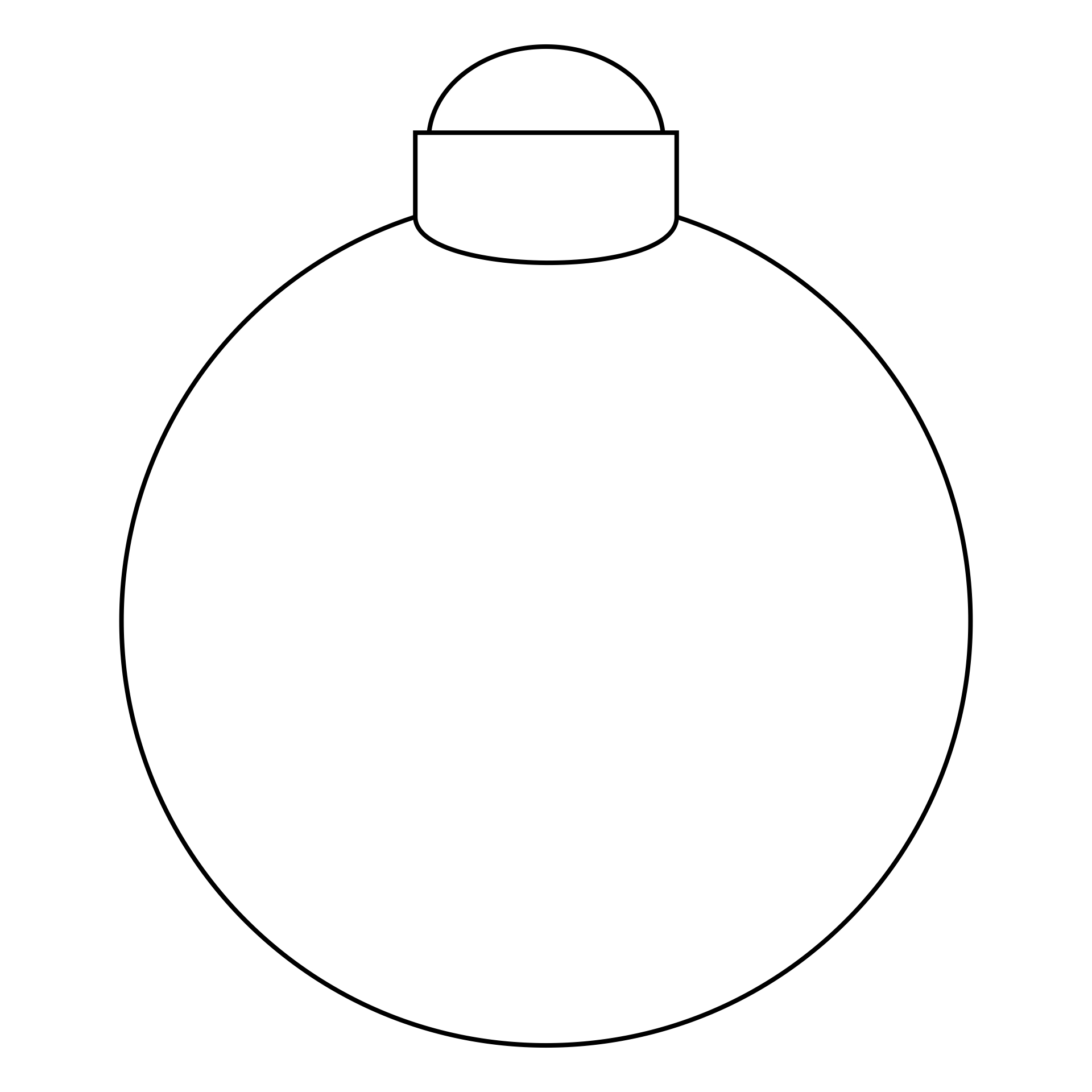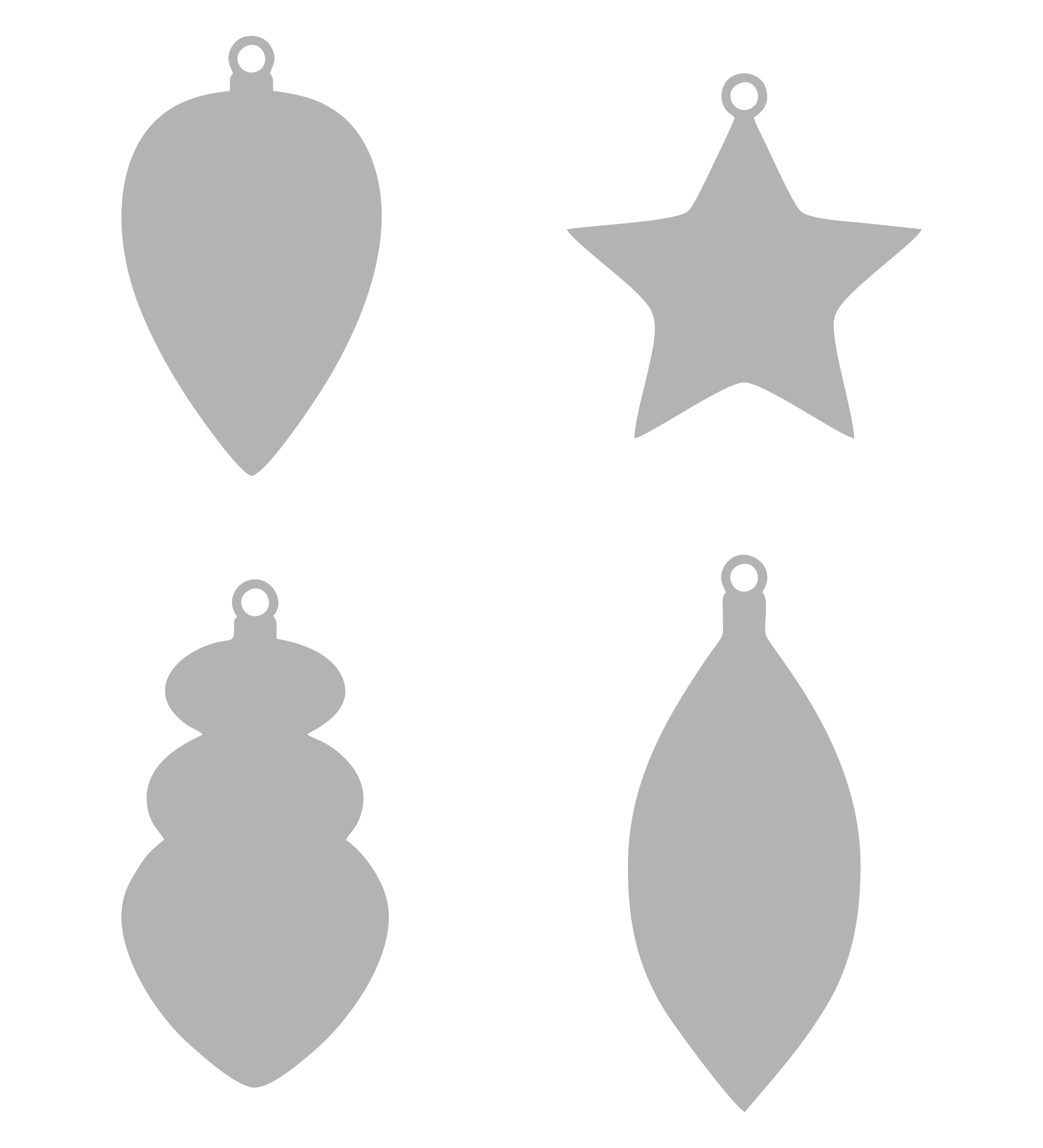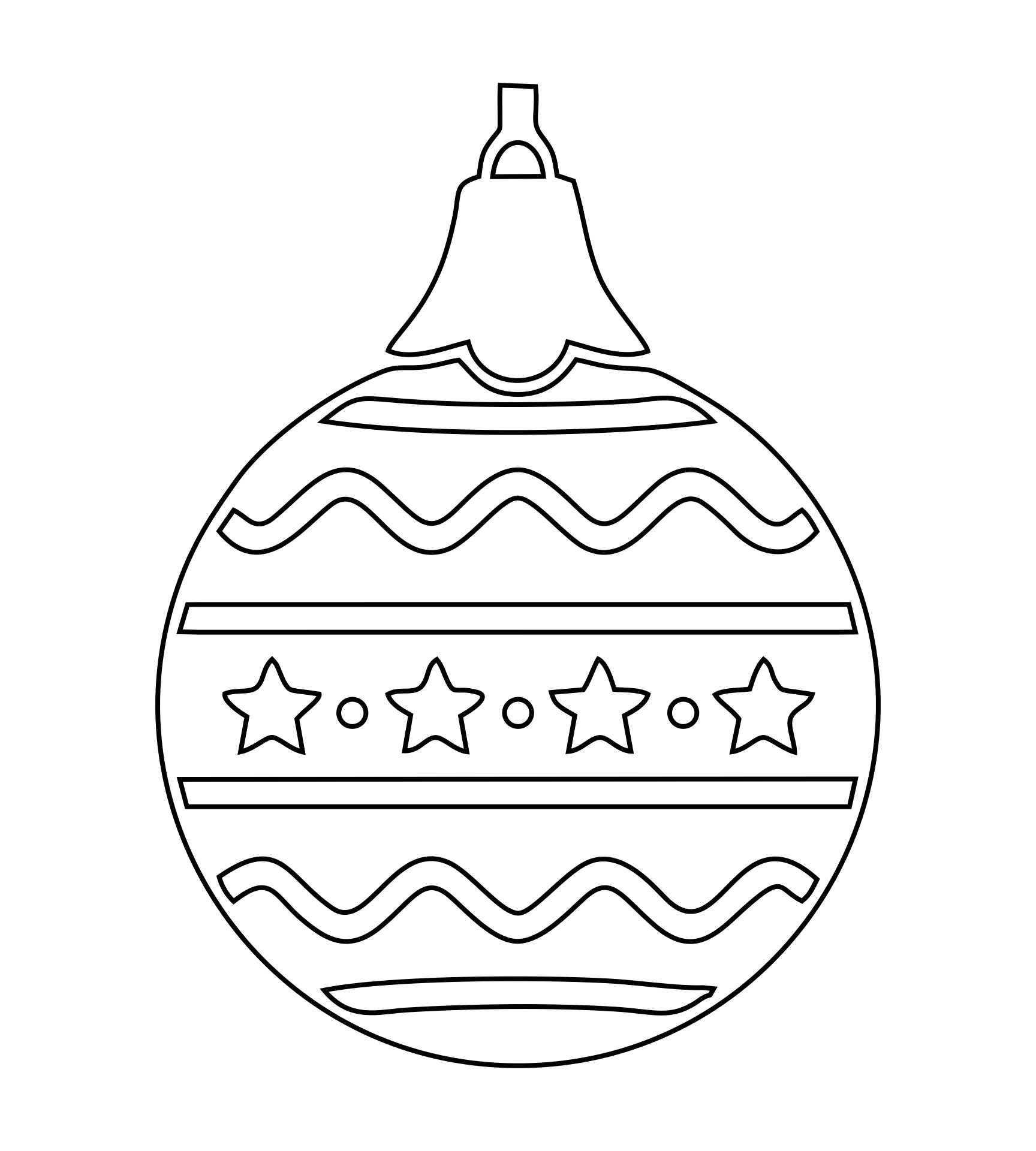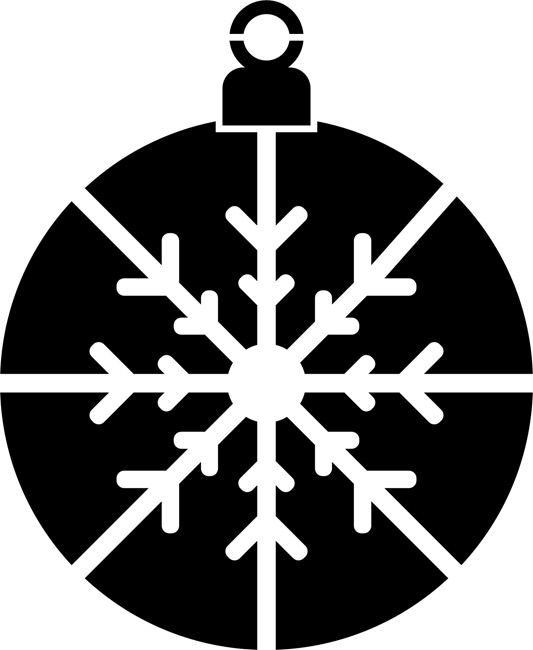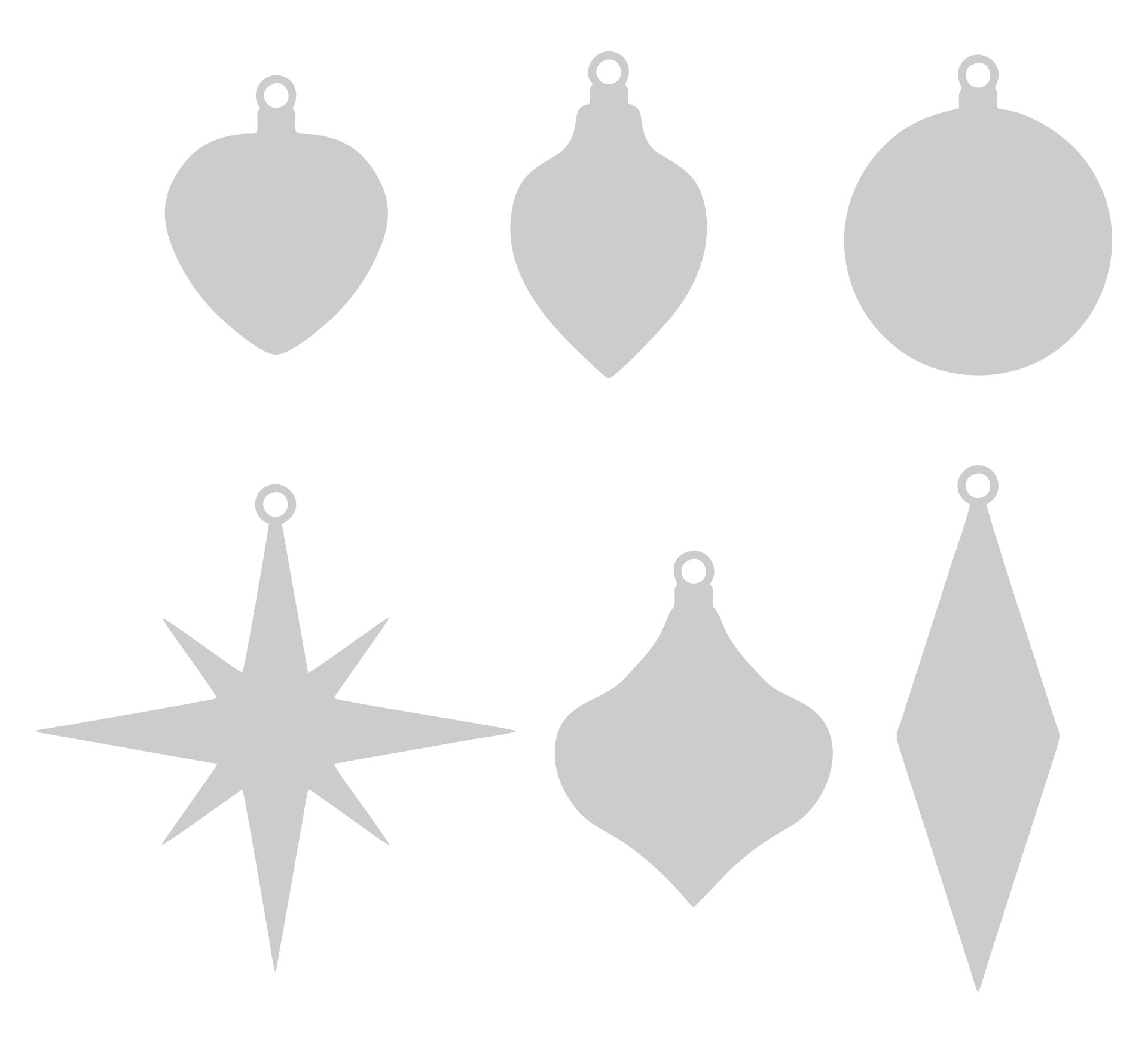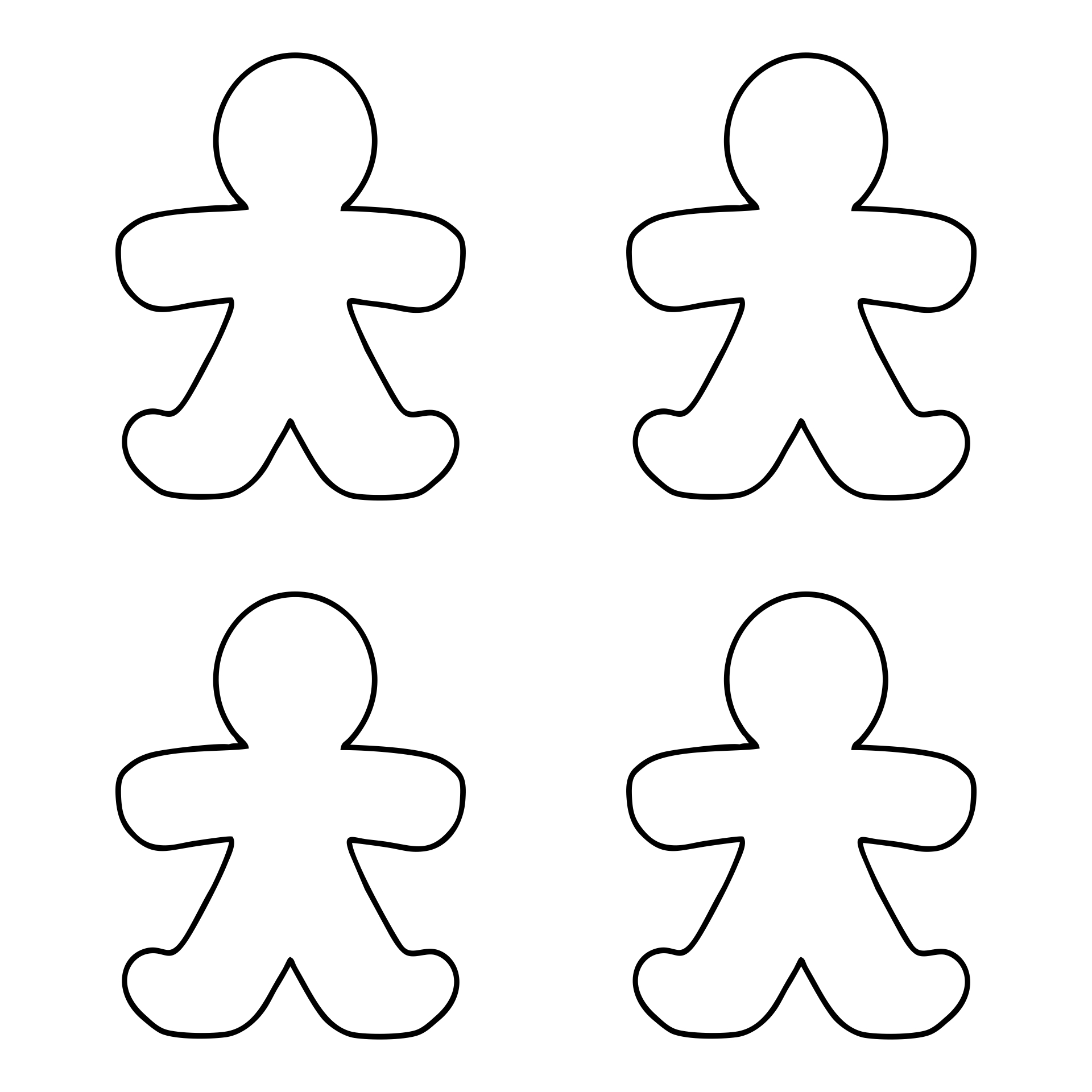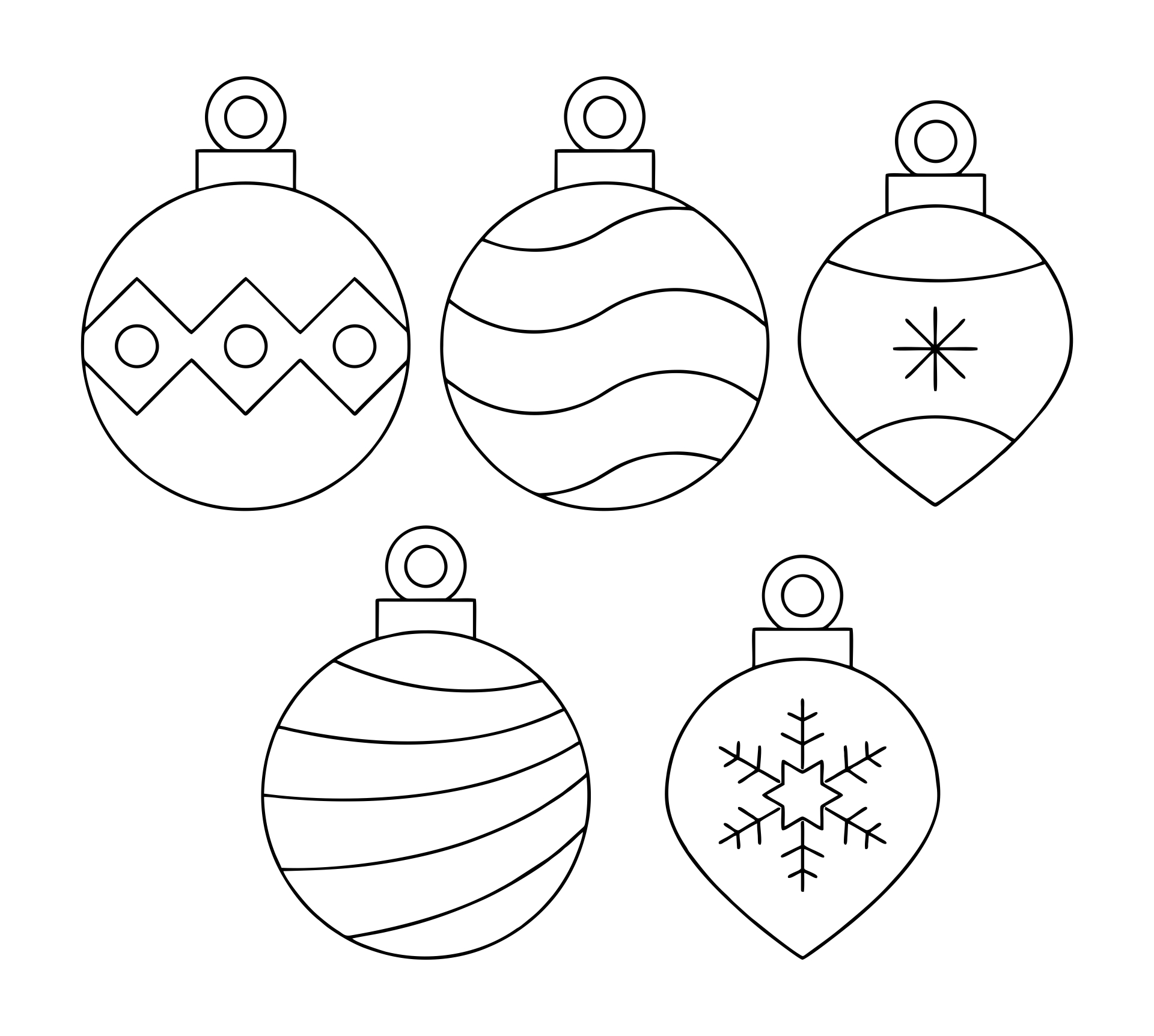 How do You Stencil on Wooden Ornaments?
Stenciling a wooden ornament is a little bit easier than a glass ornament. It is because the nature of the woods is not slippery so it can hold the paint better. The surface of the wood is also flat unless you are stenciling wooden balls. First, you need to prepare the wood. Sand it down until smooth and apply some primer to make the wood have a better grip on the paint. Cut the stencil into the size of the wooden ornament. Place the stencil carefully. You can use tape to secure it. You can apply the paint using a sponge or spray paint. Wait until the paint is dry and you can safely remove the stencil. Apply a clear top coat to secure the design and give the ornament a good glossy finish.