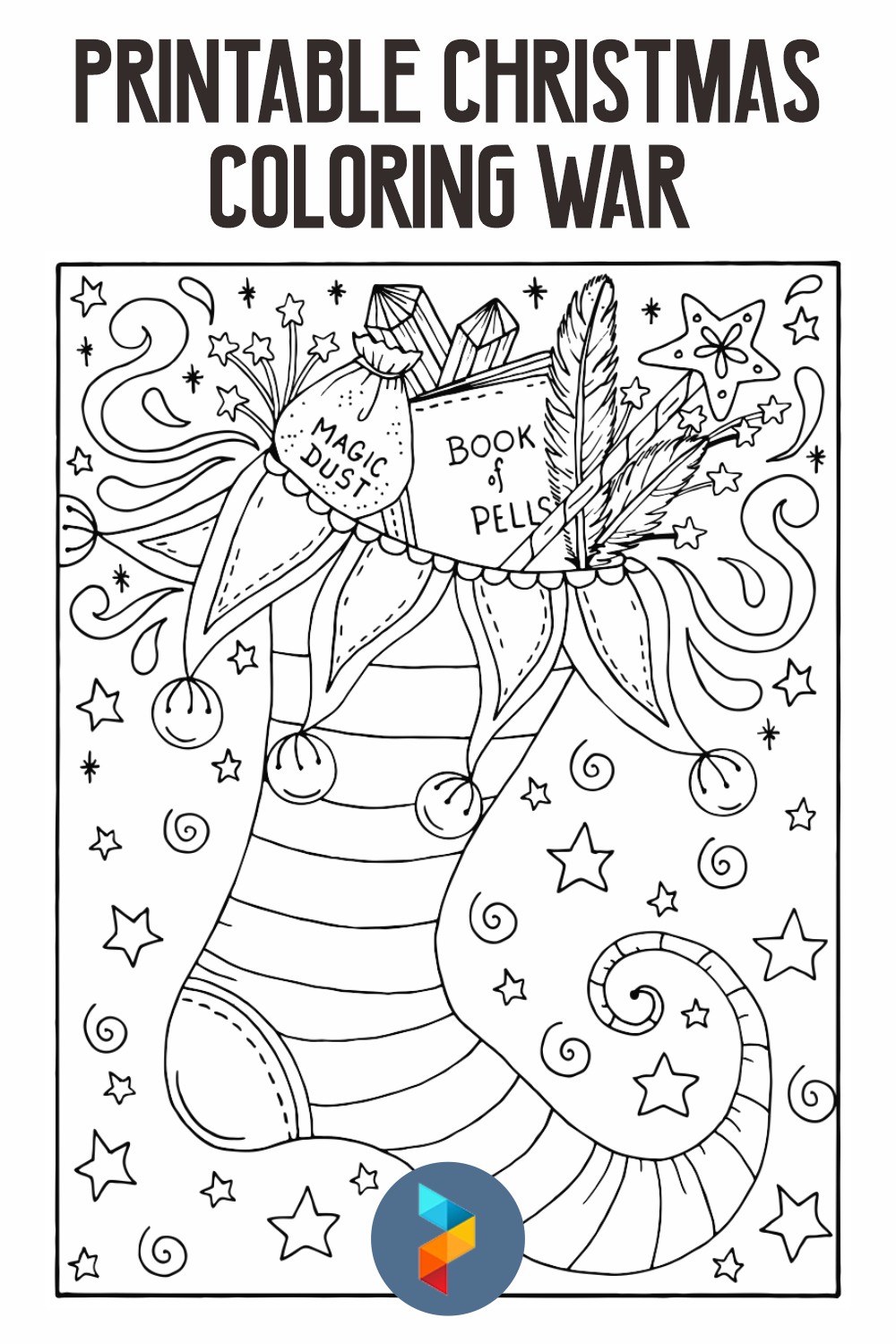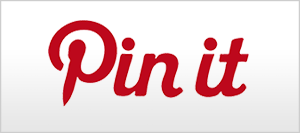 Printable Christmas Coloring War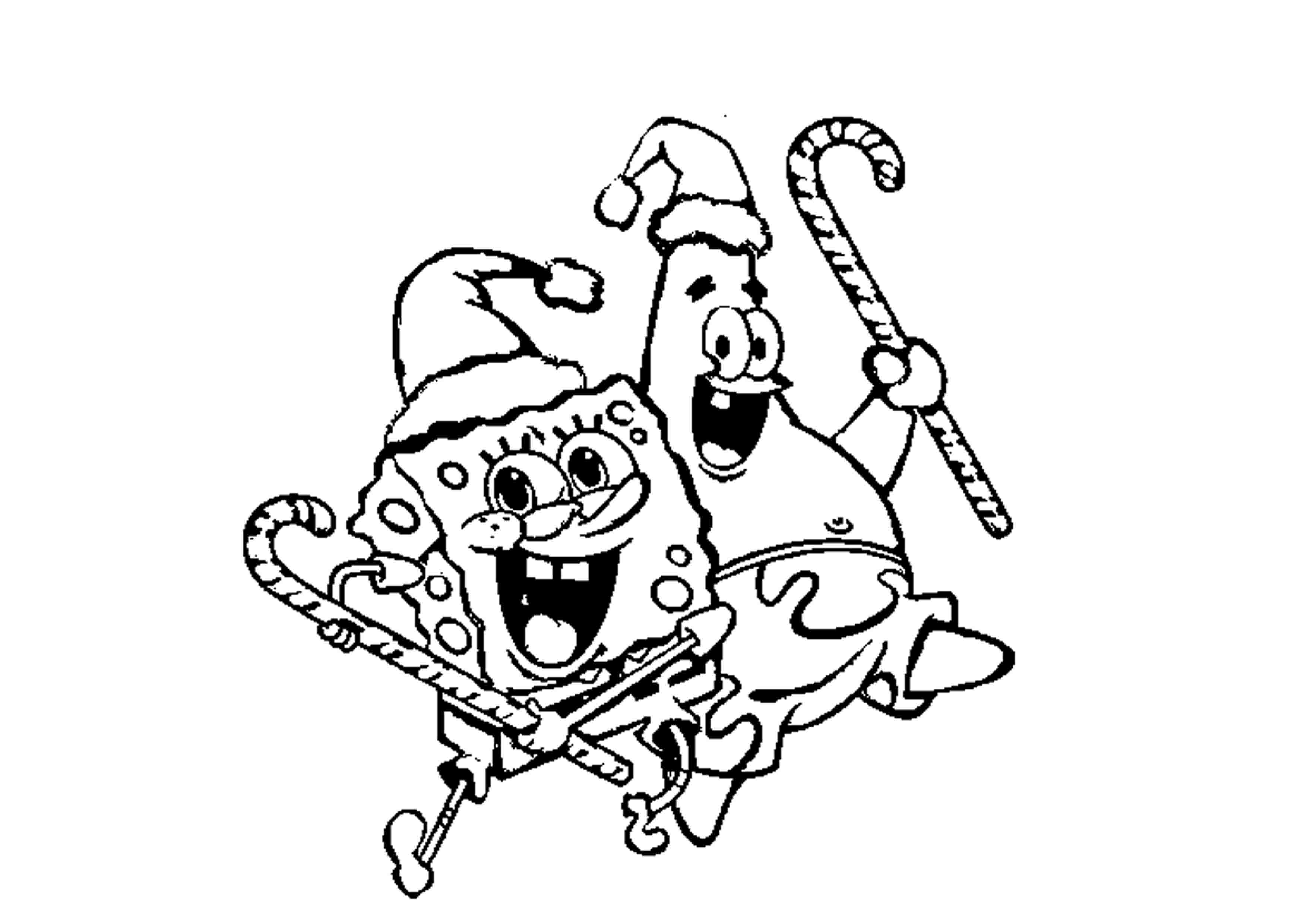 What is the Christmas Coloring War?
Christmas coloring war is a game where the participants compete in a coloring competition. This game can be played at school, at a camp, or between family members. There are a lot of ways you can play the game. You can play the game in teams or individually. You can play the game on time. Set a time for each participant to color a page. When the time is up, all participants should stop coloring. The judging can be done by looking at who does the most of the page and how well they do it. You can also make it more fun by doing this coloring war with a blindfold. It will be more challenging to color a page blindfolded and see who makes the better mess. You can also do it in a marathon. Compete in teams. The team that did the page the fastest and get it done early will win the game.
What is The Benefit of the Coloring War?
Coloring war is a fun game to play. The main purpose is not to find the winner but to have fun. If you play the game in teams, you will create a bond that is good for your relationship. If the kids do the game, they will learn how to cooperate with team members. They will also learn about teamwork, how to use time efficiently, find the best strategy to win the competition, and many more. All done while having fun. This kind of game also gives you some adrenaline rush that will make you happy and motivated.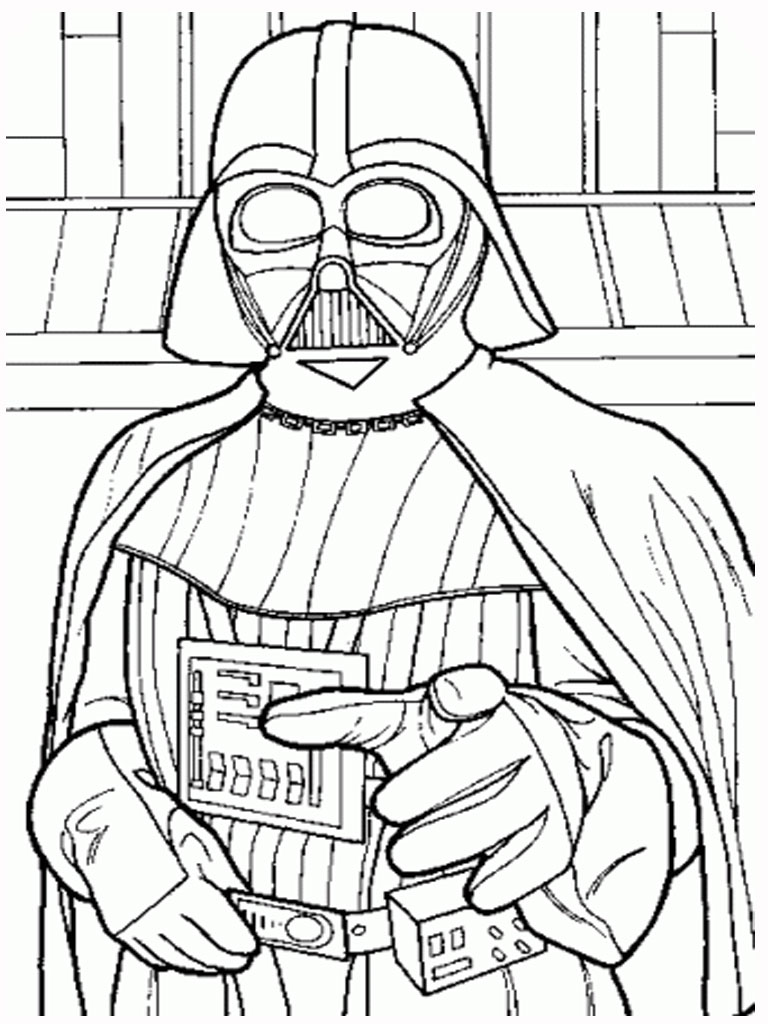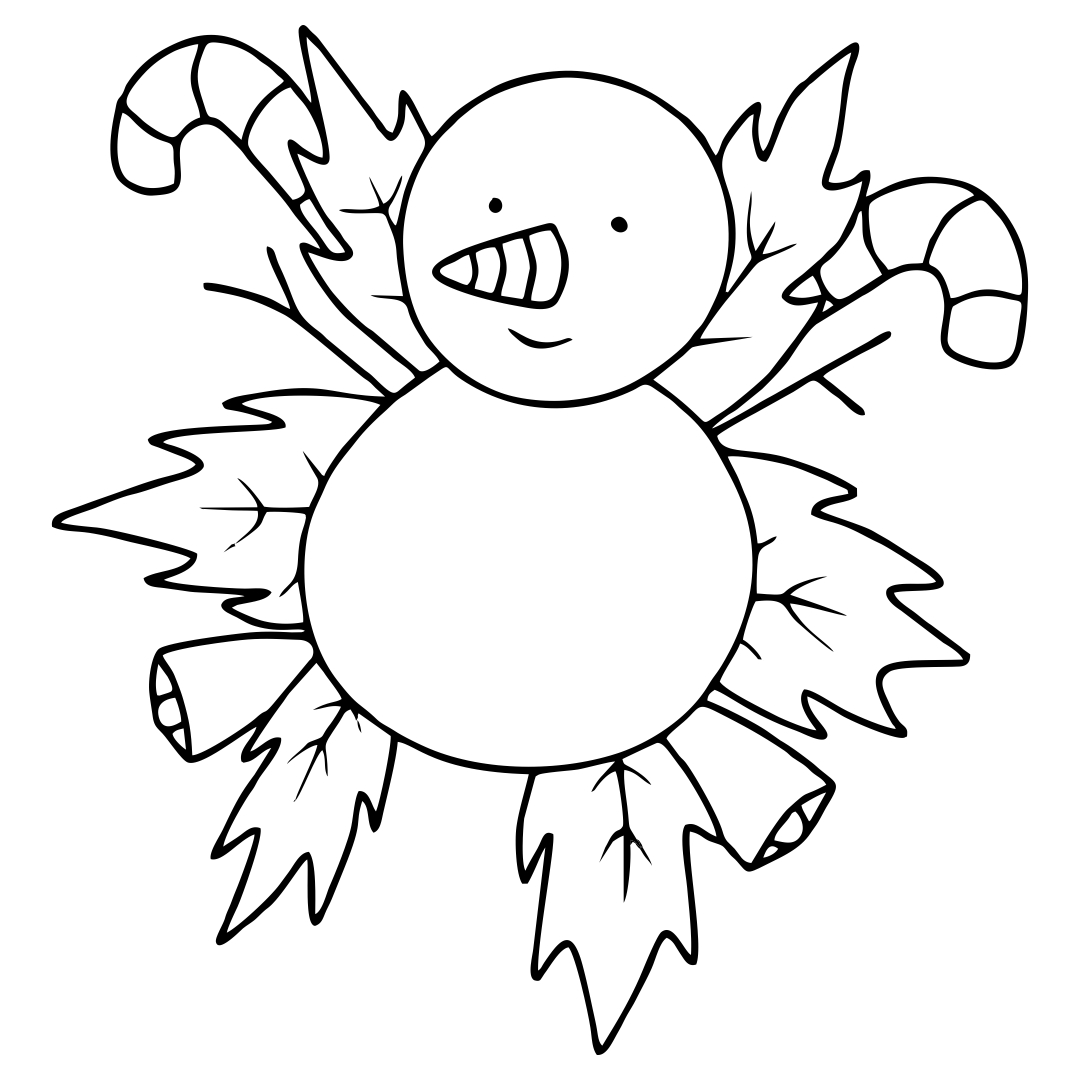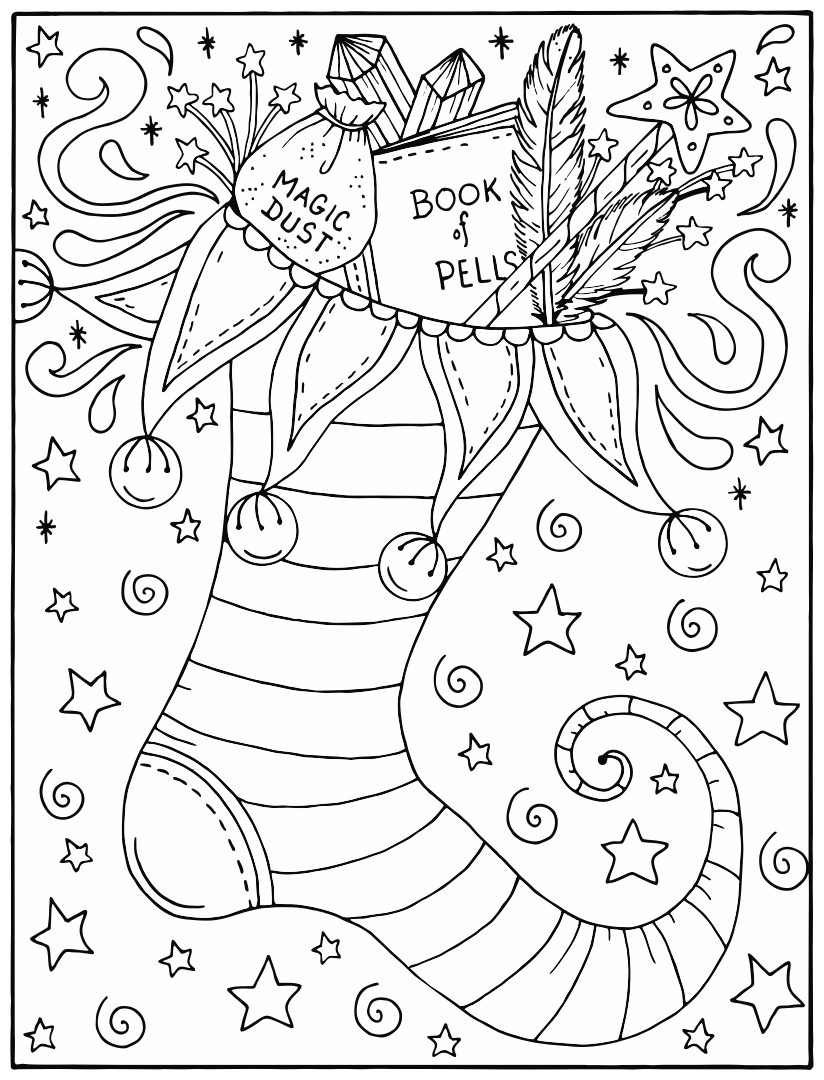 How to Win a Coloring War?
The most important thing to win a coloring war is to focus and work efficiently. By working efficiently, doesn't necessarily mean you have to work super fast. Instead, take your time and make sure to keep calm so you can color the page neatly. If you do the competition in teams, the key is teamwork between team members. You need to maintain good communication while the other member does the work. Lastly, don't take it too seriously. It is supposed to be fun.
When to Play a Christmas Coloring War?
Of course, you can hold a coloring war any time of the year, but when it is a Christmas coloring war, you best do it during the Christmas season. Especially when you have all the family members gather around. More participants will make it even better.