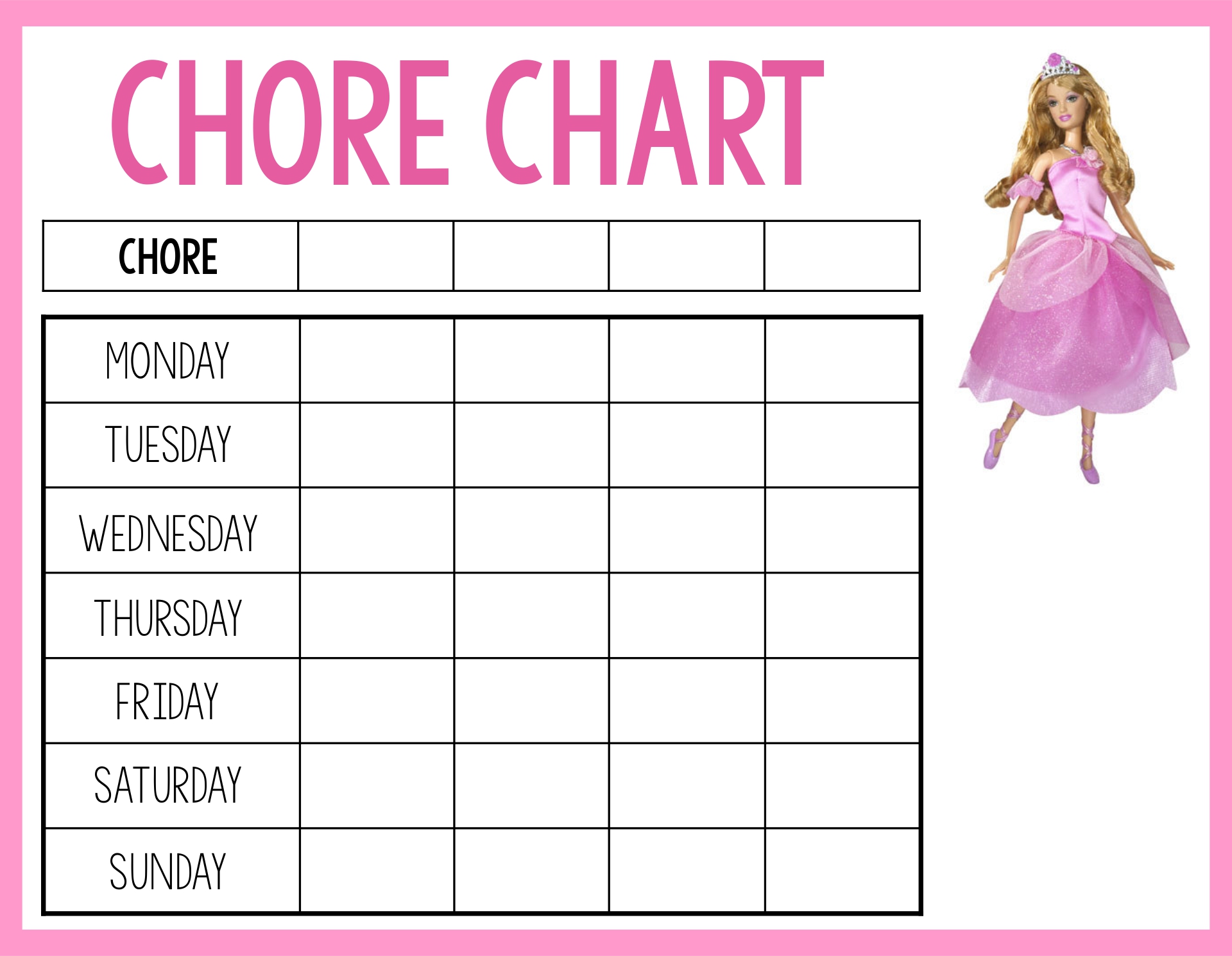 How to teach kids about chores?
Involving your children in doing house chores can bring lots of benefits for them in the future. You can manage chore charts easy table for them in their bedroom, kitchen, and bathroom. These spaces are known to be the most time spent at home. Learning about chores would make them understand about responsibility and time management as well, even if it seems early but as the base steps it is great. Start from their bed routine such as pulling their pajamas away, making the bed, and brushing teeth. Then you can move onto table chores or sweeping floors in the kitchen as you finish your cooking. This not only is a good base of habit but also the feeling of involvement they have with the activities you are doing together.
What is listed on the chore charts easy table?
Like we always have known that there is always a first time in everything likewise in making chore charts easy tables for children. Preschool child ages are possible early to learn about simple chores. As a starter, you can list house activities such as sweeping the floor, brushing teeth, cleaning up toys, sorting cabinets based on color, making beds, and folding pajamas to the laundry. It is also possible to add cleaning up plates when you have a sink that is safe to reach and use plastic. Some of the chore charts easy table usually attached on the wall or on the door fridge which is reachable for them to tick or color the box themselves.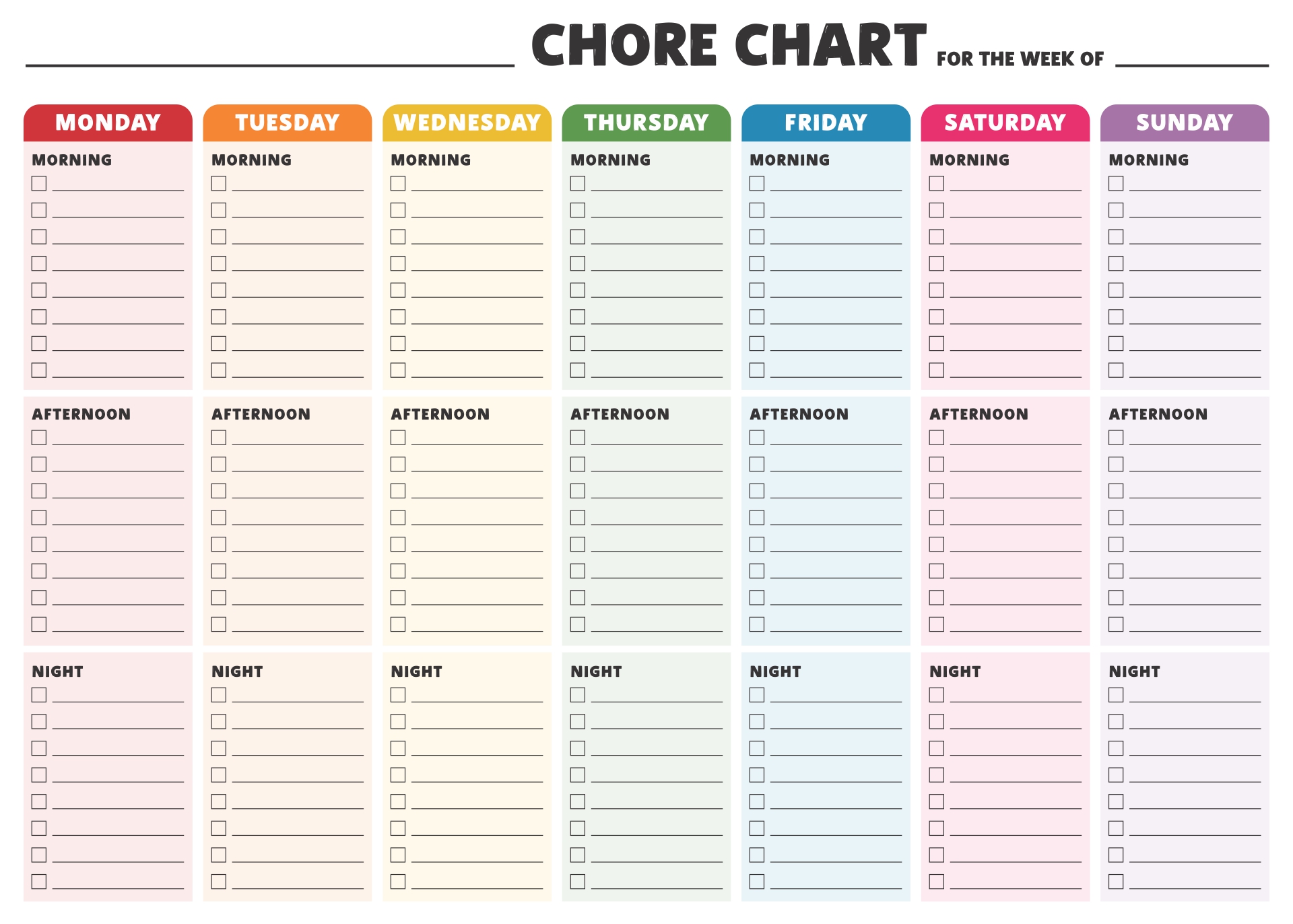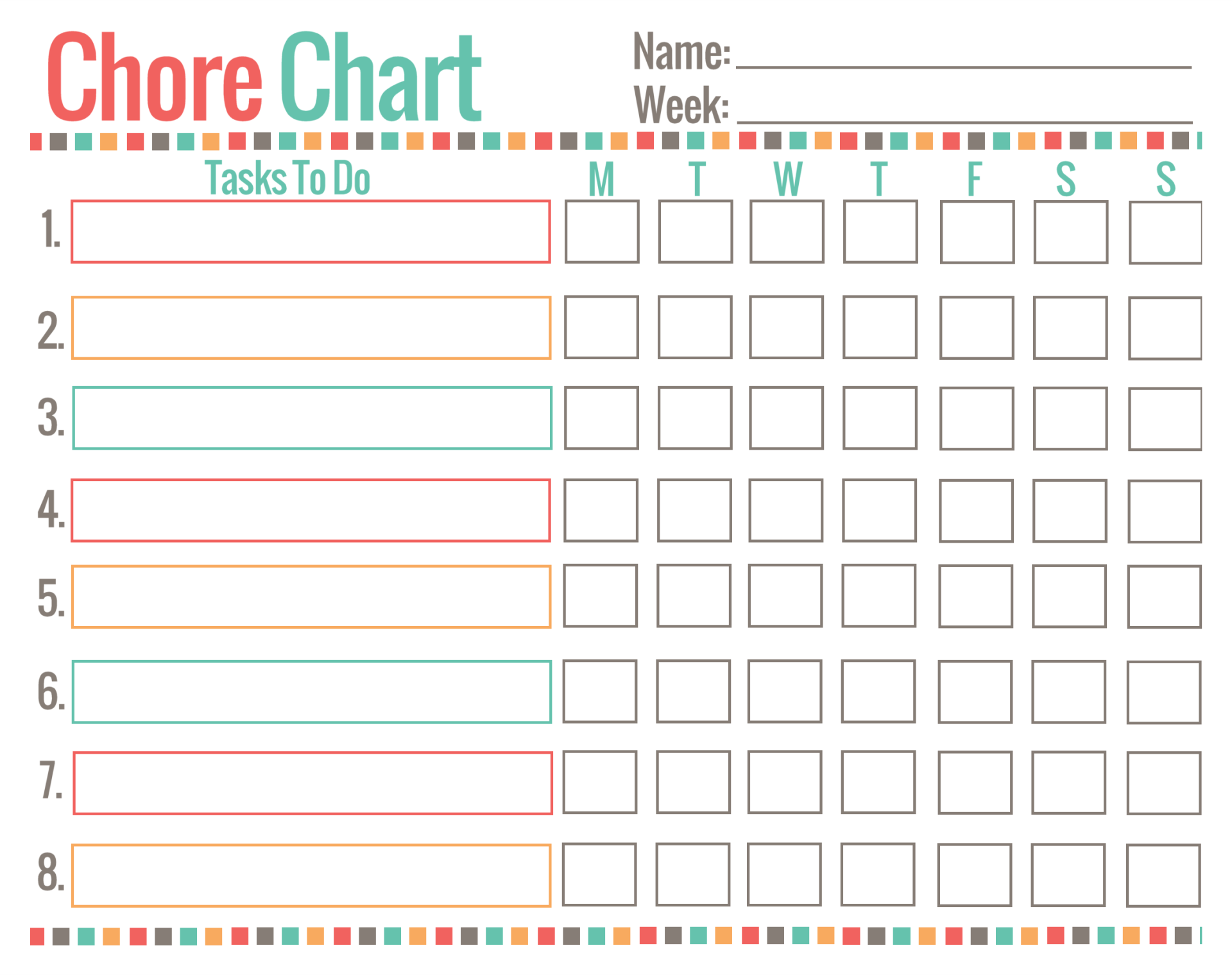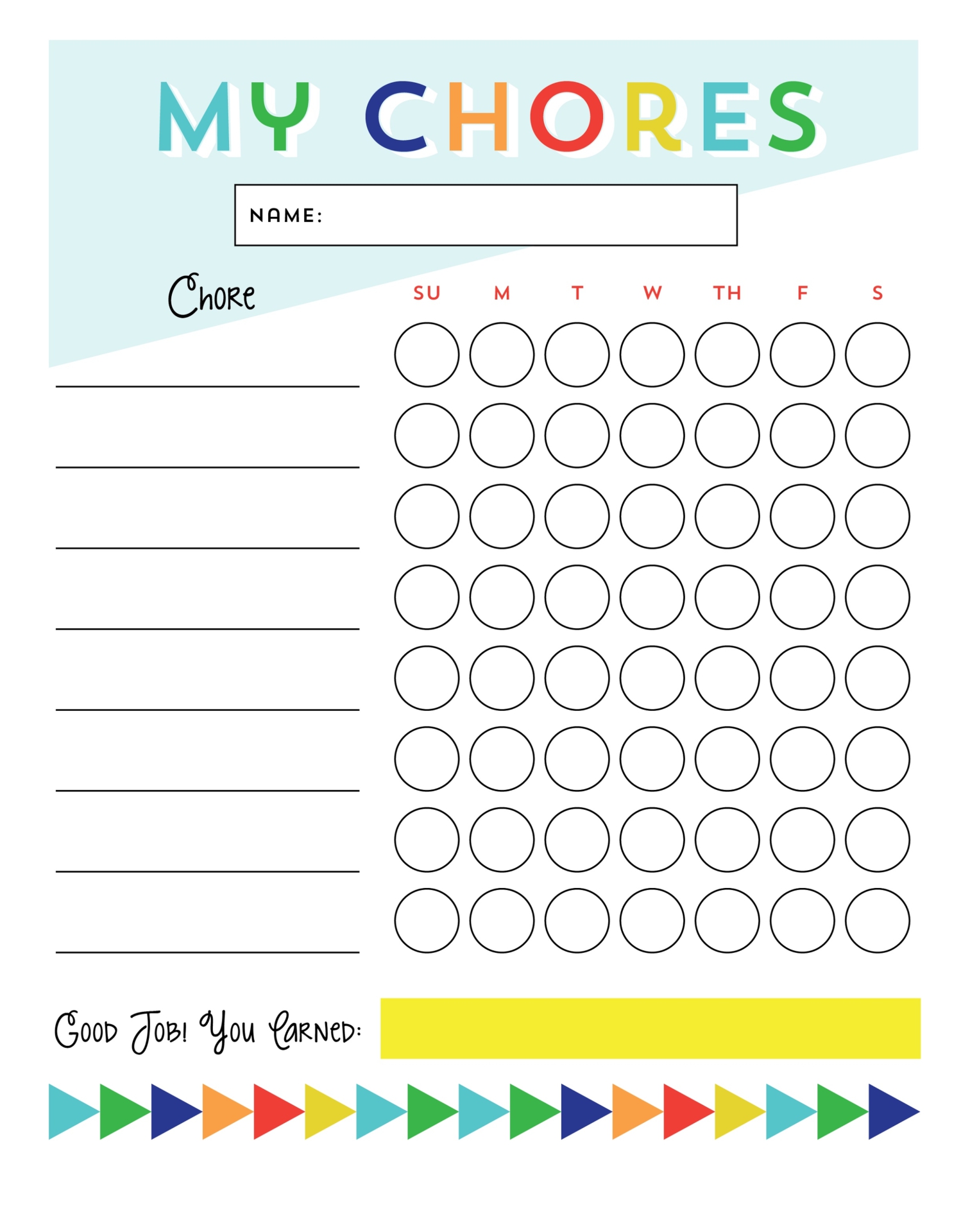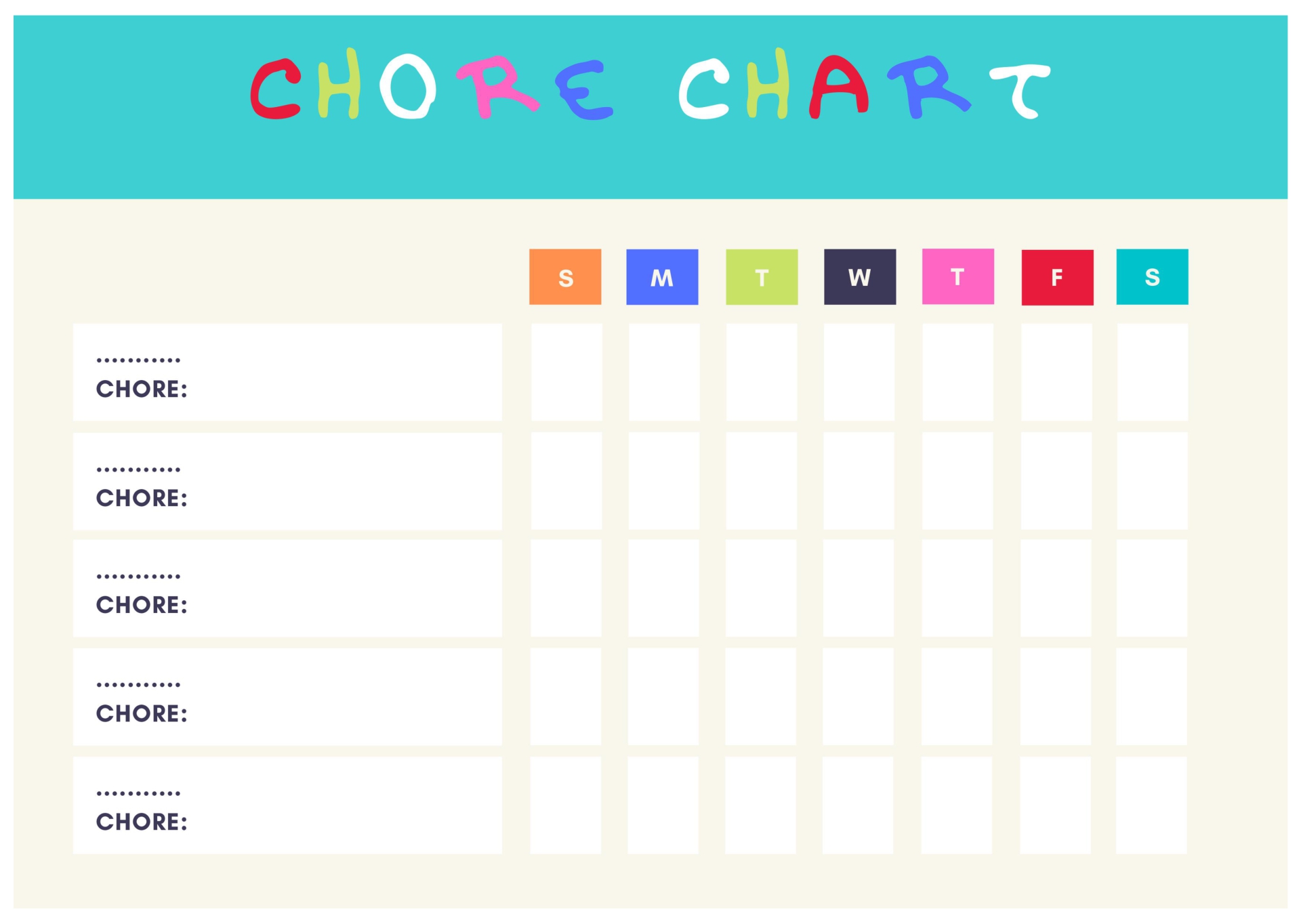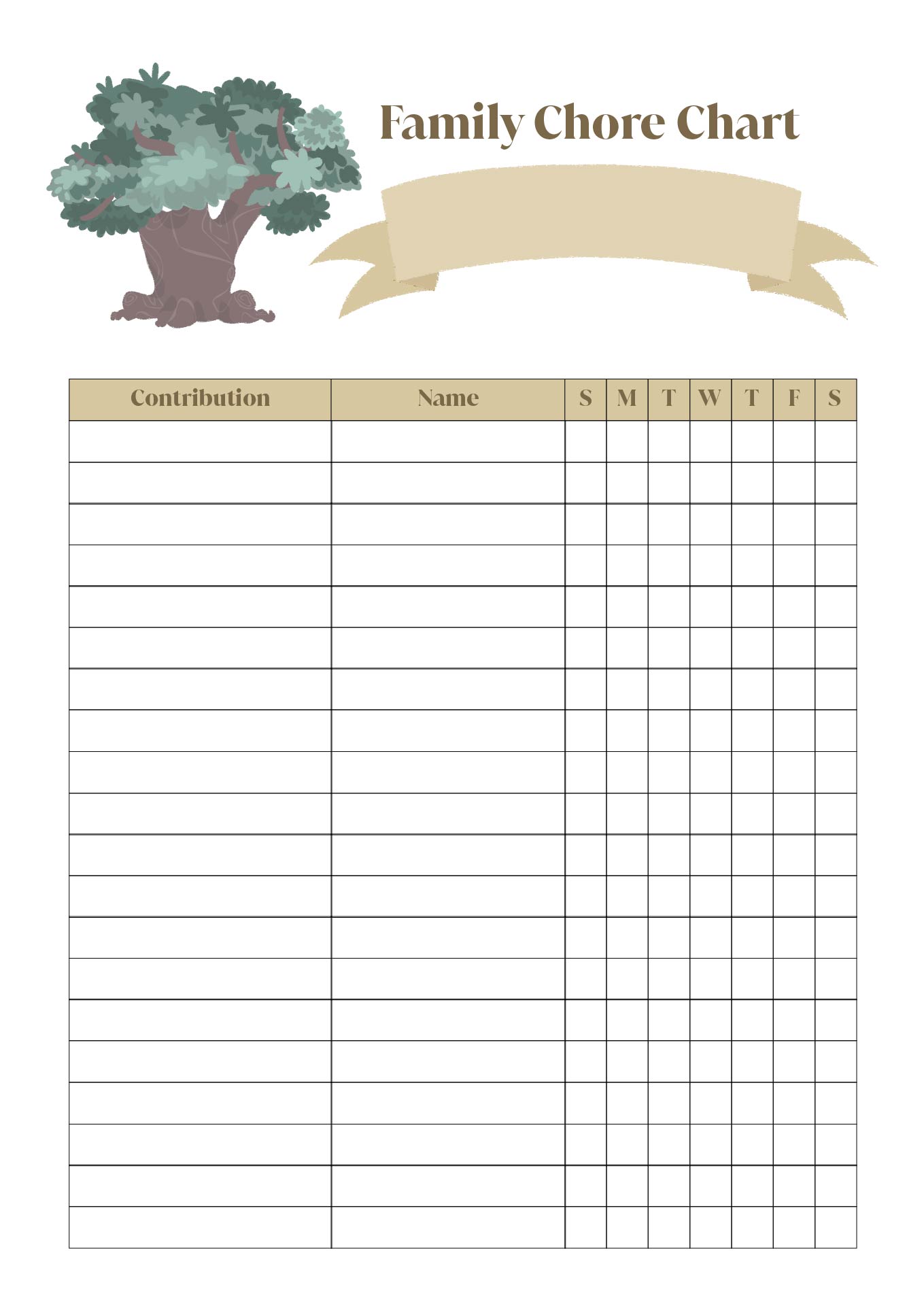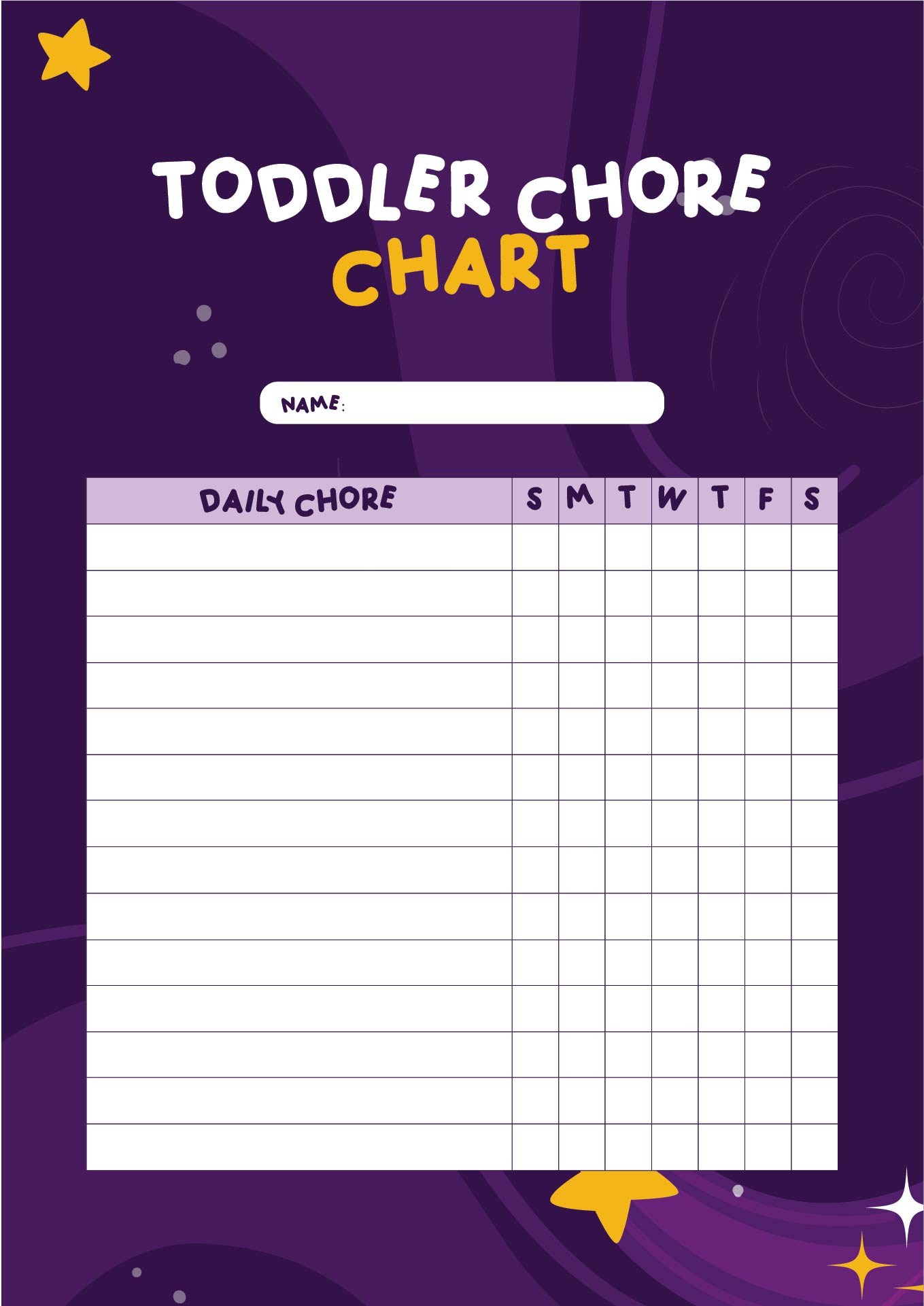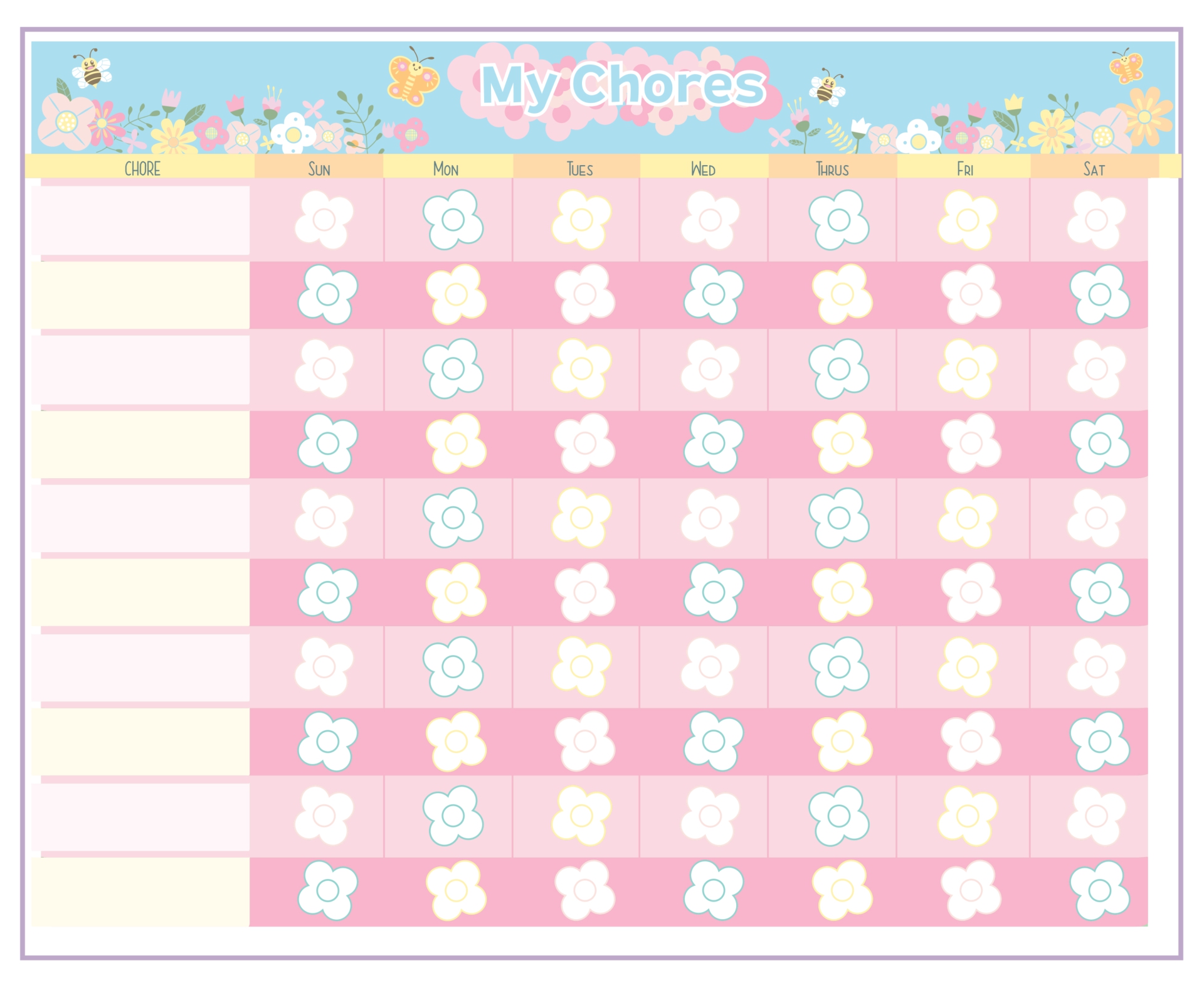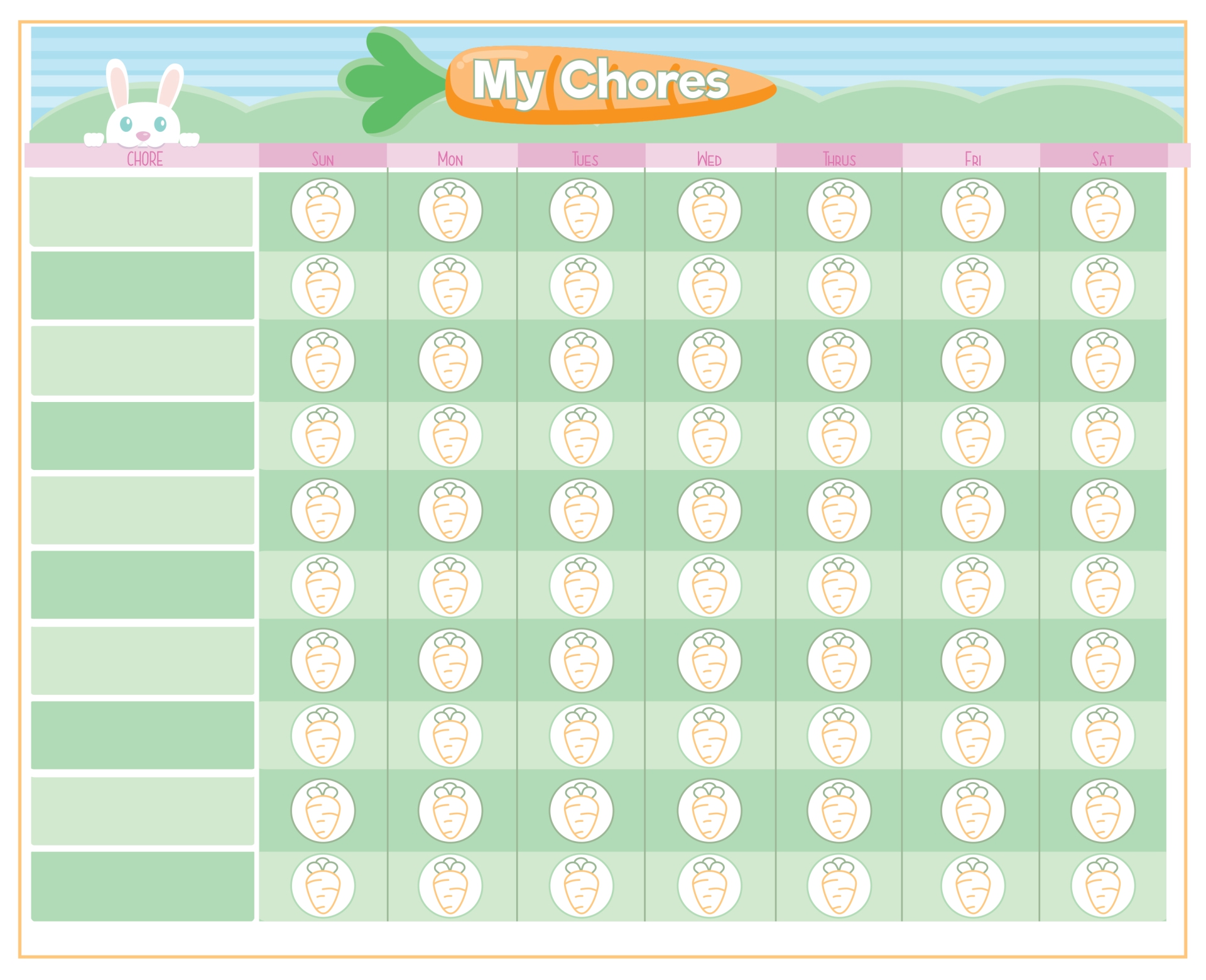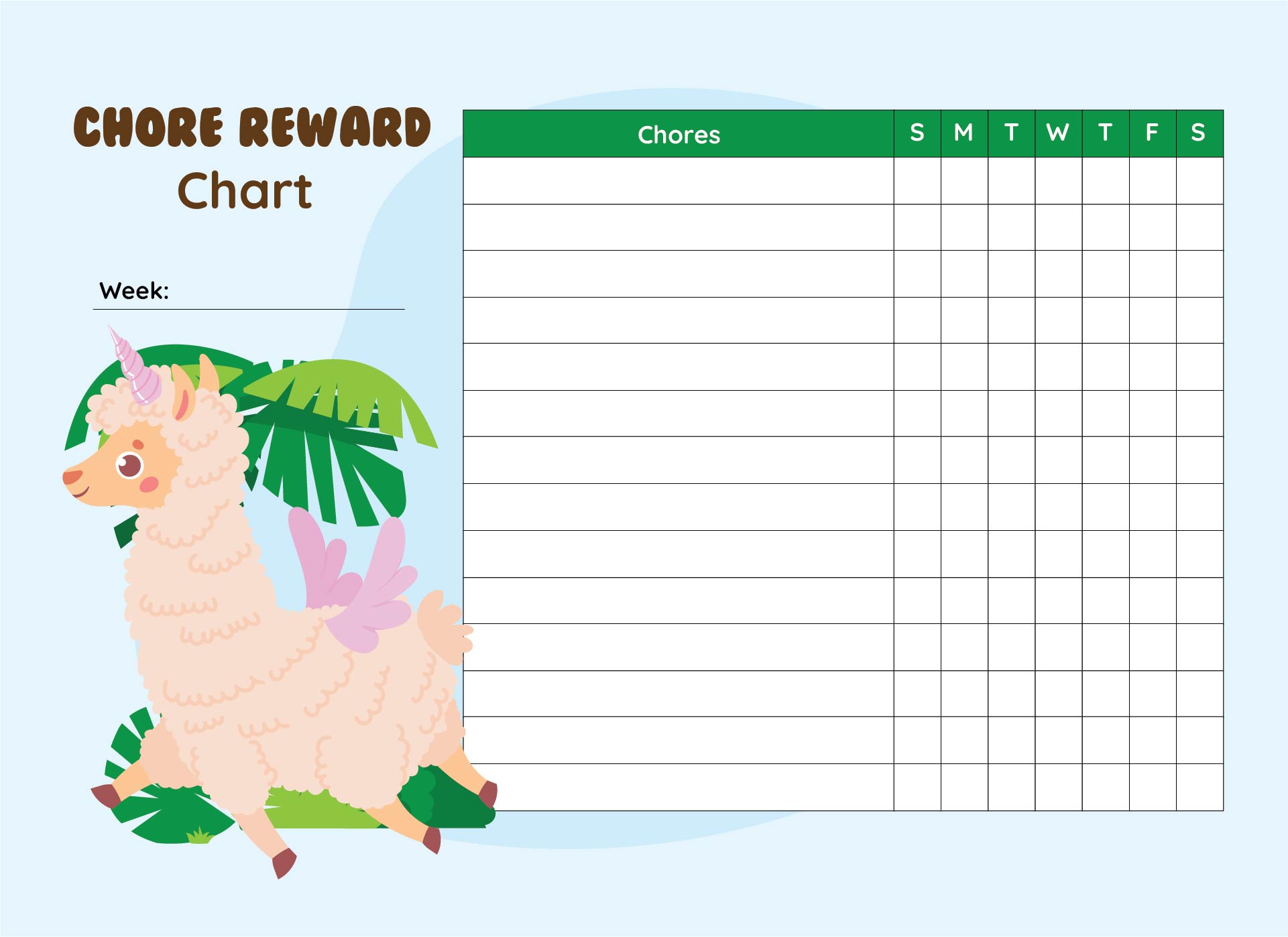 How to make customized chore charts easy?
Chore charts easy tables consist of a listed chore chart with ticking box and chore names on the side. That is the common template made of. A customized one can be attached with chores photos or illustrations or your kids' pictures on top of it. Adding a reward box is also a good point in terms of appreciating their effort of completing their responsibility and tasks. To make your kids more interested in filling up their chore charts, you can make a version of the chores to-do list with a wooden clothespin with chores activity stick in different colors. Other ideas, you can make a chore charts template with boxes filled with various magnets shapes like stars, moon, or sunflower. If your children seem less interested in filling boxes, make a variation of the chore list to do and shuffle by using a jar and ice cream sticks. Always add fun into your kids' activity so they will engage more.