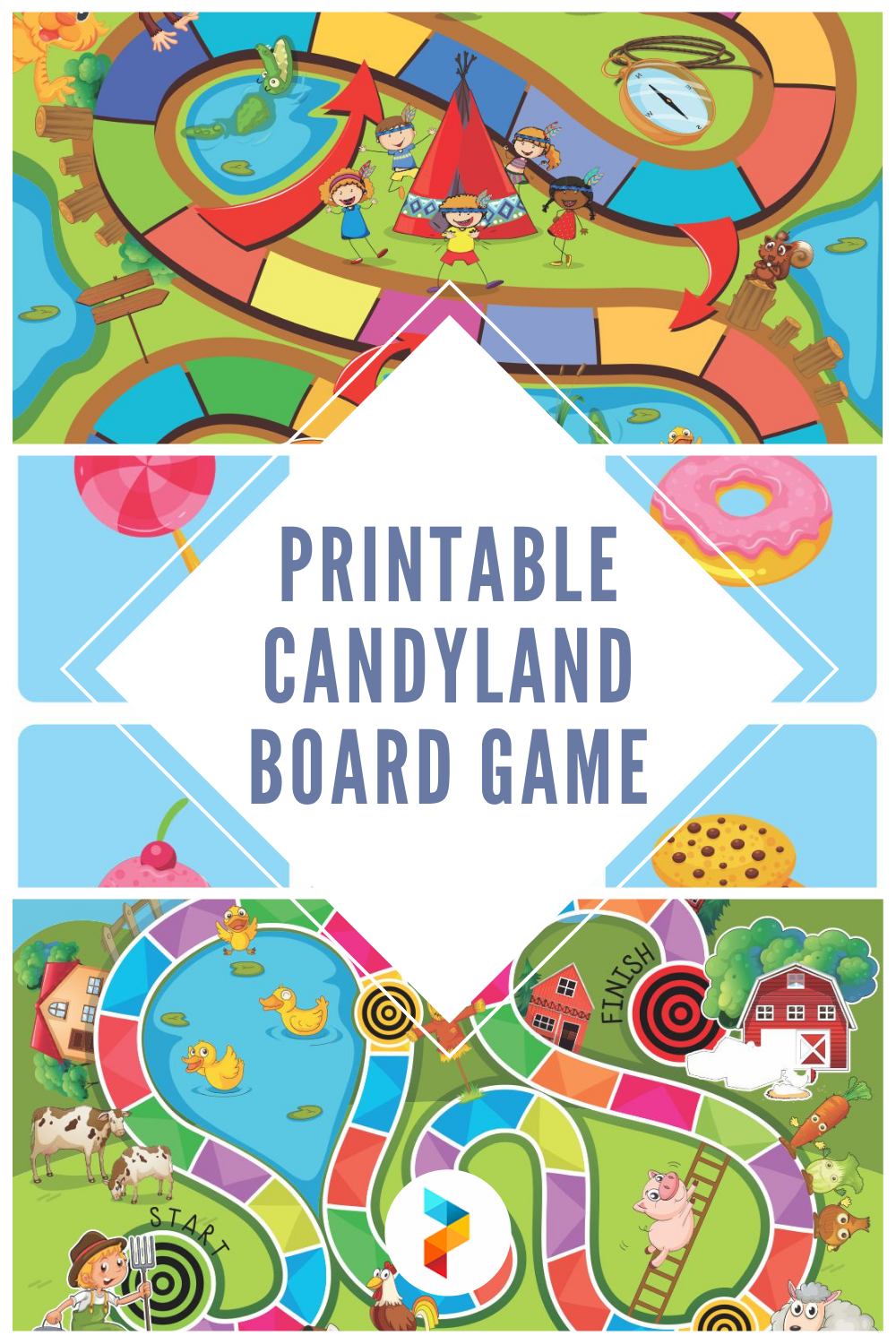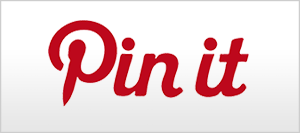 Printable Candyland Board Game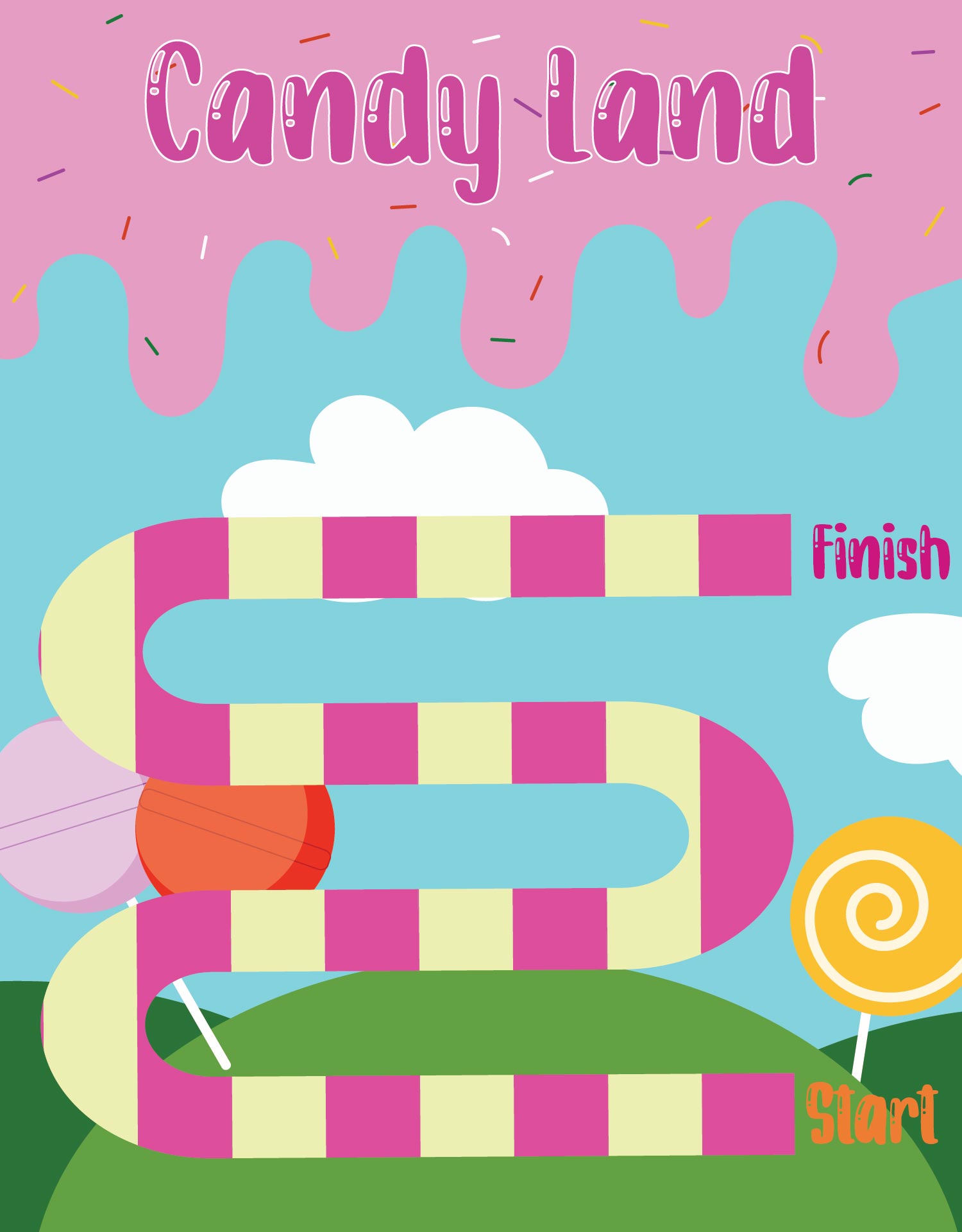 Is Candyland board game fun?
What makes you think the Candyland board game is boring? This game is interesting, especially for kids! Similar with Monopoly, Candyland board game is also produced by Hasbro. But, doesn't like Monopoly, this game doesn't require counting skill or reading skill. Players only need to follow directions. That's all. So, if you're looking for a simple yet entertaining game for kids, this one is perfect!
What is the Candyland board game about?
Actually, this game is about finding the lost King. He is King Kandy, the lost King of Candy Land. The board consists of 134 spaces in red, green, blue, yellow, orange, and purple. These spaces make winding and linear tracks that you should follow based on directions.
You do it to find the King Kandy. So, basically this game is very simple. What makes it amazing is the design of it. If you pay attention, the pink spaces in board game have certain names based on its location. For the example: Candy Cane Forest, Gumdrop Mountain. There are also spaces named with characters such as Queen Frostine or Gramma Nutt.
How to play the Candyland board game?
As we told you before, this game is very easy. You just need to follow the directions. No need for counting skills or reading skills. But, to make it easier for you, let us tell you how to play this game. Well, the first thing you should do is removing the top card of the stack. Each player will do that. This card will show you one of six colors that bring you to the next space of that color.
For example: if you get yellow card, then you should move next space of that color, not yellow, but the next one. However, sometimes there are two colors in a card. If you get this card, you should move to the second-next spaces of that color. Get it?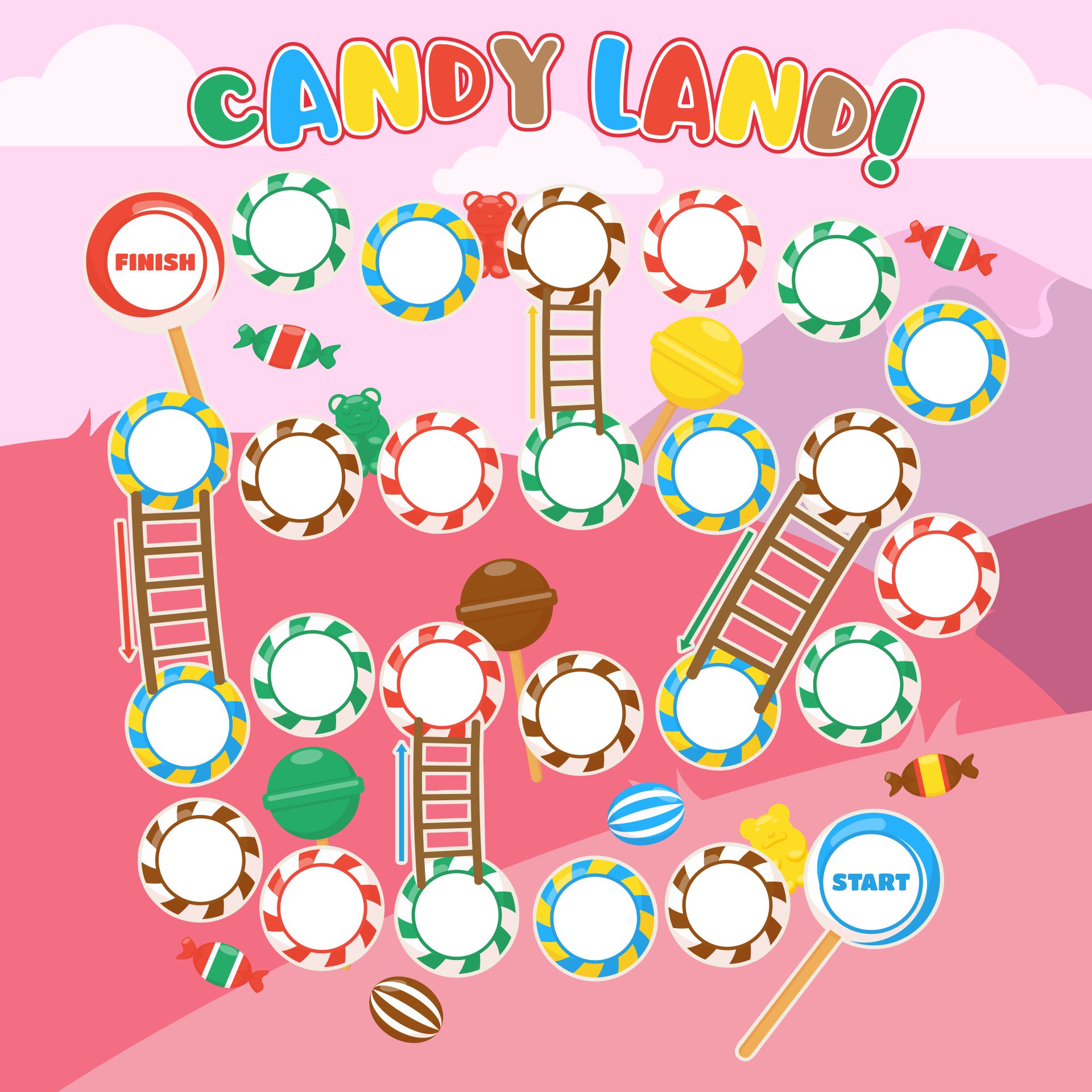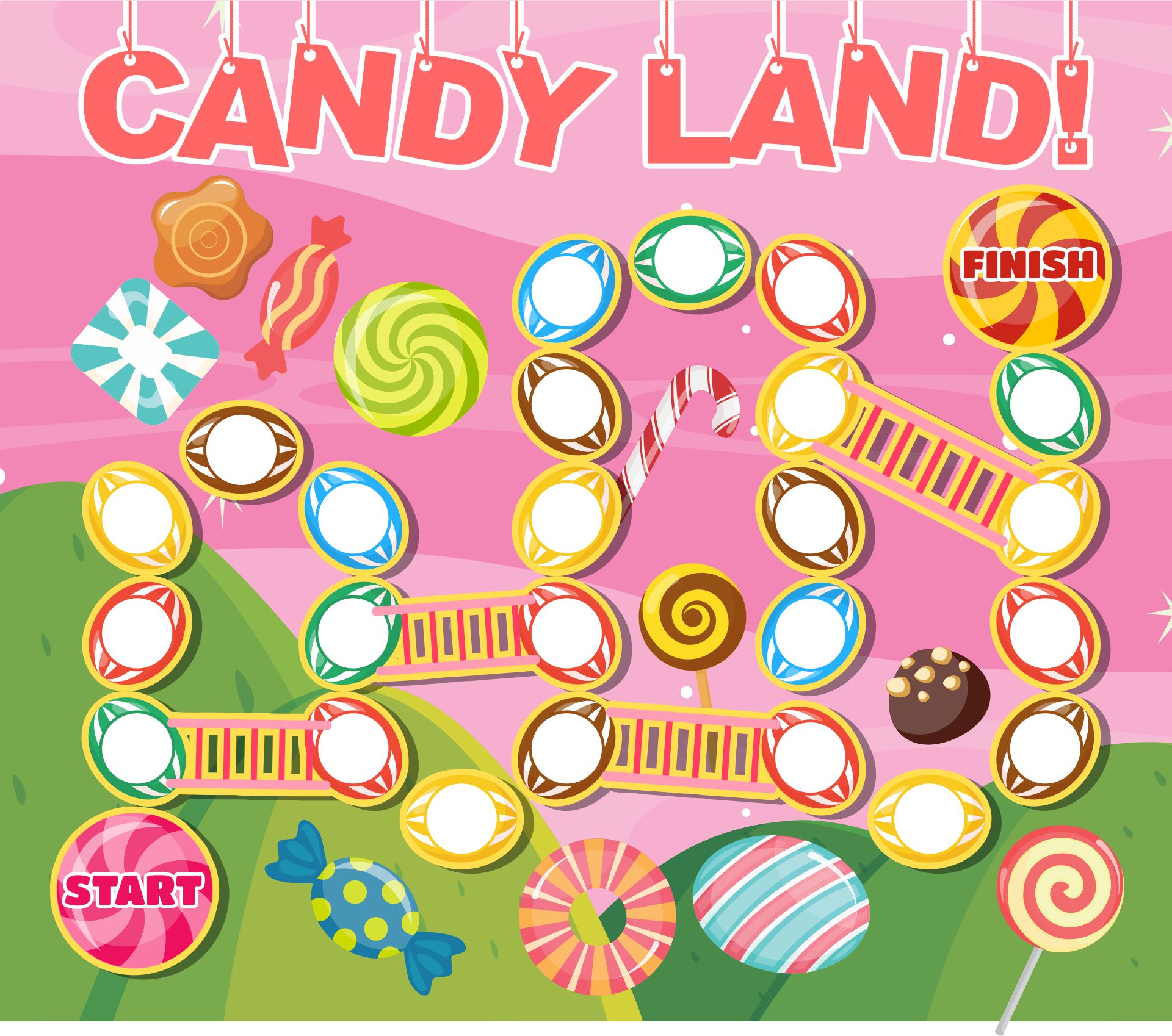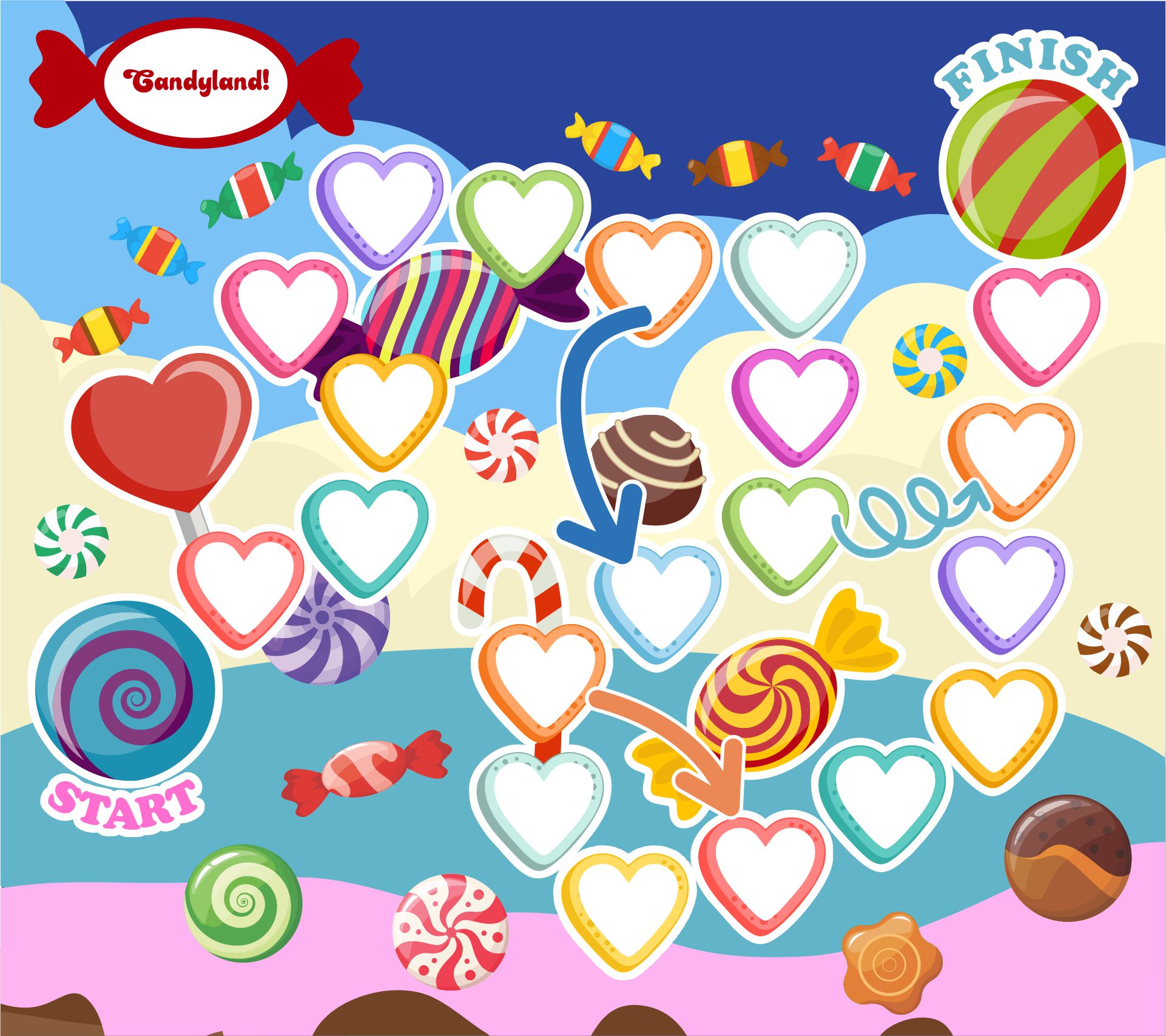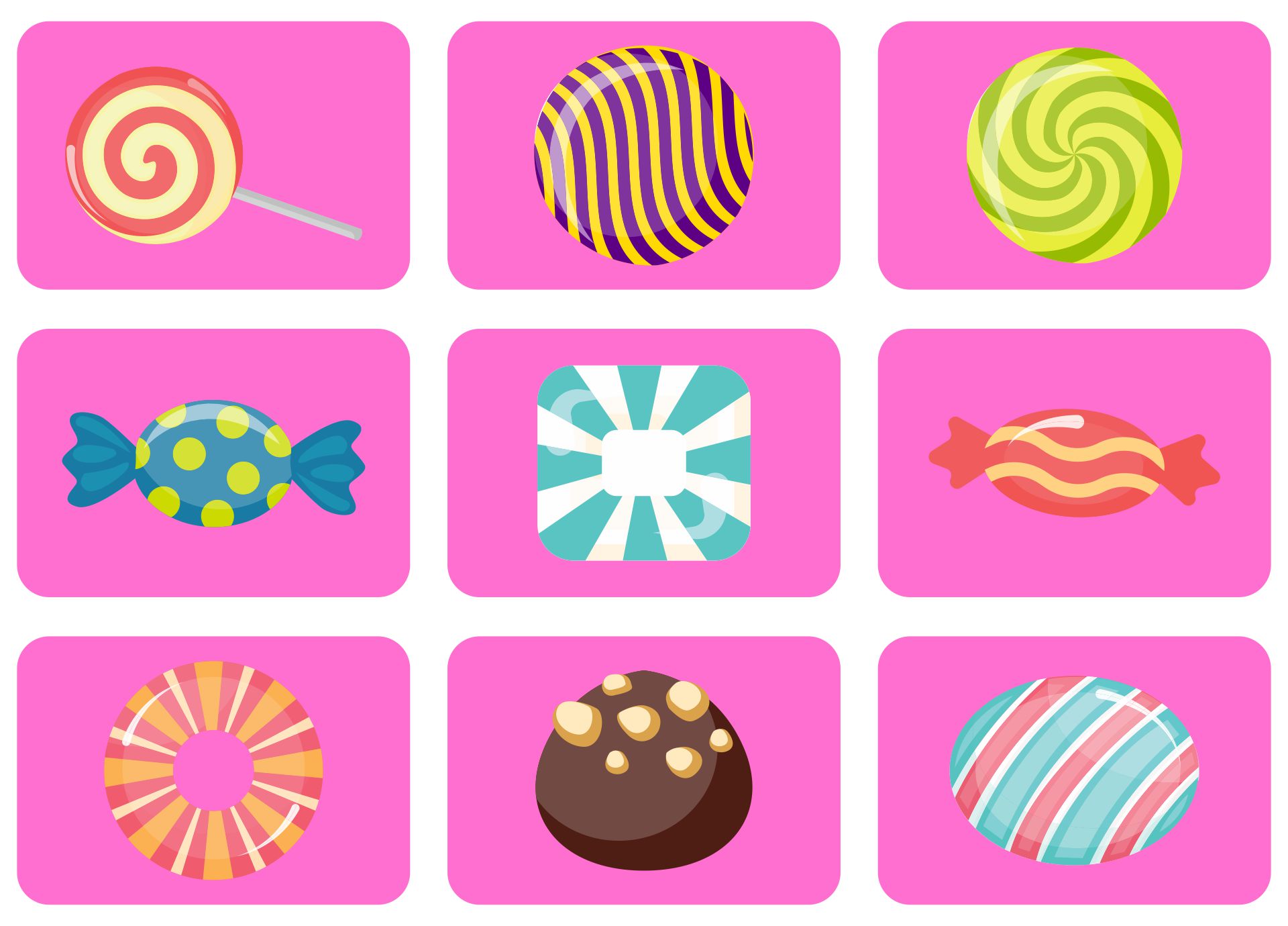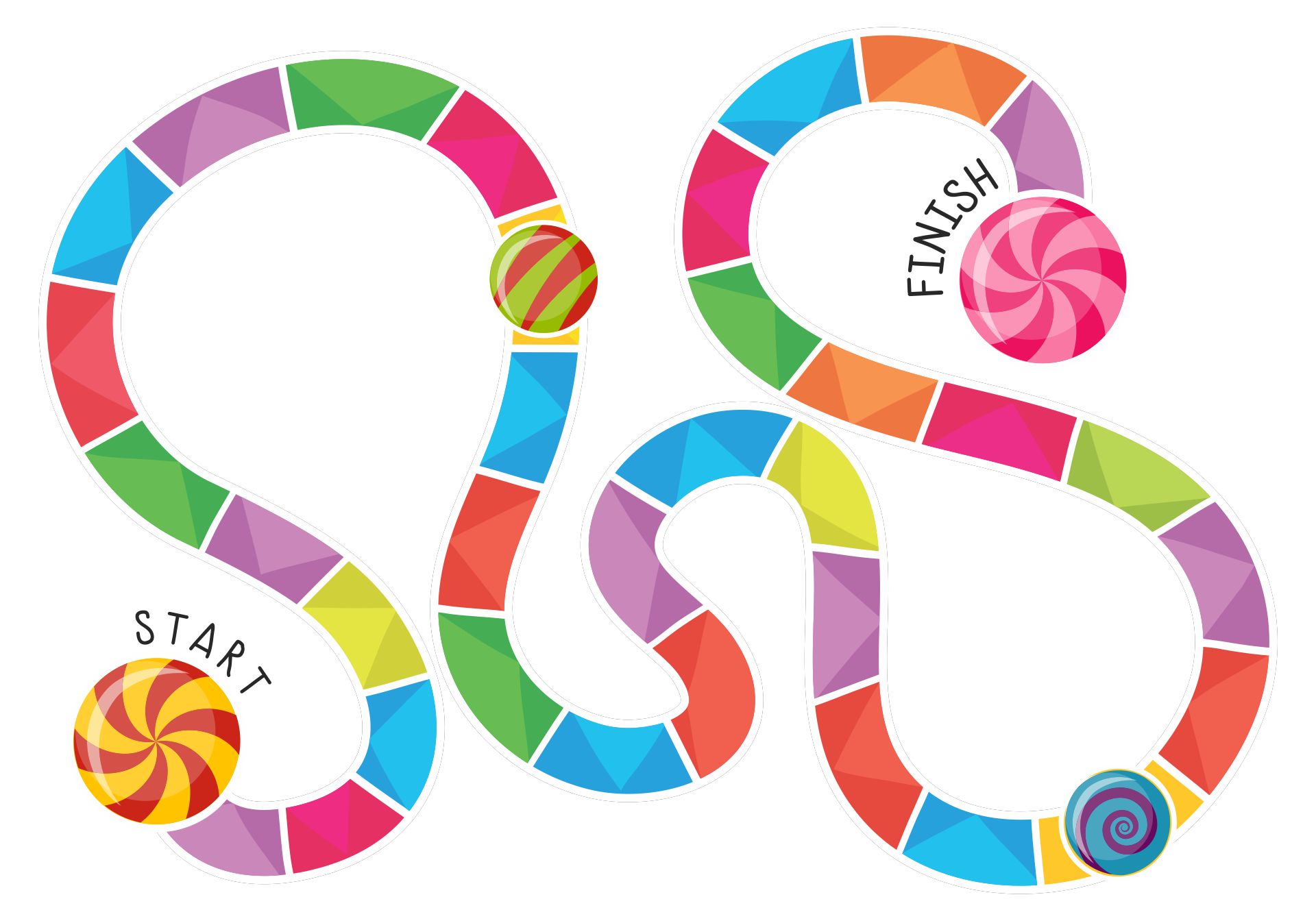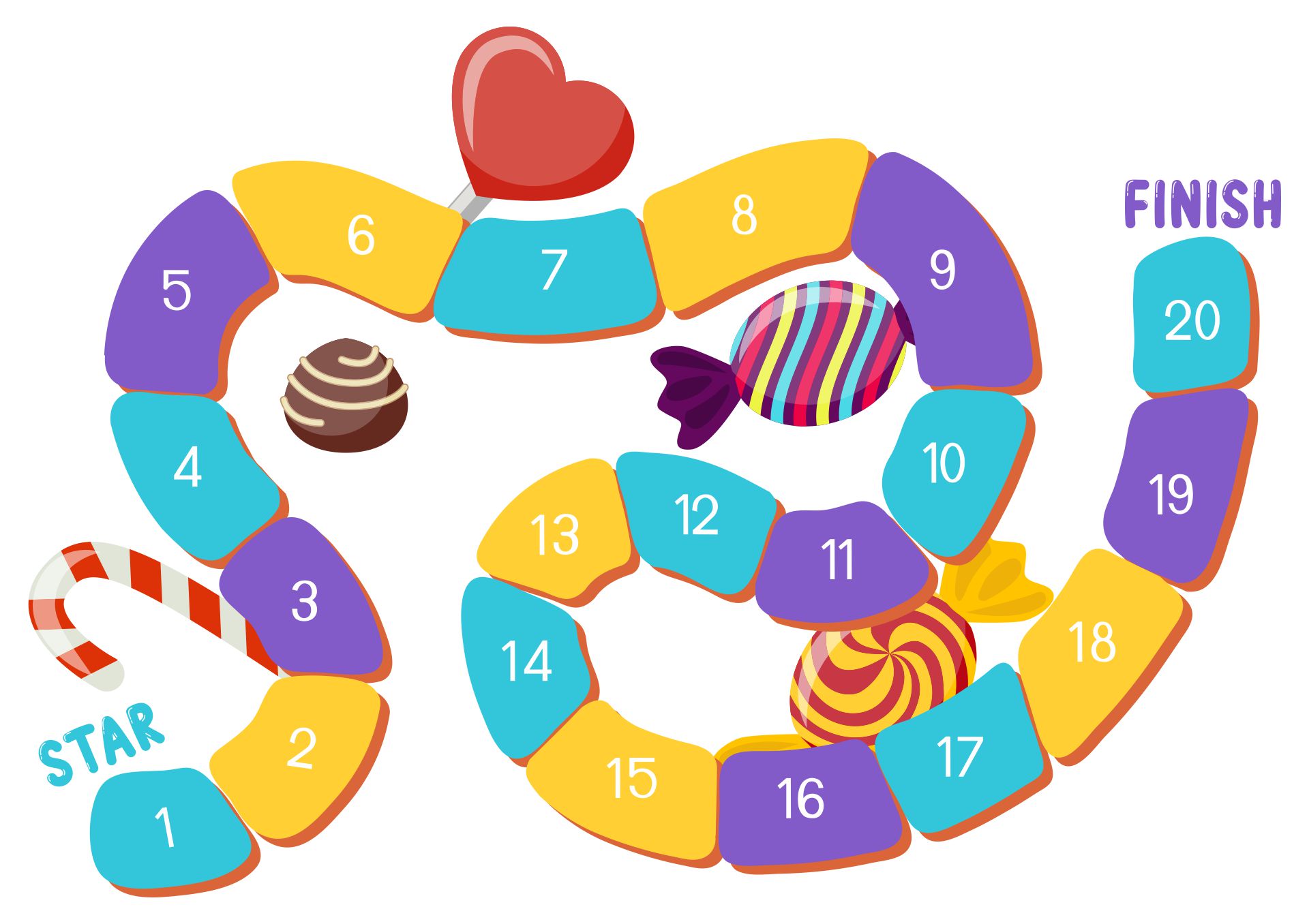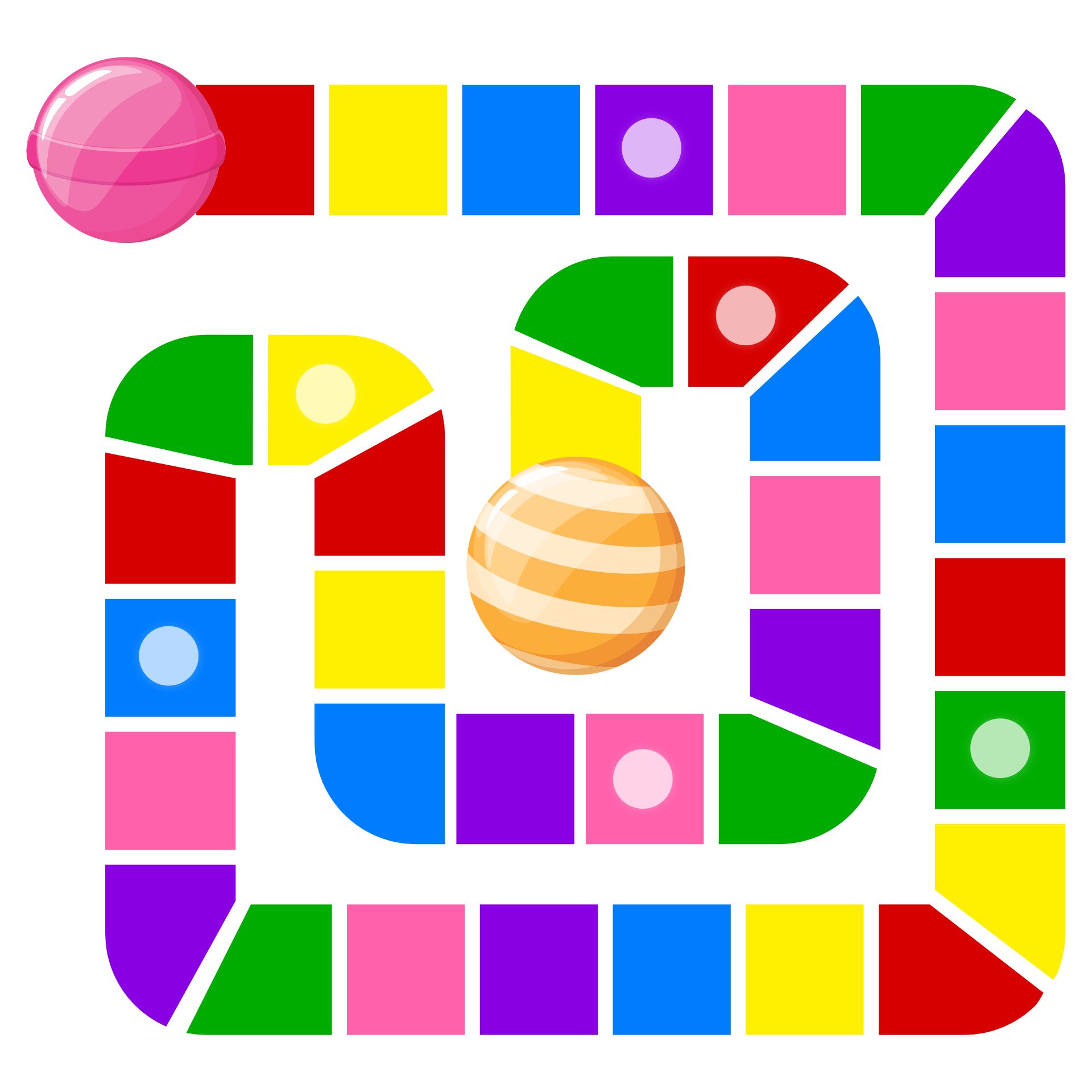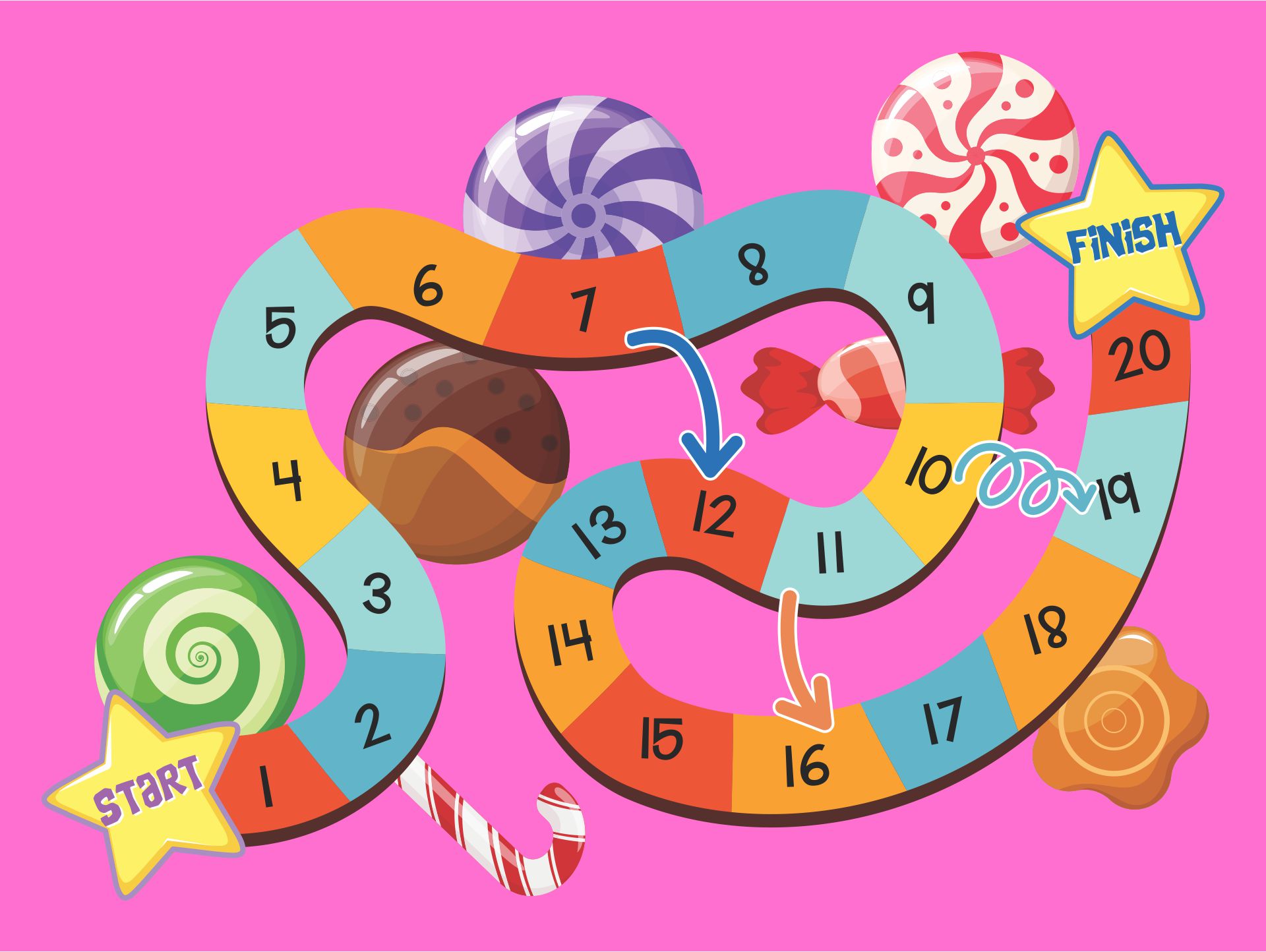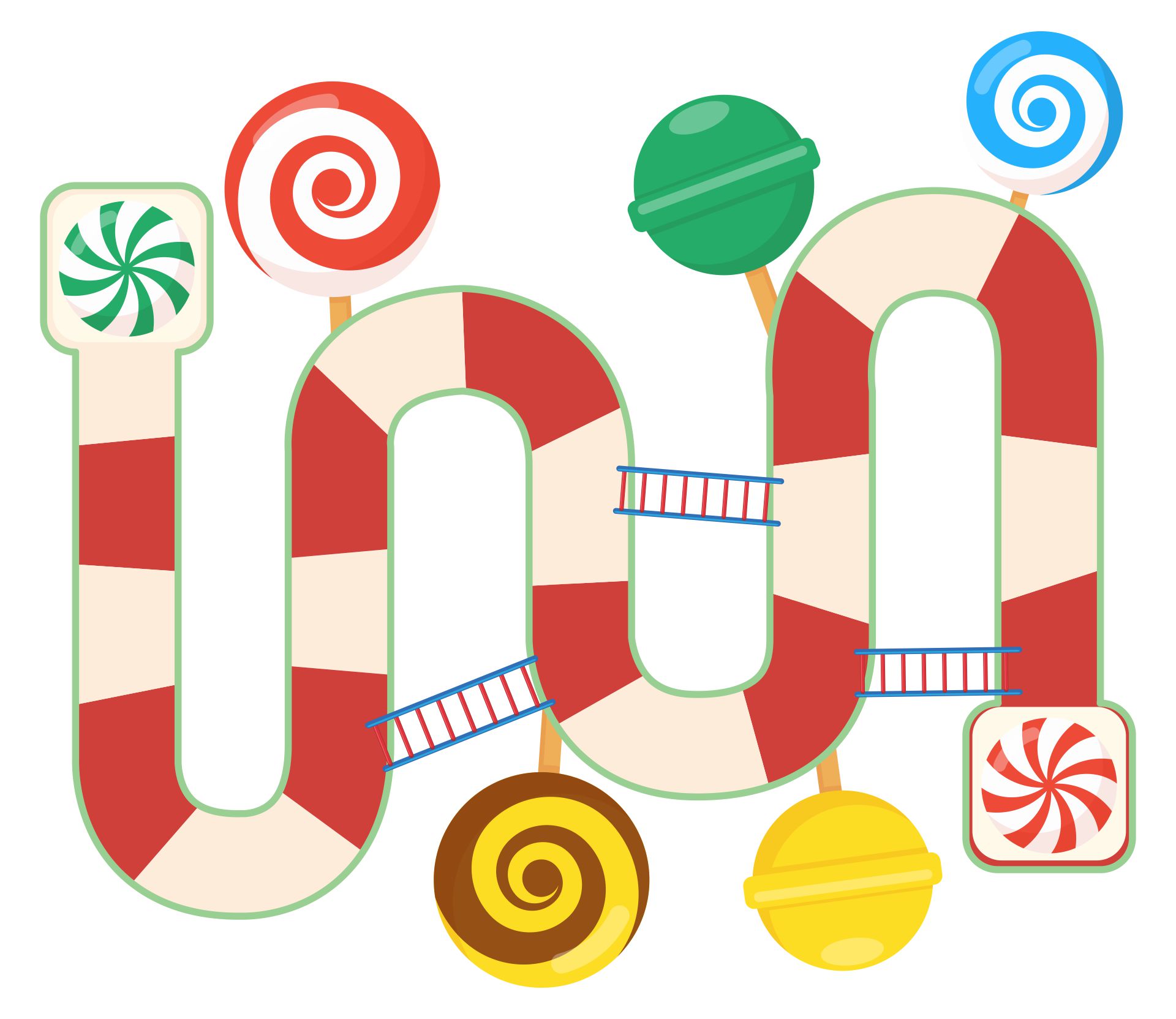 How to win the Candyland board game?
This game is about race. It indeed doesn't need counting skills or reading skills, but you should arrive first in the final space to win this game. Whether it's you or another player, but the winner is who arrive first. This is a game of luck. So, following directions sometimes isn't enough.
The direction could make you lose or win, but that's what makes this game entertaining! So, start the game now and let's see whether you're the winner or not. Good luck!