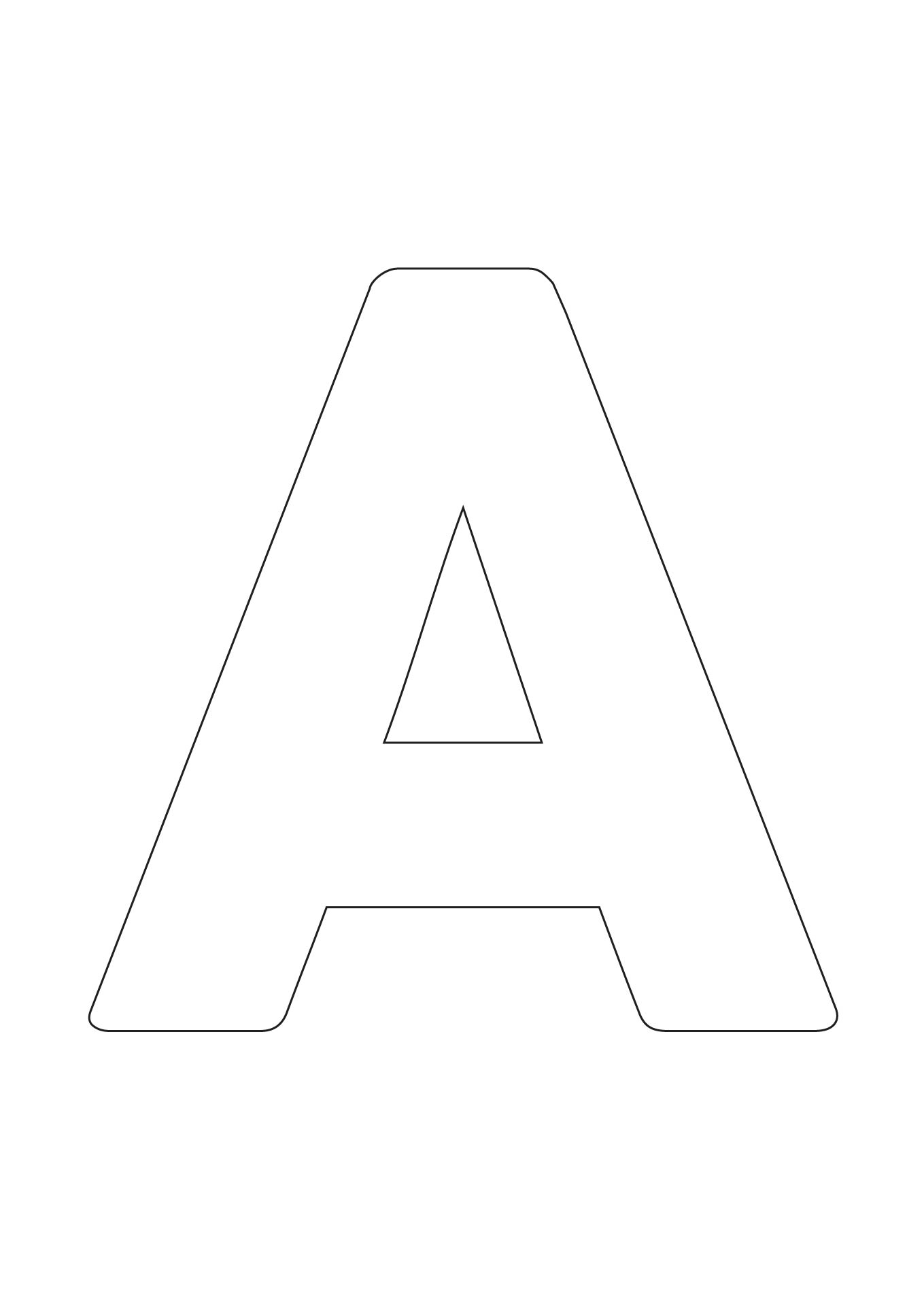 What is a Block Letter?
To be simple, block letters are the opposite of cursive letters. It is mimicking printed letters so the letters are not connected. Usually, kids are taught to write letters in block style first. This is because it is easier and there is no alteration needed as in the cursive letters where some letters are changing in shape when we connect them with other letters. Block letters are also easier to read so it is commonly used for multiple purposes from a school assignment to commercials.
How do you write a Block Letter?
It is easy. Just write it in your own style. Your handwriting doesn't have to be super pretty, but you can make it as neat as possible by writing the letters in the same size and separating nicely one to another. You also need to use a clear space between the words so it will be easier to read. Remember that in block lettering, you can't join a letter with the other so keep them separated. You may also want to use a good quality pen to avoid bleeding and smudged ink that will make your writing hard to read.
What is a Block Capital Letter?
It is a style of writing when you not only use the block lettering style but also use only the capital or the upper case of the alphabet. Usually, this style of writing is used to grab people's attention. You may see it often on announcements and commercials. In writing, the uppercase can be interpreted as screaming. This is why usually the capital letters are only used on the most important message on a material. You may don't want to use this style of lettering when you write a letter to someone because they may think you are angry at them.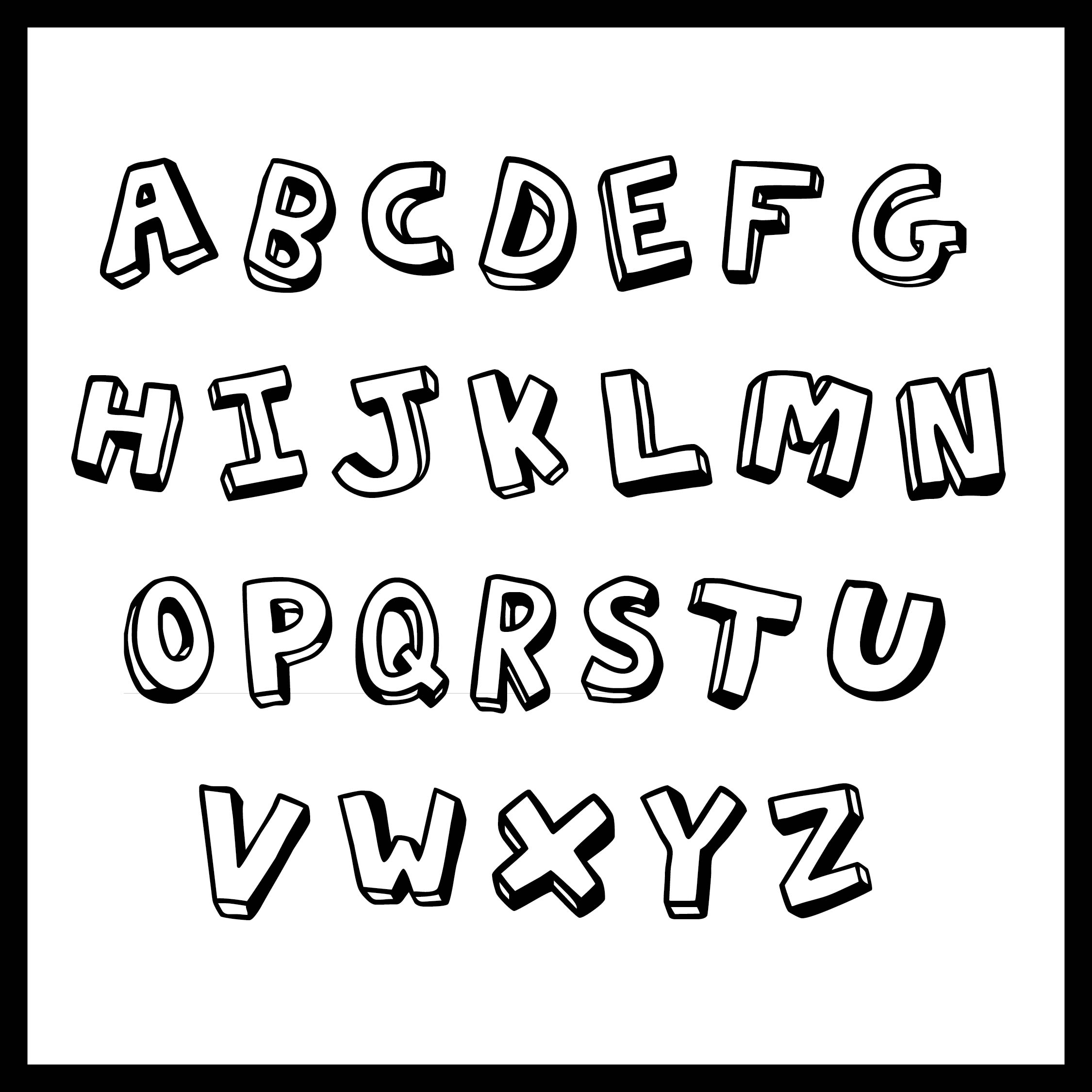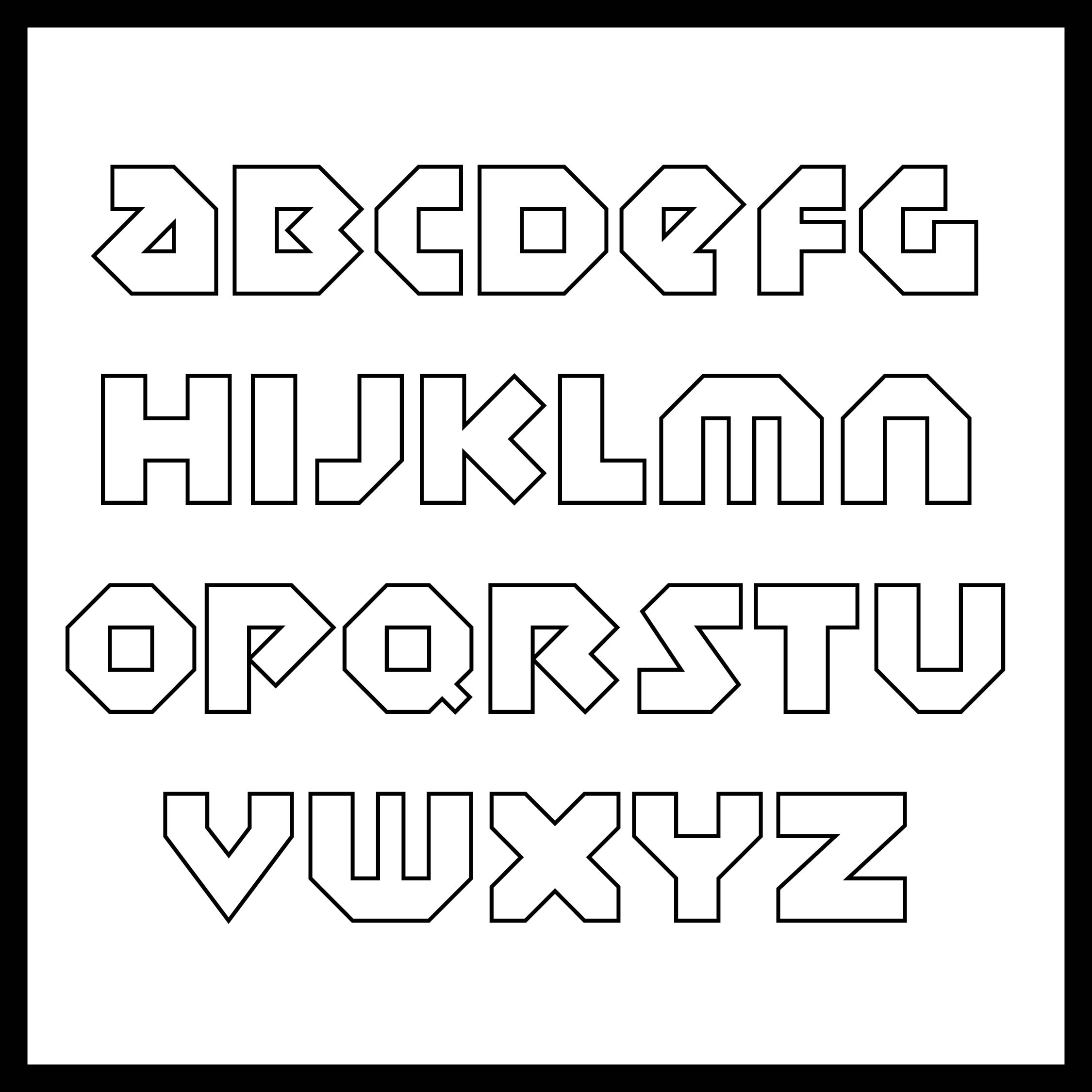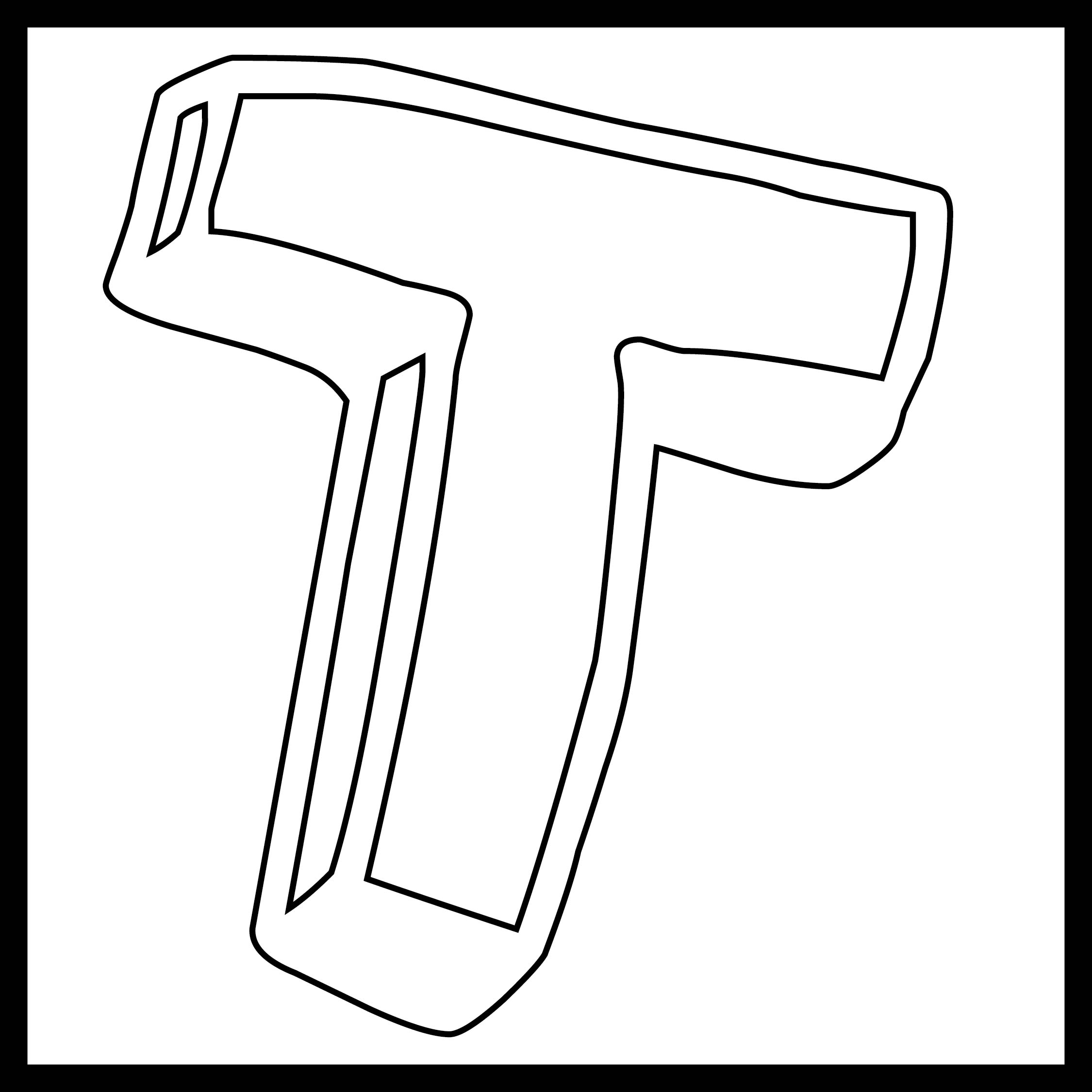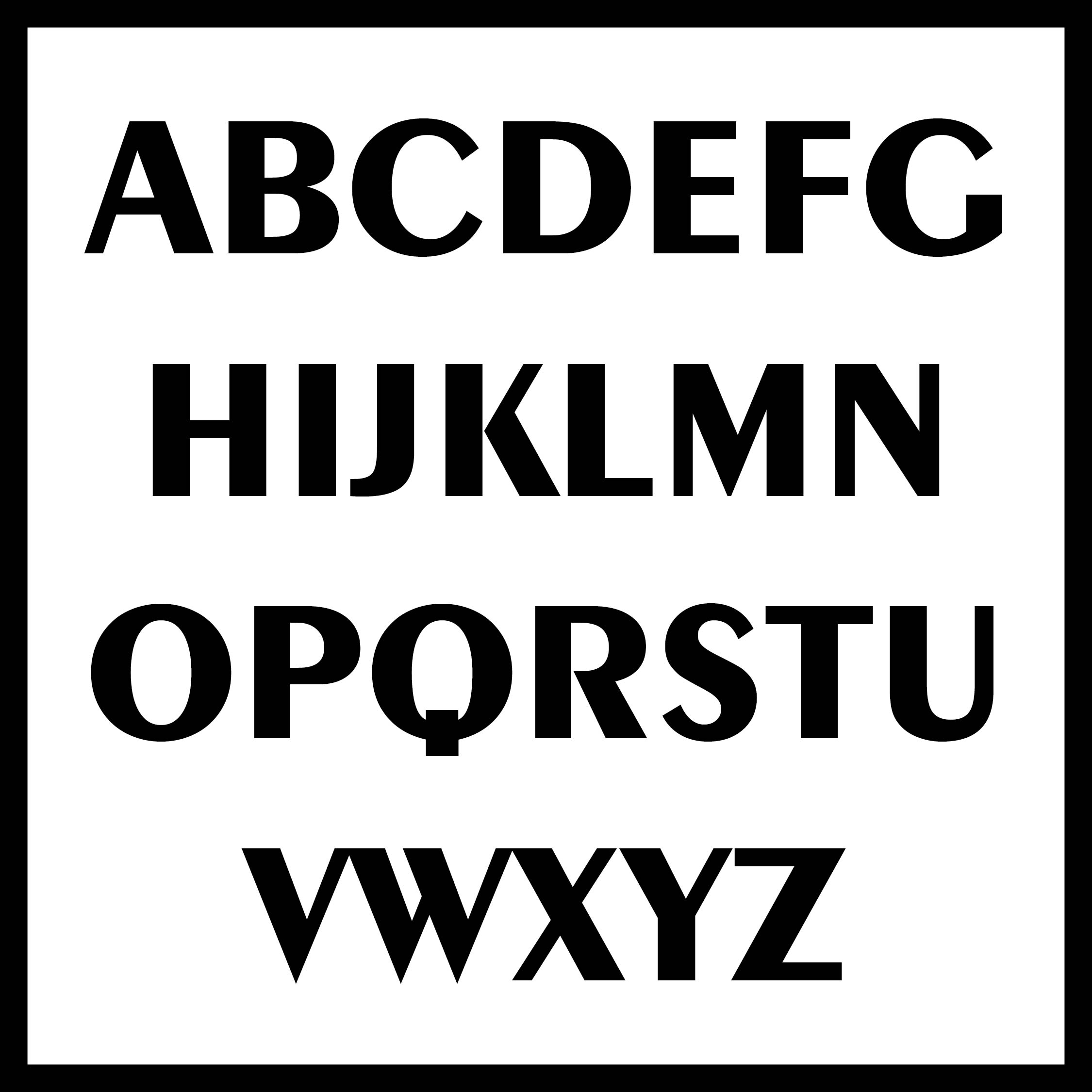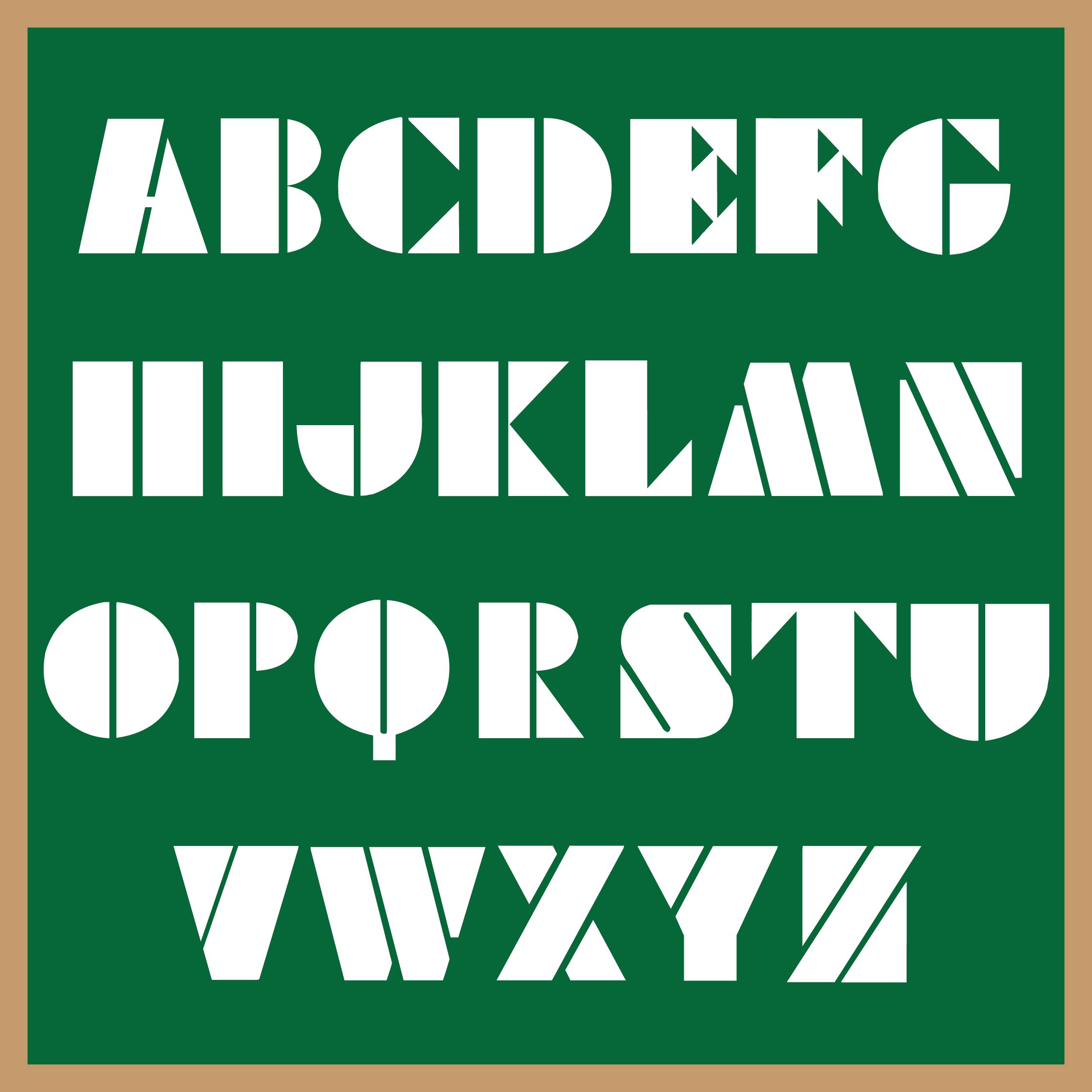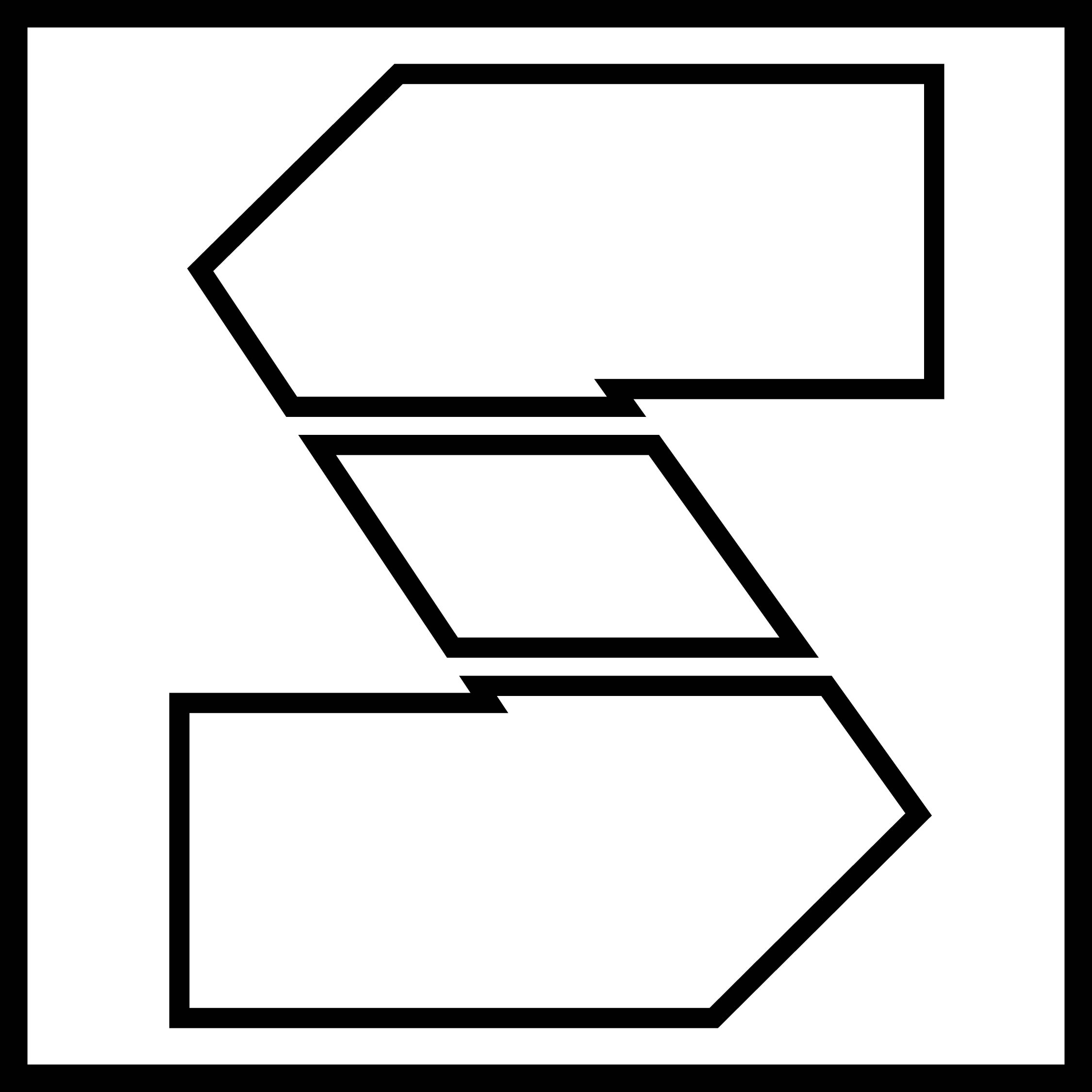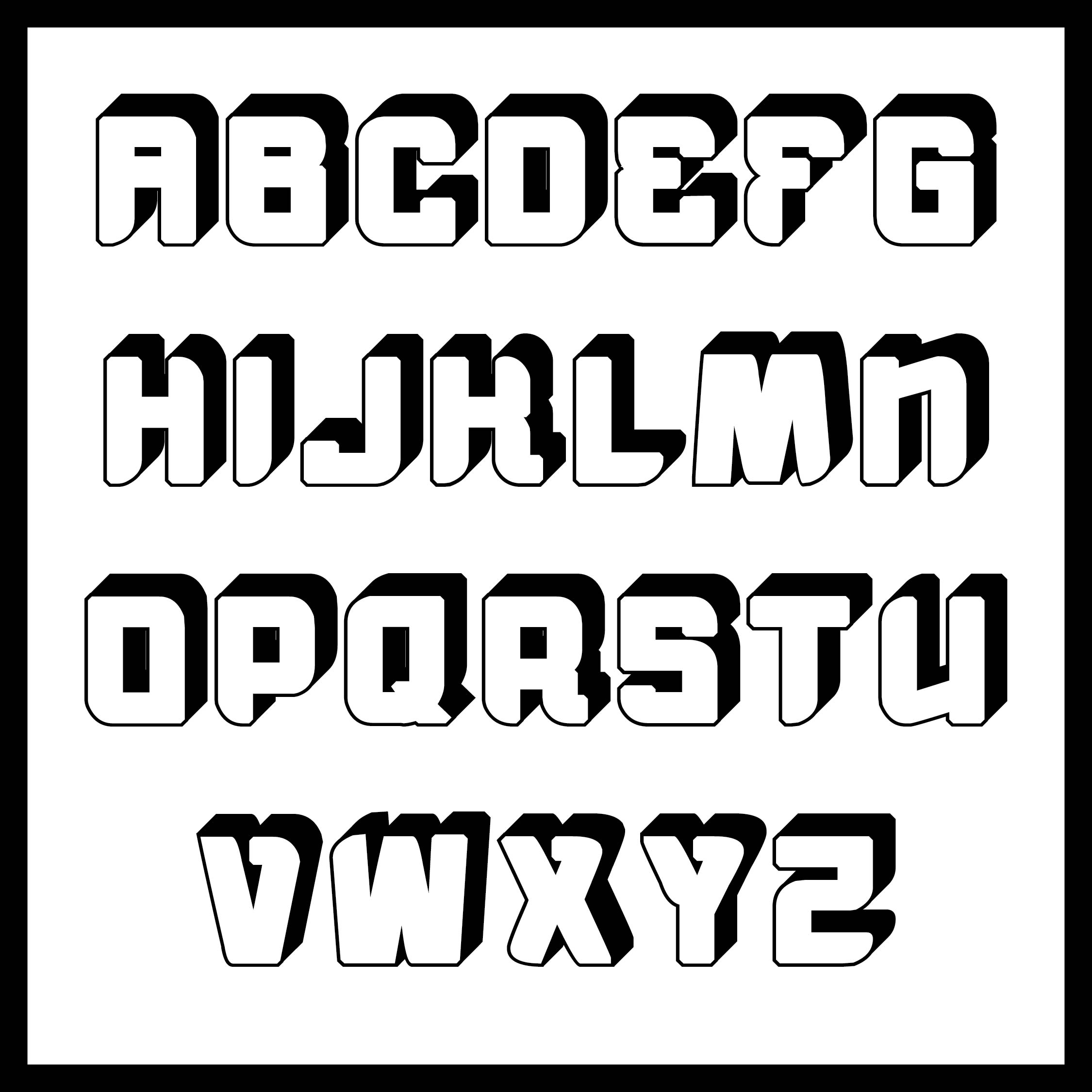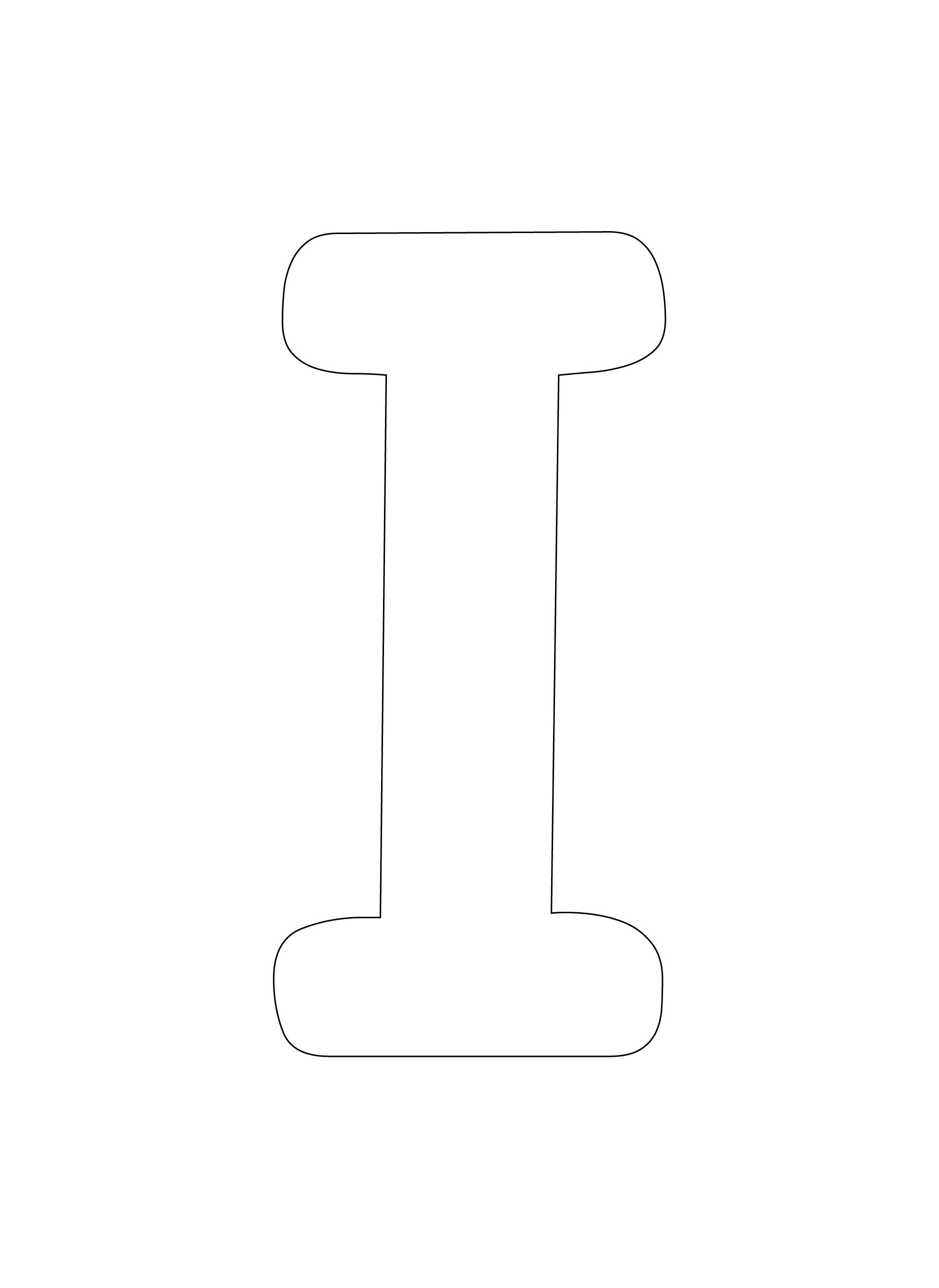 What are Block Letters used for?
In the beginning, block letters were often used in printed materials such as pamphlets and commercials, but it is a part of our daily life now. Instead of writing in cursive, most people write in block style. Now we see block style lettering not only in commercials but also in our own shopping list, a card, a memo, private letters, etc. This is because block letters are more practical and easier to read. Nowadays, only a few people do their handwriting in cursive style. People see cursive letters as a fancier way of writing and now it even becomes a part of an art form.