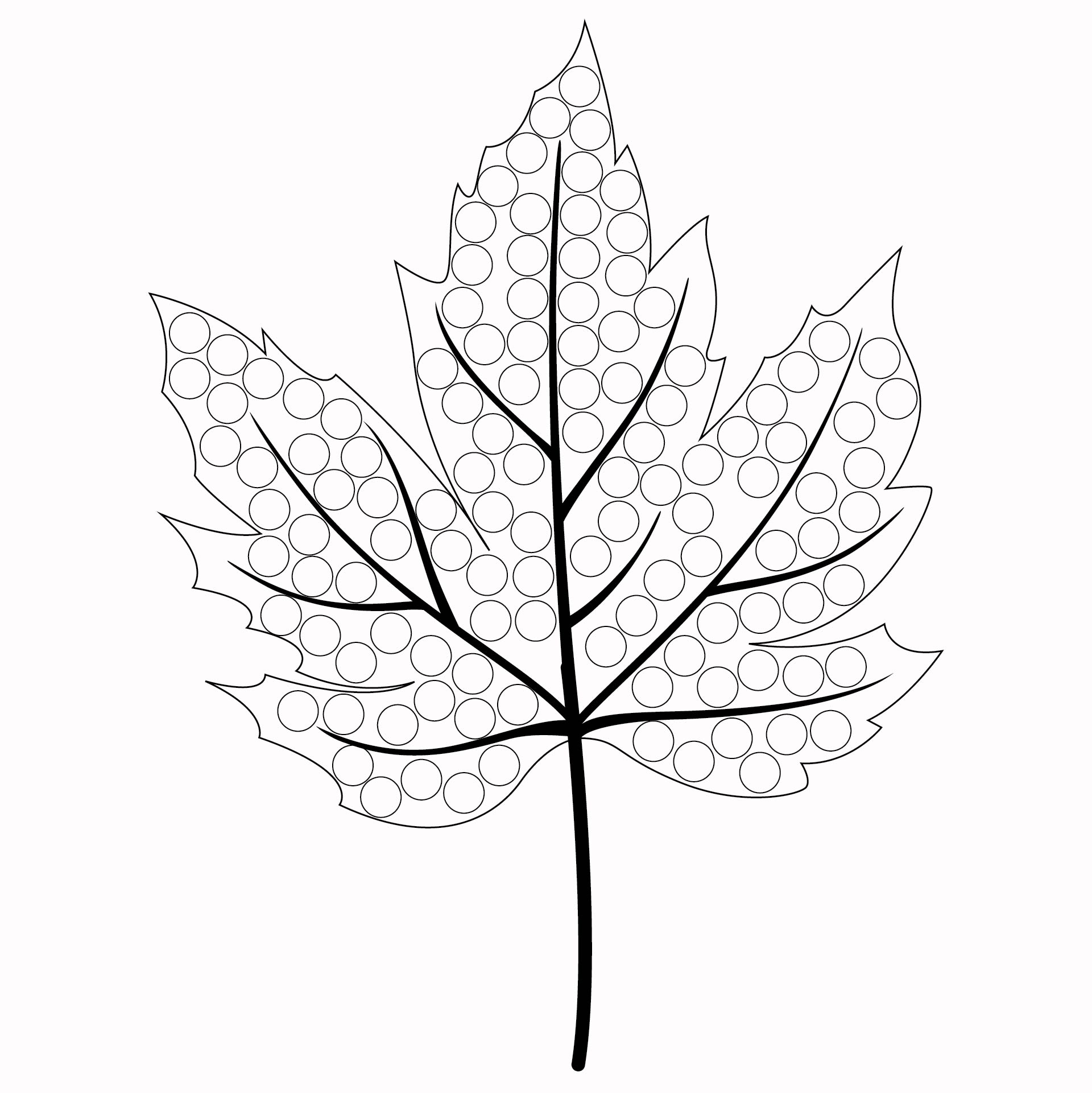 What is a do-a-dot?
Do-a-dot art is one of the coloring techniques using markers. The markers used are special and have a large diameter. Do-a-dot Art markers are widely recommended for use by kindergarten children. This is because its large size makes it easier for kindergarten children to hold it with a steady grip.
As the name implies, do a dot is a coloring technique by placing do-a-dot markers on the provided images. Usually, there is a separate template for Do a Dot Art, one of which is Thanksgiving do-a-dot. Some of the Thanksgiving do-a-dot templates are:
Do-a-dot Cornucopia.

Do-a-dot Pumpkin.

Do-a-dot Turkey.

Do-a-dot Pumpkin Pie.

Do-a-dot Pilgrim Hat.
What is the idea of the Thanksgiving coloring pages idea?
One of the best ideas for keeping kindergarten kids busy during Thanksgiving is to provide coloring activities. Coloring activities can train children's cognitive skills so they can develop better.
In addition, coloring pages with the theme of Thanksgiving can also help children to recognize Thanksgiving symbols. Some of these symbols are important to memorize because they will relate to the history of the origin of Thanksgiving. Some examples of symbols attached to Thanksgiving include Pumpkin, turkey, pilgrim hat, fall leaves, cornucopia, etc. Here are some ideas for the coloring pages of kindergarten children during Thanksgiving:
Thanksgiving Do-a-dot.

Pumpkin pie coloring pages.

Thankful coloring pages.

Tom the Turkey.

The Pilgrims and The Wampanoag Tribe.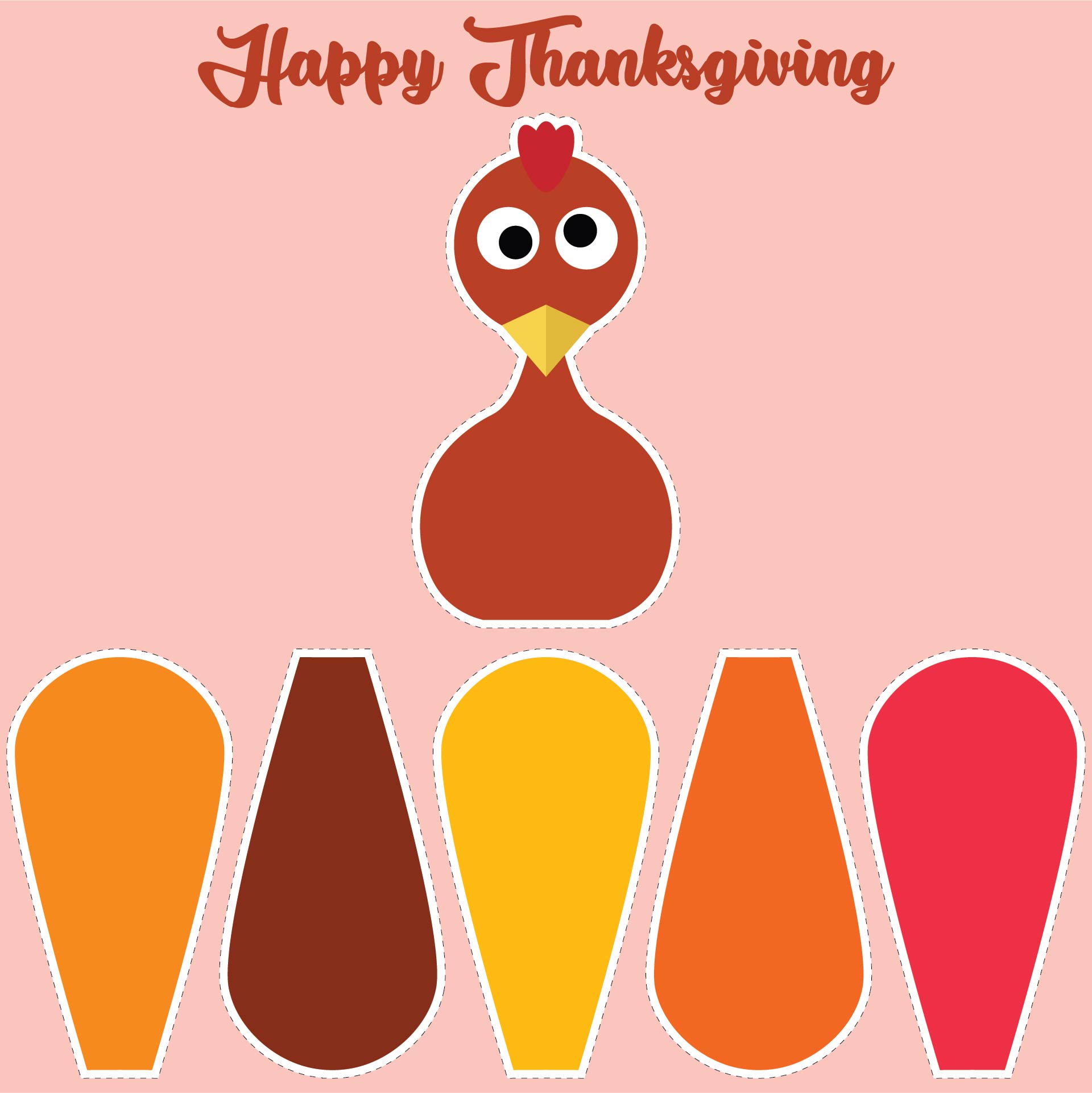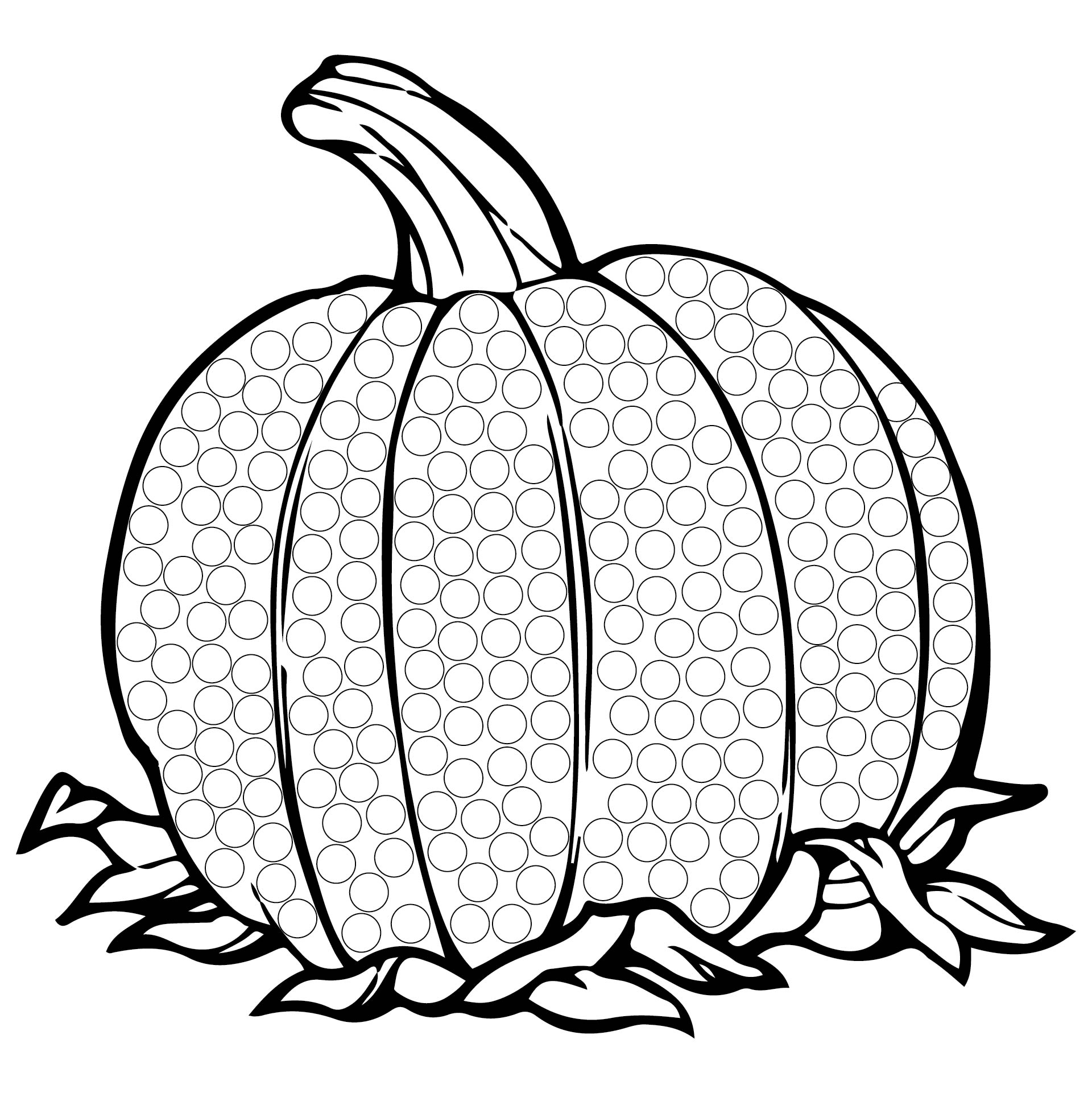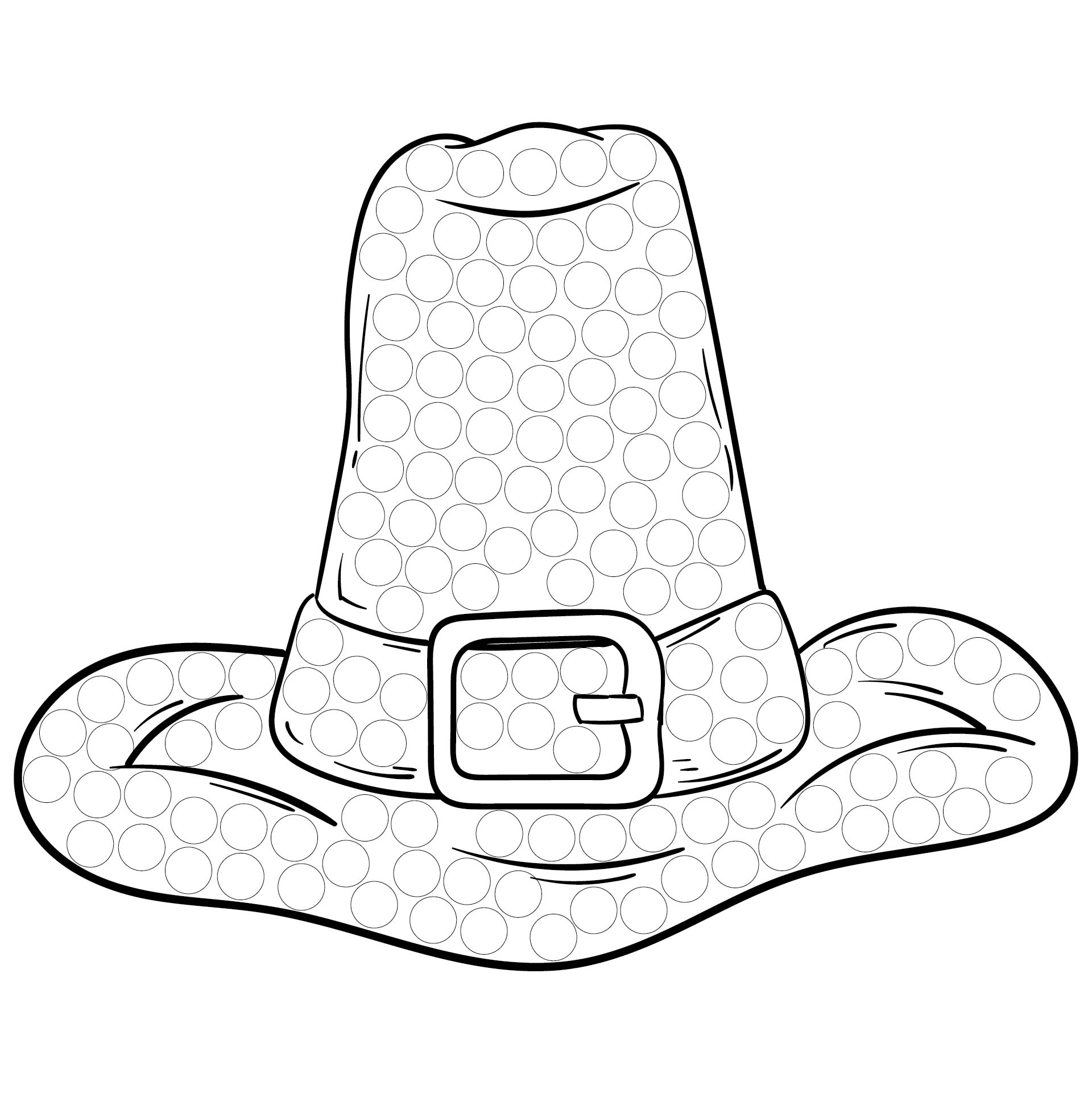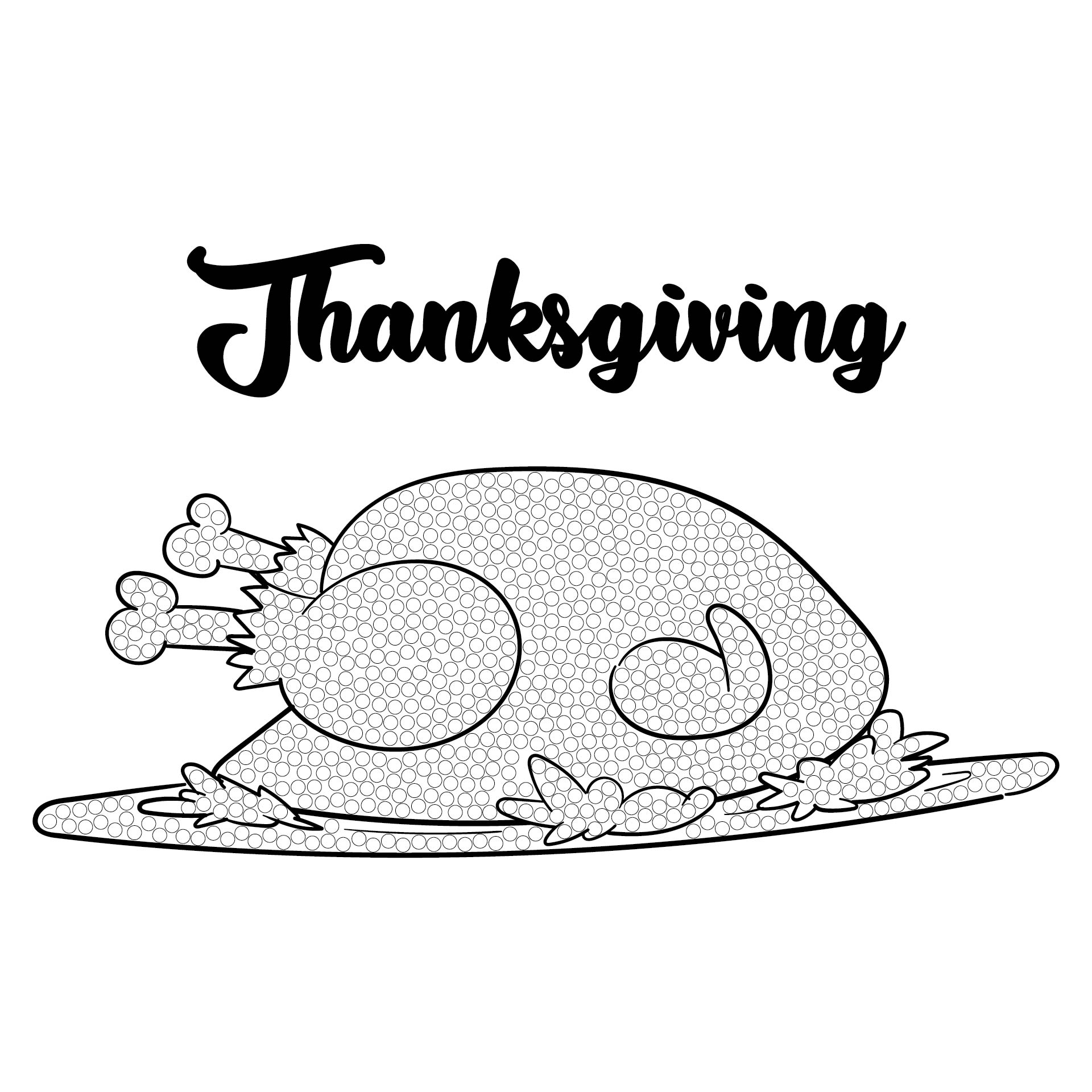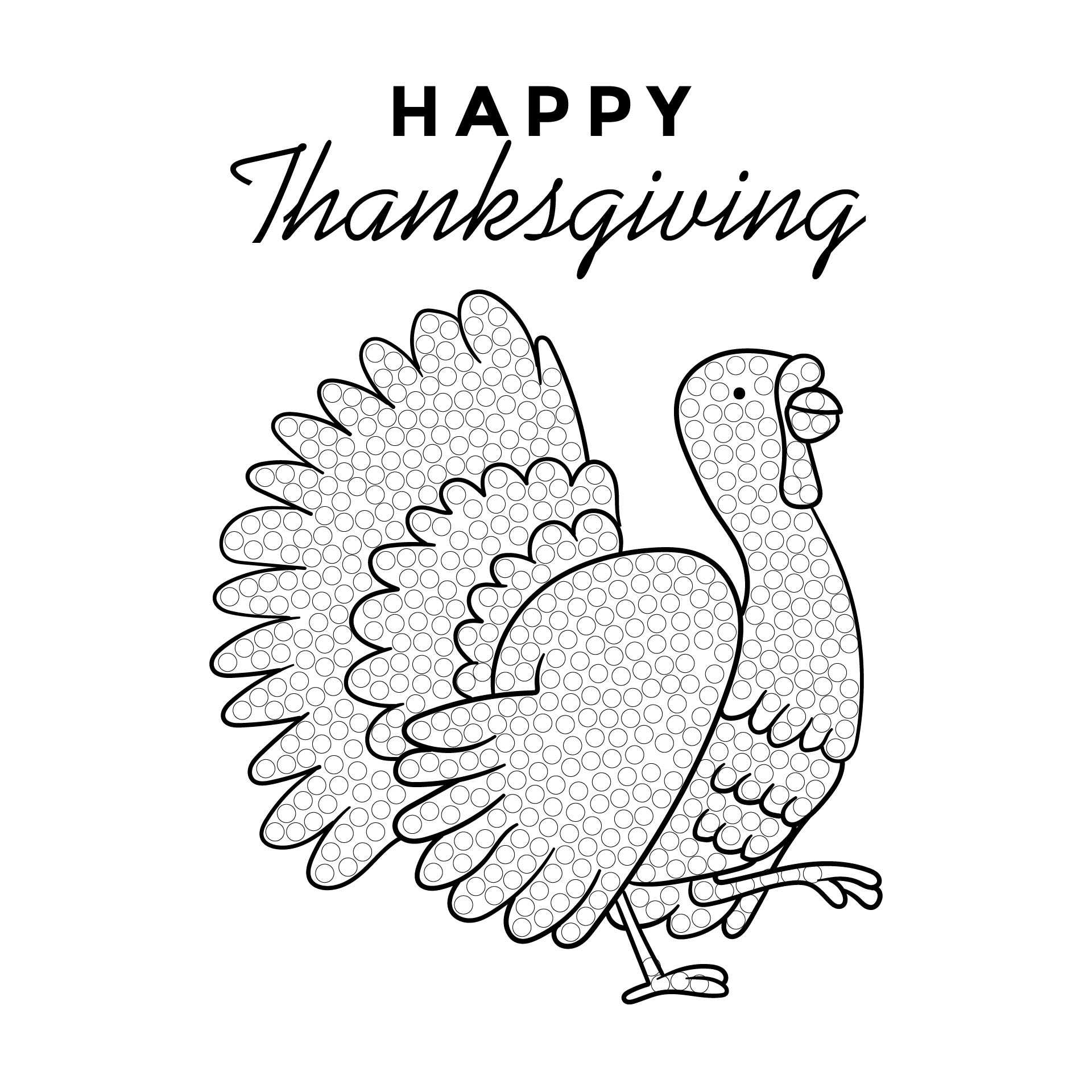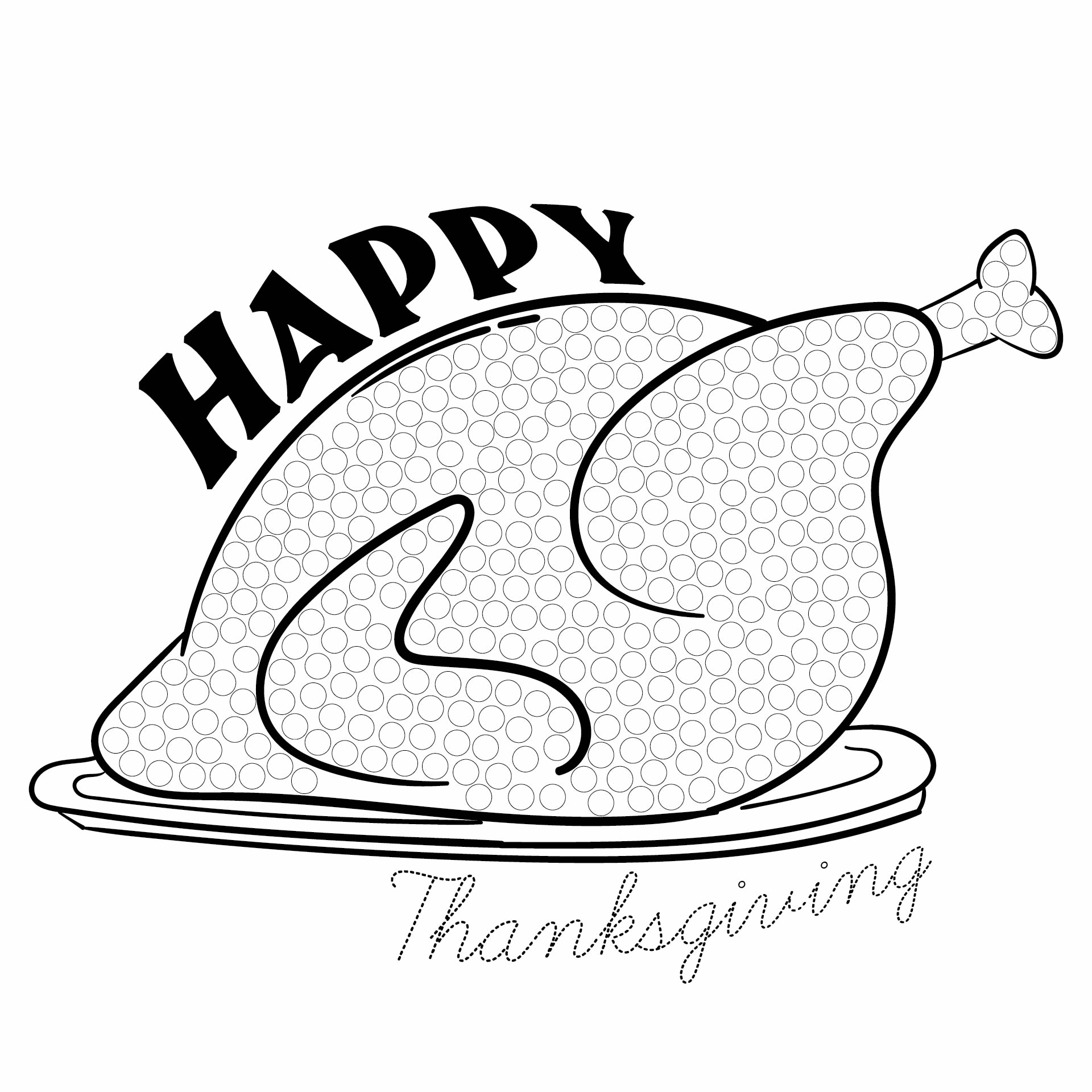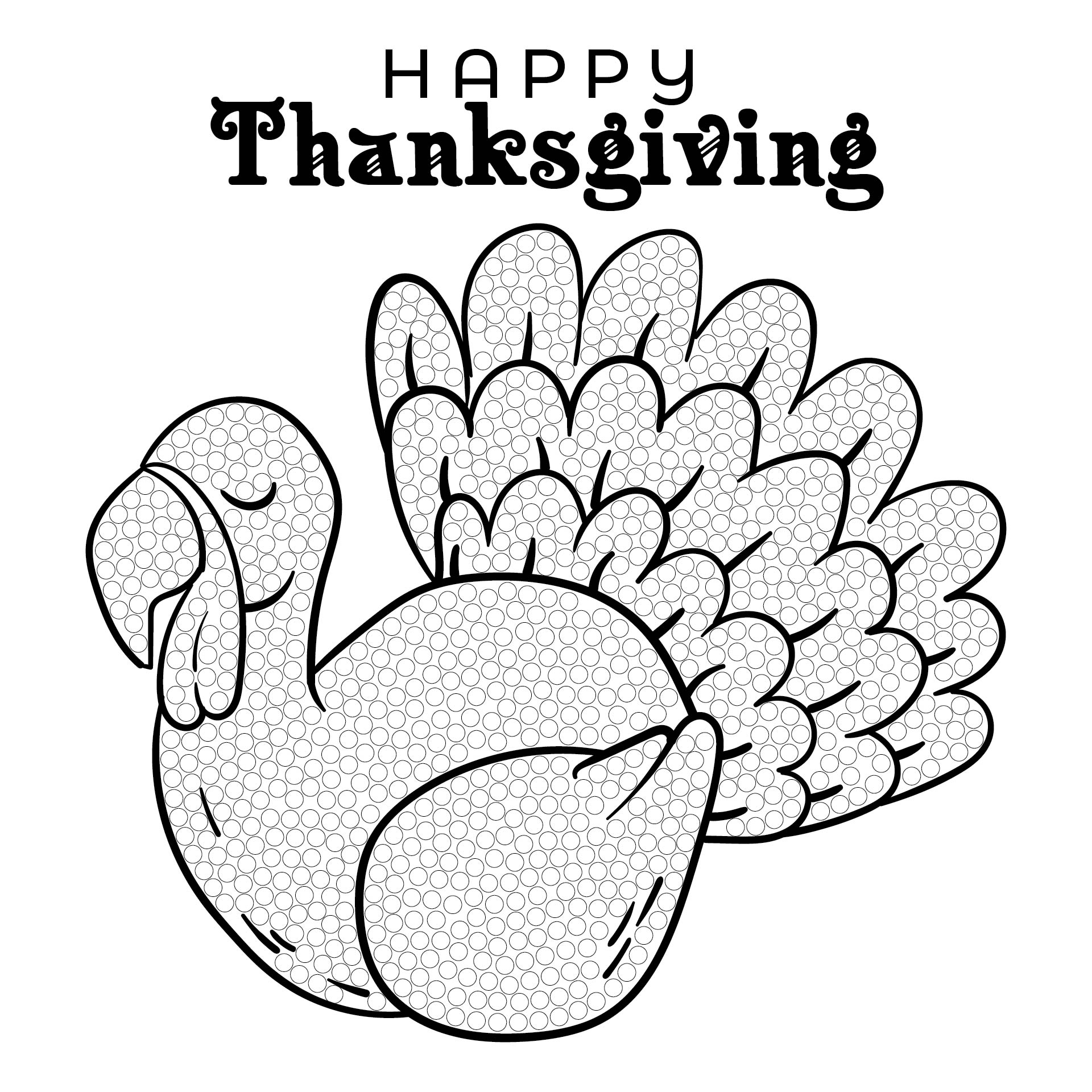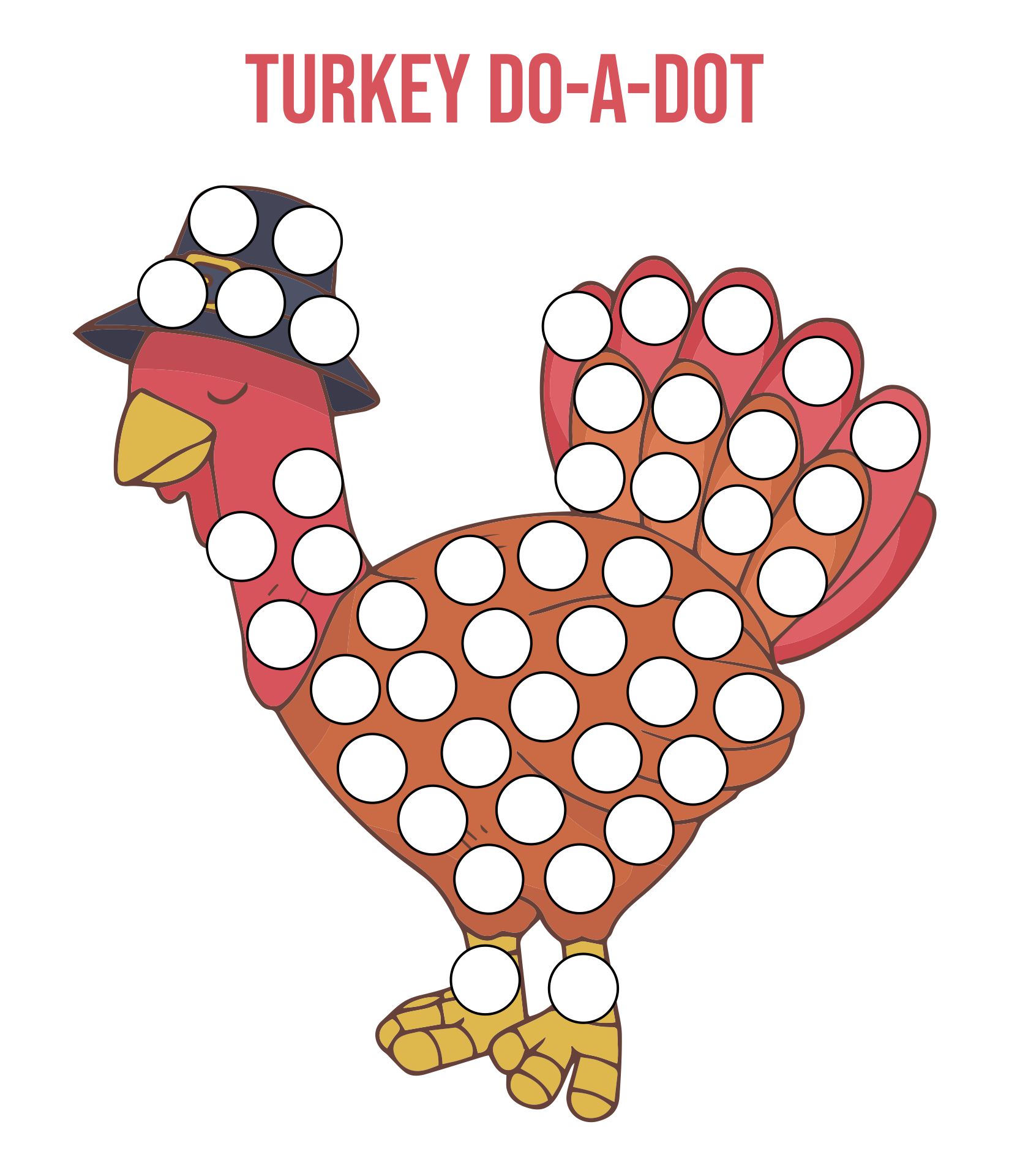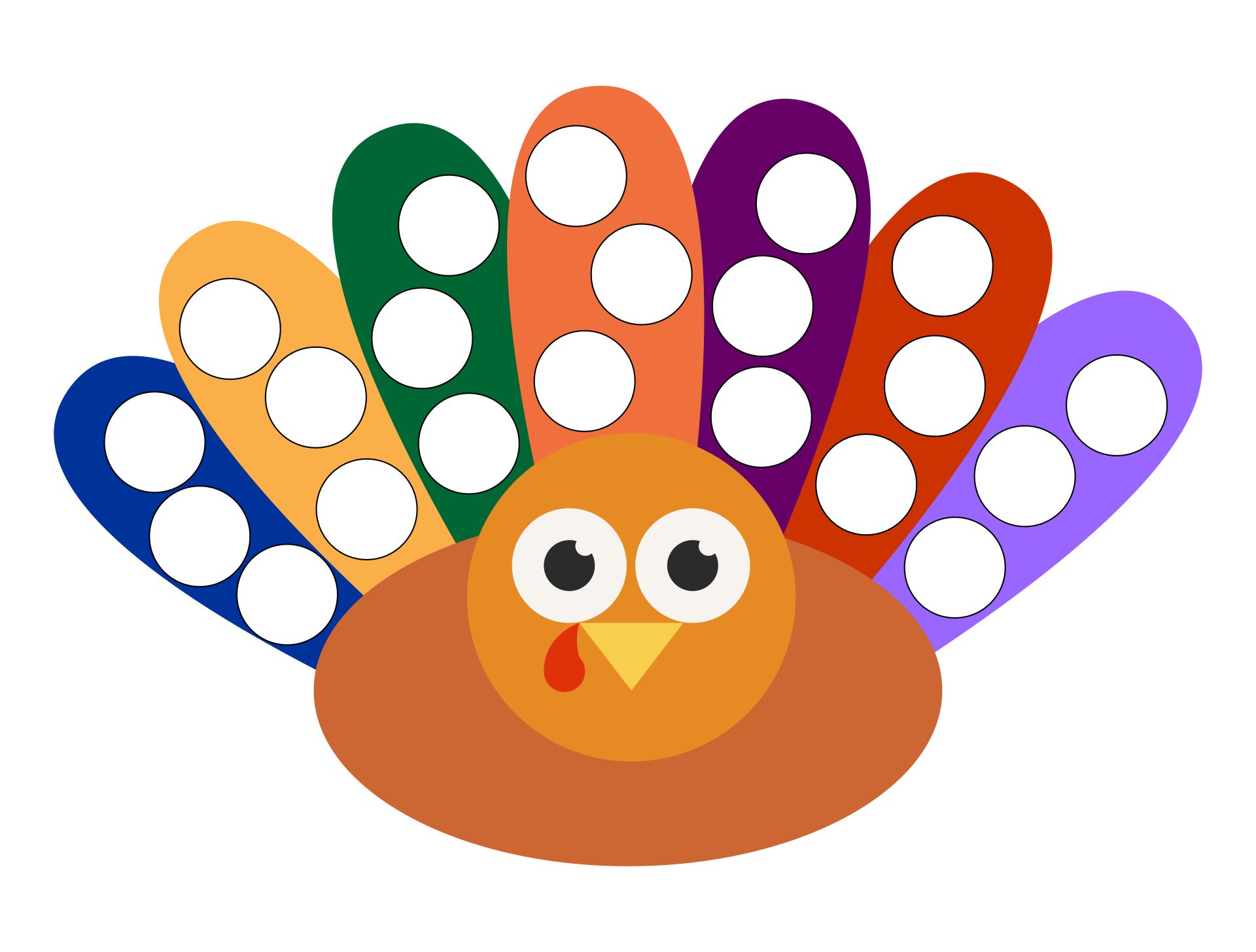 What is some Thanksgiving activity for kids?
Children usually will be very happy when it has entered the holiday season. However, they usually don't recognize why they are off on that day. That's where your role is needed, which is to provide activities with the theme of Thanksgiving to introduce the seasonal holiday to children.
There are a variety of things you can do to fill your children's time during Thanksgiving. You'll need to find something to do to keep them busy while the adults prepare the Thanksgiving feast.
Here are some recommended activities for kids:
Thanksgiving do-a-dot coloring template. Coloring using a do-a-dot marker can train children's motor nerves. This is because they have to concentrate on coloring the paper that has been provided. Ask them not to get out of line.
Playing a Thanksgiving-themed puzzle. Before entering Thanksgiving, maybe you should be able to find a Thanksgiving-themed puzzle to train children's concentration and accuracy.
Thanksgiving math worksheet. Apart from playing, children must keep learning from time to time. Therefore, you can find a math worksheet with the theme of Thanksgiving so that your children will stay excited.
Thanksgiving coloring page. Look for printables templates with a Thanksgiving theme to keep your kids interested. You can search for pictures of cornucopia, turkey, pumpkin, and so on.
---
More printable images tagged with: