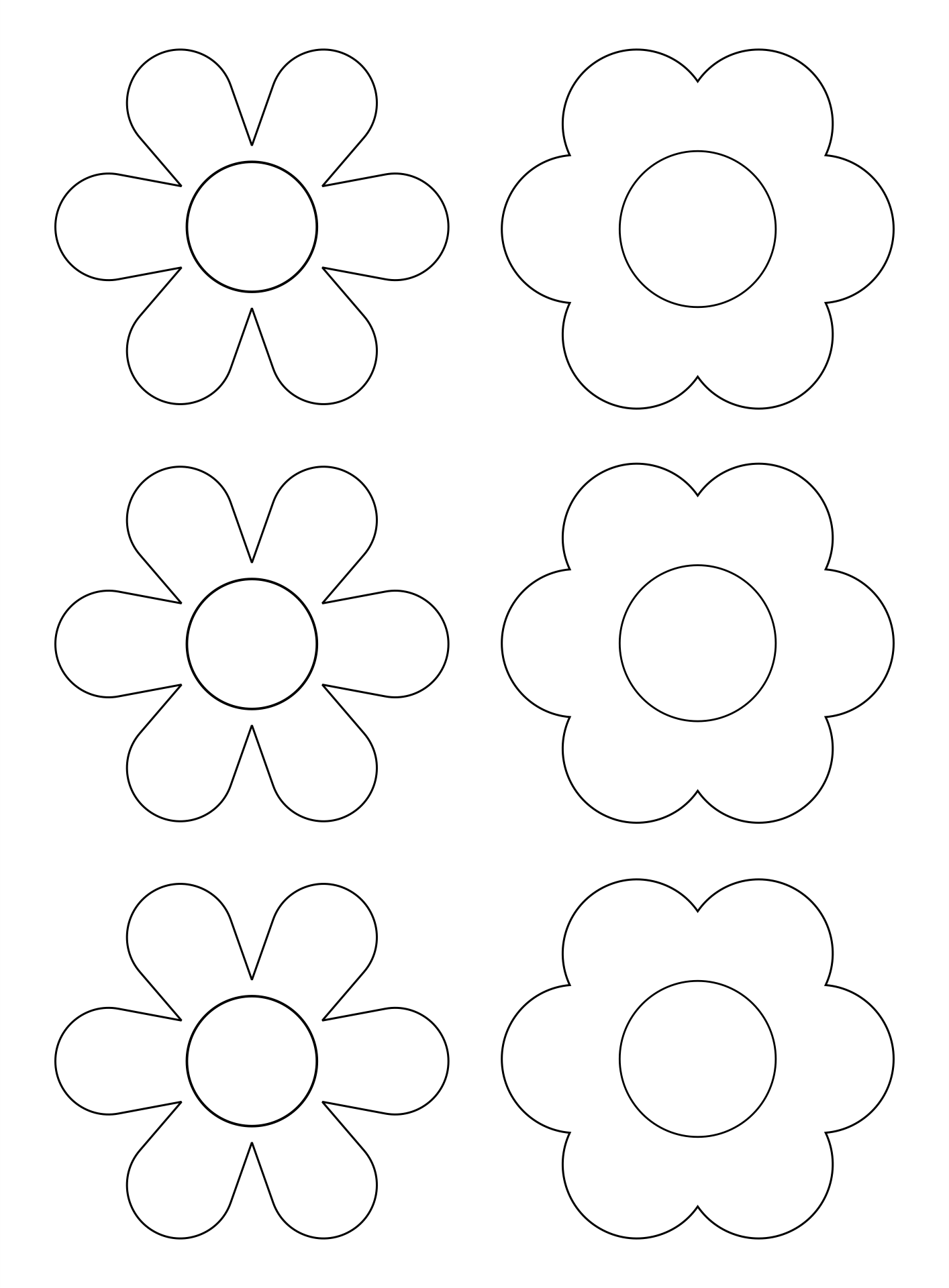 How do I make paper flowers?

Paper flowers can be a good option for decorating stuff. We can match the occasion to the decoration, like when we celebrate spring, we can use paper flowers decoration. Here are the following steps to make paper flowers:
1. Download paper flower templates. These paper flower templates will be helpful for us to guide. We can also use paper flower templates as an ideal example or simply a new idea.
2. Prepare the following materials: green, yellow, and other colors (we choose white for the example) of crepe paper, scissors, glue stick, hot glue gun, floral wire stems, wire cutter, and green floral tape.
3. Cut the green crepe papers into three parts. Each of them is 2 inchx1 inch. Fold into rectangular shapes and roll it up tightly. Roll the crepe paper for twice. This results in a carpel.
4. Stick the rolled green crepe papers around the edge of the floral wire.
5. Cut the 2 pieces of white crepe papers with 6 inch length and 12 inch wide. Repeat the same thing to the yellow crepe paper, but make it a piece.
6. Attach the previous yellow crepe papers in the middle of two pieces of white yellow crepe papers. Hot glue them until they stick together.
7. Create a fringe surrounding the three carpels, give the space as many as 1/4 inches for the uncut part at the bottom.
8. Wrap the fringe with three carpels, stick it with hot glue.
9. Roll the fringe by spindling it vigorously so that the edges are rough. Spread the pieces to create artificial stamens.
10. Cut as many as 8-10 small petals and 15-20 large petals from the provided paper flower templates.
11. Cup the petals by stretching the center section of each petal, then ruffle the top of the edge by squeezing and crickling it forward.
12. Stick the petals surrounding the stamen in the center. Start from the smaller size inside to the bigger size outside.
13. Wrap the base of the flower with green crepe papers or floral tape.
14. This results in coral peony flowers.

What kind of paper is used for paper flowers?

The common paper for paper flowers is crepe paper. It is because crepe papers are usually produced in various colors. The texture of the crepe paper is also perfect for creating smooth wrinkles. Crepe papers are also soft and strong, and the fiber of the crepe papers is also flexible. It can even stretch into high elongation. The color choice and the benefits of paper flowers are suitable to be created as a decoration.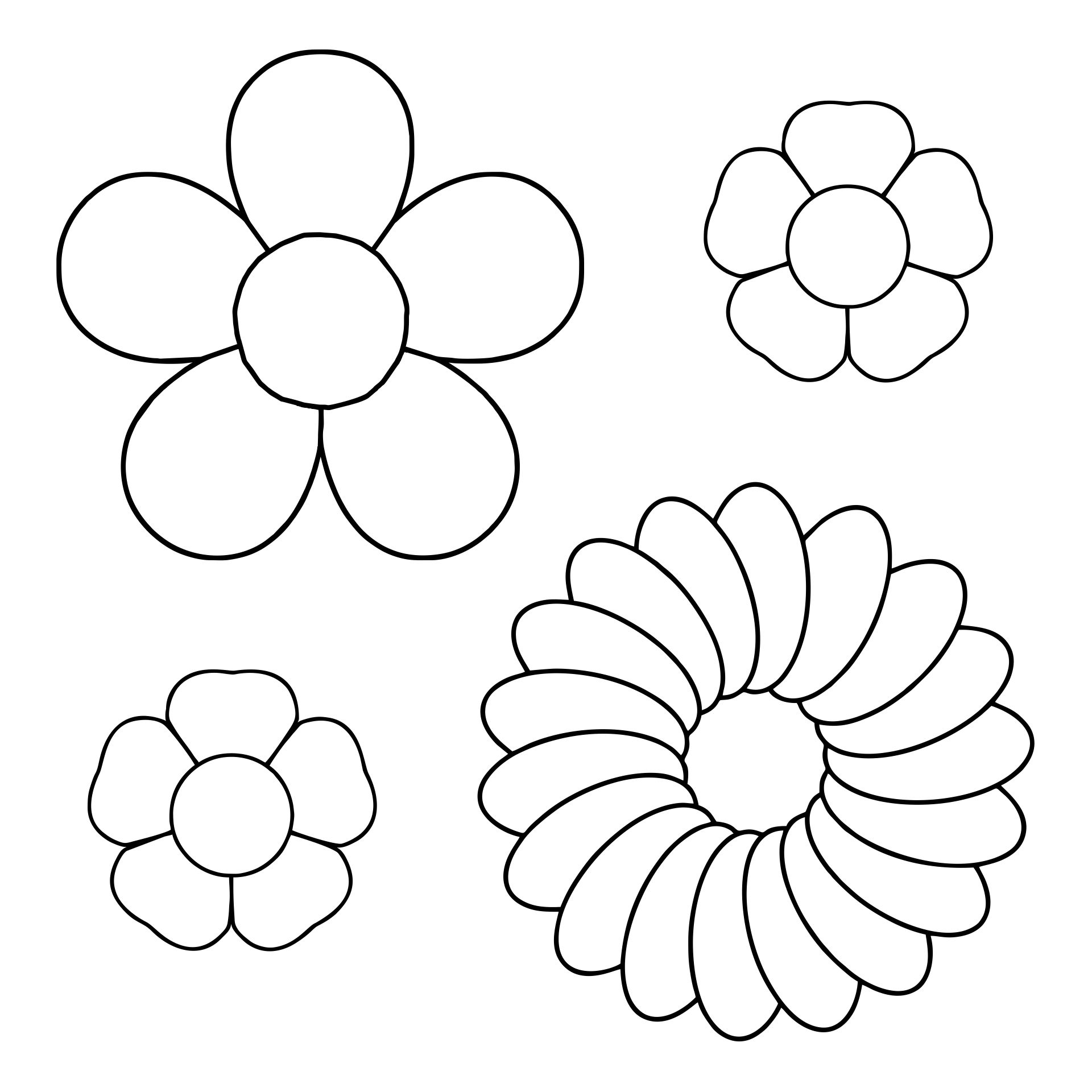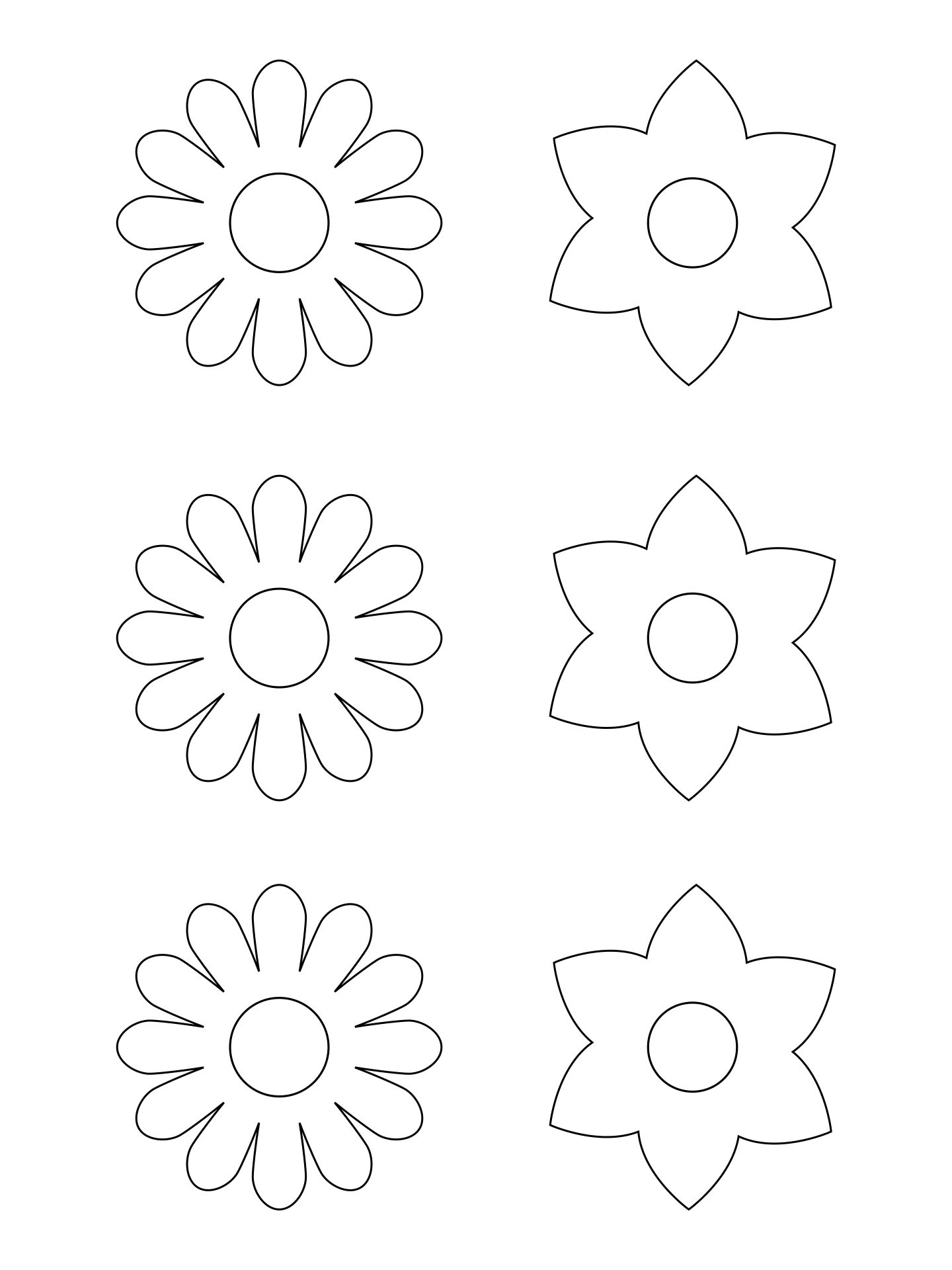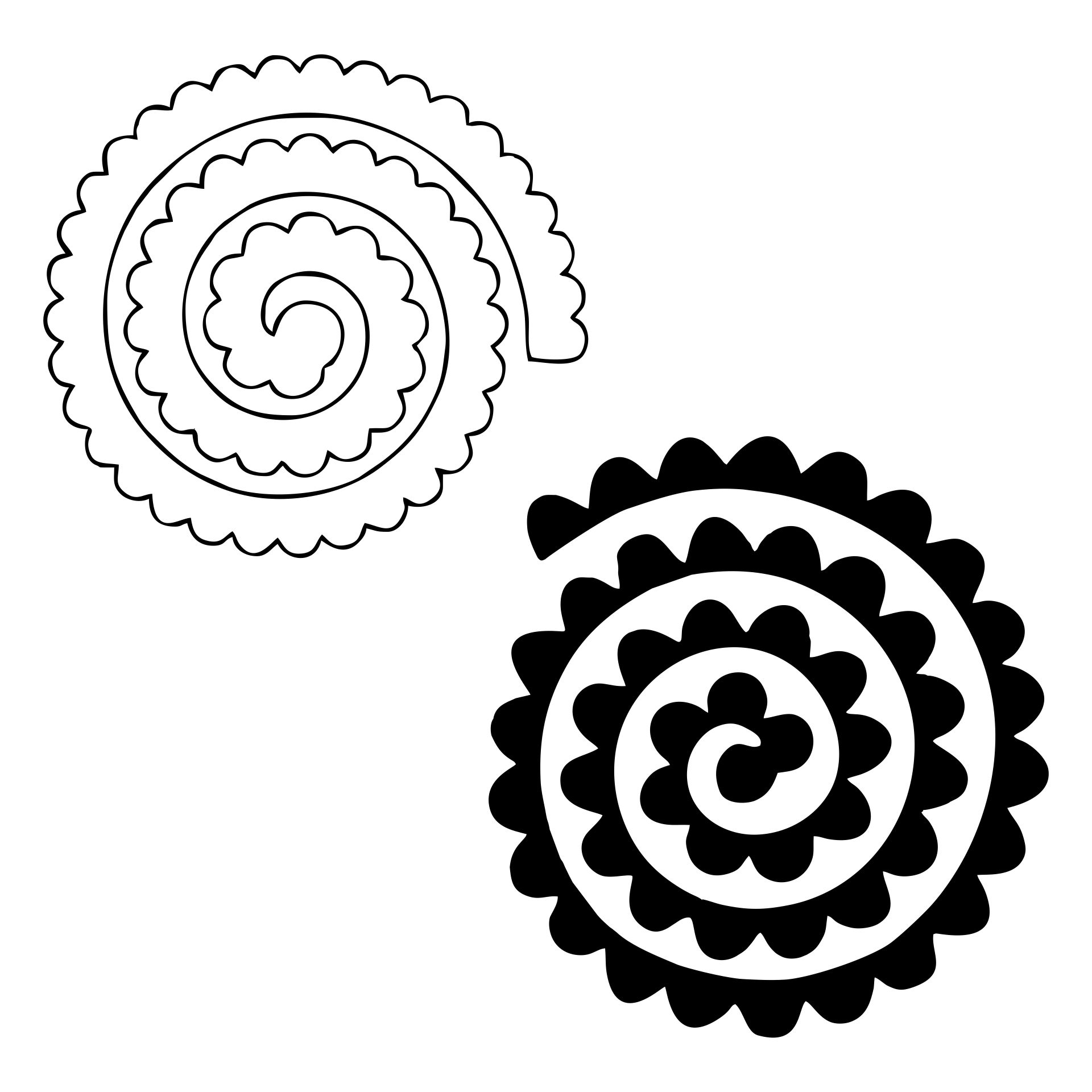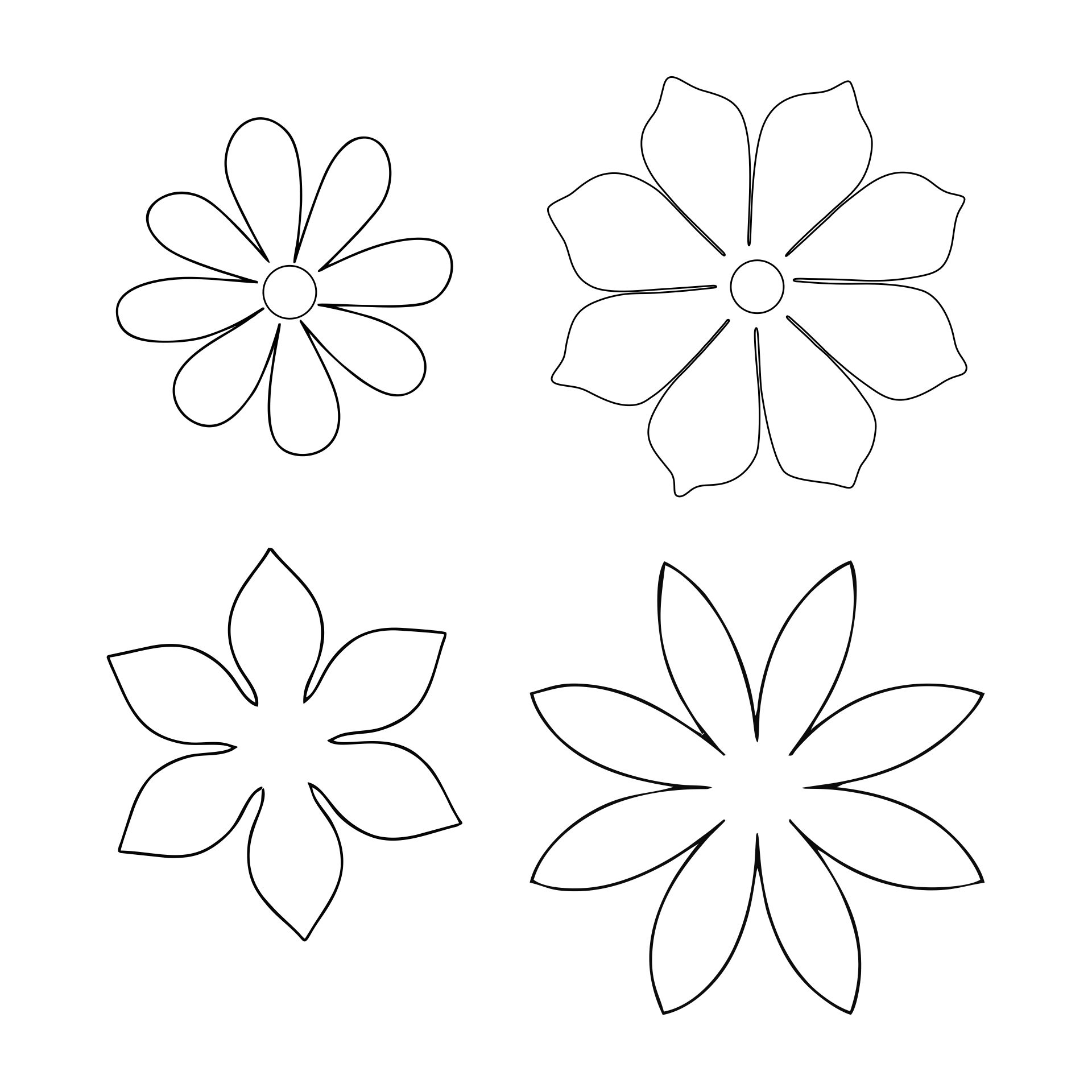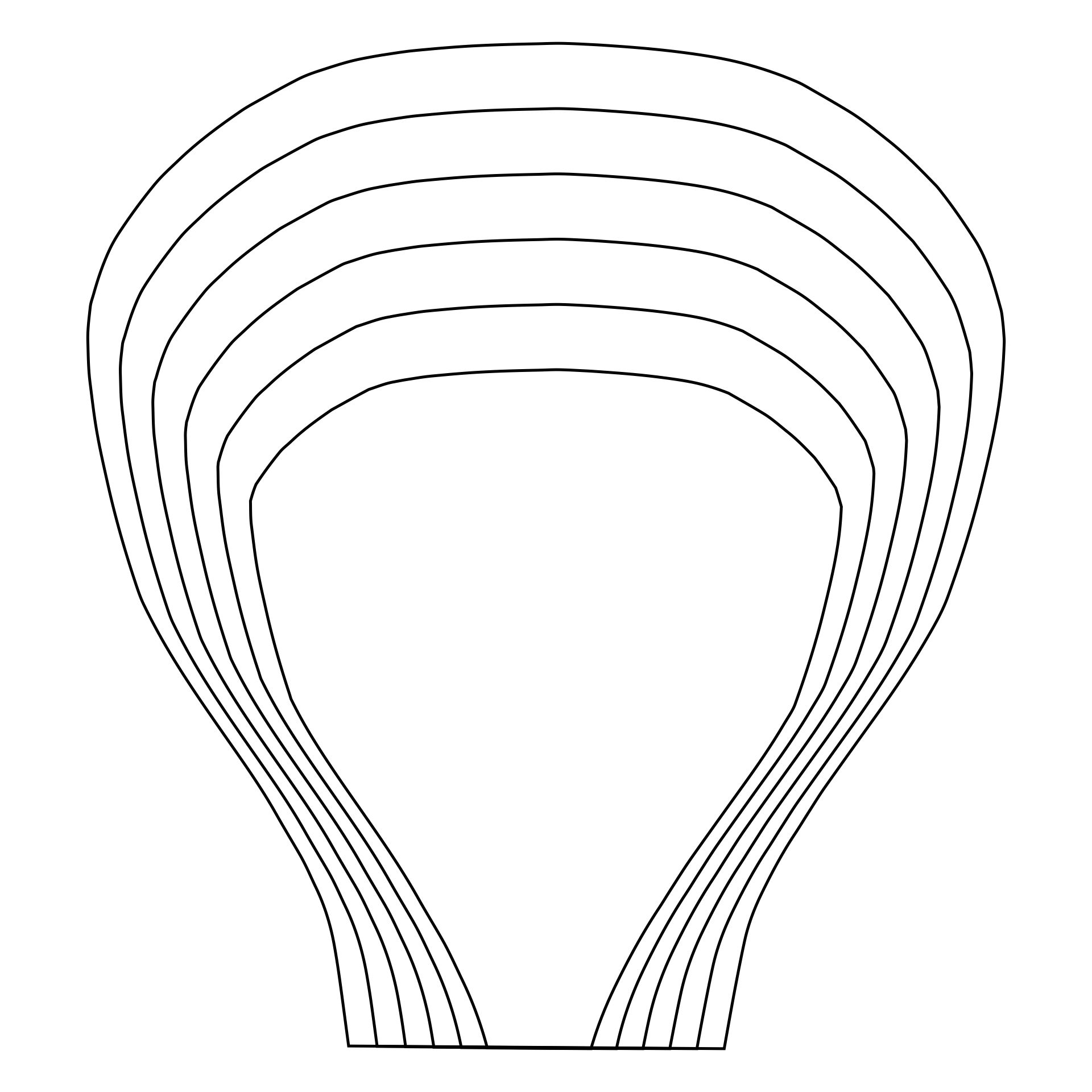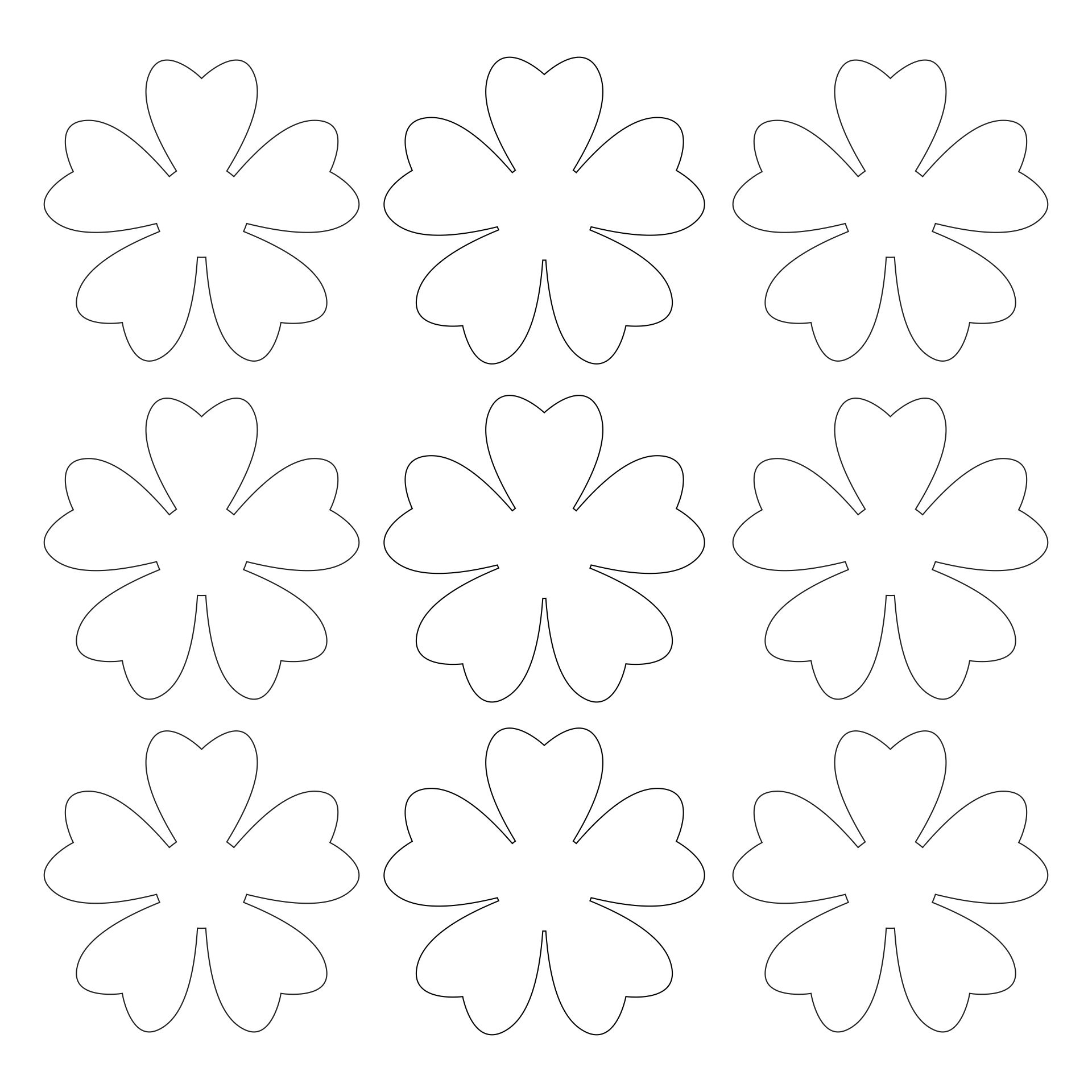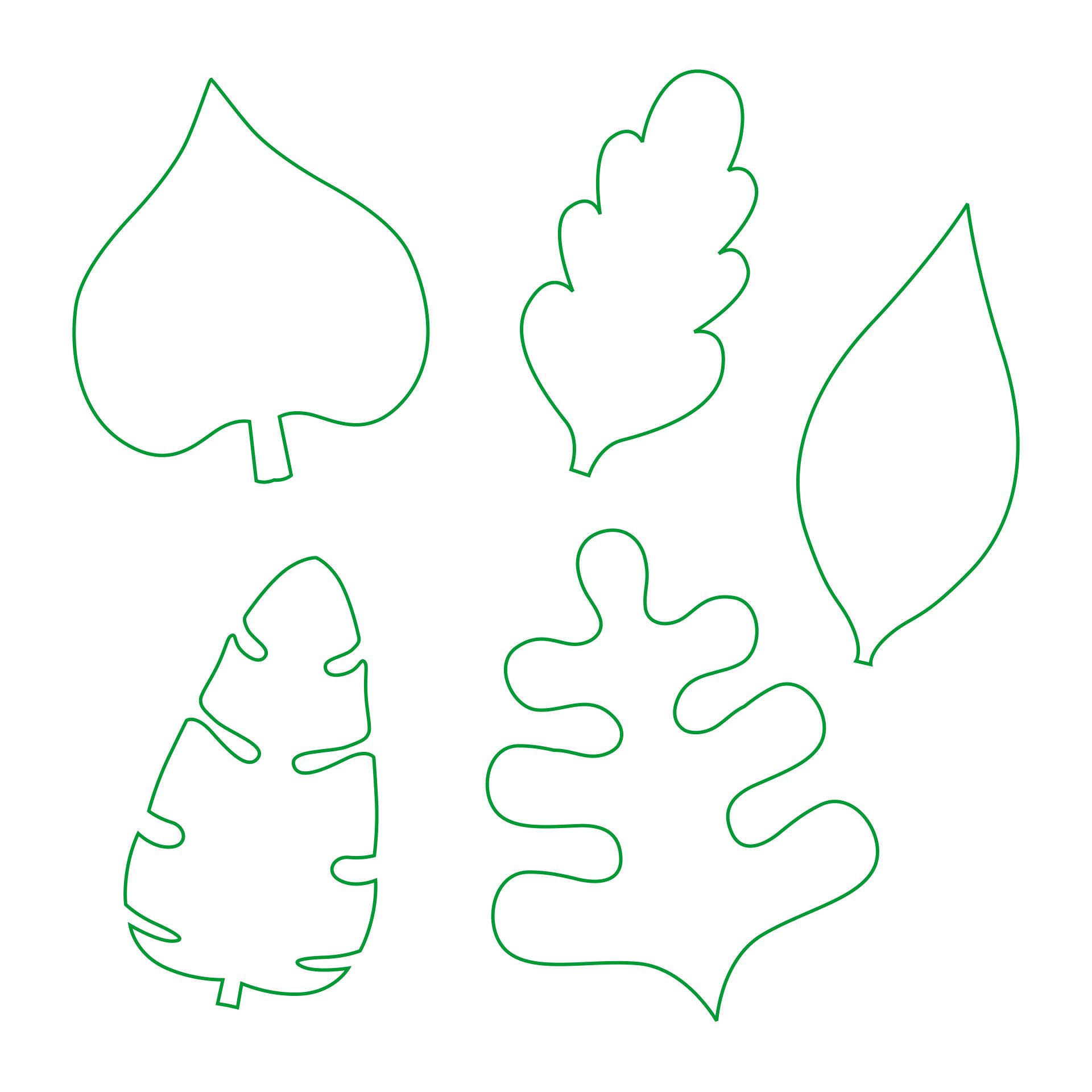 What is the best paper weight for paper flowers?

There are two typical choices for making paper flowers. They are crepe papers and cardstocks. The common weight for cardstocks are in the range of 50 to 65 pound or equals to 176 gram. The suitable weight for crepe papers usually come in 160 to 180 grams.