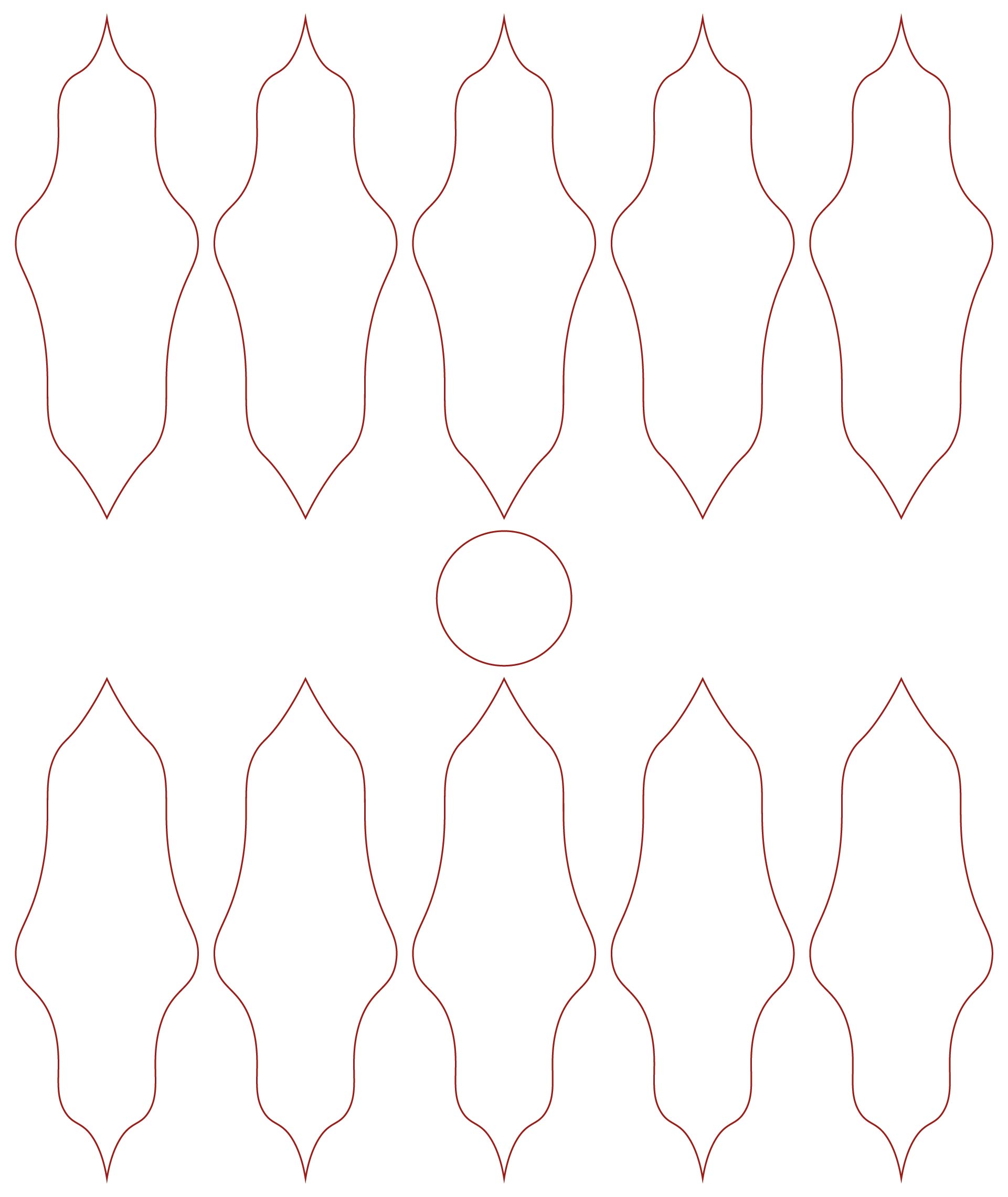 Who Will Use the Template of Poinsettia Flower?
Usually, the template of the Poinsettia flower is very simple and easily found in children's coloring books. Indeed, there are no additional patterns for the flower, unlike in typical adult coloring books. Teens also use the template to make ornaments for the Christmas tree and other room decorations. A lot of adults use the template to make a homemade Poinsettia flower for their own creativity and fun. Including artists, they use the template to make a paper flower with the shape of a Poinsettia flower. After all, anybody can use the templates to get their hands dirty, improve creativity, and for sale.
Where Can We Get Poinsettia Flower Template?
You can get the templates of Poinsettia flower on the internet. There are a lot of websites where you can download the templates for free. You can find them on family, craft, and artist forums. Most of them make the templates for their children of theirs as it has been proven to get them busy during Christmas. The templates can be used in Christmas drawing books and Christmas home decor magazines as well. But, in online shops or offline stores like the Christmas market and bookstores, you need to buy it.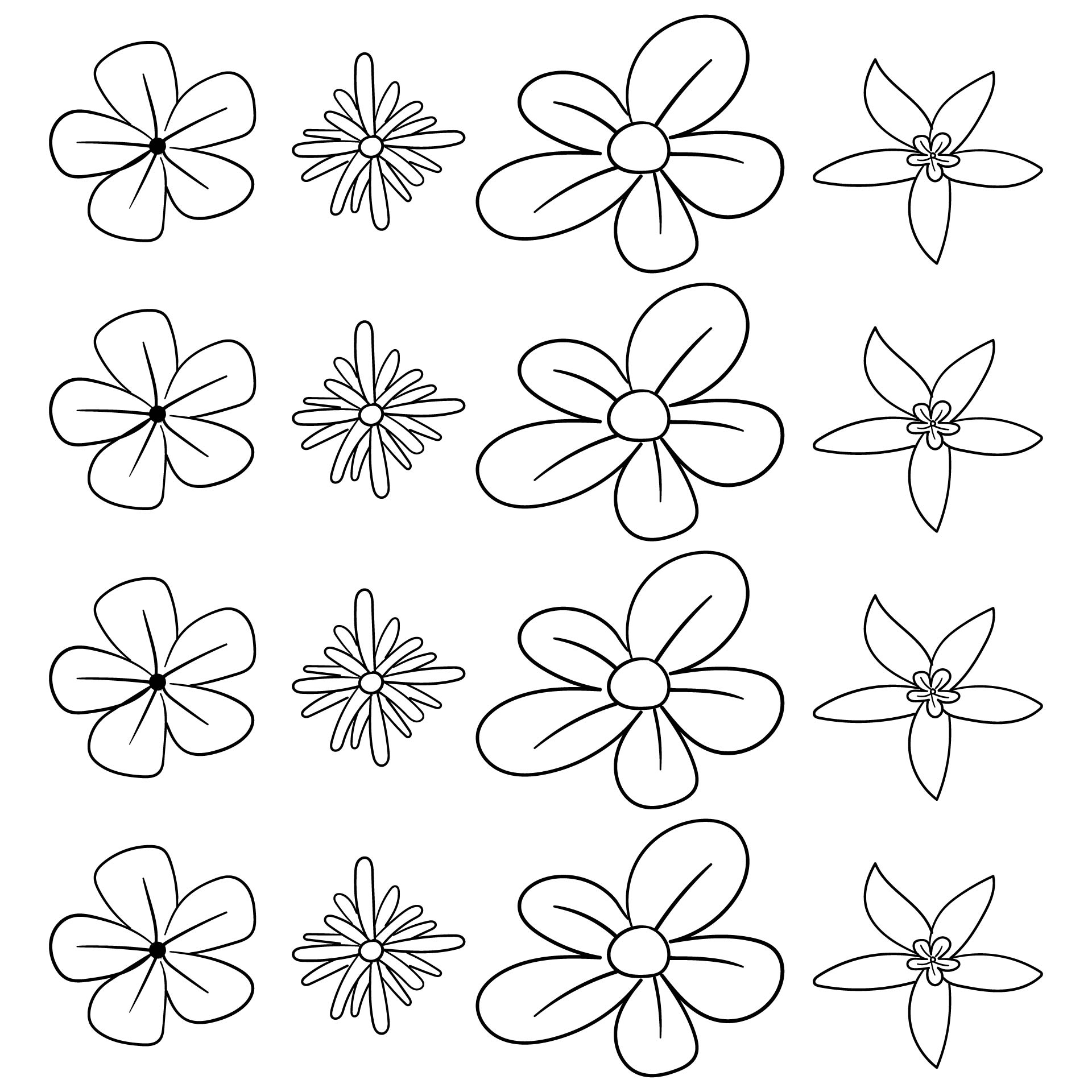 We can use these poinsettia flower template as material for fun DIY craft project! See how to make an easy DIY Poinsettia Flower Craft from Tableri's video.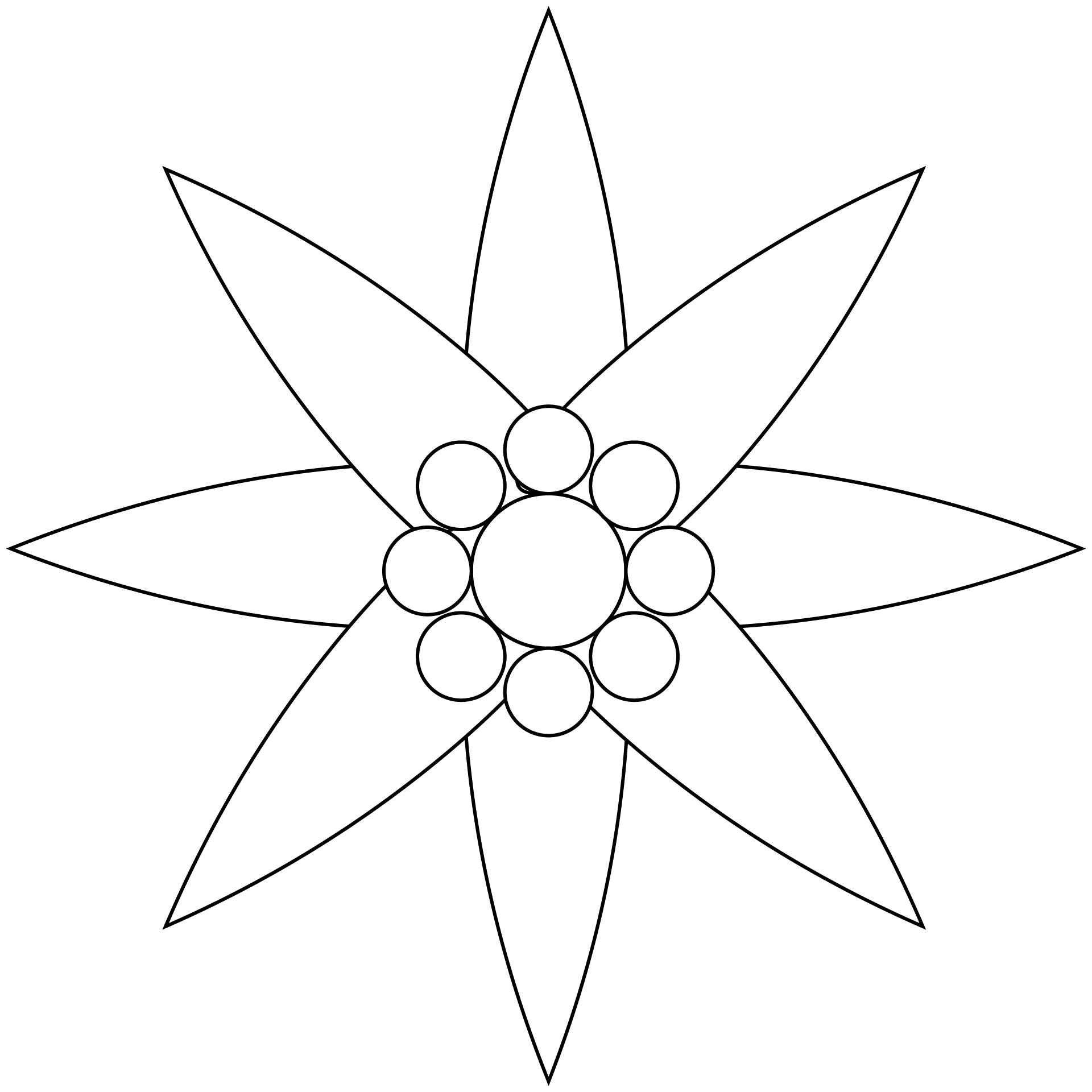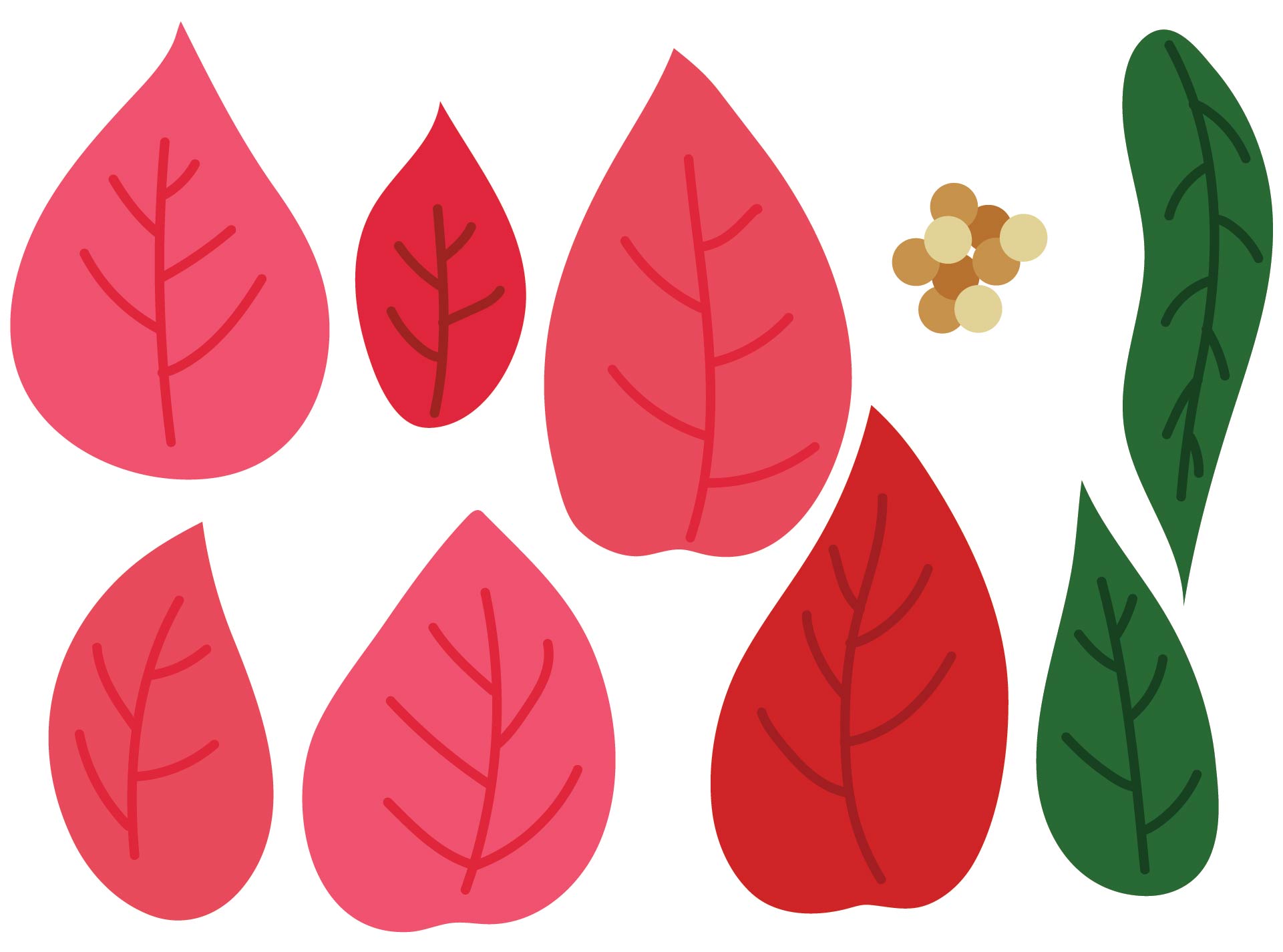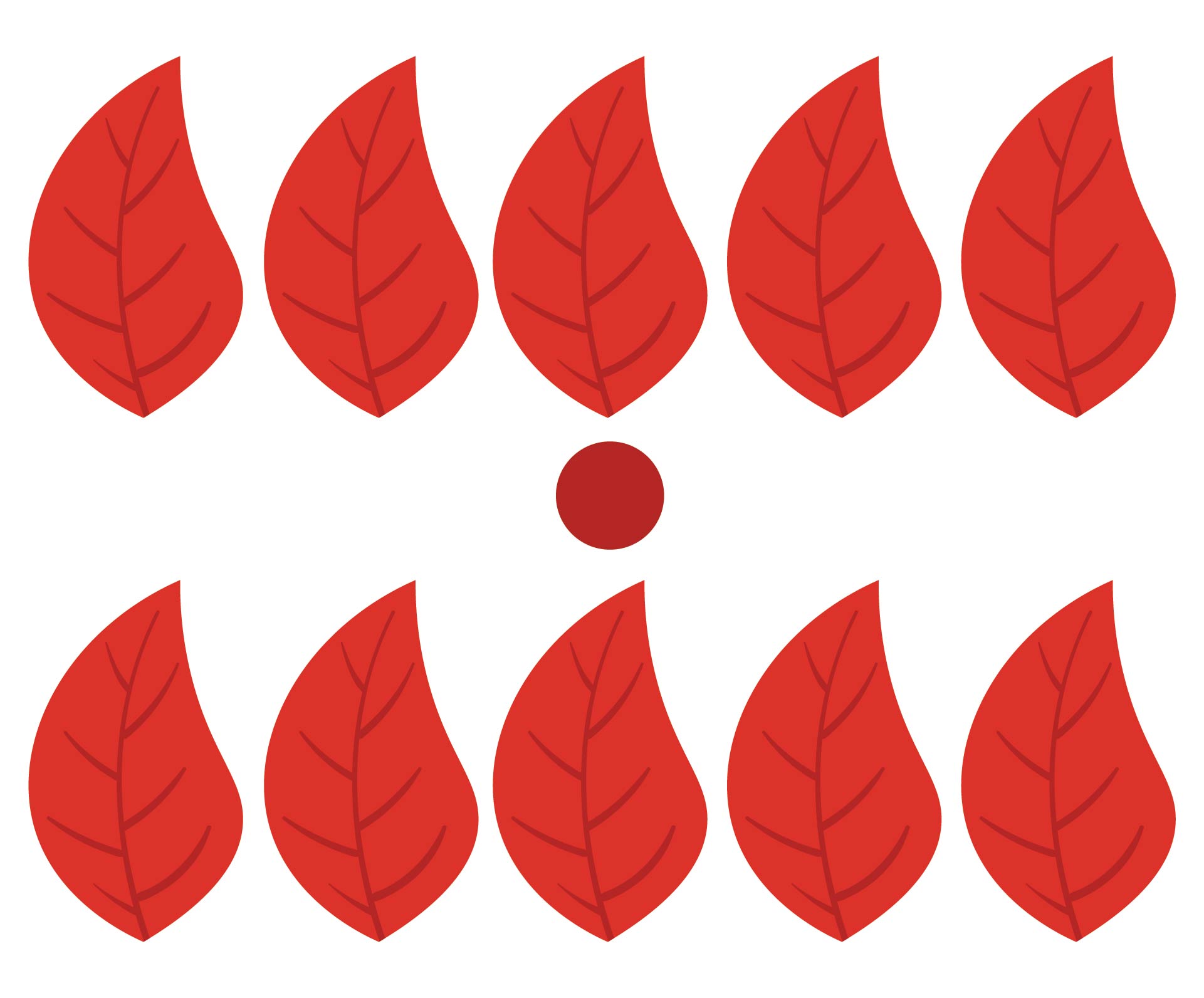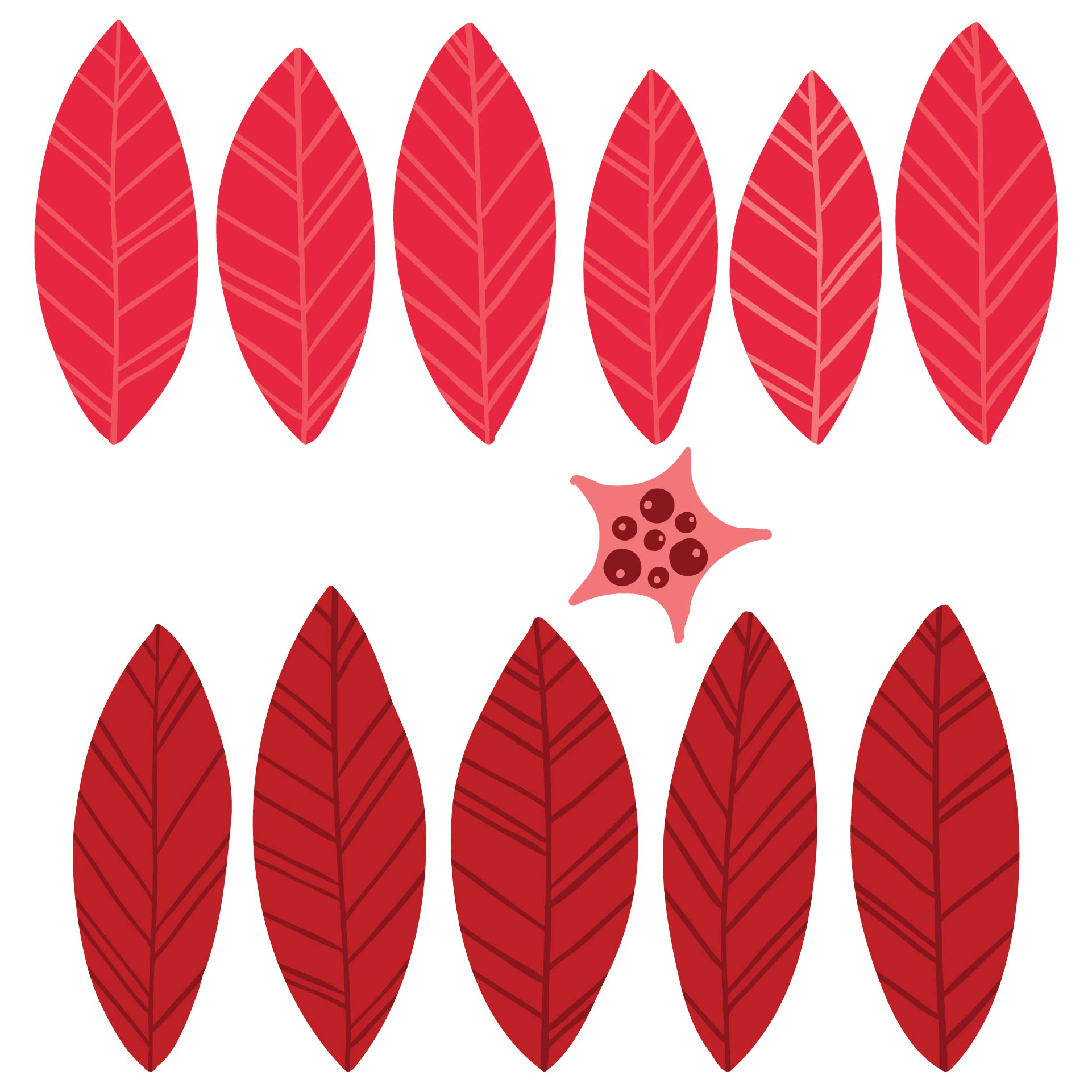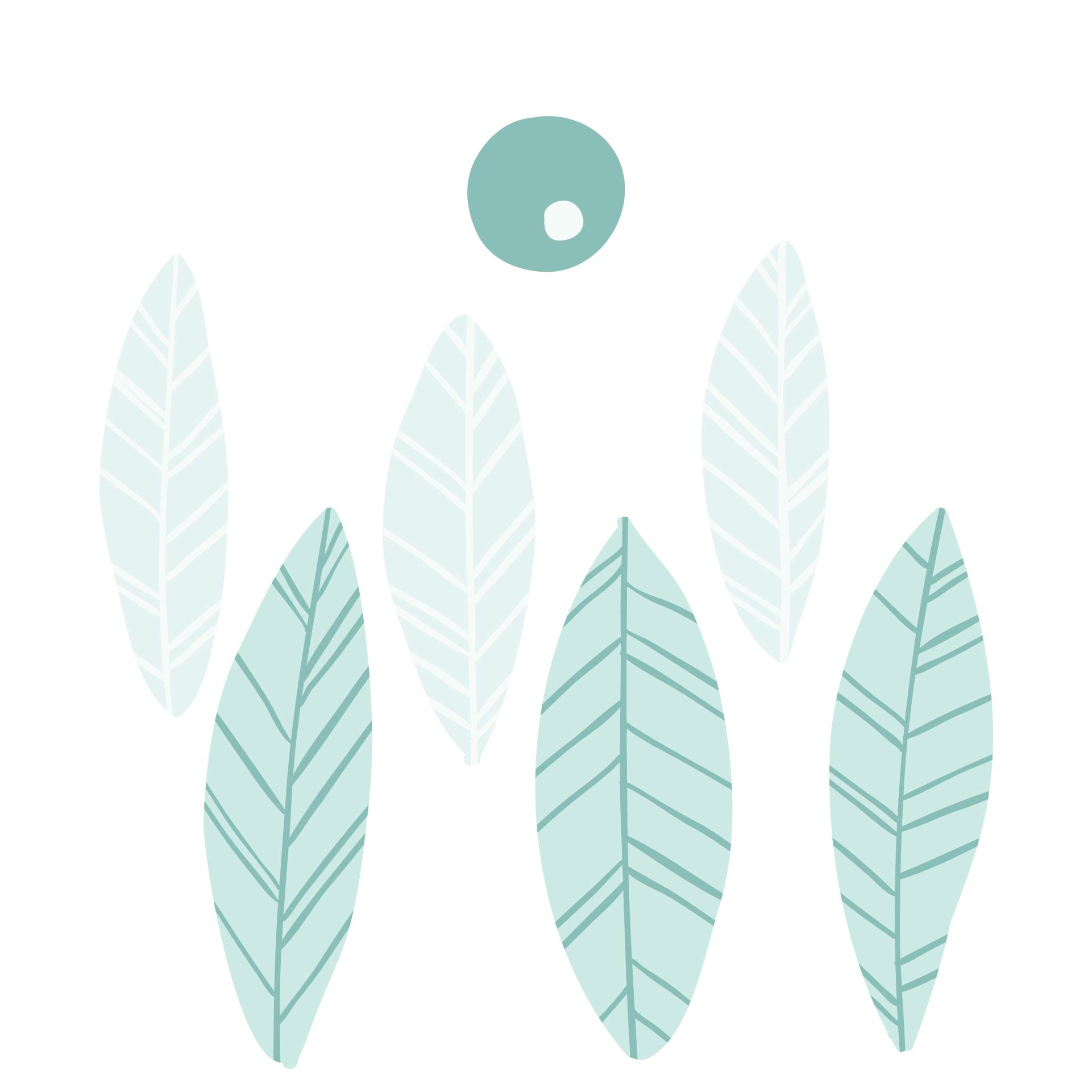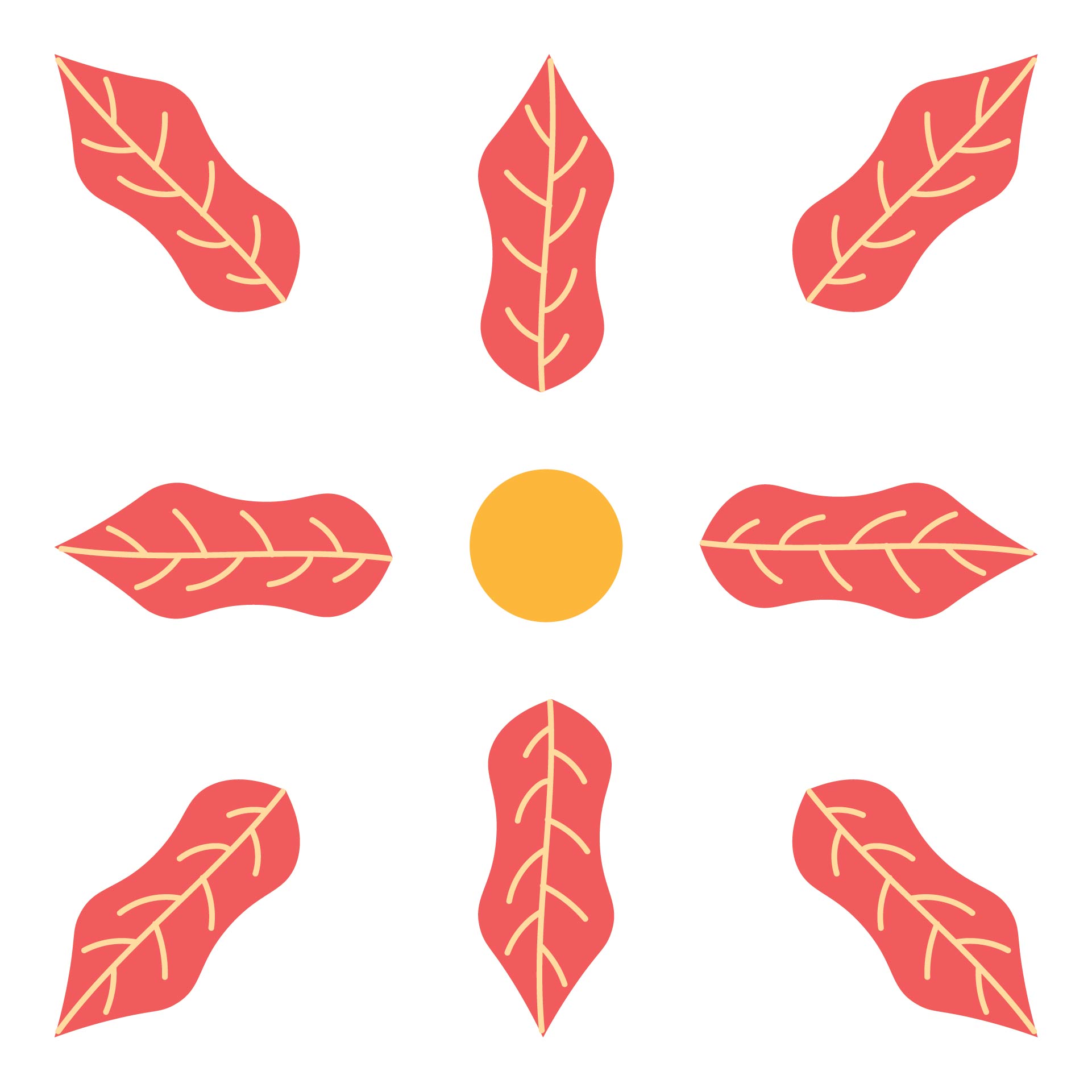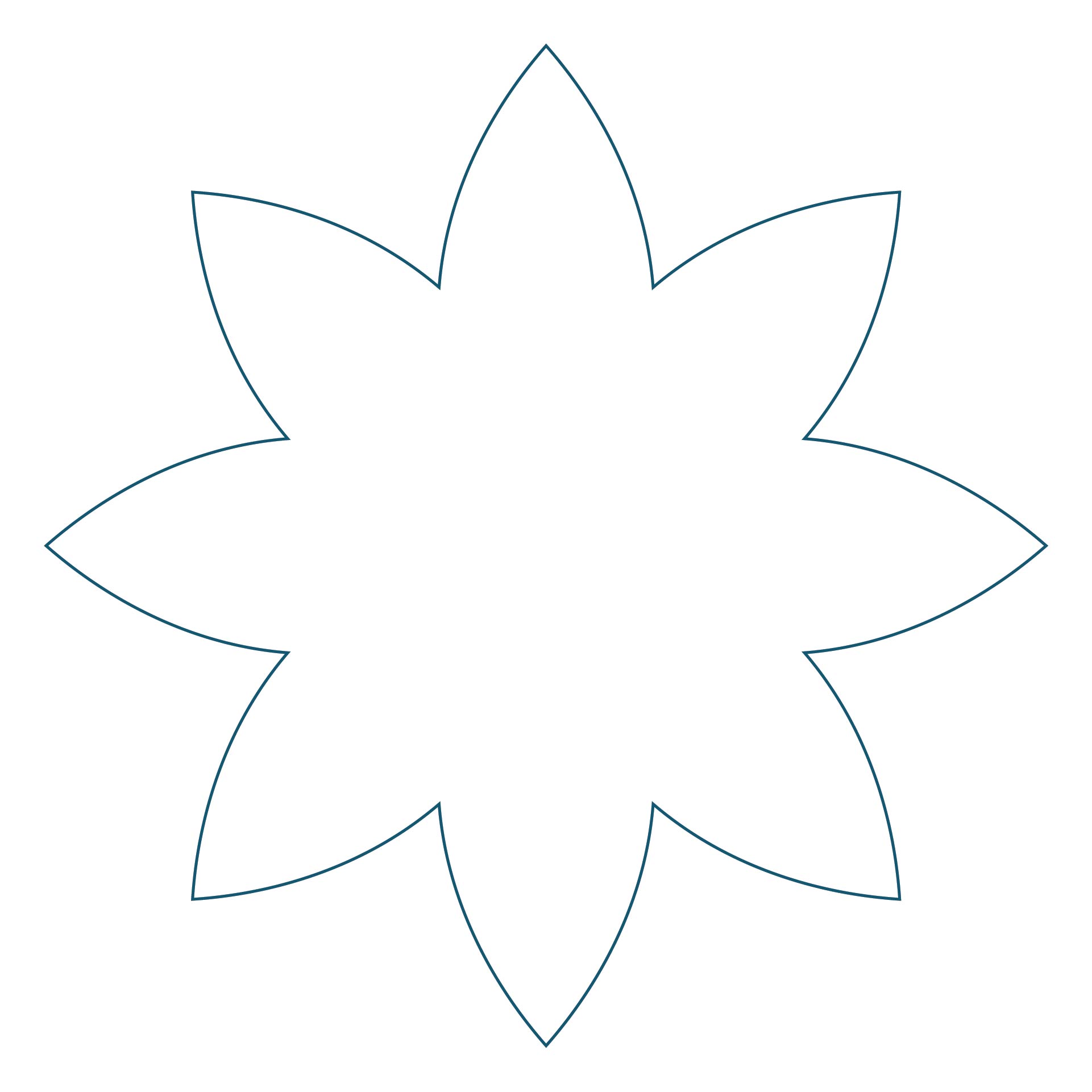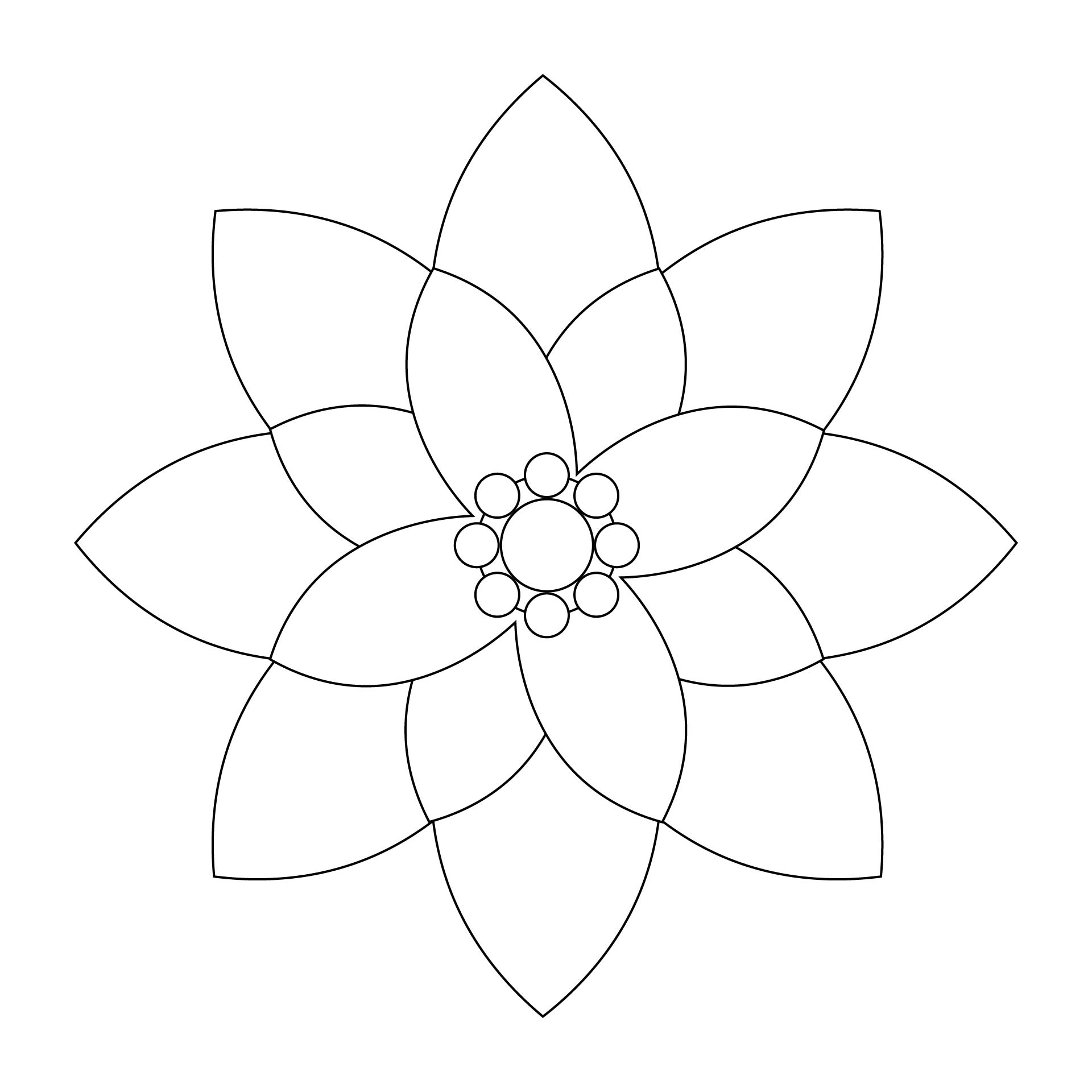 Can We Color Template for Poinsettia Flower?
Yes! You can color and decorate the templates of the Poinsettia flower. Since most of the templates are meant to be decorated, you will find many of the templates are blank and white. You can color the flower with glitters, watercolors, crayons, colored pencils, and such. Some people stick more decorations and colored paper to decorate the template. This one template is the same as any other template, where you can explore your creativity with it. You are actually free to add cute colors as you like.
What Do We Need to Use the Template of Poinsettia Flower?
The most commonly used material to utilize the template of a Poinsettia flower is, of course, paper. Then, to get the finished product, you will need more supplies, such as coloring utensils, colored papers, floral wire, and such. After that, you will also need a glue stick to stick the template on metallic paper, scissors to cut the edges, a twine to hang the flower, a hole puncher, or a double tape to stick the flower on a surface. If the template is used for a Christmas card, you need the card first before you put the decoration.
---
More printable images tagged with: