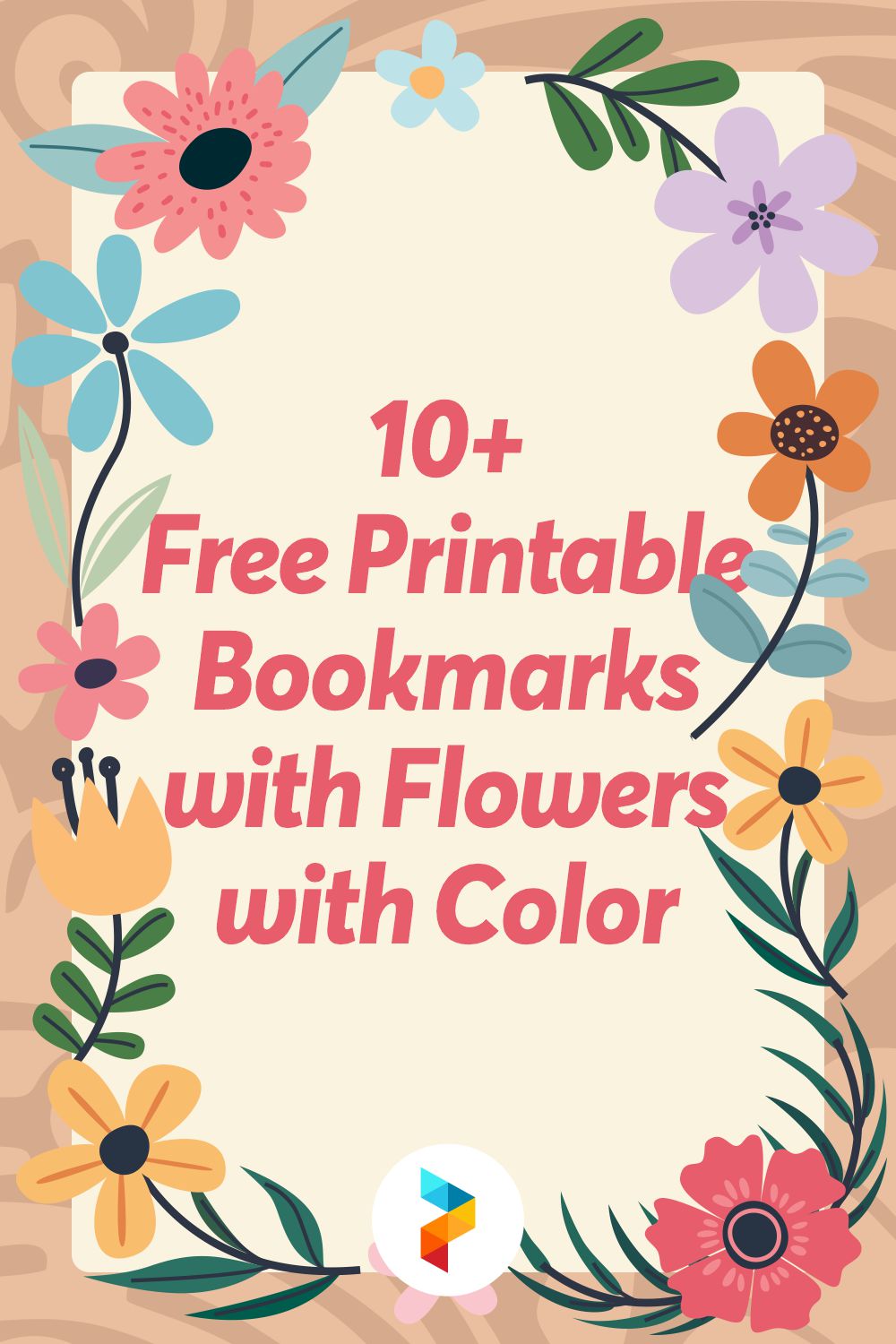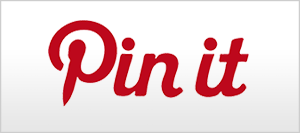 Printable Bookmarks With Flowers With Color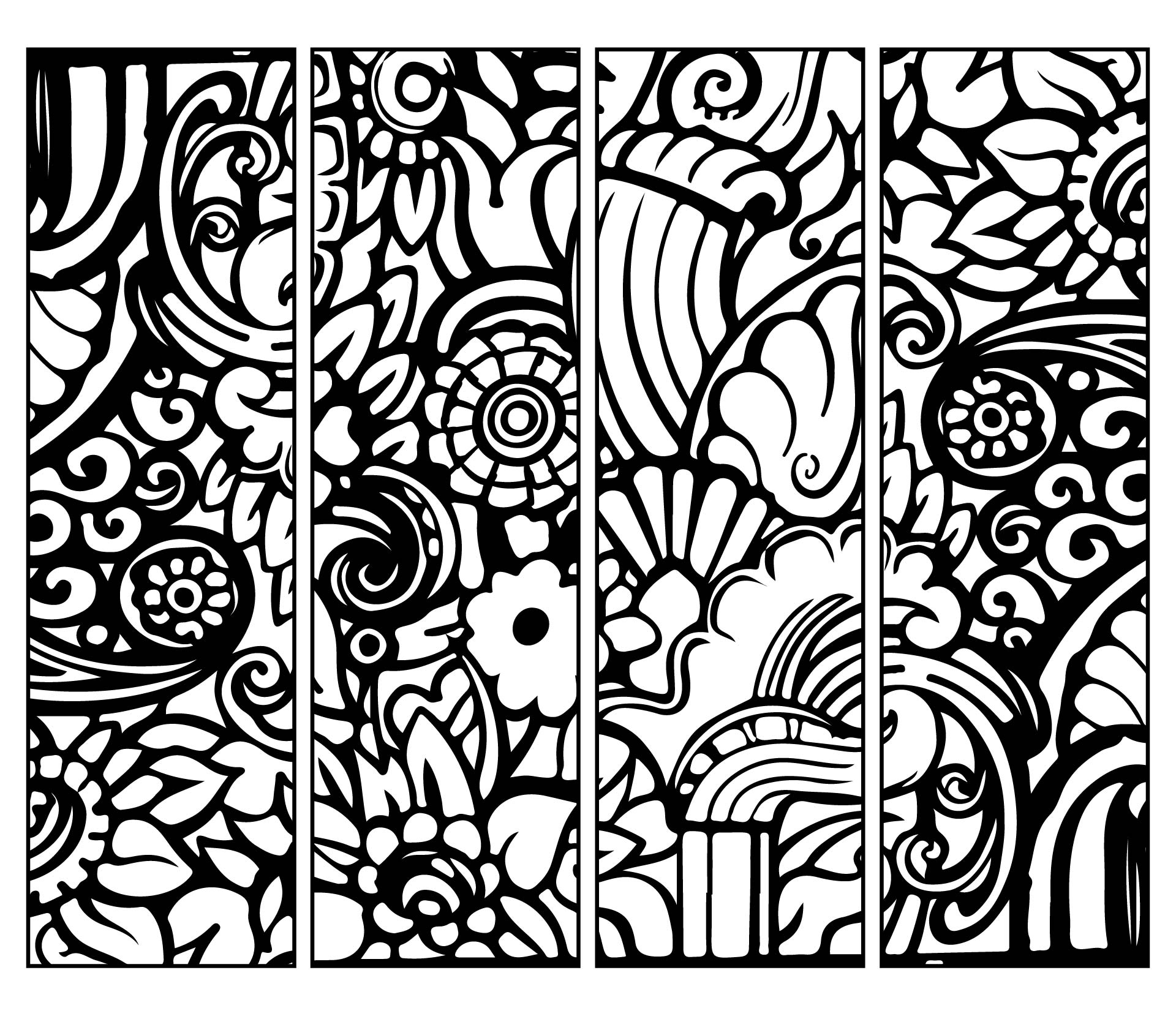 How do you make a wooden bookmark?
Reading many kinds of book make you have to own the bookmark. Therefore, you might seek one that is durable enough to keep for a long time. There are various types of bookmarks that you can choose. One of them is the wooden bookmark, which you can make by yourself.
Prepare the materials such as the thin and small wooden board, stencil, pencil, paint, tassels, wooden cutter, and a small brush. Pick the stencil of the image you want to transfer.
Cut the board to the bookmark size you wish for. Make a hole on the top for adding the tassels. Continue to draw the image on the stencil using the pencil. Make sure you draw in details to have a great result.
Paint the board by following the pencil lines. You can finish your painting by layering the lines with black paint to make it more fantastic in appearance. Let all the painting dry and insert the tassels into the hole.
You can use this bookmark making tutorial as a fun crafting activity that you can do in the spare time. It will help you save the money while having a good time to improve your creativity skill.
Can I make the bookmark out of felt?
If you own the leftover canvas from your kids' crafting, you can utilize it to make a pretty and cute bookmarks. Before entering the making process, make sure you have the stitching skill to execute it because it will help you in creating a greatly felt bookmark. Many kinds of templates you can choose to make one as your preference.
A fan of Harry Potter can use the design of the scarf as an option. You can adapt the Gryffindor scarf pattern or might be your favorite character too. Add the character's face ornament on the top to resemble the movie.
The corner bookmark felt might be the easiest one you can make out of fabric. The sewing template pattern needs to be in a triangle shape to fits the book. Stitch the sides' parts and left the bottom of the triangle to unstitch.
Add the mini flower embellishment to make it eye-catching. A flower drawing can add some pretty touch to it. Use the green fabric for the stem part while the petals freely can use any colors as you wish.
Have a flower template to help you cut each part. After owning all parts of the flower bookmark, continue to stick it using glue or stitching each other.
If you want to make it your kids' holiday project, you can choose a design that does not need stitching. You can arrange for them to create a template drawing of a bookmark for their favorite animals.
Let them have roles in drawing the animals, cutting, and gluing them. Don't forget to add some tassels as the embellishment too.
Moreover, you can explore your creativity from the fabric you use. This kind of activity can be kid friendly as long as there is no stitching activity included.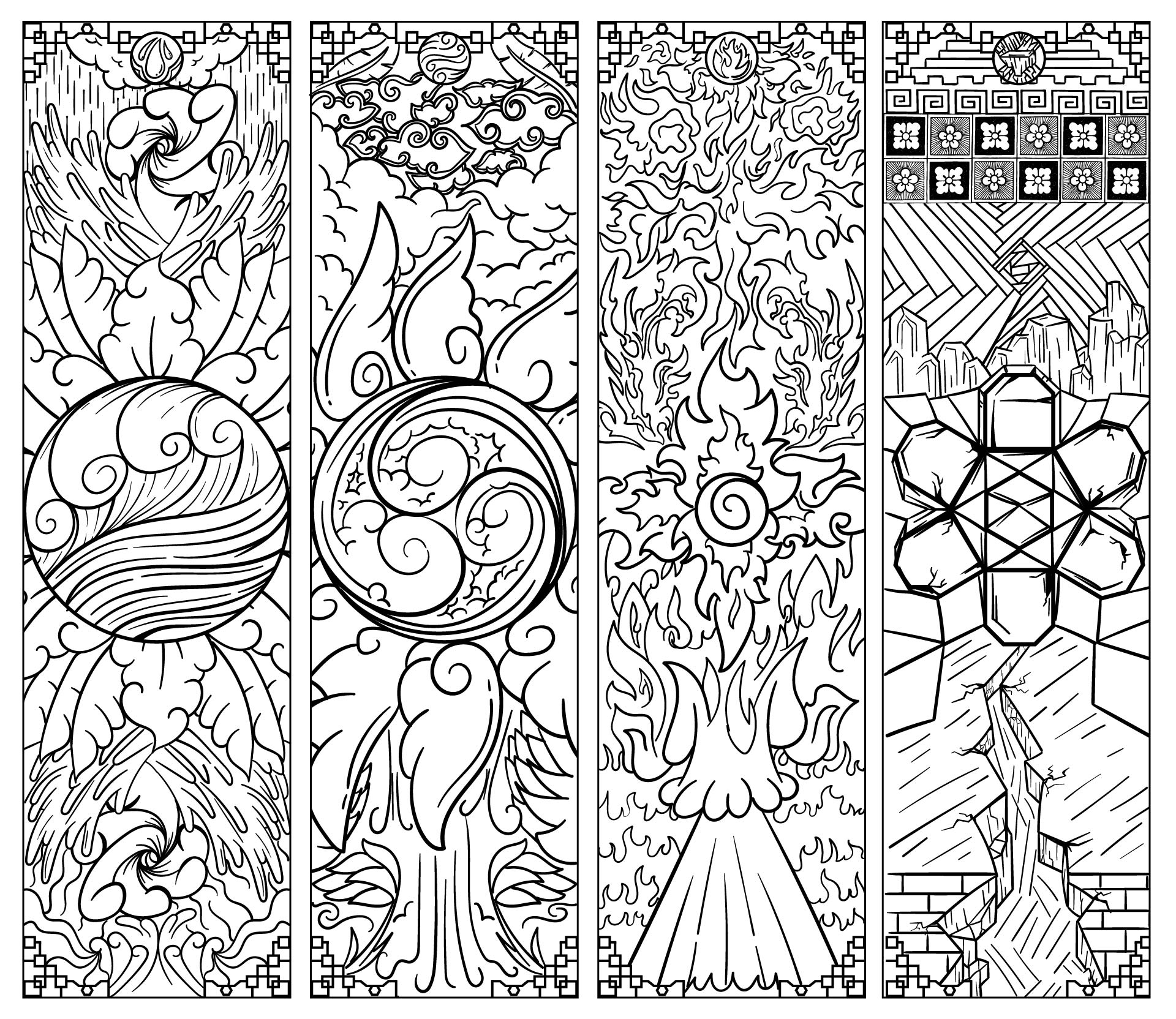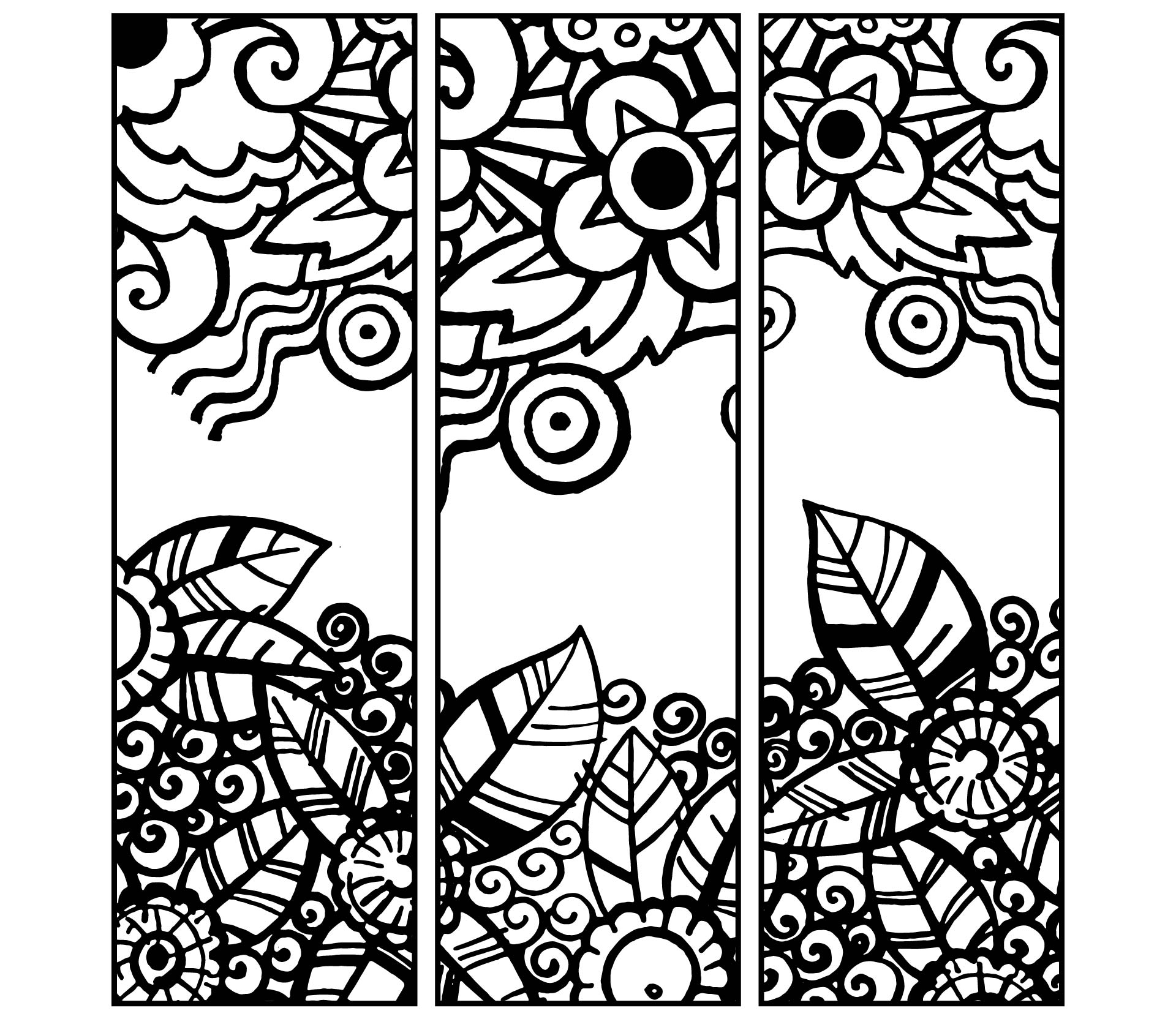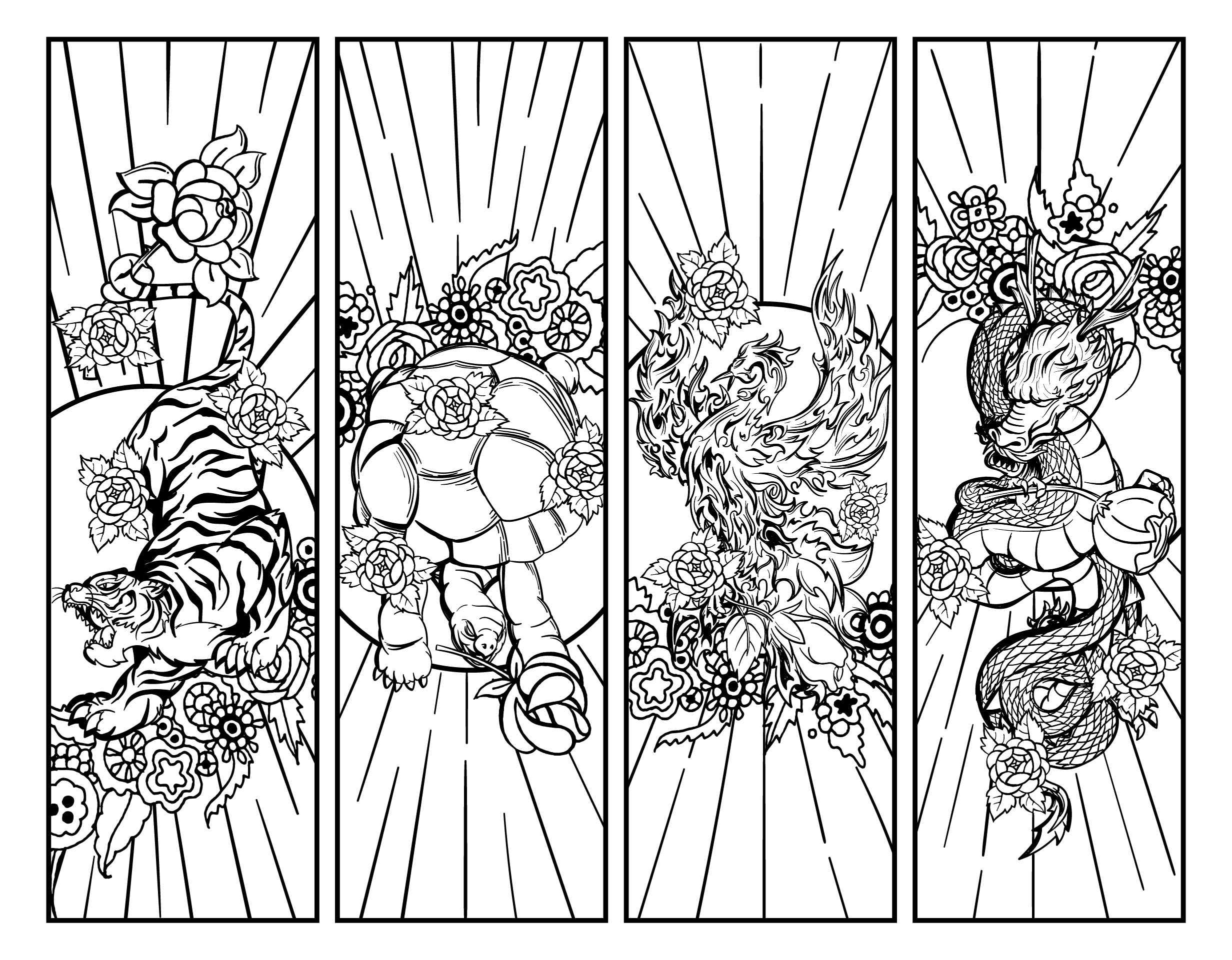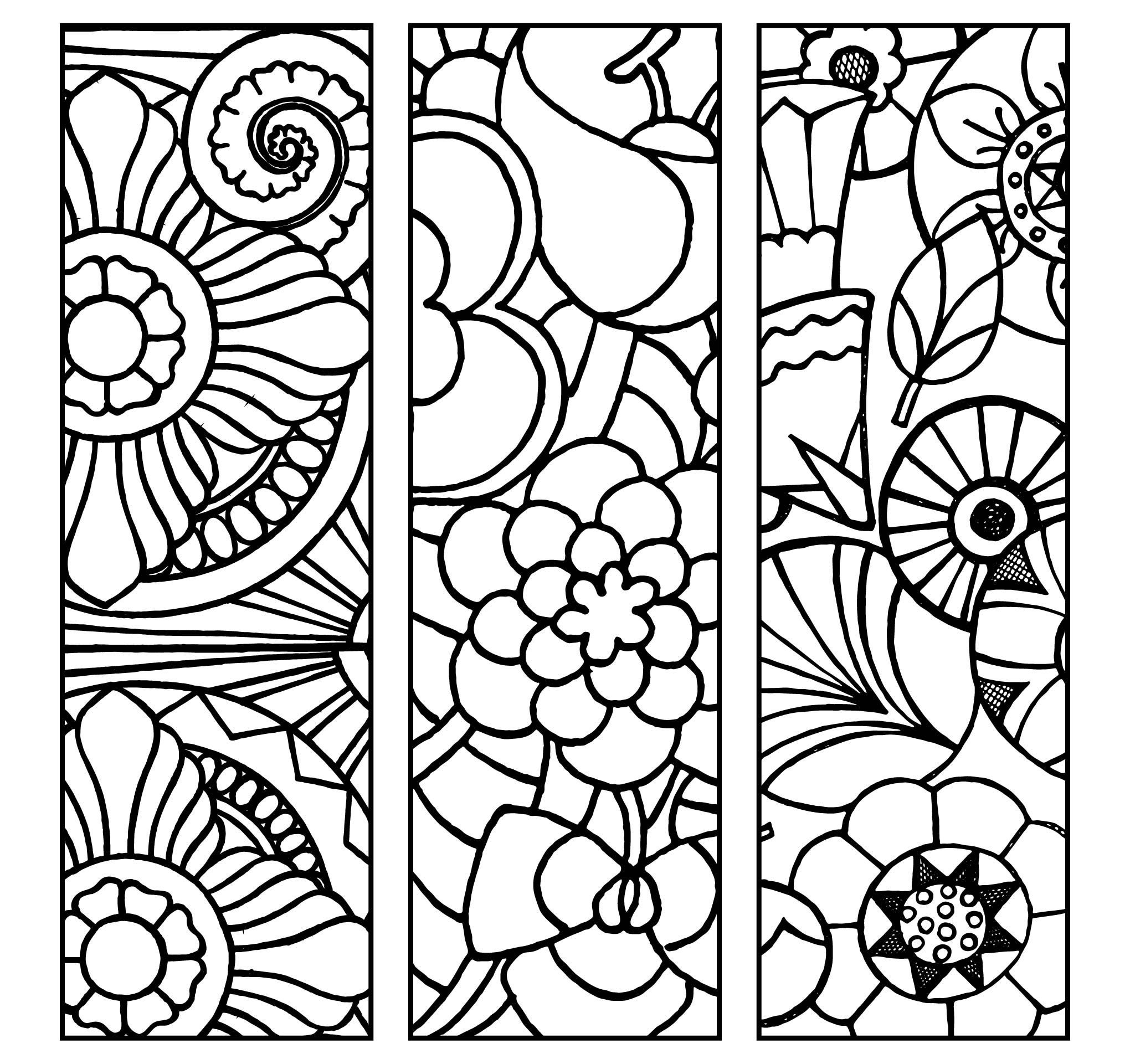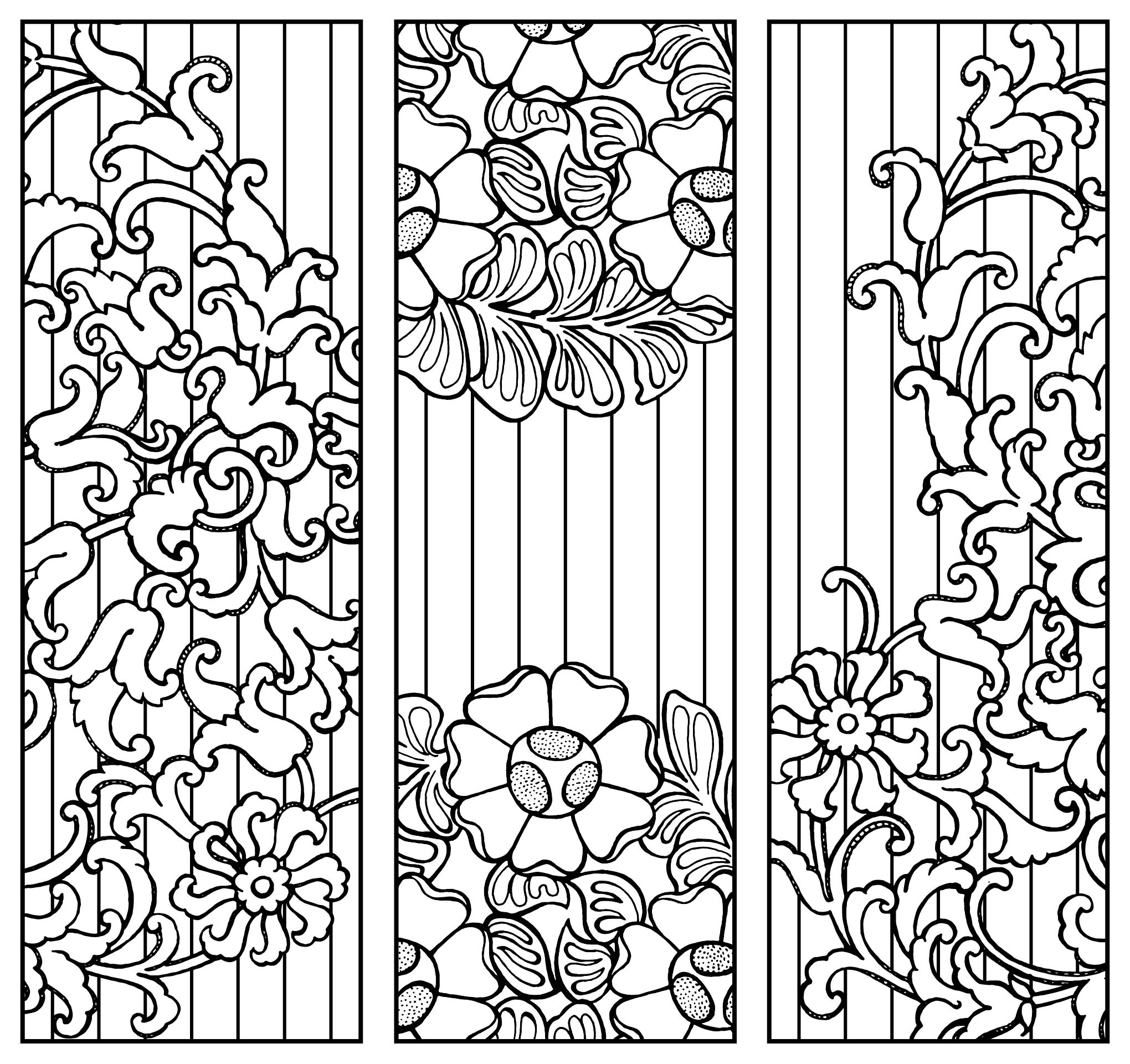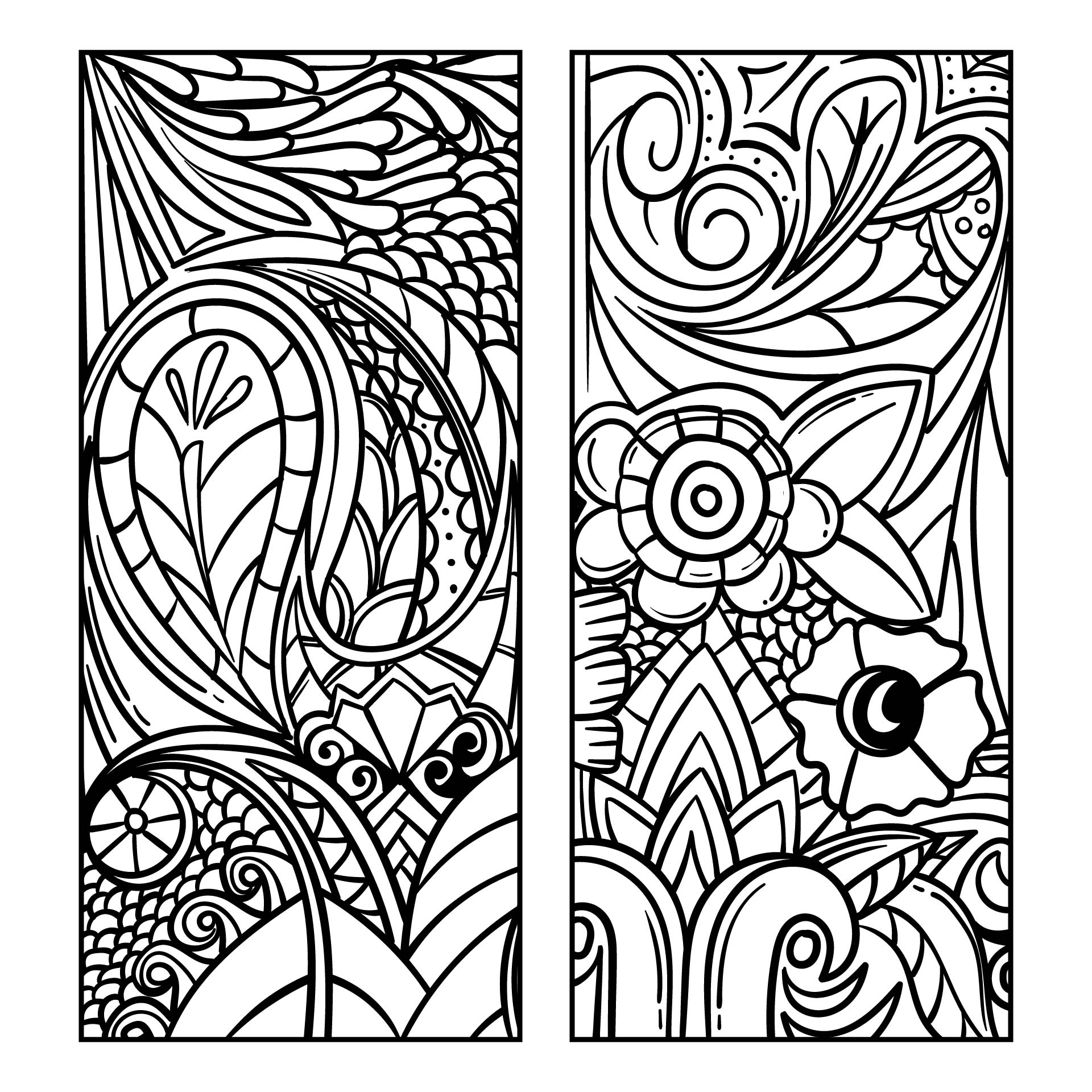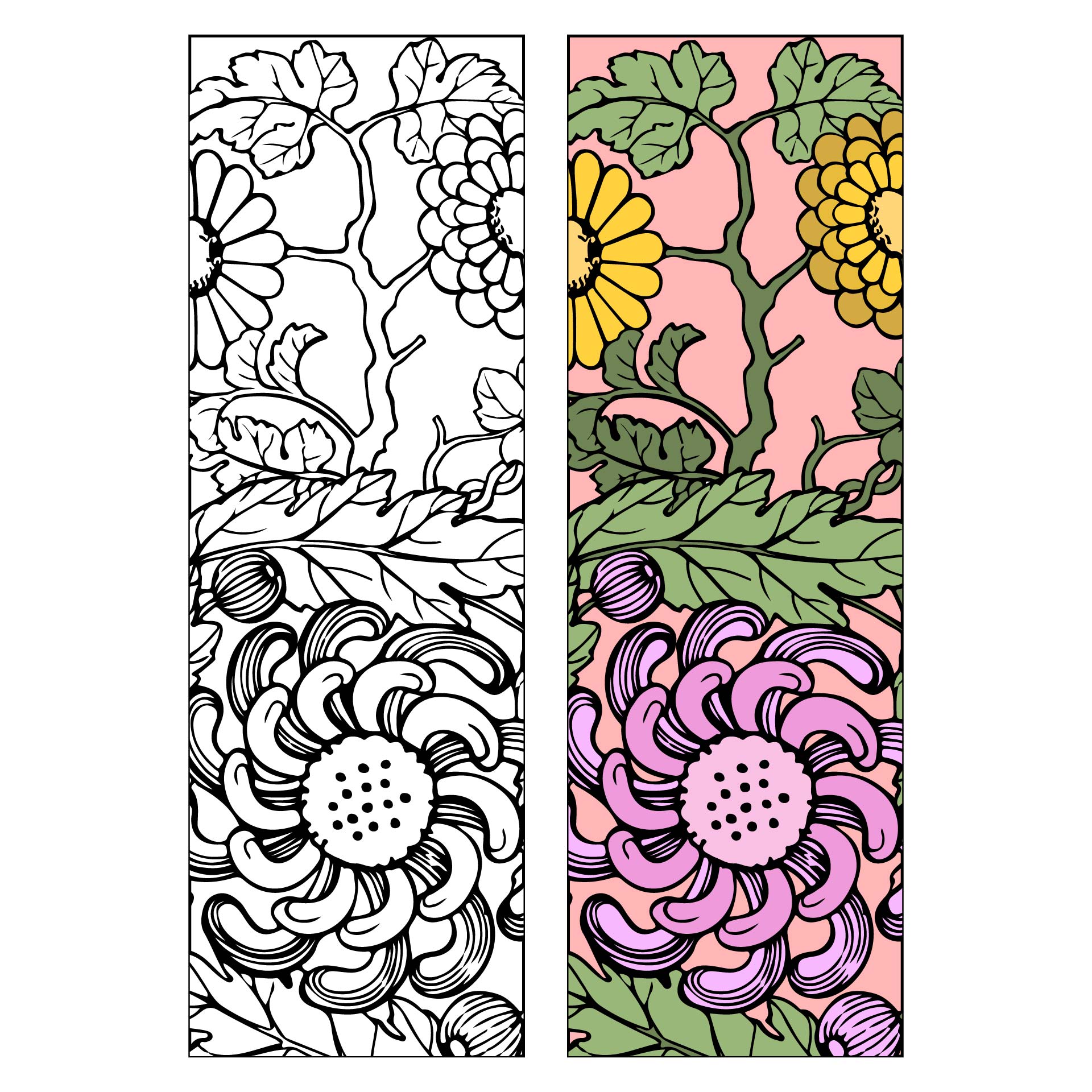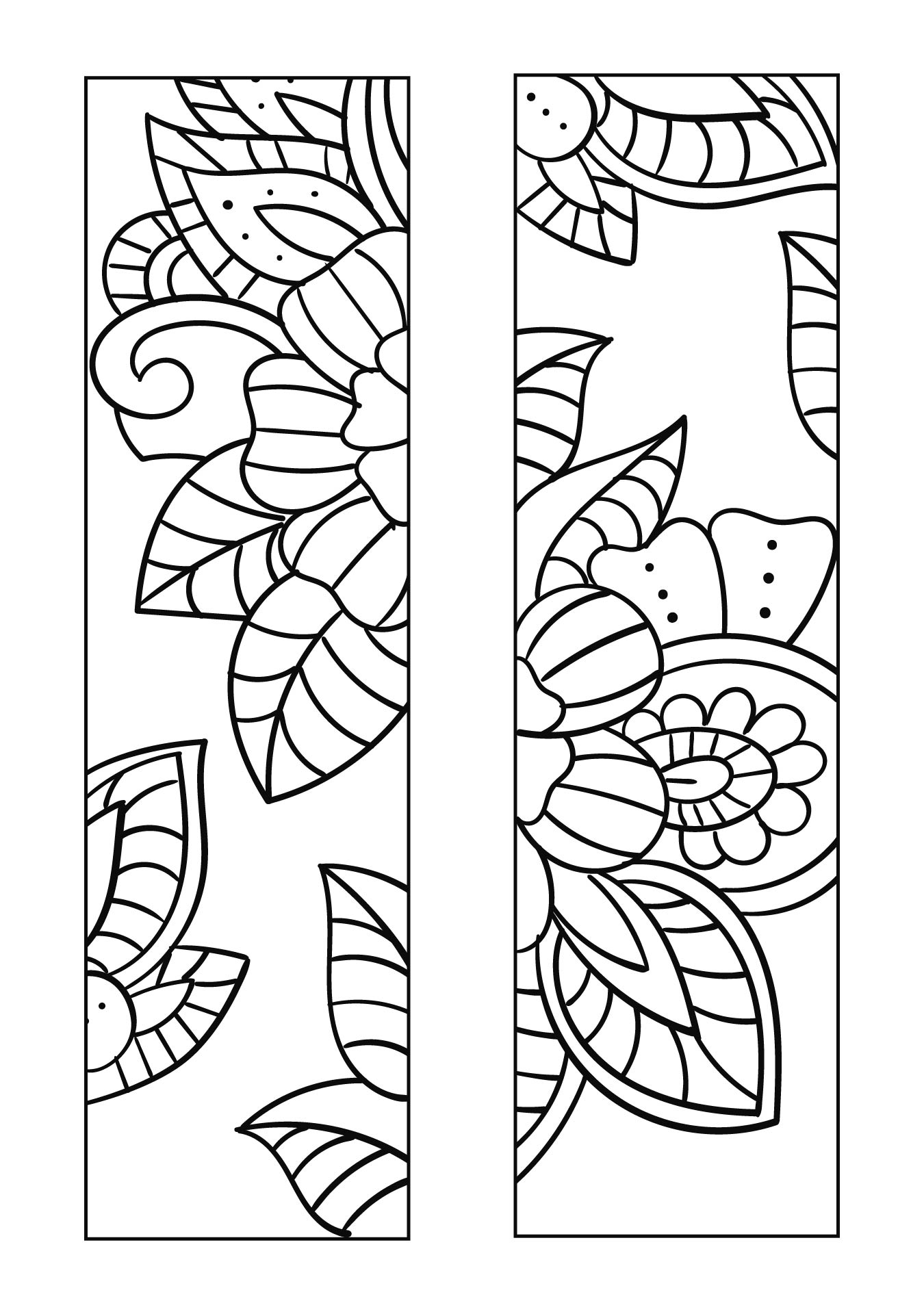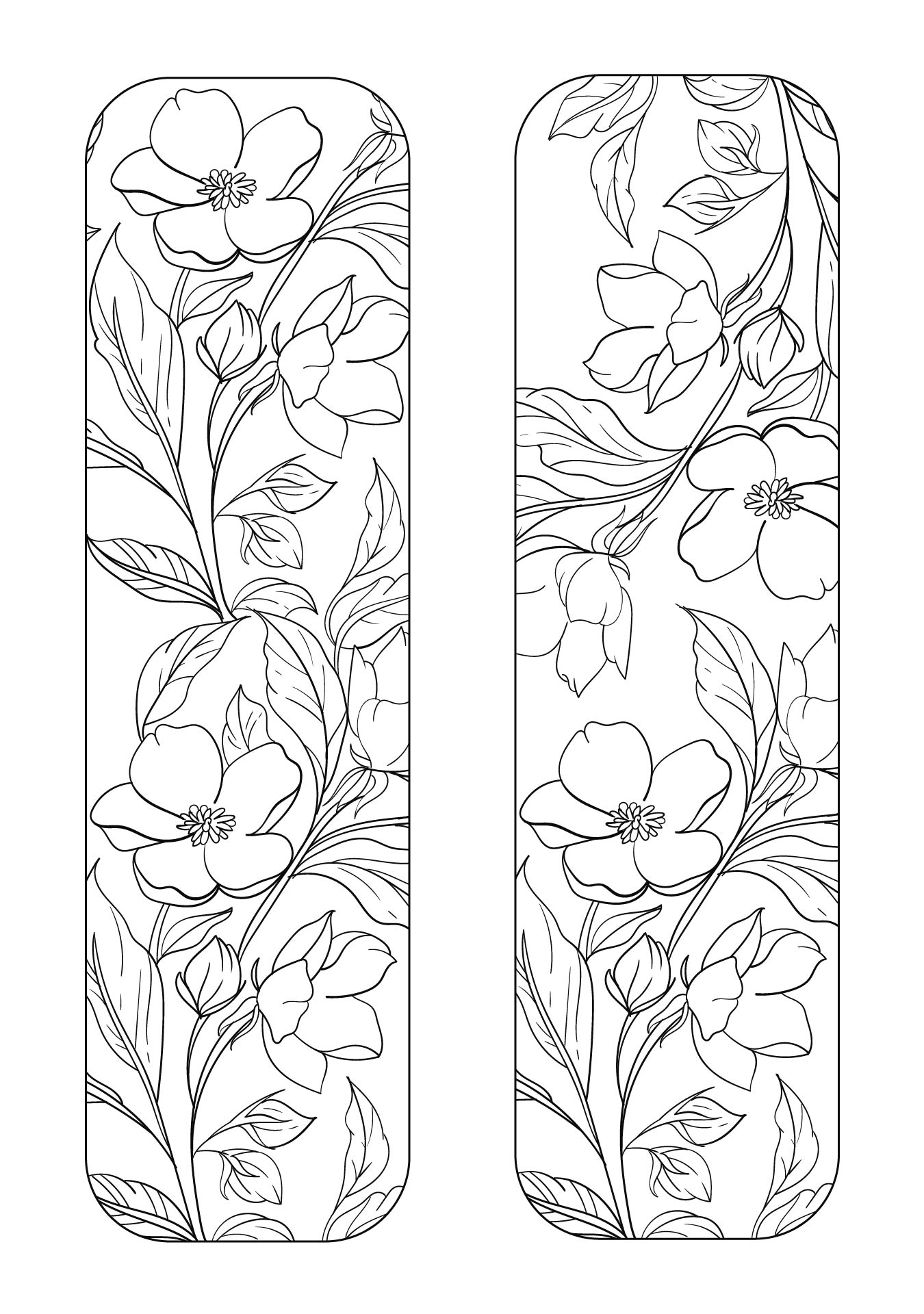 Is a bookmark a good gift?
You might face the confusion while arranging the birthday gift for your friends. If your friends are readers, then you can go with the bookmark as a gift.
Since there are plenty of templates and colors available along with a different kinds of material, it would be better if you can find a long-lasting one for your friends to keep.
Having a set of embroidery bookmarks that include their custom name on the design is such a great gift to keep. You can accompany it with words of congratulation from you on the design. Create a corner bookmark in the shape of their favorite food.
For example, you can have a corner pizza designed for them as a gift. An adorable summer-themed bookmark with the heartfelt can also be a handmade gift option to make for your kids or even your book lover's best friends.
If you can make an embroidery of their name or initial that could give another feeling as something special and more personal. Find something that they like and try to find some specific template that is suitable to create ones like a guitar or their favorite character.
You can also make one that is related with the season or recent holiday you give it to them. For example, you can choose a template with pumpkin with its brownish palette for the fall season to share.
Pick one you think your friends would love. To make it more exclusive, have a name or initial that represents them. Aside from this little yet useful item, give them their wishlist book to own would make them happier.
Pack them nicely in a gift box and have a great party!
---
More printable images tagged with: