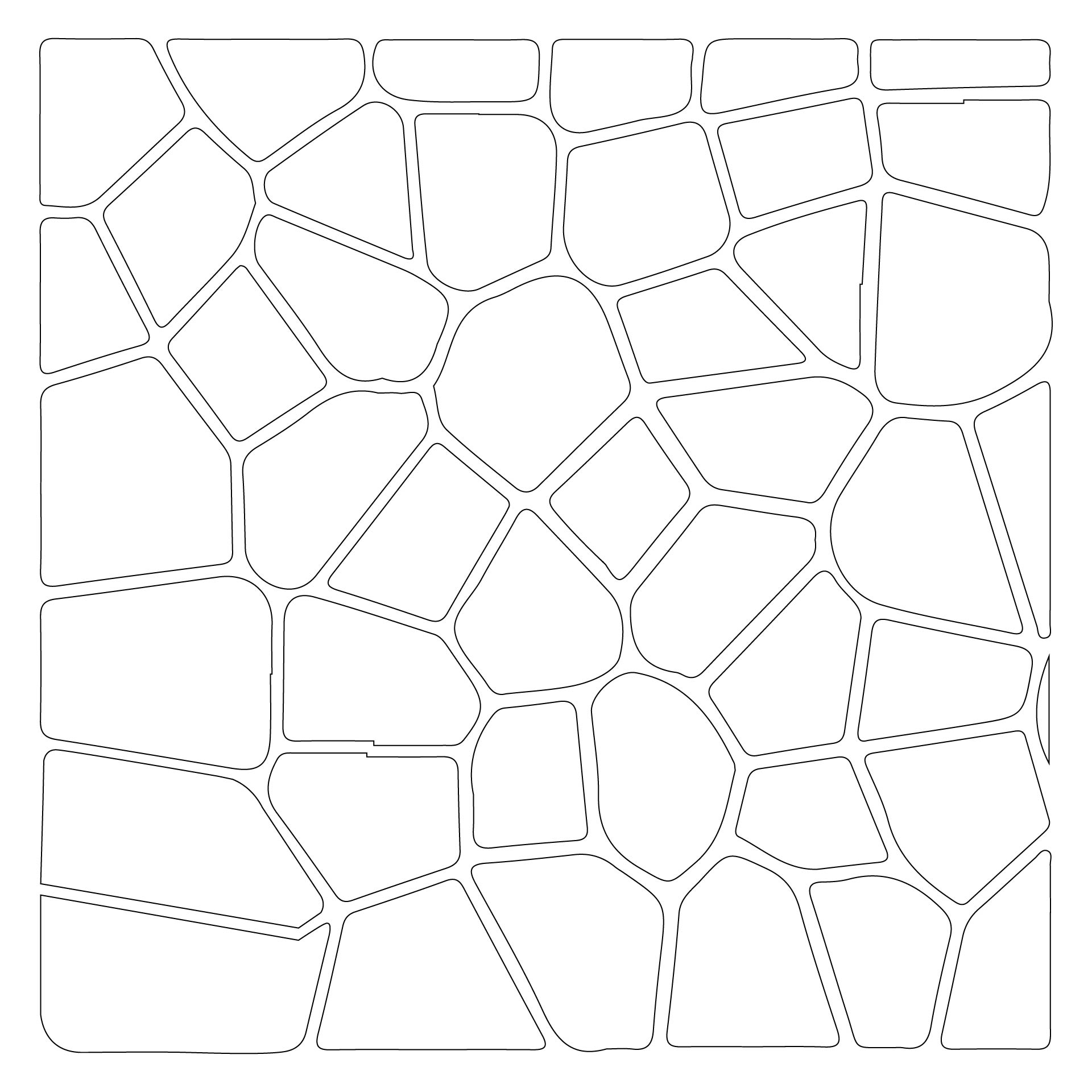 What is A Mystery Mosaic?

A mystery mosaic is a mosaic that contains a hidden image. The image can be revealed by coloring the puzzle. This is a good book for children to help them understand color. Coloring mystery mosaics can be a fun activity to do. Even for adults.
Mystery Mosaic can help children channeling their artistic interests and help them to concentrate. This can be used to help children with concentration issues.

What are the Advantages of Using Mystery Mosaics?

Besides being a fun thing to do during spare time, mystery mosaics also provides the user with so many benefits.
1. Help children and adults to improve their focus and attention in a fun way.
2. Good therapy for children and adults especially after a long day.
3. Help improving organization capability using the color key.
4. Designed in tiny boxes makes it feel challenging and once it's finished children can feel a sense of accomplishment which is good for their self-esteem development.
5. Improve motorik ability and hand-eye coordination.
6. Tiny squares help children improve their coloring ability and help them to have better pencil control.
7. Numbered boxes also help children to learn to count.

What is Color by Number?

Color by Number is a simple drawing exercise, intended especially for children, consisting of a line drawing that divides the artwork into distinct spaces. The intended color of each section is indicated by number and reference from the key. To complete the exercise, you have to fill each space with the intended color. Just follow the key and you'll get a beautiful painting in the end.
There are many stages of color by number divided by the difficulties. For children, the section is usually bigger with a simpler picture. Even though, there is color by adults also called paint by the number which provides more complex paintings with smaller sections. Adults find these activities therapeutic and relaxing.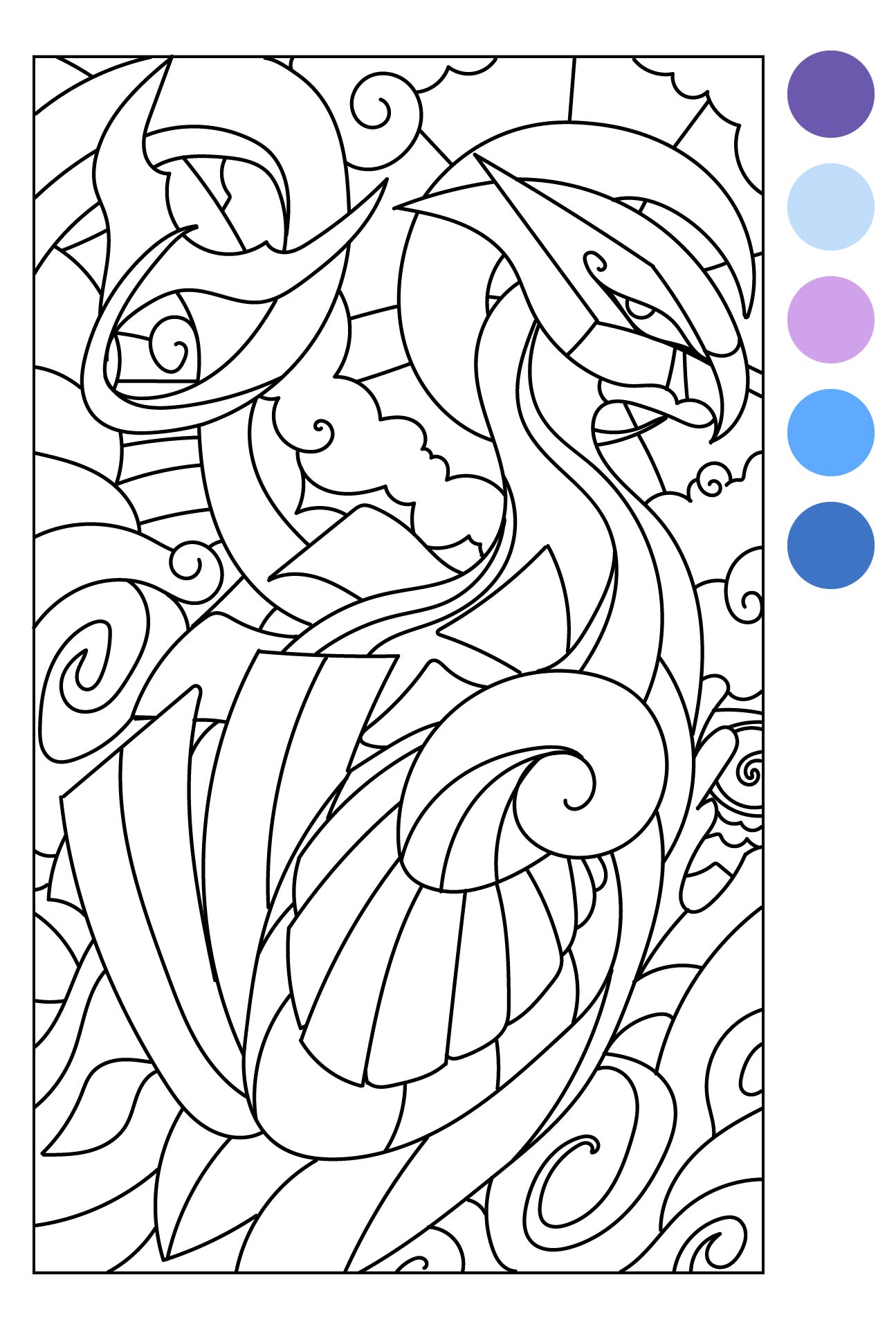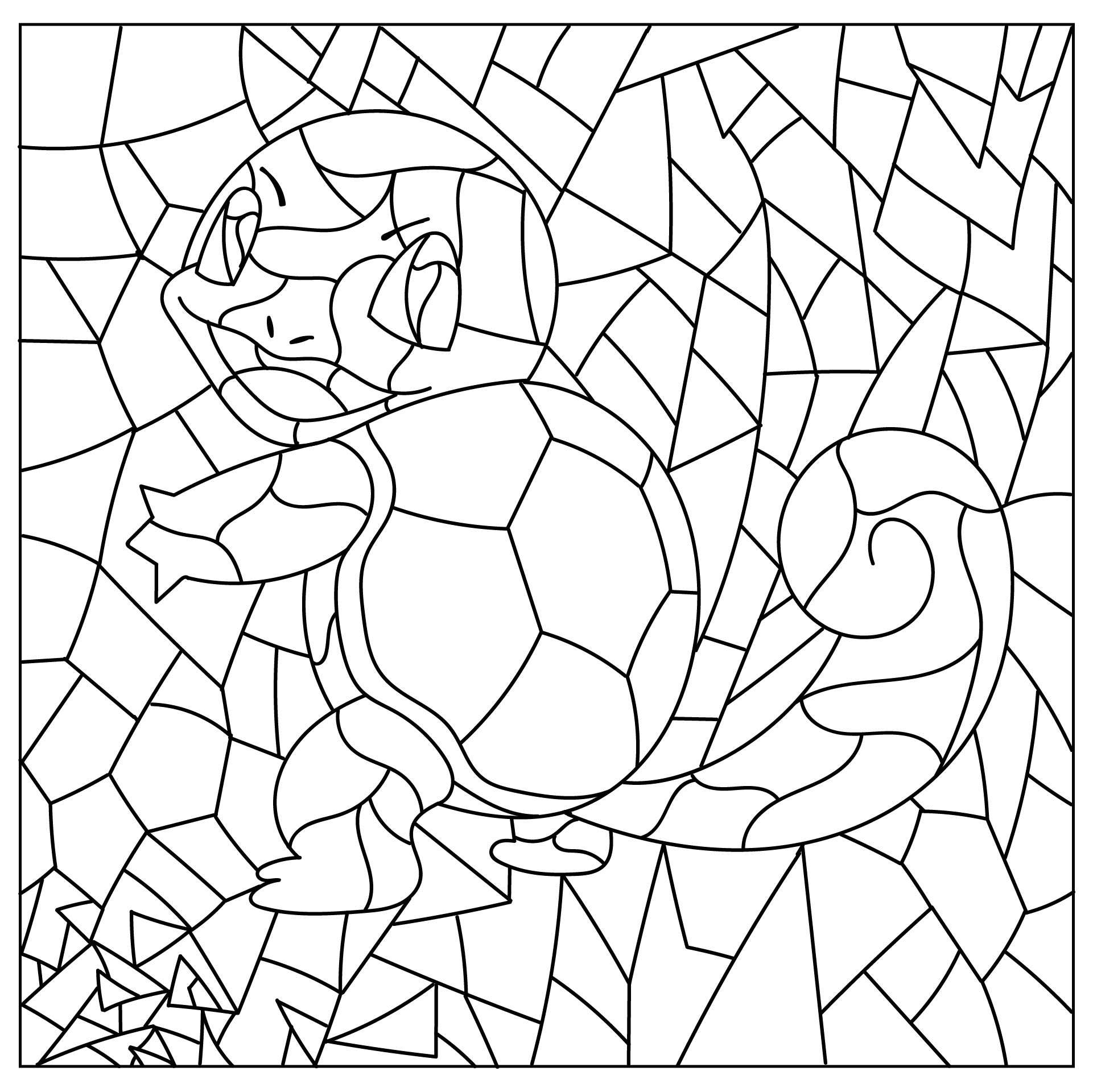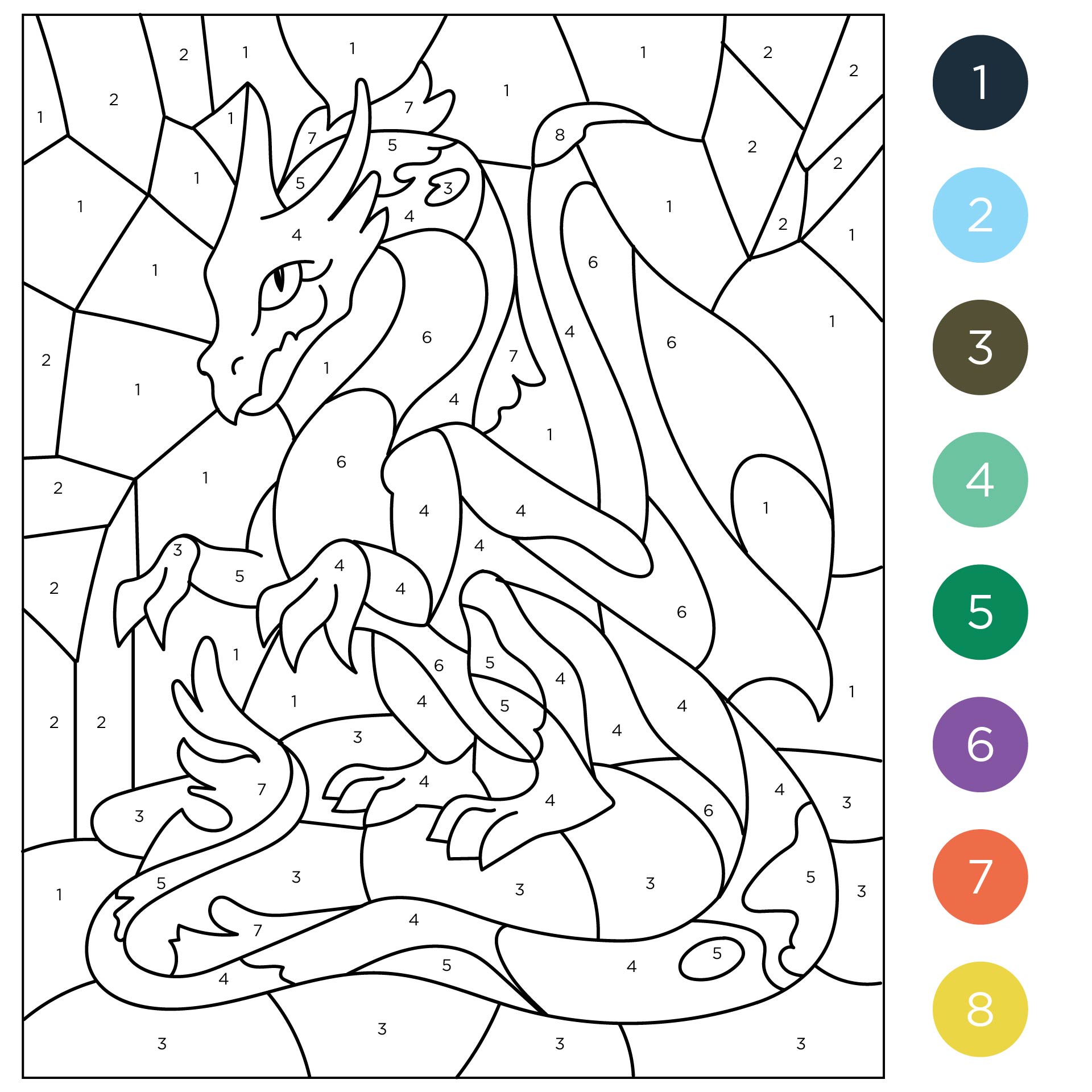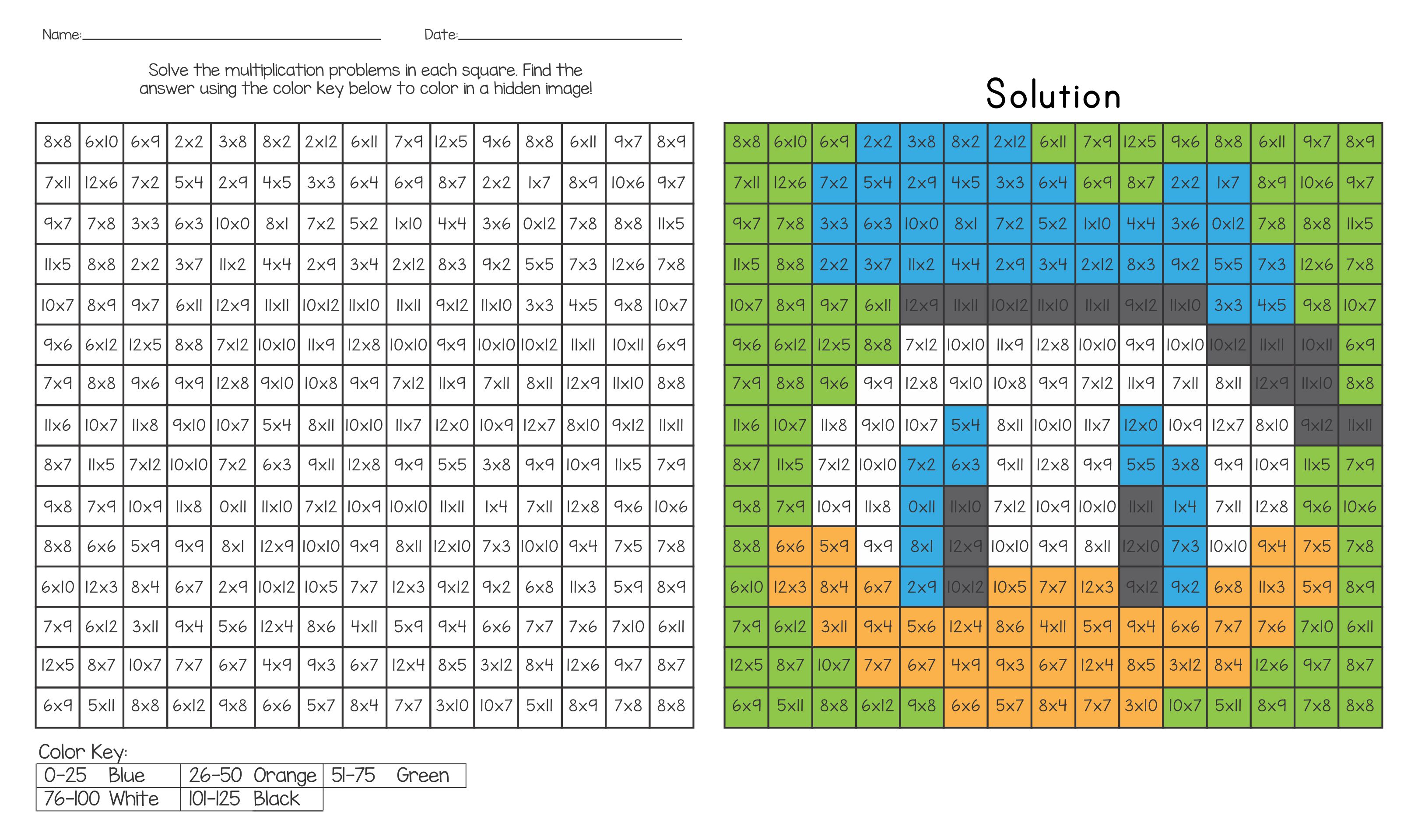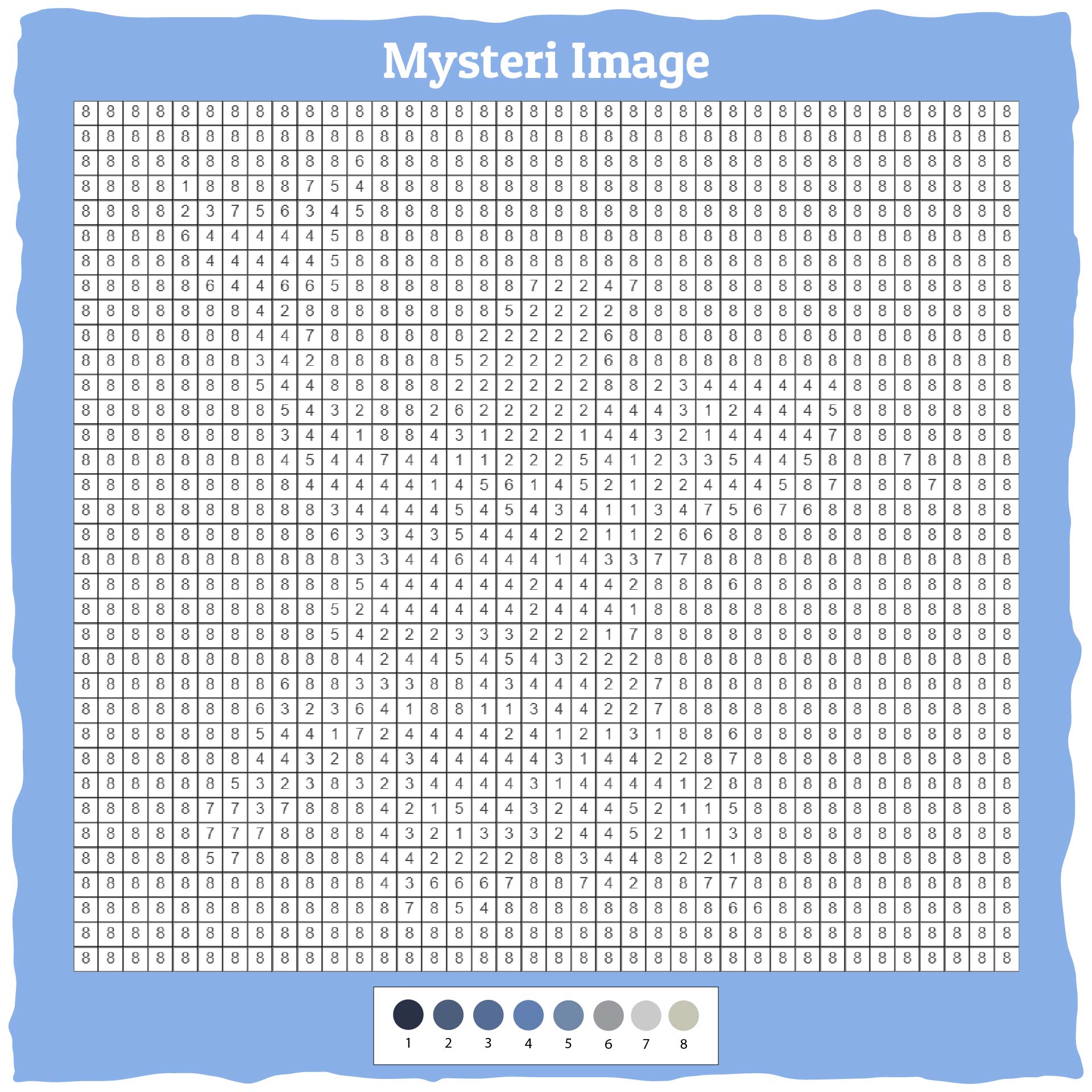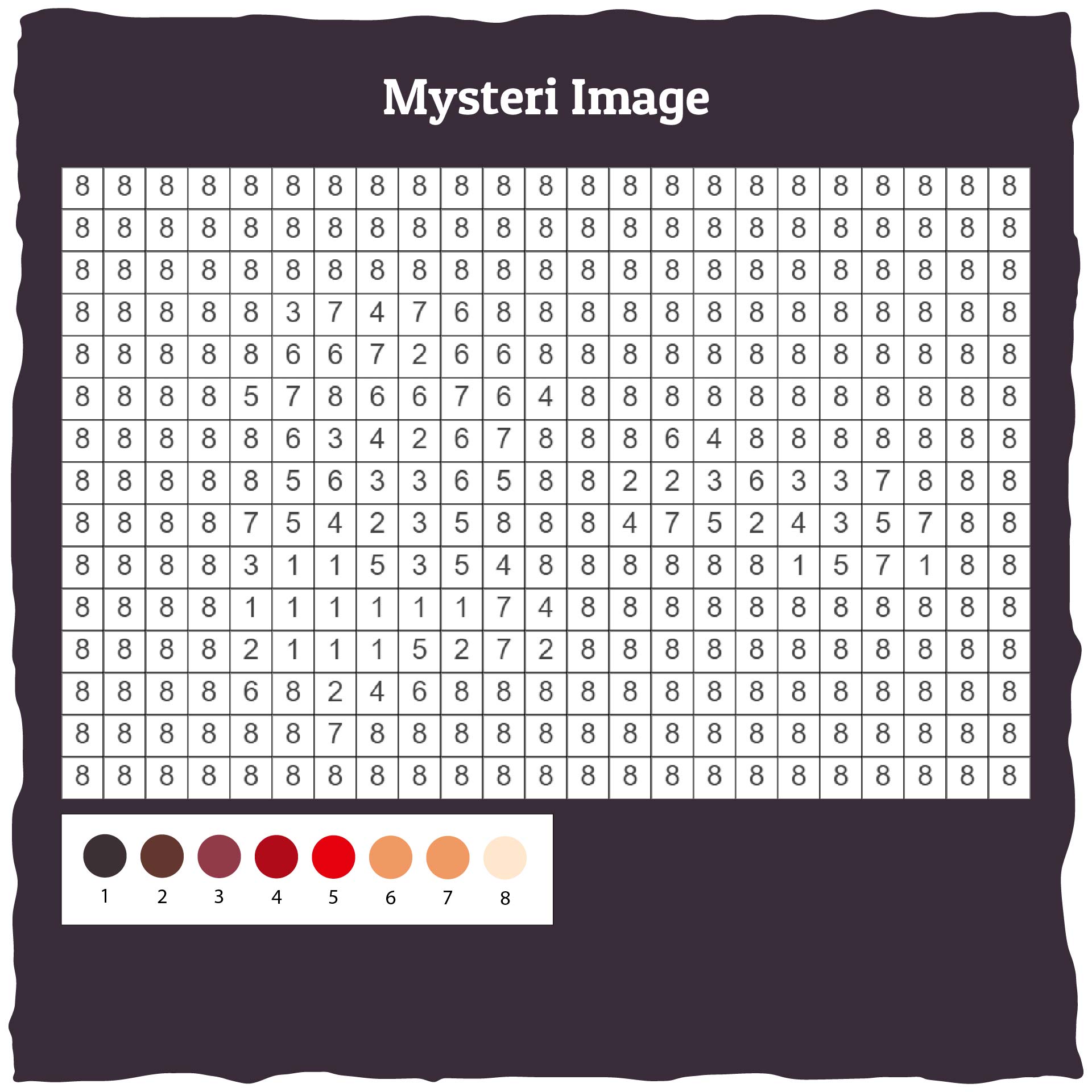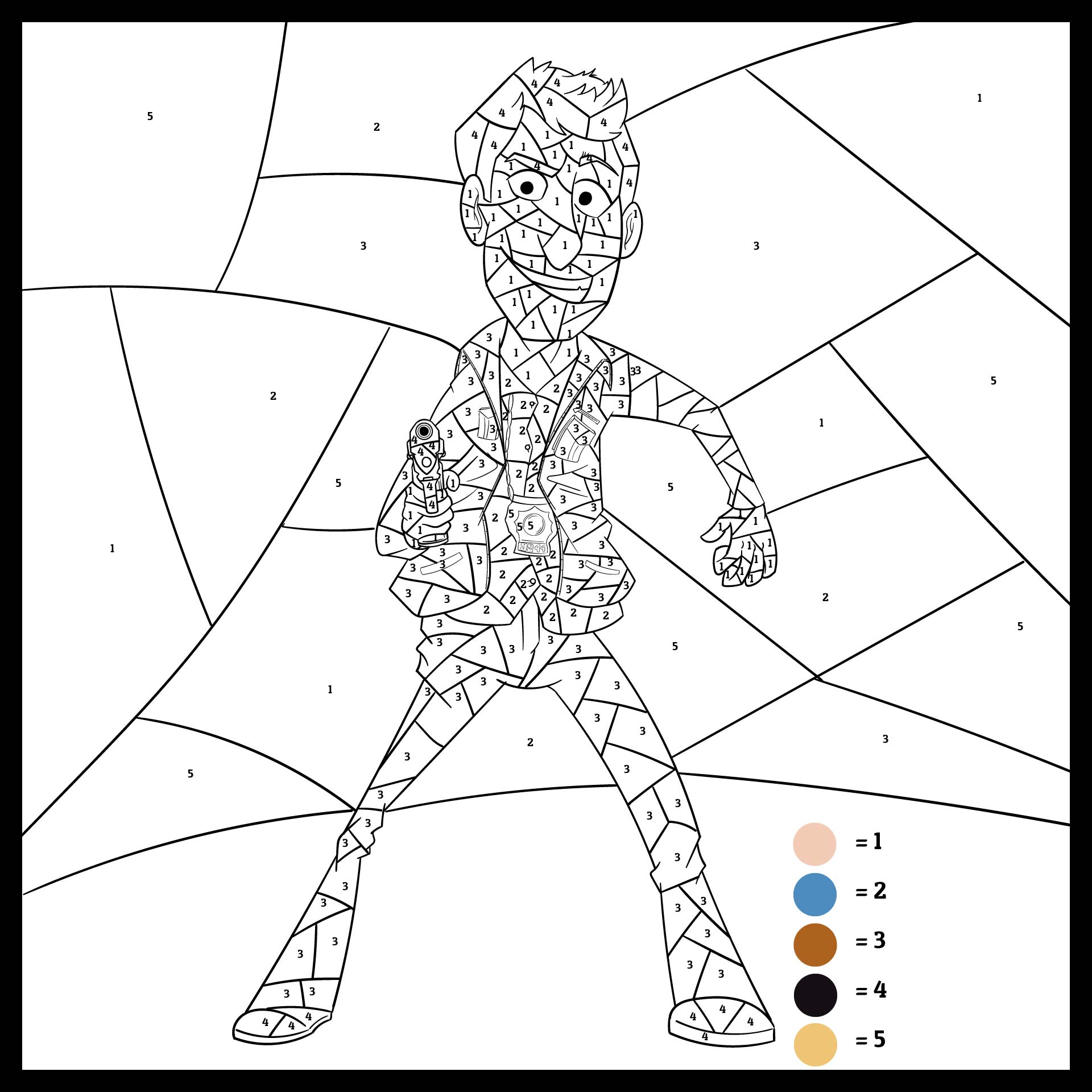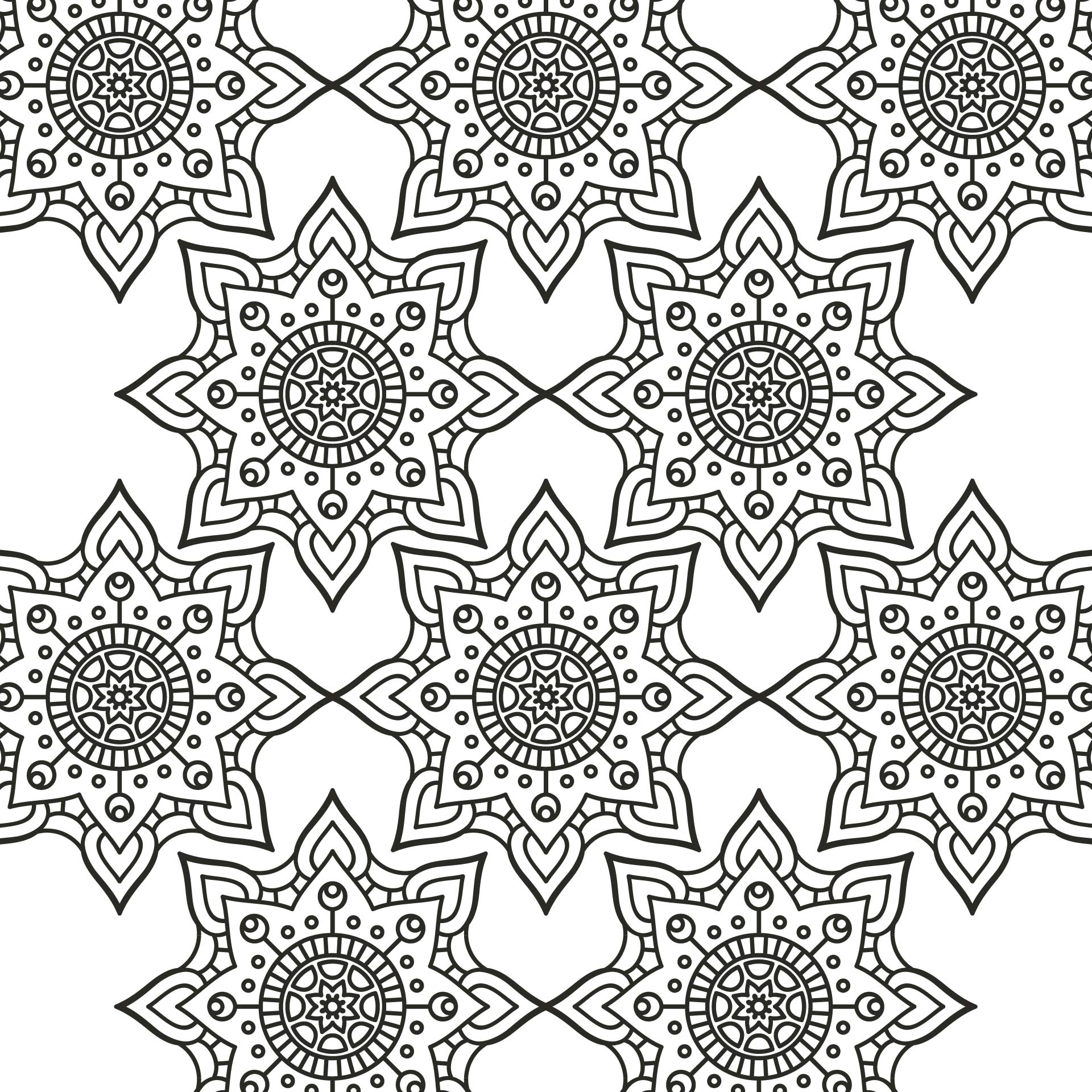 Is Paint by Number a Cheat?

Paint by numbers usually intended for people who are not an artist per se. It's for whoever wants to paint. The number and color key makes the process easier. But it can't be considered cheating. It's just a way of making art. Even people who are interested to be an artist can try this method to learn and get to be more familiar with paint and the painting process. After all, people whether they have the skill to do art or not can do paint by number to create beautiful artwork.