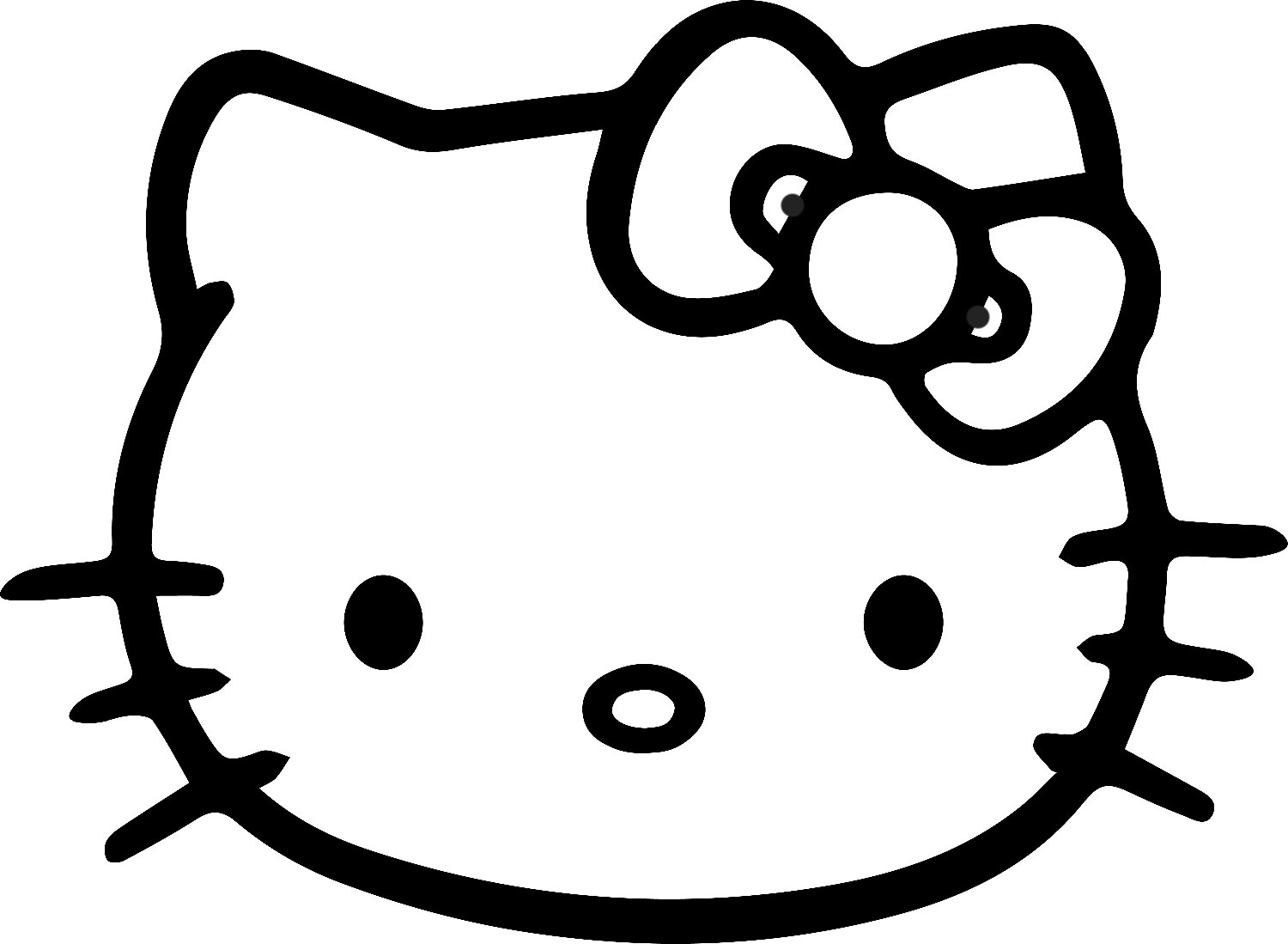 How can I construct a craft with Hello Kitty and toilet paper?
If you are seeking for cute paper crafts that you can create with your children, you may consider making this toilet paper craft here.
You will not require a lot of materials to do this adorable Hello Kitty paper craft, but if you'd like the finest outcomes, the following explanations will just be helpful.
First, in order to offer your creation better consistency, start by using a toilet paper roll as the foundation. It's really important.
Next, to ensure that every one of the pieces stack neatly when you trimmed them out, proceed to use pink and white cardboard or crafting paper.
Last but not least, after putting it all together, use some glue sticks to ensure that everything remains together quite well while hardening for 24 hours.
Let's just get started if you currently have all these supplies at hand!
Hello Kitty craft materials needed:
Toilet Paper Roll
Colorful Craft Papers
Pencil
Ruler
Scissors
Glue

Directions:
Print the tissue paper roll Hello Kitty PDF templates by downloading them. One of those should suffice. You can choose any colors you want to use for the first one since it is blank.
For those without access to craft paper at home, the second one is ideal because the color exists already on them.
Next, use scissors to neatly trim out the components for the Hello Kitty creation.

Attach the head to the Hello Kitty and stick it on the eyes and nose. You should check to see if they are directly within the ears considering that she has somewhat huge eyes.
Place the whiskers on her face after that. This can be accomplished most effectively by adhering only one-half of the black piece of paper to her face while leaving the other dangling. The face is now ready, so it's now time to concentrate on her body.
Attach the dress with glue to the white craft paper in a rectangular shape. Her physical makeup and attire will be as described. To prevent the dress straps from peeling up soon, gently glue them down.
Additionally, if you wish to go all out, you may make her clothing any color you desire by printing it on colored paper or origami.
The toilet paper roll is encircled by the white rectangle craft paper, which is then glued. For the paper to stay bonded to the toilet paper roll, ensure you push and grip it firmly.

If a toilet paper roll is not available, you still can trim a paper towel roll in its place. Alternatively, if the roll is thin enough, get an unused one.
Attach the head of Hello Kitty with glue to the tissue roll. To keep her head flat, you'll only need to glue the center portion of it.
Glue Hello Kitty's hair bow to her head to complete the look!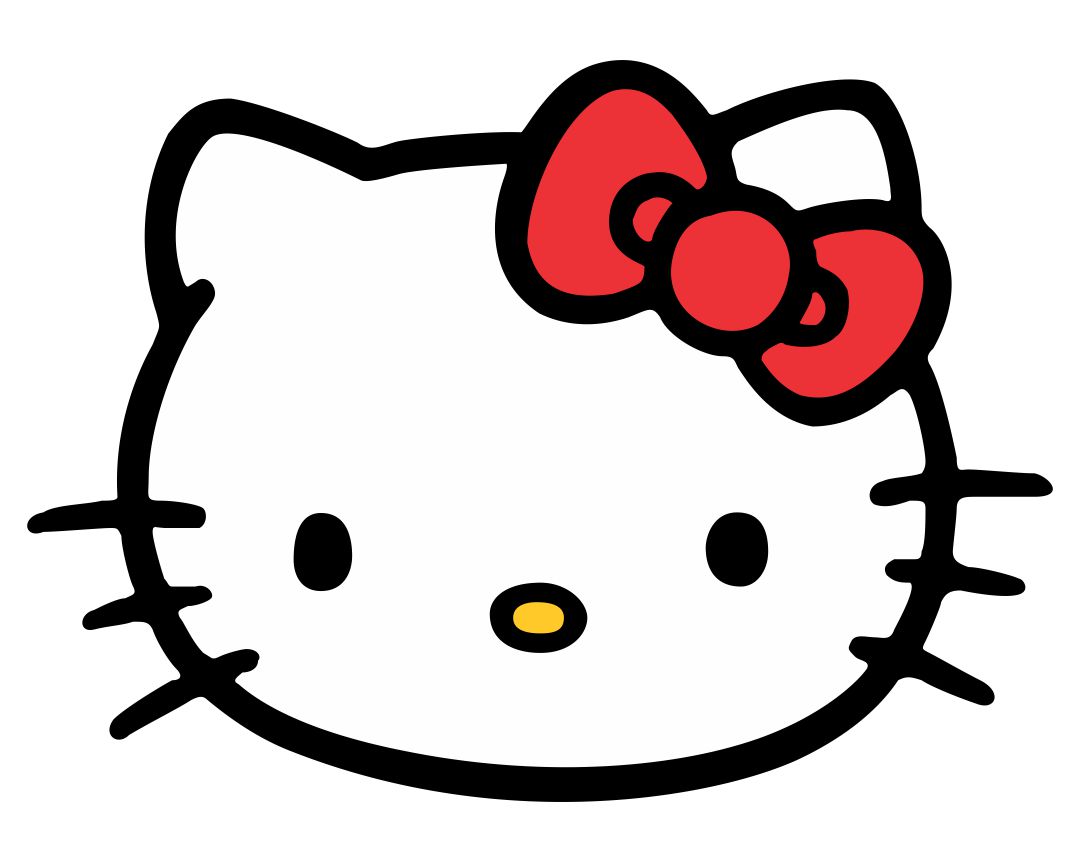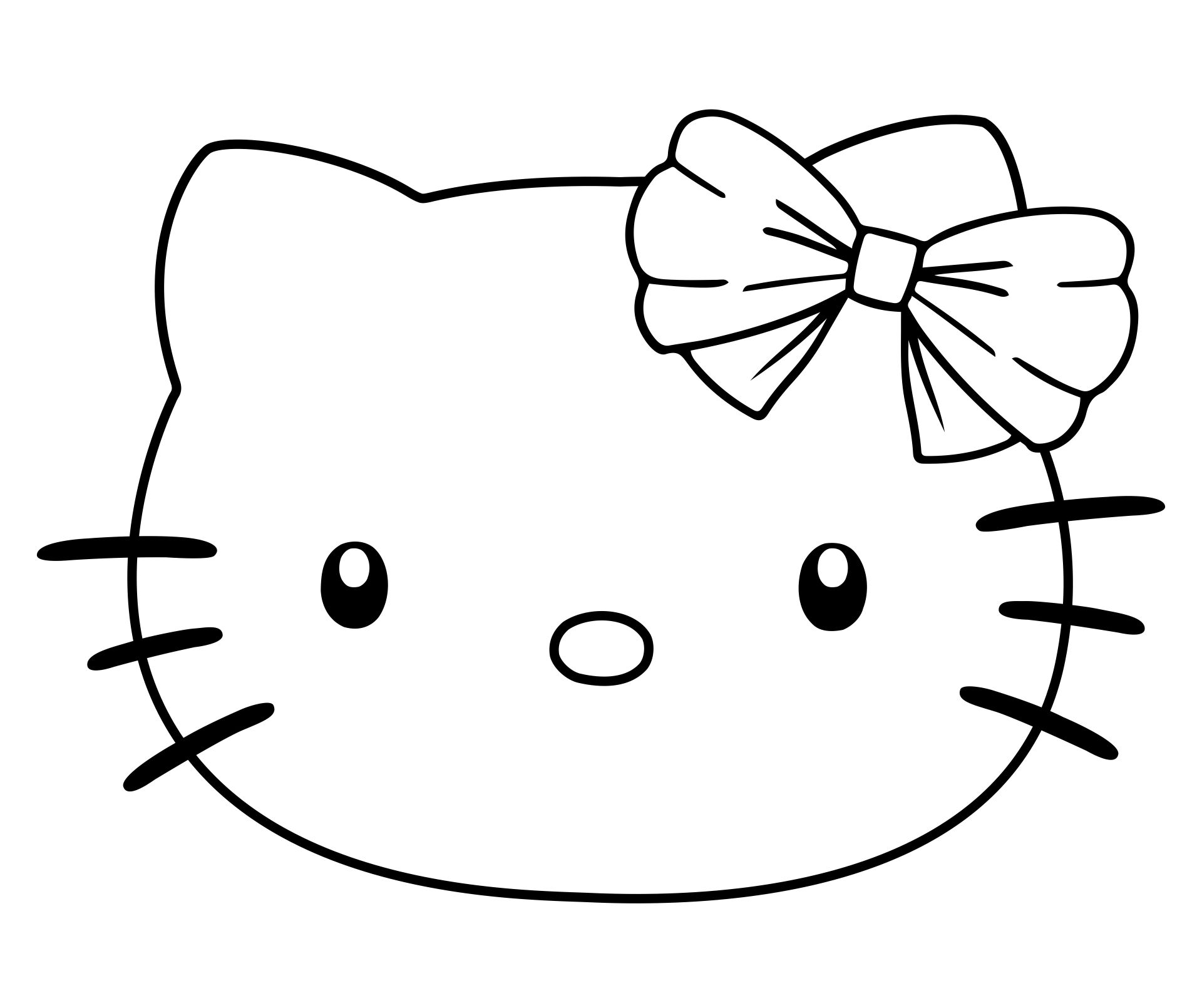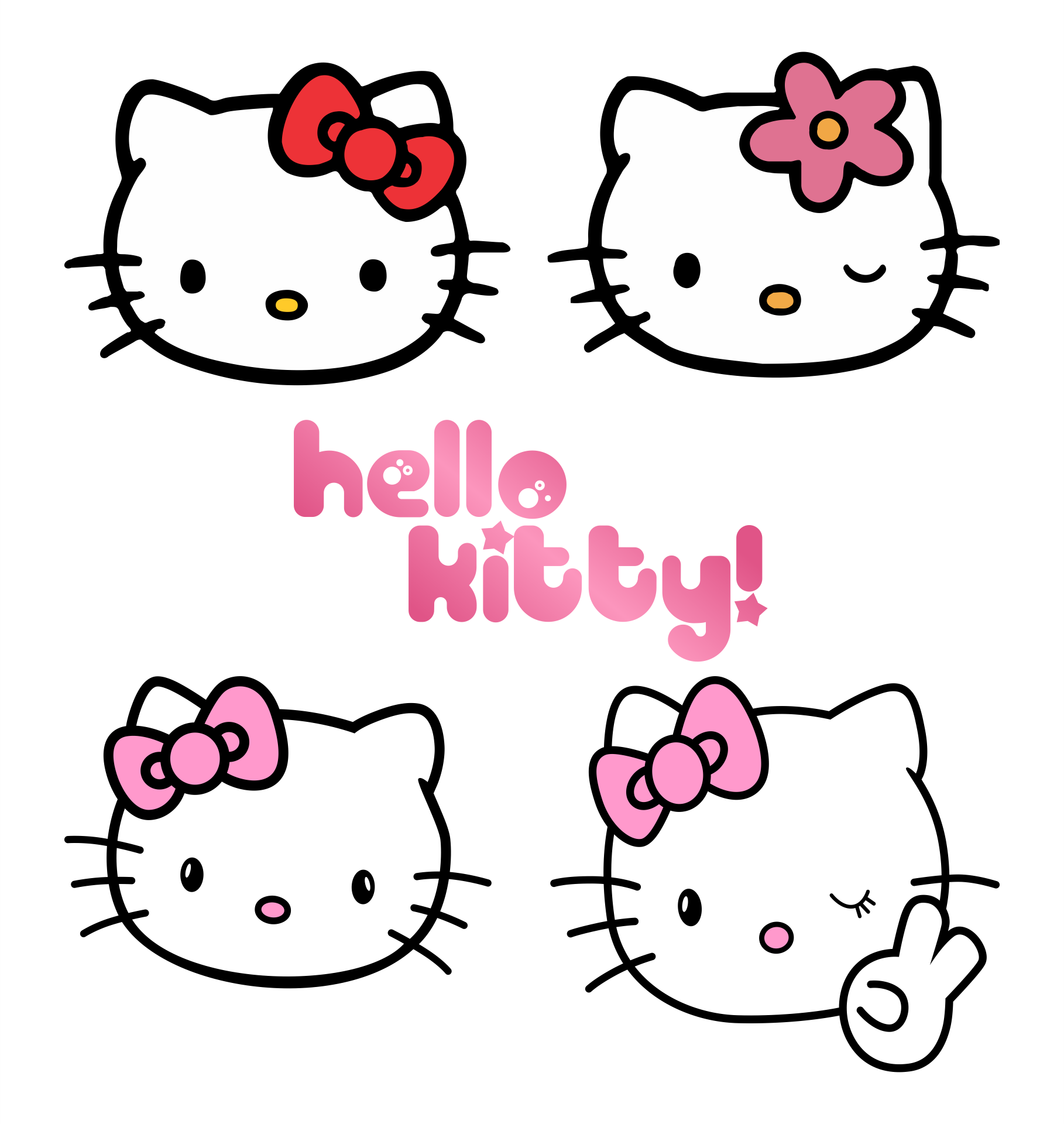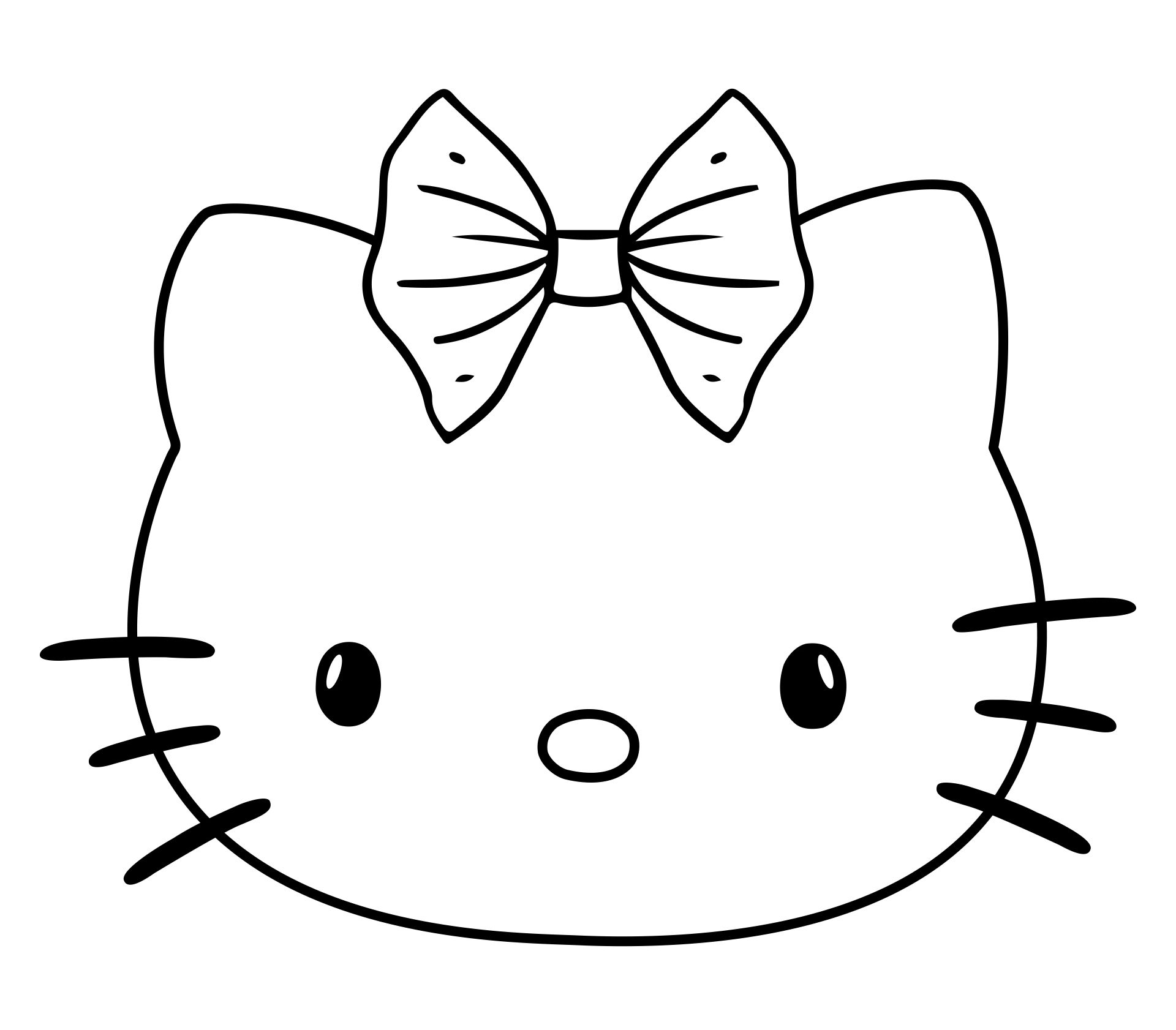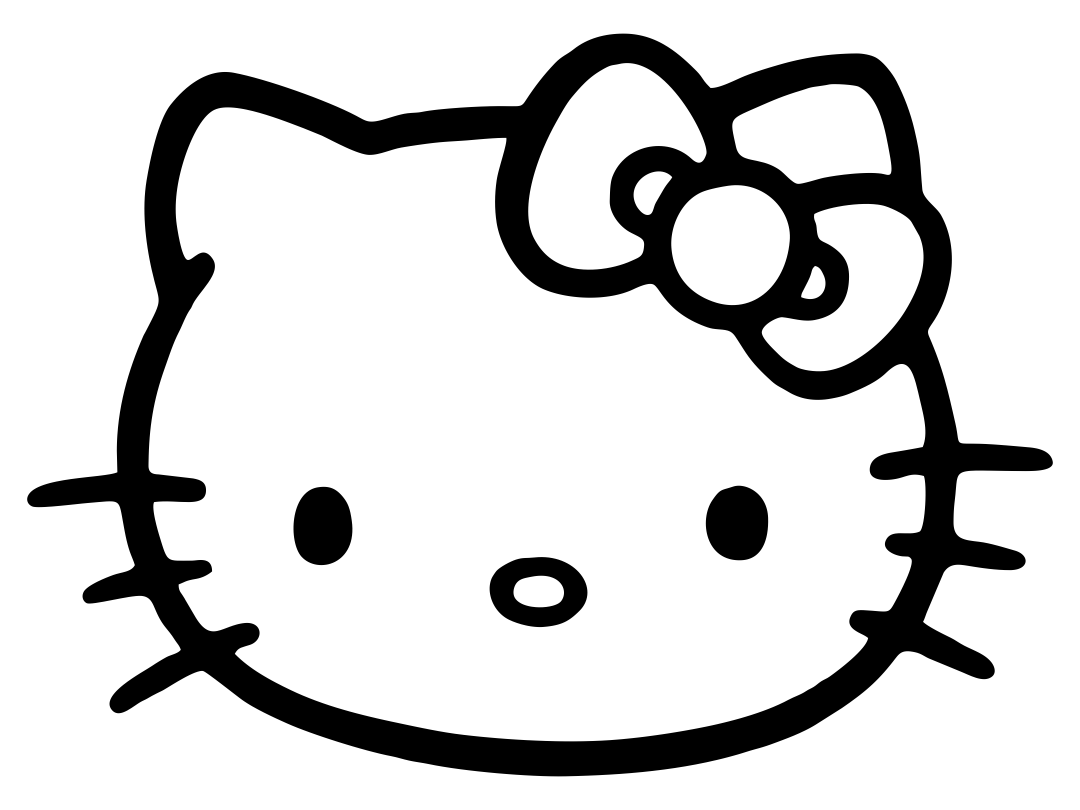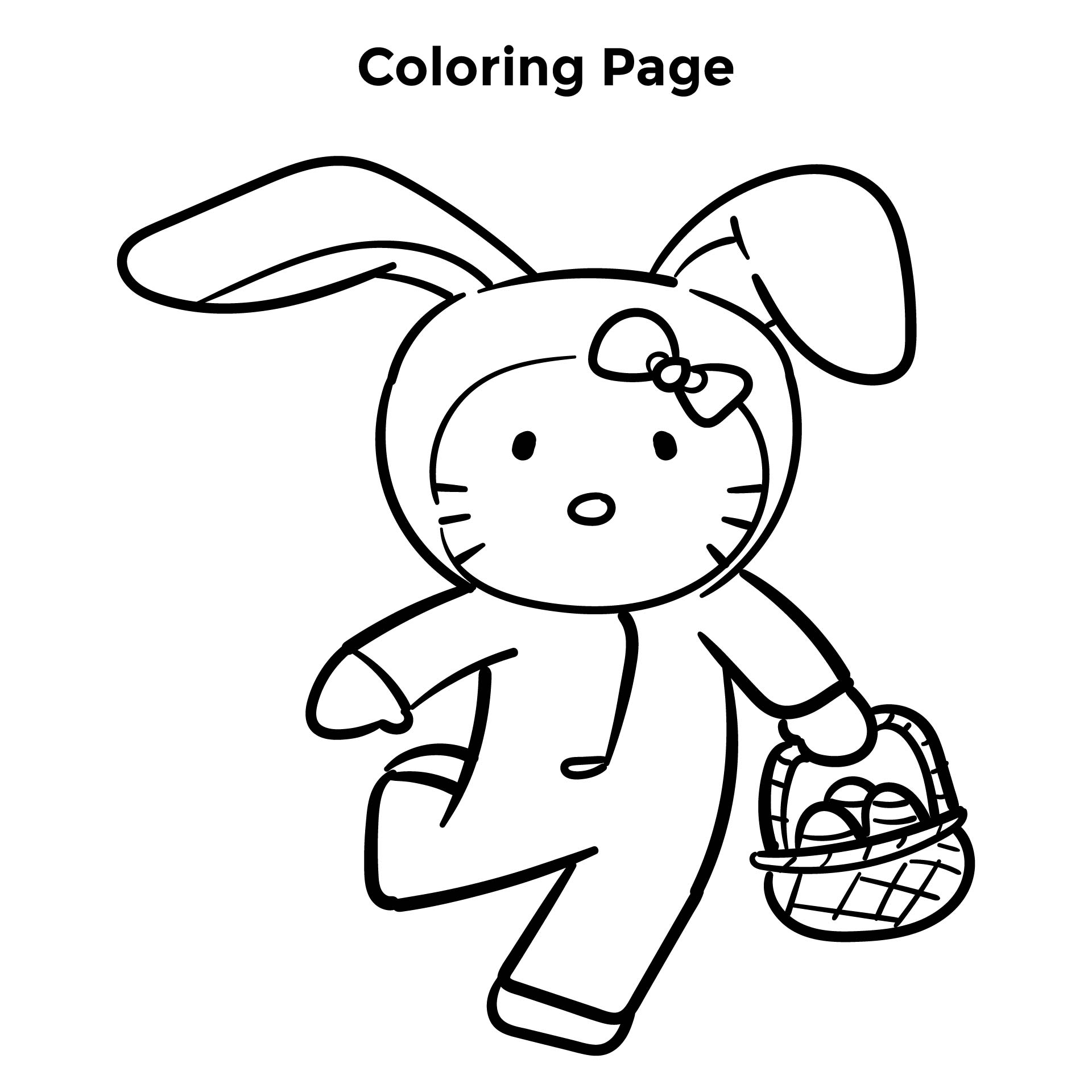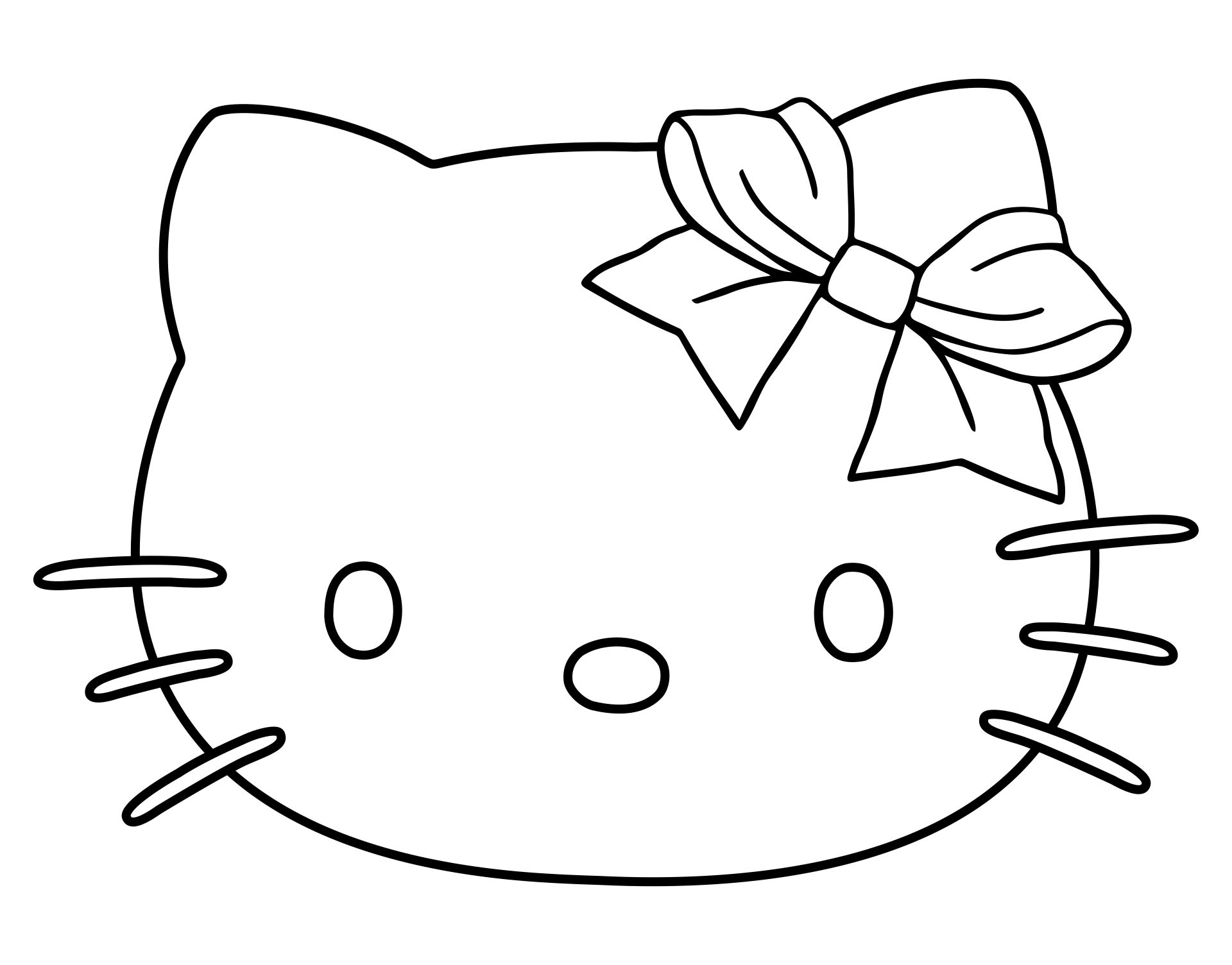 What do you know about Hello Kitty?
Hello Kitty is a cartoon character whose image may be seen on thousands of toys, apparel, and other items sold to both kids and adults worldwide.
Kitty White is a tiny, round-faced cartoon cat-like girl with black eyes, a yellow nose, doesn't have a mouth, and a red bow placed on her left ear.
She was created in 1974 by the Japanese toymaker Sanrio and is well known as Hello Kitty around the world.
Hello Kitty was created in suburban London, where she currently resides with her parents and Mimmy, her identical twin sister, according to the "biography" provided by Sanrio.
Socialising is her favorite simple pleasure, but she also likes baking cookies and playing her piano. Therefore, among the peers of the third-grader are a bunny, a bear, a raccoon, and two monkeys.
Young kids flocked to Hello Kitty's world because it was fresh, simple, and primary-colored.
What fascinating Hello Kitty facts should kids be knowledgeable of?
Some fascinating information regarding Hello Kitty is explained below, including:


Born in London, England, she was given the full name Kitty White. Hello Kitty didn't have a name at first. Her debut item featured her saying "Hello," and as a result, the moniker Hello Kitty was given to the white cat who didn't have a name.


Scorpio is the sign that Hello Kitty belongs to. Kitty and her sister Mimmy are Scorpios because they were born on November 1st.


In 2008, Hello Kitty was chosen as the nation of Japan's tourism ambassador to Hong Kong and China. She is very well-liked in those nations, thus it was the first time a fictional figure.

Daniel Starr is Kitty's closest pal. They supposedly have a tight relationship, and he even gifted her a pet hamster named Sugar.

Charmmy Kitty is a cat that Hello Kitty keeps as a pet. Unlike Charmmy Kitty, who is a real cat, Hello Kitty is only an animated representation of a cat, and many more.