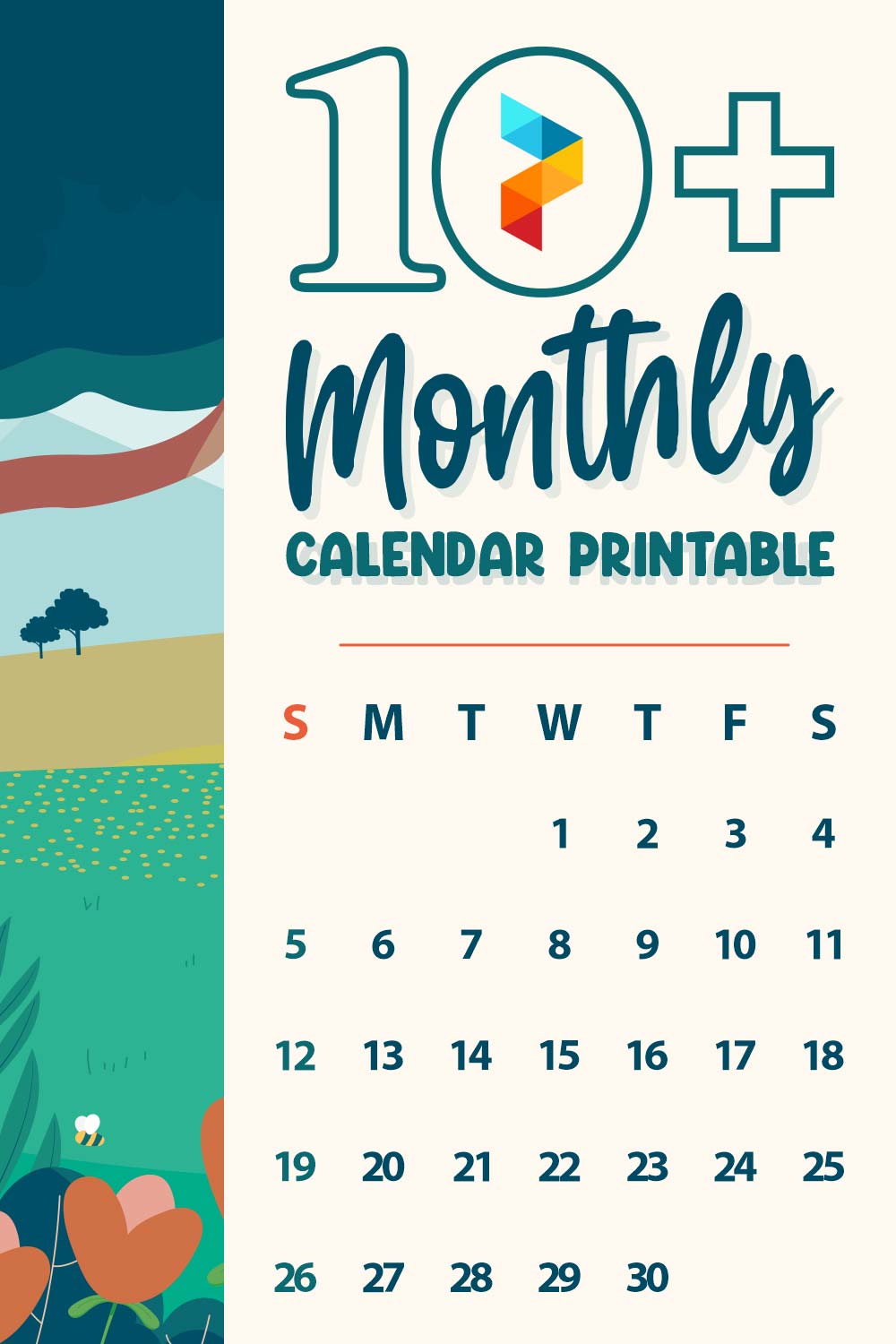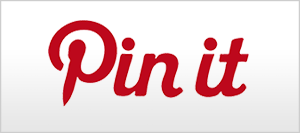 Monthly Calendar Printable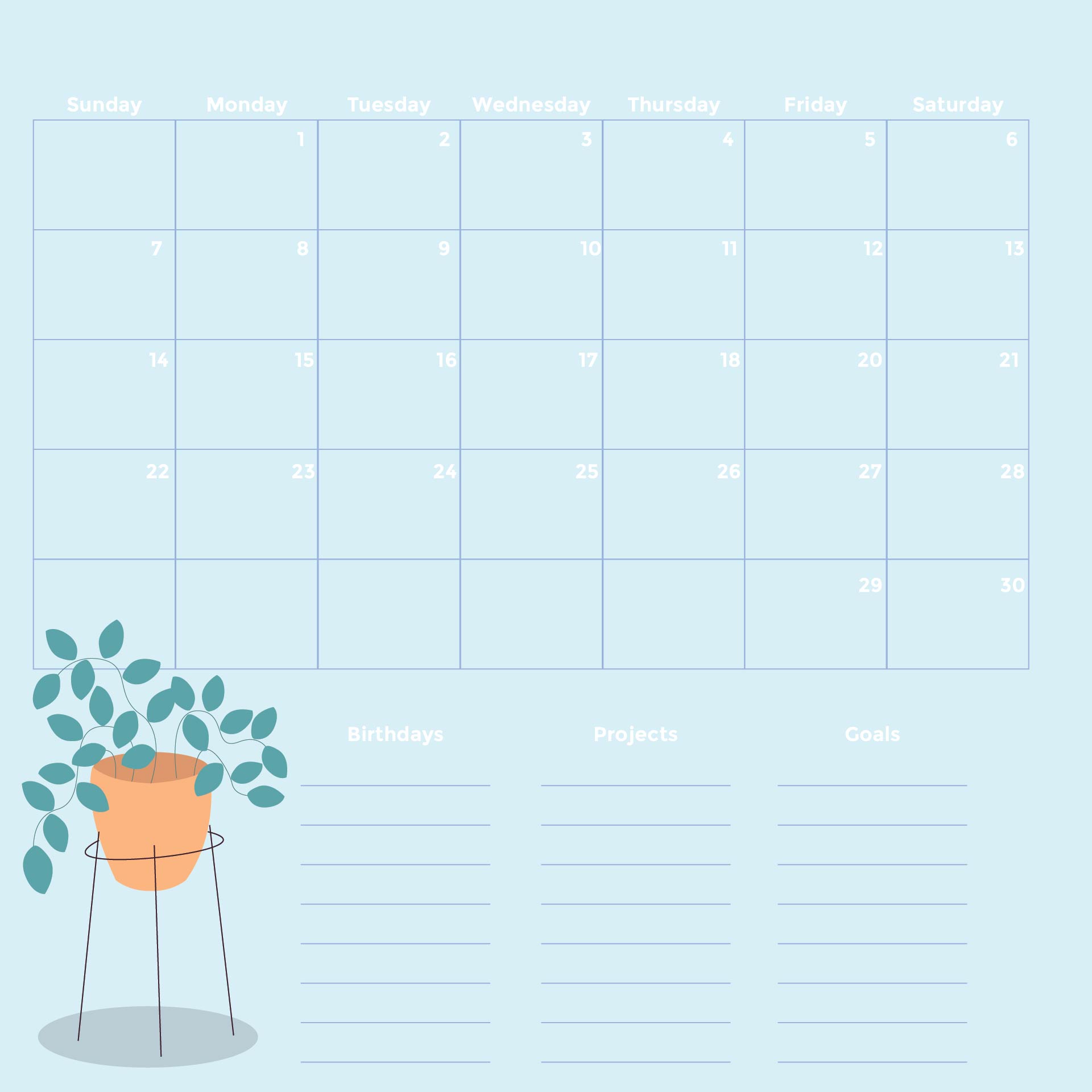 How do you make a monthly calendar as an effective reminder?

A monthly calendar used as a media to get you more productive and allows you to make a to-do-list on each day yet eases you to organize projects and teams. You can have a blank monthly calendar printed and stamped next to your desk or buy one from a stationery store. To be more handy, you can put up your daily schedule on a monthly calendar app through your smartphone. To make the monthly calendar more effective as to remind you to be productive, first, you need to review which tasks need to be done repeatedly. Write down the due dates of any projects. Remember to always ask for a follow up with perhaps some colored paper or color code on your phone monthly calendar. Above all the things that keep you busy and stay productive, remember to set a break time for yourself on the monthly calendar too.

Why do people buy paper monthly calendars?

In the digital era, we were now becoming more paperless and even to be cashless. Things were now becoming more organized with one hand. However, in a split of seconds and multiple reminders and notifications from too many platforms we use on our smartphone, we missed a chance to look up into those reminders. This is why people still get the feeling to buy paper monthly calendars. They still have the urge to circle out the dates and write some kind of messy notes for the reminders. Besides paper monthly calendars now go in varying sizes, shapes, colours and style. You would be able to put one monthly calendar in your rooms or right up from your desk in the office.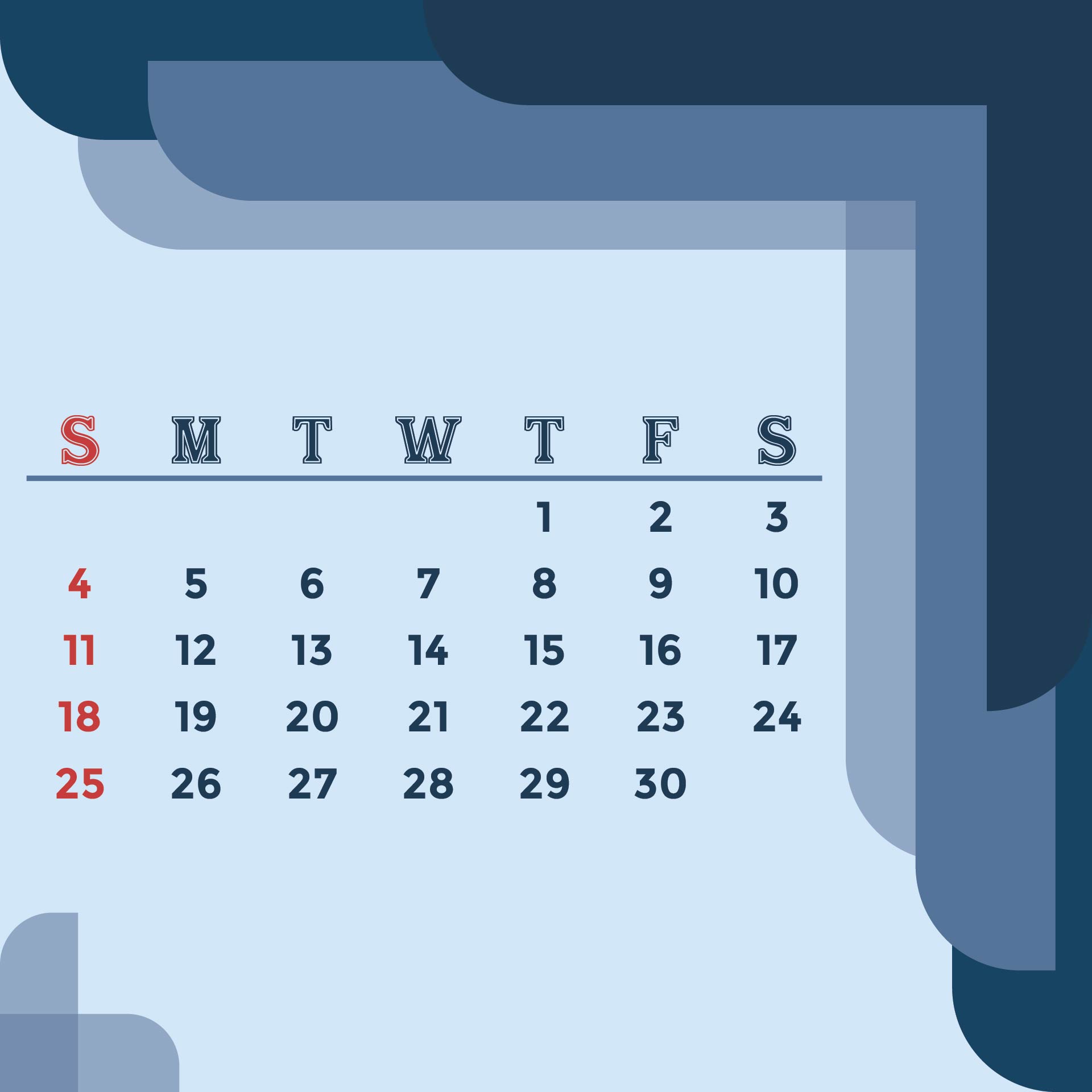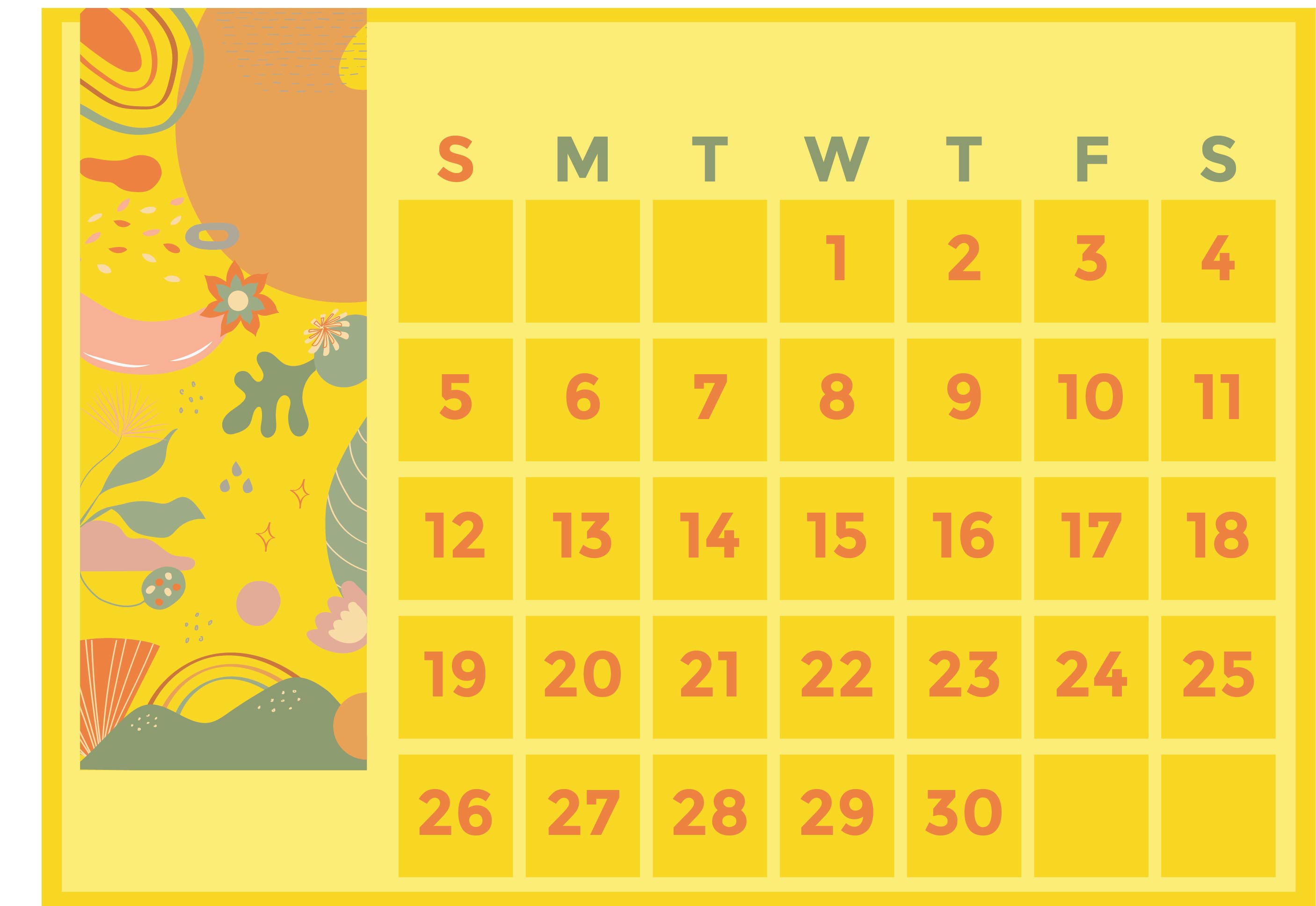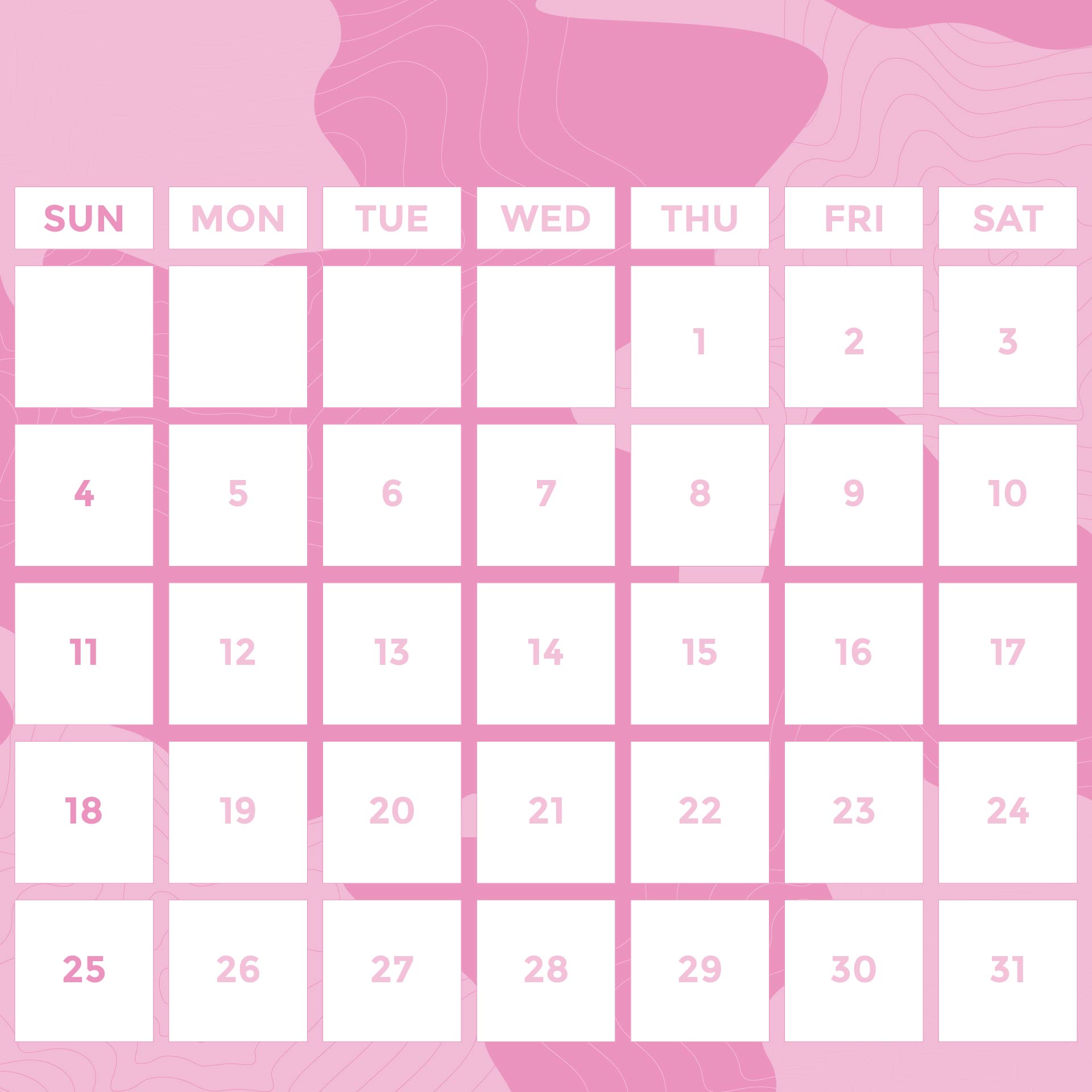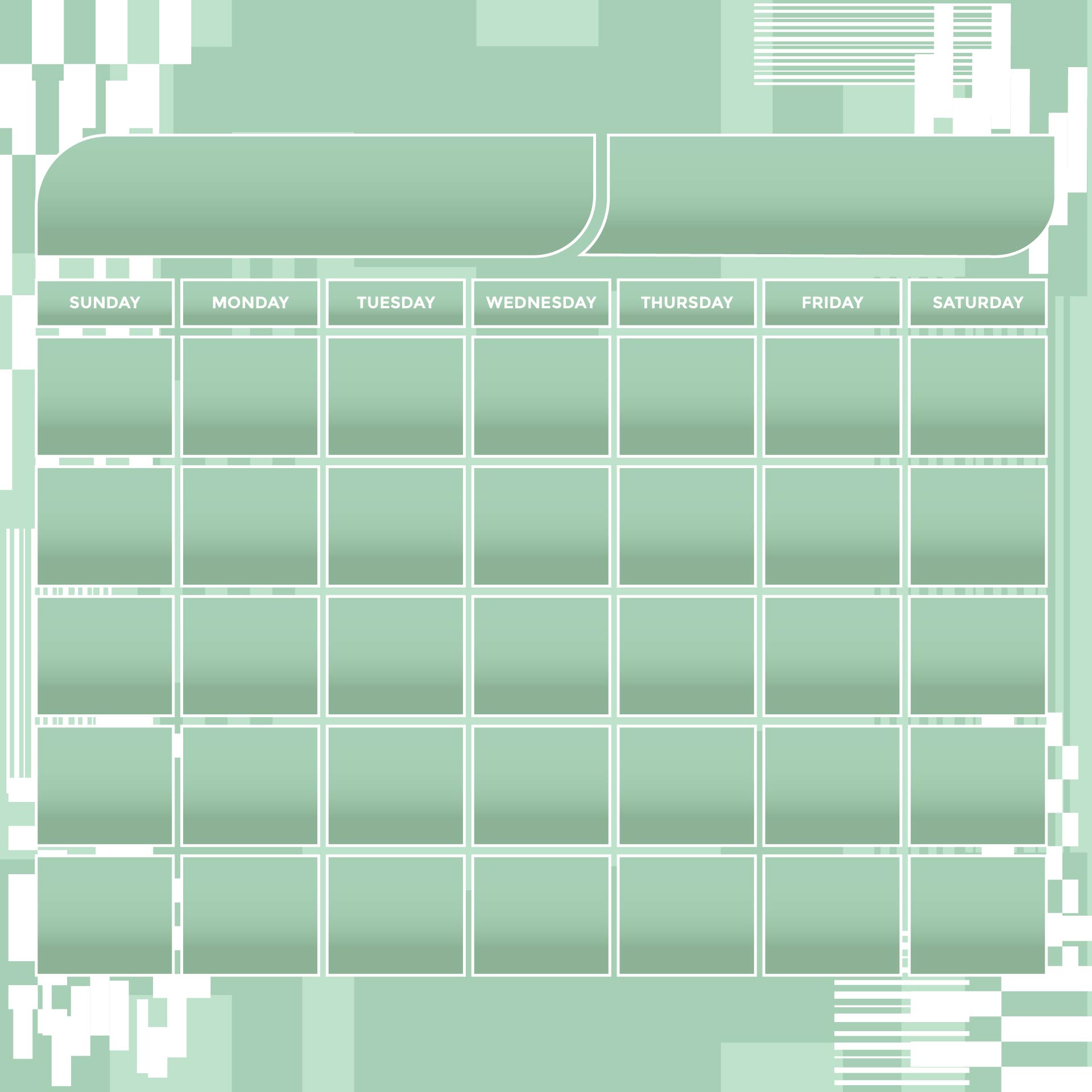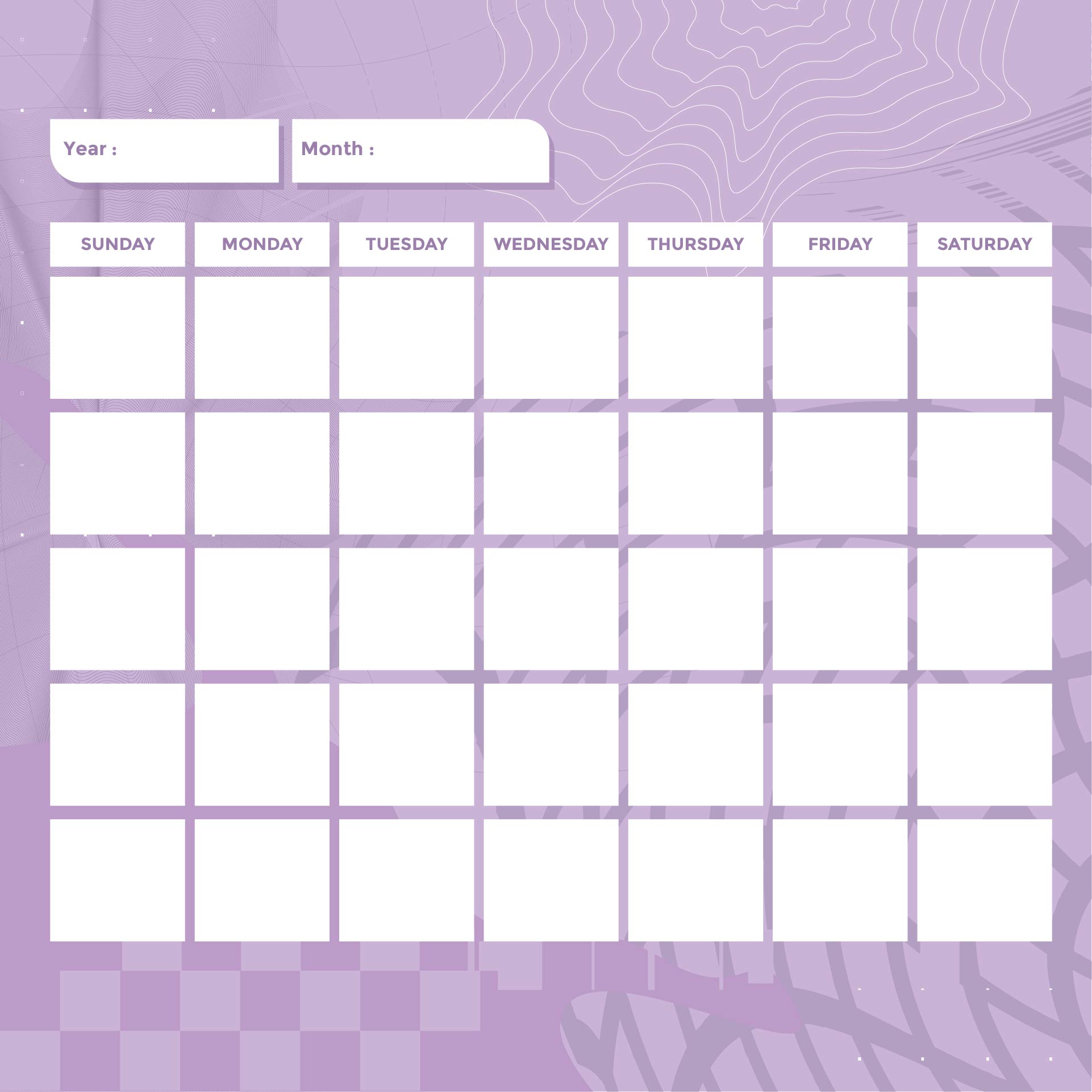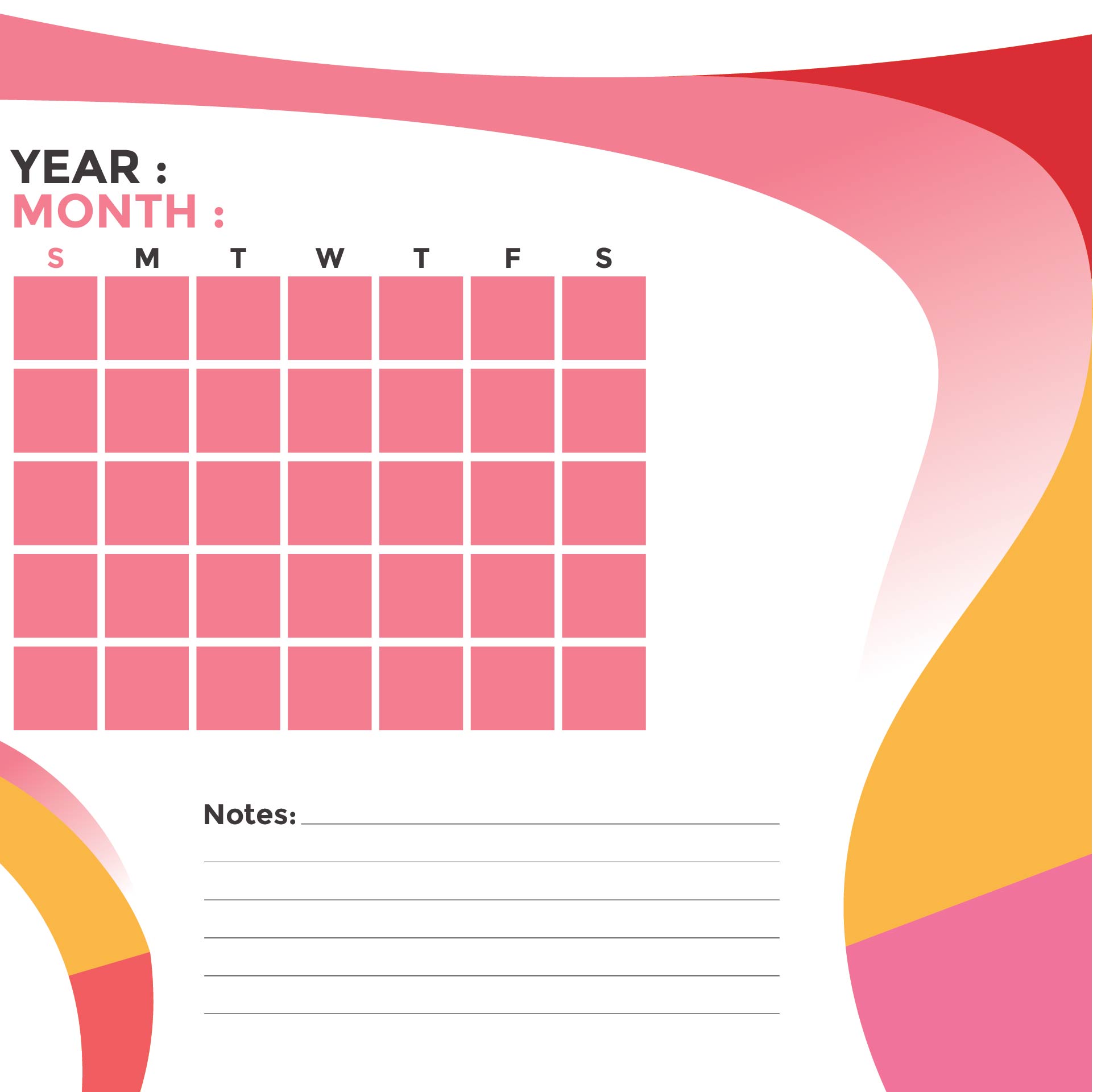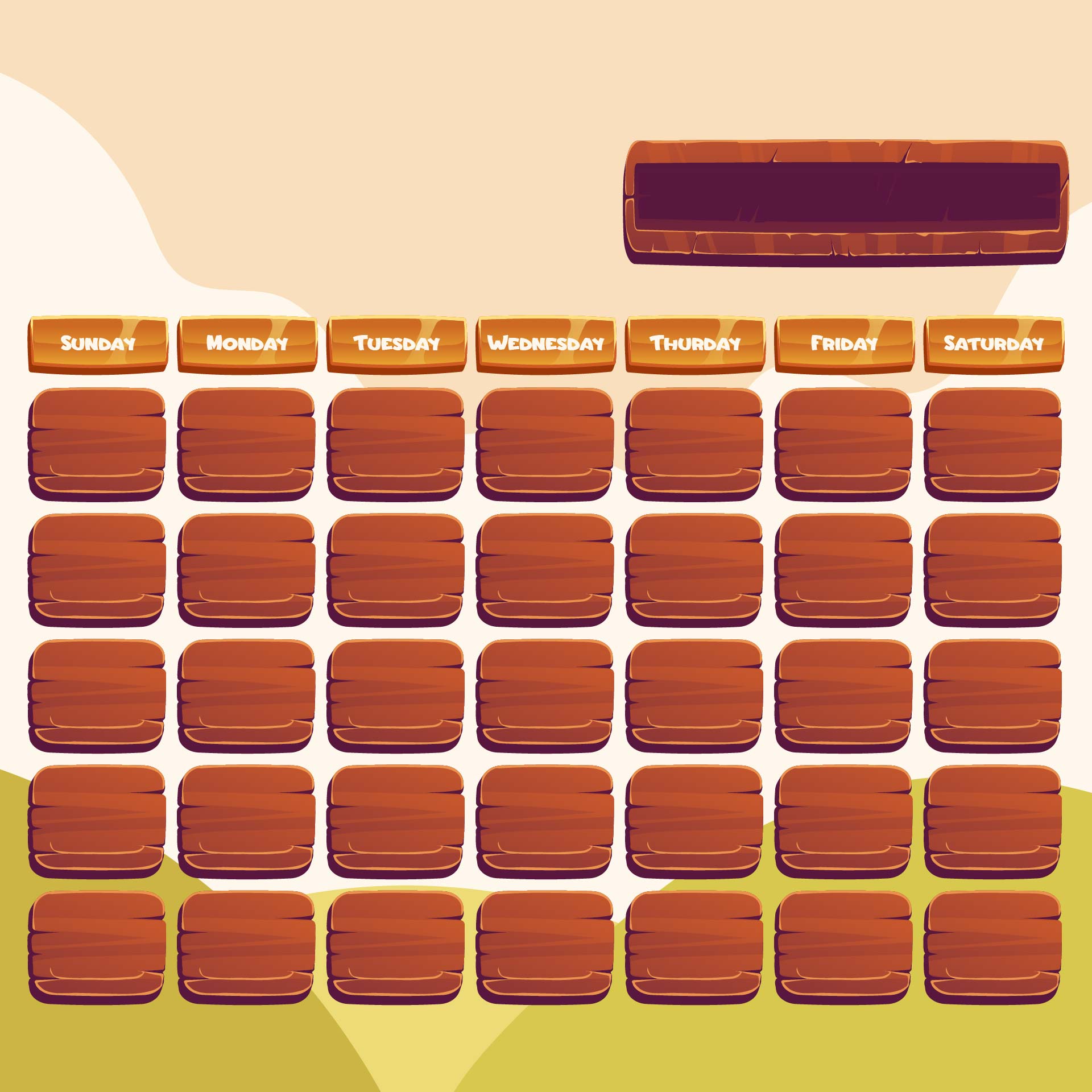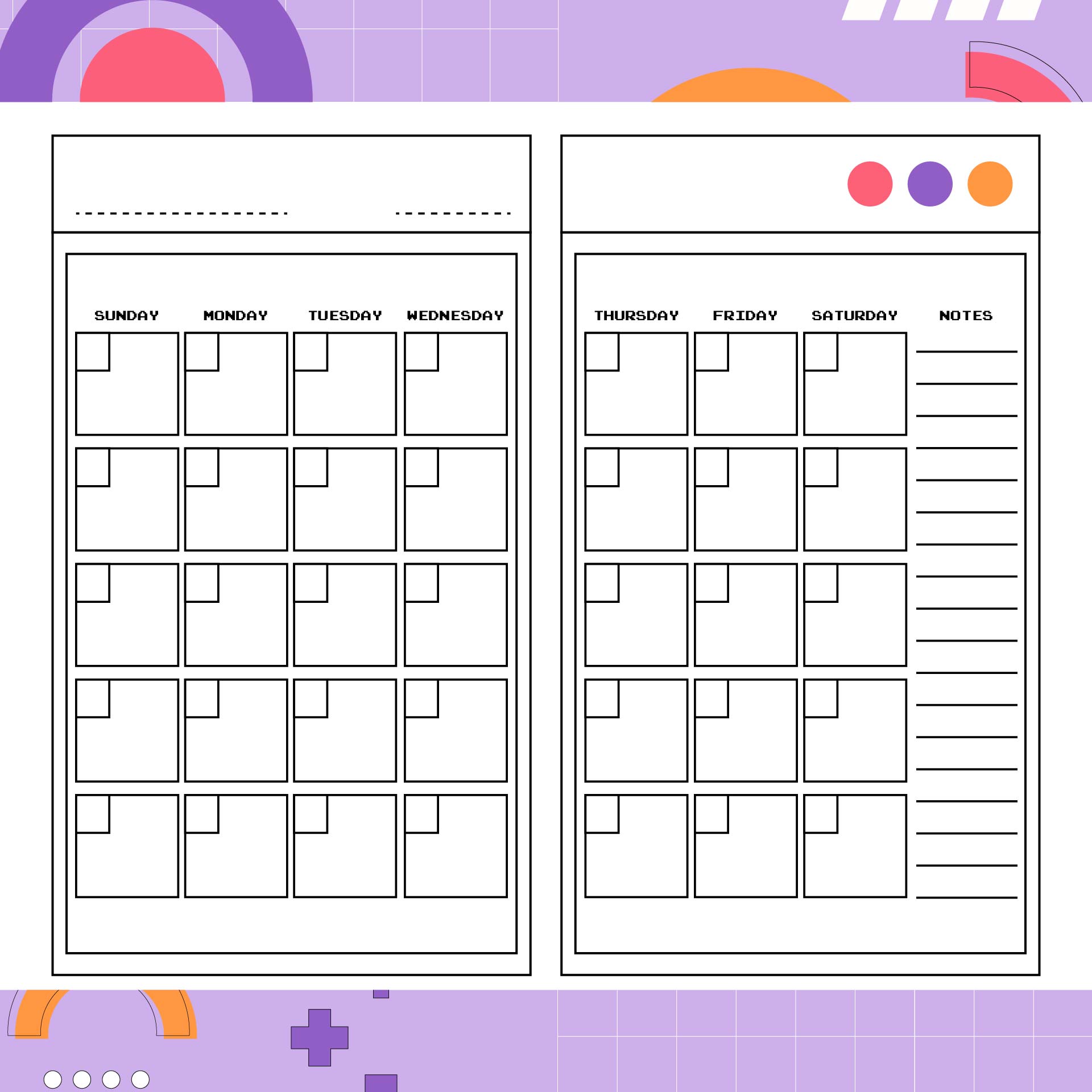 What is the disadvantage of using a paper monthly calendar?

For there are pros and cons of things, people also talk about whether they have to use a paper monthly calendar or upgrade to a digital monthly calendar. Many kinds of advantages we can get from having a paper monthly calendar. First thing, it doesn't have any batteries, they just stand or are attached to the wall nearby your desk. However if you happen to lose the notes you stick or wrote by the boardmarker, there is no backup. Using a paper monthly calendar can boost your creativity, yes it is but how about when you get piled of appointments and projects waiting ahead? This could cause messy updates around your monthly calendar. However, everything is based on your preference of work habit and everything to keep you organized and make sure it will be done nicely.