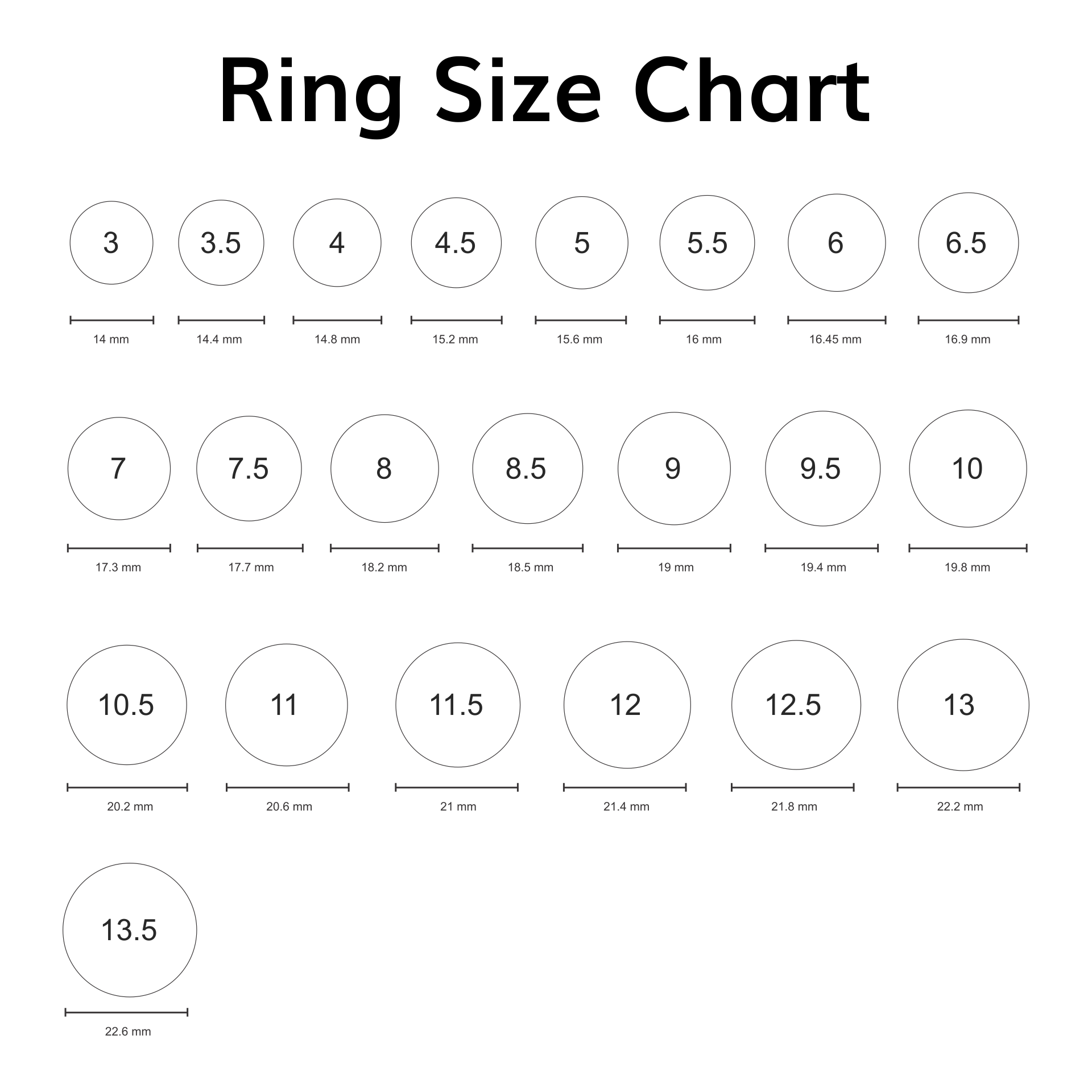 How do You Measure a Man's Ring Size?
You can measure a ring yourself using a string or paper. First, wrap the string or paper on the finger you are measuring. Mark on the point where both edges of the string or paper meet. You can adjust it to the size where you feel comfortable and not too tight. Release the string or paper and measure the length. You can compare it to a Men's ring size chart that is usually provided by the seller so you can get the right ring. This is an important step to do before purchasing a ring because not every ring sizer is the same. So even when you have a ring size you usually use, it will be better for you to take this extra step to make sure that the ring size is right.
Do You Size a Ring Up or Down?
When measuring your finger, you may find that your size falls between two sizes. In this case, you should choose the bigger size than the smaller one. The reason is obvious. If you size down, your finger won't fit the ring and your finger will hurt. While if you size up, it may be a little bit loose but at least you can get the ring in. This is also the best way to go in case you gain weight and you get your ring size up. But you need to be careful wearing the ring because it will be a little bit loose so you need to watch it so you don't lose it.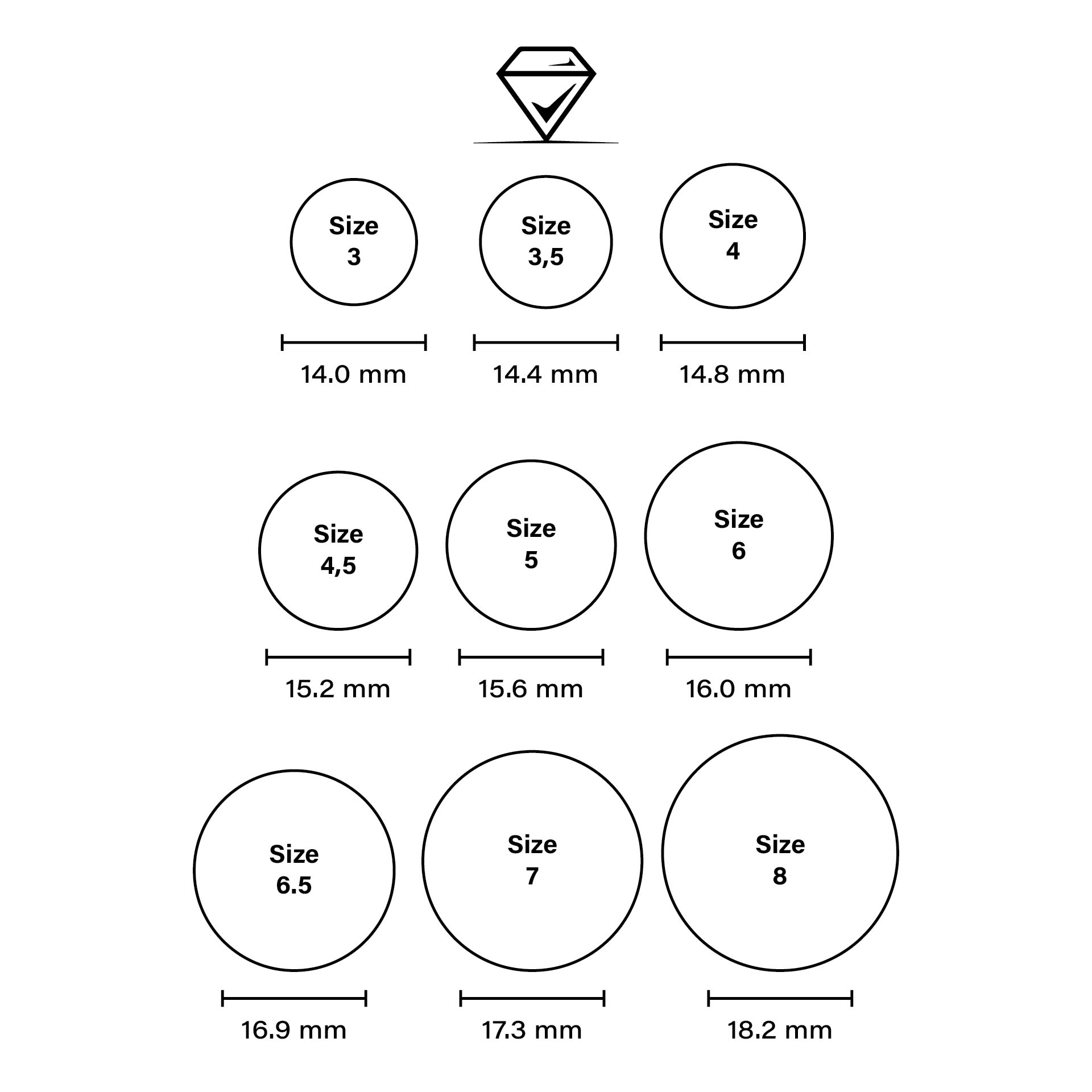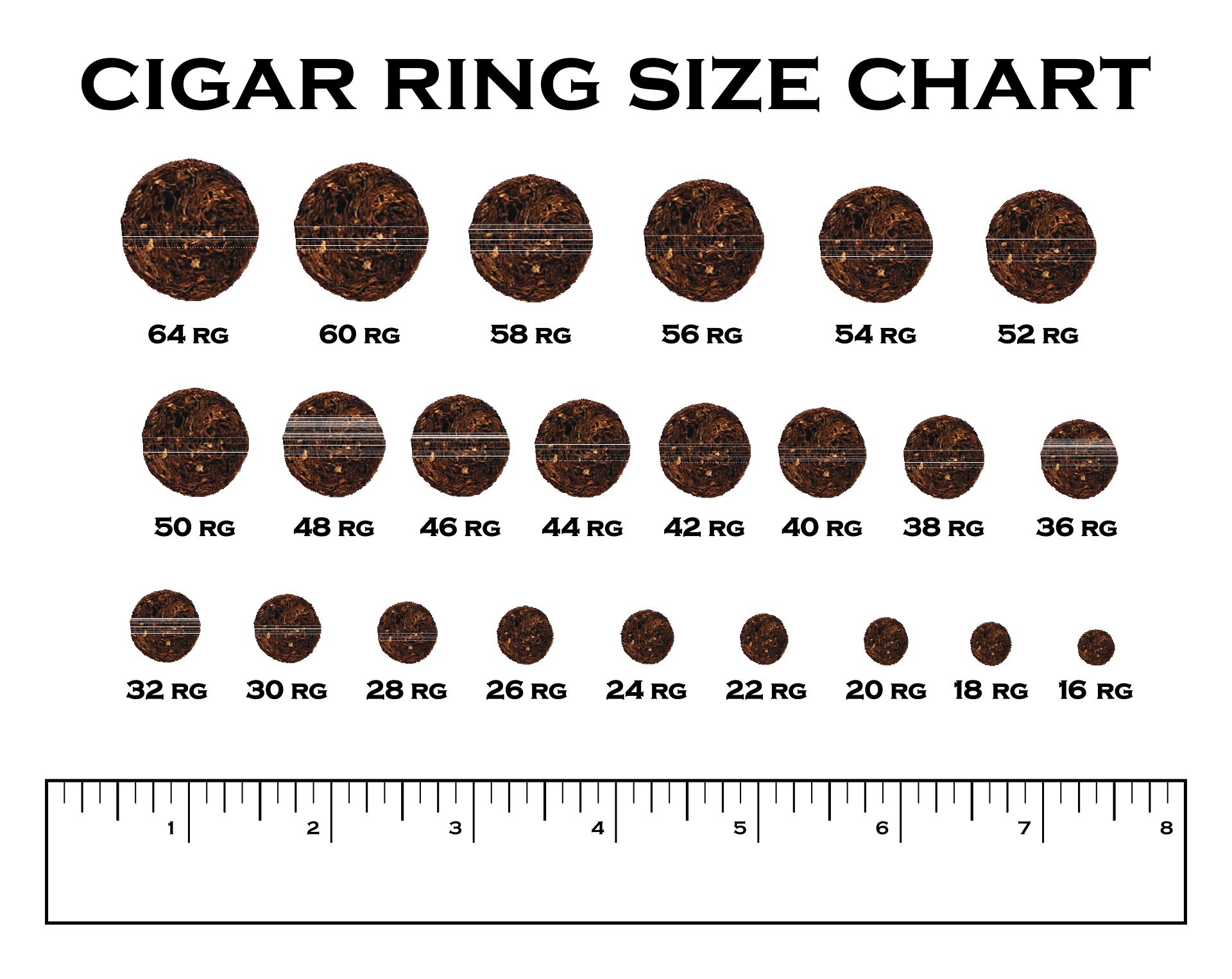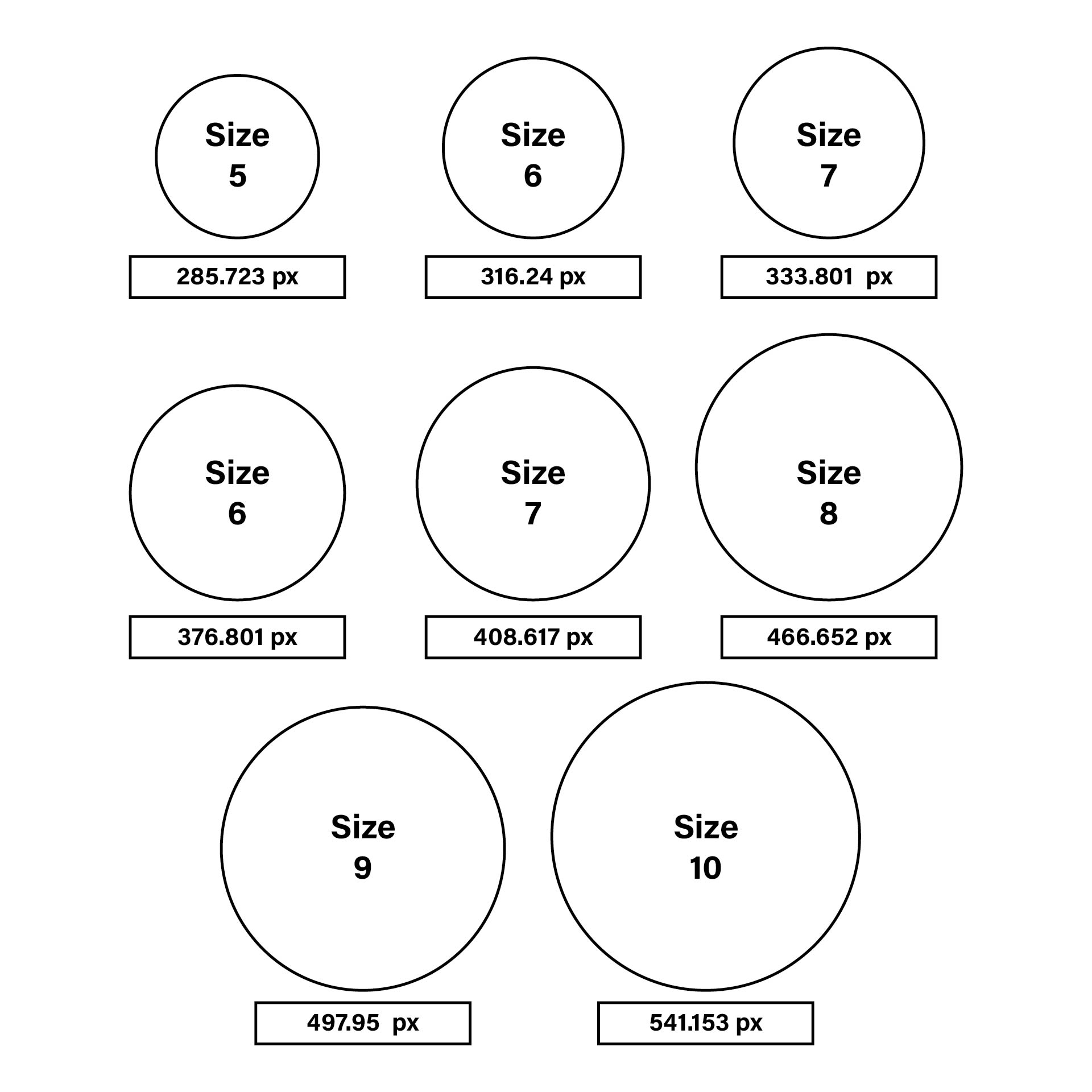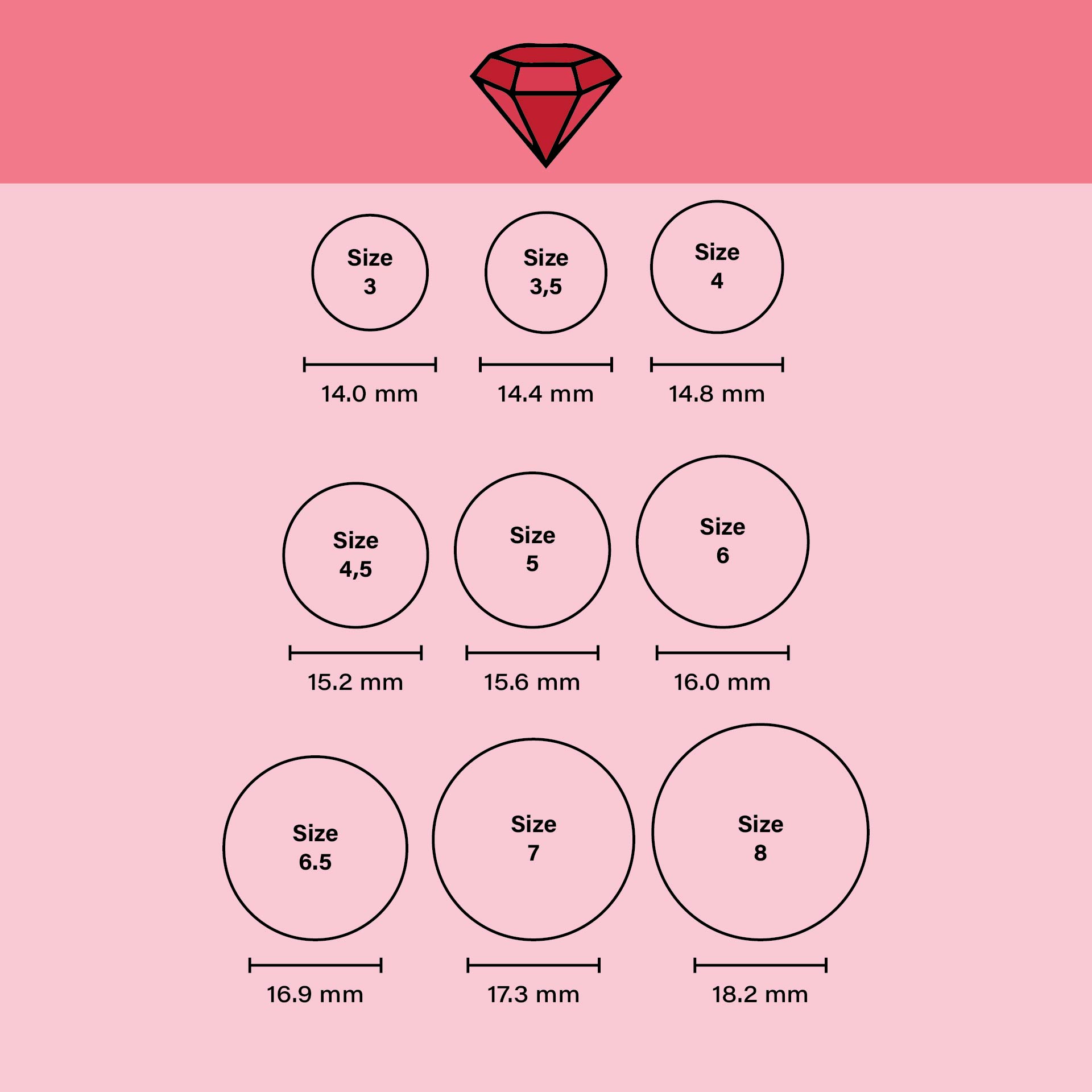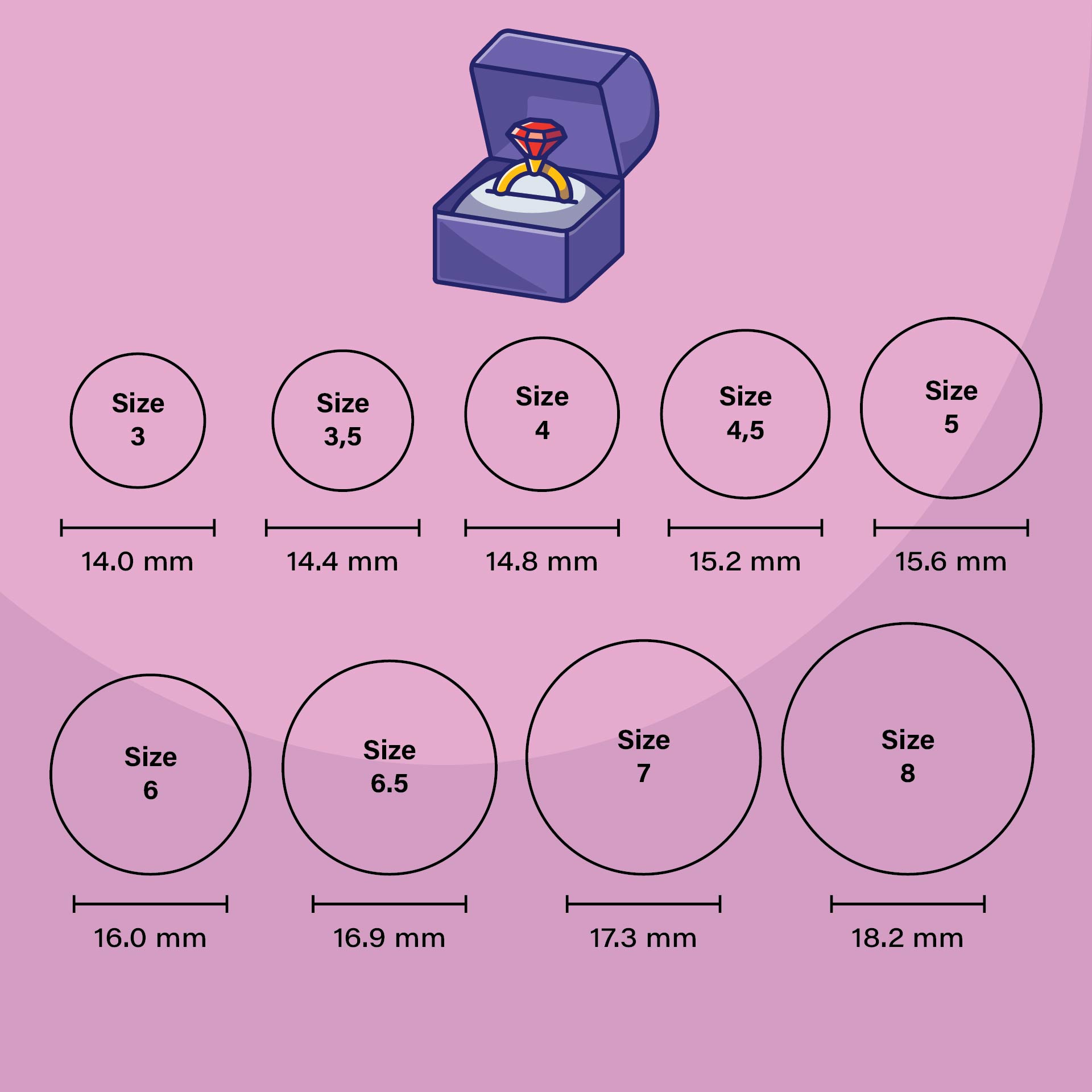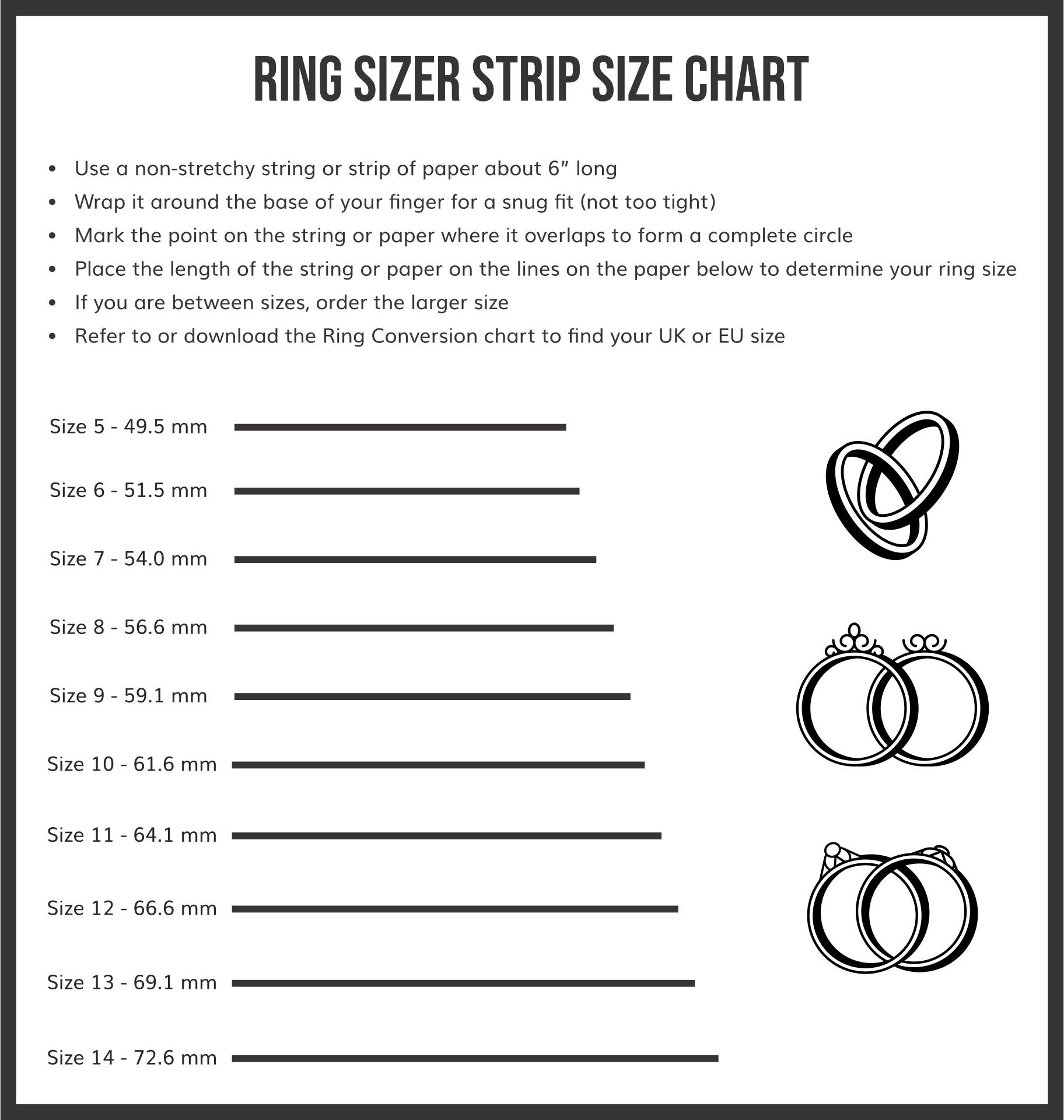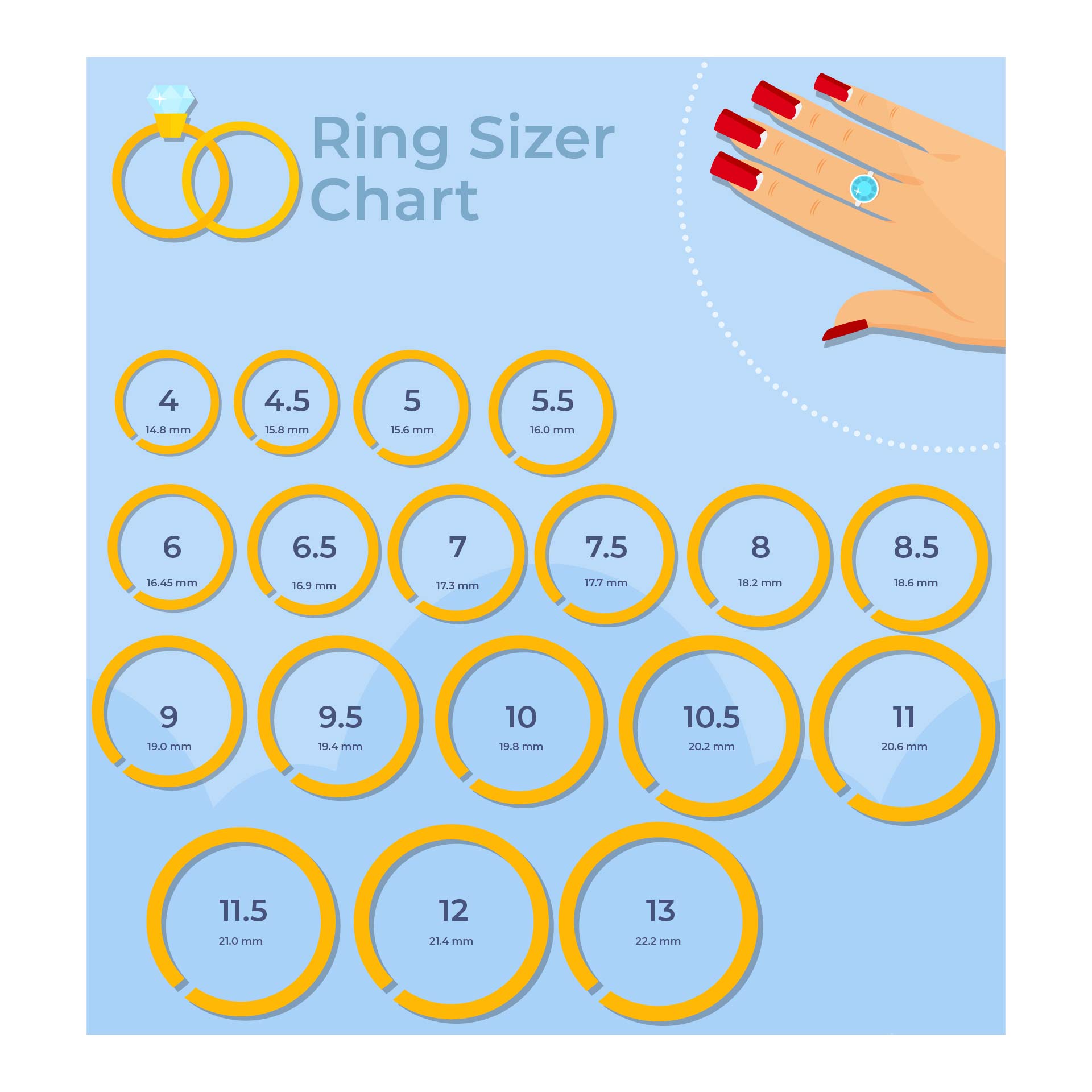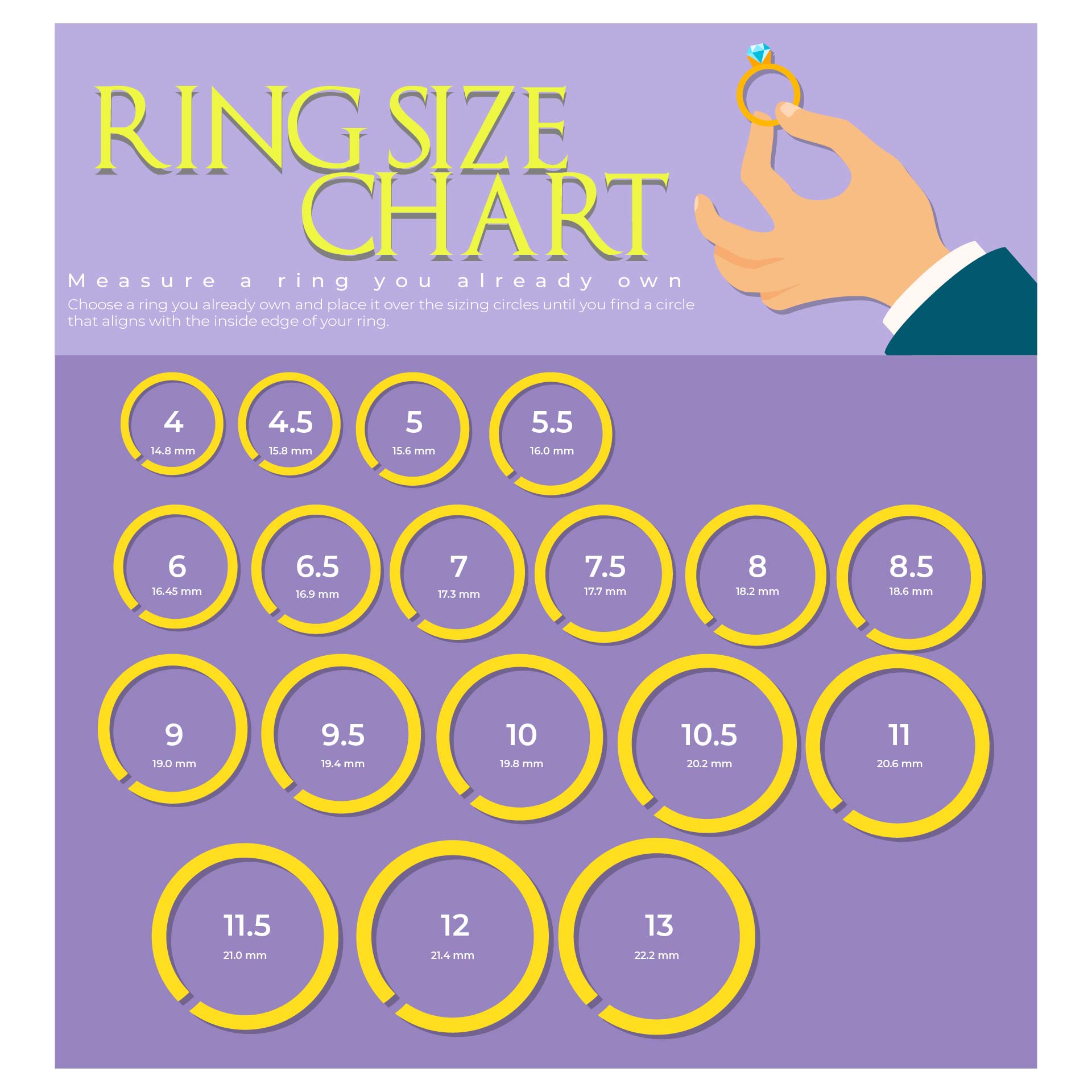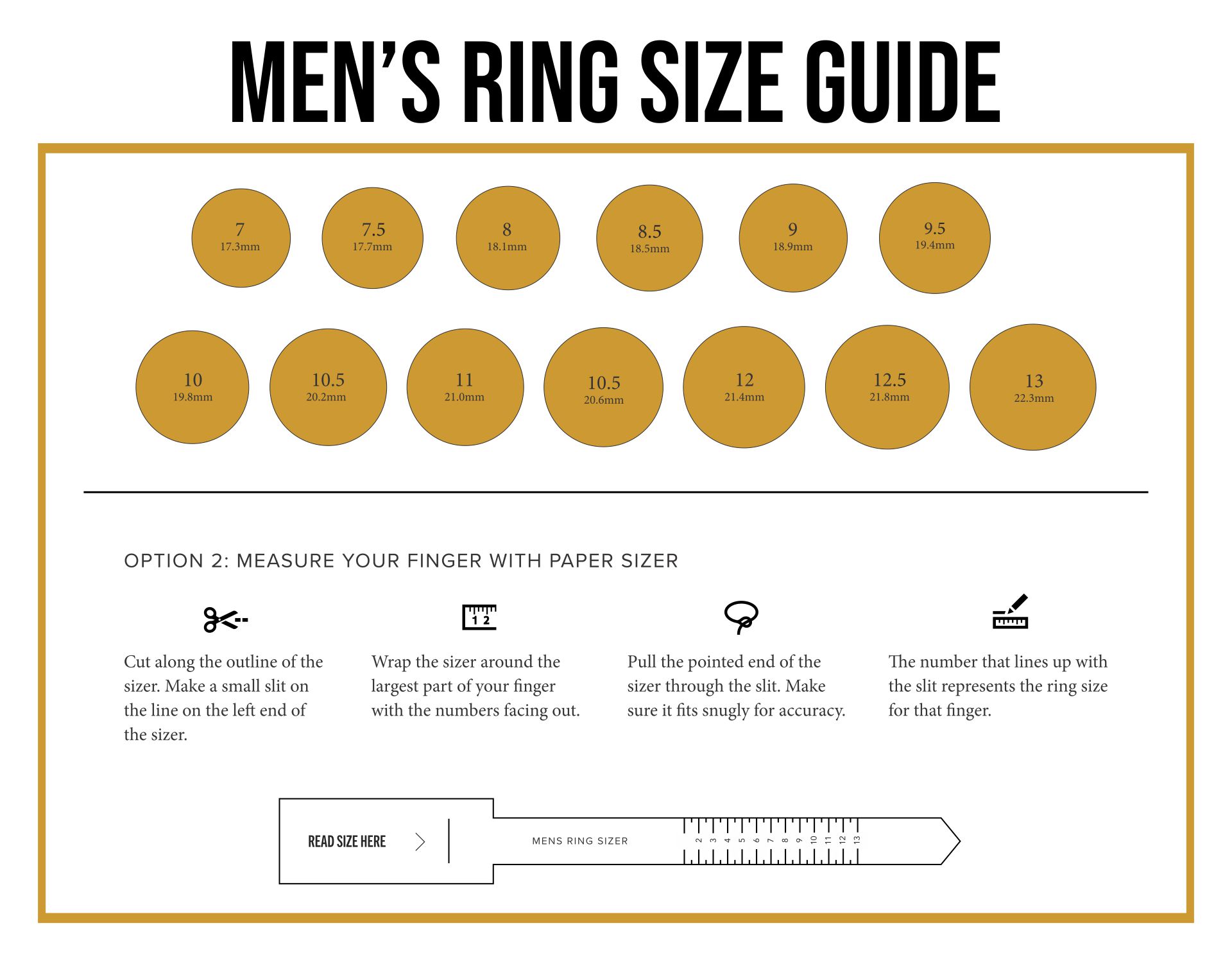 Can you Choose a Man's Ring Size based on His Shoe Size?
No. It is just a myth. Even when the average man's shoe size is 10 and so is men's ring's size, it's just a coincidence. First of all, everybody has different anatomy. Some people have the same shoe size but their ring size could be very different. The second reason is every jewelry seller may have a different ring size chart. There is an international ring size chart, but your jewelry seller may use their own chart. So it is better to ask them for the chart than to speculate. You also need to measure your finger and compare it to the chart. If you already have a ring that fits you perfectly, you can measure the ring instead. Pay attention both in diameter and circumference to get the perfect ring size for you.
---
More printable images tagged with: