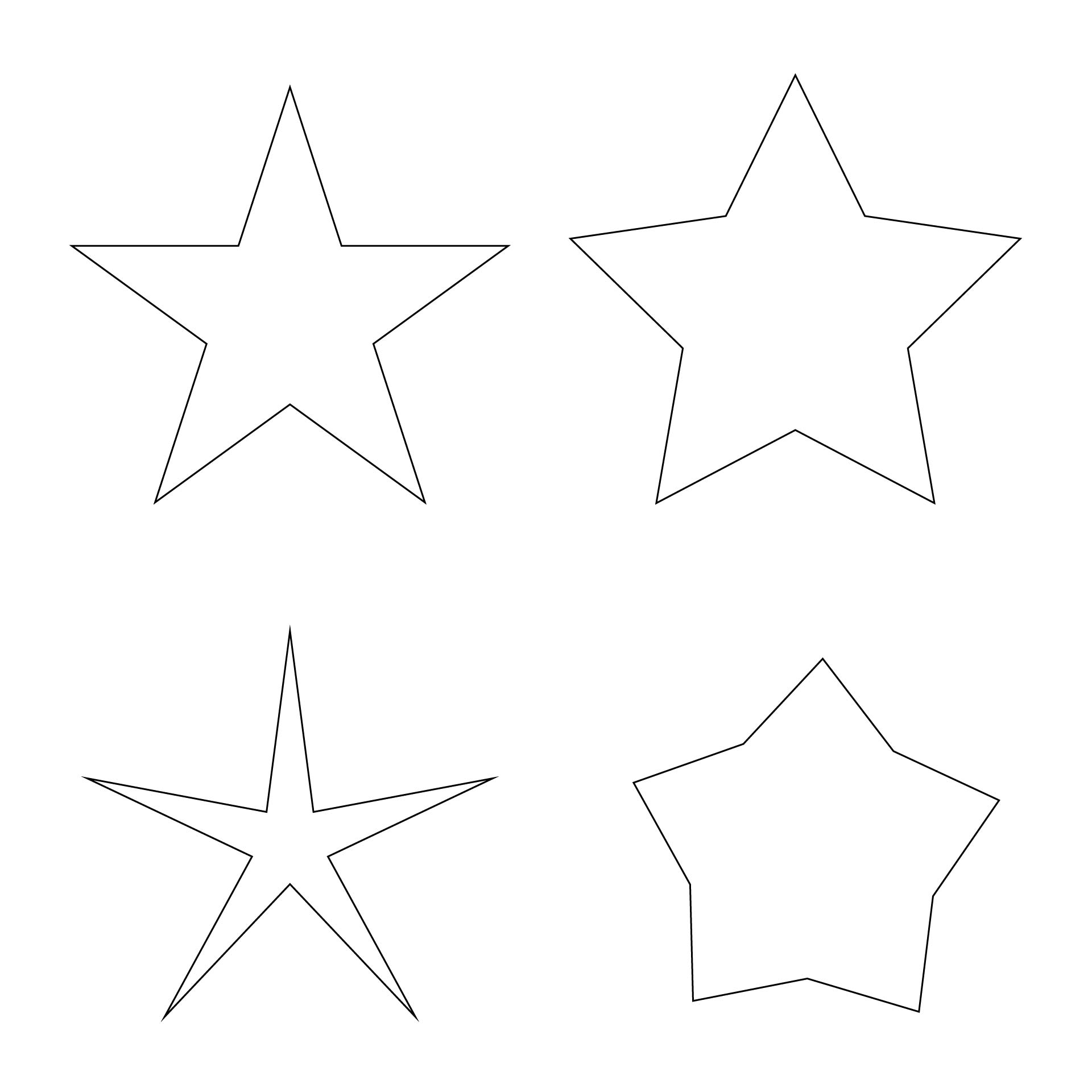 How do You Make a Star Template?

At some point in your life, you may need to draw or paint some stars. It can be hard to get the perfect uniform shape and size through freehand drawing. That's why you need a star template. It will make your work a lot easier, quicker, and you will get a more net unison final look.
To make a star template, you need to gather the following materials: printer, paper, cardstock, scissors, and painter's tape. You can get a star template design from the internet, or you can use clip art that you can find easily in Microsoft word. Adjust the size of the star based on your need. After the star is ready, you can print it. Cut it out using scissors and tape it to cardstock. Cut out the cardstock and now you have a star template ready to use.

How to Make a Star Shaped Pillow?

Making a pillow that is shaped like a star is not that hard and you can try it at home.
First, you need to gather the materials: Fabric of your choice, scissors, a big star template, stuffing, sewing machine/sewing kit if you want to sew it by hand.

You can print a big star template into the paper. Please pay attention to the size of the star based on how big you want the pillow to be. Now lay down the template on top of the fabric of your choice. Cut the fabric following the template. You can make a few of these at once.
Now take two pieces of star-shaped fabric and sew them with the right side together. Leave a two-inch gap to turn the fabric inside out and to insert stuffing. Now you can turn the fabric inside out, insert the stuffing until it looks good, and then hand sew to close the gap. Now you have a star-shaped pillow. You can leave the pillow as is or you can add some decoration to spice it up.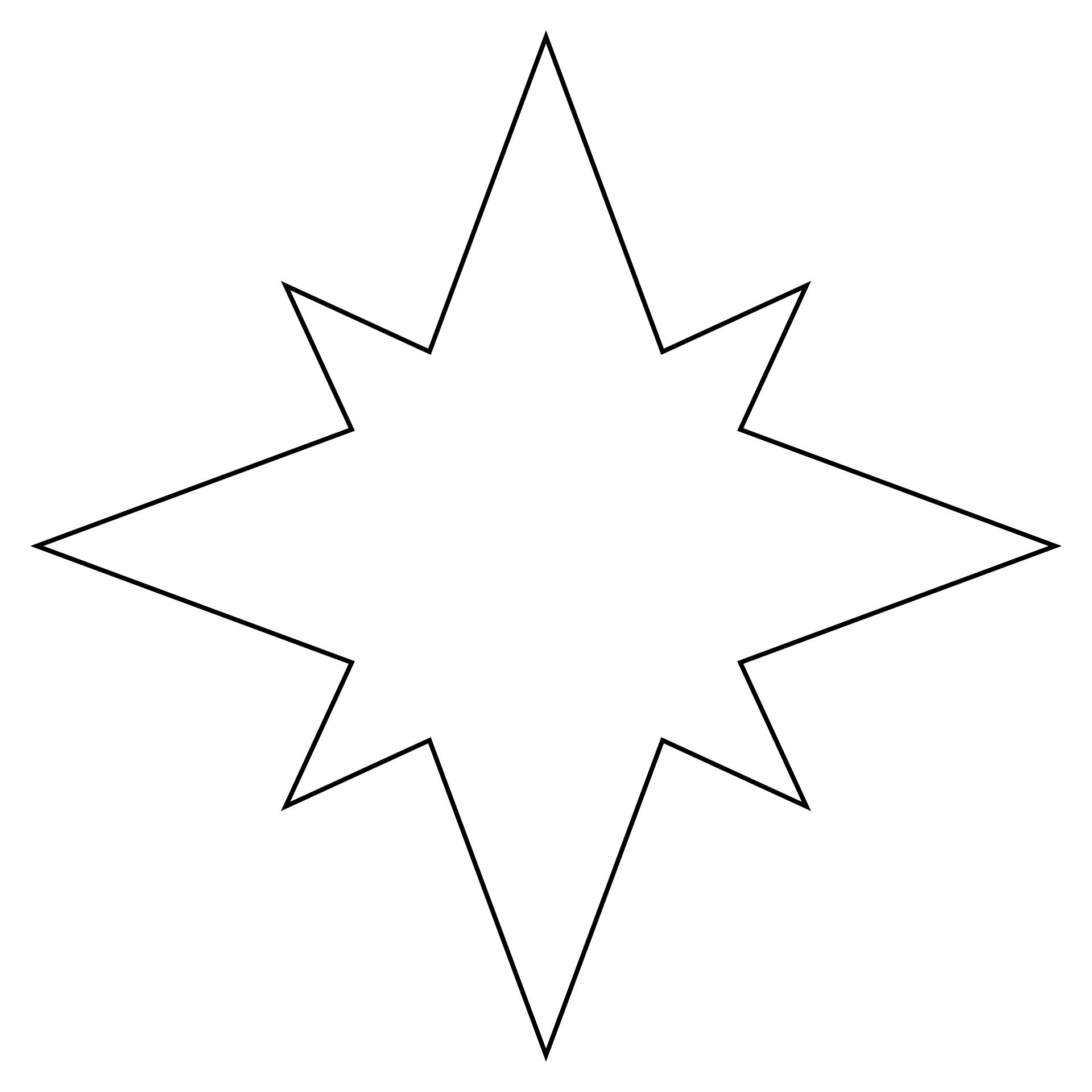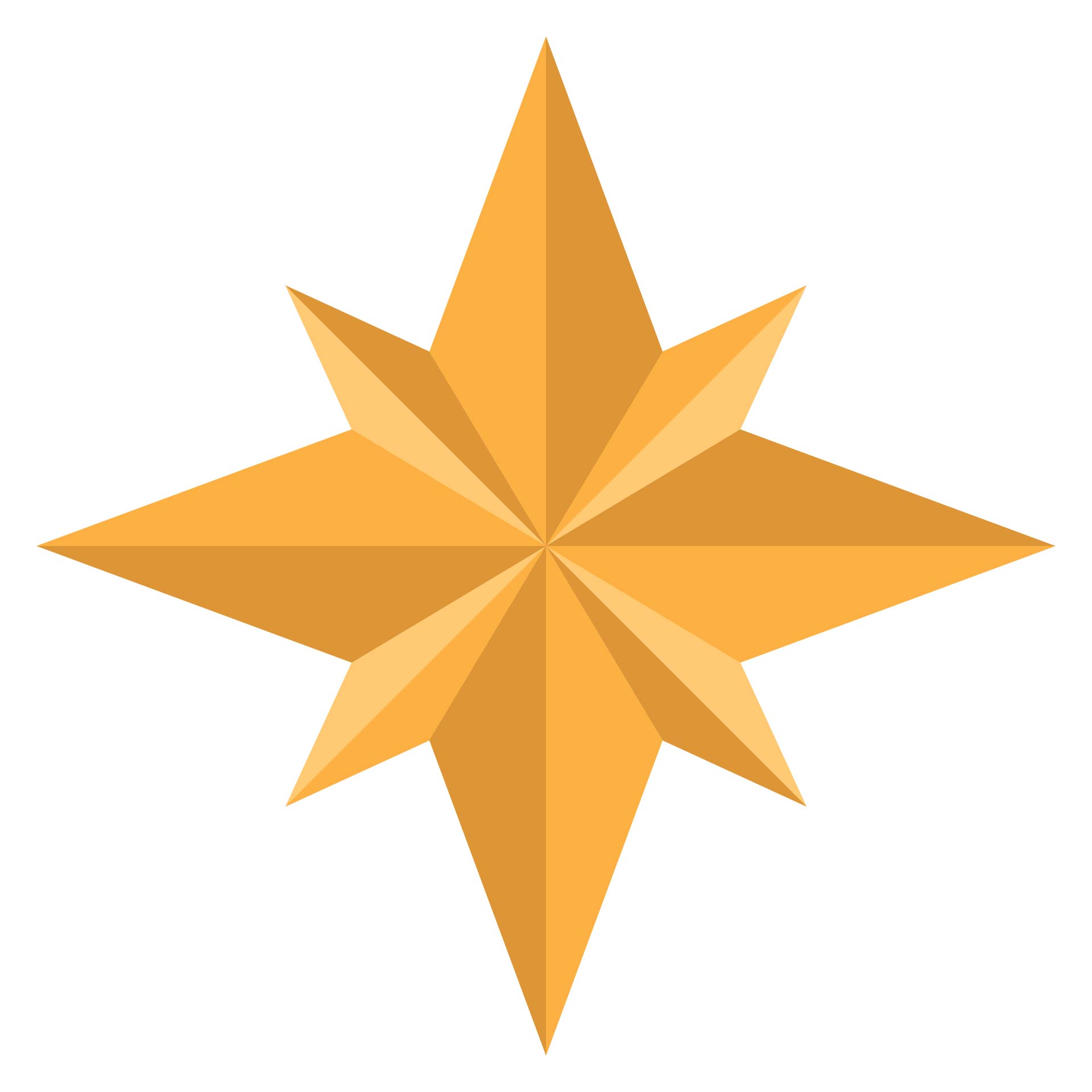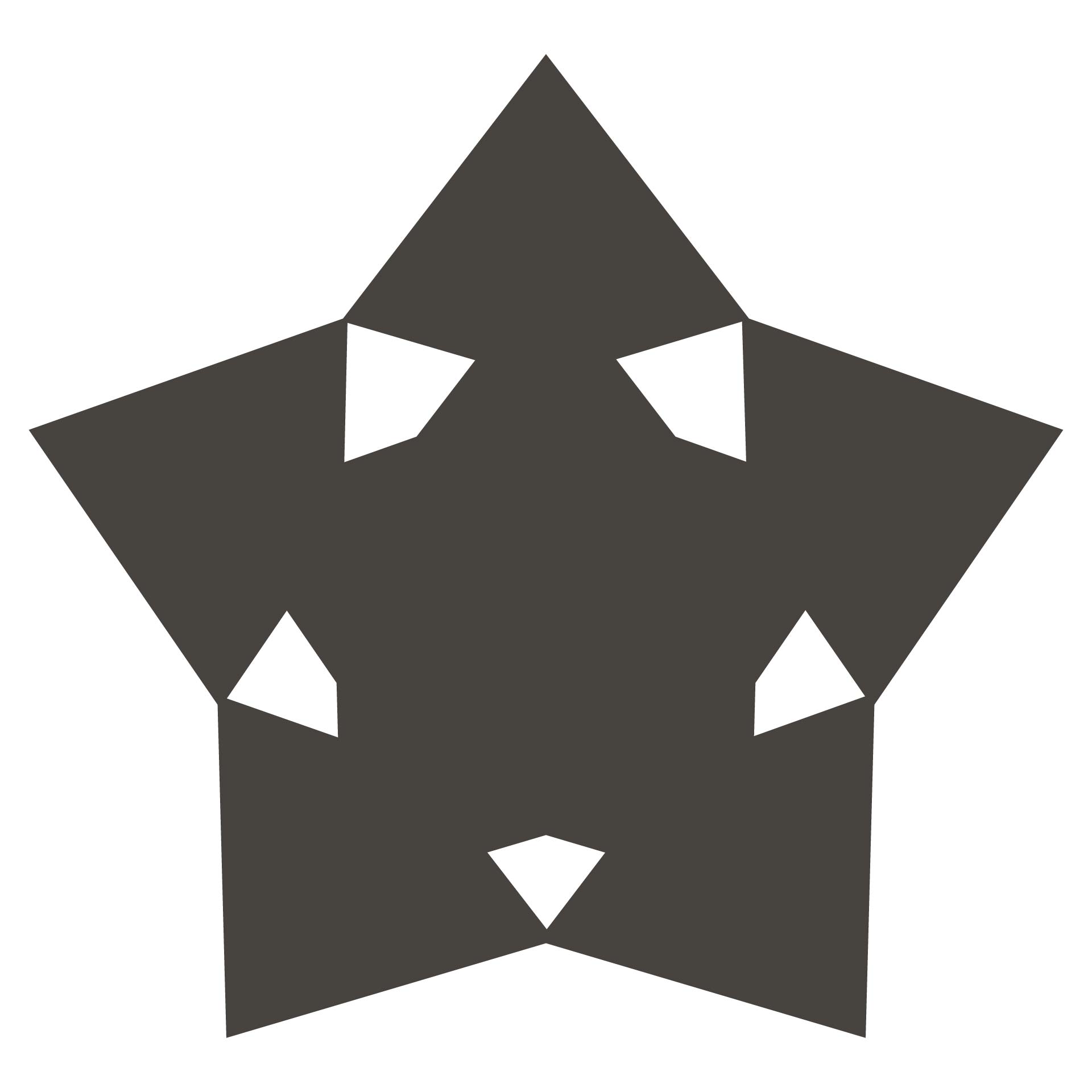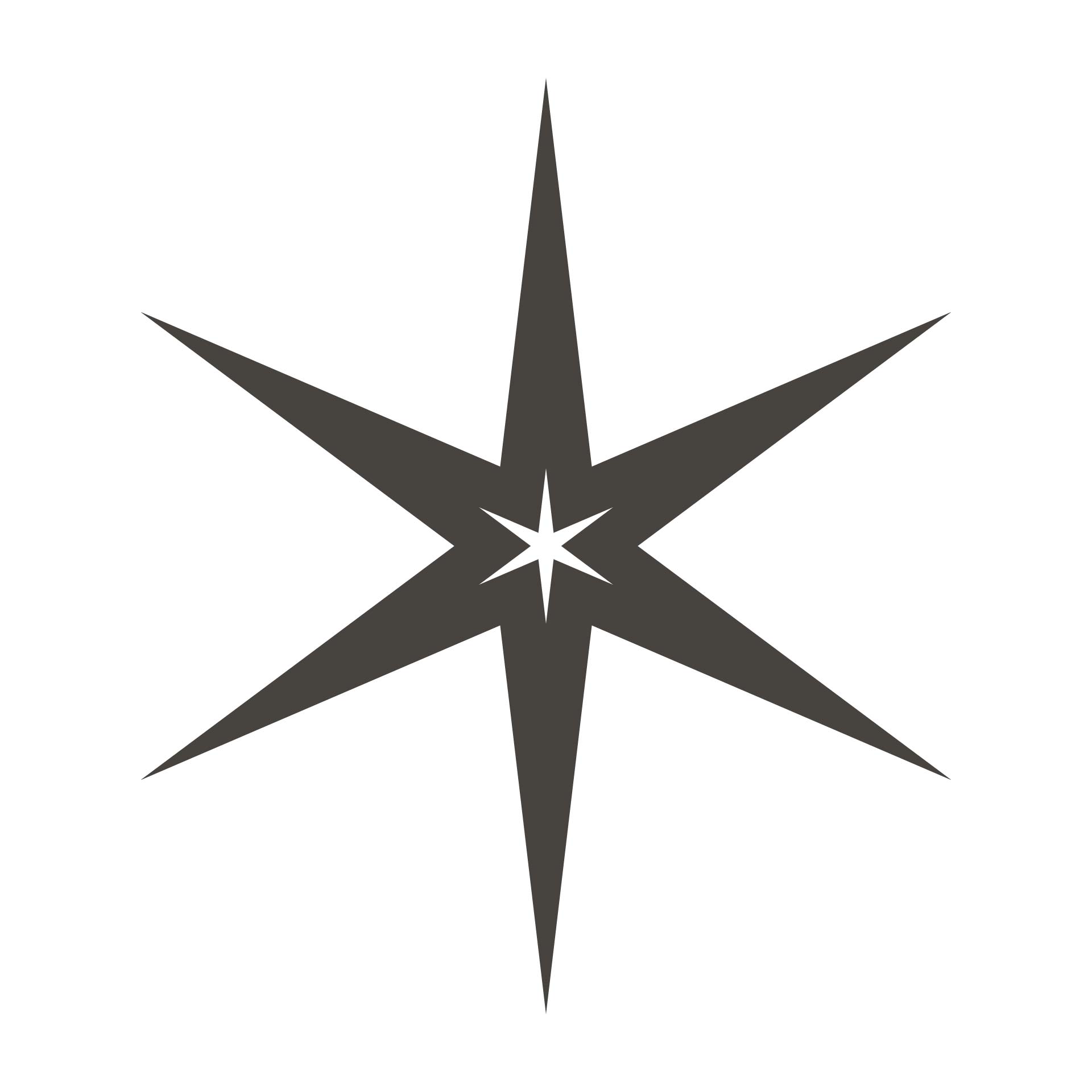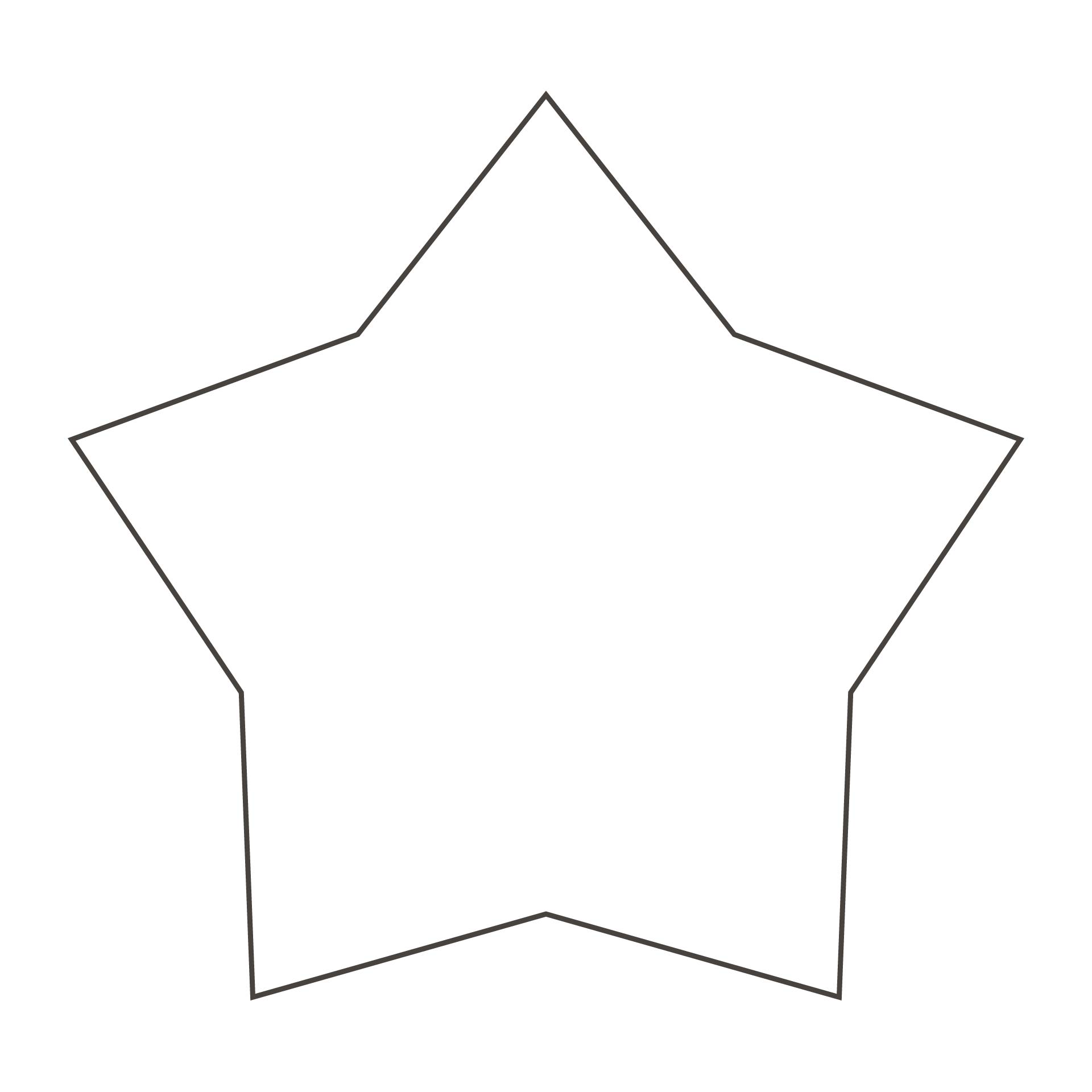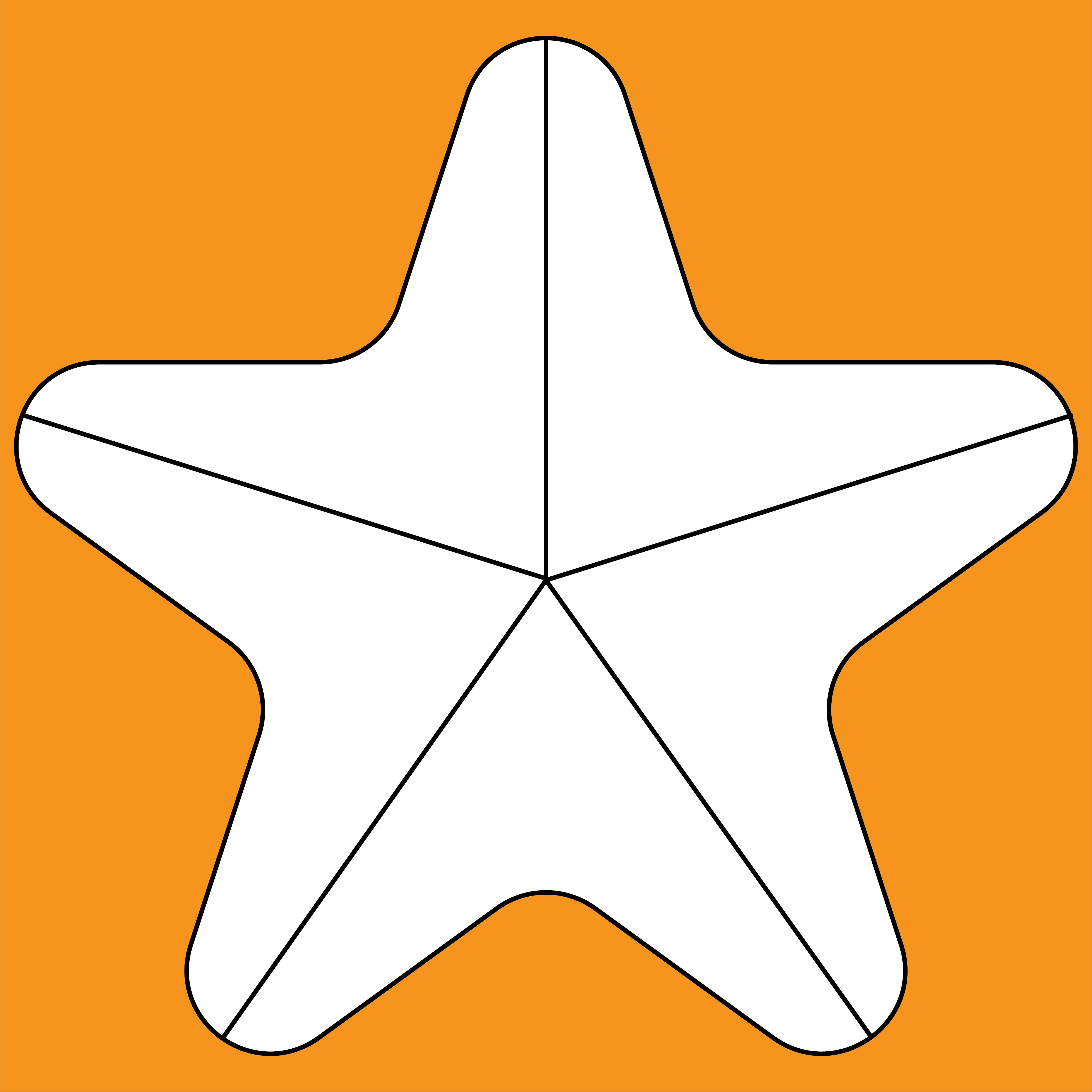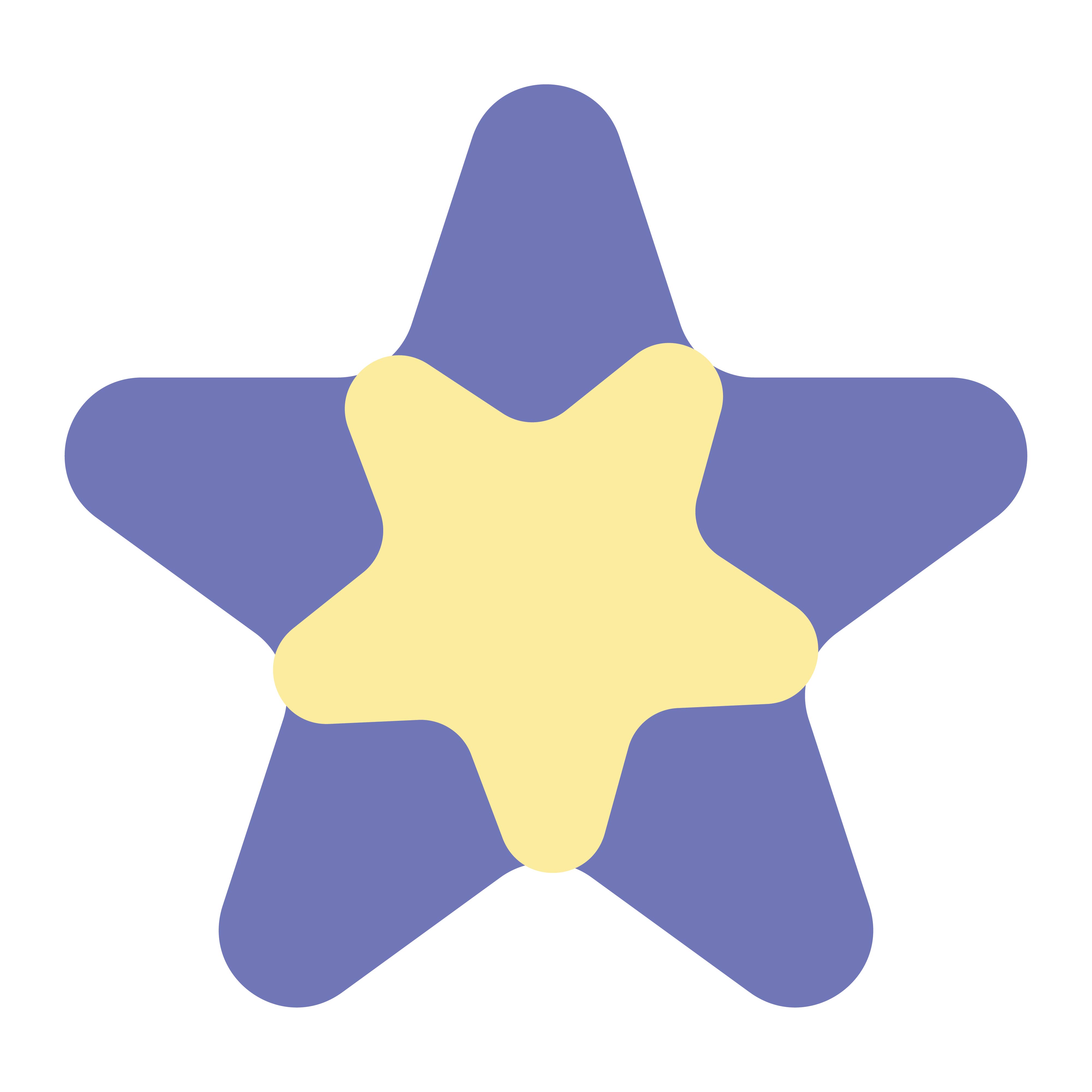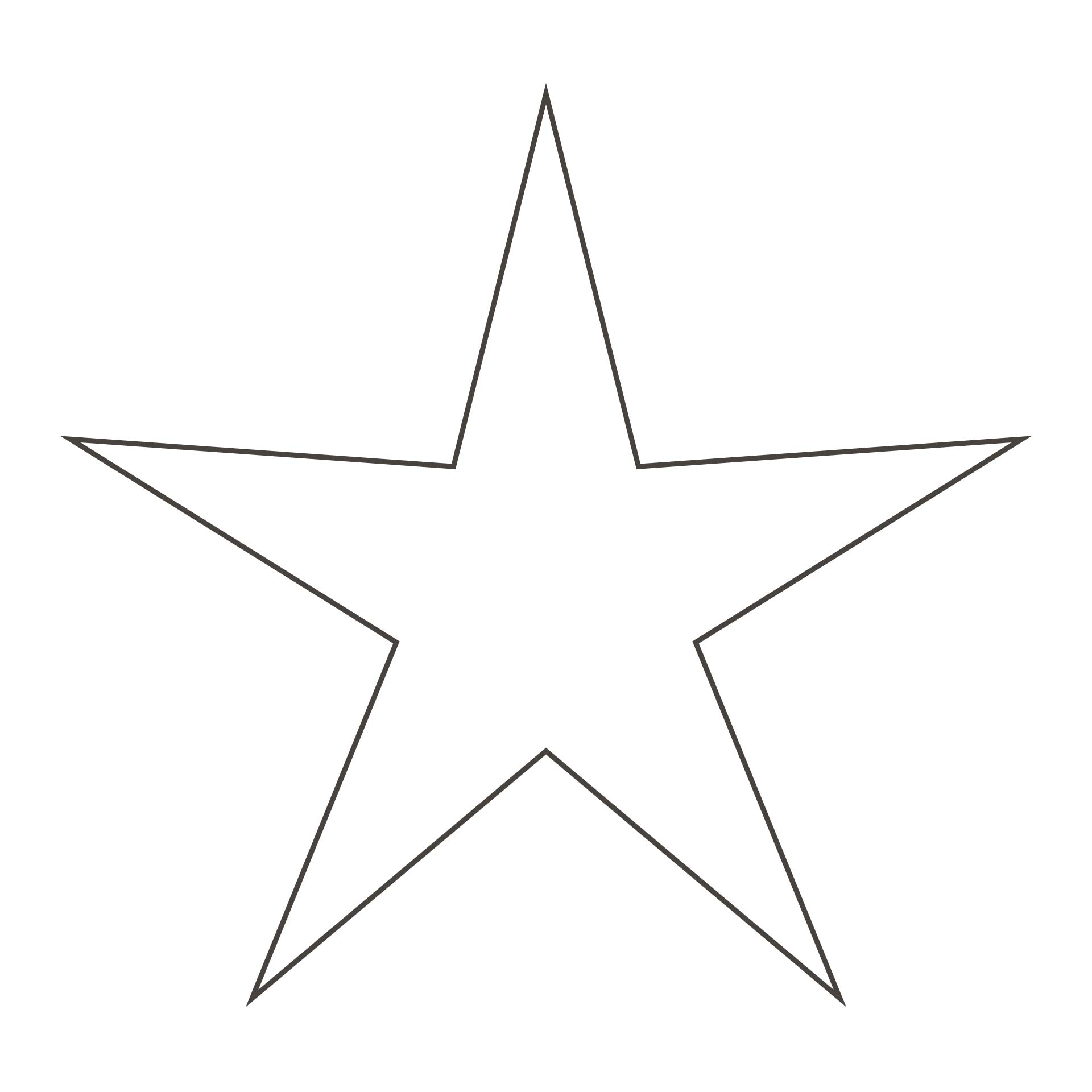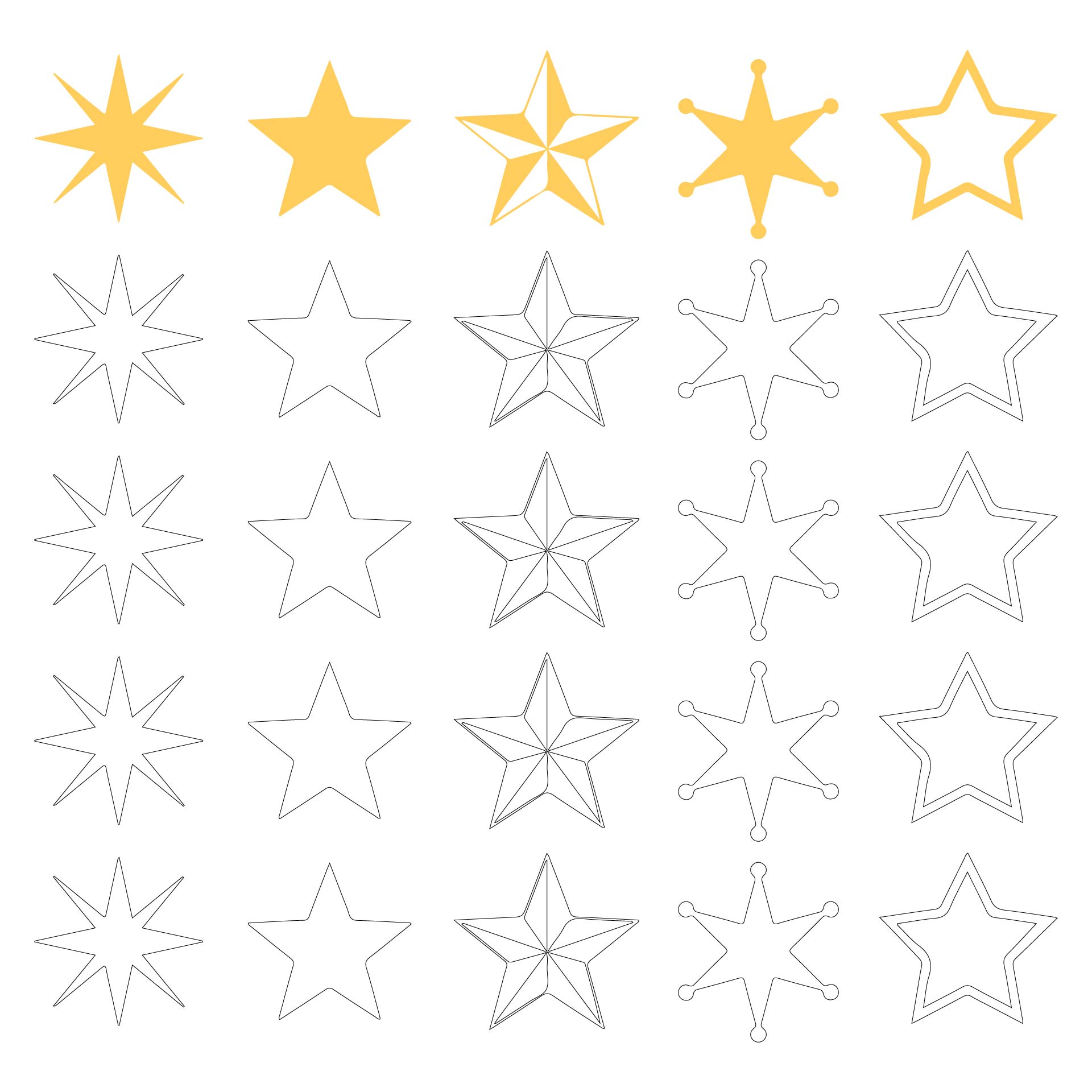 How to Make a Star Shaped Cookie Cutter?

You can make your own cookie cutter using simple materials that you can found at home such as aluminum foil. To make a cookie cutter, you need to fold a heavy-duty aluminum foil into a long strip. After that, you can create the shape that you want by bending it in directions that create the shape. To make a star-shaped cookie cutter, you may need to print a star template as a guide. Once the shape is formed, you can super-glue it to keep the shape. Let it dry before using it.