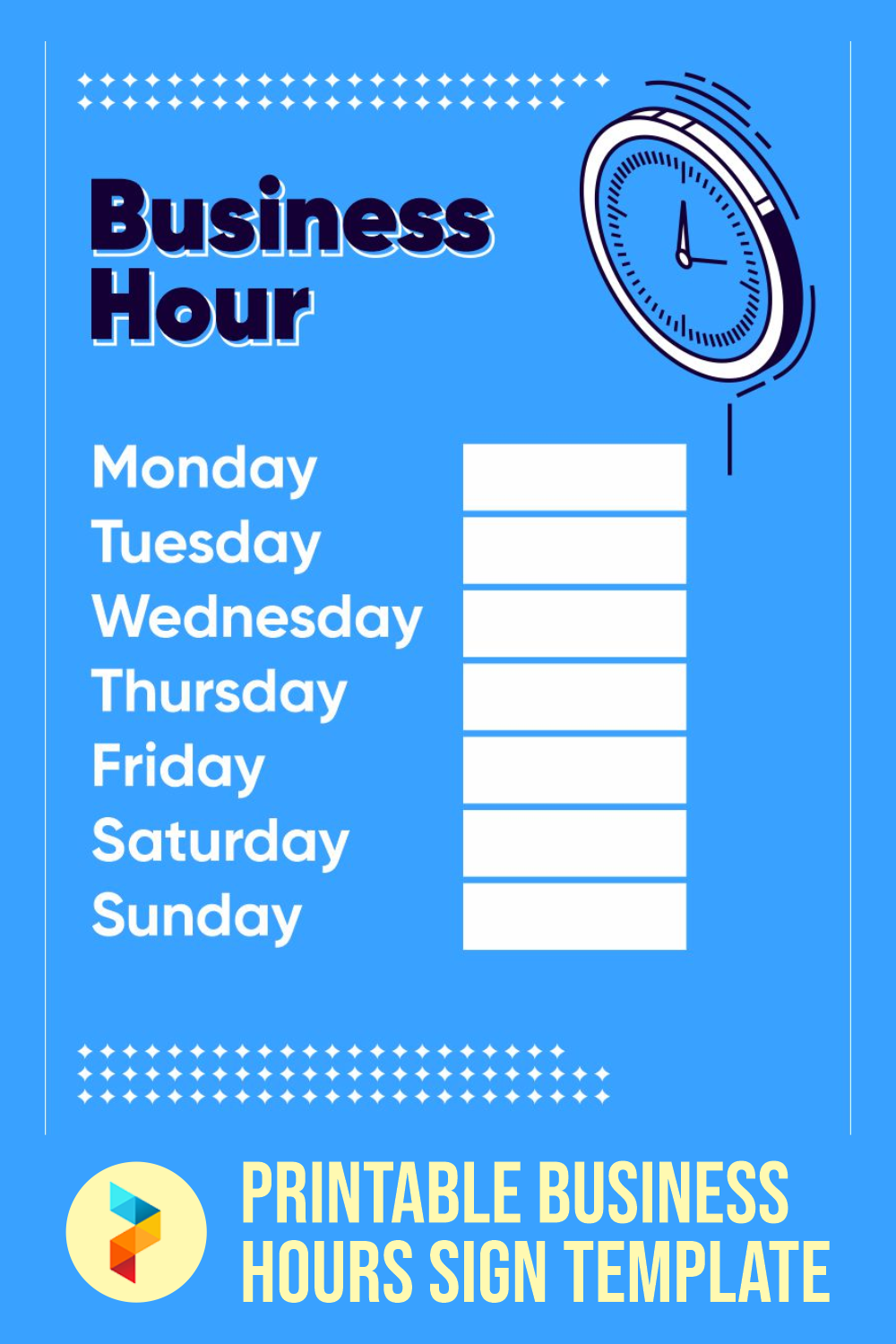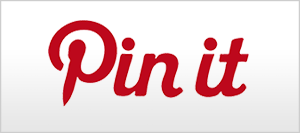 Printable Business Hours Sign Template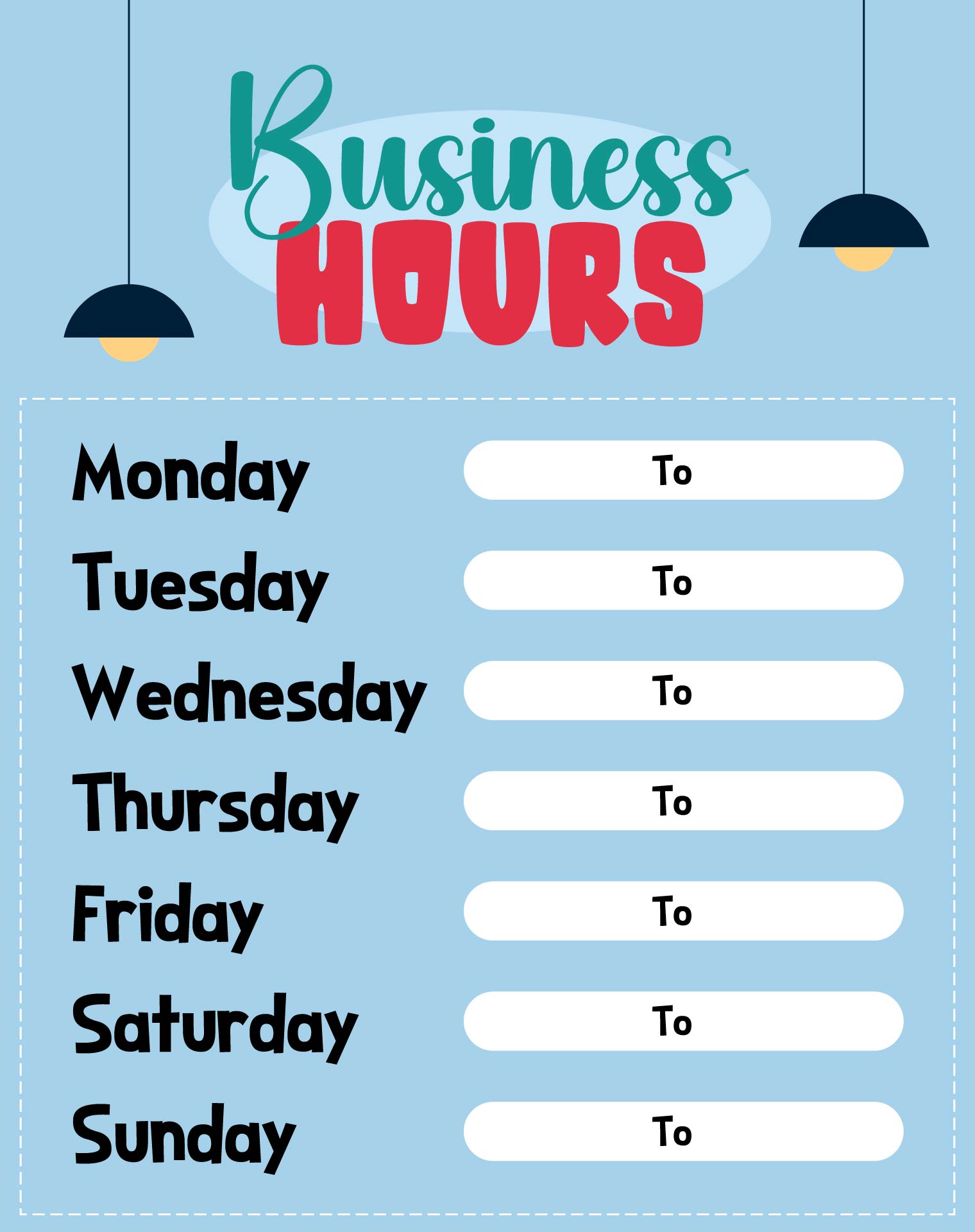 How do I make a sign template?

Although sometimes overlooked, the sign is actually quite important. By putting a sign, people can find out the condition of your shop. For example, you are already open, then you can put 'open' on the front of the shop. Or when your business closes for a week, using a sign is one of the most effective ways to inform your customers.
There are a lot of options on Microsoft Word to use for free to make signs. You can follow these steps below:
1. Open your Microsoft Word, click "New"
2. Go to the 'Microsoft Online' option, then click 'Templates'. After that type 'Business Hours Sign Template' and press enter.
3. When there are a lot of options showing up, you can click the template you like to see the preview. When you already set your favorite, then click 'Download' the template as Word document.
4. Put your pointer at the image then do a right-click then select 'Change Picture' to change it into your favor. You have two options, there are clip art pictures and you can also put images from your computer.
5. Write the text you want to put as a sign. Then over the selected text, click save then print. There you have your own Business Hours Sign Template.

How to Make Signs With Microsoft Word?

Do you have a need to create a sign? Then Microsoft Word can be the best application that you can use. Besides being easy to use, Microsoft Word also has many templates that you can use through the 'Microsoft Online' feature. In addition, if you don't want to use a template, you can also create it manually by using the 'Shapes' feature
Here is the following step to make a sign using Microsoft Word:
1. Start the Microsoft Words
2. You can change the size at 'Layout', click 'Size'. There are various sizes you can choose from.
3. Then click 'Insert', then click 'Shapes'. There are a lot of shapes you can choose, for example, pick the Text Box.
4. Arrange the rectangle with your favors.
5. You also put the text you want, also changing the size and the font.
6. If you want to add some pictures, click 'pictures' or 'clip art'.
7. Once you are finished, click 'File' and 'Print'.
8. There you have your Business Hours Sign Template.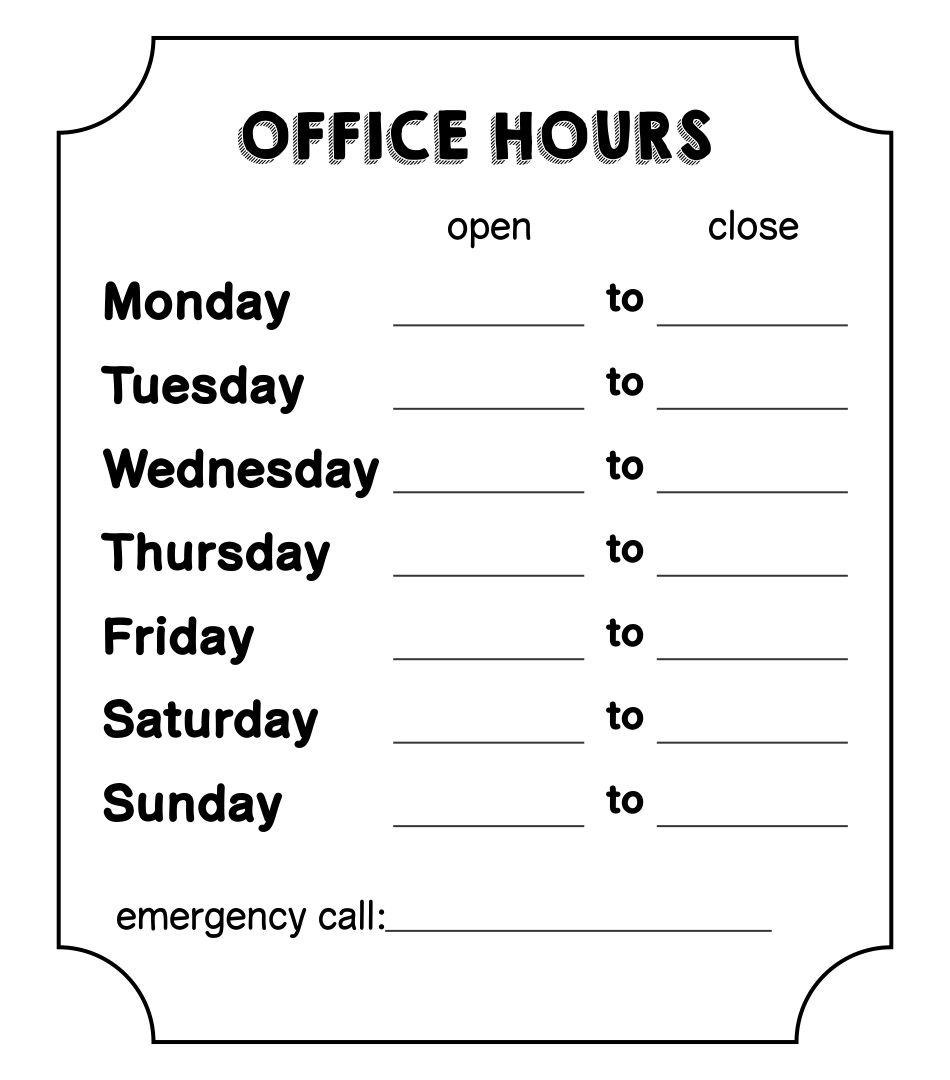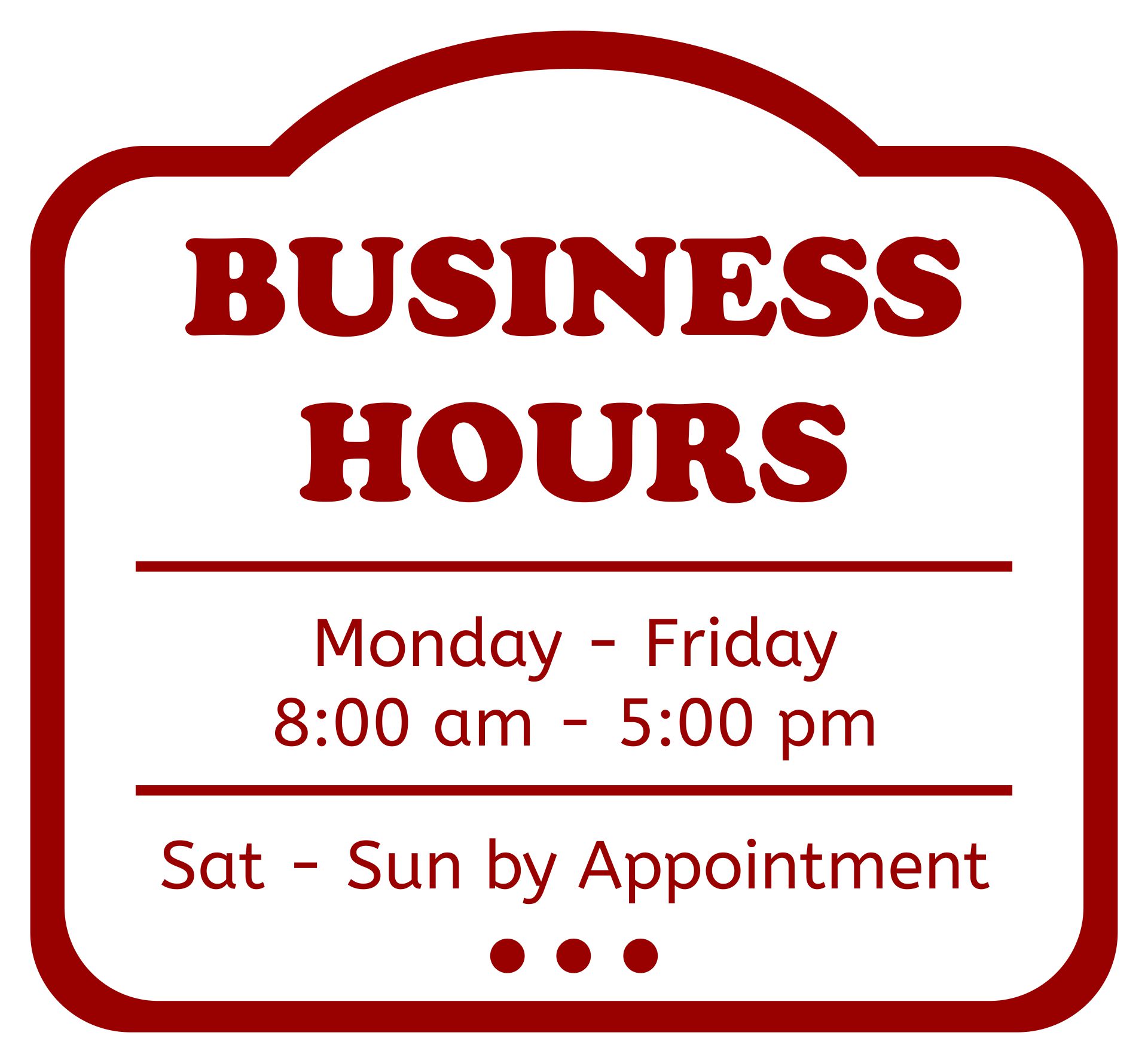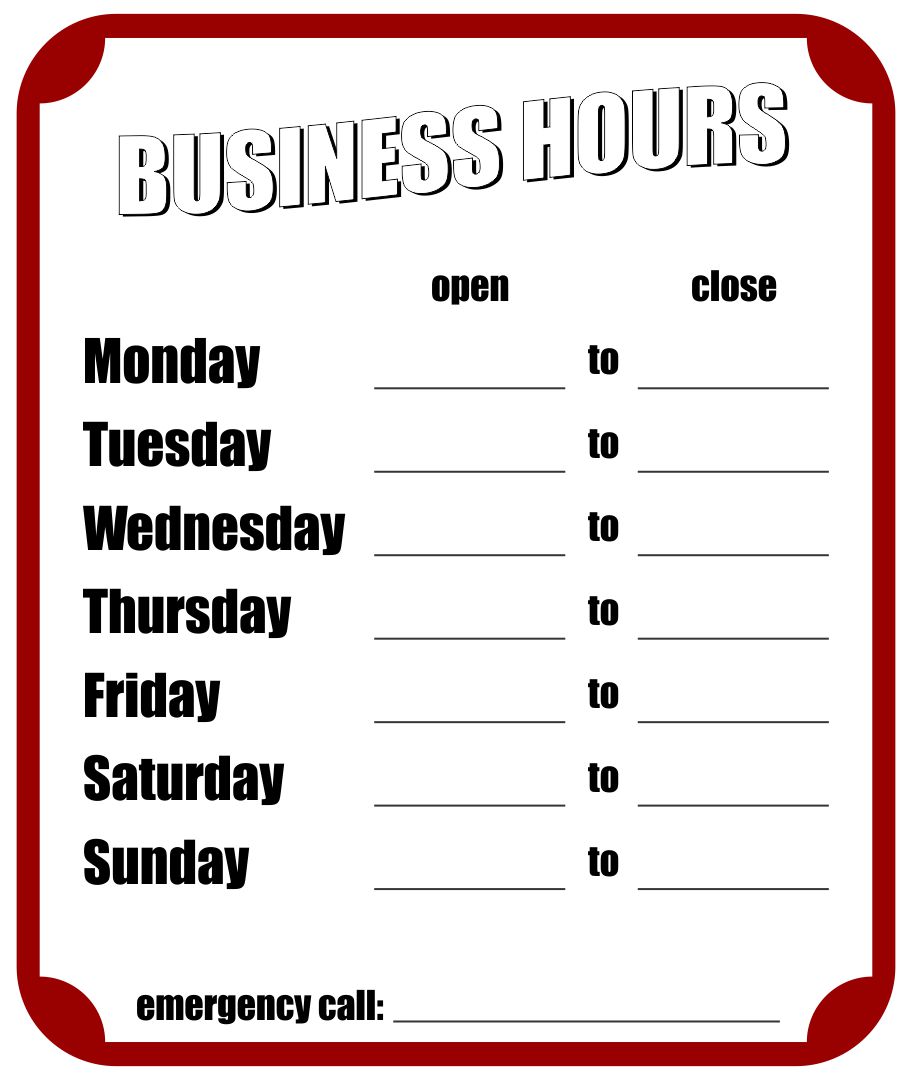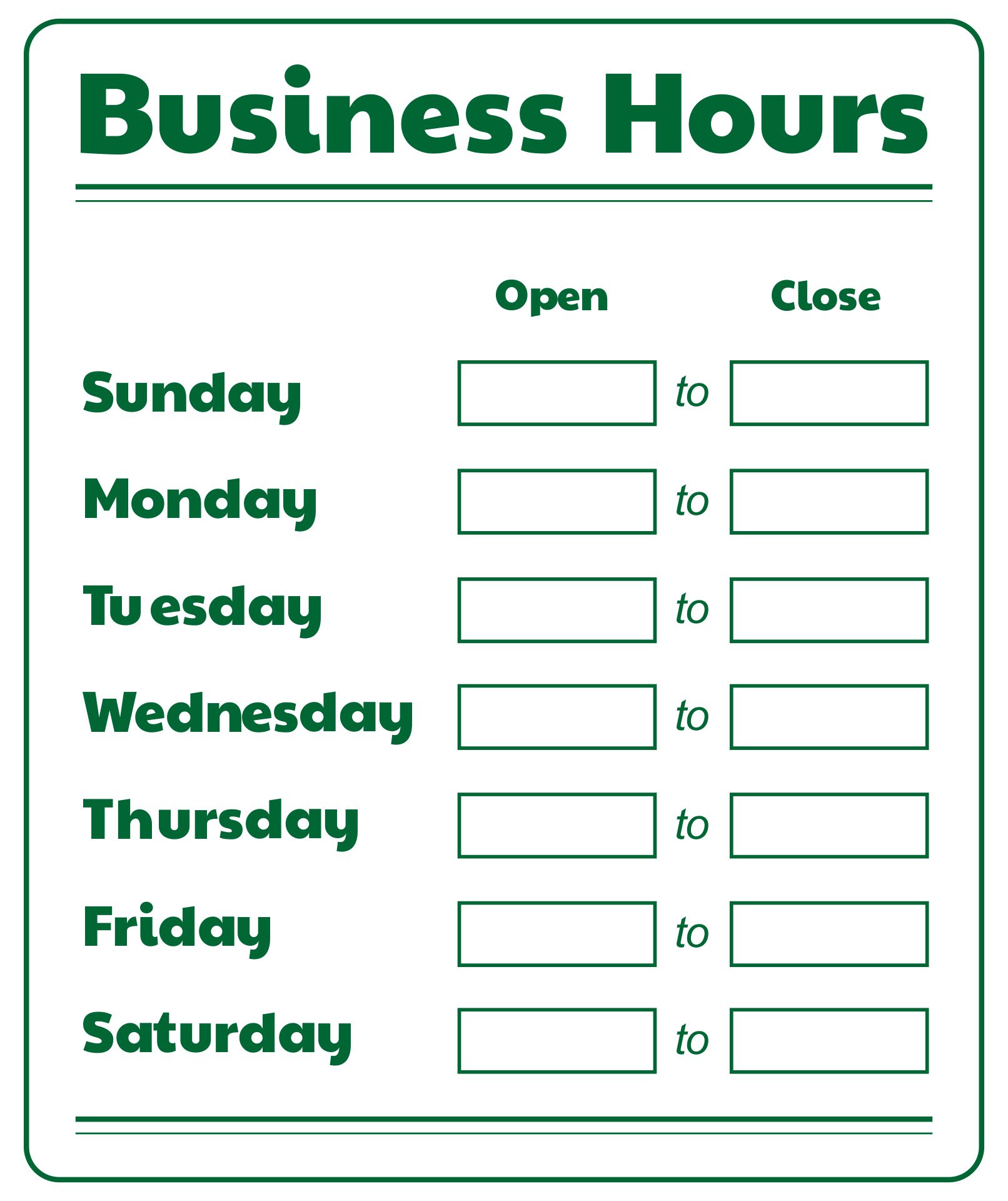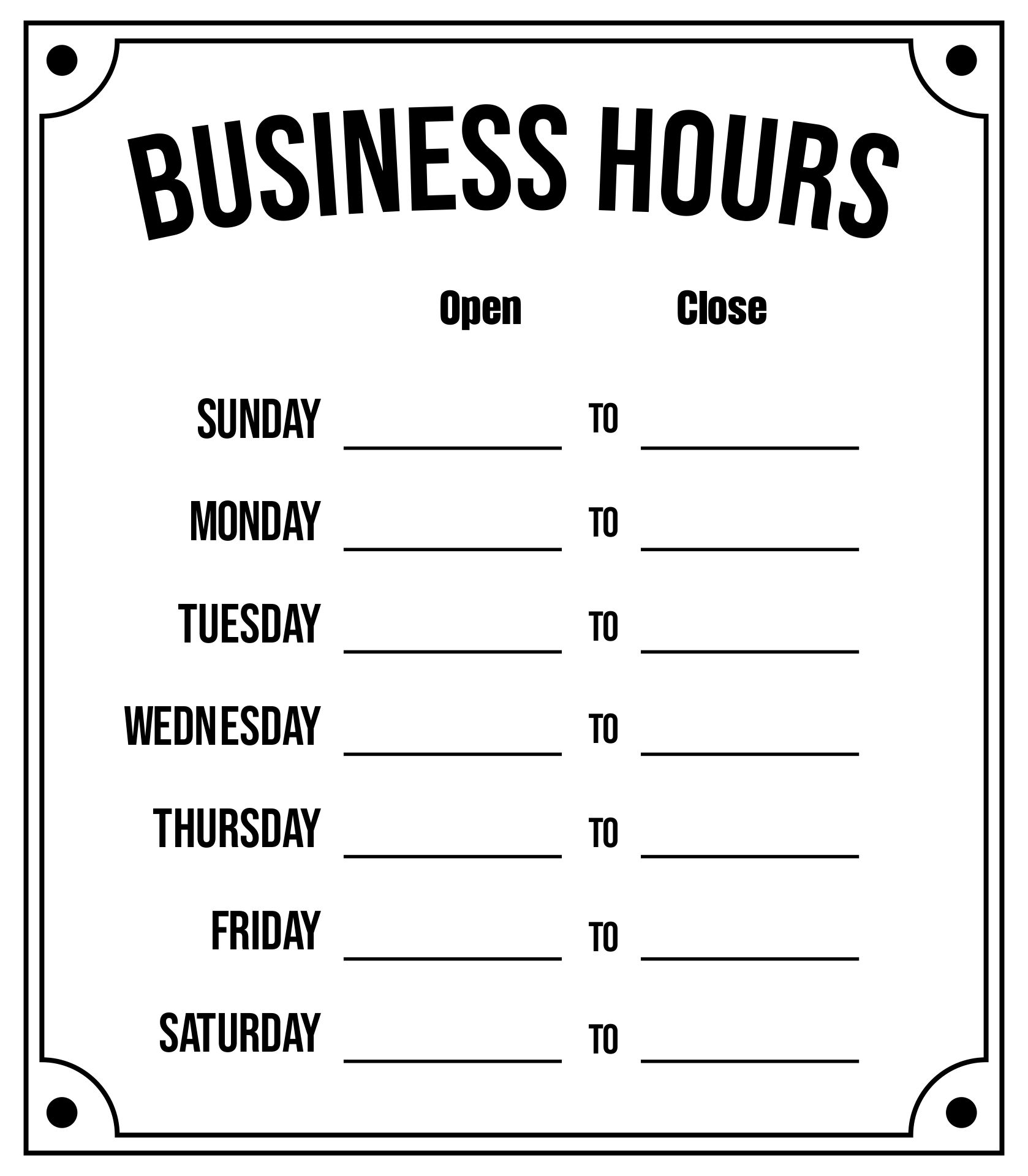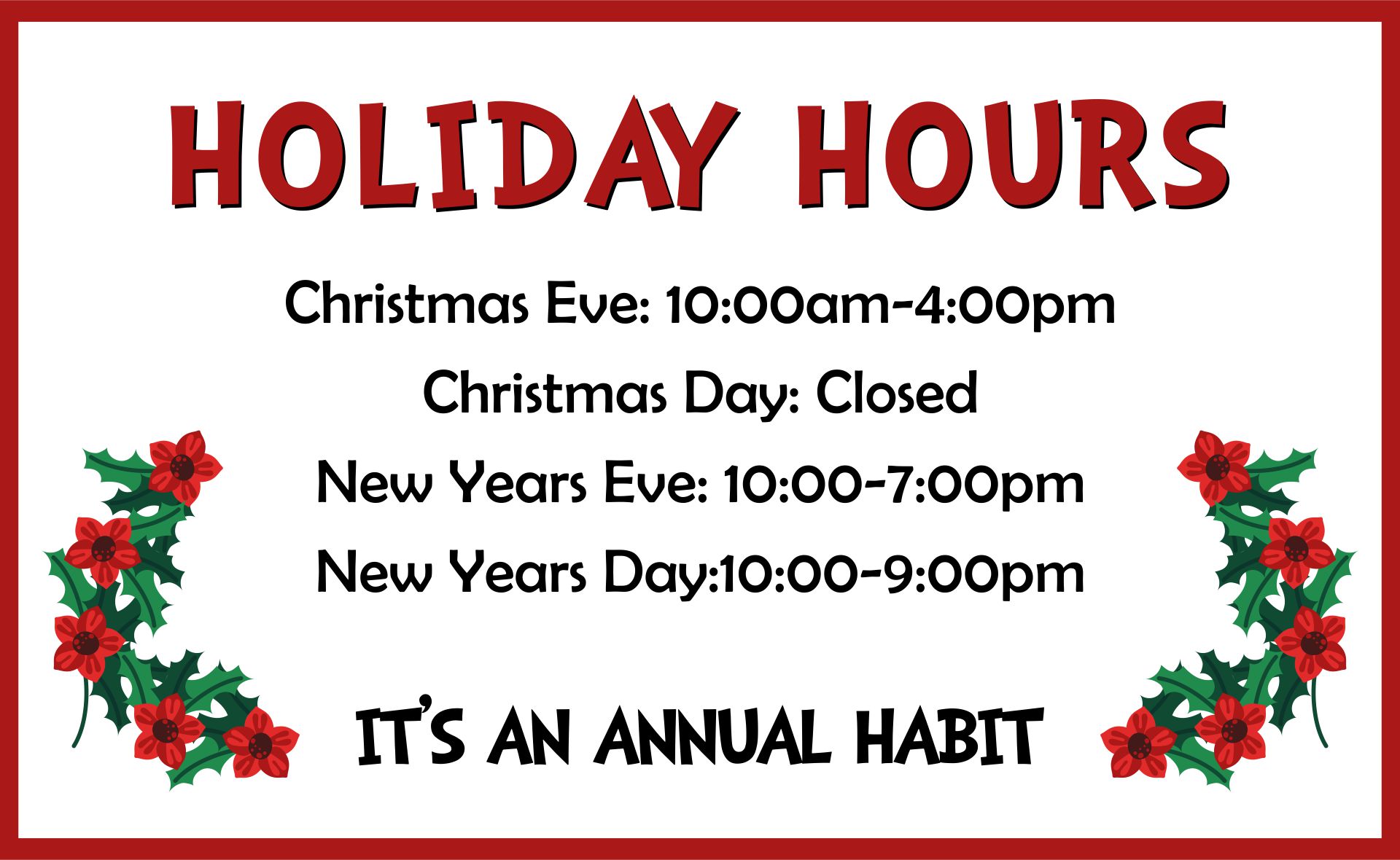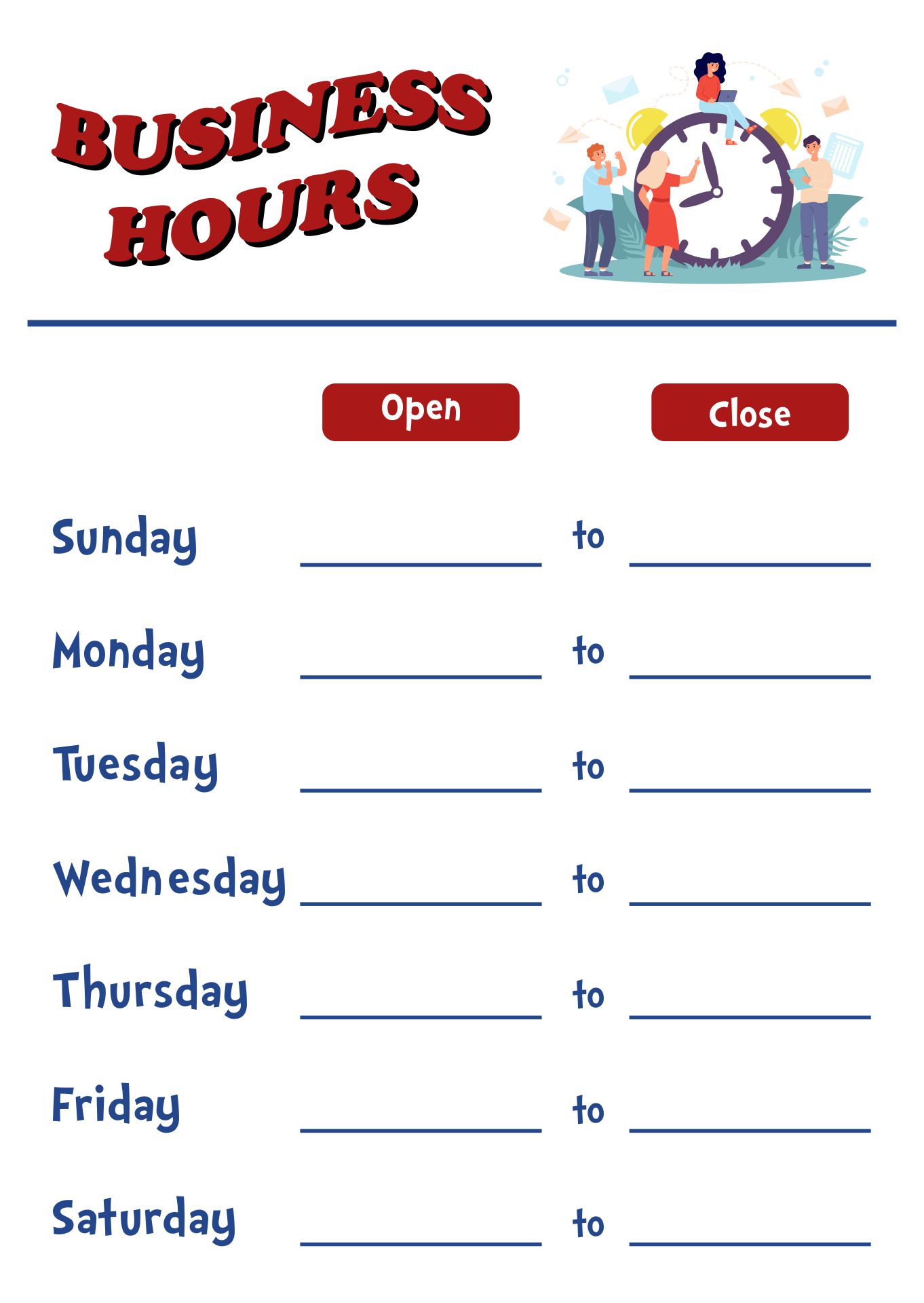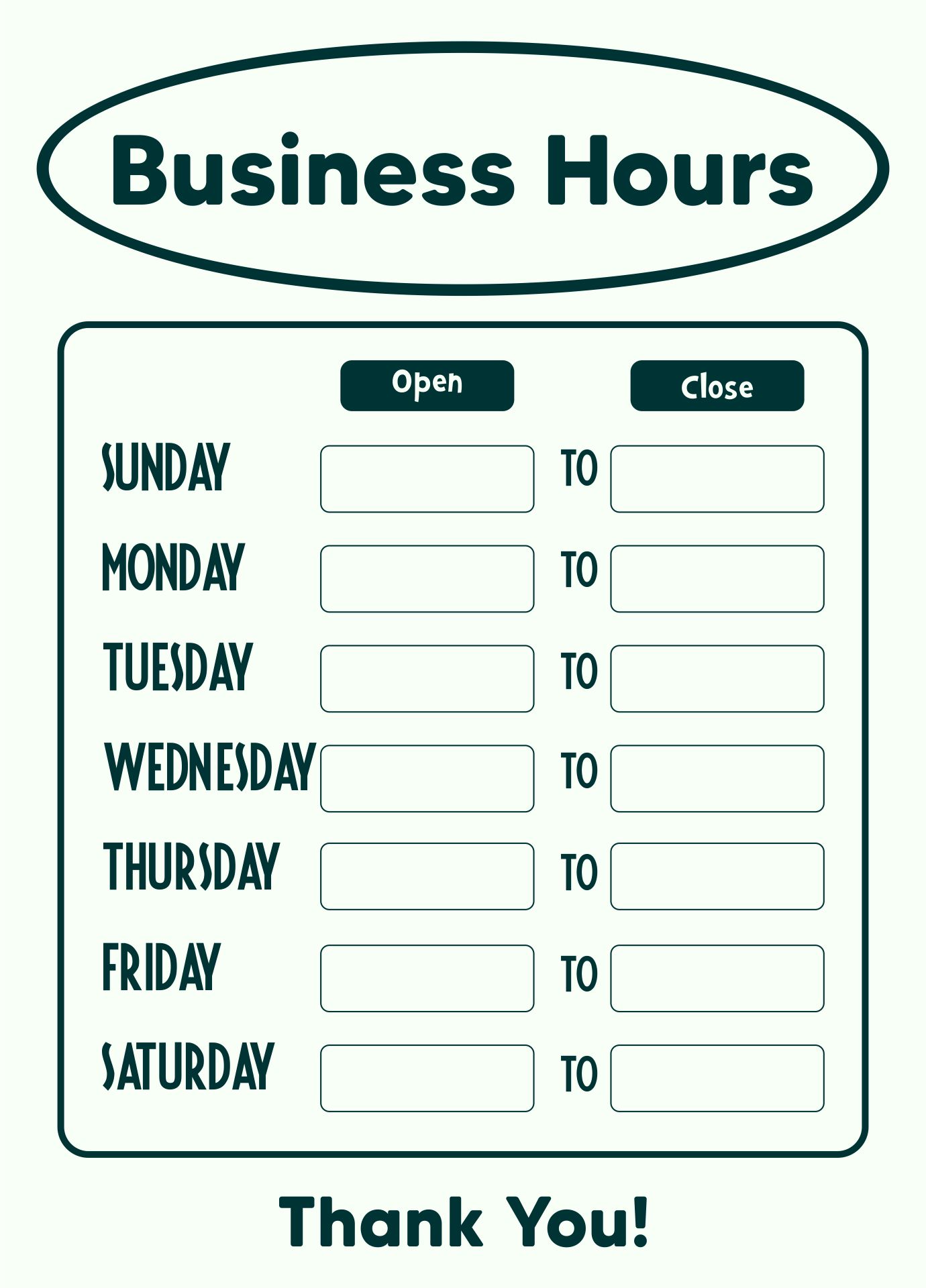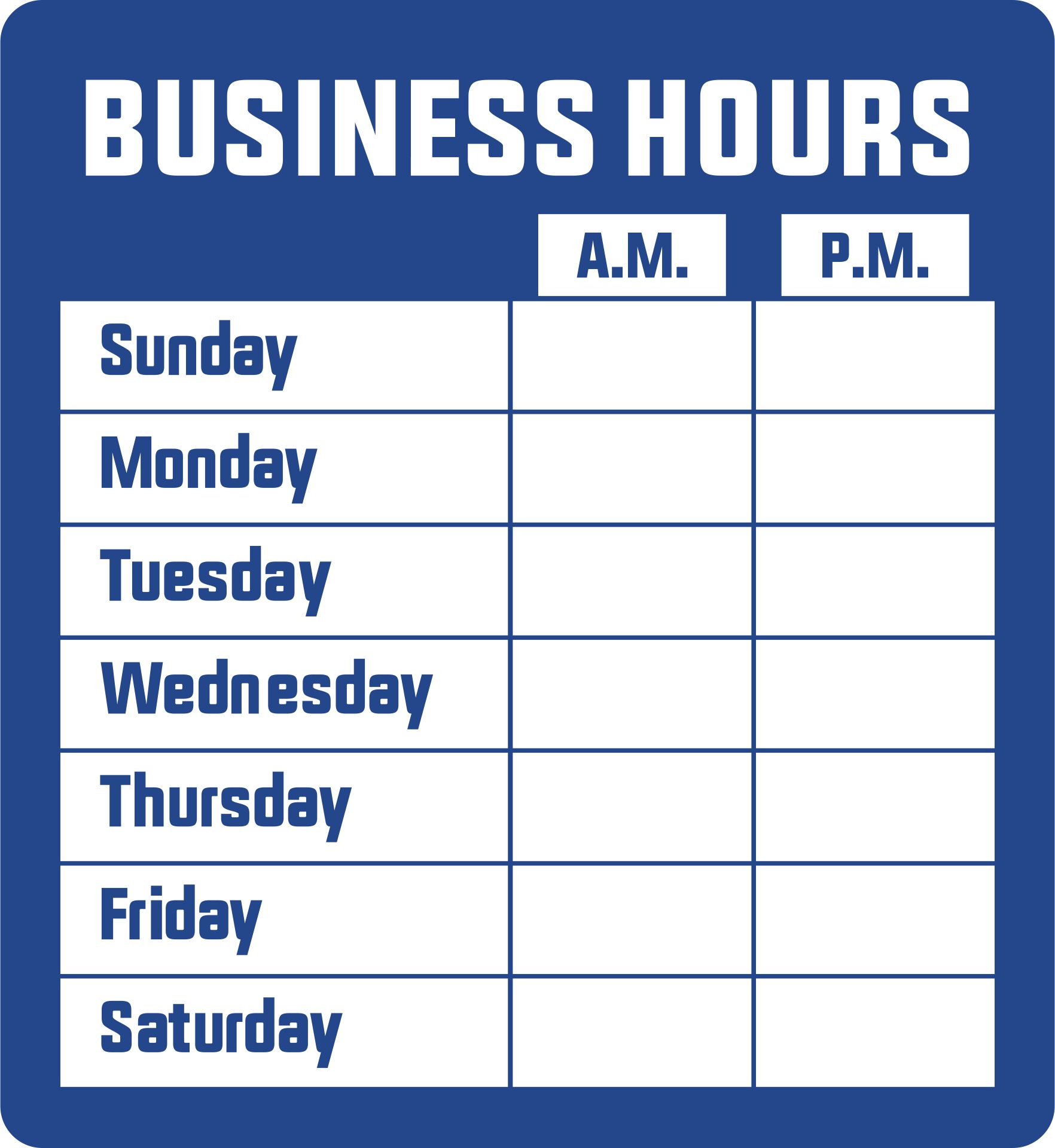 How do you create signage?

Signage is one of the most affordable advertising you can use. Good signage could catch people's eyes onto your business. But, some people don't even know how to make creative effective signage.
There are tips on How to Create Effective Signage
1. Keep it simple so it has to be visible and legible. Use attractive color so people would pay attention to your signage.
2. Avoid wordy messages.
3. Use fonts that are easy to read from a distance.
4. Use images and graphics to attract attention.



---
More printable images tagged with: