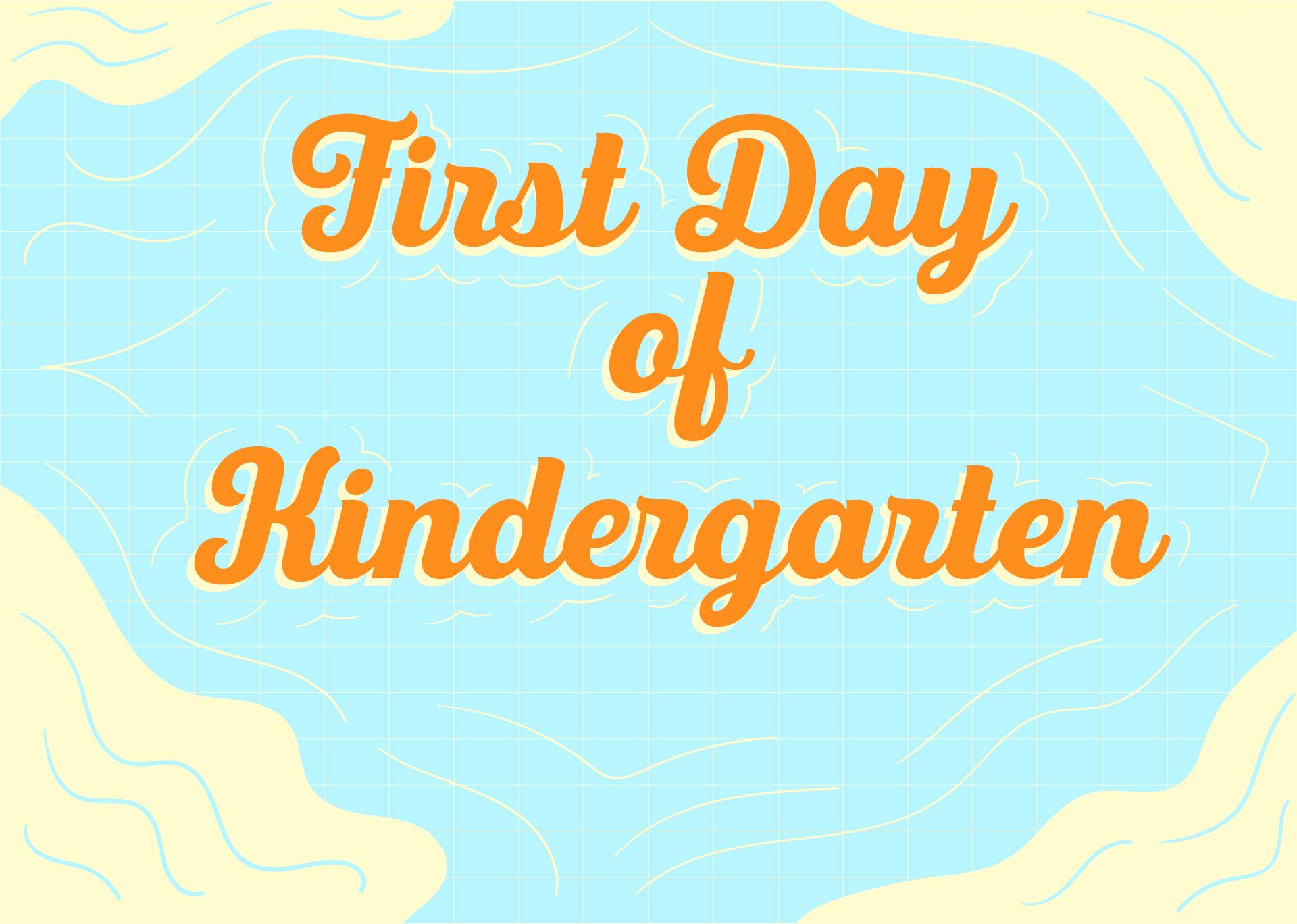 What can I include on the kindergarten back-to-school chalkboard?
While arranging students back to school activities, you need to consider the introduction theme. A back-to-school chalkboard might become your choice. Therefore, you need to choose the categories to place on the chalkboard, in this case, kindergarten students.
Let the students write their names on it. You can allow them to use their nickname. Don't forget to include the grade and their ages. Continue with their hobbies to write about them.
Favorite color could be included too. Other favorite things to involve are meals, drinks, movies, and many more. Let them mention their physical characteristics such as their hair, skin tone, weight, and height. Ask about students' future jobs and write them on their chalkboards.
To arrange this activity, you need to prepare the materials such as the chalkboard for each student, coloring chalk, and school stickers. You can also replace it by using black paper to make it simple.
Prepare the chalkboard in some parts based on the list. You can also state each category there, so your students just have to write the answer on it. Let the student put their creativity through writing and coloring.
The students can pick the stickers which represent the school and place them on their chalkboard. They are also free to add some embellishments as long as related to the school.
Kindergarten chalkboard is such a great project for back to school. With state the students' identity there, it allows them to know themselves better while also introducing themselves to classmates.
What activities you can hold in kindergarten back to school?
After a long school break or heading to a new year as a new student, for kids, it can be some kind of journey they would cherish. Therefore it is nice to be prepared for making it a great one.
As a teacher, you have to help them to be adaptive and sociable. Therefore, you need to arrange some activities that relate to back-to-school. This one is customized for kindergarten activities.
Name graphing activity would be such a great idea for back to school. In this activity, you need to prepare their bubble name and the name table. Let the kids color their names as they wish and continue to count their alphabet. After they found the result of their alphabet amount, let them top coloring the table based on the result.
Make the students draw and color their heads with facial appearance. You also need to provide the table of students' first-week feelings. Provide the category of happy, neutral, sad, and nervous. After the student is done with their drawing, they can stick it on the feeling board as the category that matches their feelings.
Classroom hunt also great to include. In this activity, the students allow coloring the picture of items they can find in the class. You can also do the same with their own items.
For a beginning activity, you can try to make an engaging activity with a simple worksheet. You can let the students trace the dots and color the drawing template. After they have done tracing and coloring, move to read aloud together some stories from their holiday or their personal introduction.
What you need to prioritize is the introduction. Make the students introduce themselves to their classmates. Besides, you also need to improve their self-awareness about feelings as the activity. Don't forget to also do the classroom and school tour!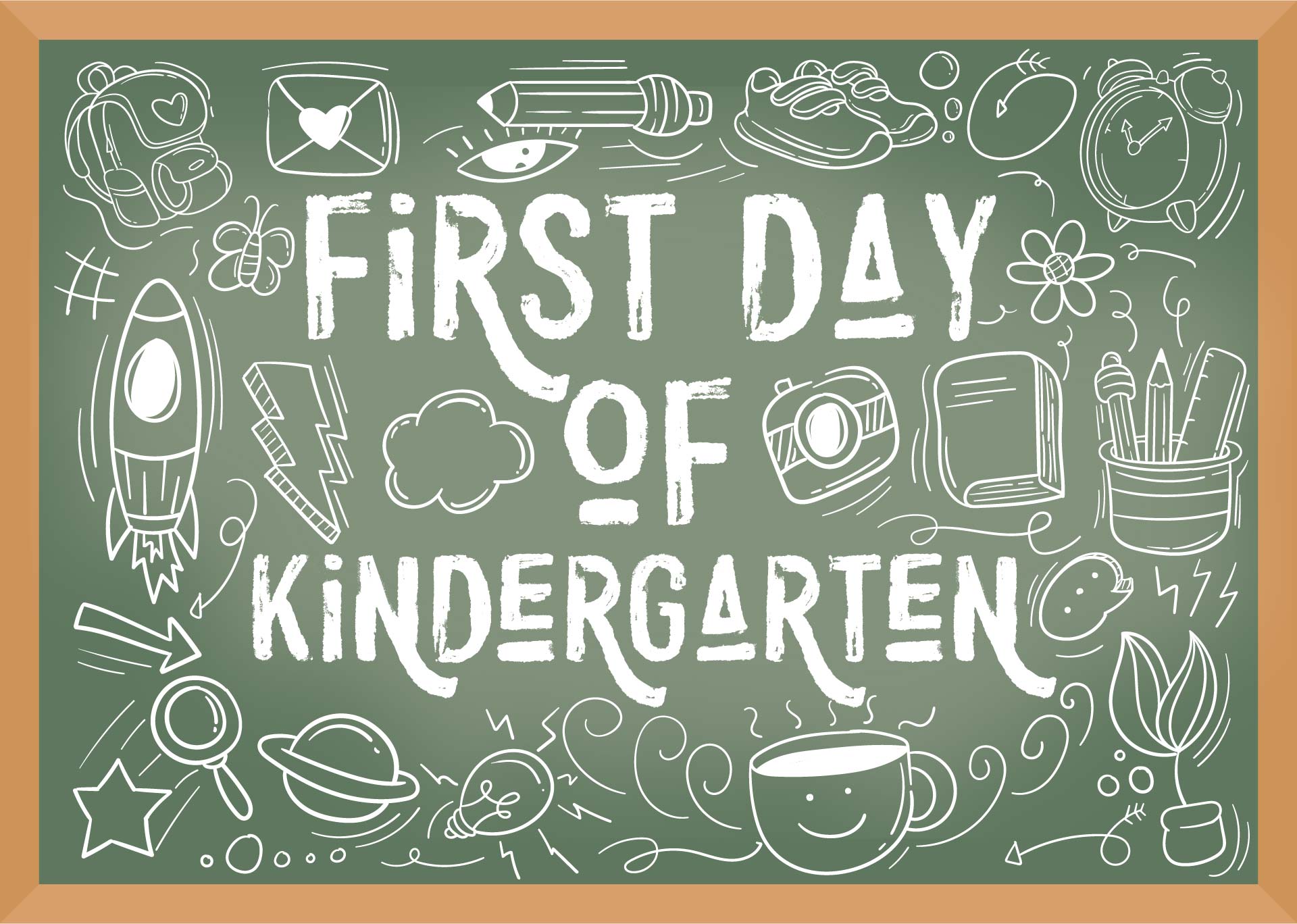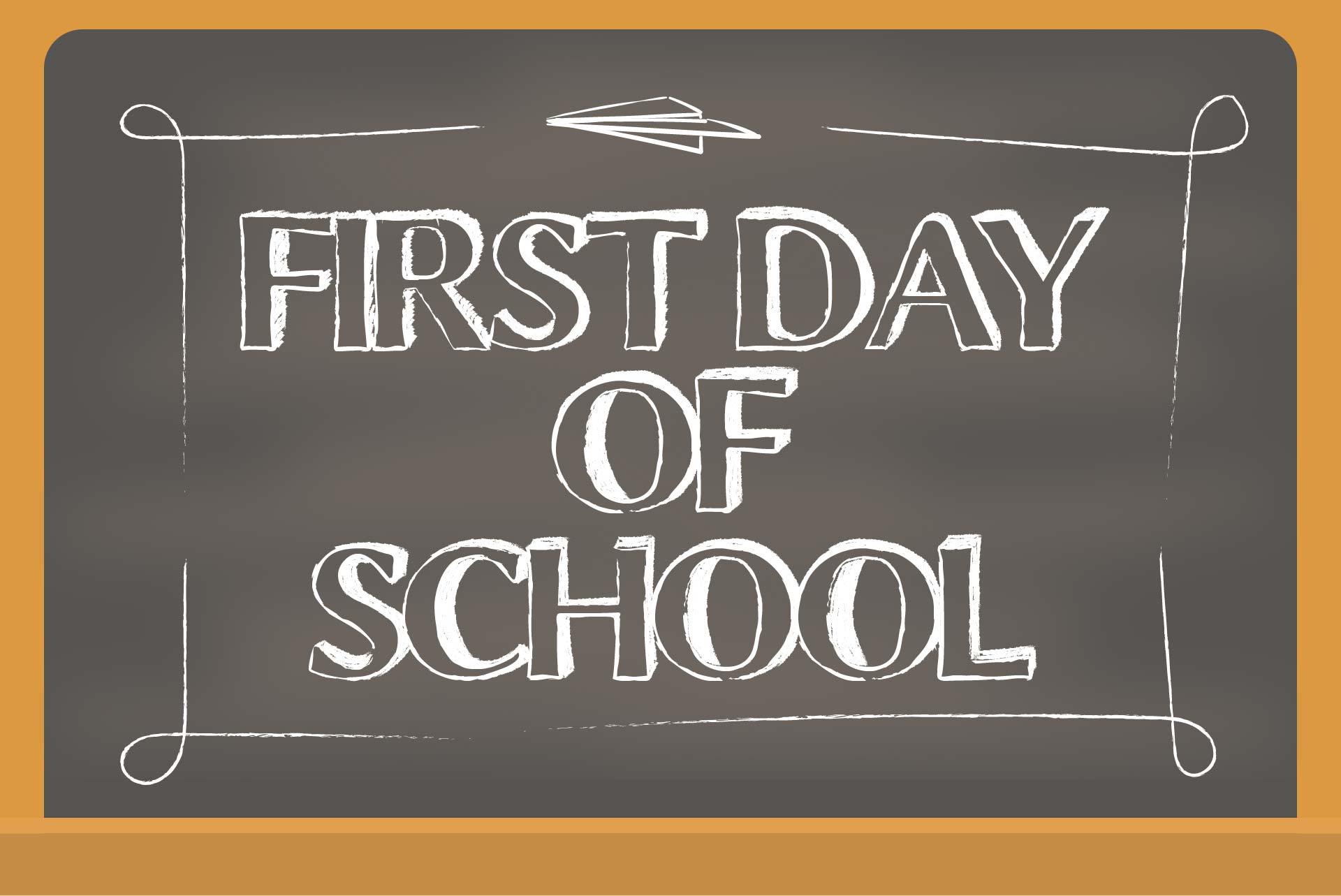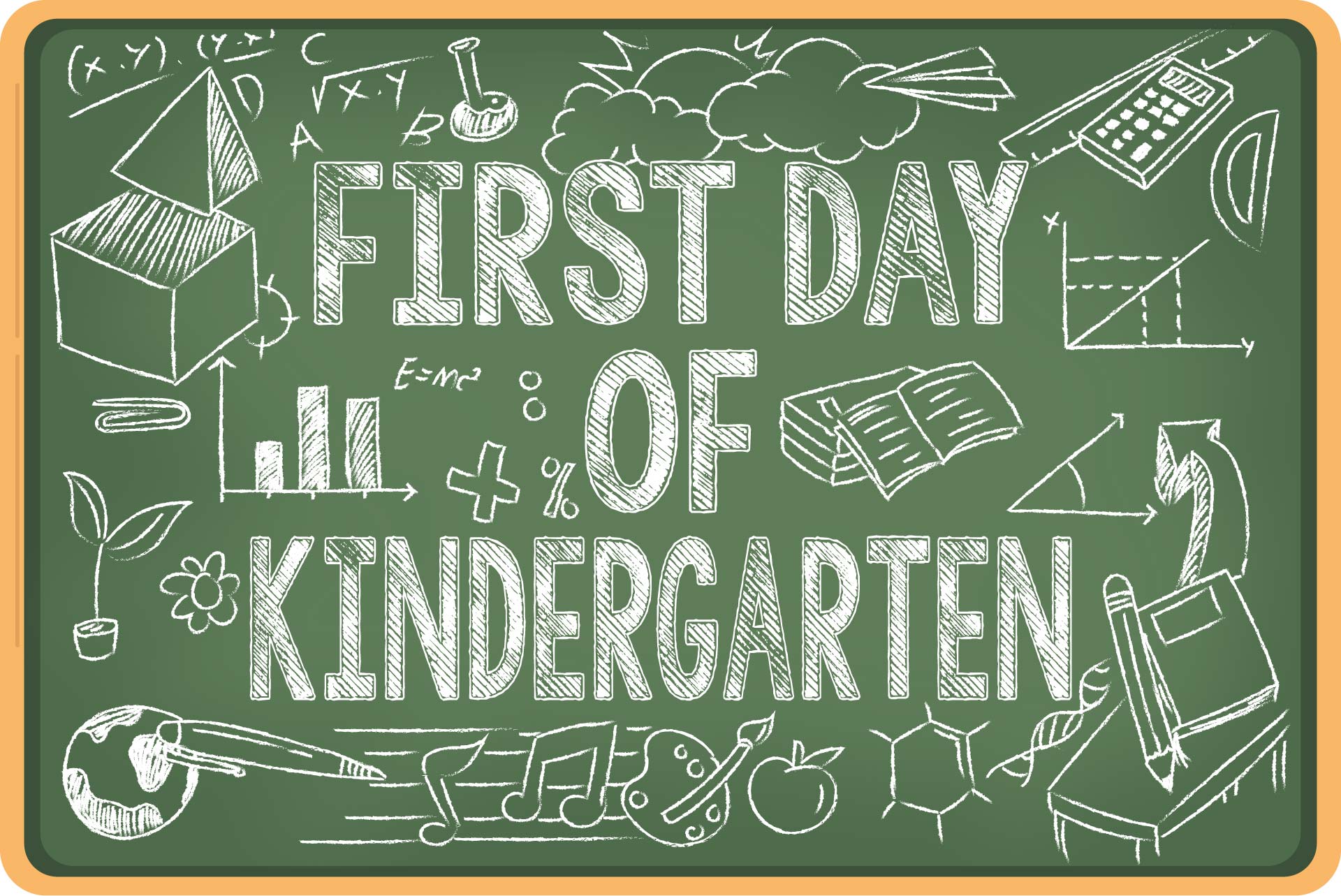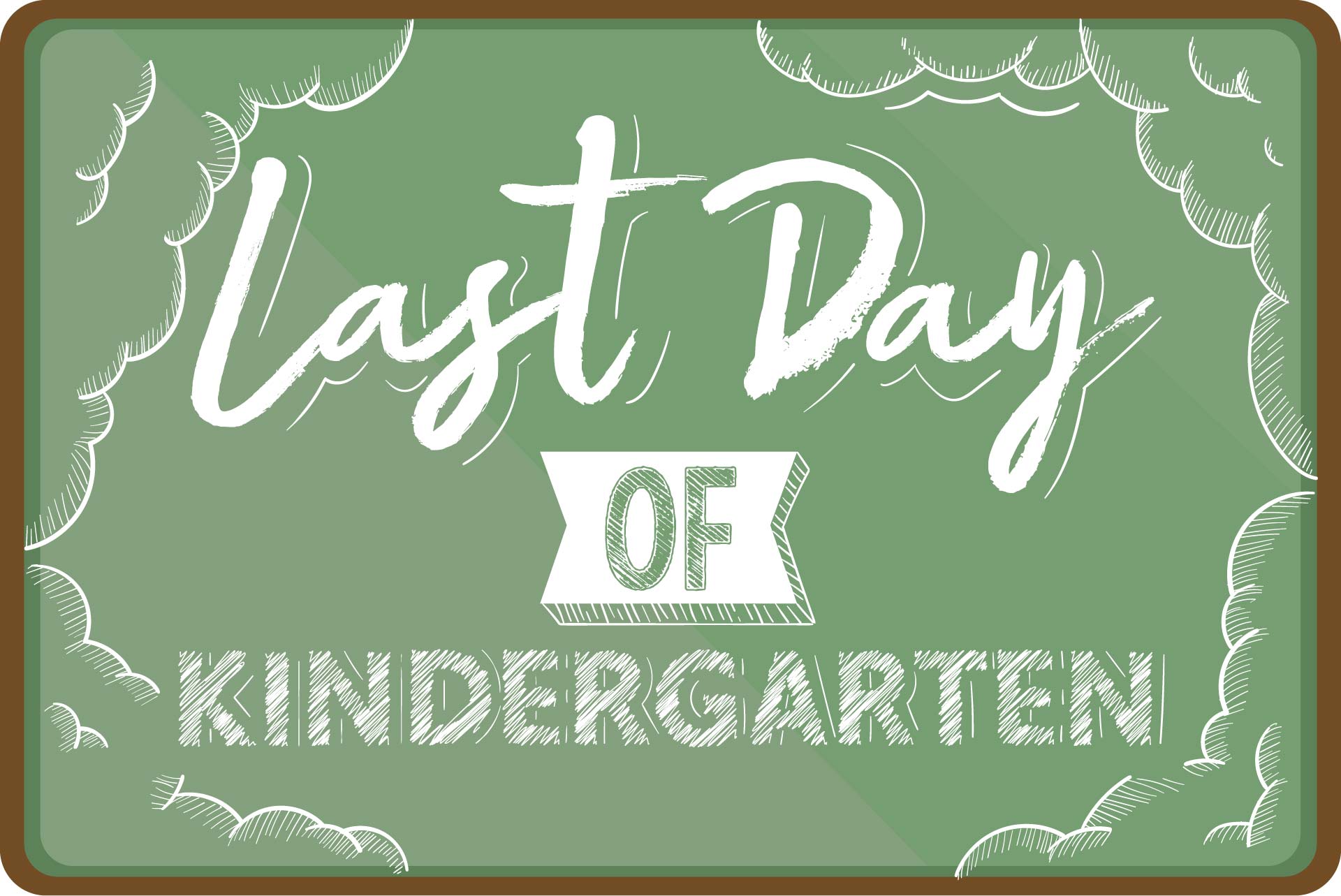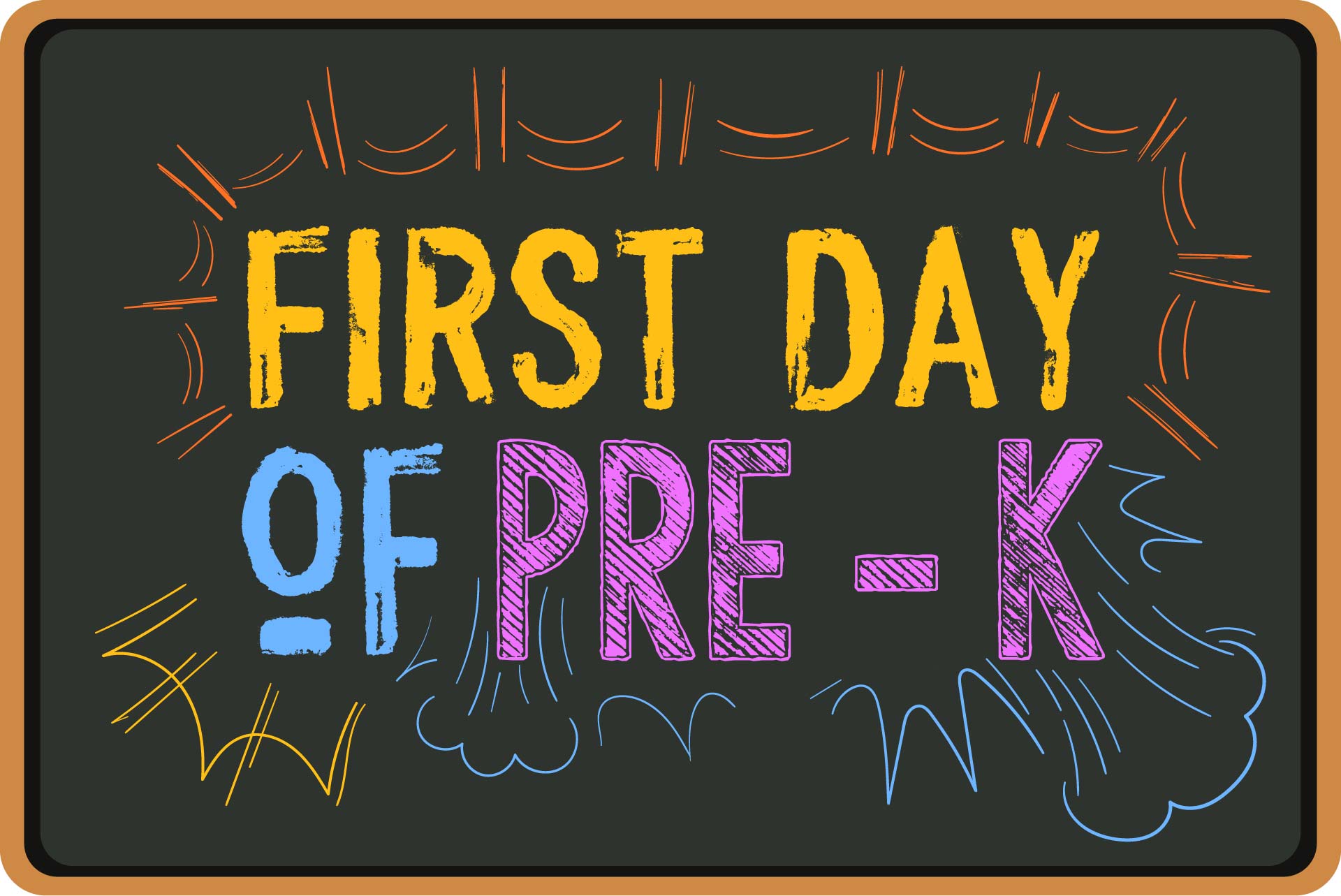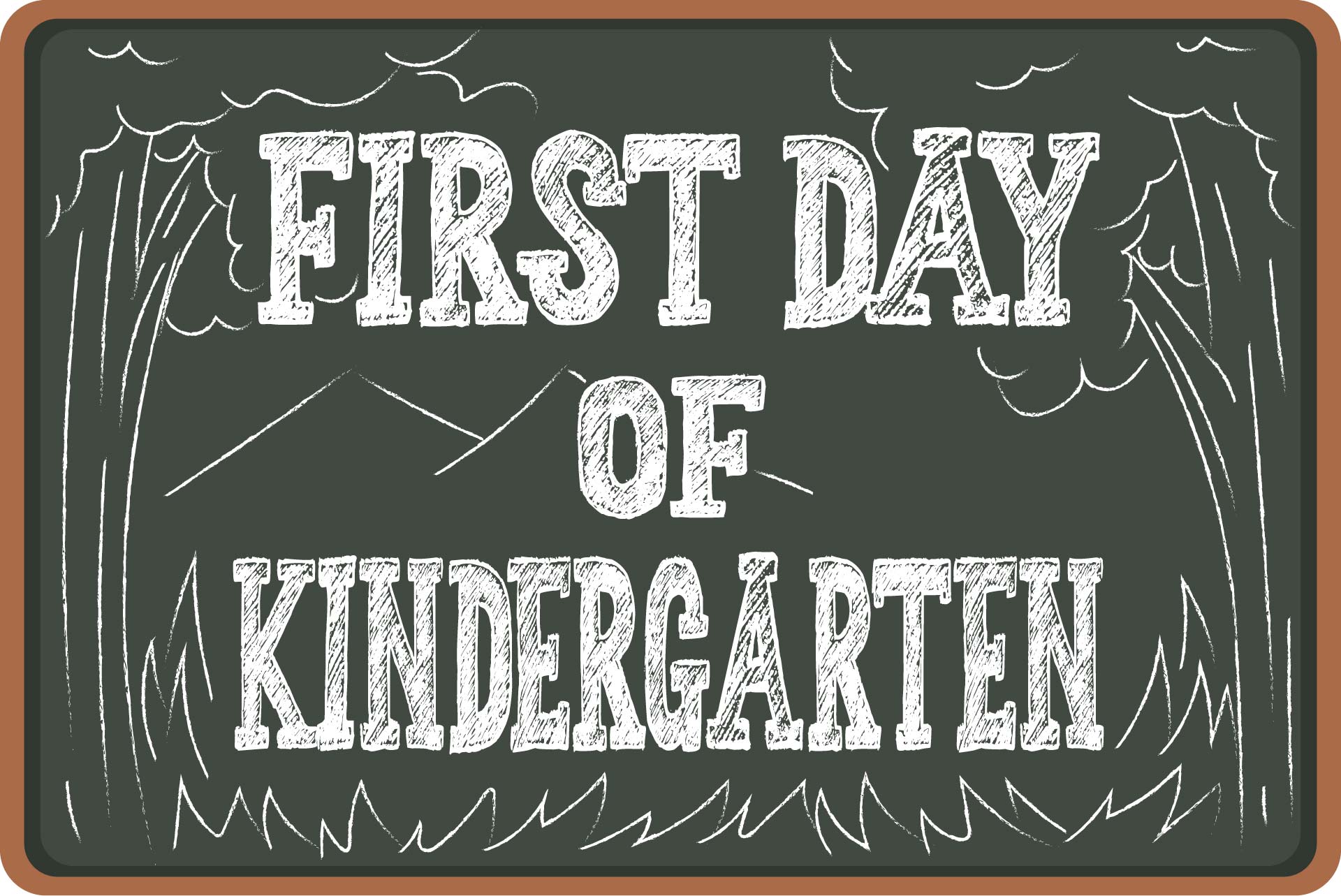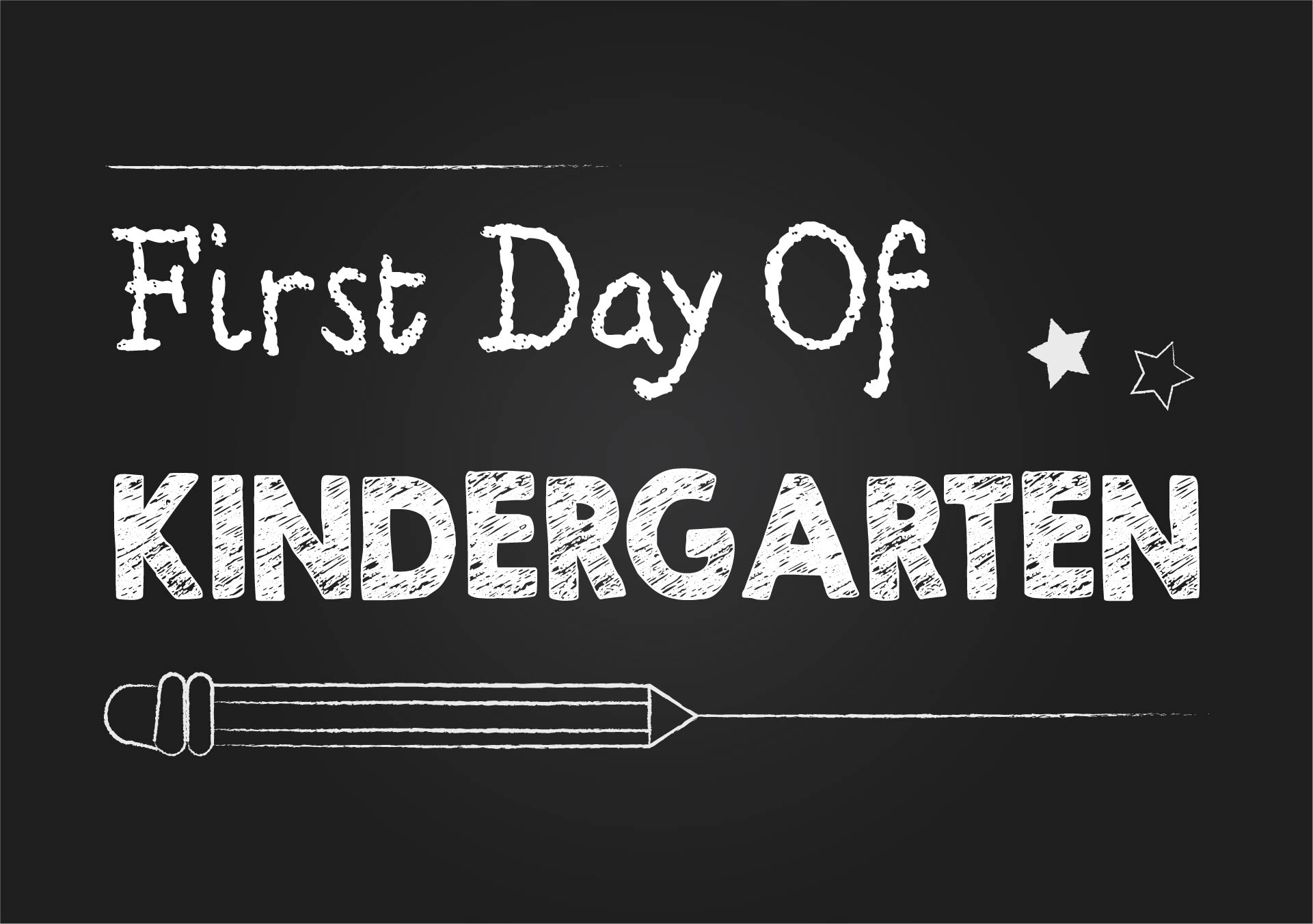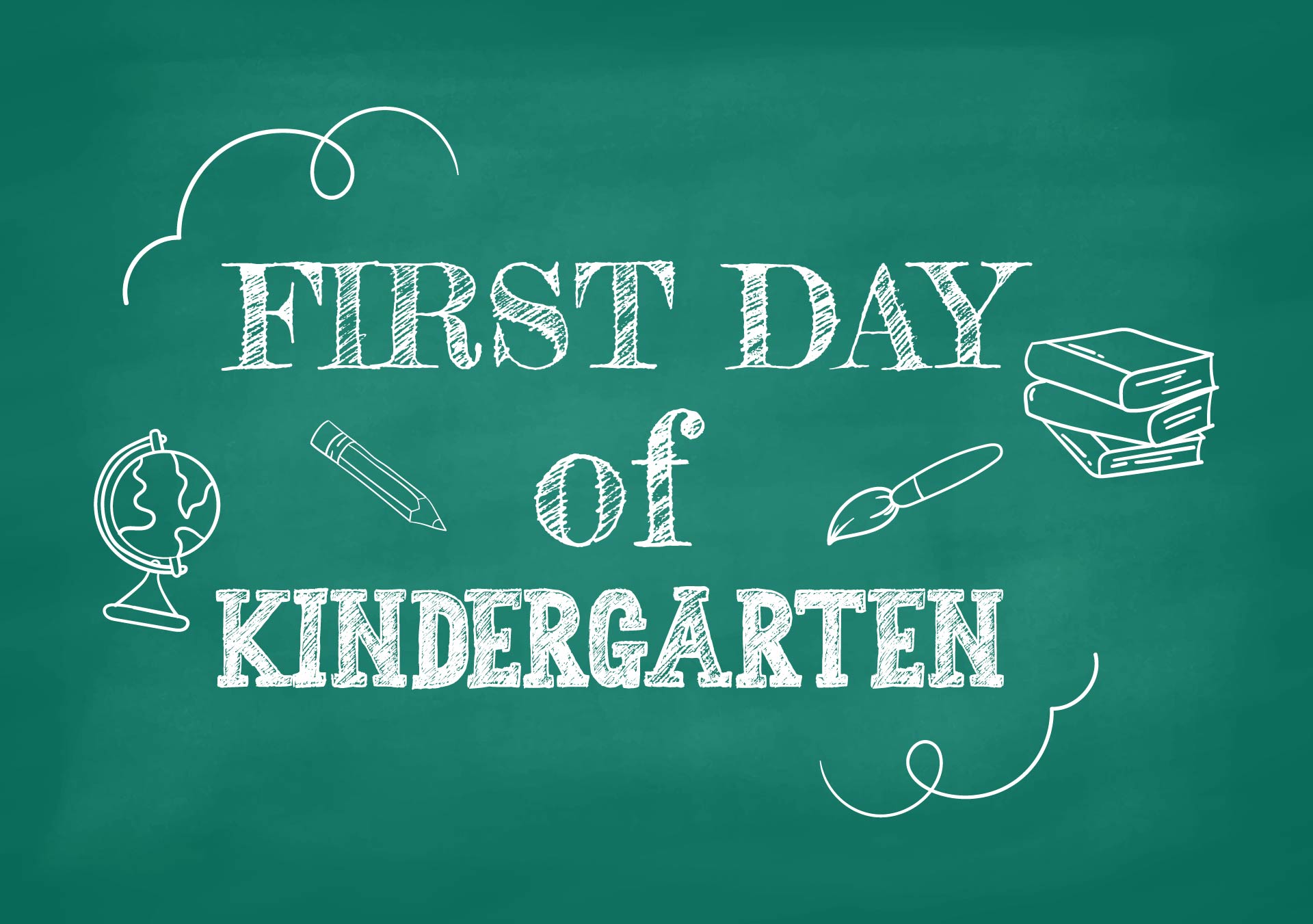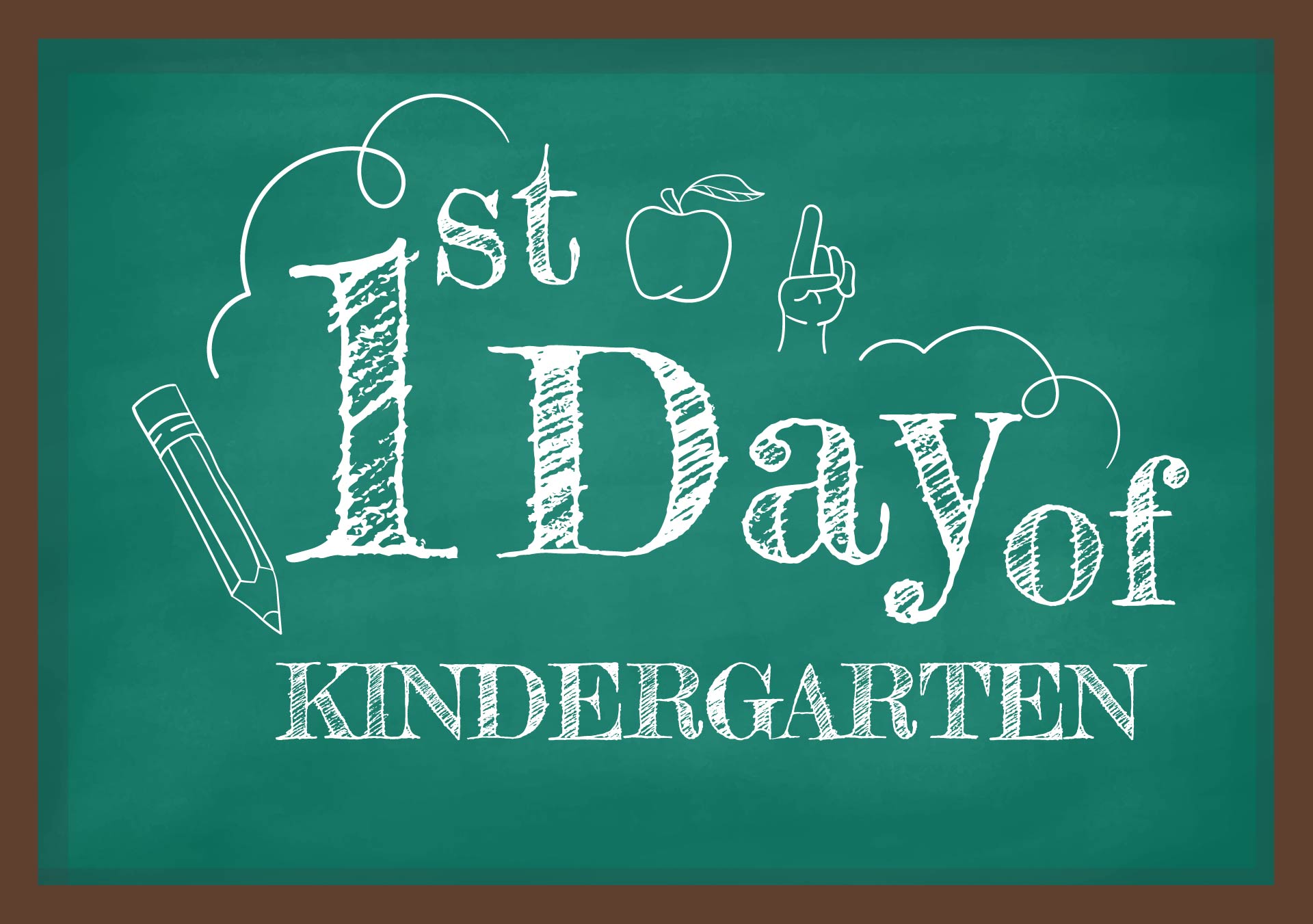 What should be in a back-to-school kit?
To improve learning activity, each student should bring school supplies. It is also mentioned as a school kit.
Provide your kids the writing tools such as a pen, ruler, pencil, and eraser. The book is important too. For the selection of the blank book, you can let your kids pick the cover as they wish. It somehow improves their motivation in learning. Continue with the coloring tools. Before buying this, you better consult with the teacher about what kind of coloring tools that commonly use in the class.
If you want to provide all of them, add the coloring pencil, crayon, coloring marker, and acrylic paint set to your shopping list. Don't forget about the drawing book too. Include also the crafting tools such as origami, glue, and scissor. The most important ones are the backpack, pencil box, and shoes.
Preparing their needs, whether it is the books or other items needed, is very important to do. Therefore, listing it would make it easier in finding it. Take your kids to go shopping to the stationery store and let them pick the items as they wish so they will get engaged with the pre-activity.
---
More printable images tagged with: