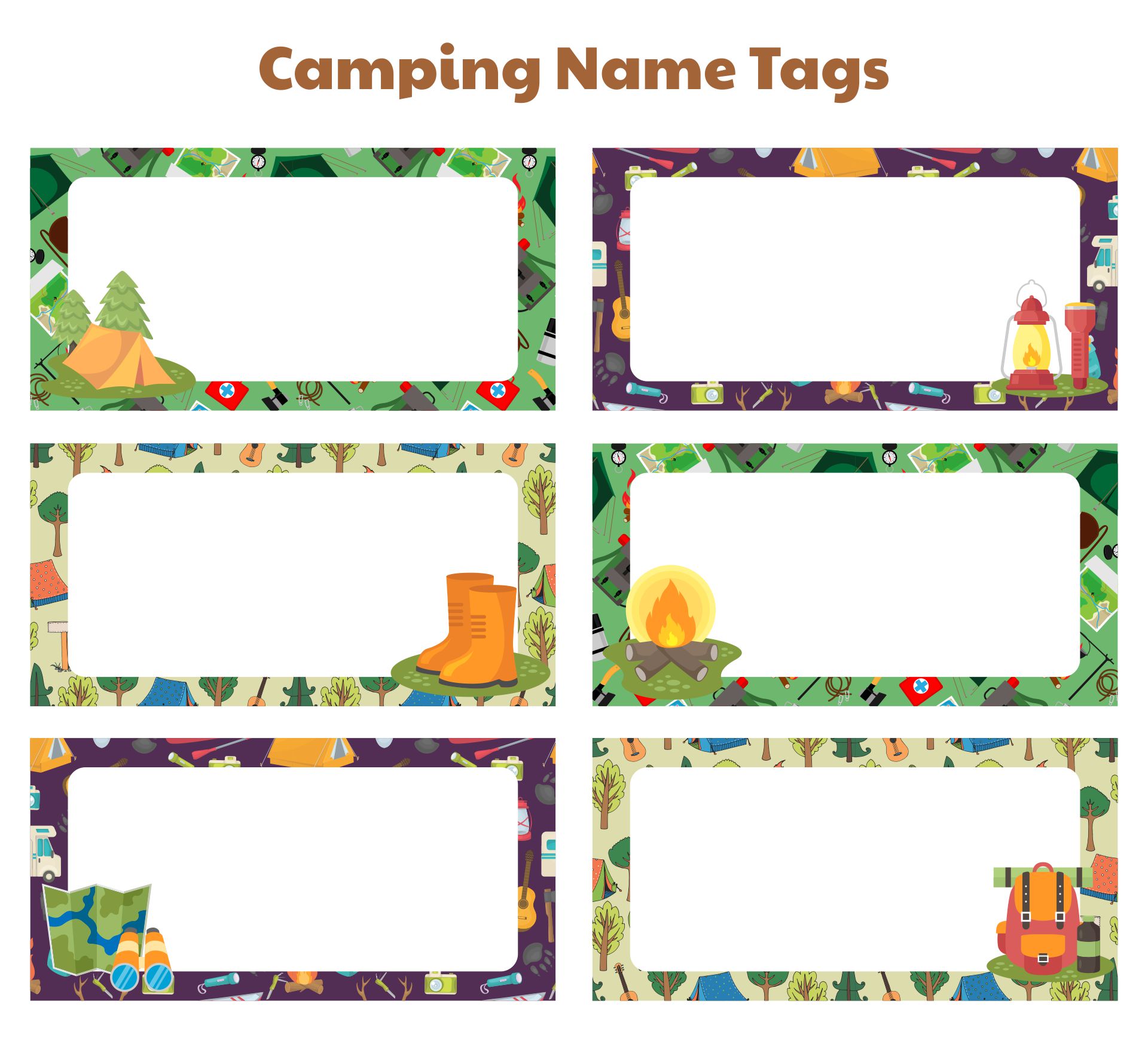 What kinds of material you can use to create camping name tags?
When it comes to kindergarten project ideas, creating name tags can be one of the options. In this case, nature themes are in line with camping activities, so you can utilize them to introduce your students to camping. This activity can be held in the crafting class. However, you can utilize various materials to make the crafting name tags. Here are what materials you can use to make these tags for your students.
The first one is paper-based material. To create it, you can just download the camping tags template on this website. Choose the ones with uncolored templates to make your students participate in it. Make them color the camping name tags template based on their creation. If you have already chosen the template with color, ask your students to write their full names on it. To make it able to wear, let them stick the cloth pin on it and attach it to their uniform.
Using metal name tags can be a good option for you if you want to seek long-lasting material. Find the inspiration of the tag with a nature theme here and use the graphic to draw on the tags. For this one, you can just order it by asking for the graphic customize you want to place on it. You can choose two versions of this thing. One that can be placed on the chest and the key chain design. Before deciding to order, make sure you double-check your students' names on the list you gave to the seller.
The last design can be created using string and fabric. It is also the name tag you should order to. You can also request the tailor to create custom tags for your students. To be in line with the camping theme, you might utilize camping picture items such as the tent, rope, trees, and many more. Getting things to be less prepared on your own was better since you don't need to start from scratch but utilizing the technology and modern service around you would make it more effective.
What are the items to bring when camping?
Camping is an outdoor activity you can hold with your family and friends or even alone. There are some places for you to go camping. It can be in the mountain, lake, campgrounds, countryside, and many more. Camping is closest to the campfire and making your meals outdoor. However, all of these need the camping equipment that you should bring. Making a list of it would be great to prevent things from being left behind. These are the important items you should put on your checklist.
There are some categorized essential items. The first one is the campsite category which you should bring the tent, sleeping bags, sleeping pads, camping pillow, flashlight or headlamp with the extra batteries, camp chairs, camp table, and lantern. Second, for the tools and repair items category to bring are duct tape, multi-tool, extra cord, mattress repair kit, tent pole repair sleeve, hammer, ax, and a small broom. Let us move to the kitchen category which requires you to serve stove and fuel, matches, cookpots, frying pan, eating utensils, knife, mug, cutting board, water bottle, camo sink, soap, recycling bags, and dish towel.
For the clothing category, you can prepare t-shirts, underwear, quick-drying pants, long-sleeve shirts, jacket, boots, socks, and sleepwear. The last one is health and hygiene items such as toilet paper, hand sanitizer, toothbrush and paste, towel, medicine, first aid kit, and skincare. You might also need to bring your personal items such as money, ID card, phone, and the camp reservation if needed. In conclusion, no matter how long you held the camping, you still have to prepare the items that you need to survive in the nature.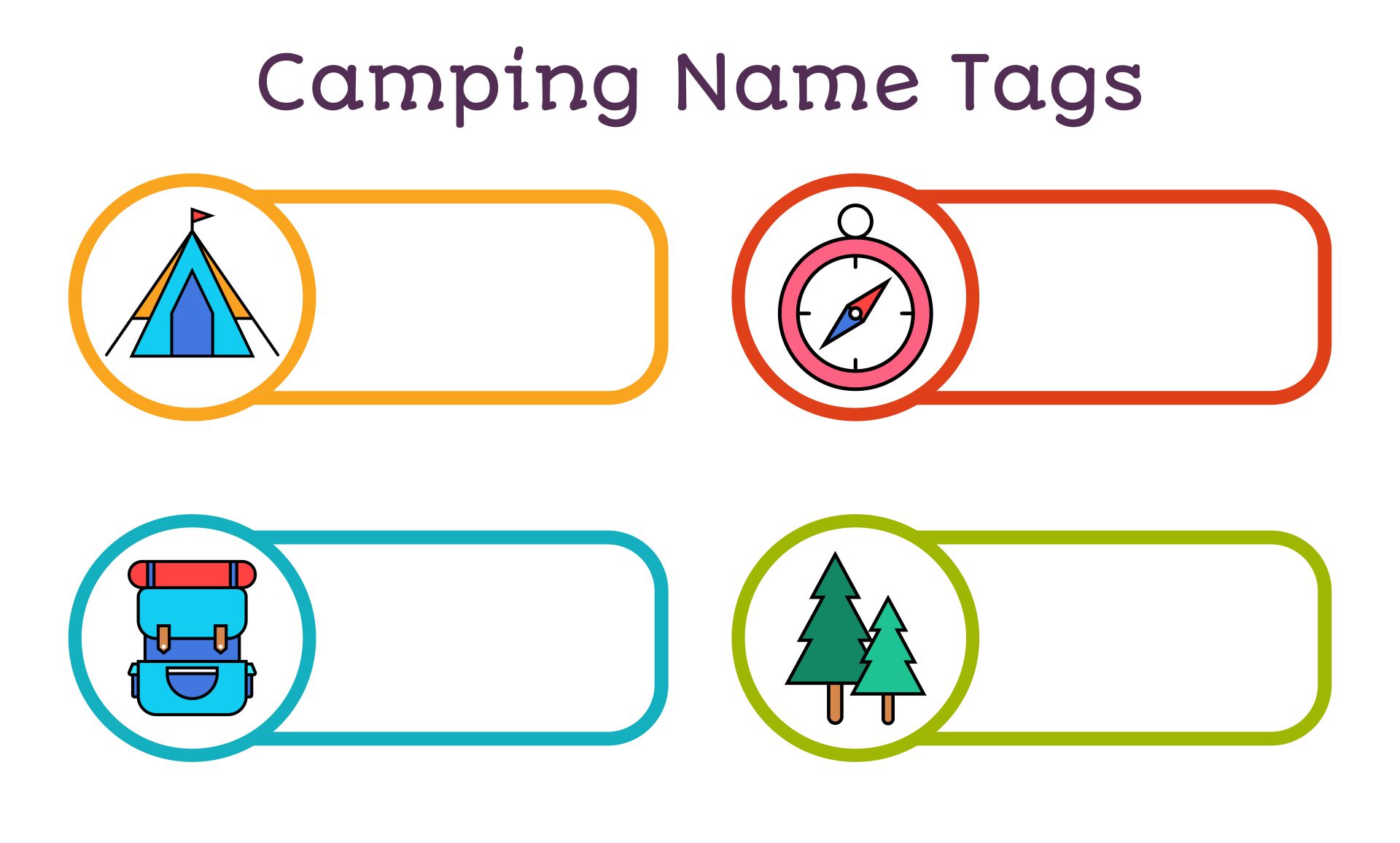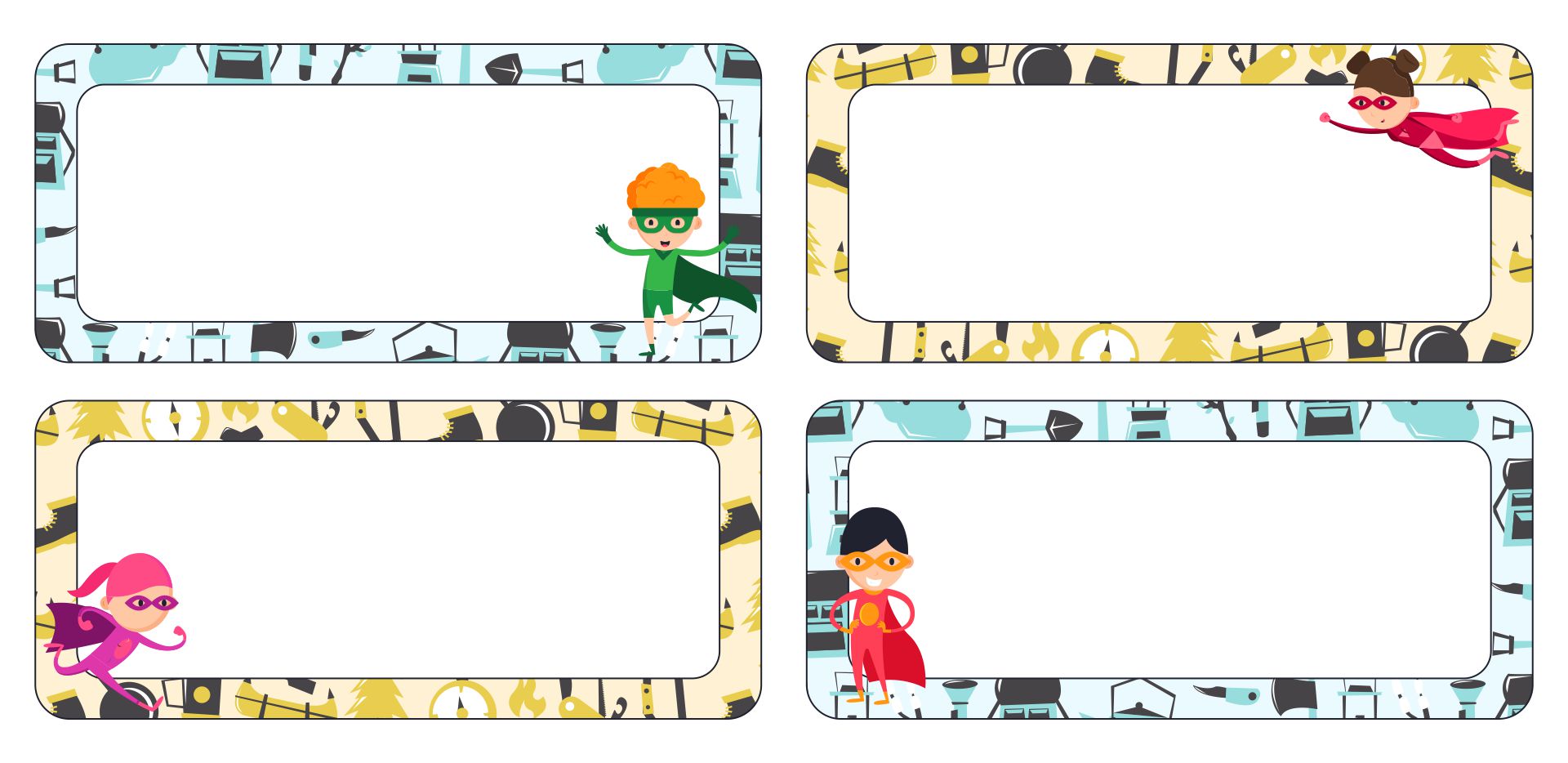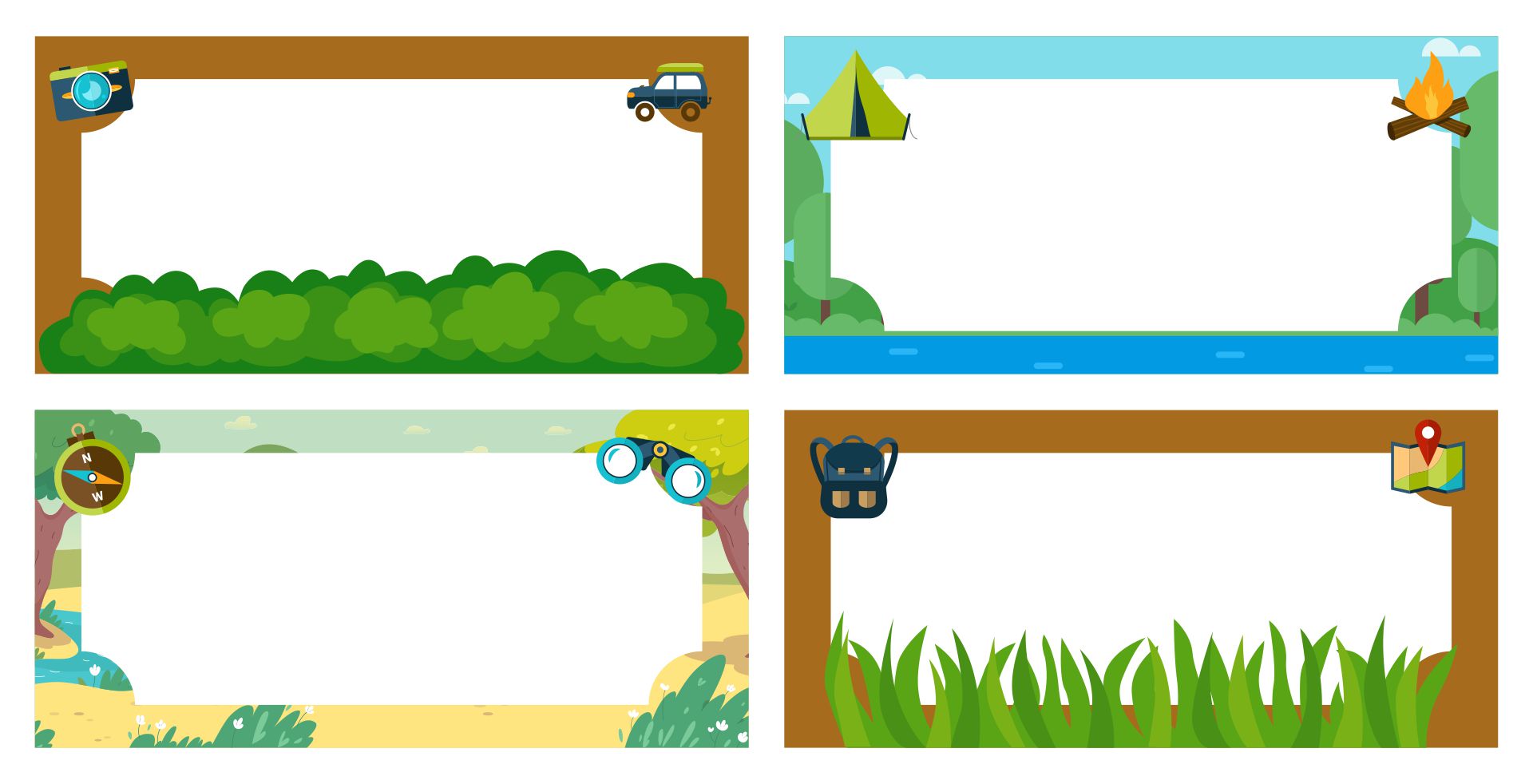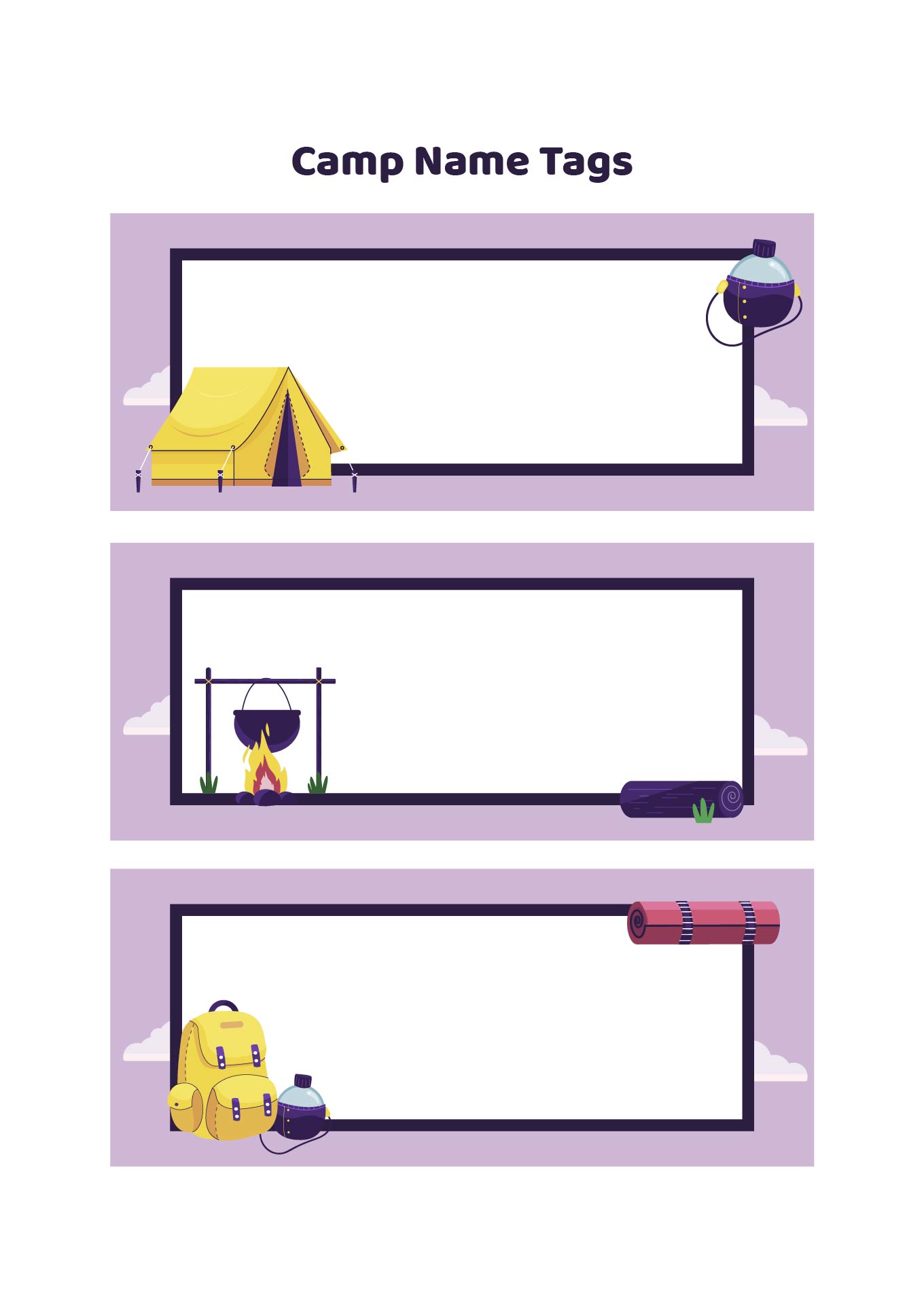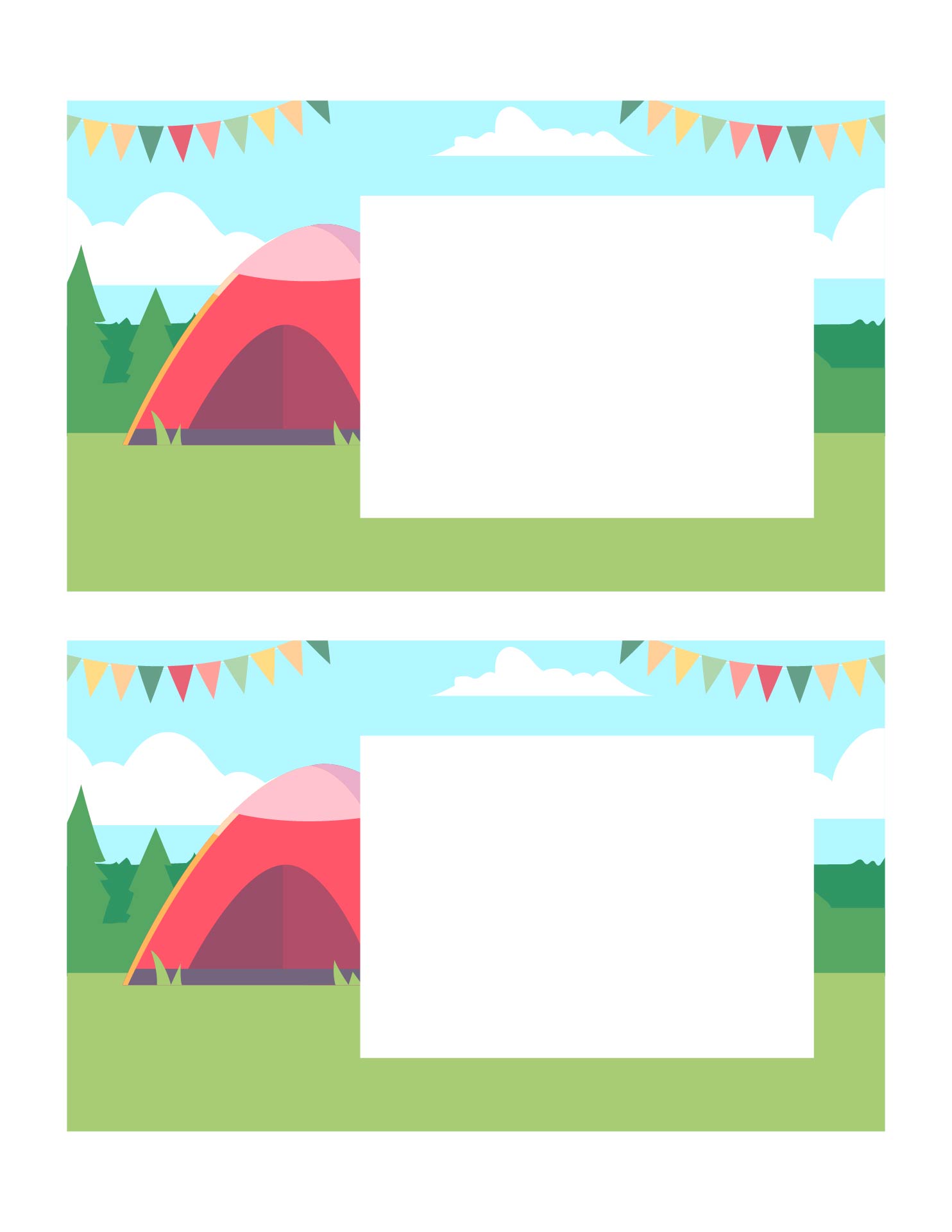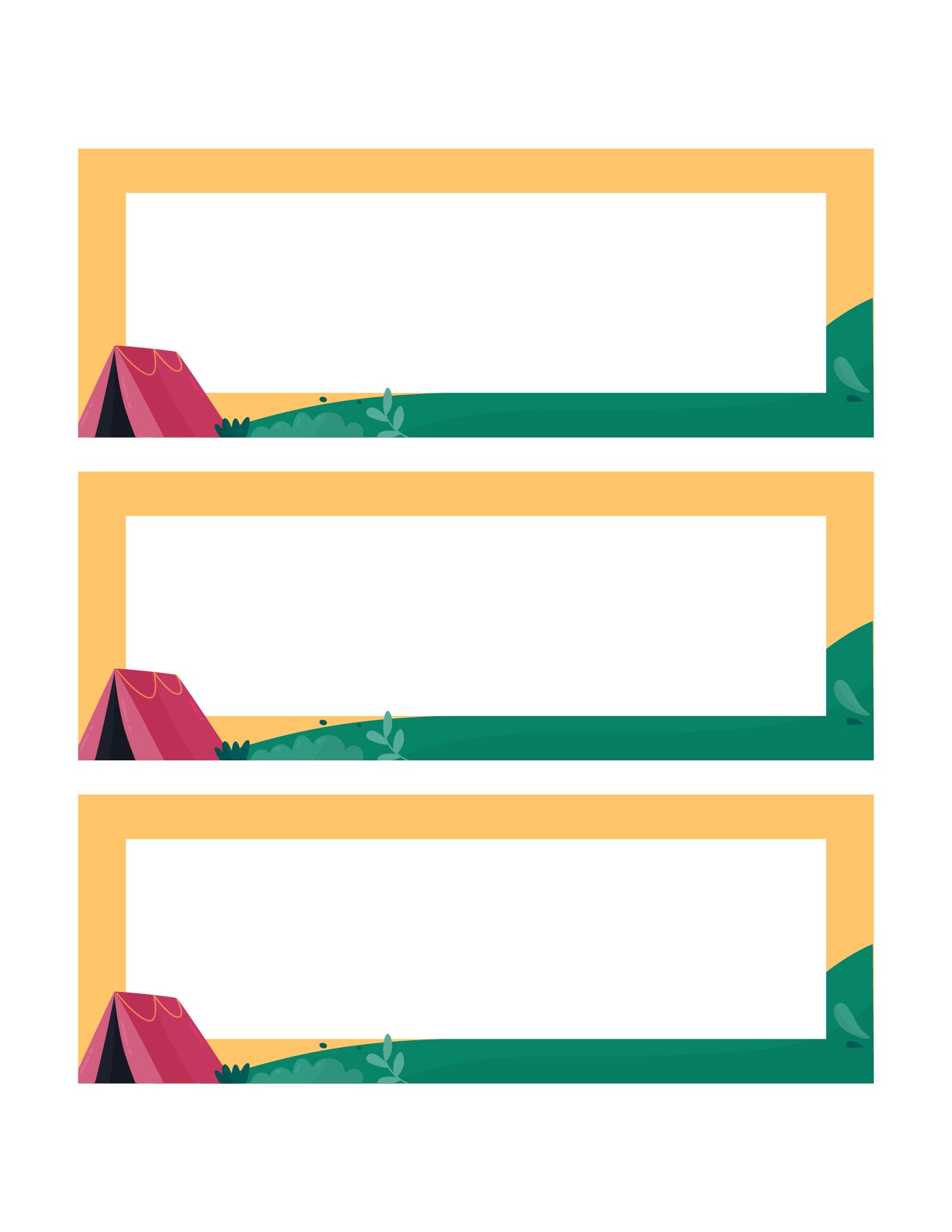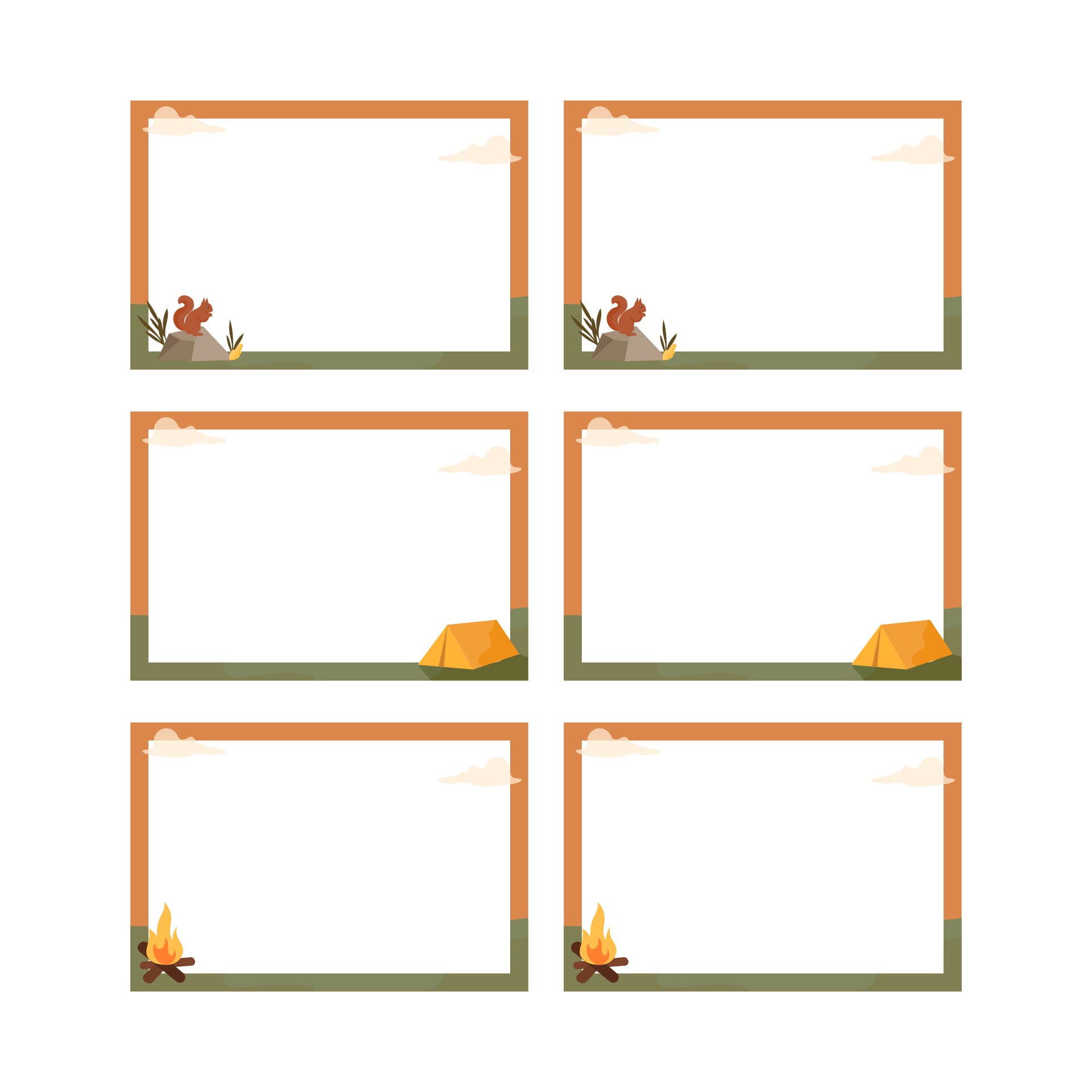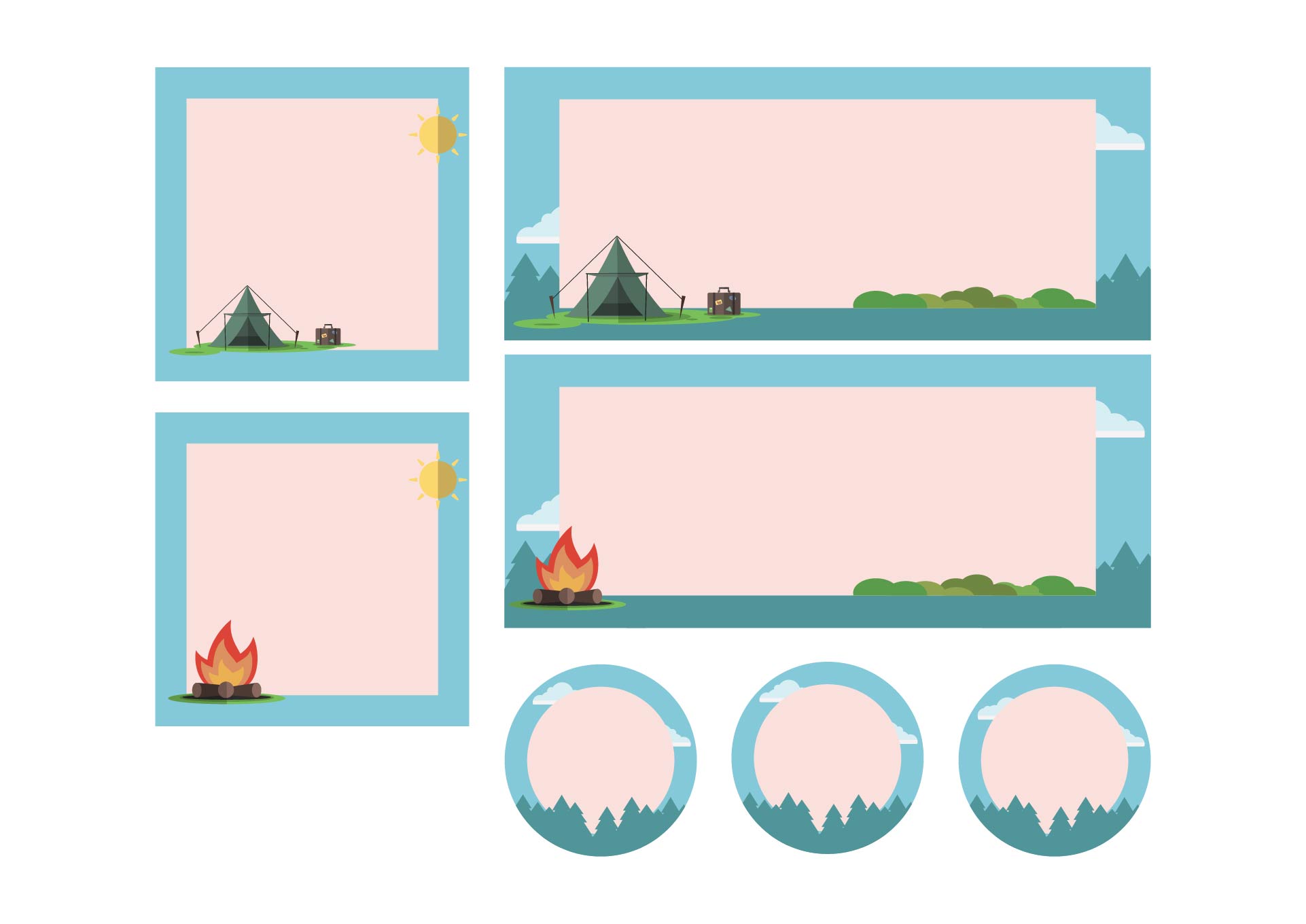 How to create a camping tag necklace project in your kindergarten class?
Crafting becomes students' favorite since they can learn while making something from it. It is able to make the students enhance their creativity while doing the project. If you create it as a group project, it will boost their ability to communicate with their friends and plan the steps that they should take. Creating a camping necklace tag would be such an interesting project for the students while you also teach them about it. Here's what to prepare and how they execute it.
To make it suitable for kindergarten class, you might choose the design and style with considering their ability to make it. The materials can be a cord, a printed nature name tags template, and a pendant frame made from plastic that is in line with the size of the tags. In this project, the students have to measure and cut the cord on their necklace size. Make the kids write their names on the template you provided. Then, they can place the template into the pendant, continue with tying the cord, and wear the necklace. It's a kinda simple craft but still makes students happy to have their necklace creation.
---
More printable images tagged with: