If you have a Minecraft enthusiast in your life, hosting a Minecraft-themed party is the perfect way to bring their favorite virtual world to life. With its blocky graphics, creative gameplay, and vast popularity, Minecraft provides endless inspiration for a fun and memorable celebration..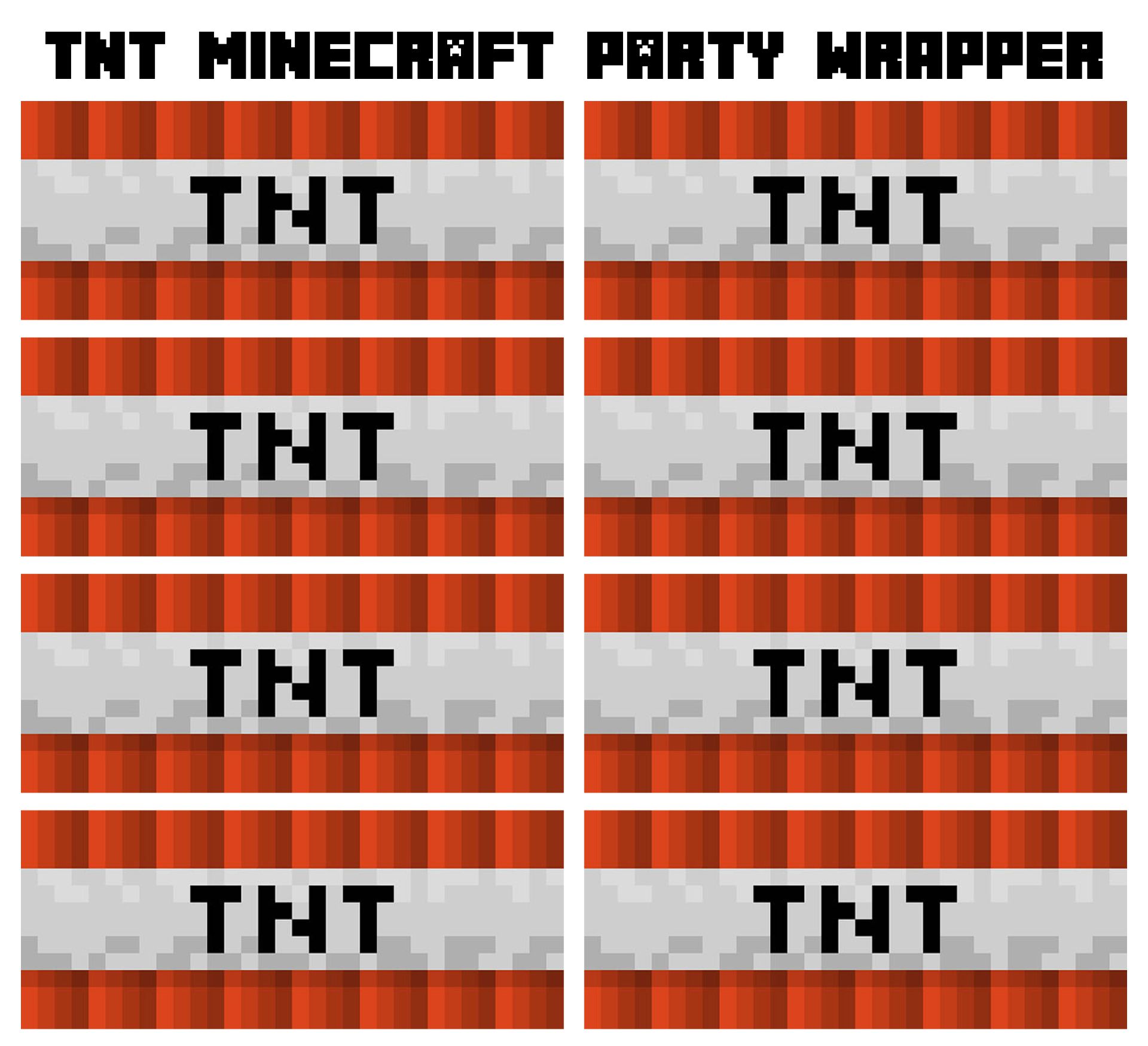 How to Host Epic Minecraft Party Celebration?
If you have a Minecraft enthusiast in your life, hosting a Minecraft-themed party is the perfect way to bring their favorite virtual world to life. With its blocky graphics, creative gameplay, and vast popularity, Minecraft provides endless inspiration for a fun and memorable celebration.
Here are the steps of planning and executing a Minecraft party, ensuring an unforgettable experience for the birthday child and their guests.
Invitations and Decorations
Start by setting the tone for your Minecraft party with themed invitations. Design digital or printable invitations featuring iconic Minecraft elements like pixelated characters, blocks, and landscapes. Encourage guests to dress in Minecraft-inspired attire and include a request for them to bring their own Minecraft-themed creations.
Transform your party space into a Minecraft wonderland with pixelated decorations. Use green, brown, and black tablecloths and balloons to mimic the game's terrain. Create "block" centerpieces using cardboard boxes or construction paper.
Hang pixelated character cutouts on the walls, and place Minecraft-inspired posters and banners around the room. Consider using block-shaped plates, cups, and utensils for the party table setup. You can use Minecraft happy birthday card templates to make birthday greetings.
Minecraft Activities and Games
Engage your young Minecraft enthusiasts with a variety of interactive activities and games:
a. Building Contest: Set up a designated building area where kids can showcase their creative skills. Provide plenty of building materials such as blocks, Legos, or Minecraft-themed building sets. Set a theme, such as "Build your dream house" or "Create a Minecraft creature," and award prizes for the most imaginative creations.
b. Scavenger Hunt: Design a Minecraft-themed scavenger hunt by hiding Minecraft-themed objects or "treasures" around your party space. Give guests clues and let them search for the hidden items. Provide small rewards or Minecraft-themed trinkets as prizes for successful hunters.
c. Creeper Piñata: Create a creeper piñata using green and black construction paper or a pre-made Minecraft-themed piñata. Fill it with candy and small Minecraft-themed toys. Let the children take turns trying to break open the piñata using a wooden stick, just like in the game.
d. Minecraft Costume Contest: Organize a costume contest and encourage guests to come dressed as their favorite Minecraft characters. Award prizes for the most authentic, creative, or humorous costumes. Consider including categories such as "Best Steve," "Most Pixelated," or "Most Original."
e. Minecraft Educational Games: Make children's birthdays filled with educational games. Change the Minecrafts theme to a fun theme that provides lots of learning. You can create a coloring competition. Prepare Minecraft coloring pages and let the children compete to color the Minecraft pictures.
Minecraft-inspired Treats
Delight your guests with delicious Minecraft-themed treats:
a. Creeper Cake: Bake or order a square-shaped cake and decorate it to resemble a Creeper face using green and black frosting. This iconic character is instantly recognizable to any Minecraft fan.
b. Minecraft Cupcakes: Decorate cupcakes with green frosting and create edible block designs using colored fondant or candy melts. You can recreate popular Minecraft blocks such as grass, stone, and diamond ore.
c. Potion Drinks: Prepare colorful and refreshing beverages resembling Minecraft potions. Create labels for each drink, such as "Speed Potion" (green Gatorade), "Strength Potion" (red fruit punch), or "Regeneration Potion" (pink lemonade). Serve them in clear bottles or cups.
d. Creeper Pizza: Order or make square-shaped pizzas and use green and black ingredients, such as olives, bell peppers, or spinach, to create a Creeper face on top. Kids will love this savory Minecraft-inspired treat.
Minecraft-themed Favors
Send guests home with memorable Minecraft-themed favors:
a. Mini Minecraft Kits: Create small Minecraft-themed kits that include items like mini Minecraft figures, stickers, small building blocks, and Minecraft tree blocks. These kits allow guests to continue their Minecraft adventures at home.
b. Minecraft Keychains: Make or purchase keychains featuring popular Minecraft characters or block designs. Personalize them with each guest's name for an added touch.
c. Minecraft Bracelets: Create DIY bracelets using Minecraft-themed beads or charms. You can find pixelated beads or charms representing Minecraft tools, characters, or blocks.
d. Minecraft Stickers and Temporary Tattoos: Fill favor bags with Minecraft stickers and temporary tattoos featuring favorite characters and elements from the game.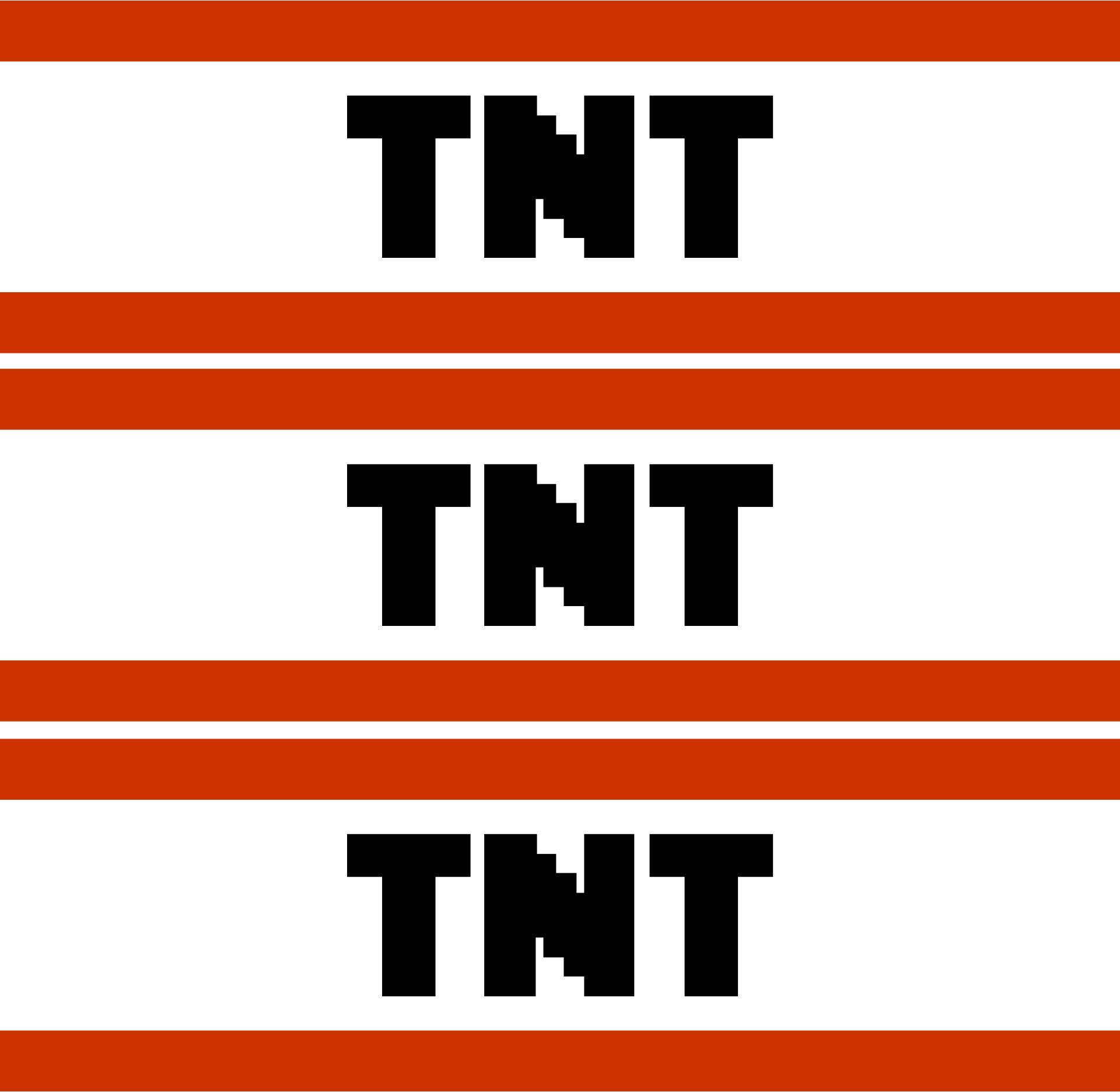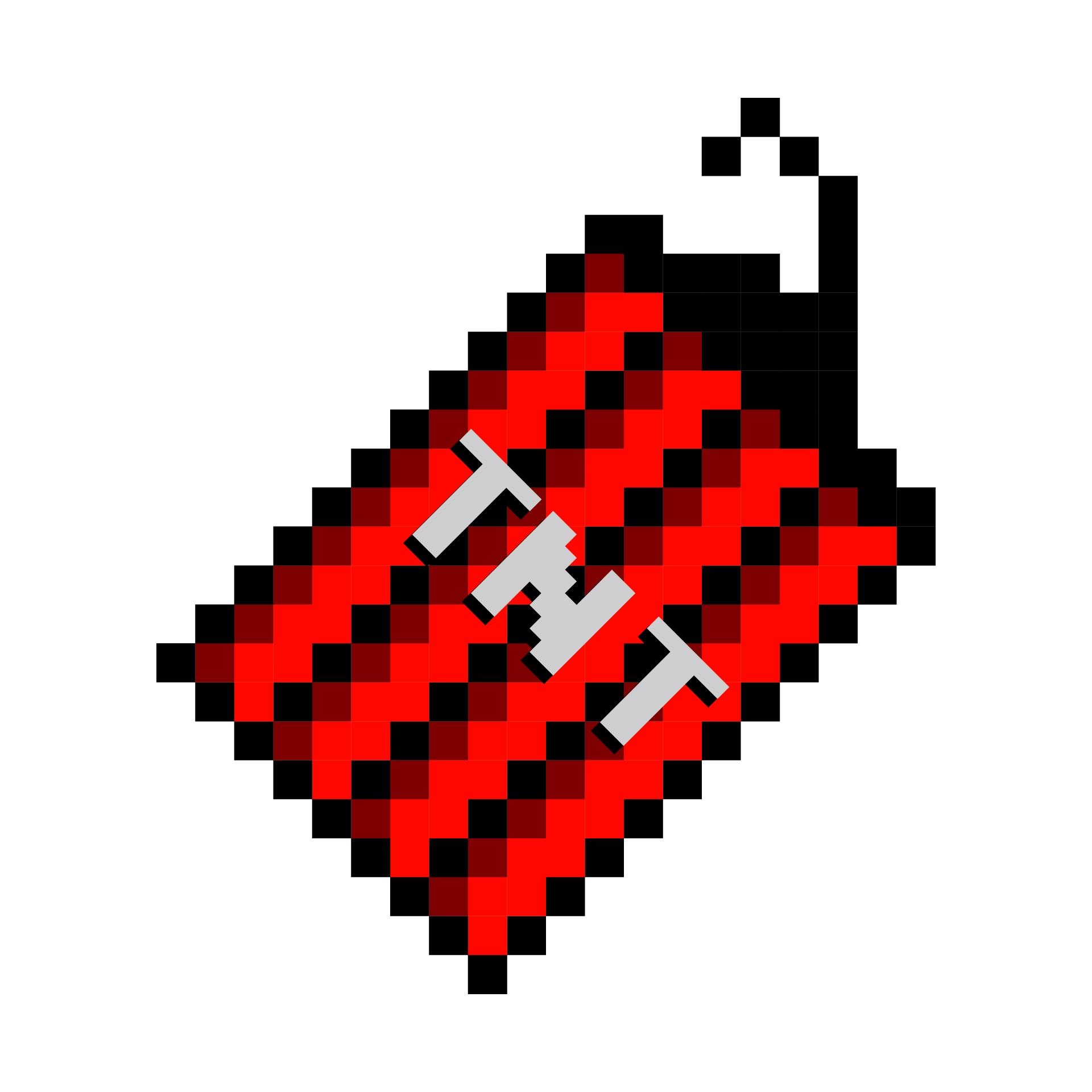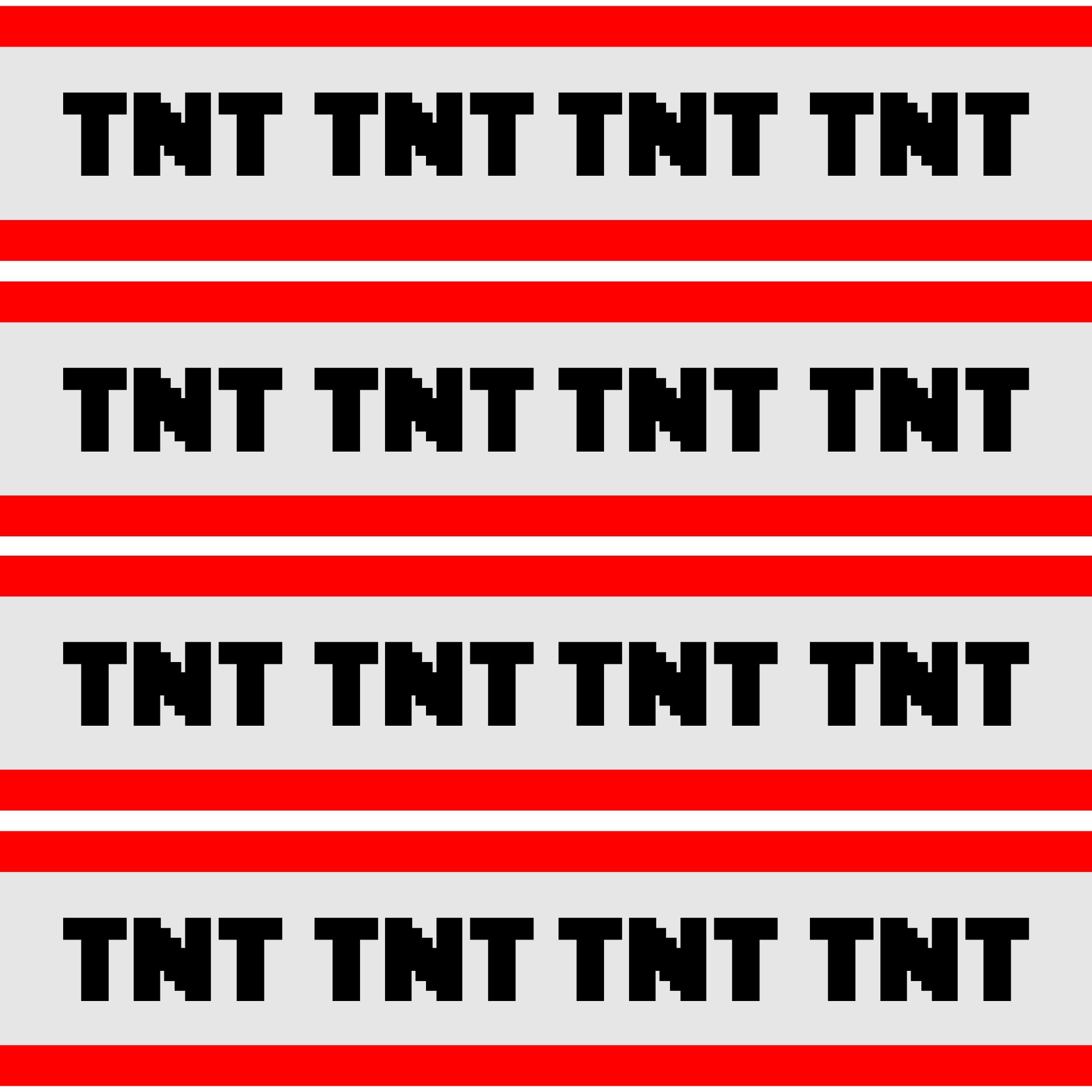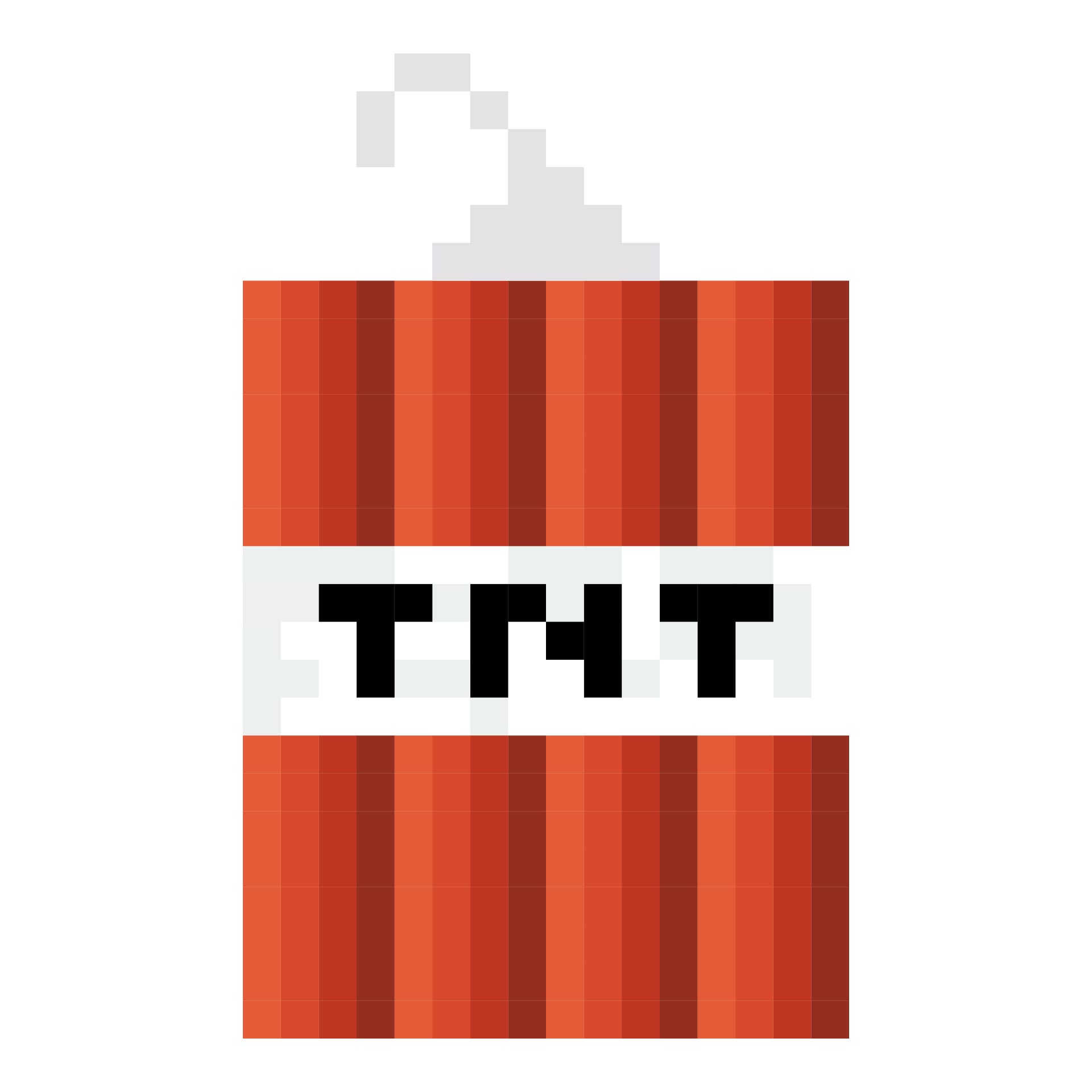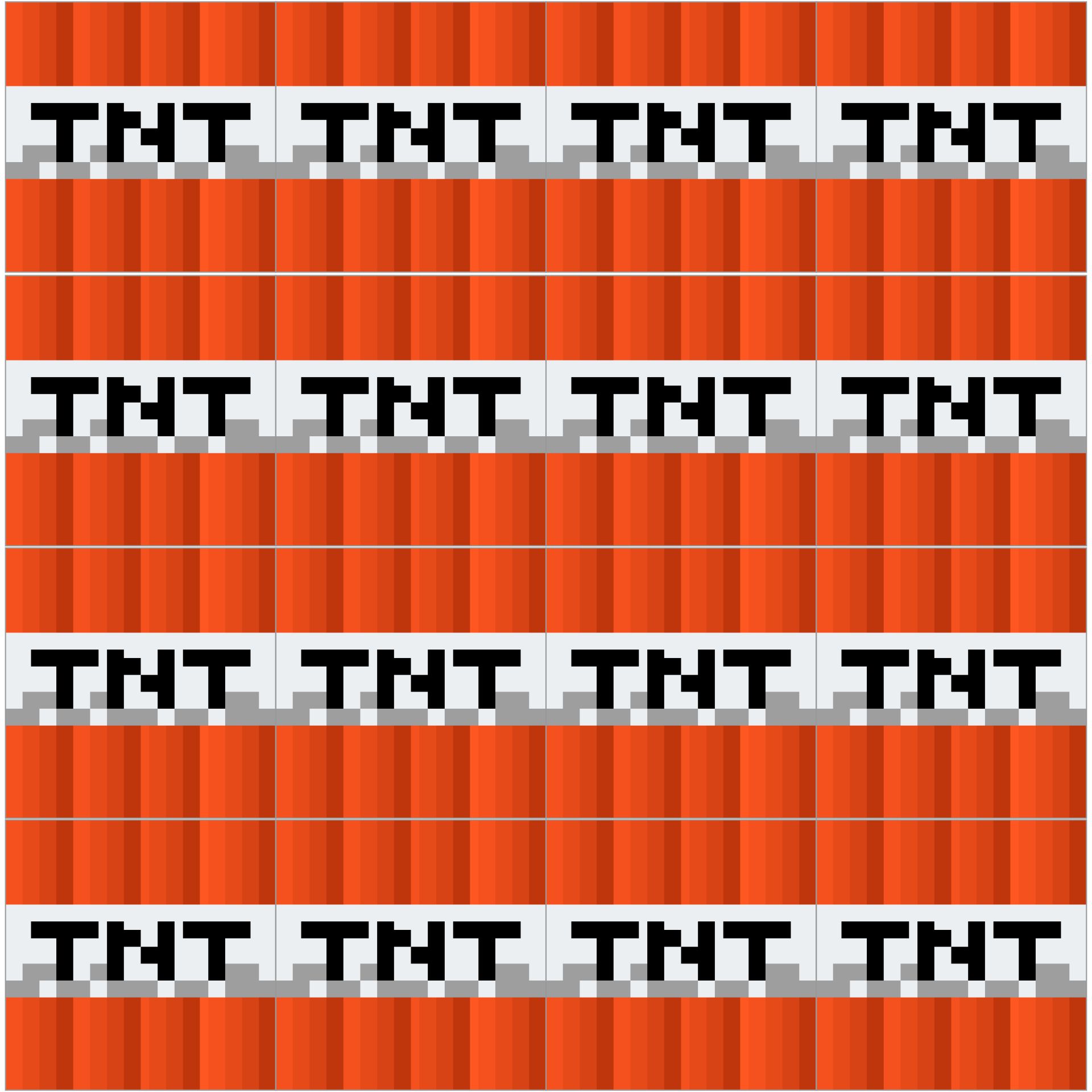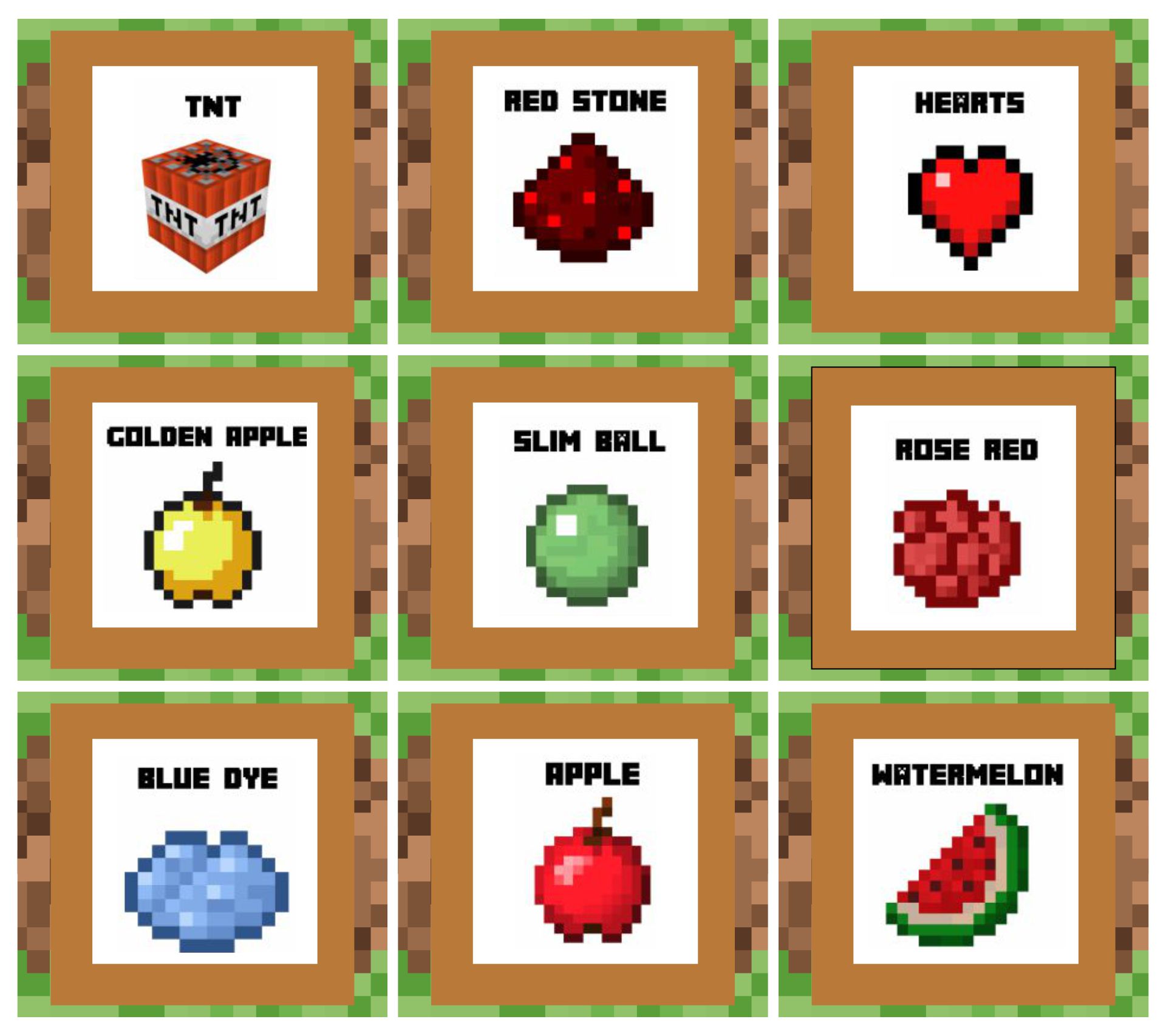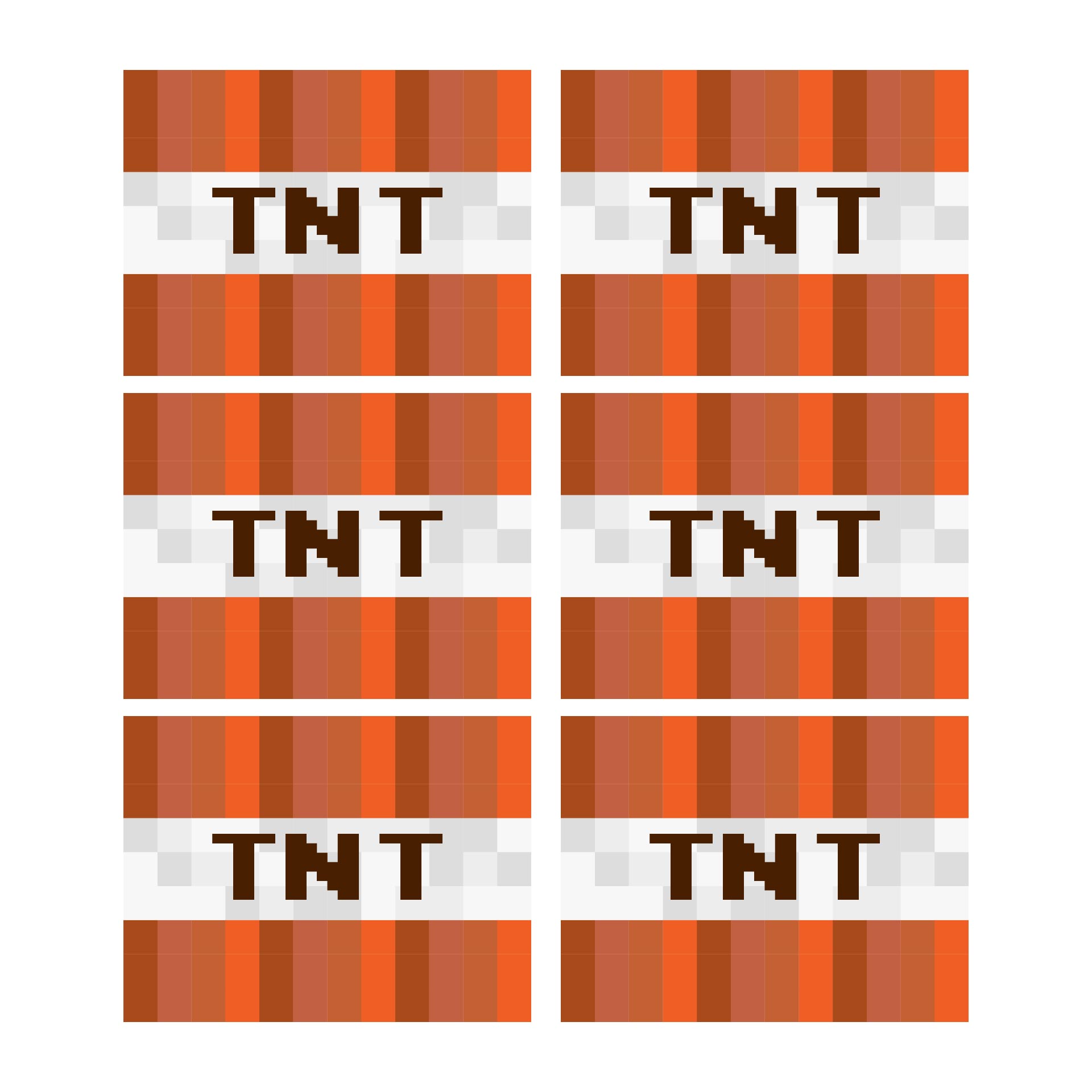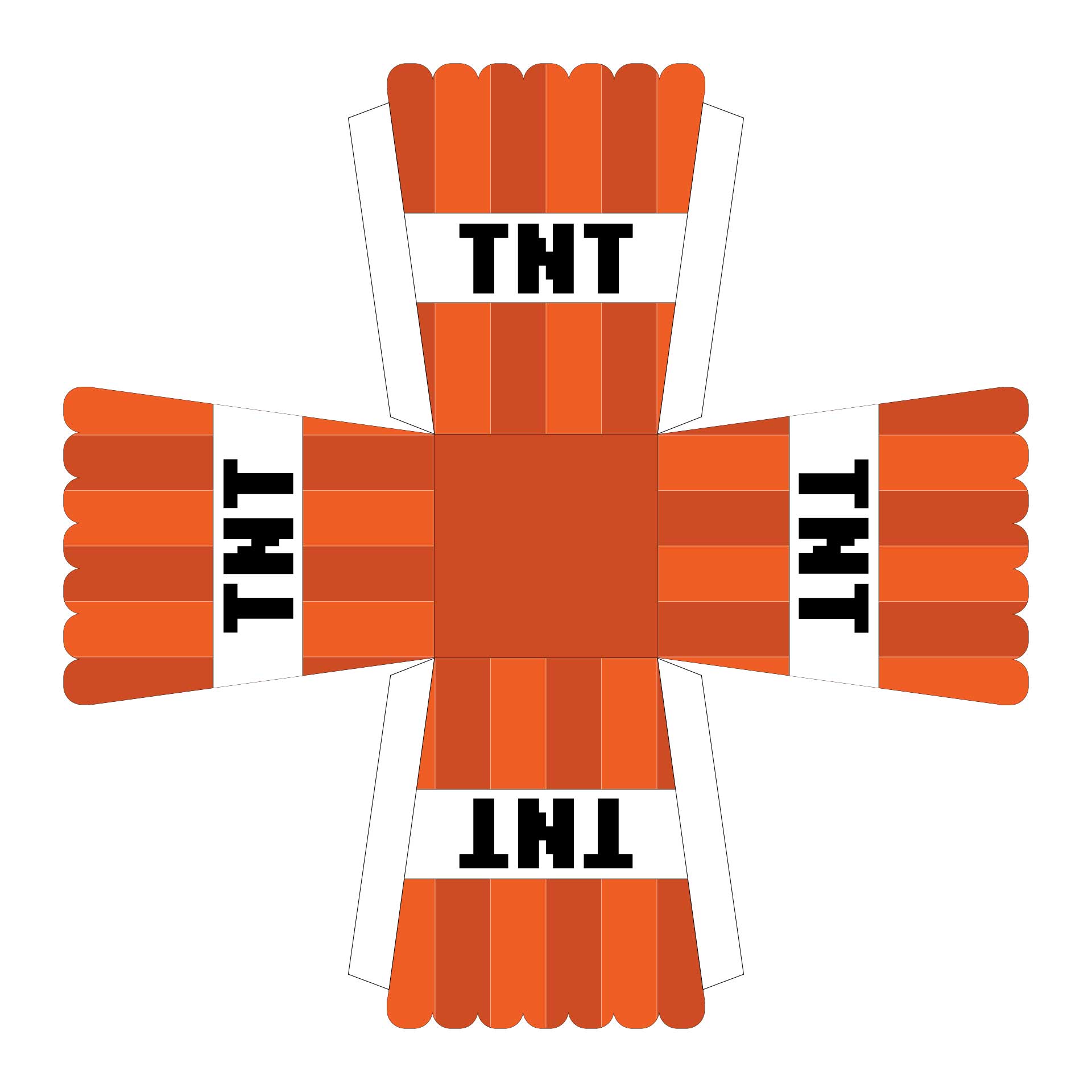 Decorating The End Dimension: Transforming Minecraft's Final Frontier
The End dimension in Minecraft is a mysterious and otherworldly realm that offers a unique and challenging environment for players. If you're looking to take your Minecraft gameplay to the next level, consider transforming The End into a visually stunning and immersive experience through creative decoration.
Explore various decorating ideas and tips to enhance the aesthetic appeal of The End dimension in Minecraft.
Creating a Galactic Atmosphere

The End is known for its dark and starry backdrop. To create a captivating galactic atmosphere, consider the following:
Starry Skies: Place an abundance of black concrete or obsidian platforms throughout The End to mimic the vastness of space. Add glowstone or sea lanterns to represent distant stars and illuminate the dimension.


Moon-like Structures: Construct large, spherical structures using white blocks such as quartz or wool to resemble moons floating in the void.


Ender Crystal Pillars: Decorate the outer islands of The End with towering Ender crystal pillars made from obsidian and end crystals. These structures will add visual interest and make the environment feel more enchanting.
Luminescent Landscapes

Lighting plays a crucial role in setting the mood and highlighting key features of The End. Consider the following ideas to enhance the luminescence of this unique dimension:
End Rod Pathways: Place end rods along pathways to provide a soft and eerie glow, guiding players through the landscape.


Chorus Plant Glow: Utilize chorus plants and their purpur variants to create vibrant and glowing vegetation. Use these plants to accentuate specific areas or create patterns on the ground.


Glowing Waterfalls: Construct waterfalls using flowing water blocks and add sea lanterns or glowstone behind the cascades to create mesmerizing, glowing water features.
Eerie Structures and Artifacts


The End is home to unique structures and artifacts that can be incorporated into your decoration plans. Consider the following suggestions:
End Ships: Construct end ships using a combination of black blocks like obsidian or black concrete, and purpur blocks. These ships can serve as a focal point or a challenging navigational obstacle within The End.


End Cities: Integrate end cities into your design by replicating their distinct architectural style. Use purpur blocks, end stone bricks, and end rods to construct smaller-scale end city structures.


Ender Dragon Remnants: Place Ender dragon egg replicas or dragon head statues in strategic locations to represent the remnants of the epic battle against the Ender dragon.