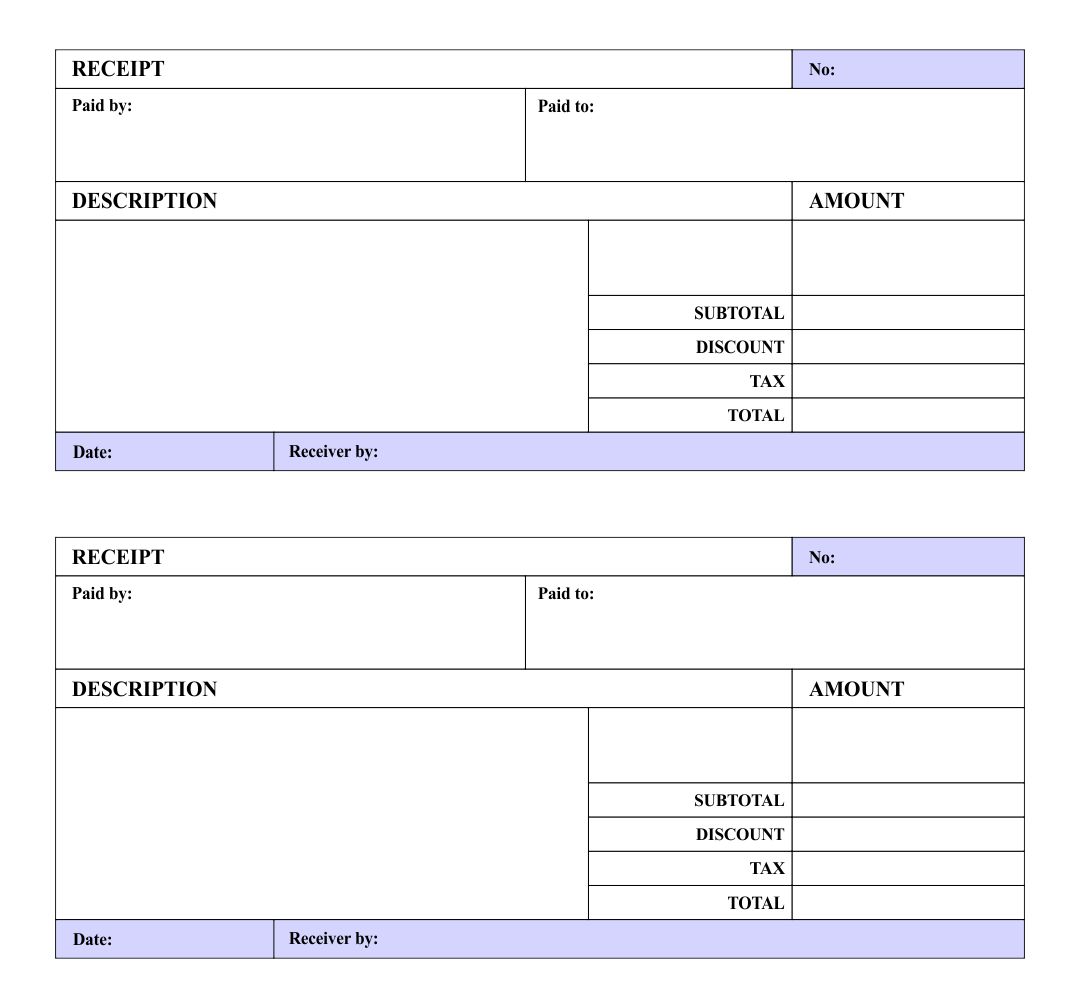 How can you organize your money receipt?
The receipt might seem annoying, but it helps you in managing your money. Therefore, don't throw away it before all the content is copied into your outcome tracker. You need to organize the money receipt well. Let's get to the details!
Let's talk about the function first. Money receipts give you the details about the transaction you've done. Things that you can be aware of is that using the receipt makes you proof in case there is something wrong with the payment.
Therefore, it's important for you to check the transaction every time you do shopping. Having a money recipe also makes it easier in tracing your outcome. So, make sure you're not throwing it away before counting everything.
To manage your receipt, you can divide the money receipt into short-term and long-term receipts. Short-term receipts can consist of fast food and grocery receipt, medical and pharmacy receipt, and bank deposit receipt. This kind of receipt will have more amount than the long-term one. Therefore, you need to keep it better. Making it digital sounds nice. It helps you review the receipt later. Instead of keeping it in your pocket, better capture it with your phone.
Meanwhile, the long-term receipt consists of clothes, electronics, and household items. For this one, you can manage using the accordion file. Some long-term receipts will be beneficial if you have things uncommon happen in your new buying. That's why the accordion file will keep the receipt safe. Using a monthly folder can be good too.
Those are how you can manage your monthly receipt. Hopefully, it'll help you with your outcome receipt.
How can you teach kids about savings?
It is such an important thing to teach kids to save their money from an early age. Knowing money better will make them understand the concept of supposed to be aware of their money.
This is one of the skills that can stick while they grow up. There are things you need to consider while teaching kids with savings, check this out if you need some reference!
Acknowledge kids about money before they use the cash. Start with what the function and the value of money. Introducing the types of money will be beneficial too. You can also let them learn addition and subtraction with money because it will lead them into the transaction.
Open your kid's savings account. Choose the one that has lower monthly fees and also there's no minimum deposit. Introduce the savings account to your kids and how they can see the balance. You can show them how much they can get after consistent savings.
The goal is the one you have to ask for your kids. You can make them understand that they can save their money and reach their goals after a certain time of saving. You are the one who reminds them if kids going to be impulsive.
Make sure savings don't make them sacrifice too much. Acknowledge them for letting go of saving if they have to sacrifice important things such as food, school supplies, and more things that actually necessary. Therefore, you can teach the kids about smart saving that is in line with smart spending.
Those are some tips you can teach your kids about savings. Apply the things that you think will work with your kids.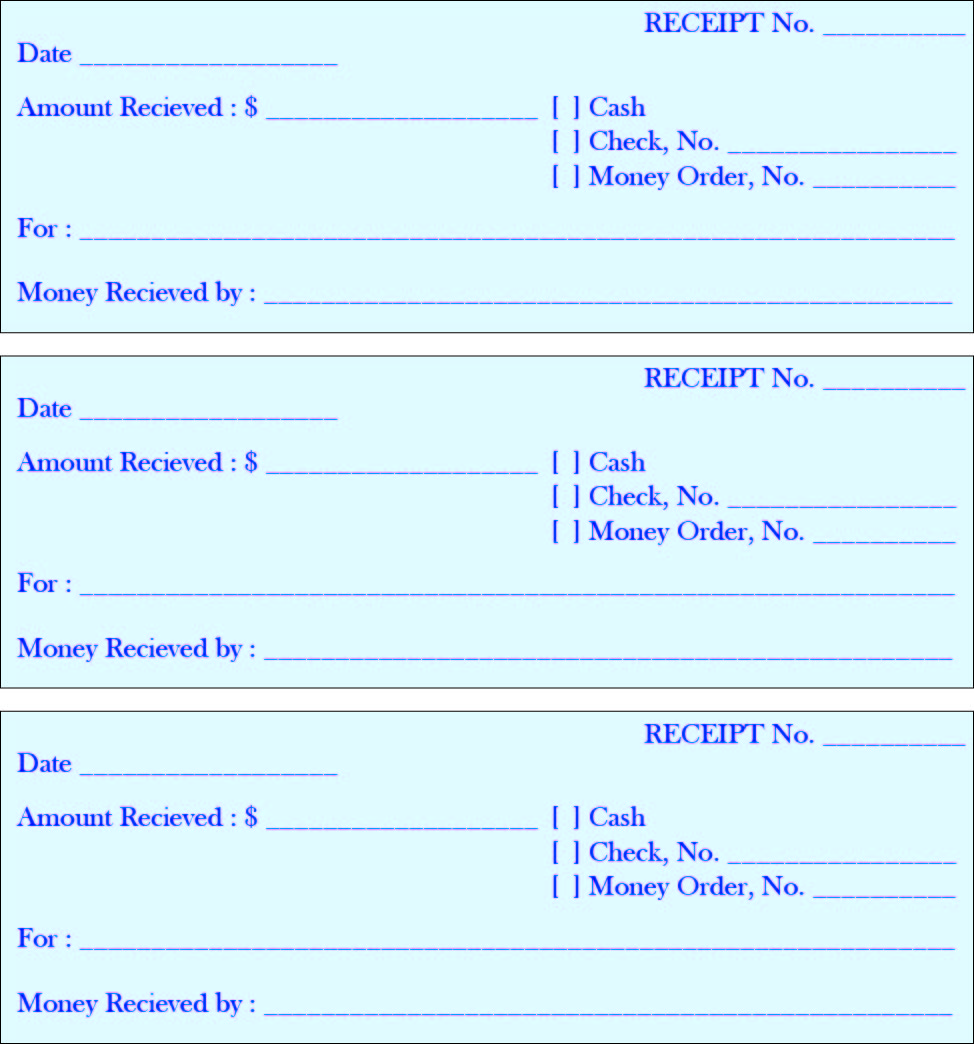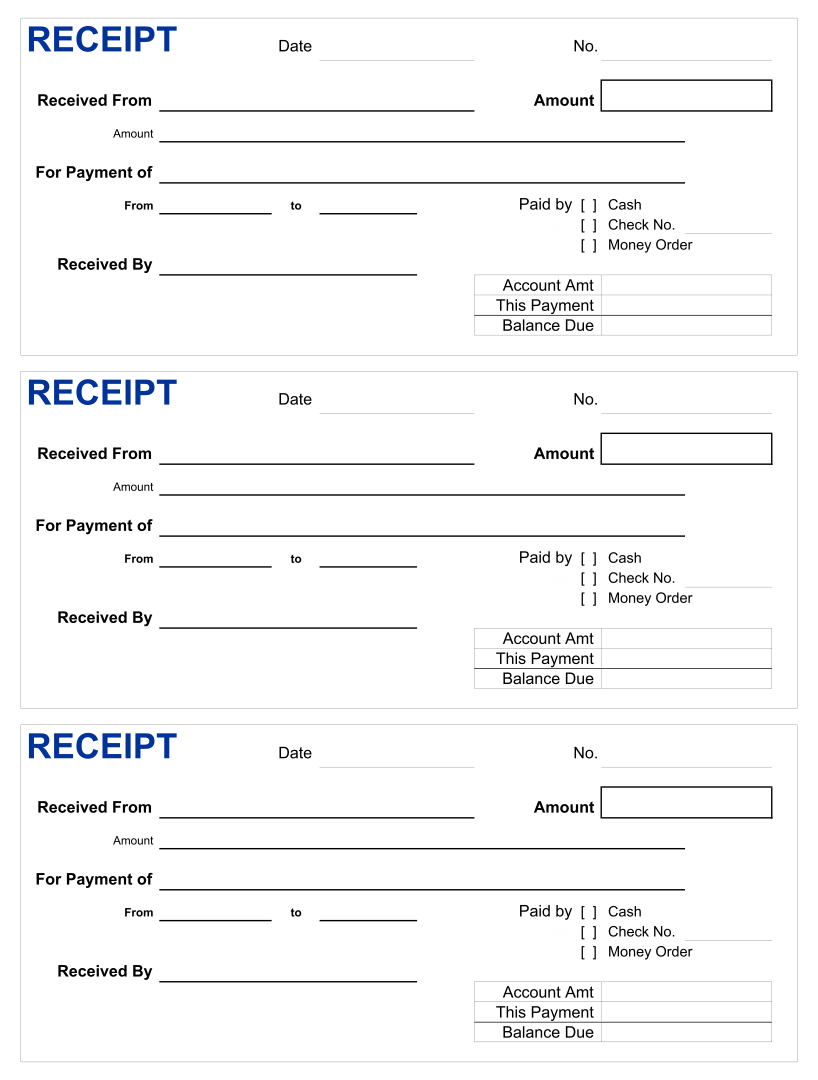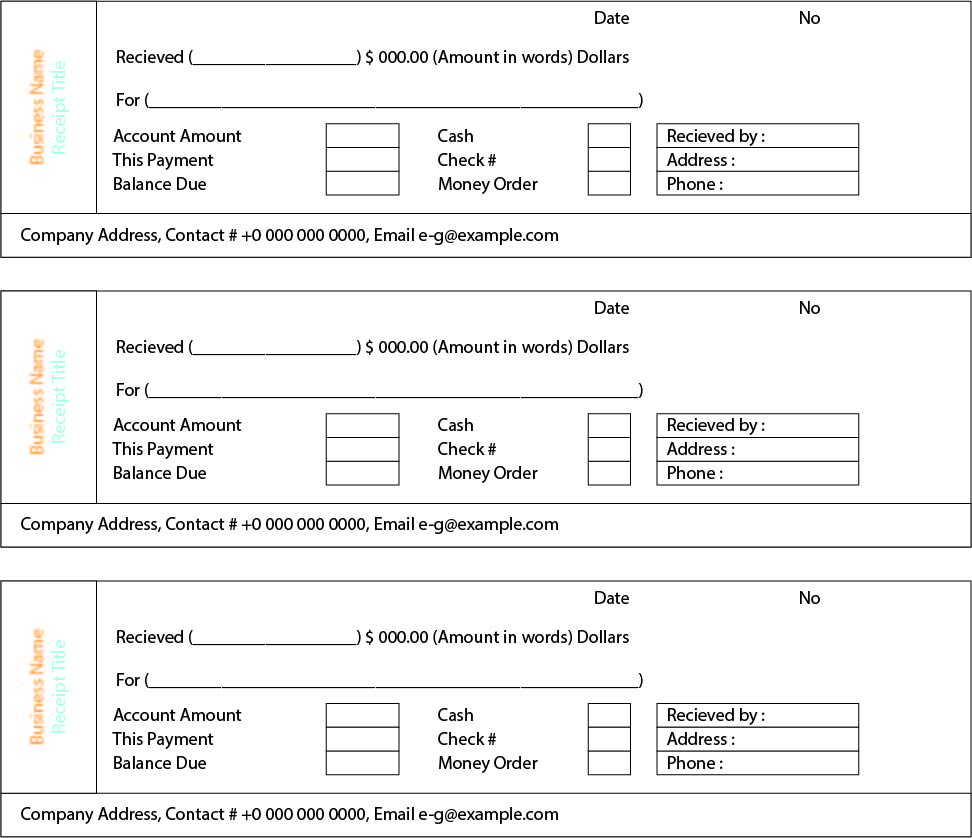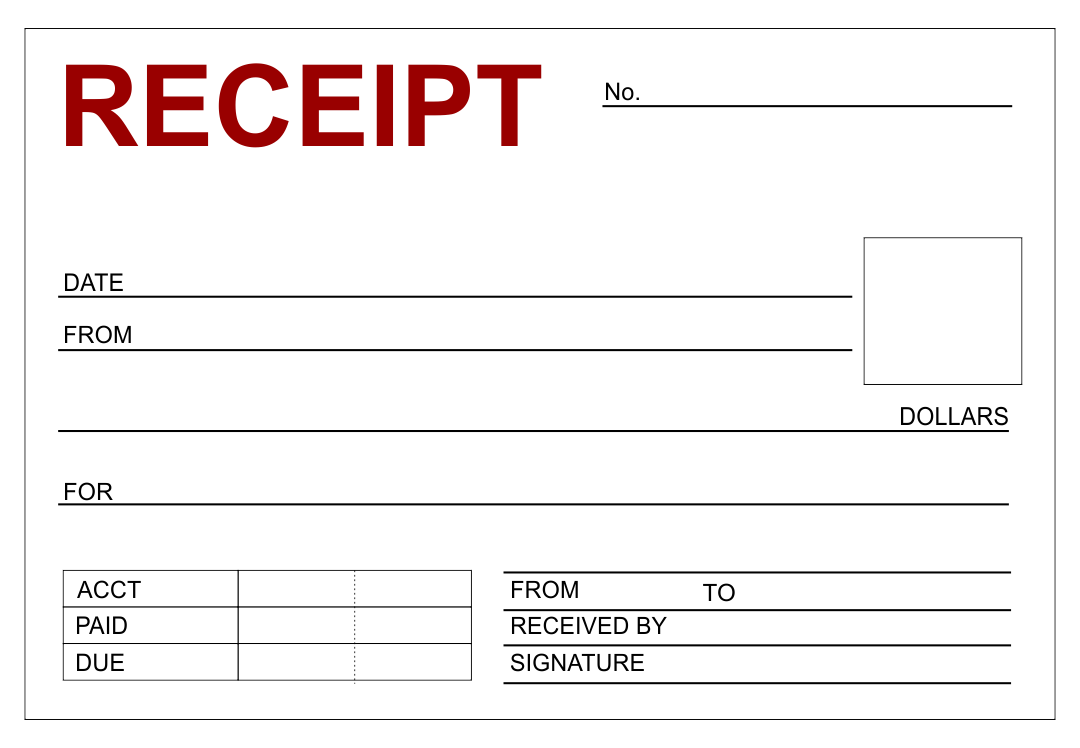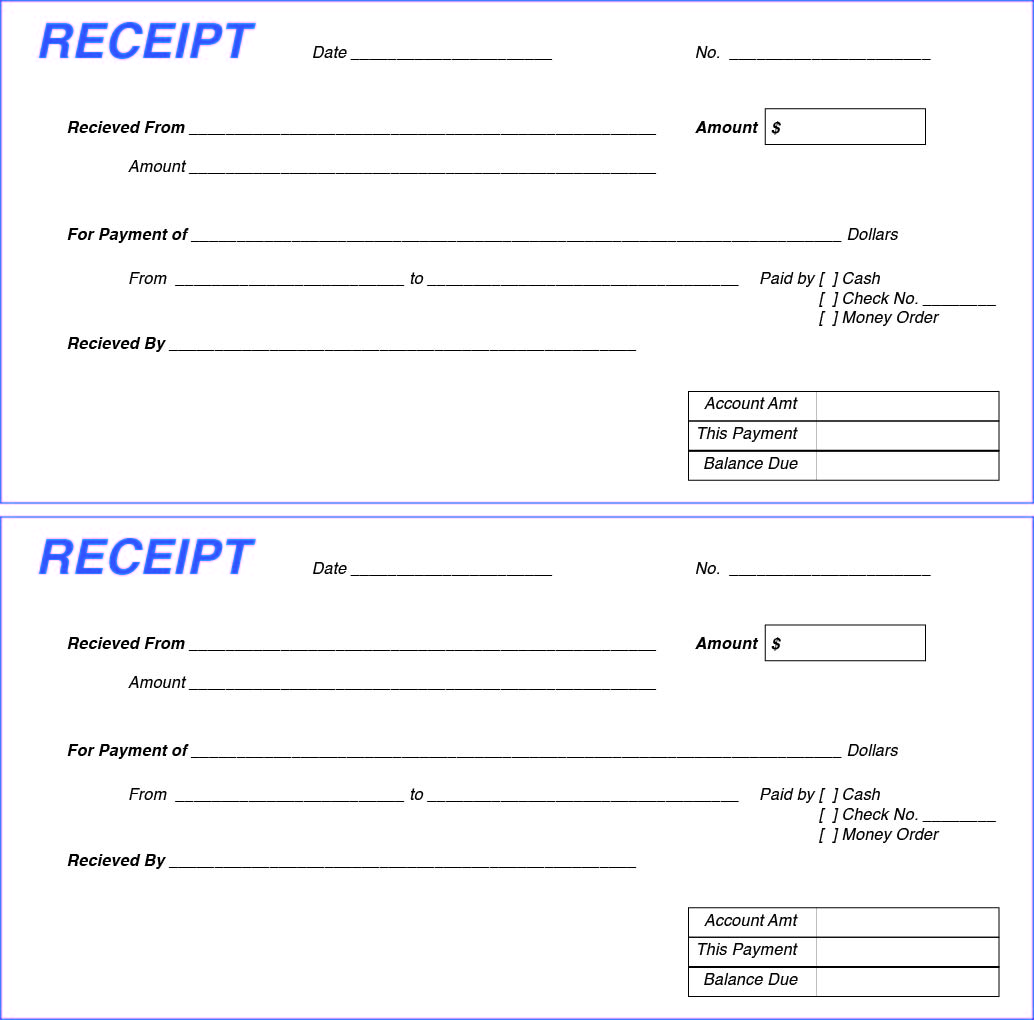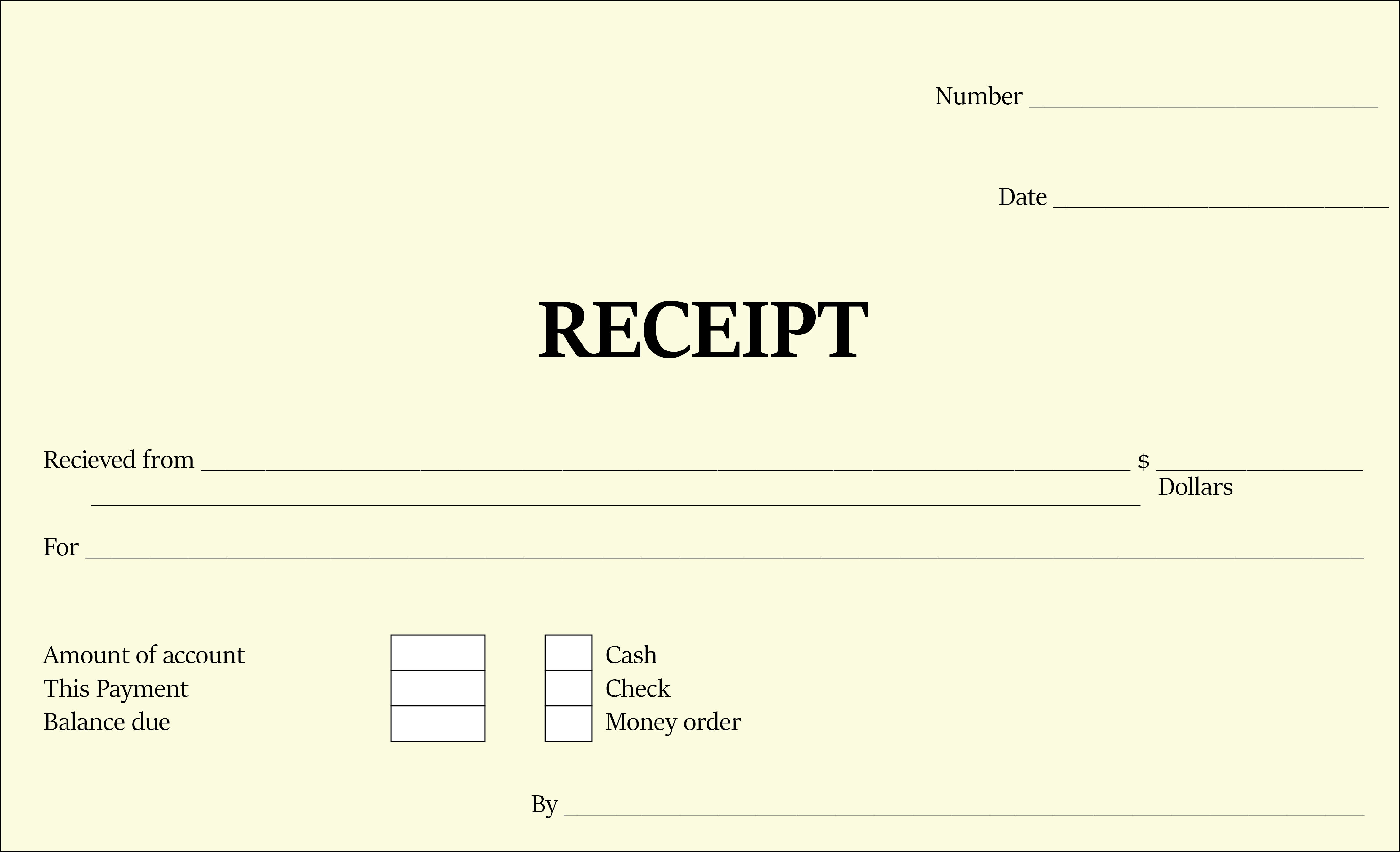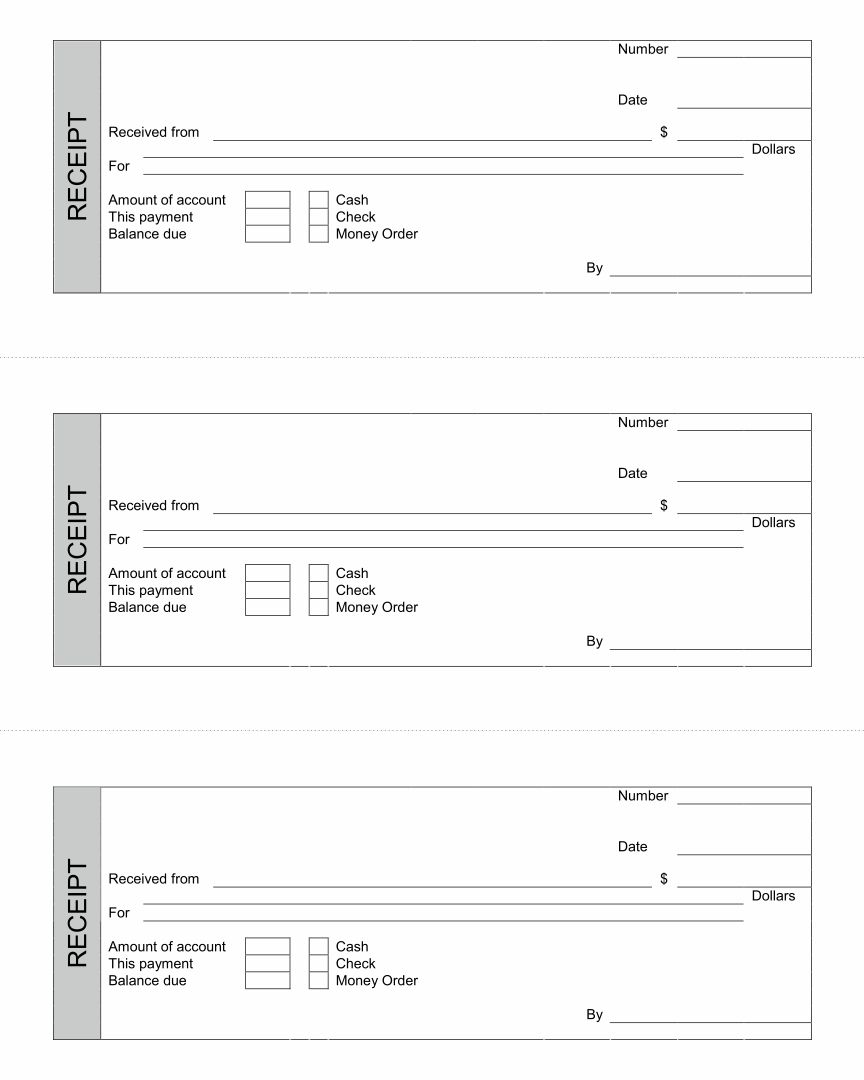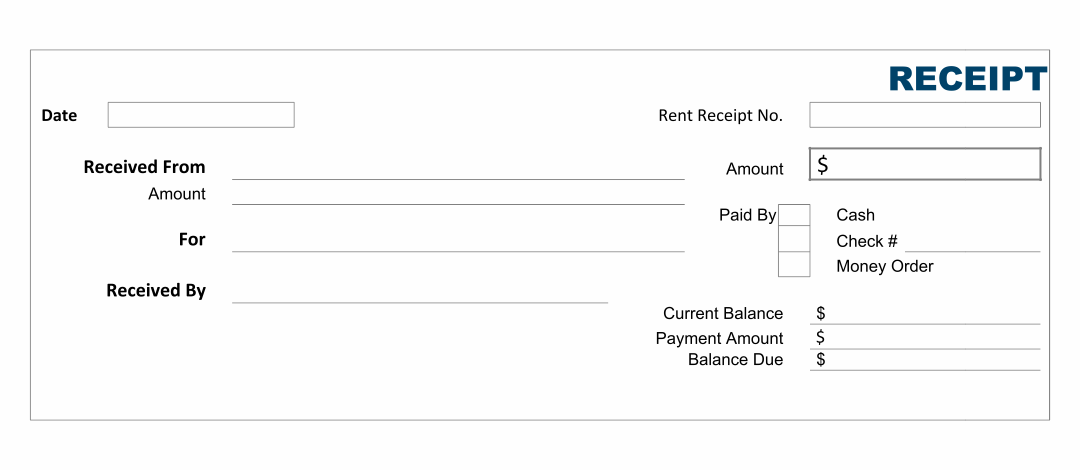 Should I have an expense tracker?
Having an expense tracker is a must if you want to have better money management skills. By having the expense tracker, you will know where's your money going and how the income you have. Let's jump below to know the details about the expense tracker!
Start with the categories to put on your expense tracker. It can consist of a date, description, income, and outcome. The date is supposed to be filled with the day and date of the transaction that happened. The description is the expense name. Income means the money that comes to you. Meanwhile, the outcome is your spending.
Your income should clearly state where your money comes from. It can be from your salary or even the selling if you have a business. You can break down the income into active and passive income. Two things above are active, while the passive ones are the ones that are uncertain. It can be from freelancing and even give away.
The outcome needs to be breakdown too. It can consist of housing, transportation, food, utilities, insurance, medical and healthcare, saving and debt payment, personal spending, entertainment, and miscellaneous. If those categories are too complex, you can break them down into necessary and unnecessary outcomes.
From there, you all know that the expense tracker is very important to manage your money. To have the expense tracker, you can just search for the ones that match your categories and print them if you are a pen note-taker.