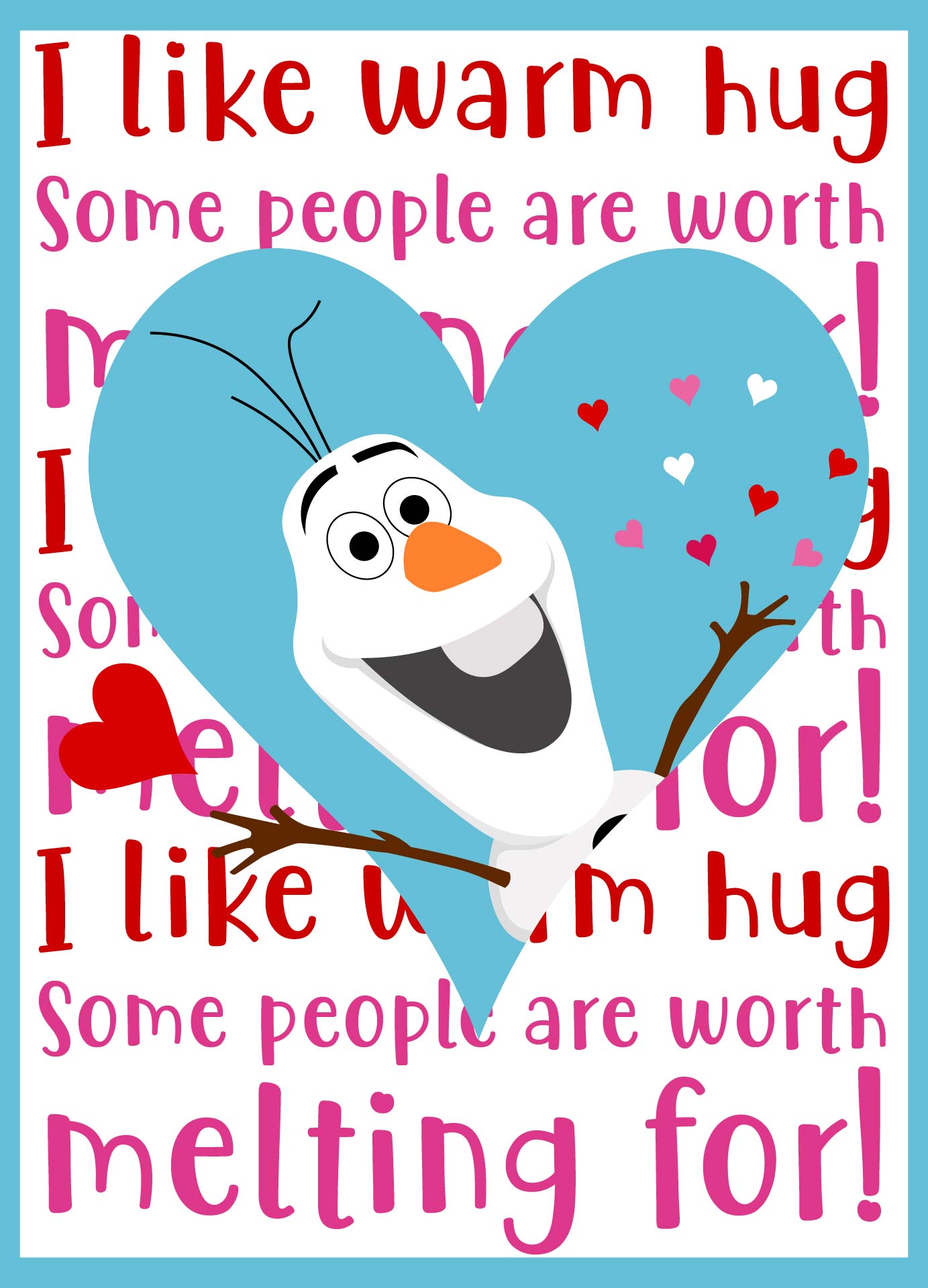 What is Valentine's Word Collage?
A Valentine's Day word collage is a decorative arrangement of words, phrases, or quotes related to love and romance, often created for Valentine's Day. The shape of the Valentine's Day word collage can be heart-shaped, swirling, or randomly scattered shape. The purpose of the word collage is to express your love, affection, and also gratitude to someone special on Valentine's Day. You can hang it on your wall, print it out, and then give it as a card, or use it as a digital background or wallpaper.
How to Create a Valentine Word Collage
Making a word collage can be a fun and creative project, whether it's for Valentine's Day or any other occasion. Keep in mind the following these structural points when creating a Valentine's Day word collage:
Please select a topic: First, you have to decide on a specific theme for your collage such as love, Romance, Friendship, and Appreciation. This will help you choose the right words and phrases.

Choose words and phrases: You can think of words and phrases related to your theme and Valentine's Day such as 'love', 'romance', 'hearts', 'cupid', and 'hugs and kisses'.

Sort words: Determine the placement of words and phrases in your collage. Some popular options are hearts, spirals, or random placement. Various fonts and sizes can also be used to add interest.

Add decorative elements: Consider adding decorative elements to your collage, such as hearts, cupids, flowers, and other Valentine-themed graphics. You can also use different colors to add depth and interest.

Personalization: Finally, personalize your Valentine's Day words collage by adding your loved one's name, a special date, or other personal information.
Related words about valentine
Love

Romance

Heart

Sweetheart

Cupid

Soulmate

Adore

Cherish

Infatuation

Devotion

Affection

Crush

Passion

Longing

Desire

Love letters

Roses

Chocolates

Hug

Kiss

Love bird

You and me

Gift

Present

Candlelit dinner
Good Reasons for Word Collage
Look for inspiration from magazines, books, websites, or other sources that showcase word collages. You can also draw inspiration from your surroundings. To make your word collage visually appealing, consider incorporating graphics, images, or shapes into your chosen words or phrases. Colors can add a lot of visual interest to a word collage, so feel free to experiment with different color schemes and palettes.
Don't be afraid to experiment with different arrangements of words and phrases in your collage. They can be spiral, object-shaped, or randomly arranged. Finally, you can add your own words, thoughts, and memories to make your word collage even more personal. You can also add your own name or the name of the person you want to do collage.
Creating a word collage lets you express your creativity by choosing words, arranging them in a unique and visually appealing way, and adding decorative elements to enhance the overall design.


Word Collage permits you to customize and specify yourself via means of deciding on phrases and terms which might be significant to you and mirror your thoughts, emotions, and experiences.


Word collages may be effective gear to carry feelings and messages which include love, gratitude, and also inspiration. By cautiously selecting and arranging words, you could create a word collage that resonates together with your coronary heart and inspires feelings.


Word collages capture moments and special occasions and serve as unforgettable keepsakes. Display as wall art, give as a gift or use as a digital background or wallpaper.
Giving Valentine's Word Collage as a Gift
A word collage is an amusing and innovative manner to specify yourself through phrases. It may be used as an artwork shape or as a way of conveying a message. To play a word collage, you could gather a set of phrases associated with a selected topic. Then set up the phrases in visually attractive ways, consisting of developing shapes and patterns. You also can insert pictures and illustrations to beautify your word collage. The very last product may be displayed as a poster, card, or virtual graphic. Have fun and be innovative together with your word collage!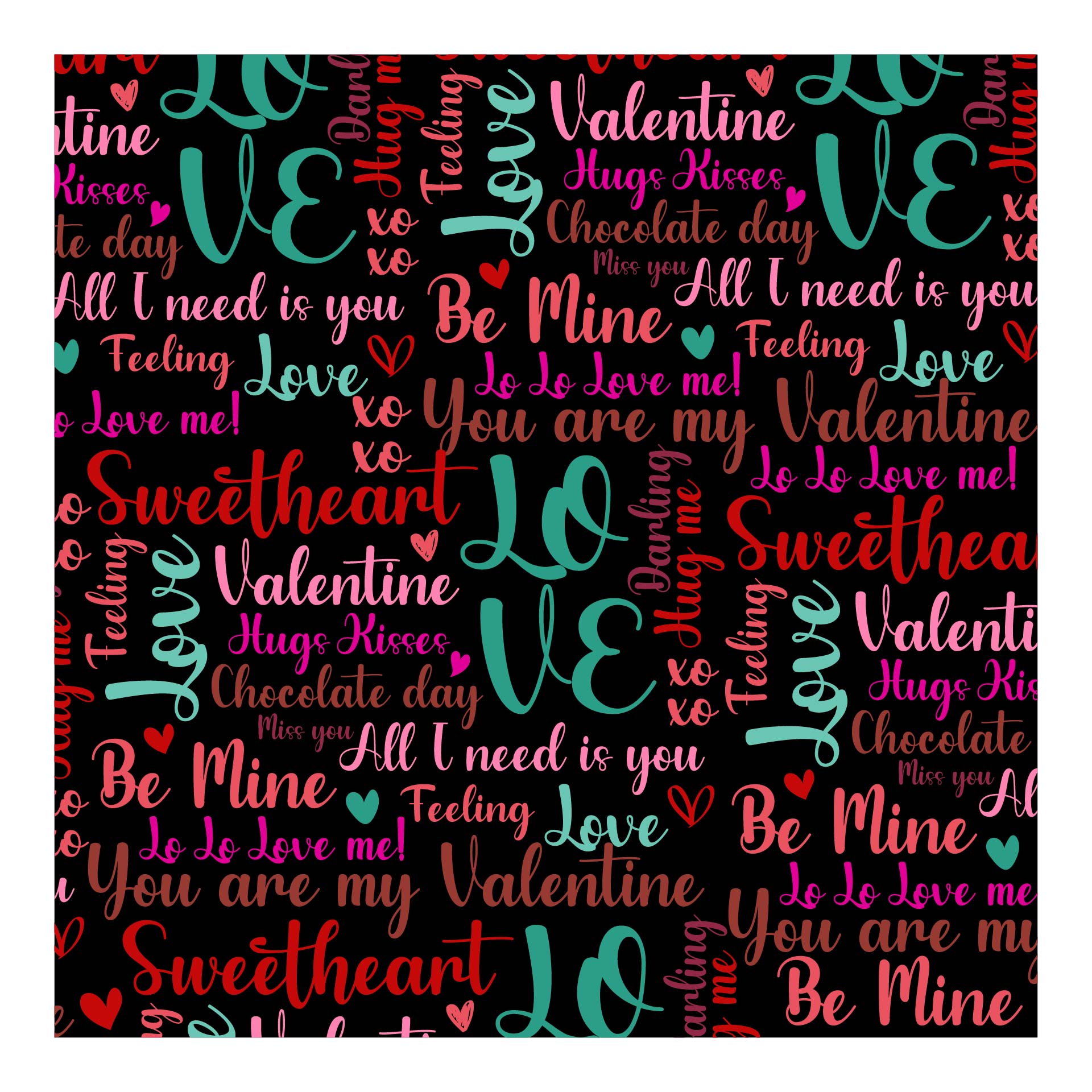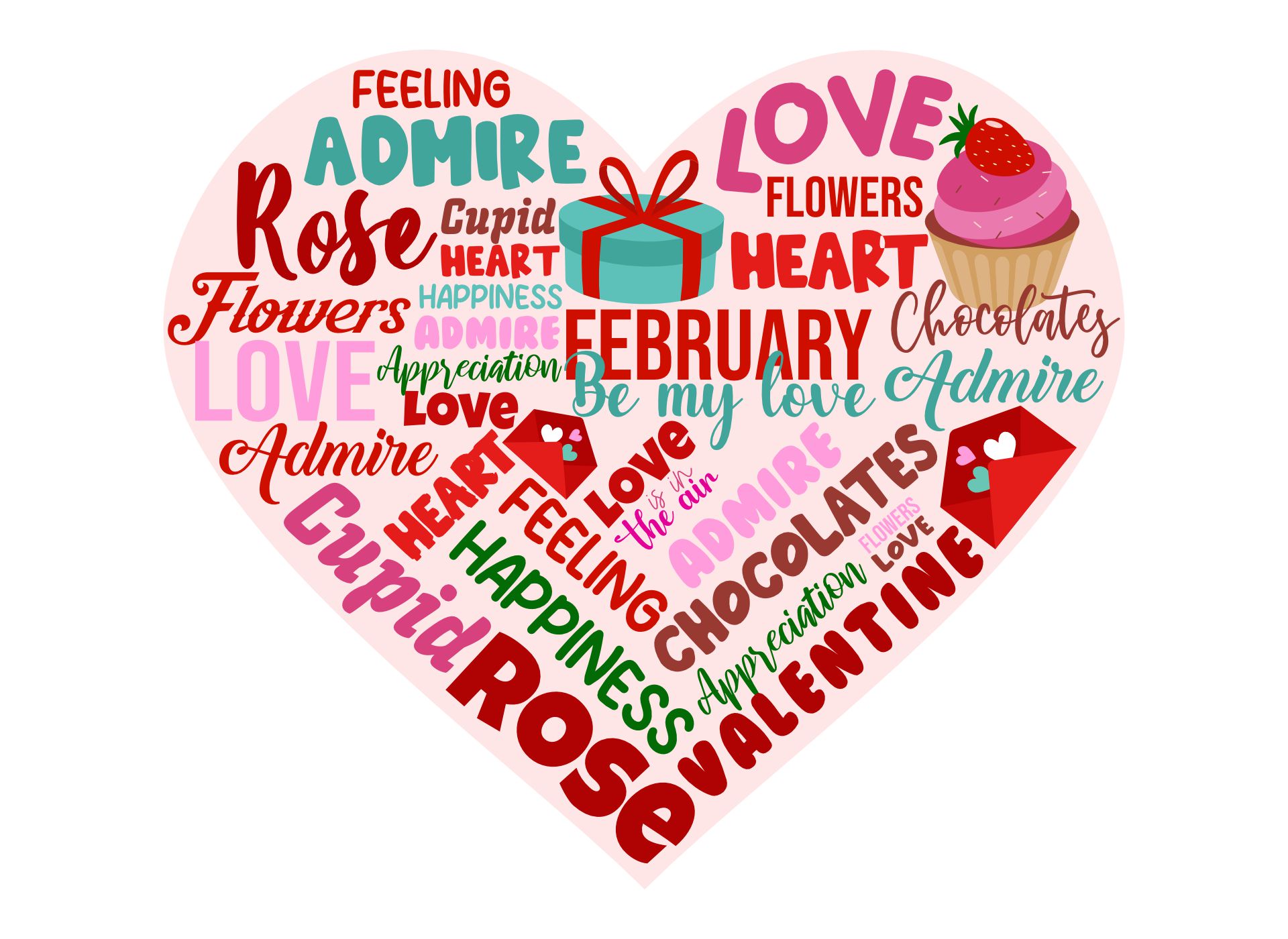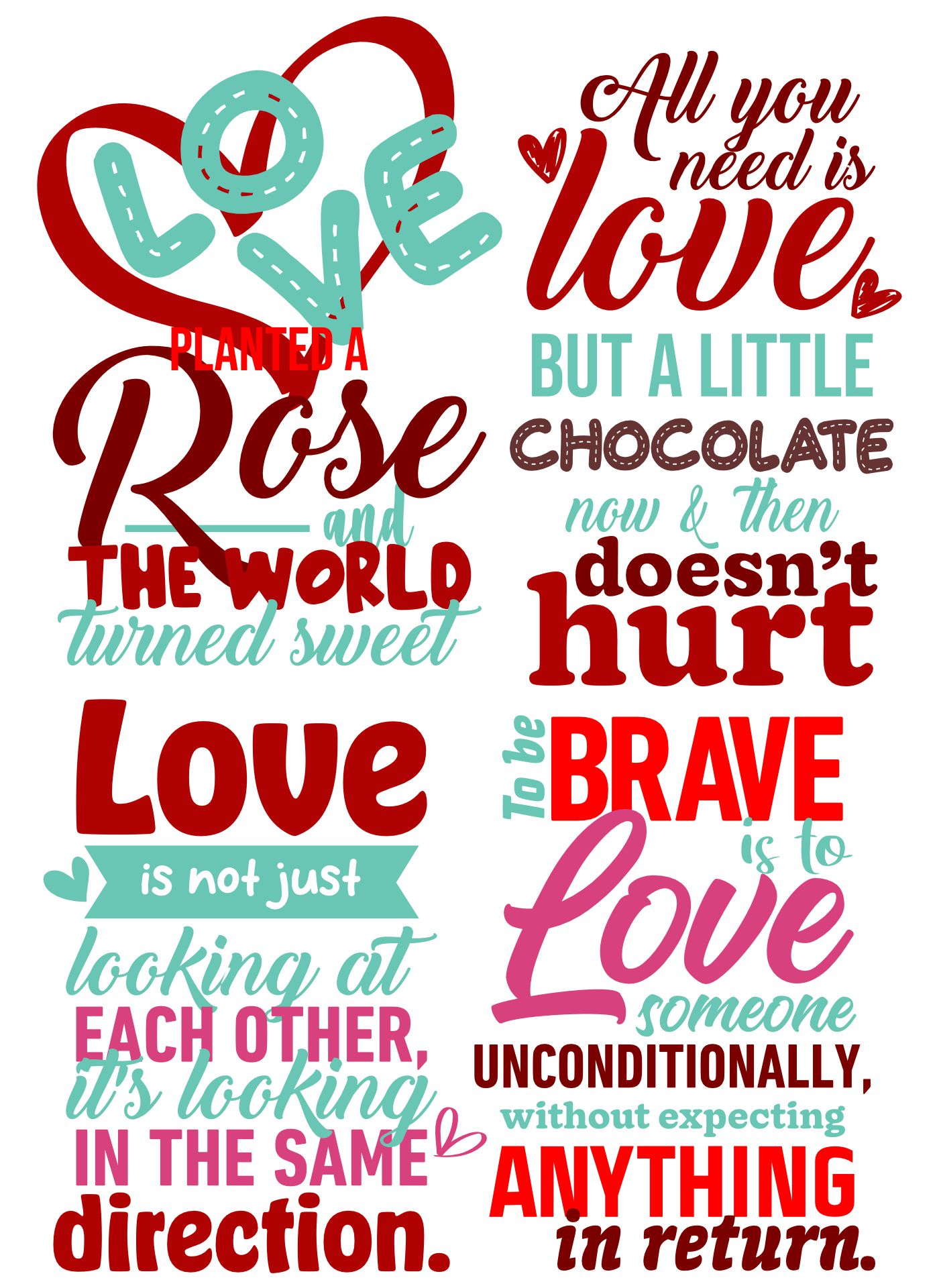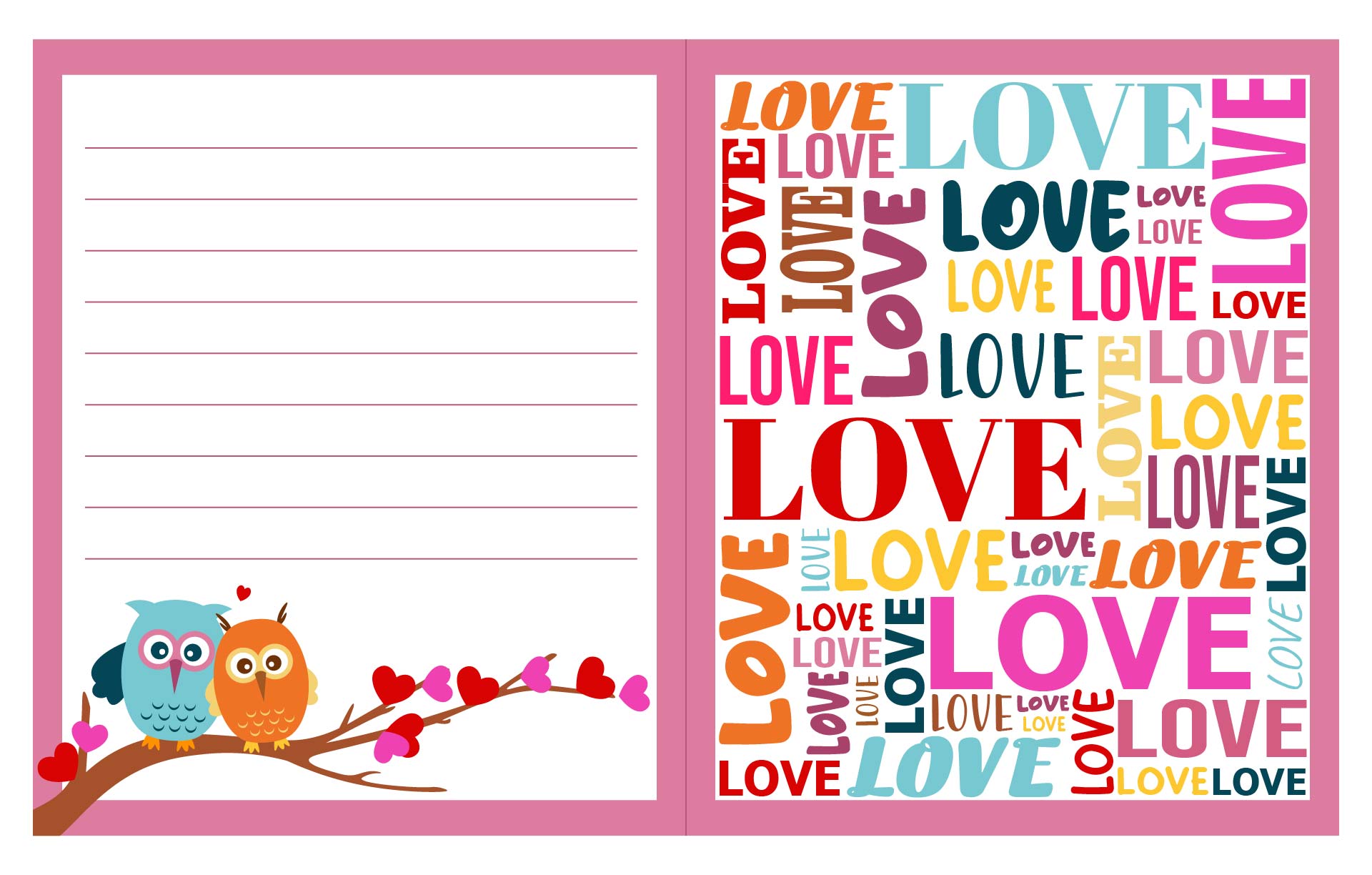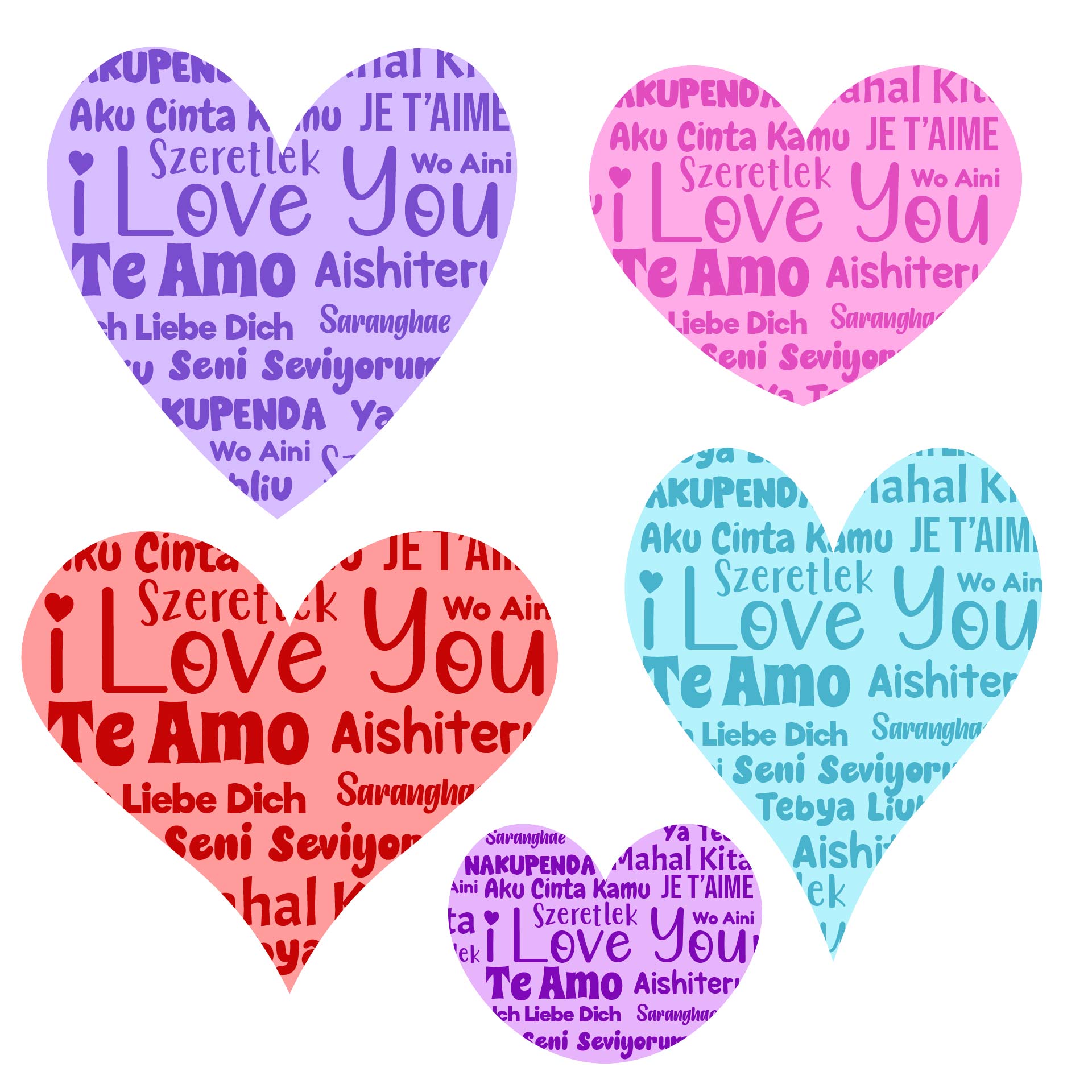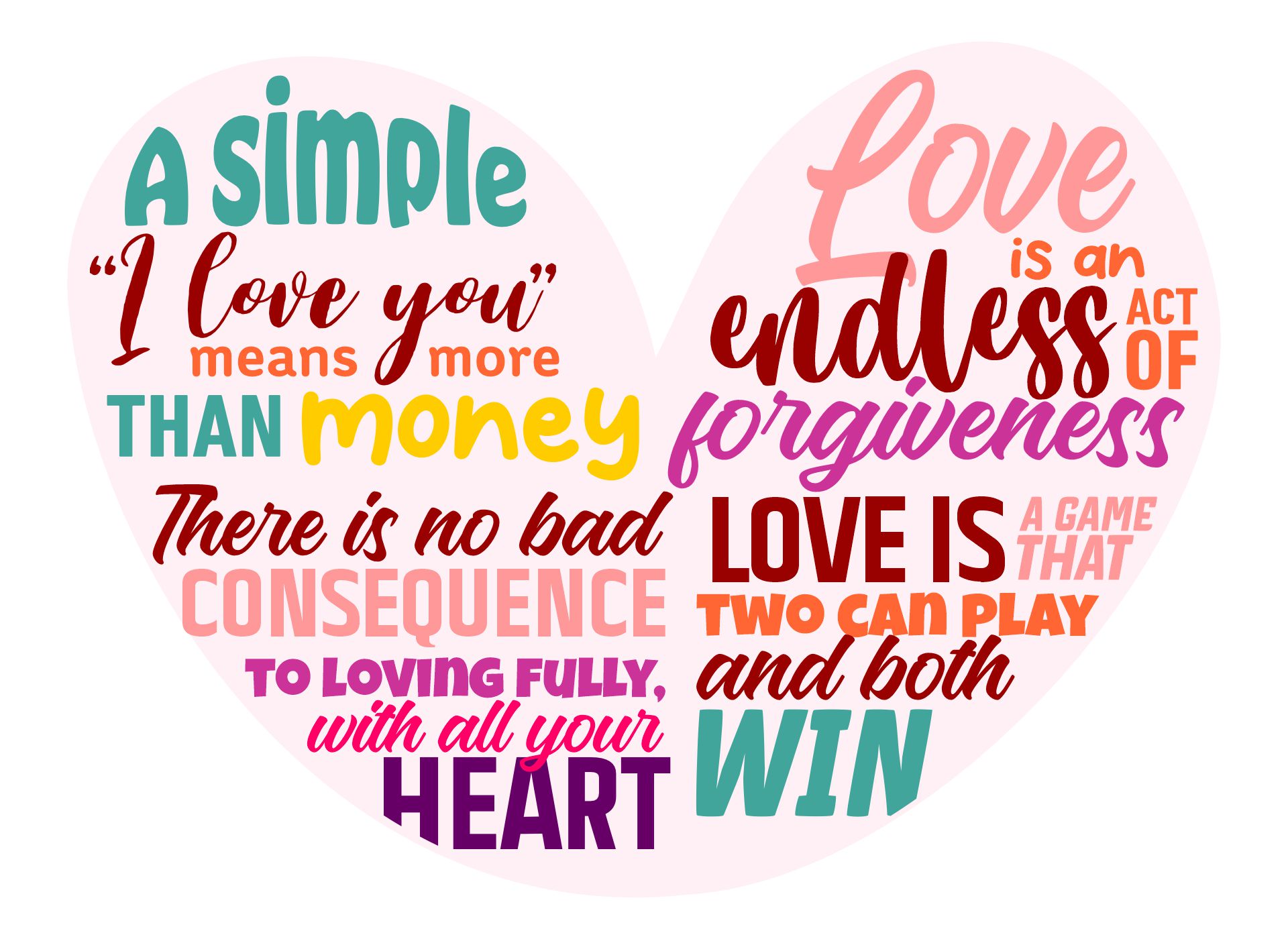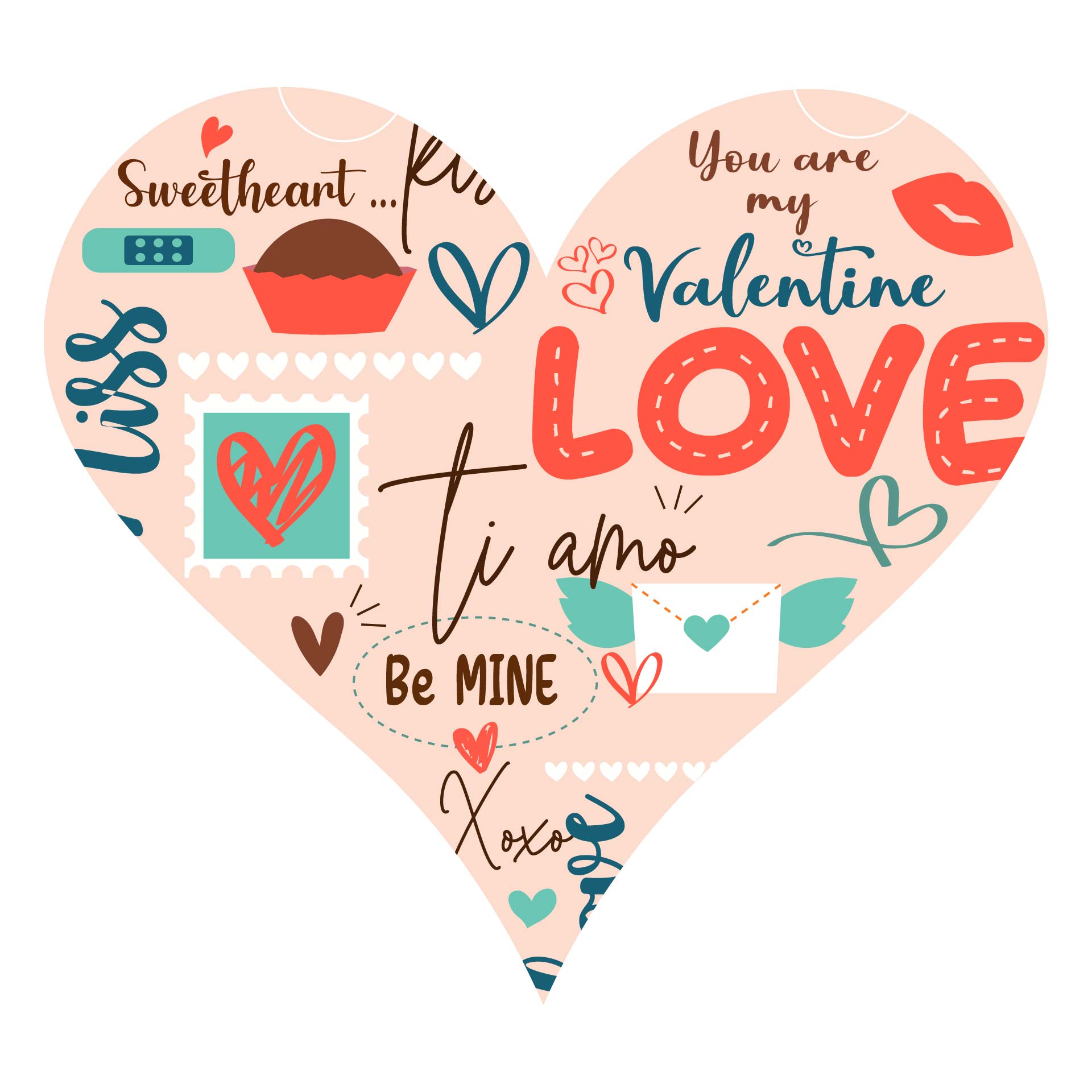 How to Get Valentine Word Collage for Free
You can get a lot of valentine's word collages for free in several ways. Whichever technique you choose, the most vital aspect is to have fun and be creative. Your cherished ones will admire the idea and attempt to position you into growing a completely unique and significant Valentine's Day gift.
Online generator
There are various free word collage generators online that you can use to create a Valentine's Day collage. Just type in the words you want to use and arrange them in a visually appealing way. Popular online generators include Canva, PicMonkey, and FotoJet.
Word processing software
If you've got a phrase processor inclusive of Microsoft Word or Google Docs, you may use it to create phrase collages. Simply input the phrases you need to apply and alter the font and length to create visually attractive designs.
Handmade
You can also make a handmade word collage using paper and scissors. Cut out words and sentences from magazines and newspapers and place them on paper or cardboard in a visually appealing way.