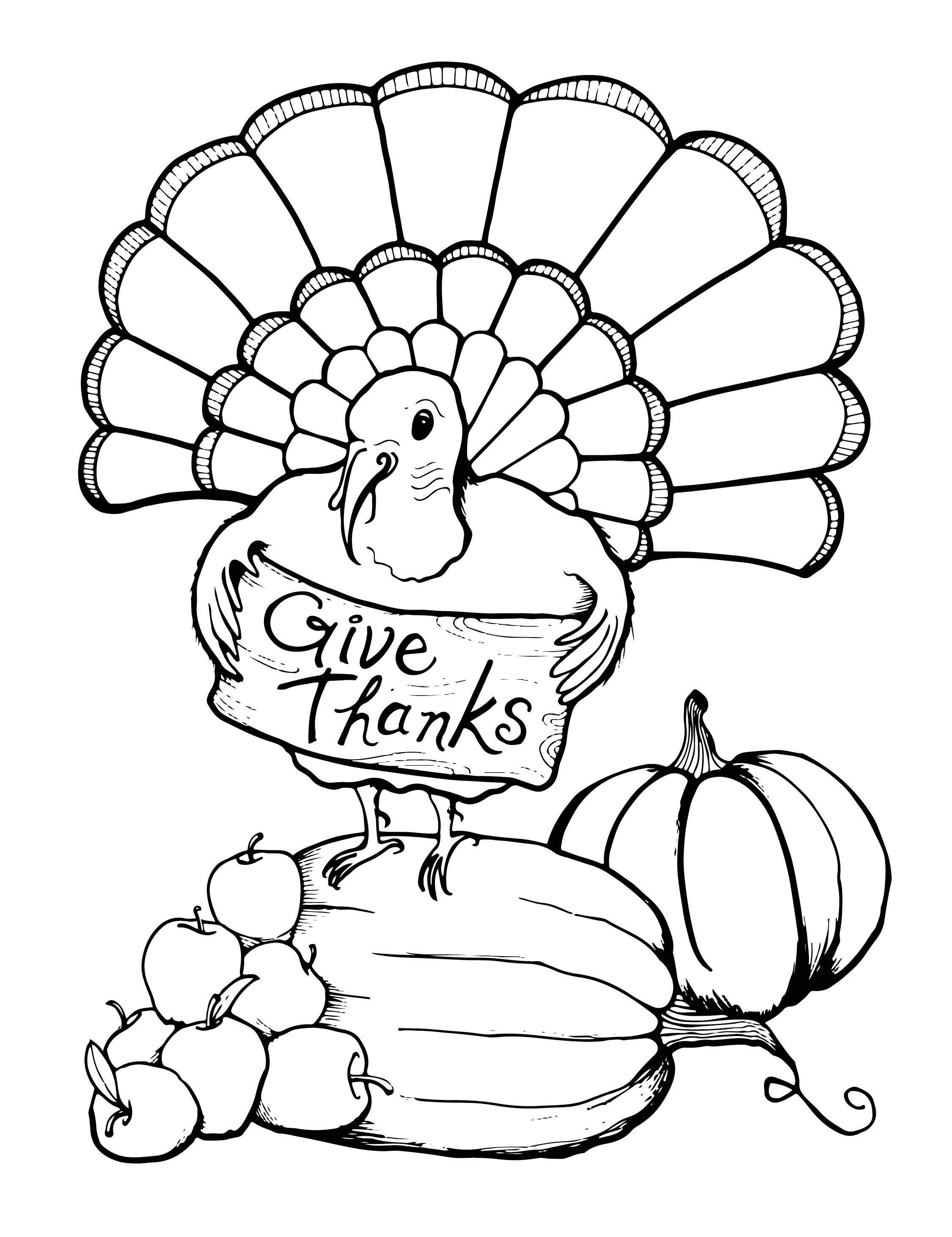 What are Thanksgiving Activity Worksheets?
Thanksgiving activity worksheets are a worksheet that is usually used to teach children in kindergarten or preschool about thanksgiving. The worksheets can be varied such as coloring pages, word matches, word scrambles, crosswords, gratitude lists, or the combination of them such as rearrange the word while coloring the illustration. It is a great tool to educate children about thanksgiving. Especially when it comes to the gratitude list. Children can make a list of the things they are thankful for. Thanksgiving gratitude list can also be made in an alphabetical order to develop children's vocabulary.
How to Use Thanksgiving Activity Worksheet?
The best way to use the thanksgiving activity worksheet is by choosing the right worksheet for each age group of children. Younger children in preschool can do a coloring page with a thanksgiving theme such as turkey, pumpkin, pie, etc. This will help children to get familiar with the general idea of thanksgiving. For older children, we can use a more complicated worksheet such as word scramble or instruction orders. For example, children can follow specific instructions on how to complete a turkey drawing, color them, and then mention each body part while marking each part using numbers.
What is the Benefit of using a Thanksgiving activity Worksheet?
By using the thanksgiving activity worksheet, we not only introduce the concept of thanksgiving to the kids. At the same time, they will also learn about spelling and vocabulary. By using worksheets with a different theme, we will keep the children interested to learn. It avoids them from getting bored because the learning subject is always new. It also helps them to get into the hype as they learn something new when the season starts. Children at such a young age still have a hard time understanding abstract concepts such as gratitude, so the worksheets help them to get familiar with the concept at the most basic level.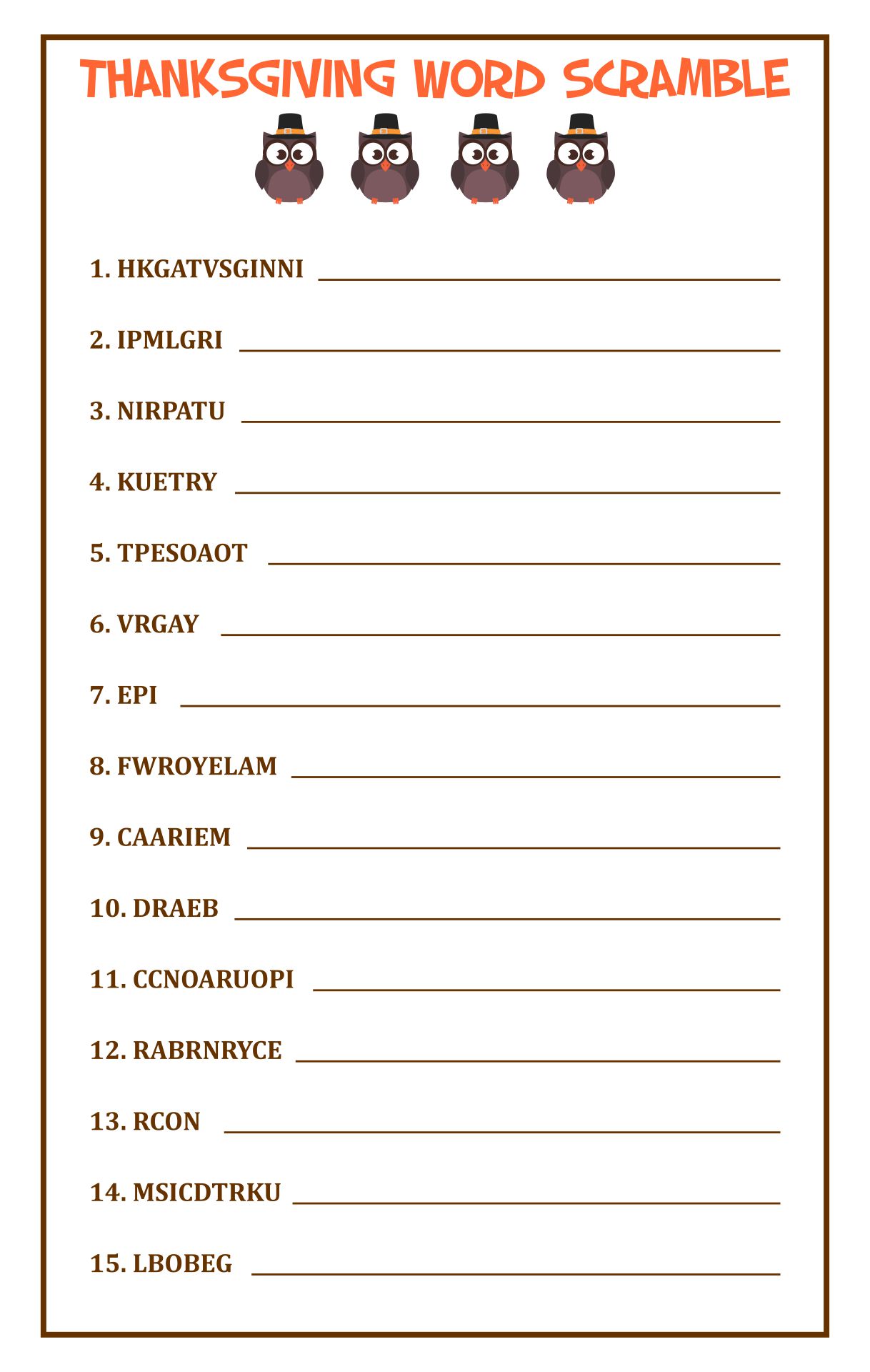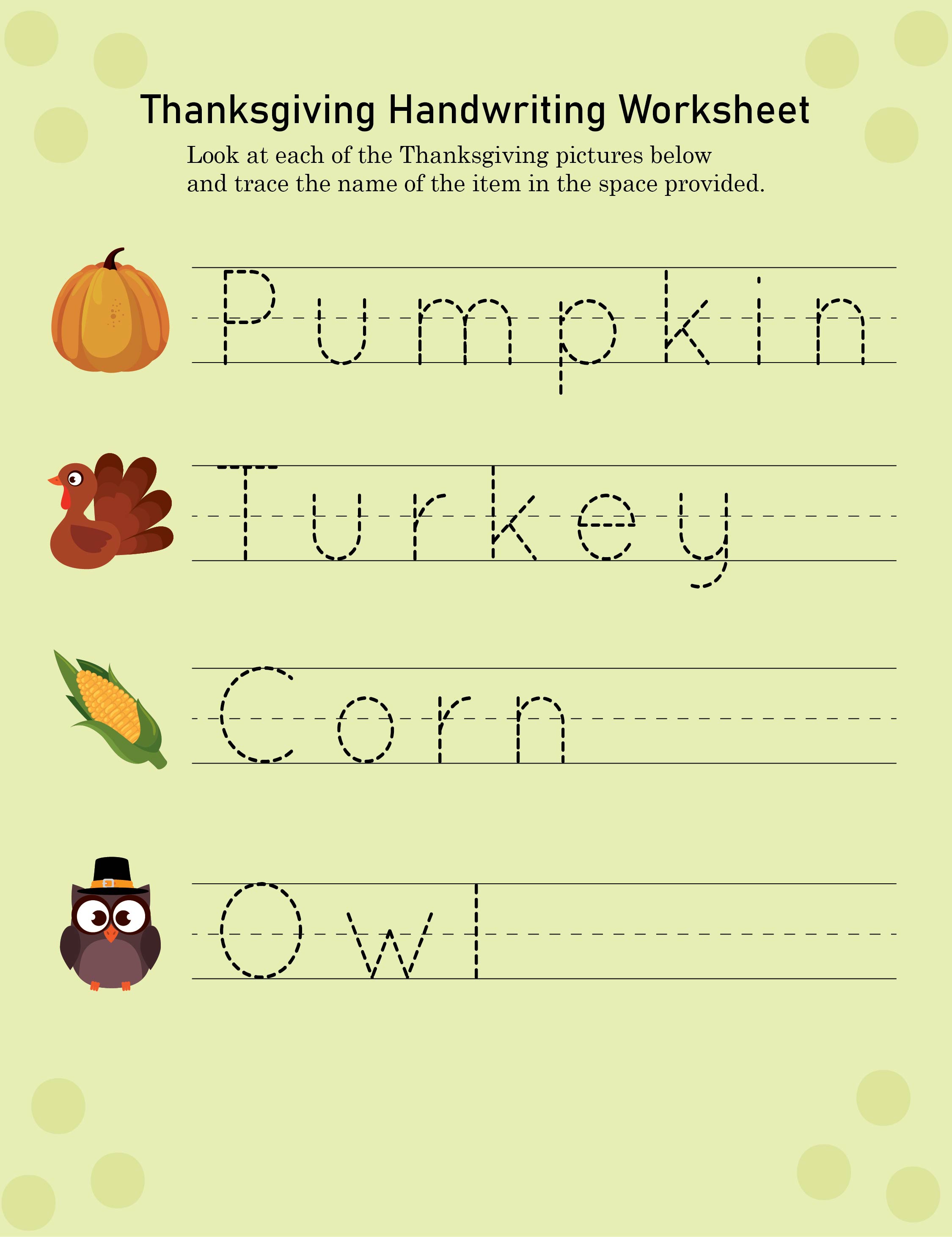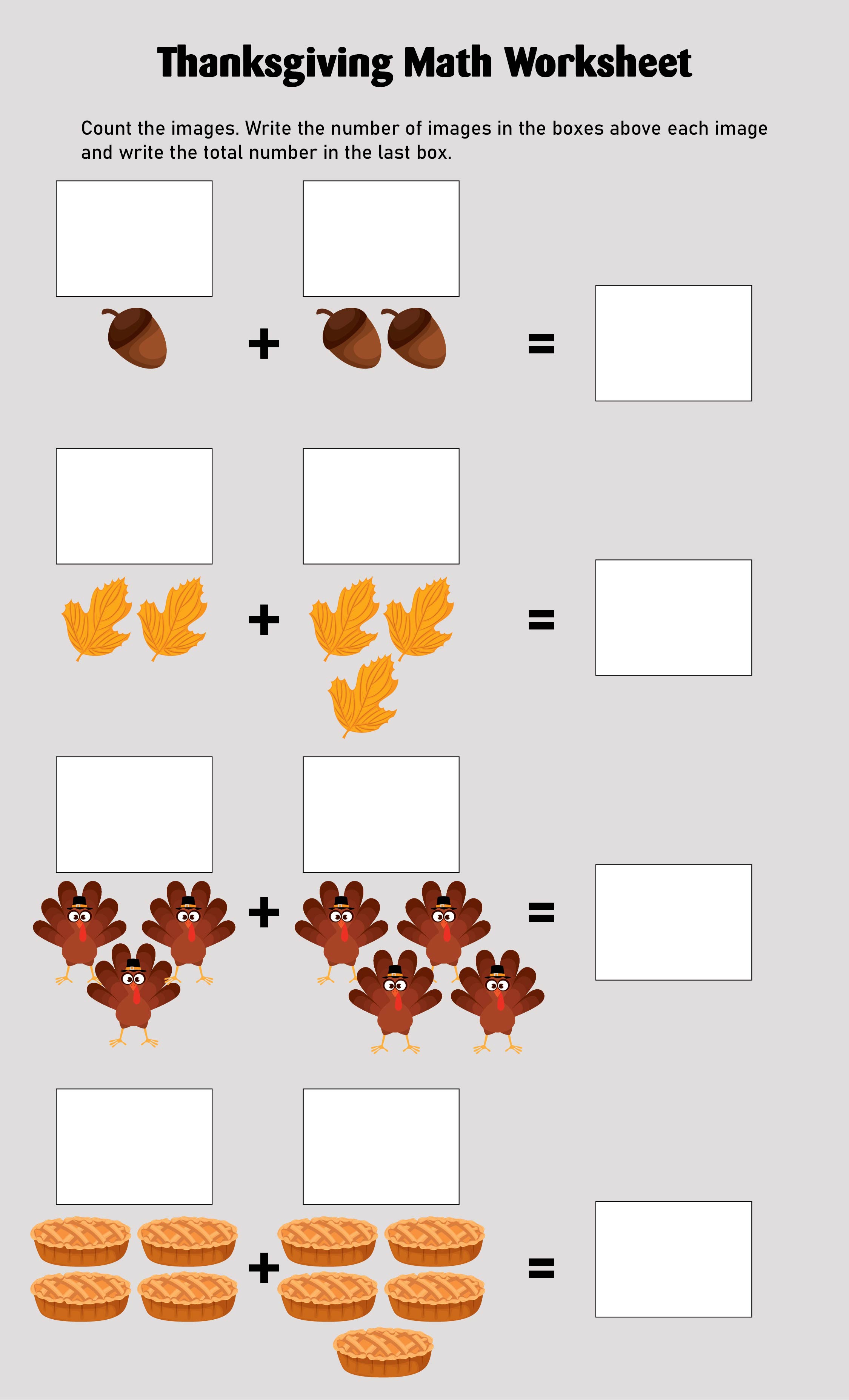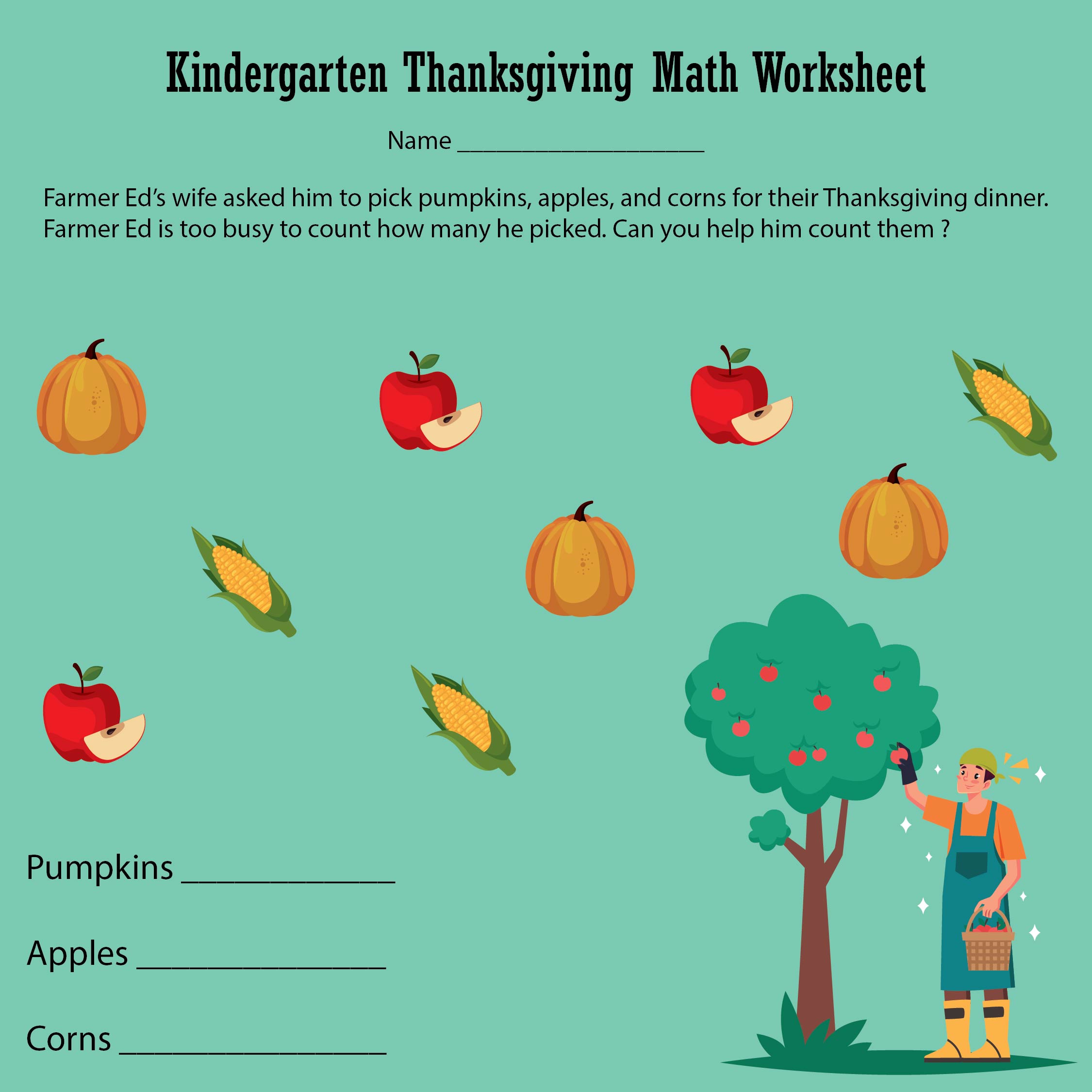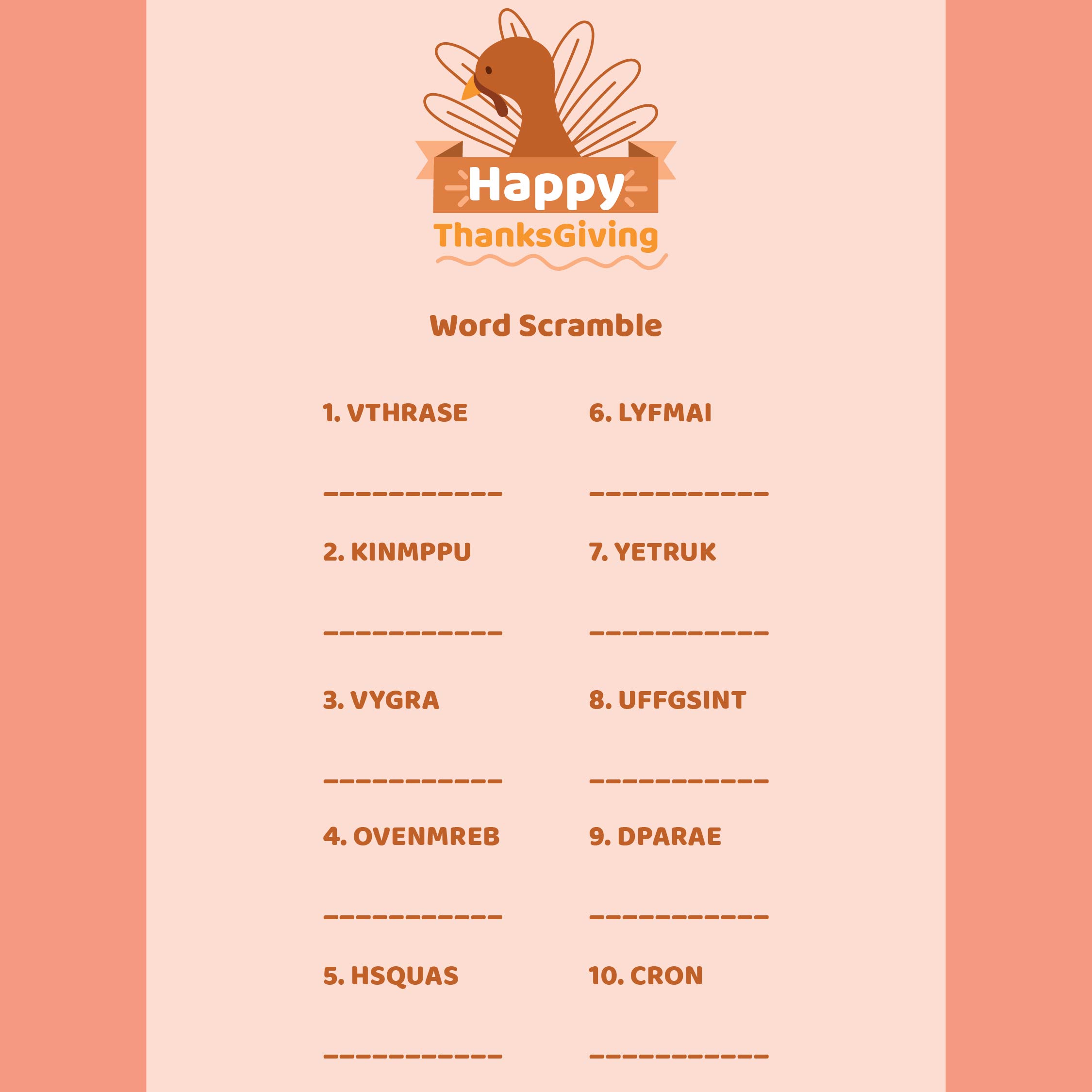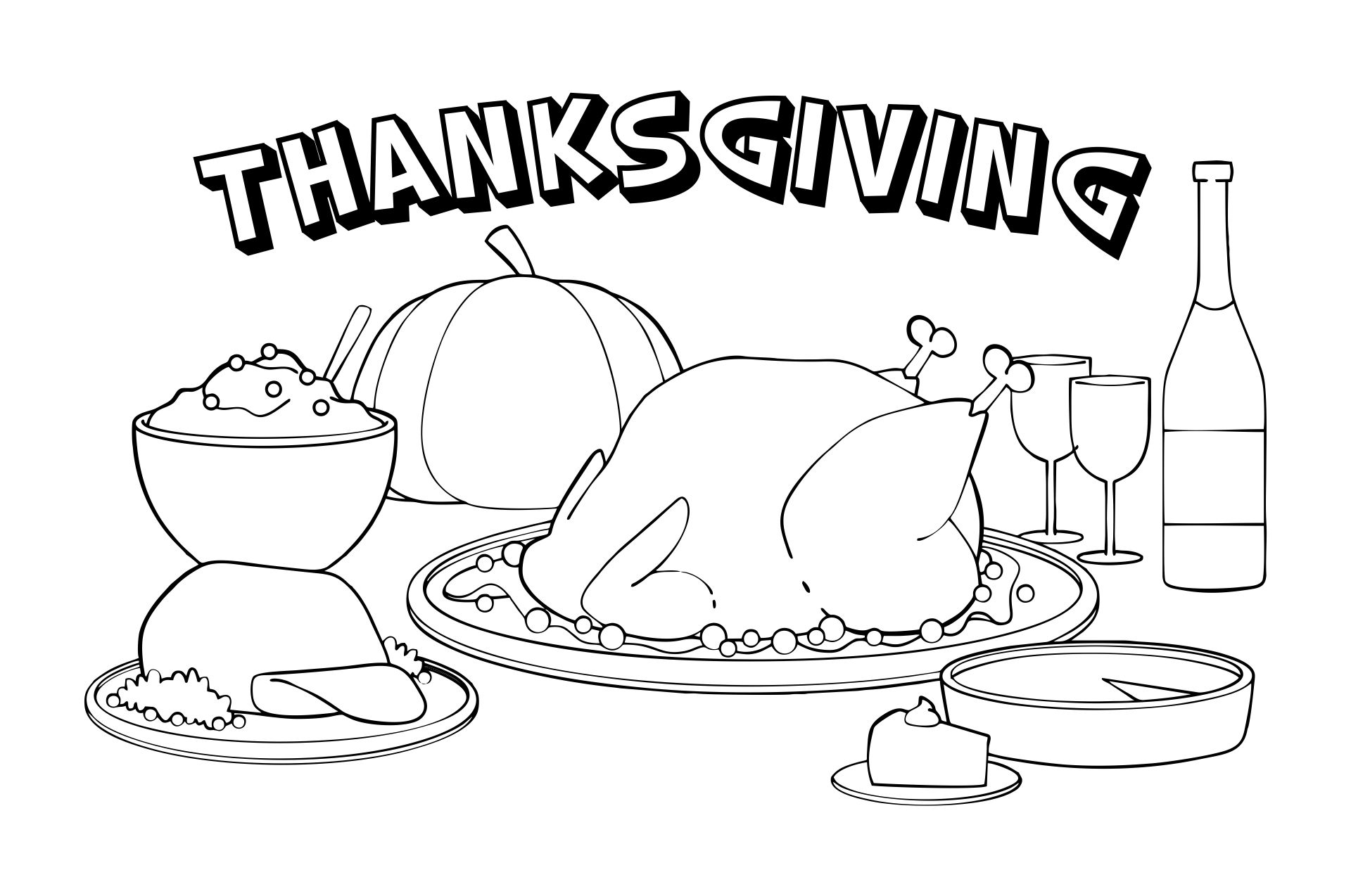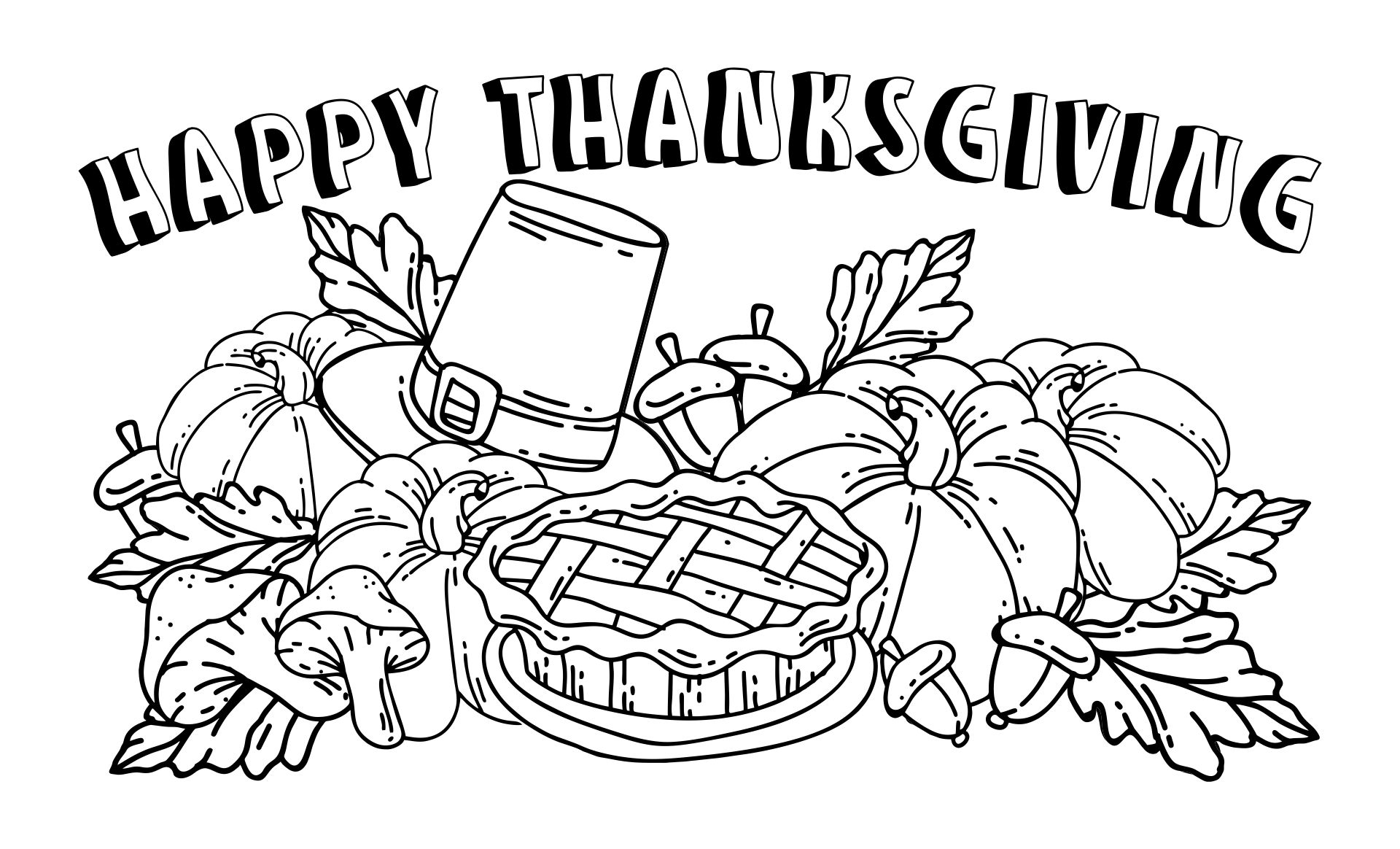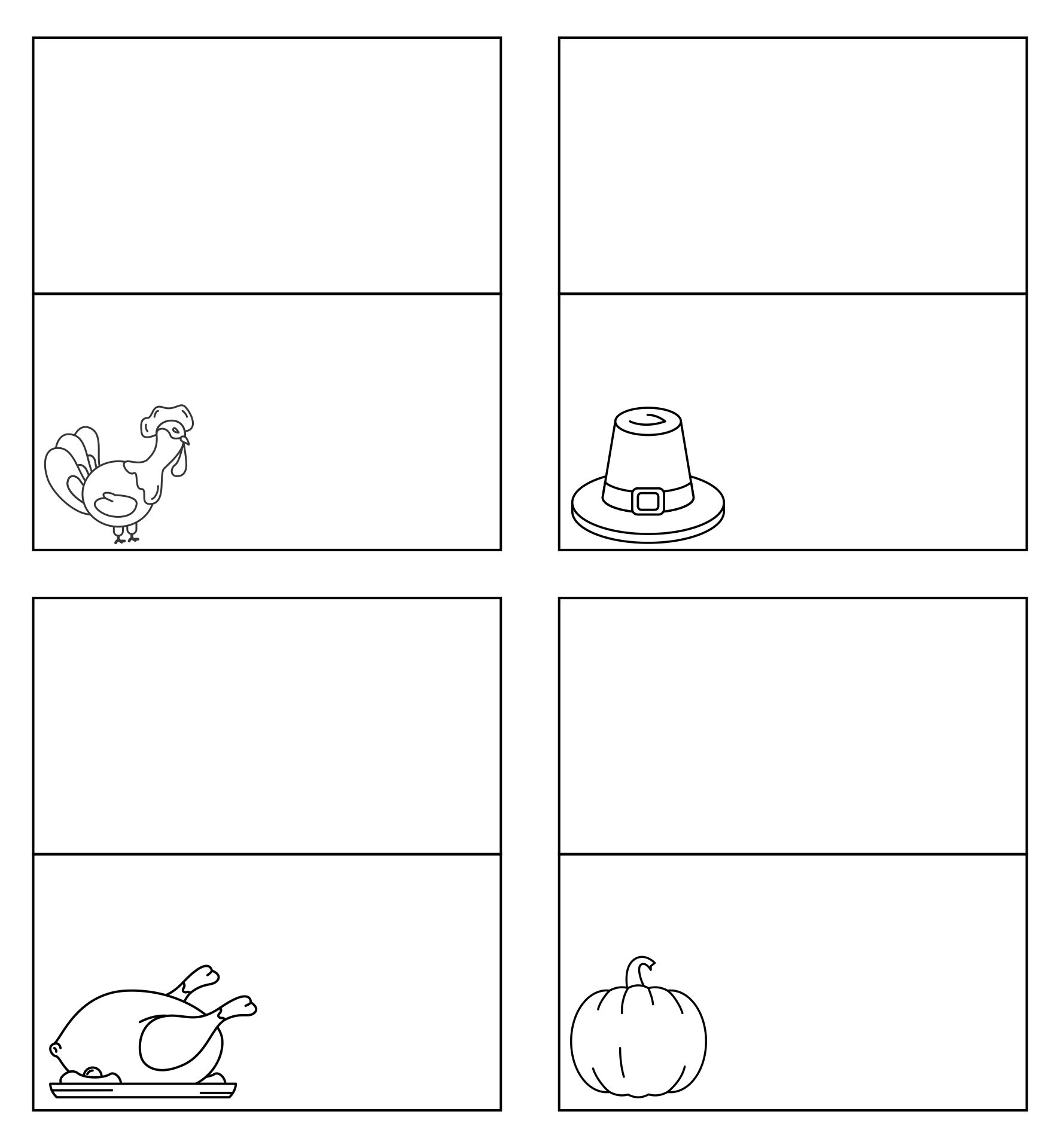 How do I Get a Thanksgiving Activity Worksheet?
If your children go to school, their teacher should assign them with some worksheets. But if you want to find some worksheets yourself to do with your children at home, then you can find any free printables thanksgiving worksheet on the internet. Once you download them, you can print them and then use them to spend time with your children. Just remember not to overwork your children. Giving them some extra worksheets is fine just to have fun, but make sure you don't make them do too many worksheets unless they enjoy the activity and ask for more.
---
More printable images tagged with: