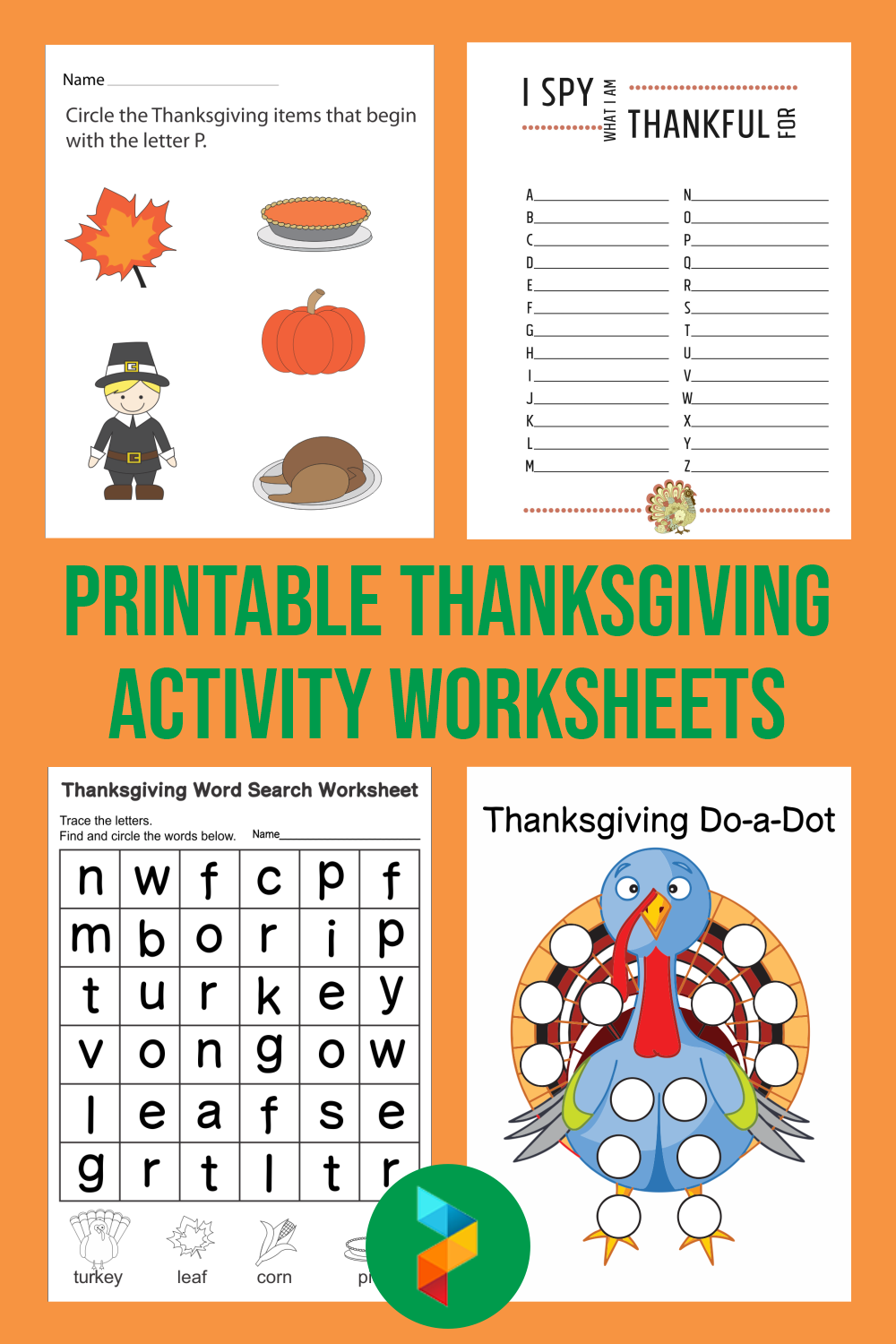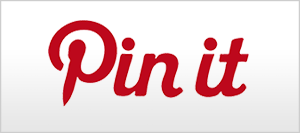 Printable Thanksgiving Activity Worksheets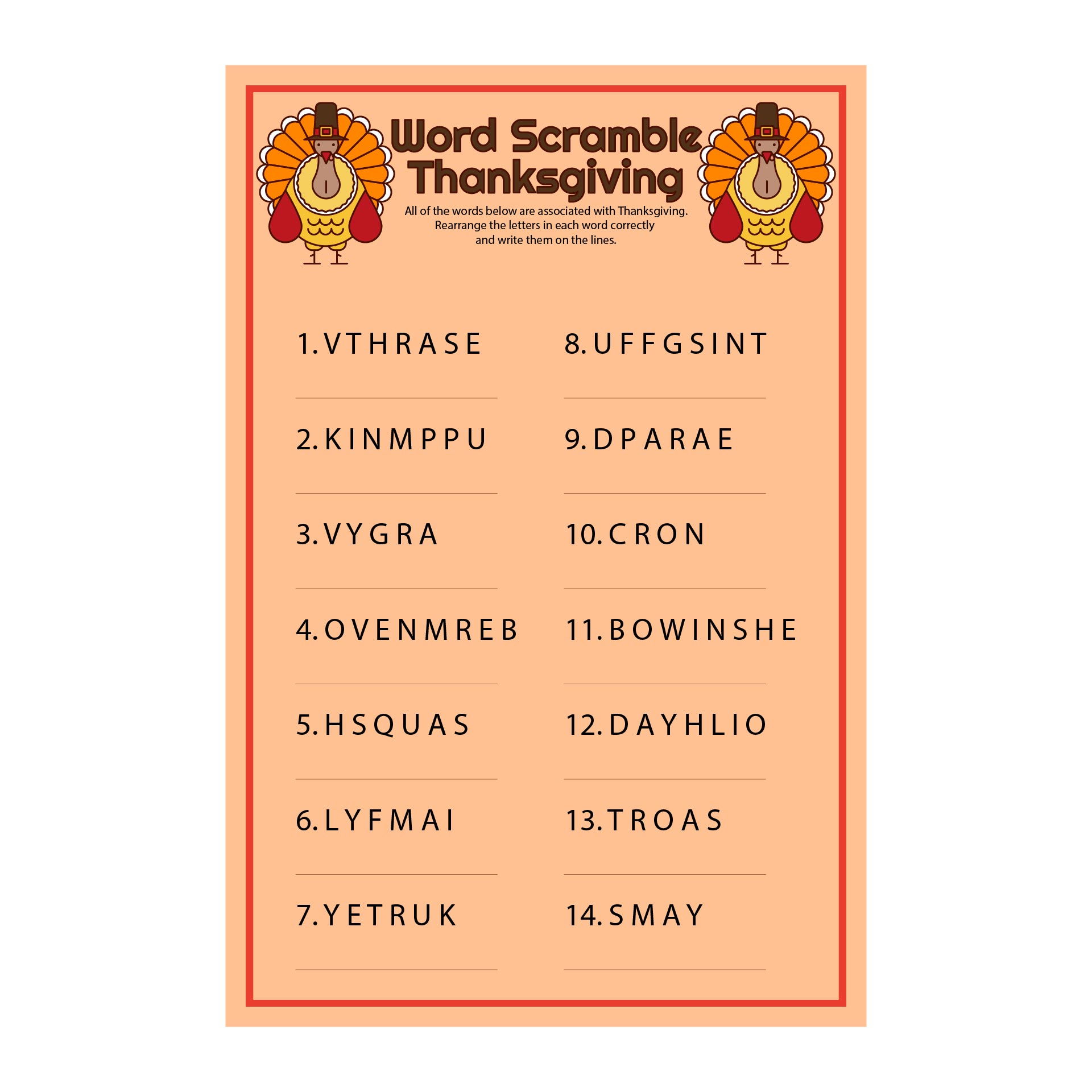 What are the ideas for Thanksgiving activity worksheets?
Activity worksheets have purposes as exercises for students or children to learn. Some worksheets are usually made of thematic learning according to different themes, whether it is a national holiday or a worldwide event. Some ideas follow as Thanksgiving activity worksheets. The ideas for Thanksgiving activity worksheets can be done according to age groups and subjects. You can make worksheets with Thanksgiving themes like counting pumpkins, corn or pie in a row for math. Or learning words by using tracing words in the thanksgiving activity worksheets. You can also add color by number on Thanksgiving activity worksheets with illustrations of turkey or an old lady with pie on her hand. Another alternative to do with Thanksgiving activity worksheets is to fill in the blank templates of turkeys in the worksheets with beads or plastic feathers to make one finished turkey and to show children's work during family dinner.
How does Thanksgiving activity worksheets help learning?
As per other activity worksheets, Thanksgiving activity worksheets are meant to help in learning within every subject applicable with the activity. The thanksgiving activity worksheets help learning in a way of thematic learning for children so they will be able to understand the culture and how each season has its own icons or special occasion. More than that, the activity given on the Thanksgiving activity worksheets mostly can stimulate two-way communication. As an example when you are giving a lesson of storytelling. They will have worksheets with multiple choices of object names and sentences to arrange with. This will help them learn grammar and speaking as well. It is also easy to deliver to children as they are usually interested in common topics such as Thanksgiving or Christmas.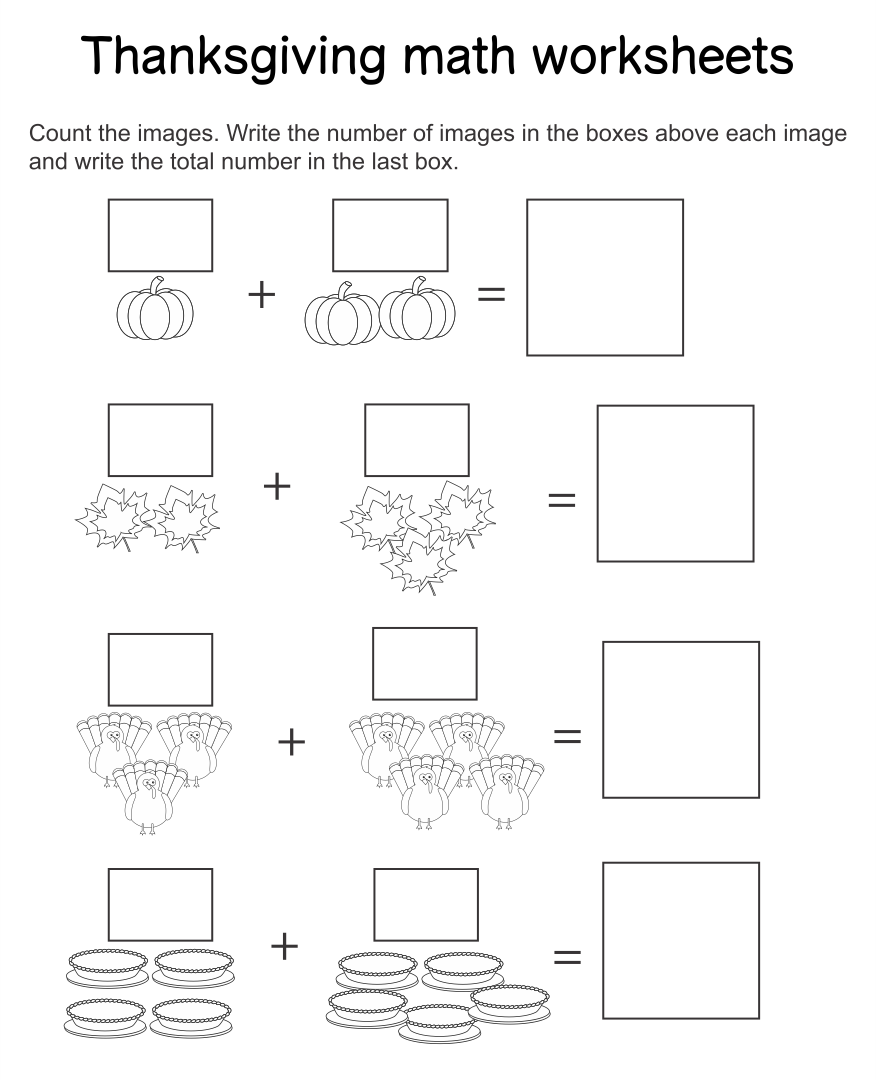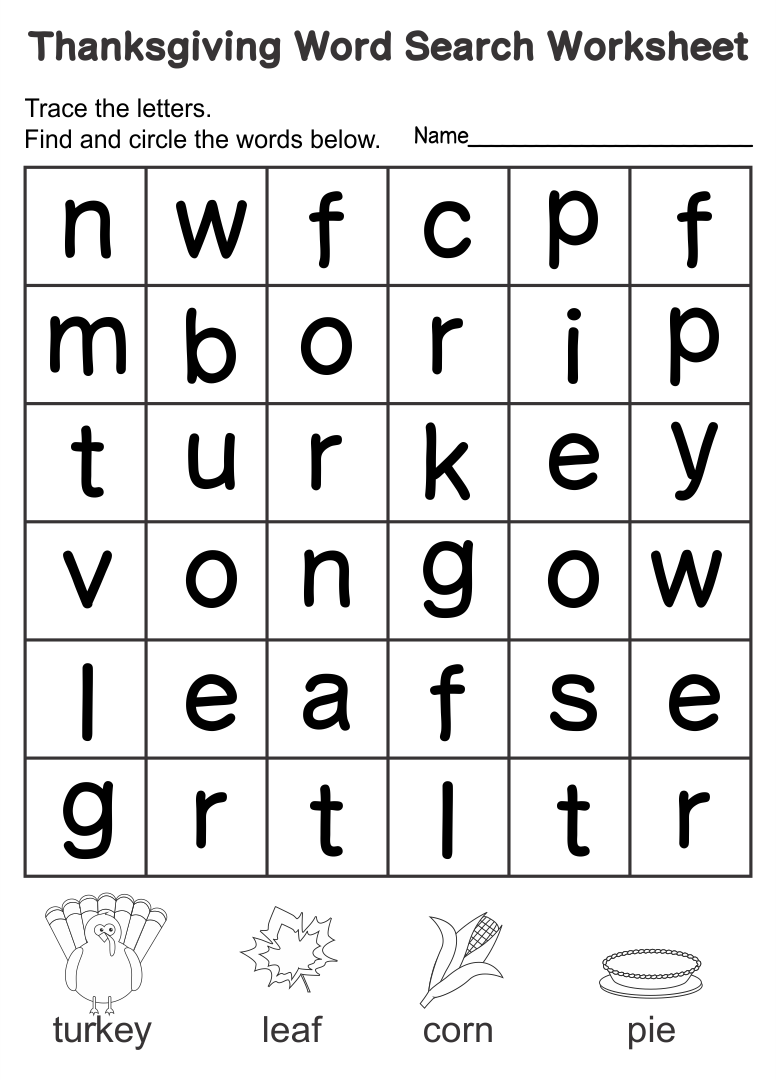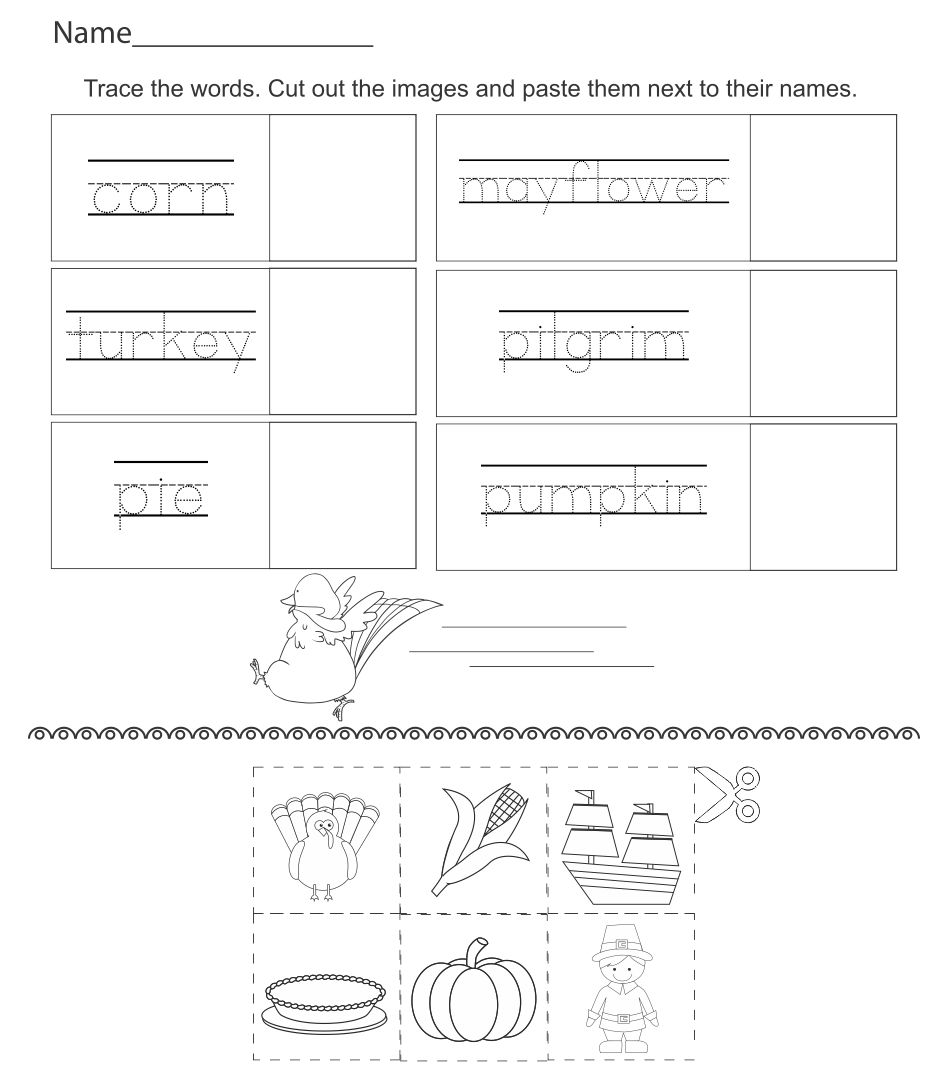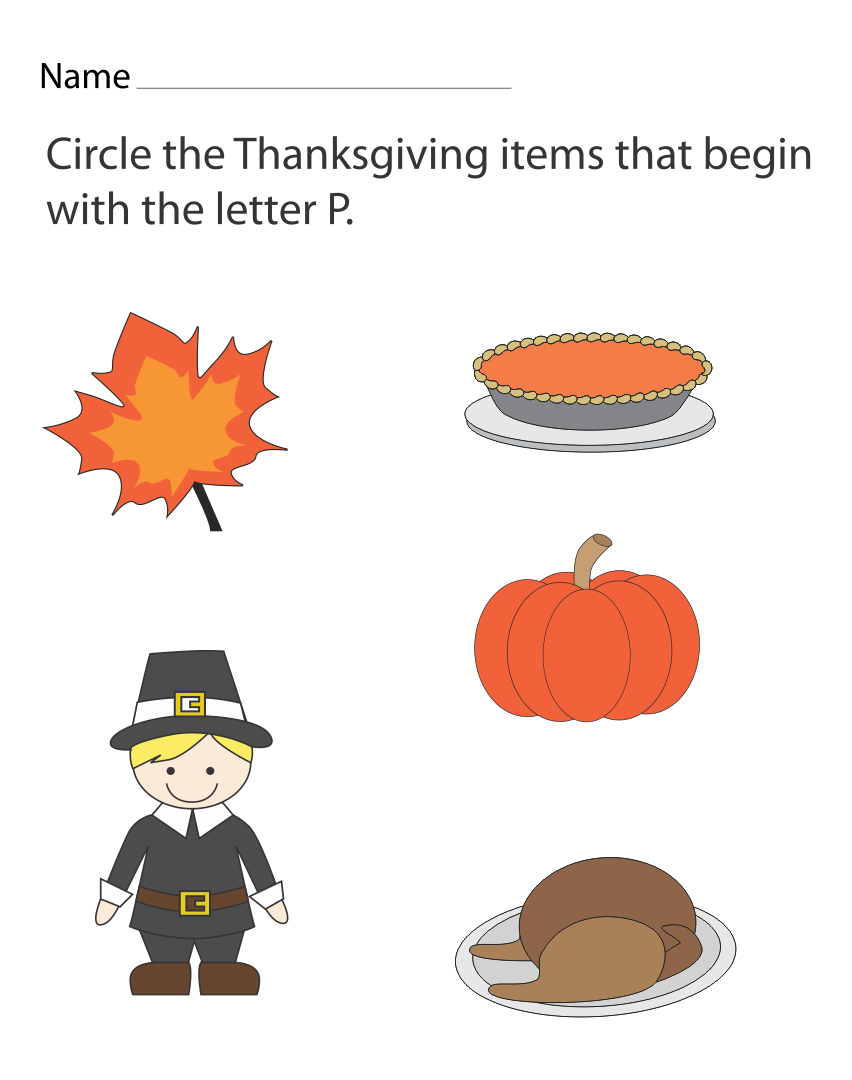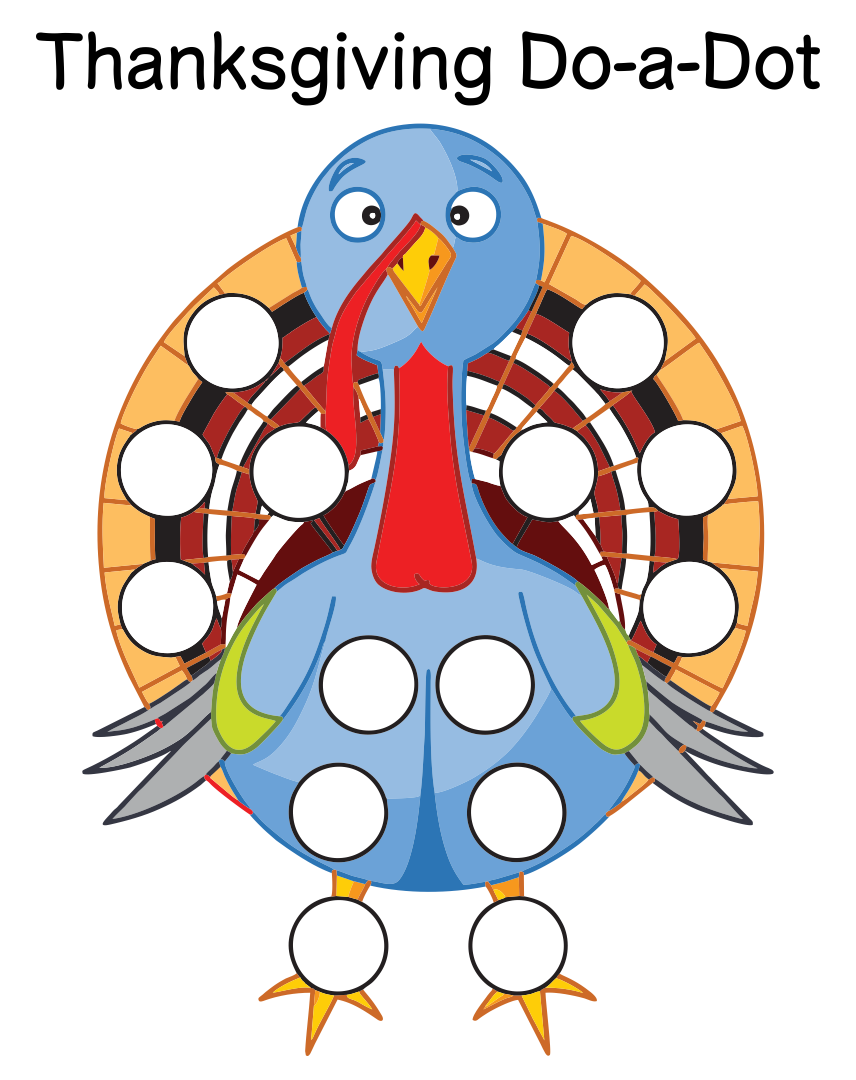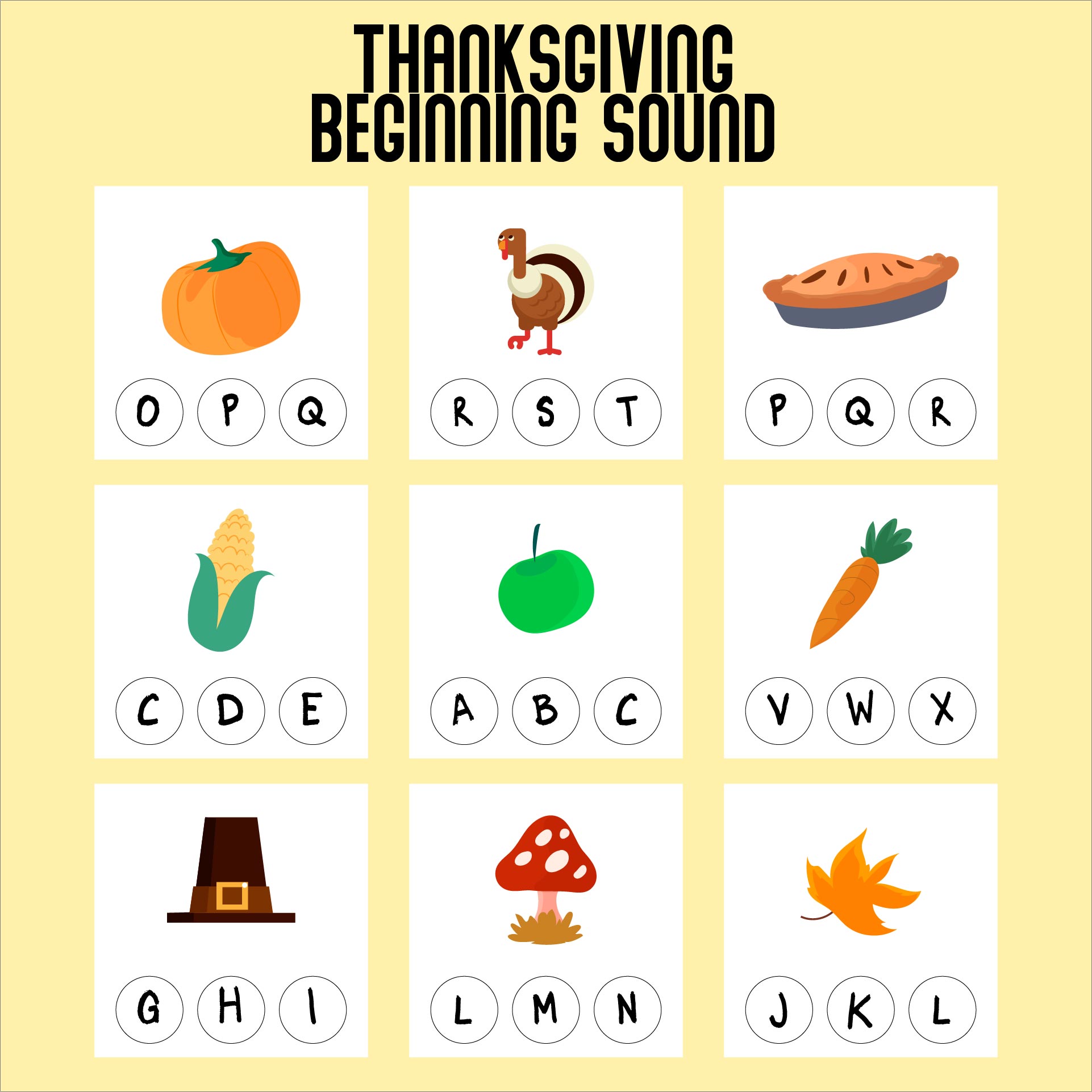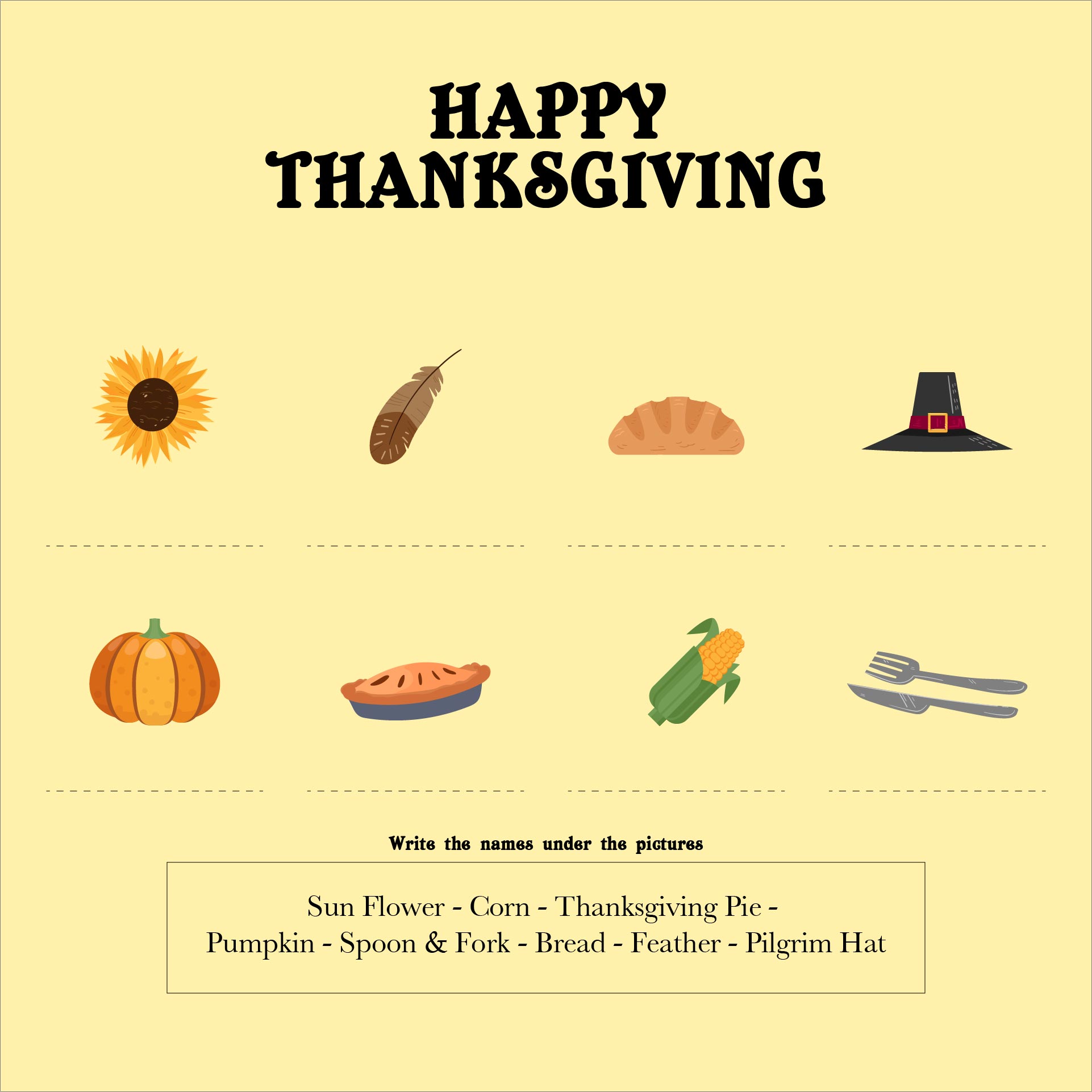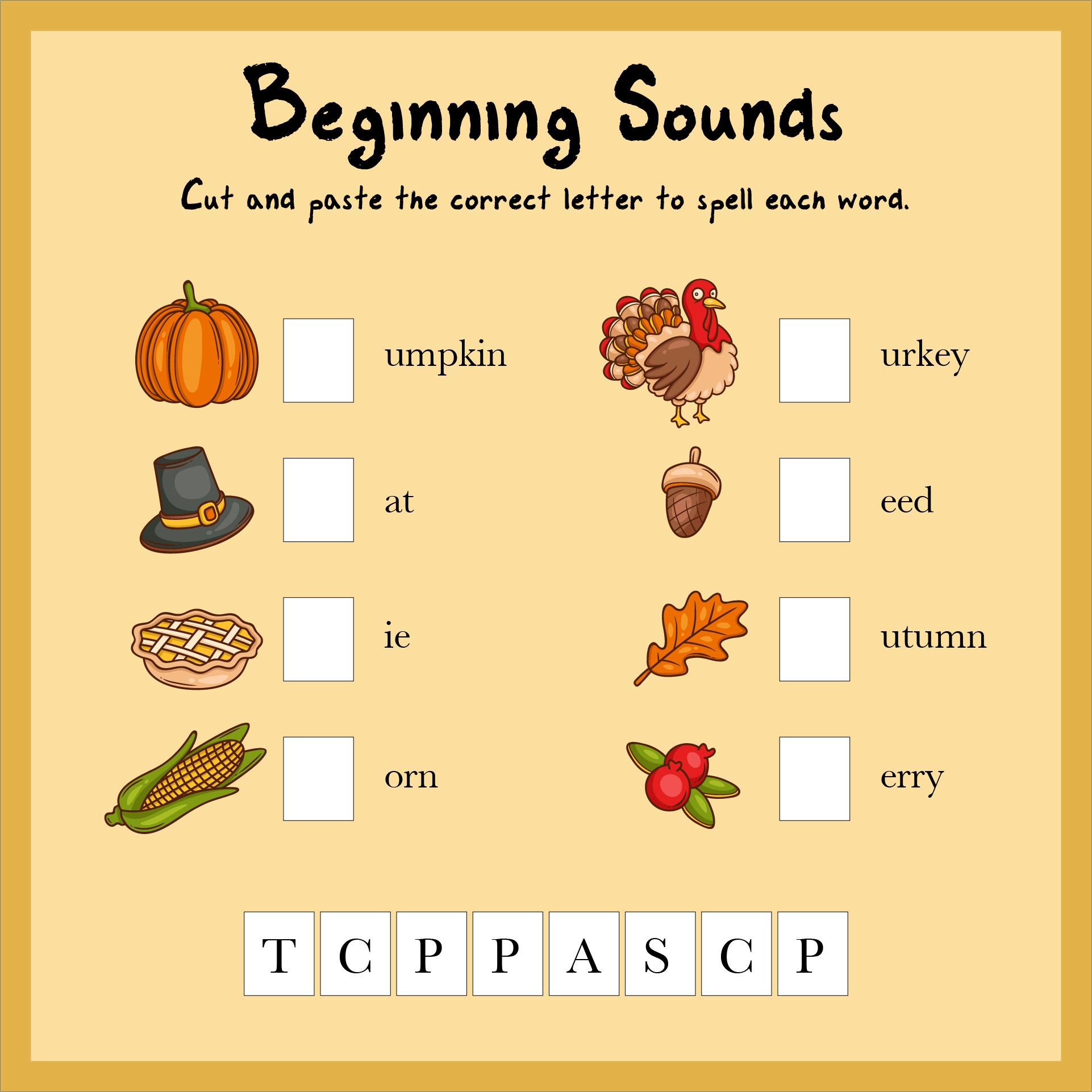 Why do Thanksgiving activity worksheets needed?
Thanksgiving activity worksheets are needed because it helps teachers and also parents to give variations of learning subjects to children. As learning was not only about following the right subjects and rules, thematic activity worksheets as applied on Thanksgiving activity worksheets. Children will be allowed to explore more items and categories related to Thanksgiving. They will be able to learn counting as counting pumpkins and turkeys on the worksheets. They will understand how to arrange their favorite activity during Thanksgiving with family. But they are also able to obtain craft skills when the activity includes craft making. Craft making Thanksgiving activity worksheets such as making paper turkey puppets or Thanksgiving coloring banners.
---
More printable images tagged with: