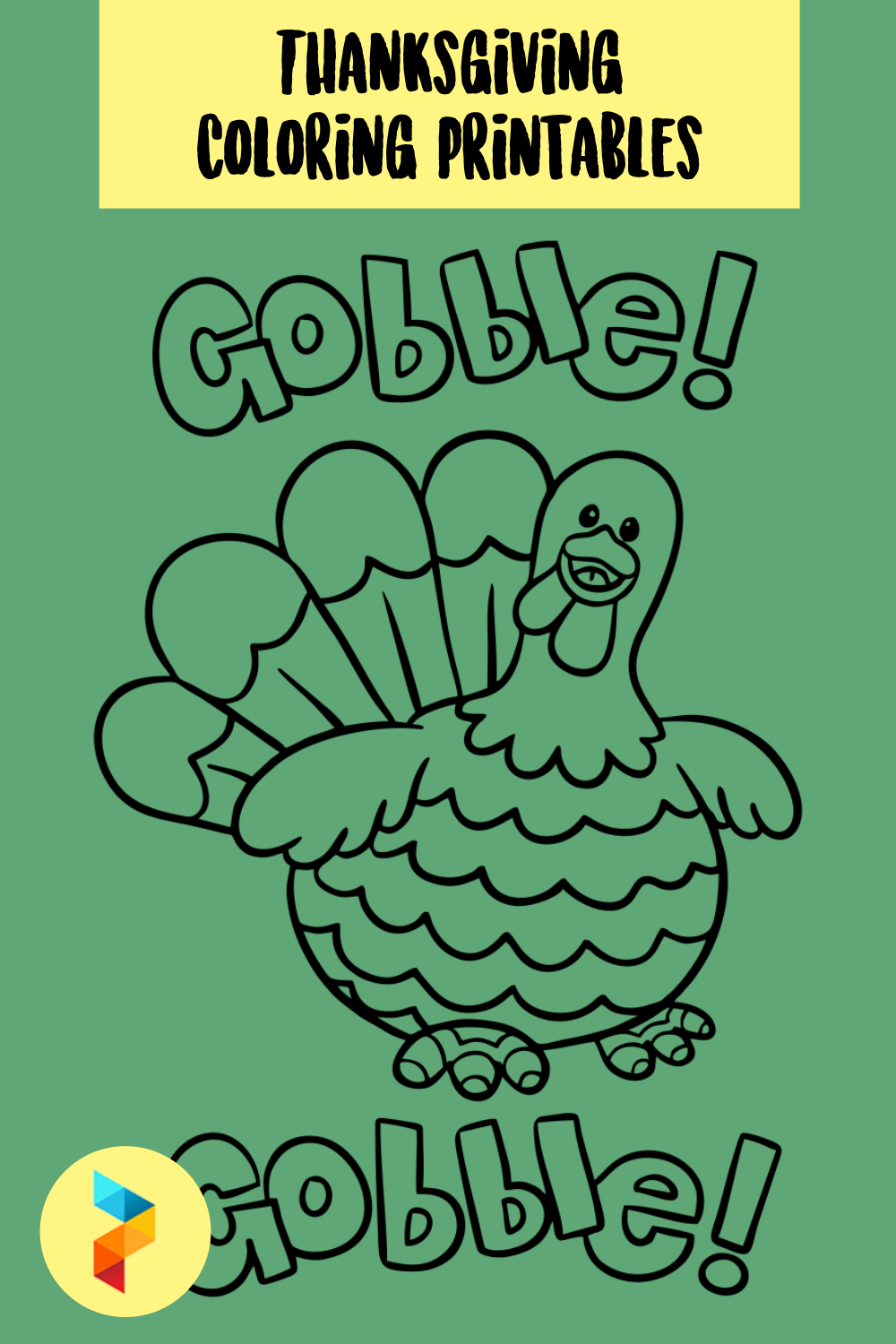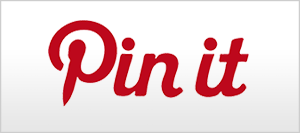 Thanksgiving Coloring Printables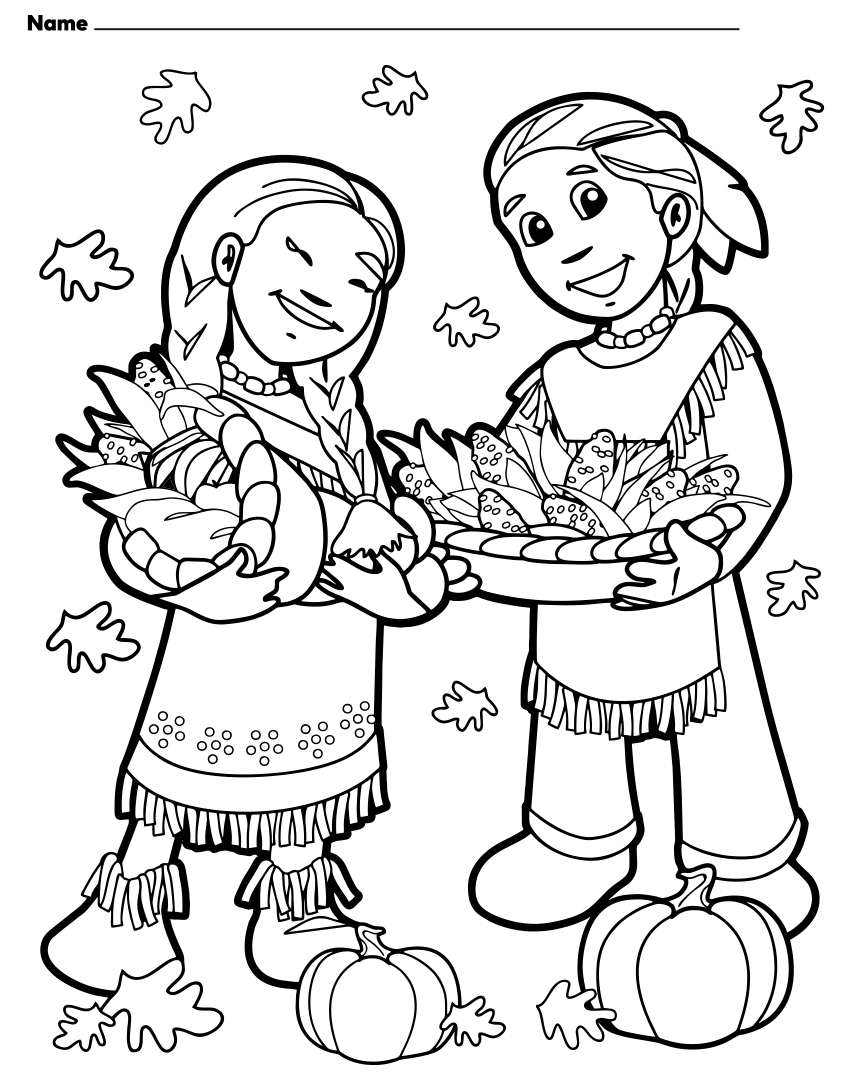 Where can you apply Thanksgiving coloring?
Thanksgiving coloring is commonly applied to school worksheets and also for entertainment options for kids at home during the Thanksgiving party. It is available in many features and illustrations. It is not only around turkey shapes and pies but also more to represent what is connected with the culture of Thanksgiving. Therefore, the idea to apply Thanksgiving coloring can be done in many certain ways. Some teachers would get the coloring sheets as a breaker so students won't get bored in the classroom after finishing a task. Parents at home can also trick out it by adding the sheets with some motor skills development to fill in the blank spaces with beads instead of coloring them.
What are the best Thanksgiving coloring ideas for kids?
Some of the best Thanksgiving coloring ideas for kids need to maintain kids' abilities in various aspects. By mean is that the coloring sheets can be customized and easy to follow. As an example, you can prepare various with some key instructions such as color by number or adding bubble words with warm greetings of Thanksgiving. This kind of coloring sheets would also help children to understand alphabets moreover helping them read and absorb new vocabulary. Besides turkeys illustration, you can have coloring sheets with other characters but with Thanksgiving accessories on. This is quite attractive for kids because they also watch cartoons and most cartoons have their own special holiday episodes. So, that will make an idea for you to work on Thanksgiving coloring ideas.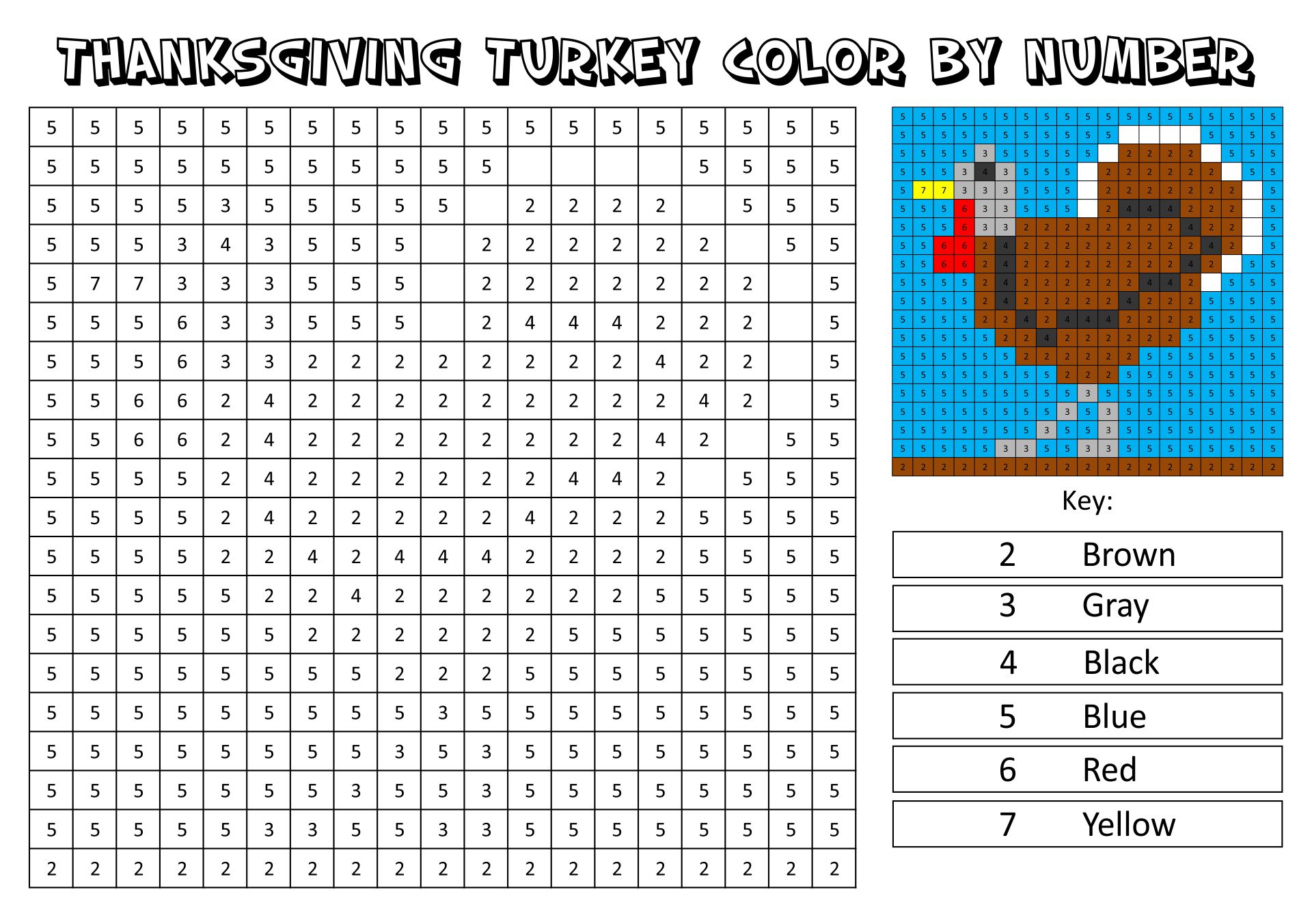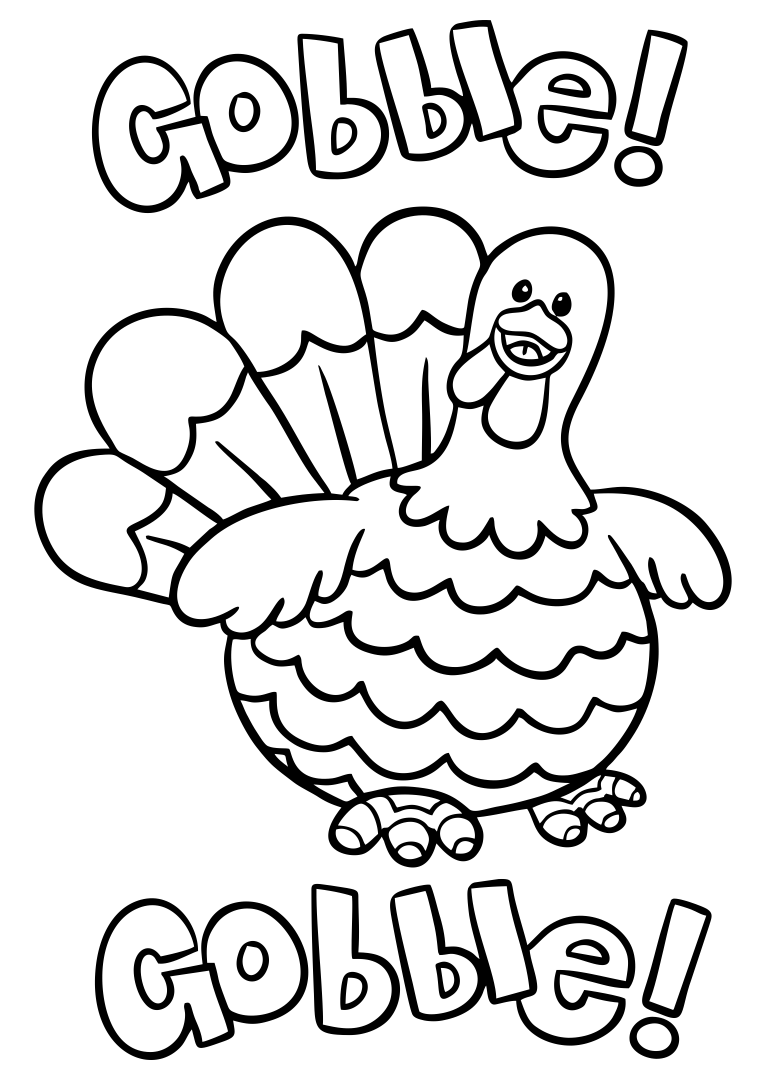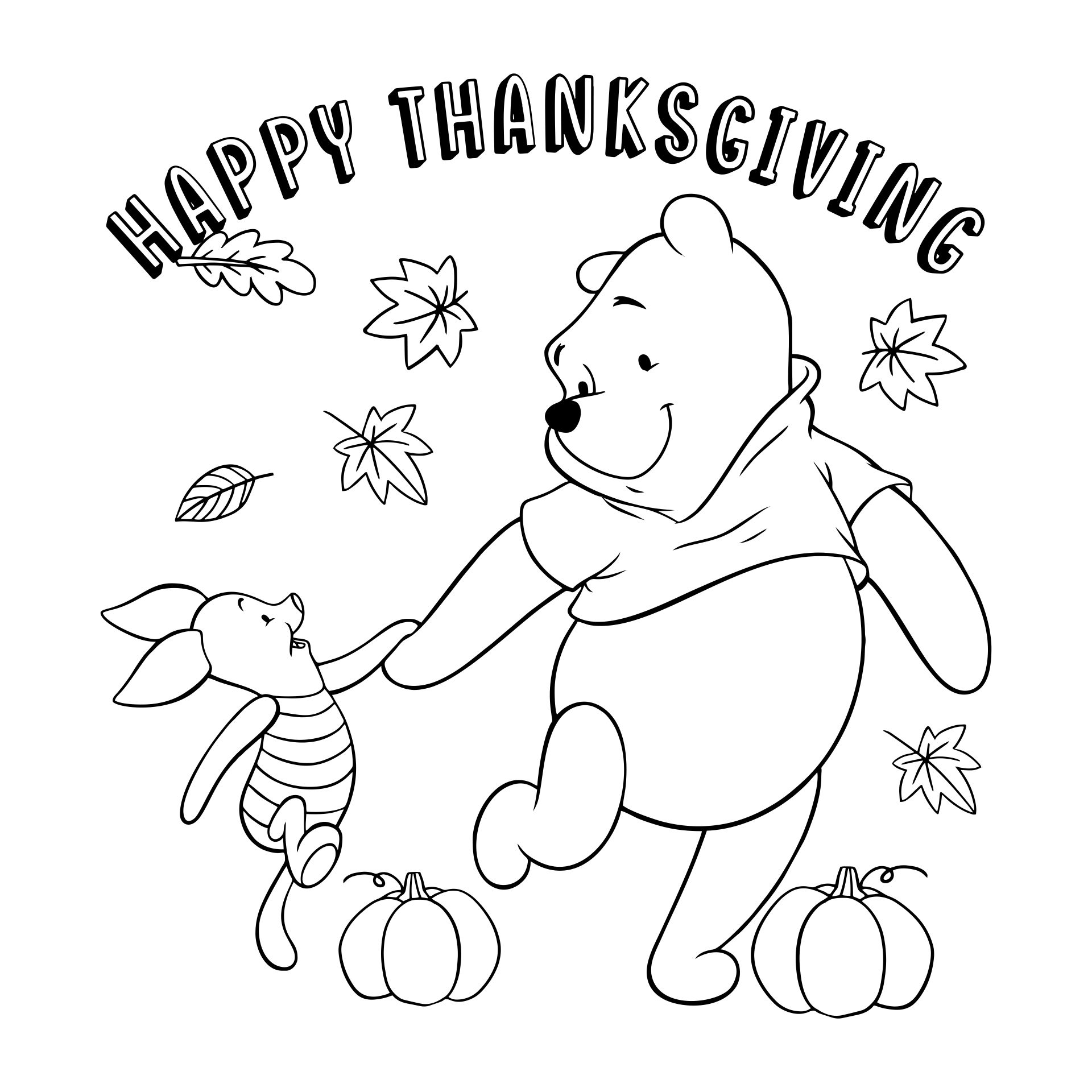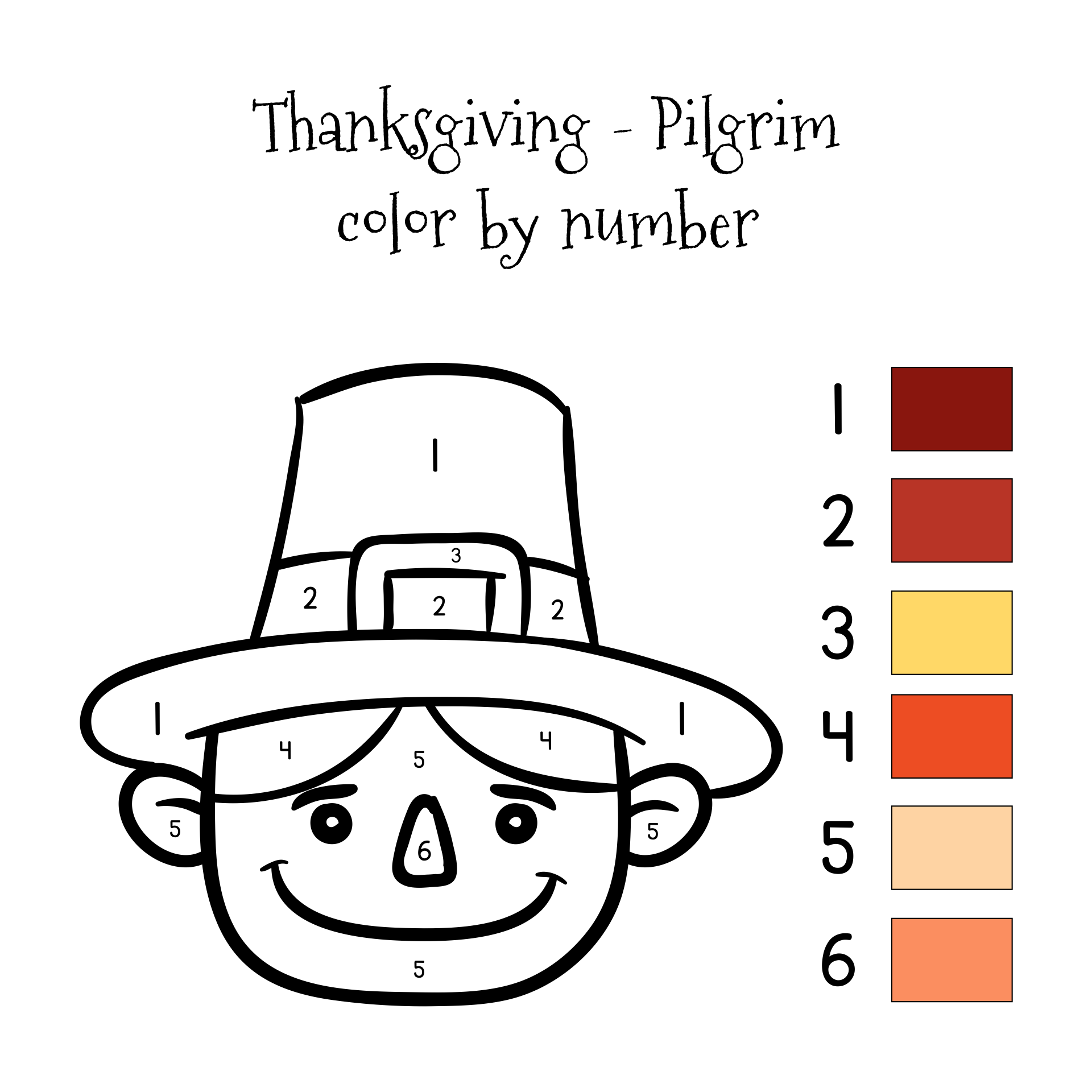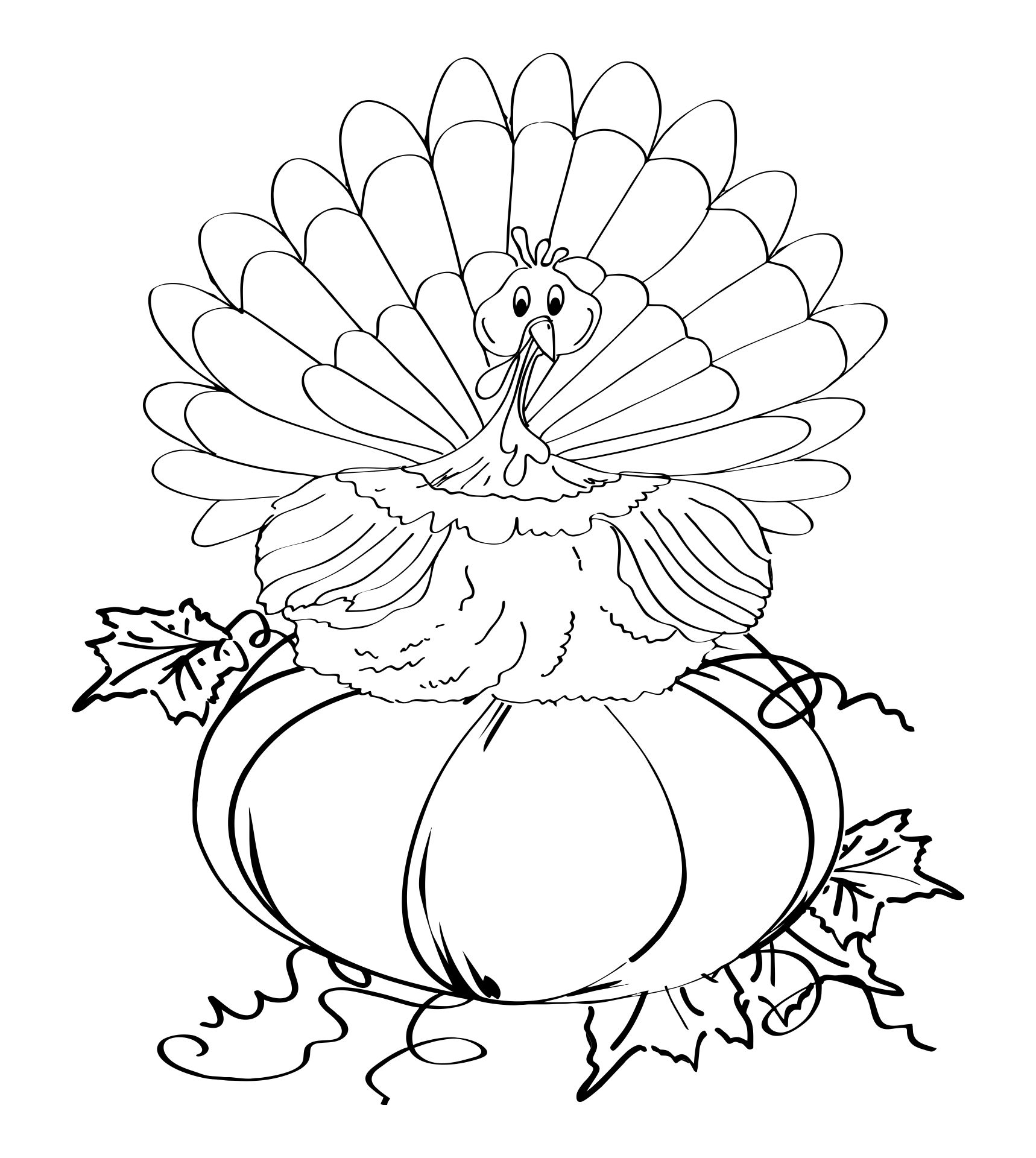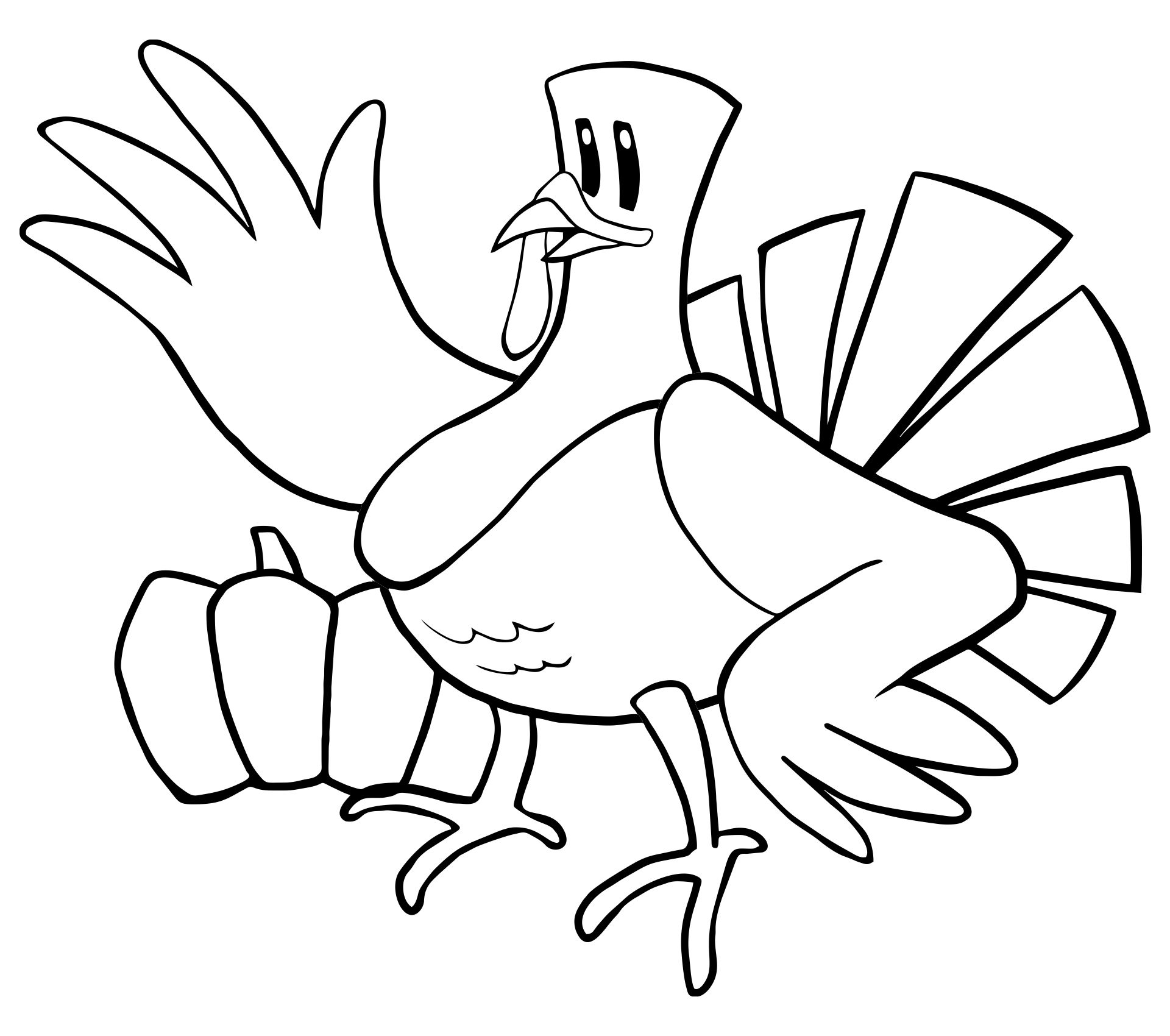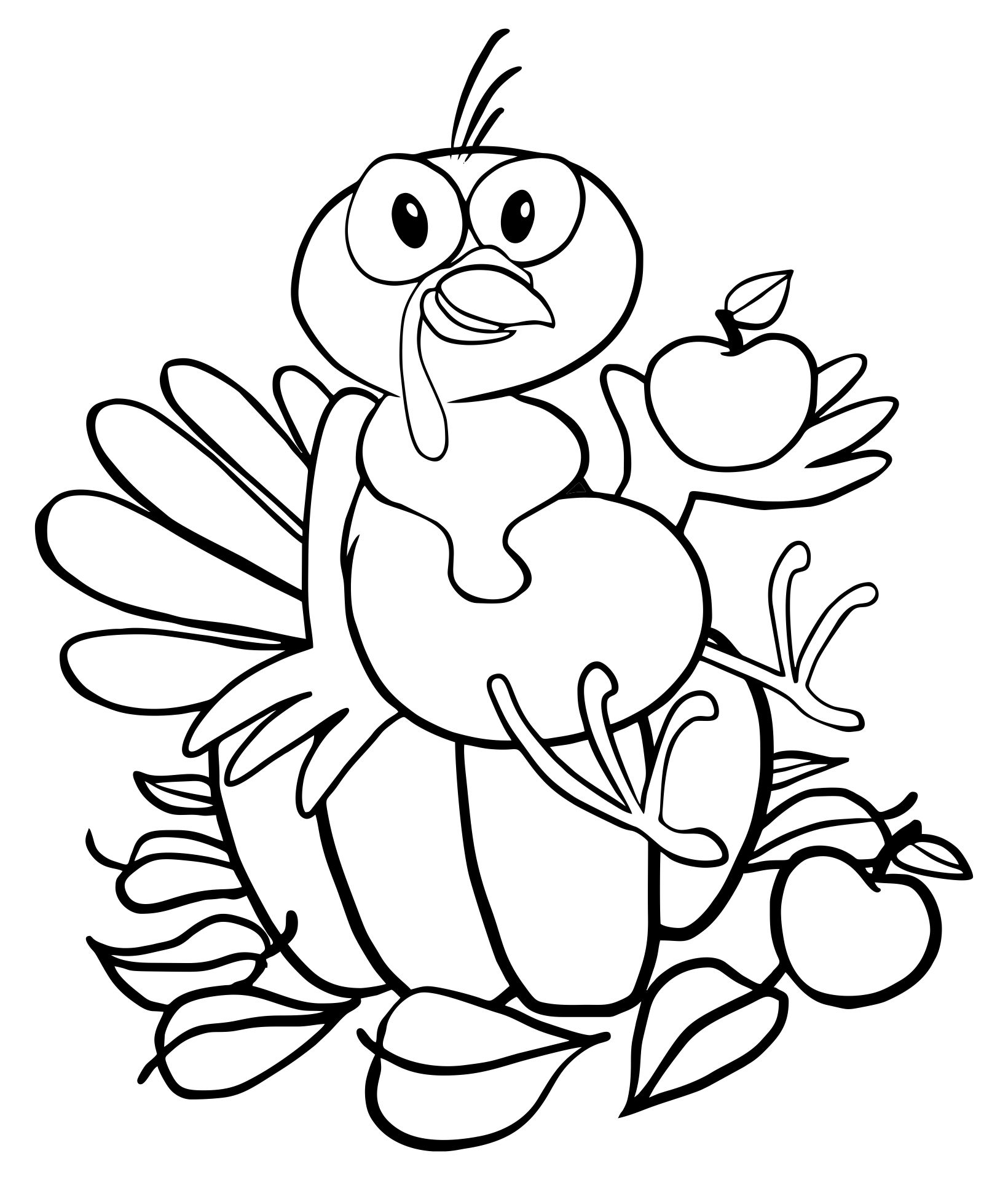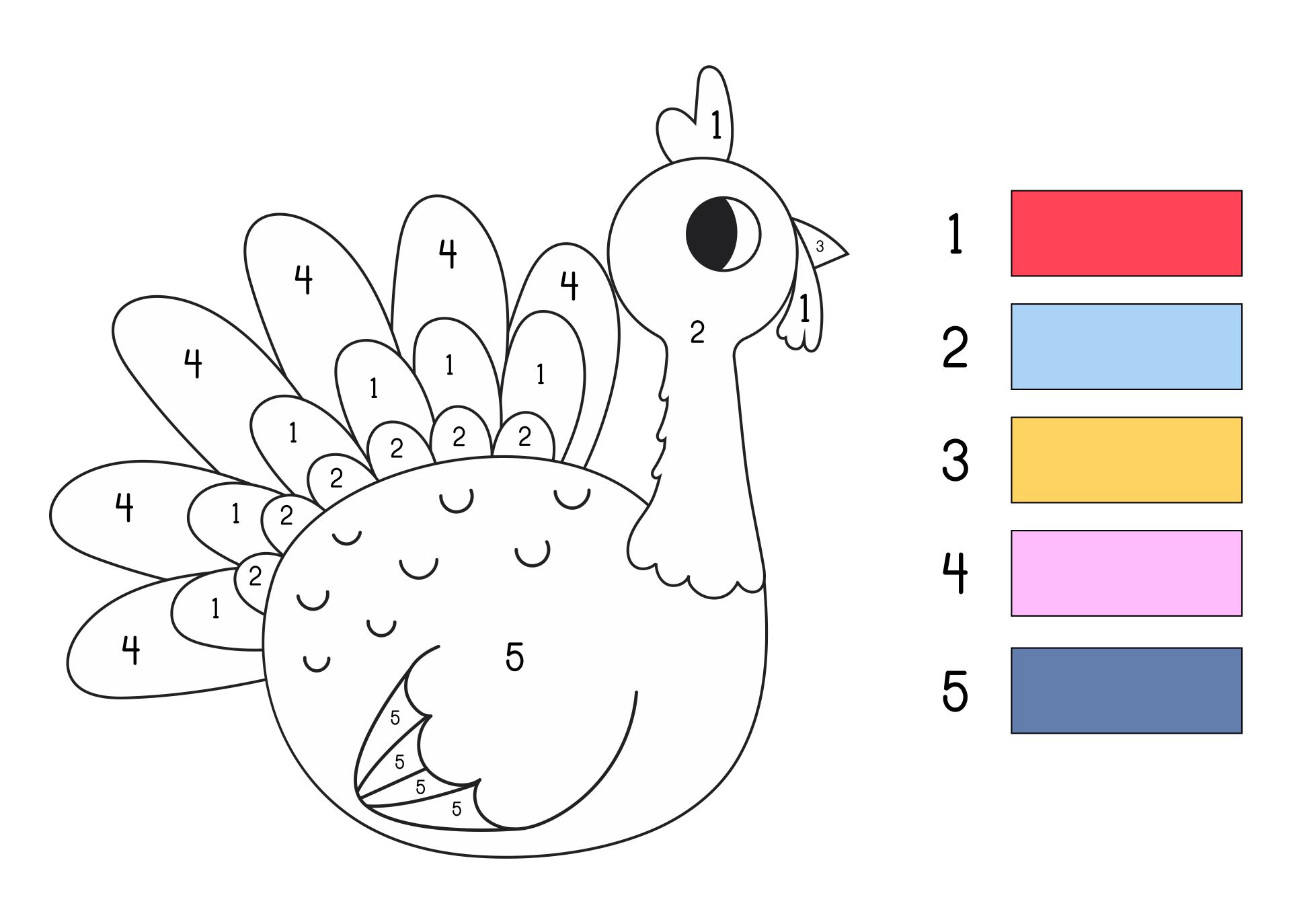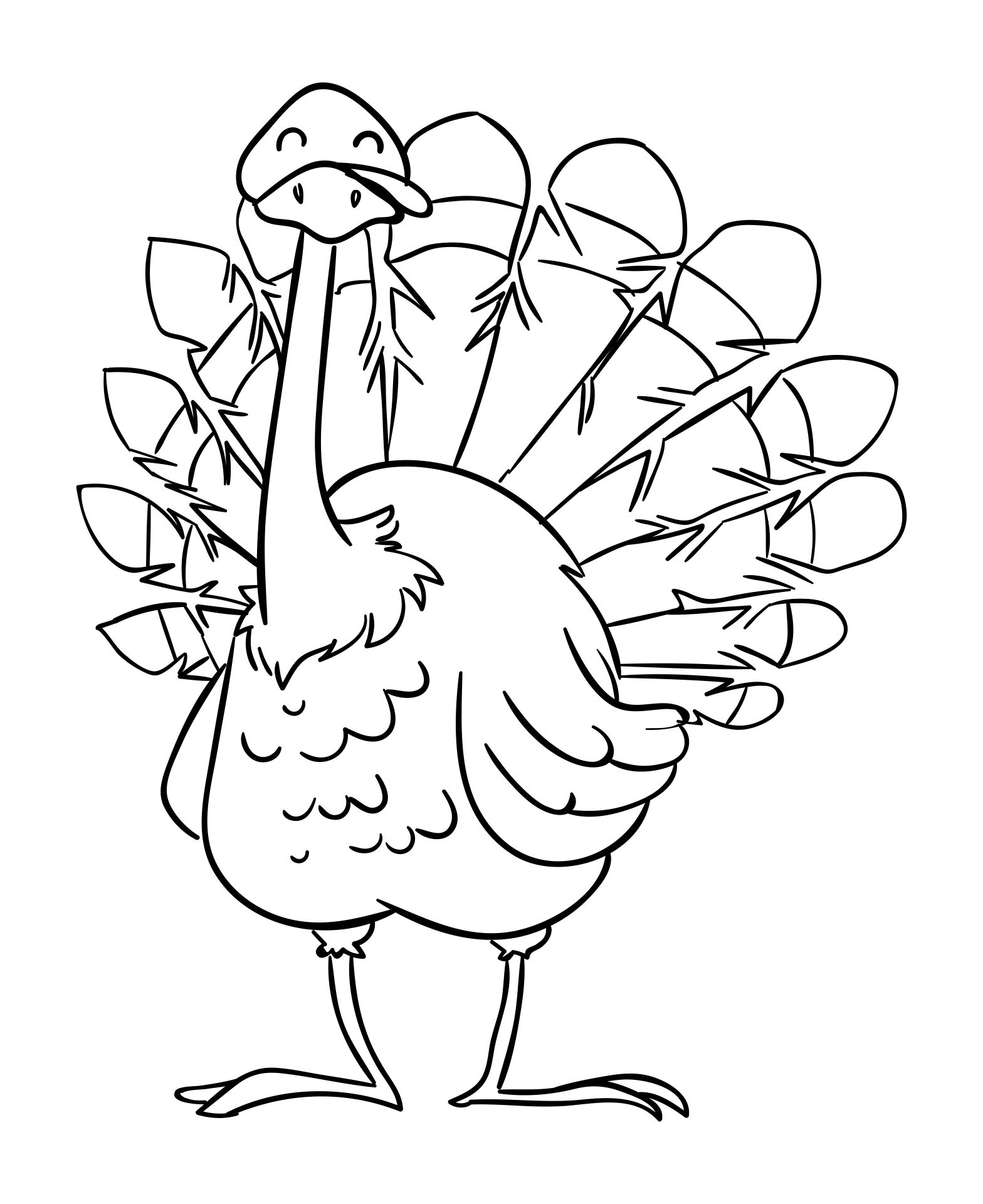 How do kids enjoy Thanksgiving coloring?
More than any activity, kids love to do coloring and drawing the most. It also can be seen since a toddler, there are multiple coloring books as an option. As you have found out, kids enjoy doing the Thanksgiving coloring because it has certain topics and stories about it. The coloring template might only appear as turkeys, pies, and family illustration. Above that, it represents the way how Thanksgiving should be appreciated and kids could take a view of it even from colored illustrations. Some patterns also allow kids to be more focused as they work on small details. More than for kids, adults can also enjoy this kind of Thanksgiving coloring because there are also stress relieving coloring books for adults so perhaps it would also work if parents want to get involved together with kids during the holiday with some positive activity.
---
More printable images tagged with: